It is no surprise that I love my bundt pan- I think cakes look so pretty when prepared in a pretty pan. Especially when those cakes do not need icing the shape of the cake is important. There is nothing better than a rich vanilla cake. Make sure you use real vanilla extract in this recipe. It is so much better than the imitation flavors and gives your cake a bold vanilla flavor.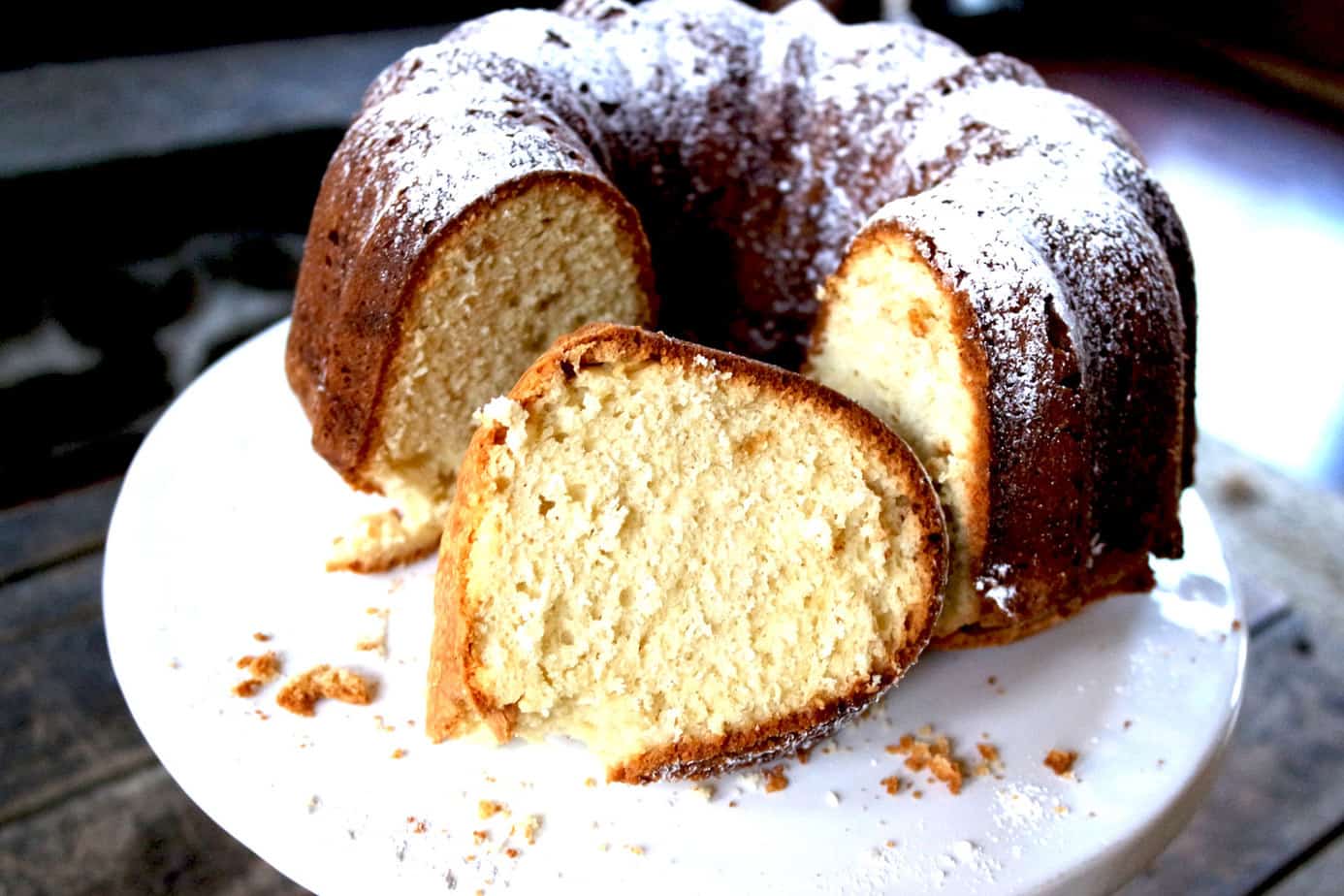 Double Vanilla Pound Cake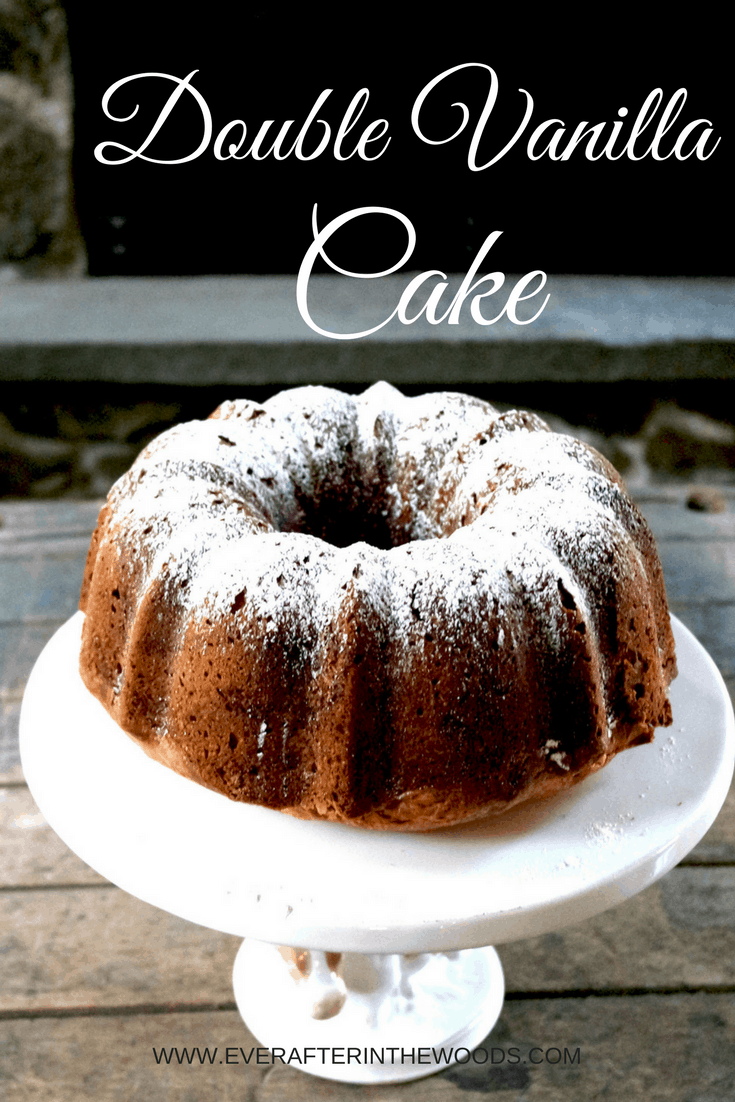 INGREDIENTS
2 sticks unsalted butter, room temperature
½ cup shortening, room temperature
3 cups granulated sugar
2 TBSP Vanilla Extract
5 eggs (room temperature)
1 tsp Baking Powder
1 tsp Salt
3 cups flour
1-1/4 cup milk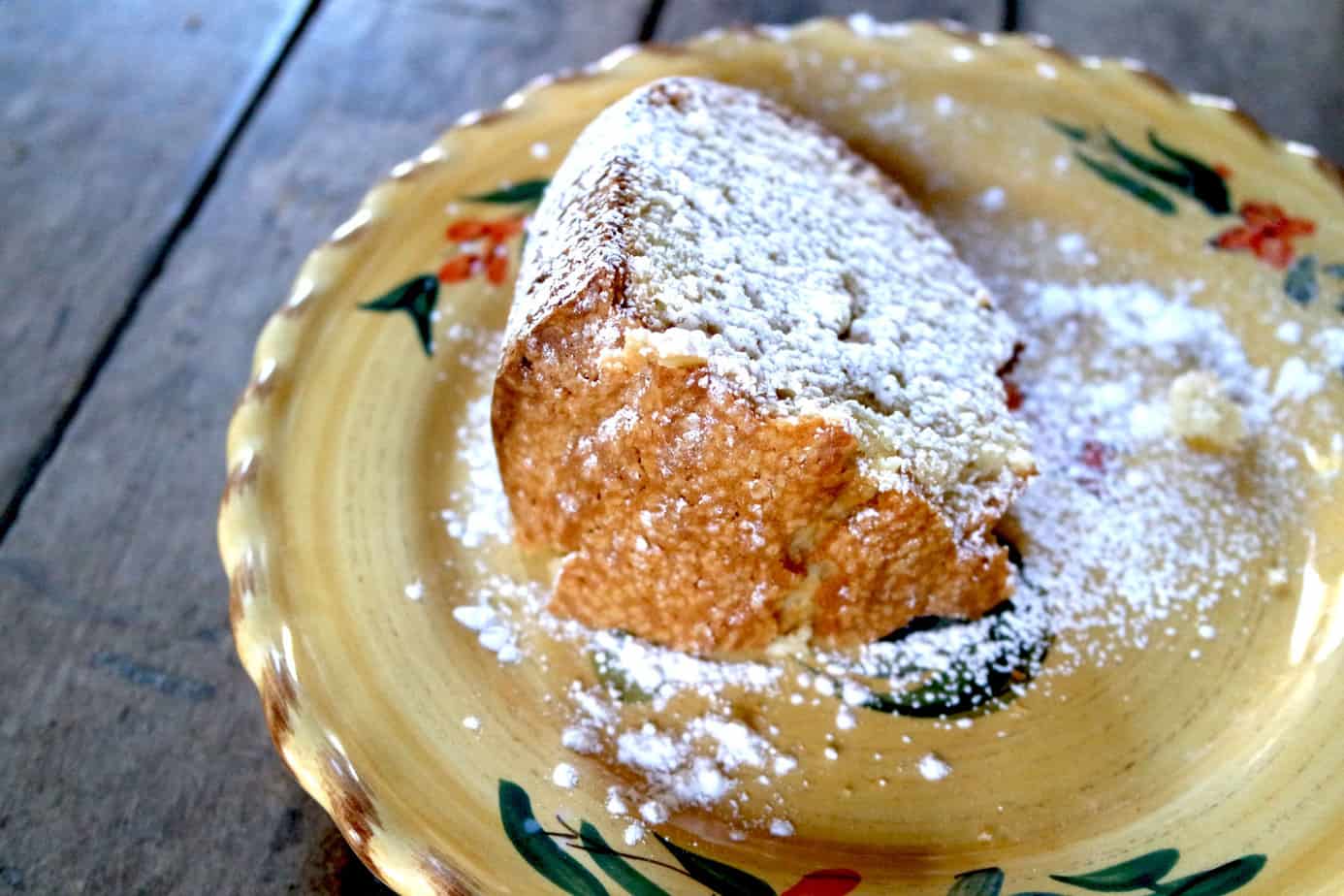 DIRECTIONS
Grease a bundt pan and set aside
Preheat oven to 350 degrees
In an electric mixer with the paddle attachment, cream the shortening and butter together until well combined.
Add the sugar and cream for about 5-7 minutes. (mixture will double in size and be a pale yellow color) **Important do not scrimp on time on this step.
Add vanilla extract and combine.
Add eggs one at a time and incorporate each into mixture before adding the next.
Add salt and baking powder and combine.
Add the flour and milk, alternating back and forth until mixture is thick and fully combined well.
Pour into waiting pan.
Bake for 75 minutes.
Let cool completely before taking out of pan.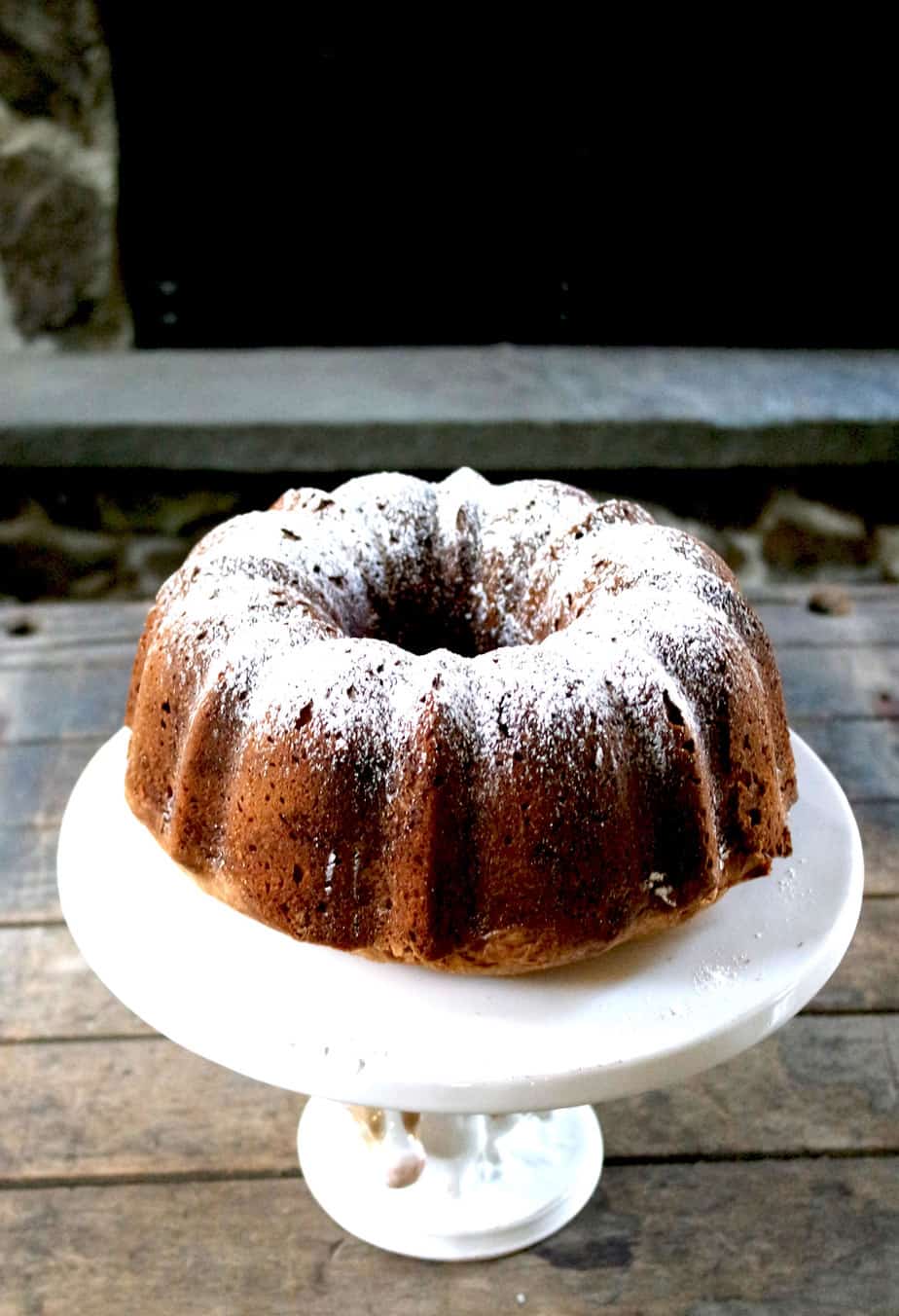 This cake is a show-stopper on its own- it really does not need icing or frosting but you could make a vanilla glaze if you choose or serve with fresh whipped cream and seasonal berries. Whatever you decide I am sure you will love this double vanilla cake.