This shop has been compensated by Collective Bias, Inc. and its advertiser. All opinions are mine alone. #HowDoYouWasa #CollectiveBias
Football season is right in the thick of it and my husband and I participate in a fantasy Football League. I won this league last year and currently I am in first place in my division for this year. Not be a large margin mind you but first place all the same! We love to watch the games every Sunday with great eats, good friends and lots of laughs.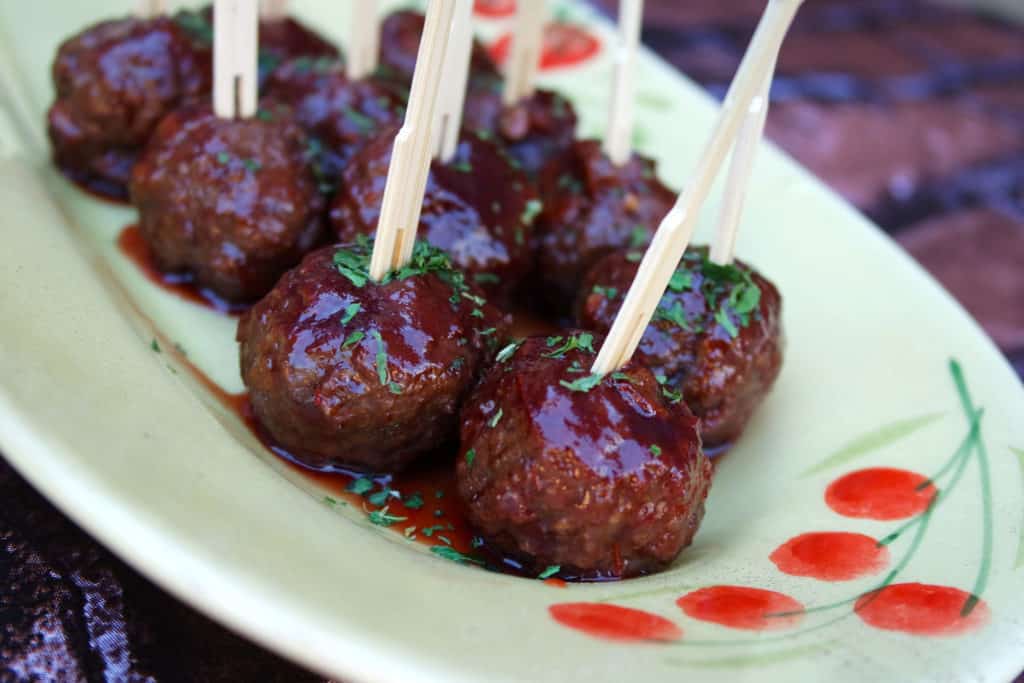 One of my favorite recipes to make when we are hosting Football Sunday is cocktail meatballs. I love this easy recipe because you can make it ahead of time and simply place the cocktail meatballs in a slow cooker, the morning of the game and heat.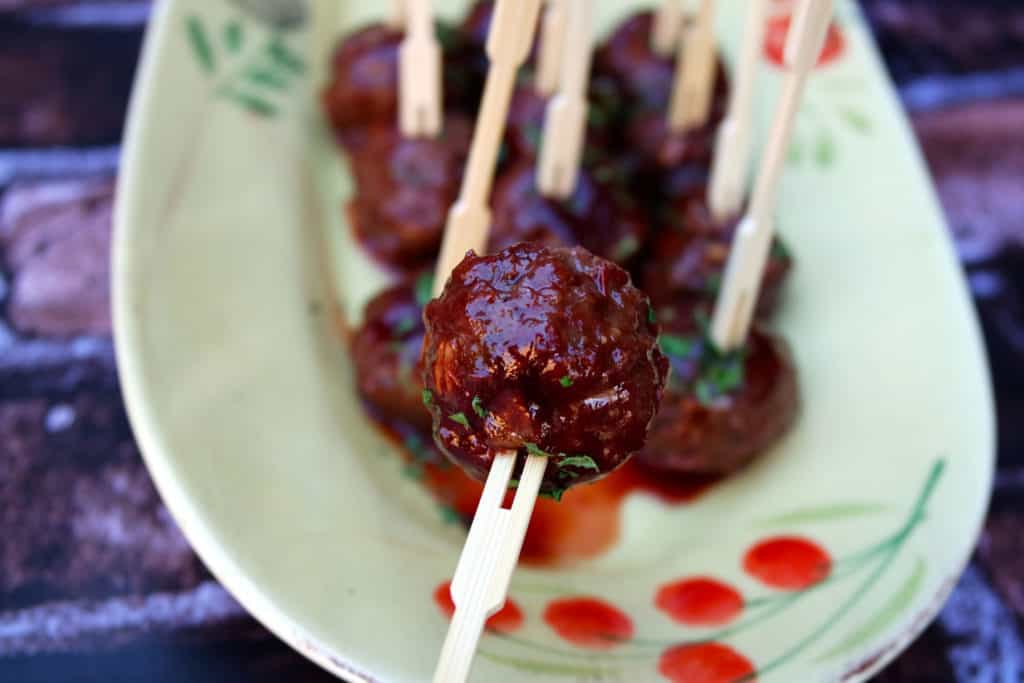 If you have more time available, create the recipe right before the game. Either way you need to try it and use my secret ingredient, Wasa Multi Grain crackers in your mixture. Wasa gives the recipe a full-bodied flavor because of the four perfectly blended grains added to the recipe. I simply crush the crackers down to use in this recipe.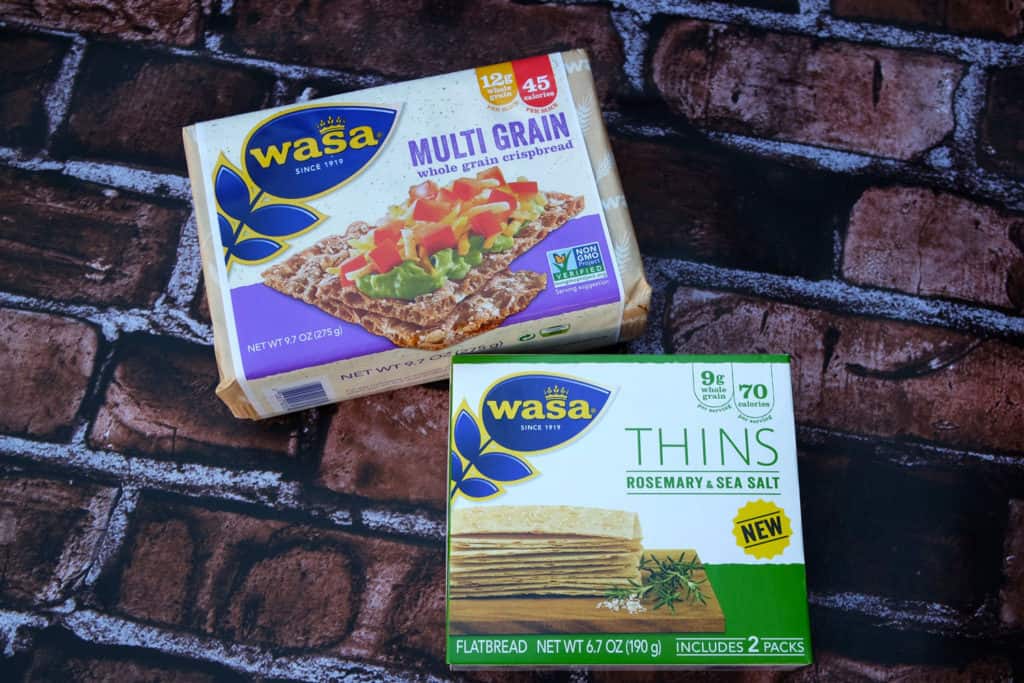 Saucy Cocktail Meatballs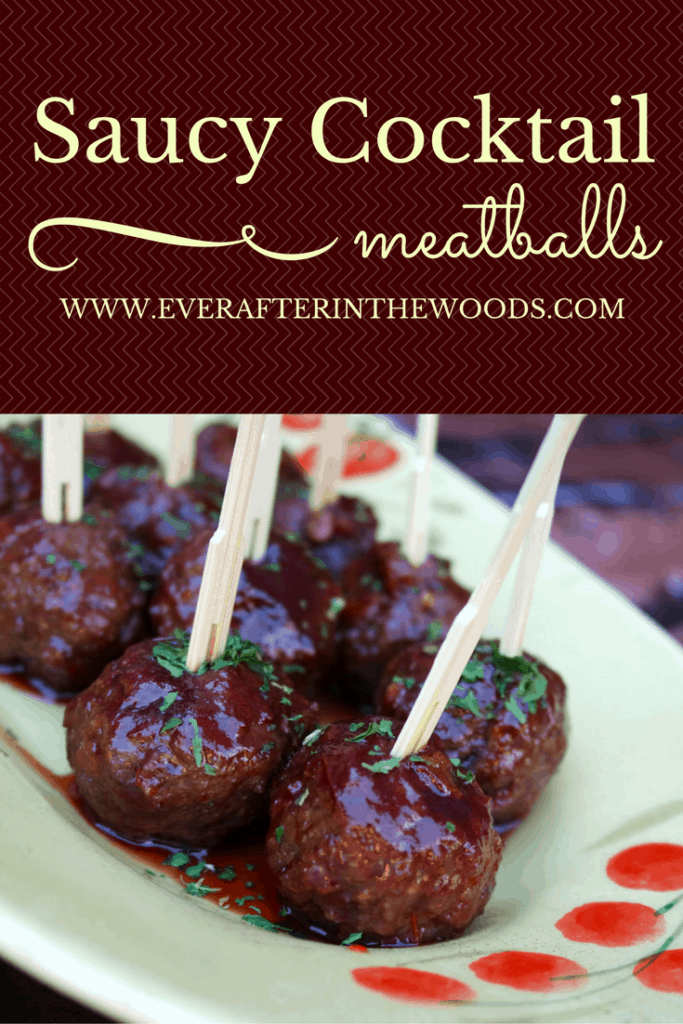 Ingredients
For meatballs-
1 pound gound beef
1 egg
2 Tbsp water
½ cup Wasa, crushed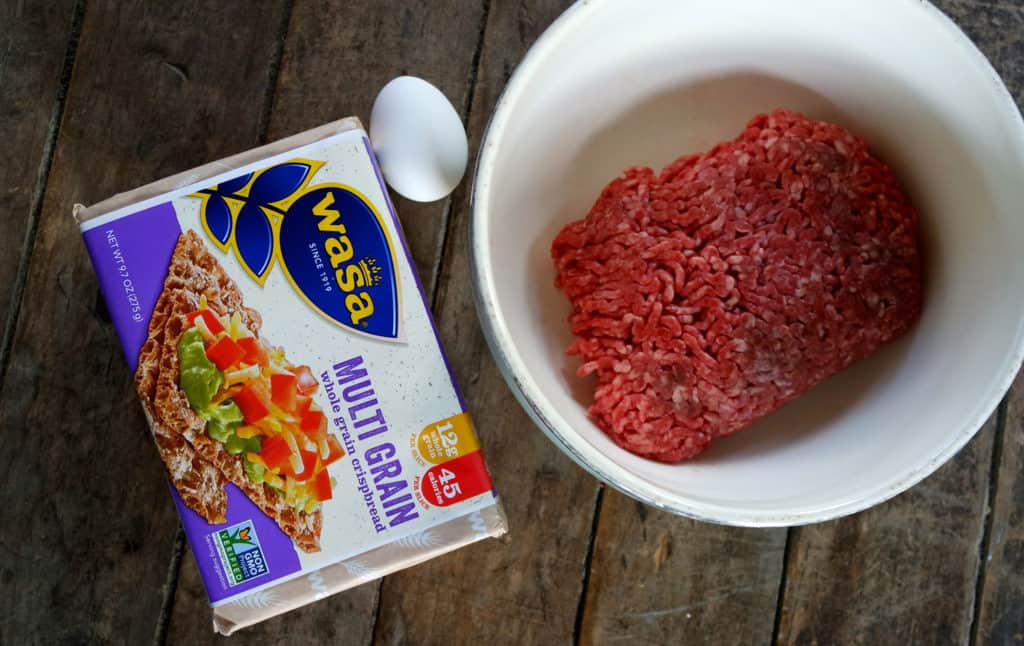 for sauce-
1 32 oz grape jelly
2 (12 oz) jars of chili sauce
½ tsp. red pepper flakes (optional)
Directions
Preheat oven to 350.
In a bowl, combine all the ingredients for meatballs.
Roll into small, 1-inch balls and place on baking sheet.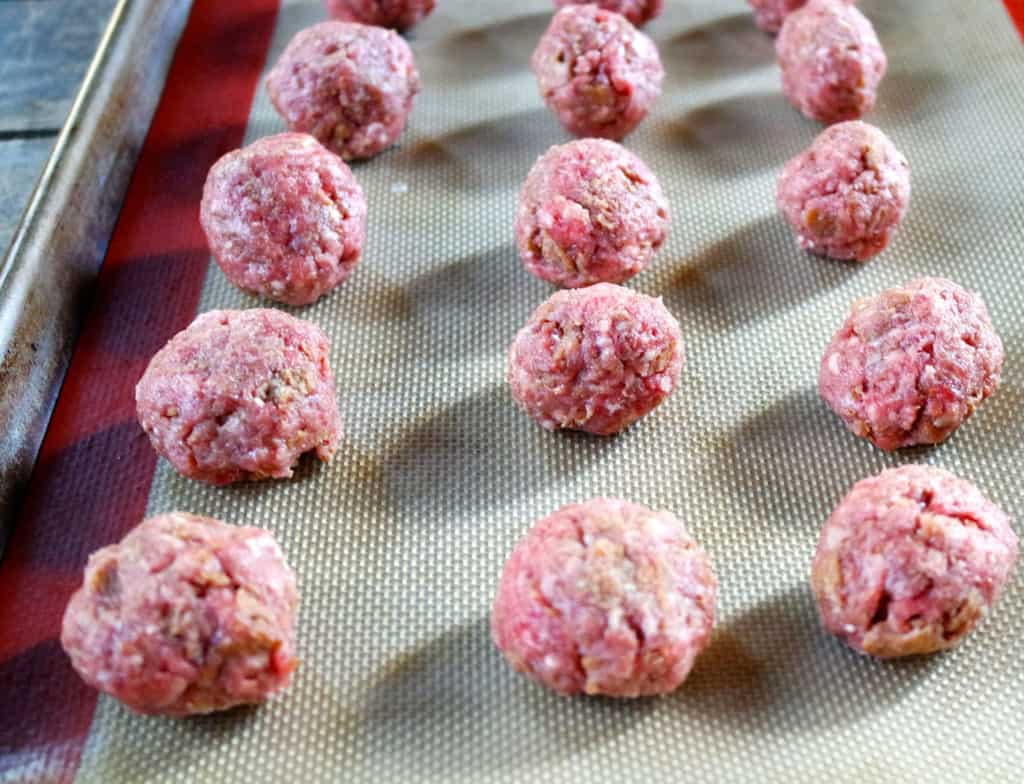 Bake for 20 minutes.
Meanwhile in a large skillet, combine the ingredients for the sauce over a low flame.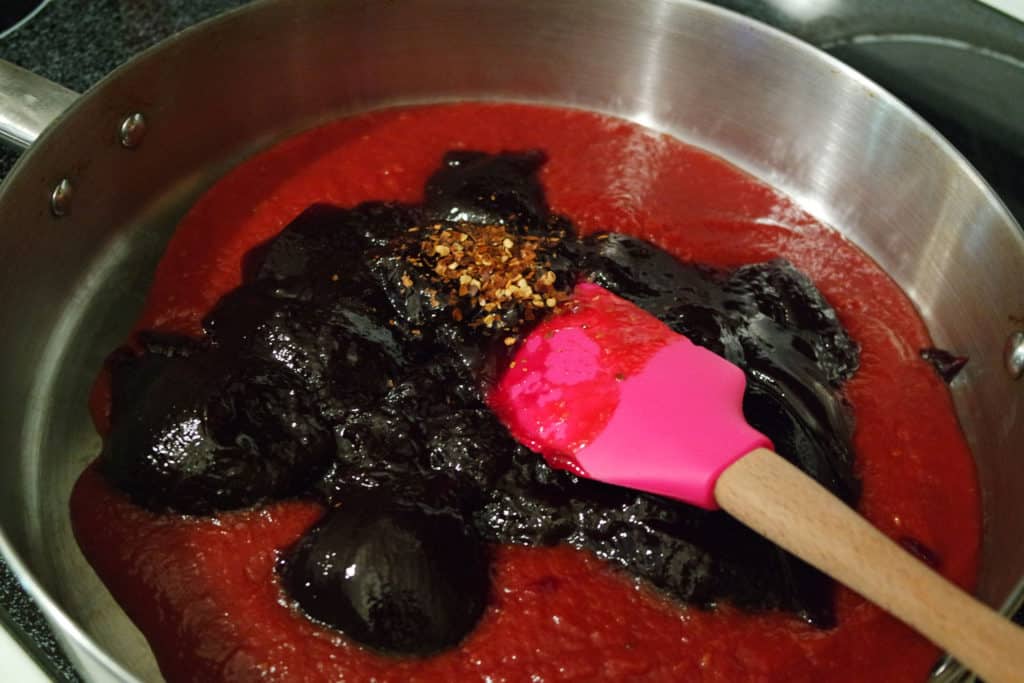 Simmer and stir.
Once the meatballs are baked, place them in the sauce and cook until ready to serve or about 10 minutes.
Serve warm.
Oh my goodness. These meatballs are so good and they are the perfect accompaniment to game day viewing parties or any other pot luck.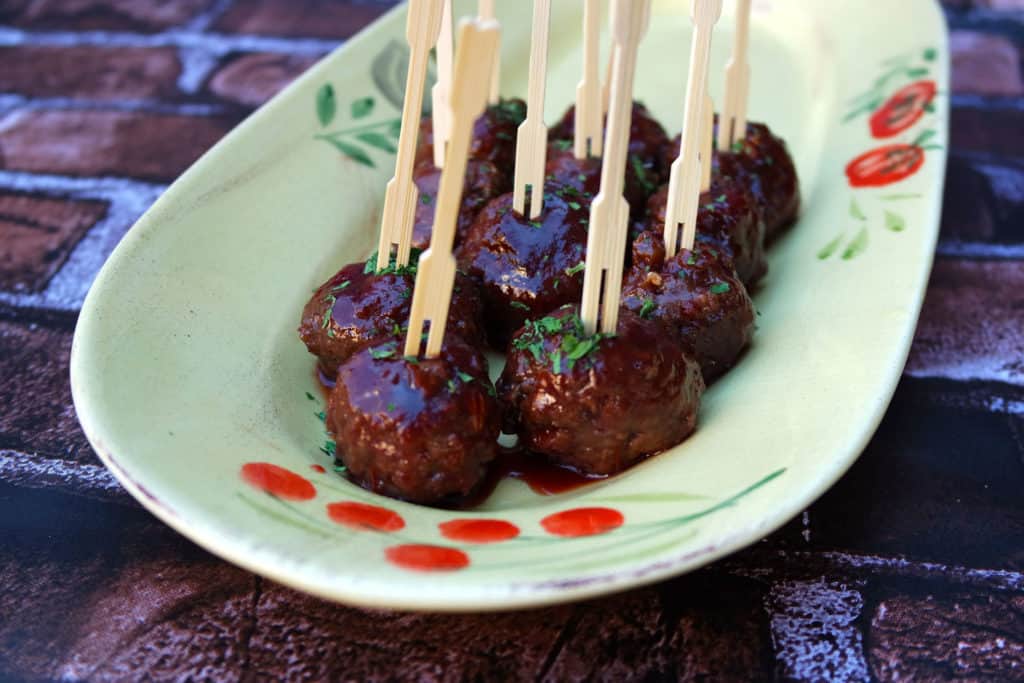 We use Wasa crackers all the time for snacking because they are all natural and high in fiber and they just taste amazing. We stocked up on our last trip to Shop Rite. I really enjoy the Rosemary & Sea Salt Wasa Thins. These crackers are oven baked for a light, delicate crunch with hints of rosemary and a sprinkle of sea salt. Plus they pack 9 grams of whole grains in just 70 calories per serving. Winner, winner – the perfect low calorie, crunchy snack. For more information about Wasa, please visit them on the web.