This post contains affiliate links. Product was received to facilitate this review. All opinions are my own and yours may vary.
Easy Diet Meal Options with Diet-to-Go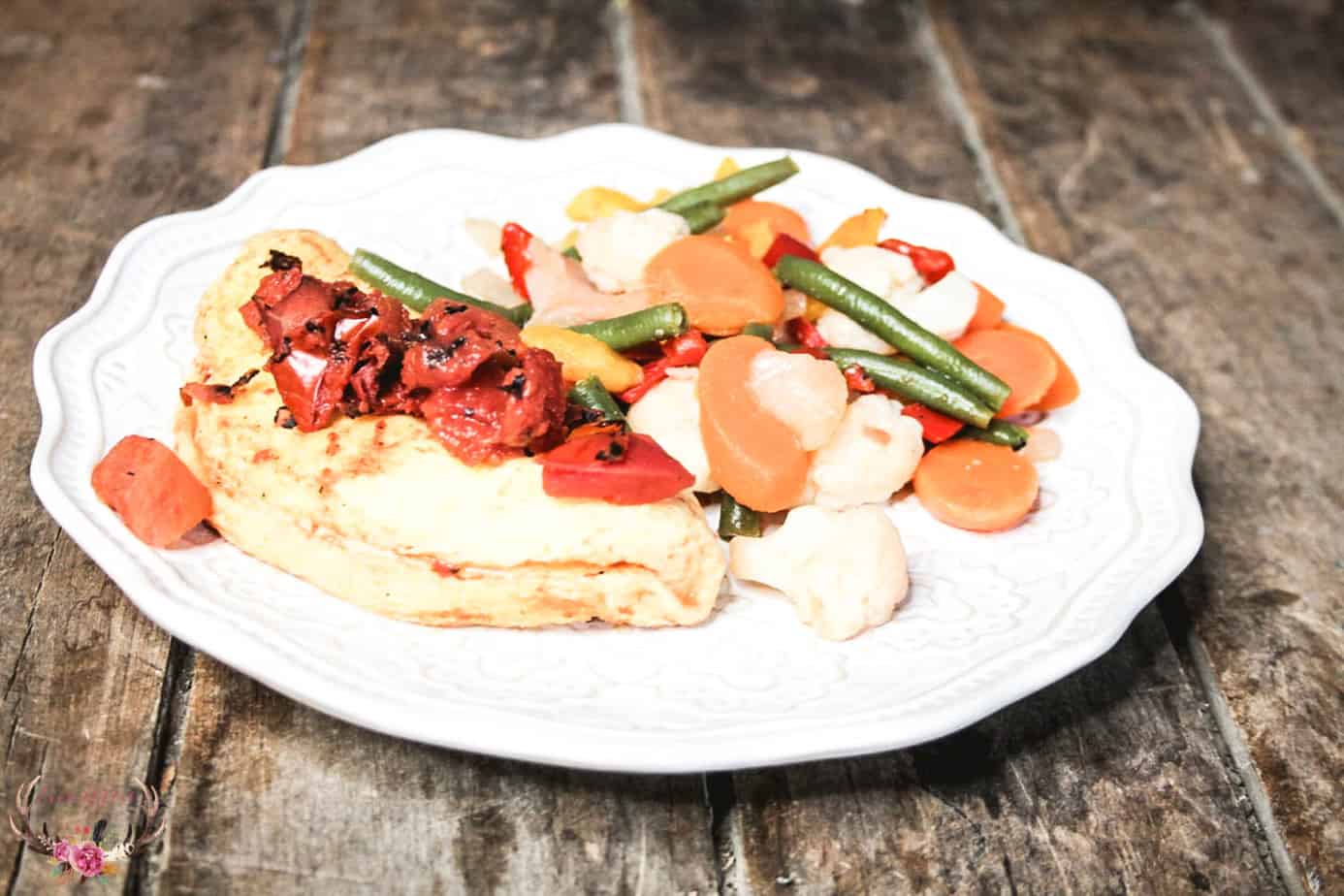 Busy Life?
Want to eat healthy?
You definitely want to try these Easy Diet Meal Options with Diet-to-Go. Diet-to-Go specializes in meal delivery services that provide healthy, restaurant-quality meal alternatives for busy lifestyles.  This is definitely a service you will want to check out.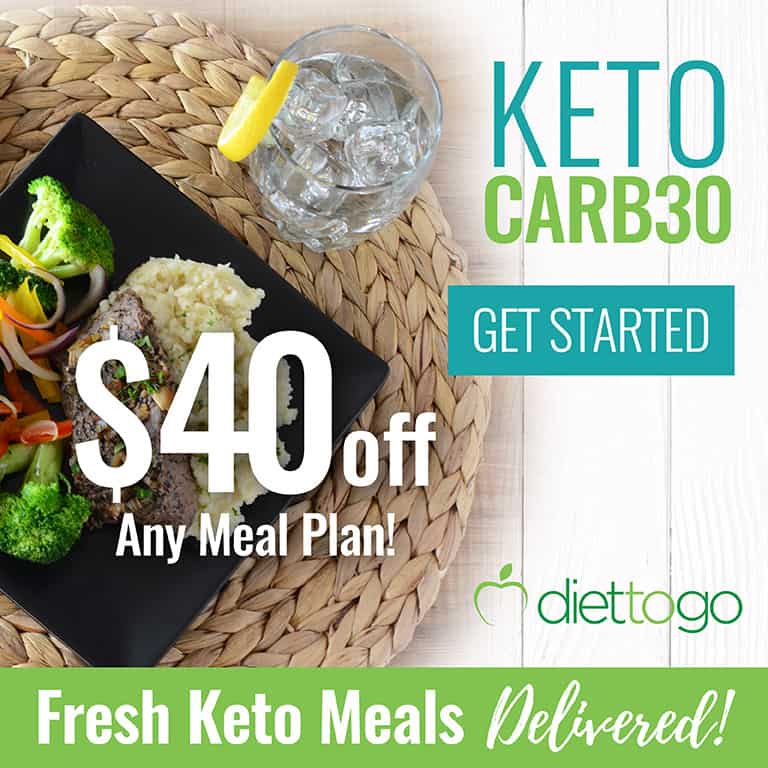 Plus, click this link for $40 off your first order!
What diet plans are offered with Diet-to-Go?
There are four menu plans that are offered: Balance, Balance-Diabetes, Keto-Carb30, and Vegetarian.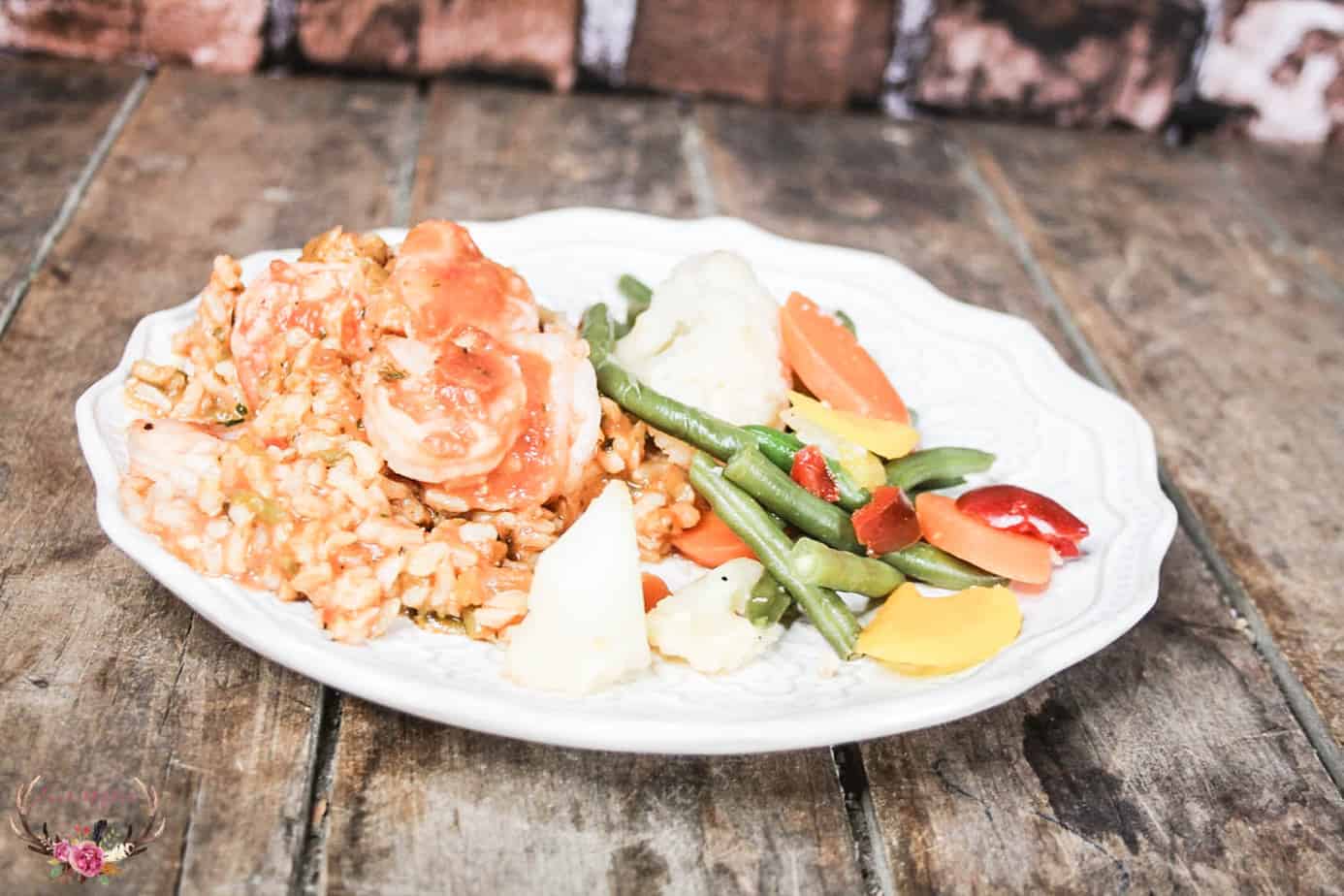 The Balance Menu features mouth-watering, restaurant-quality flavors within dietitian-approved meals. It is calorie-controlled and contains nutritionally balanced, heart-healthy portions of the foods you love. (Vegetarian and no seafood options available).
The Balance-Diabetes Menu offers food selections based on the American Diabetes Association guidelines for protein, fat and carbohydrates. It helps in managing pre-diabetes, preventing type-2 diabetes, and aiding weight loss.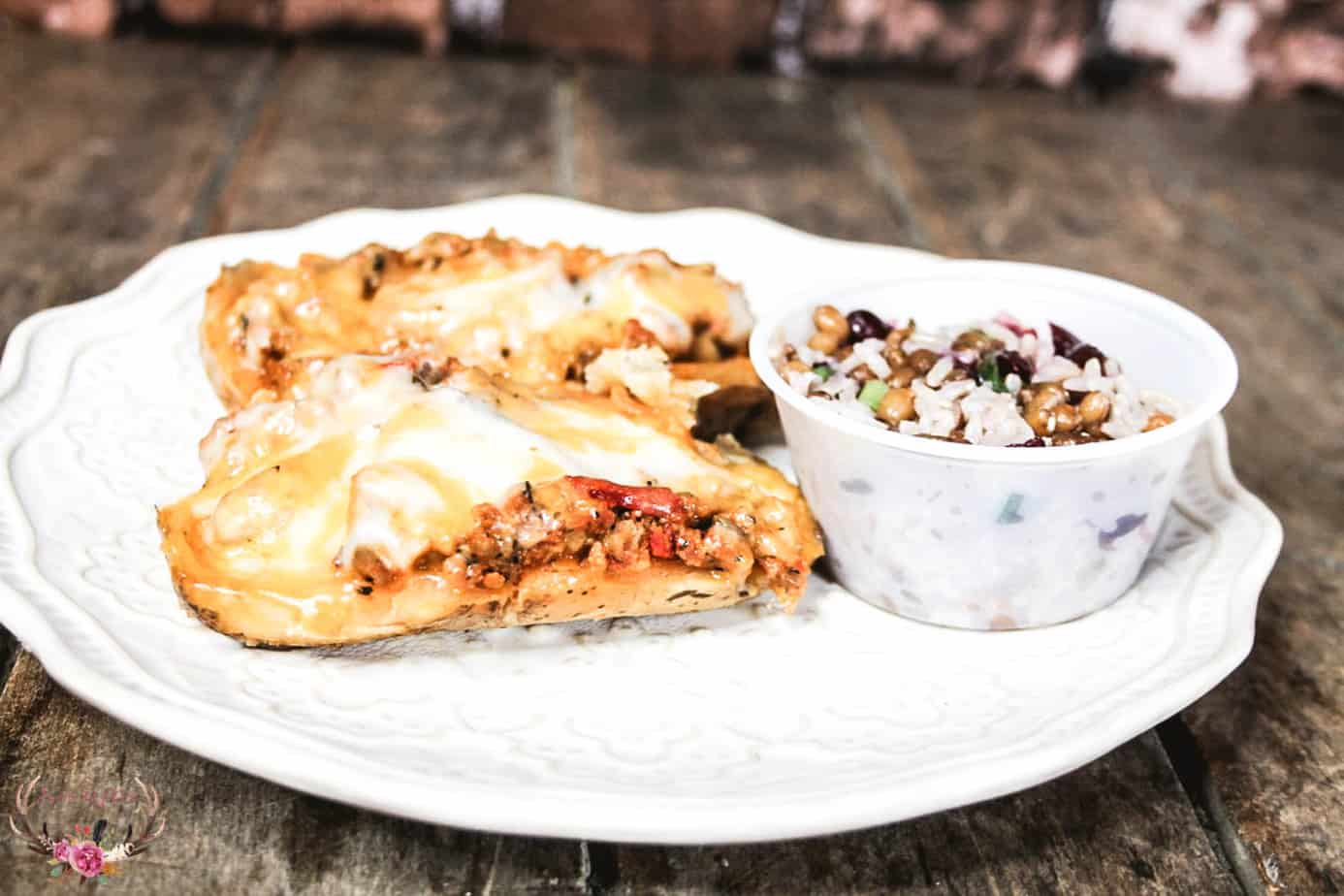 The Keto-Carb30 Menu uses classic, carb-restricted food choices. Ingredients include vegetables, cheese, eggs and meats that promote ketosis. This menu is a favorite among those not only looking for convenience but quick, effective weight loss too.
Diet-to-Go also provides a heart-healthy Vegetarian Menu that consists of calorie-controlled and nutritionally balanced meals. Protein sources include dairy, eggs, beans and some soy.

How much does it cost?
Prices vary depending upon how many meals you'd like each week. You may choose 5 or 7 days per week and either 2 (no breakfast) or 3 meals per day. Have a look at there website for pricing specifics.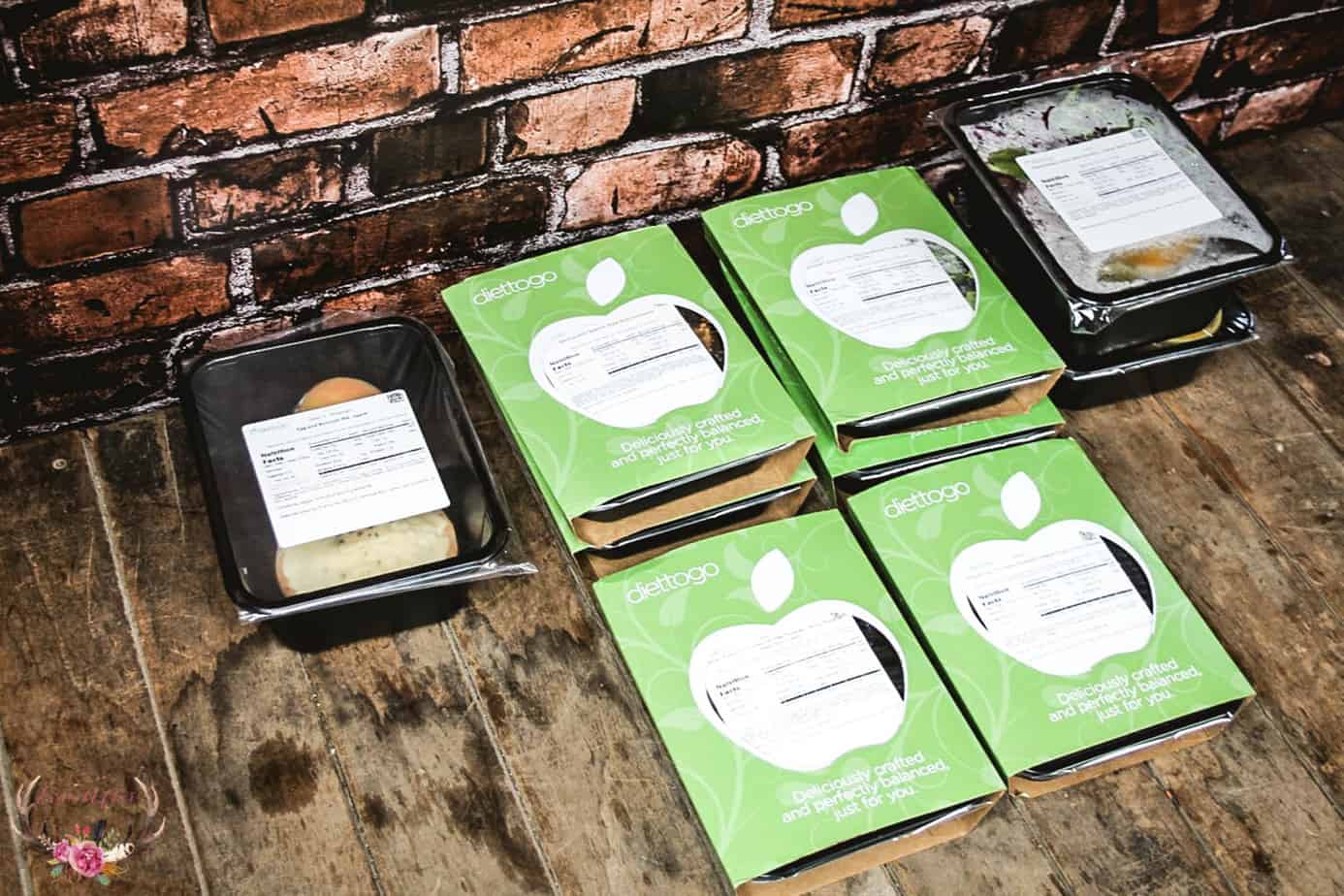 Does Diet-to-Go offer Support Services?
Yes! Diet-to-Go has a full-time customer service staff and unlimited free access to health coaches Monday – Friday 8am – 9pm, and Saturday 9am – 12 noon EST.
They also have email support. For those utilizing Diet-to-Go for weight loss or weight-loss maintenance, the company has a private Facebook Group with access to tips, tricks, support and motivation from the entire nationwide Diet-to-Go community.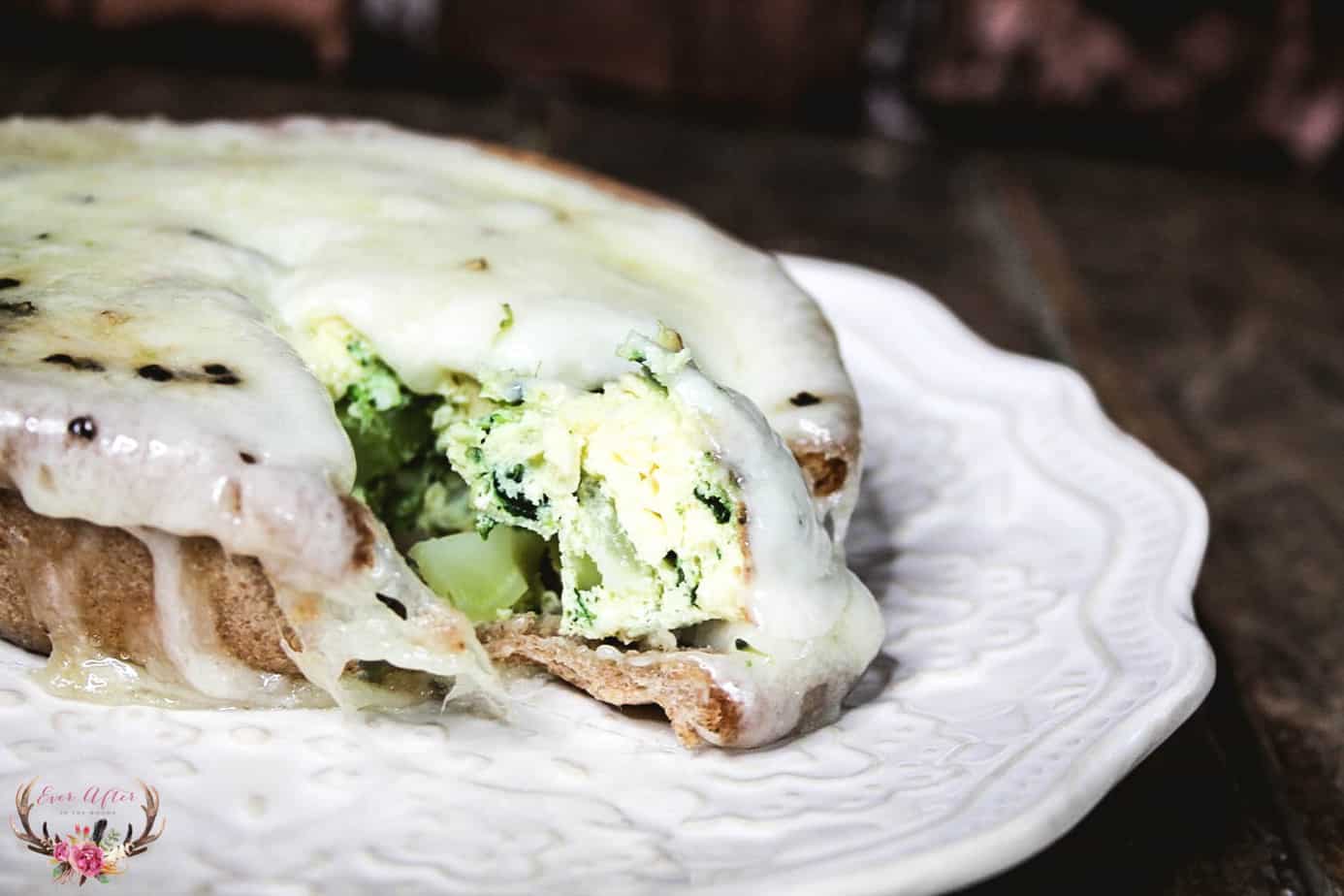 With over 500 meals to choose from with unlimited substitutions, Diet-to-Go has a meal plan for every one. We were sent a sampling of the Balance menu and the food was high quality and individually wrapped. The broccoli breakfast quiche was delicious – I highly recommend it. My husband really enjoyed the stuffed turkey boats (stuffed potatoes).