Summer is coming and that means refreshing cocktails on hot summer days. This easy to make Mango and Vodka Summer Breeze Cocktail is just what you need.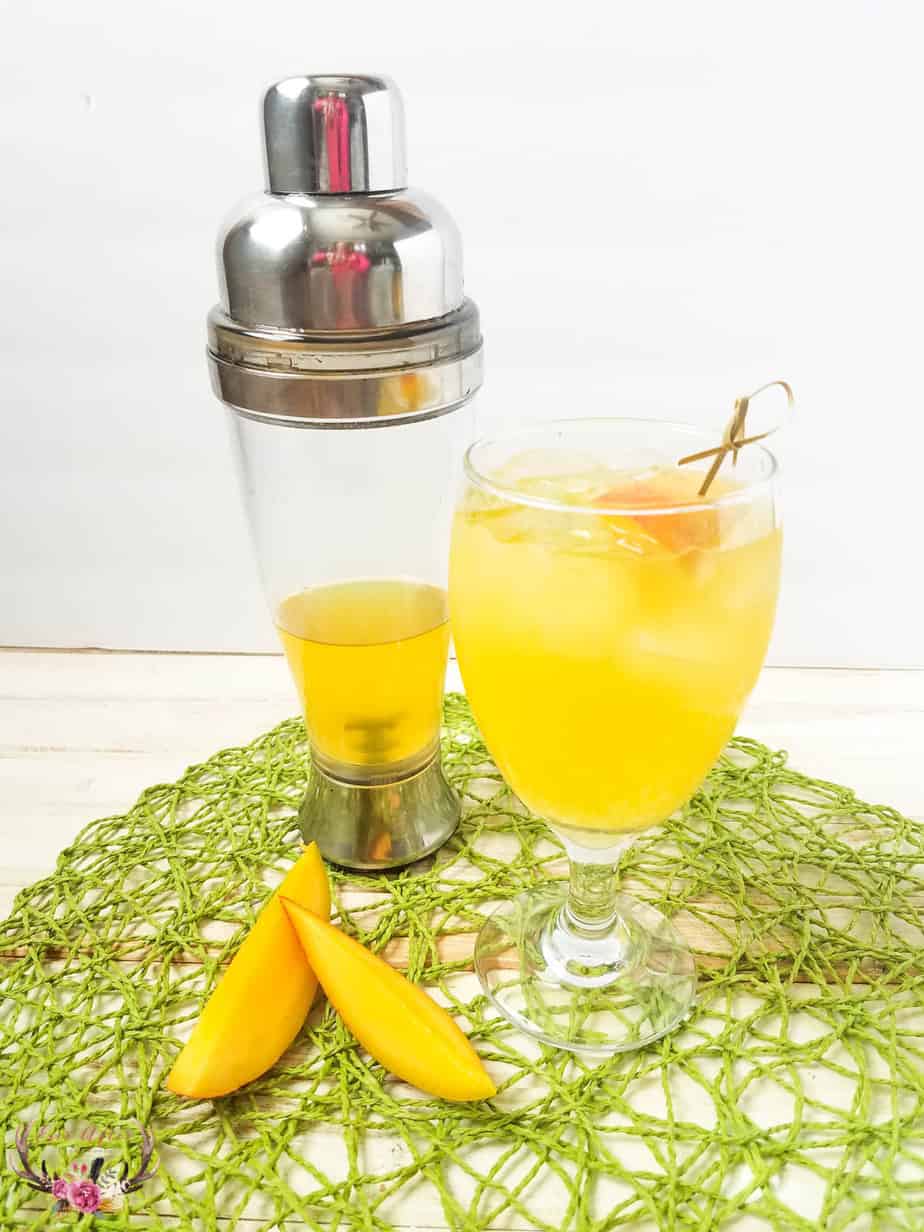 Mango and Vodka Summer Breeze Cocktail
This cocktail uses a juice blend that is found in the refrigerator section of your local food store. This juice makes the cocktail the perfect blend of tropical refreshment.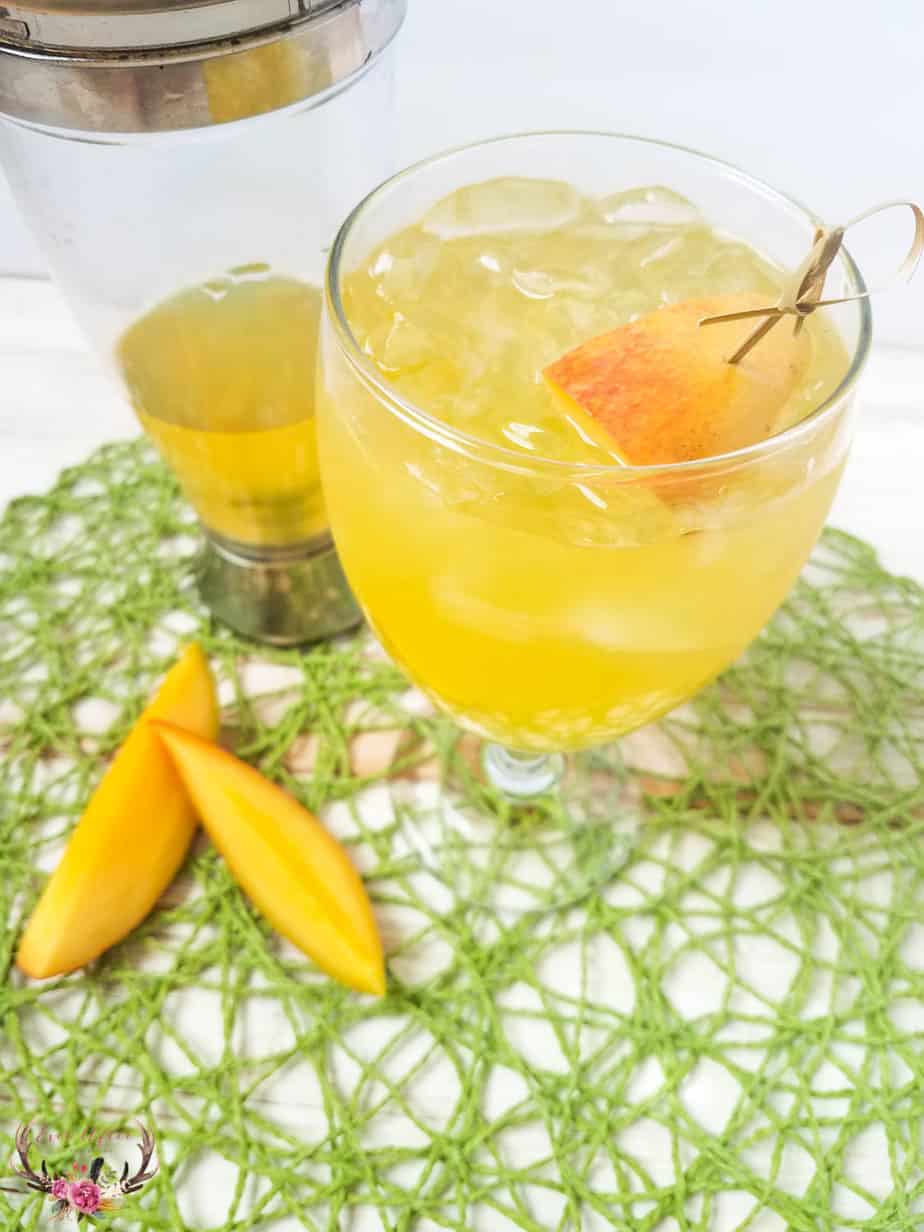 There is something about a refreshing tropical drink to get the summer started right.
Mango and Vodka Summer Breeze Cocktail
Ingredients:
½ cup vodka
1 cup Minute Maid Mango Punch Juice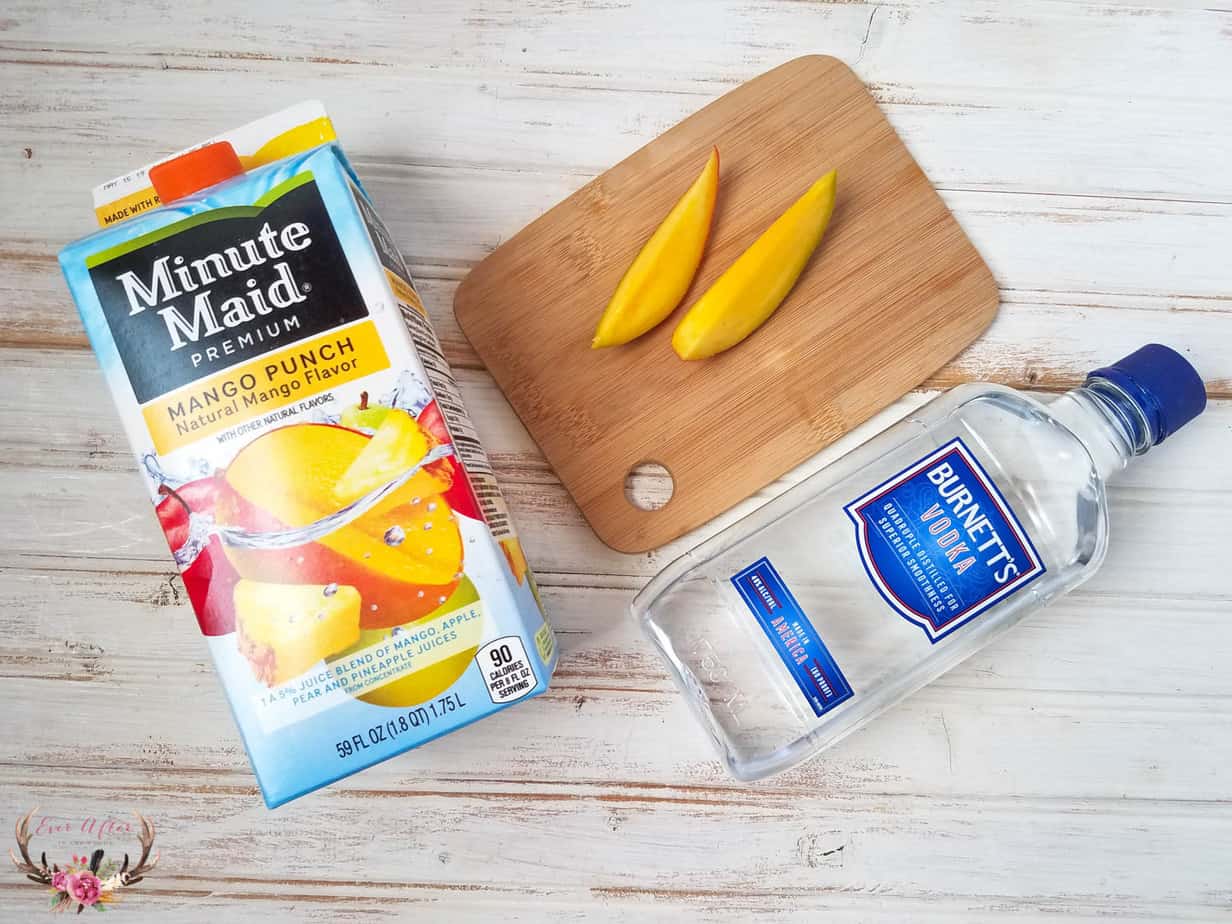 Directions:
Fill 2 glasses with ice.
Pour ingredients into cocktail shaker, shake well.
Split between 2 glasses.
Garnish with fresh mango slices if desired.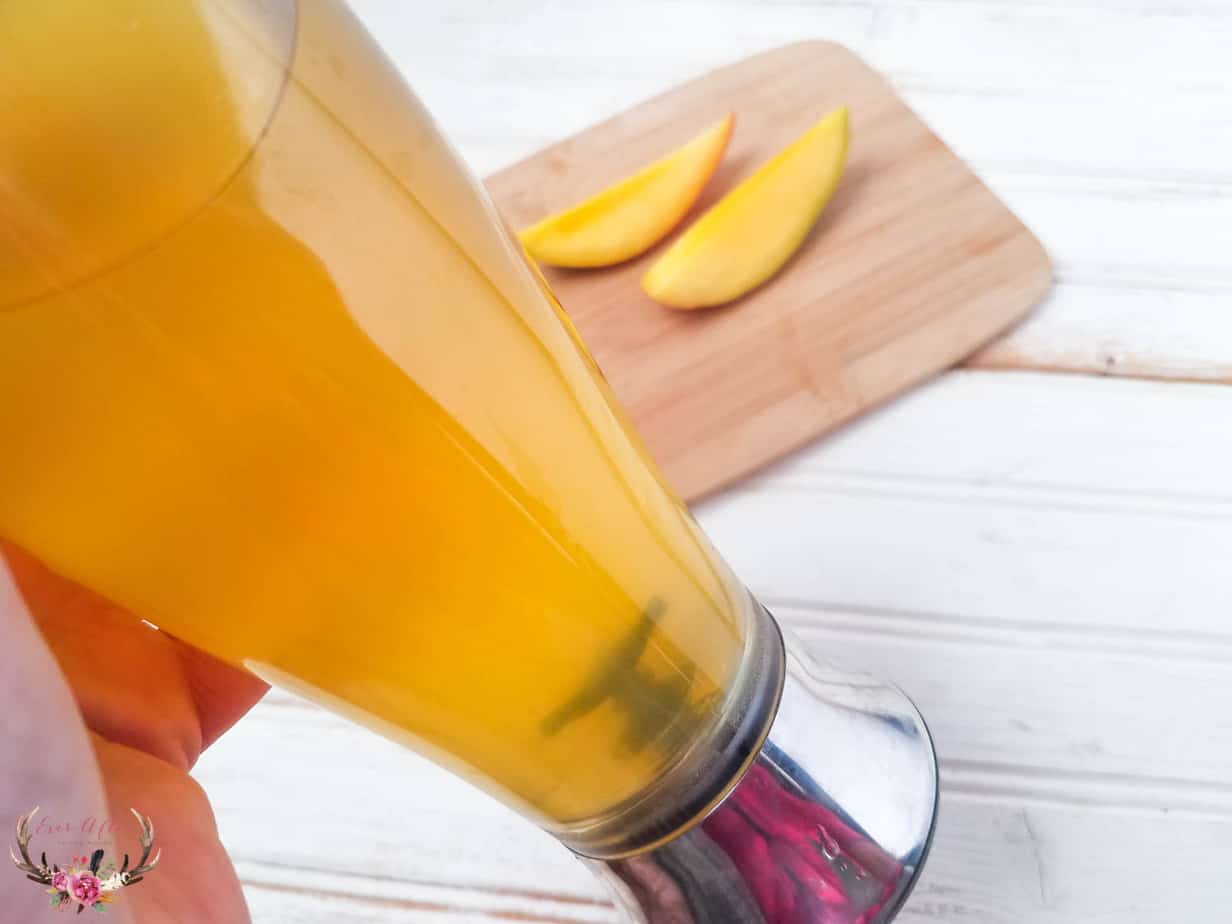 A simple and easy cocktail but perfect for the summer. This would also be great served in large batches for a party. To make as a punch use 2 bottles of the mango punch juice as well as a bottle of club soda. Blend with the amount of vodka that you enjoy.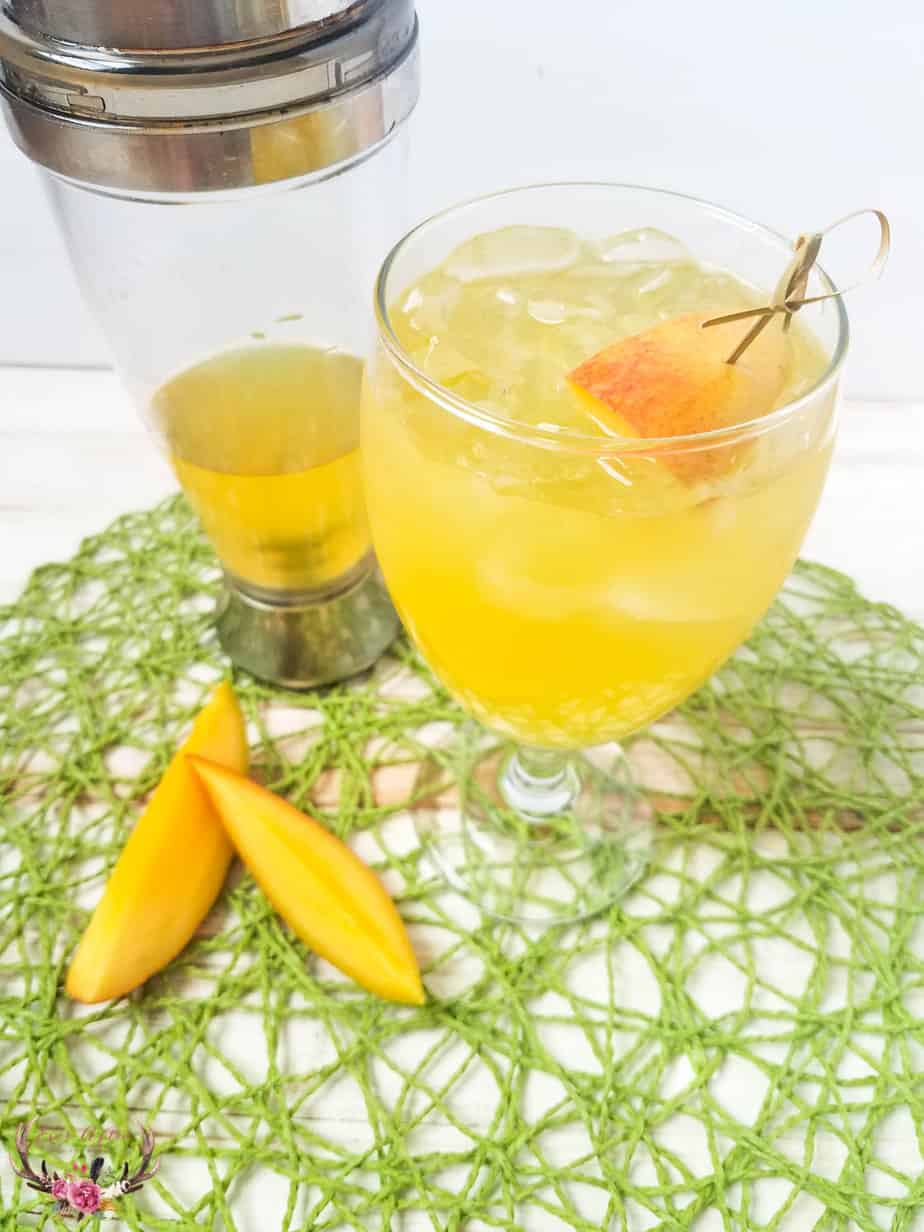 This would be a great signature cocktail for a bridal shower, baby shower or even a Mother's Day brunch. I know what I will be drinking this summer!
Have a look at these other cocktail recipes too!