This is a sponsored conversation written by me on behalf of Tyson® Foods, Inc. The opinions and text are all mine . #NowEvenCrispier #TysonCrispyChickenStrips #WalmartCrispyChicken
The start of school is here and that means busy afternoons for this mom. I look to make our meal solutions easier and Tyson® Crispy Chicken Strips are the star of many meals in our home.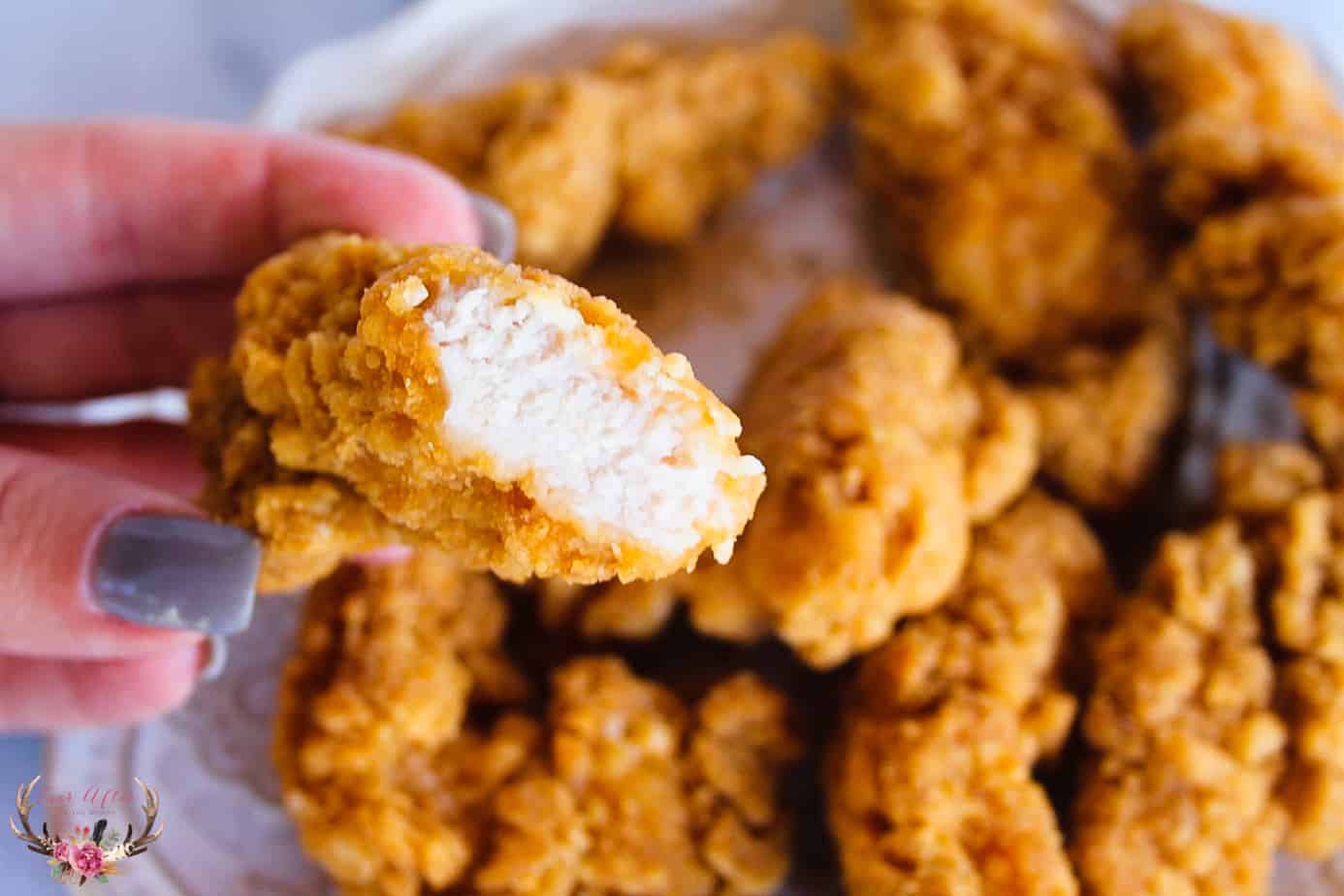 Tyson® Crispy Chicken Strips
Simple meal solutions are a must with hectic days of after school activities. Between soccer and numerous dance classes, we are definitely busy. Tyson® Crispy Chicken Strips is one thing my whole family can agree on that we love to eat. With their new and improved perfectly seasoned recipe, the chicken strips are even crispier. Made with all-white meat chicken, they are an excellent source of protein that tastes amazing.

Hot Honey Mustard Chicken Sliders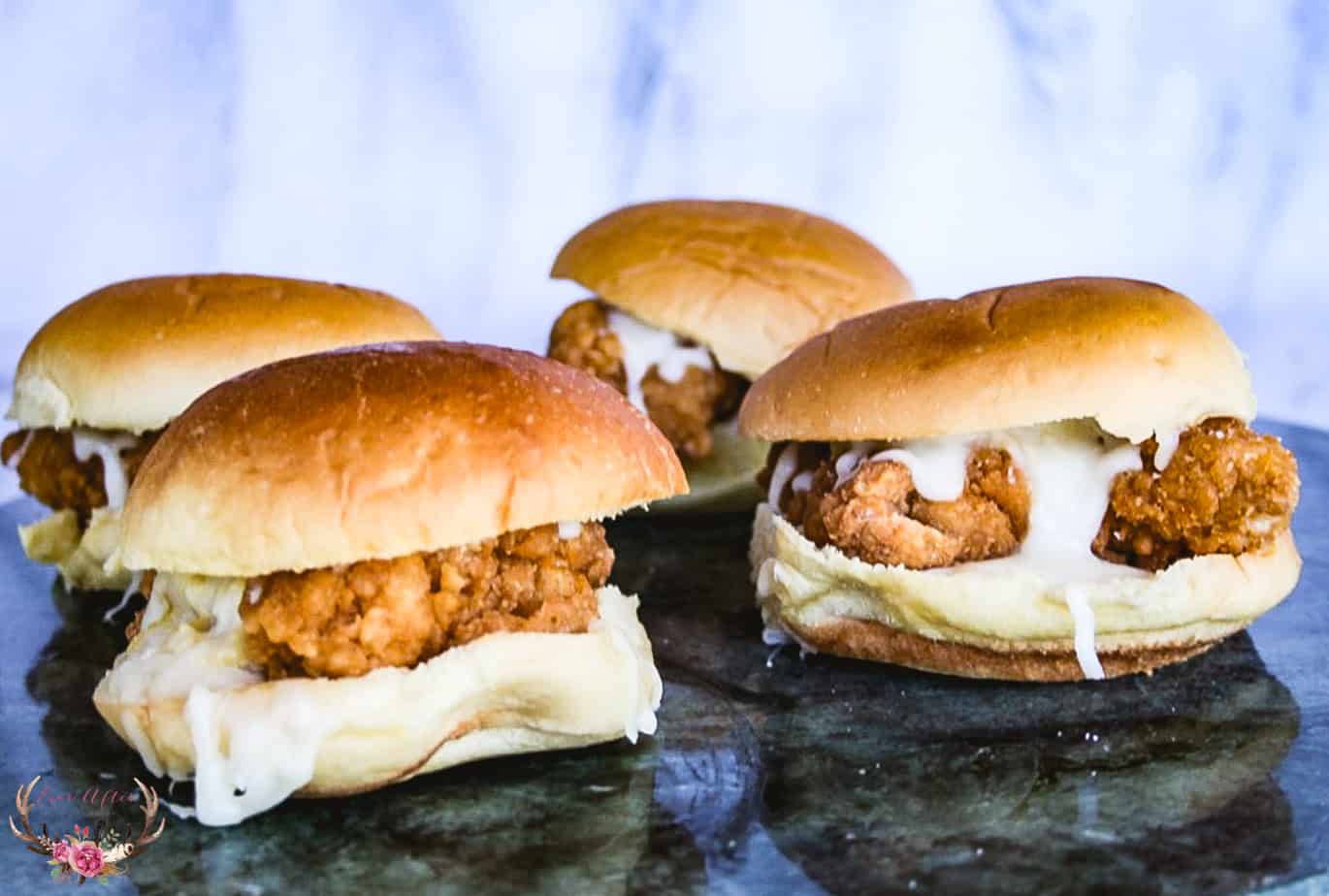 We often use Tyson® Crispy Chicken Strips in these easy-to-make hot honey mustard chicken sliders recipe. This is a weeknight family dinner staple. I love that I can prep ahead of time and simply bake in a preheated oven for 15 minutes.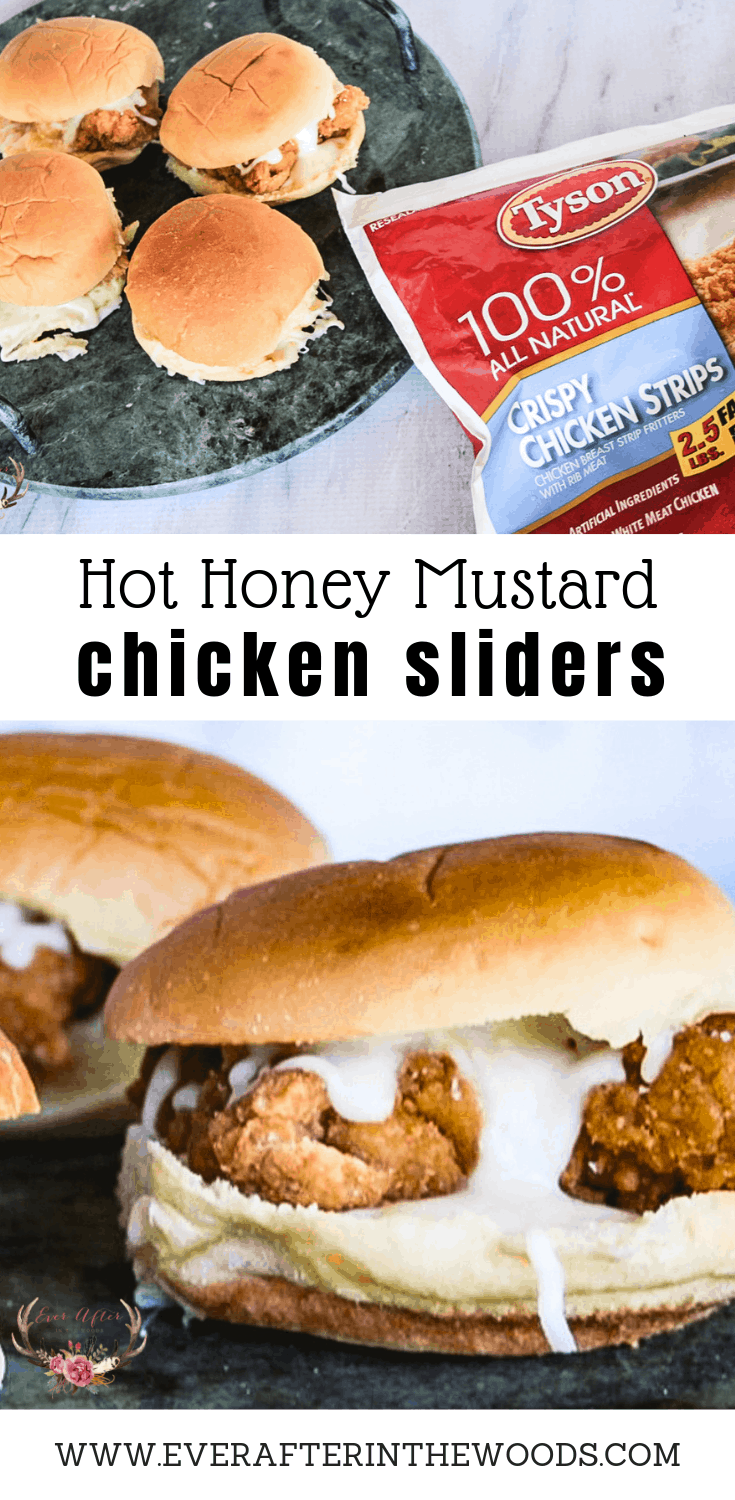 Hot Honey Mustard Chicken Sliders with Crispy Chicken Strips
Ingredients
6 Tyson® Crispy Chicken Strips, baked according to the package instructions
6 slider rolls
½ cup honey mustard
1 pkg mozzarella cheese, shredded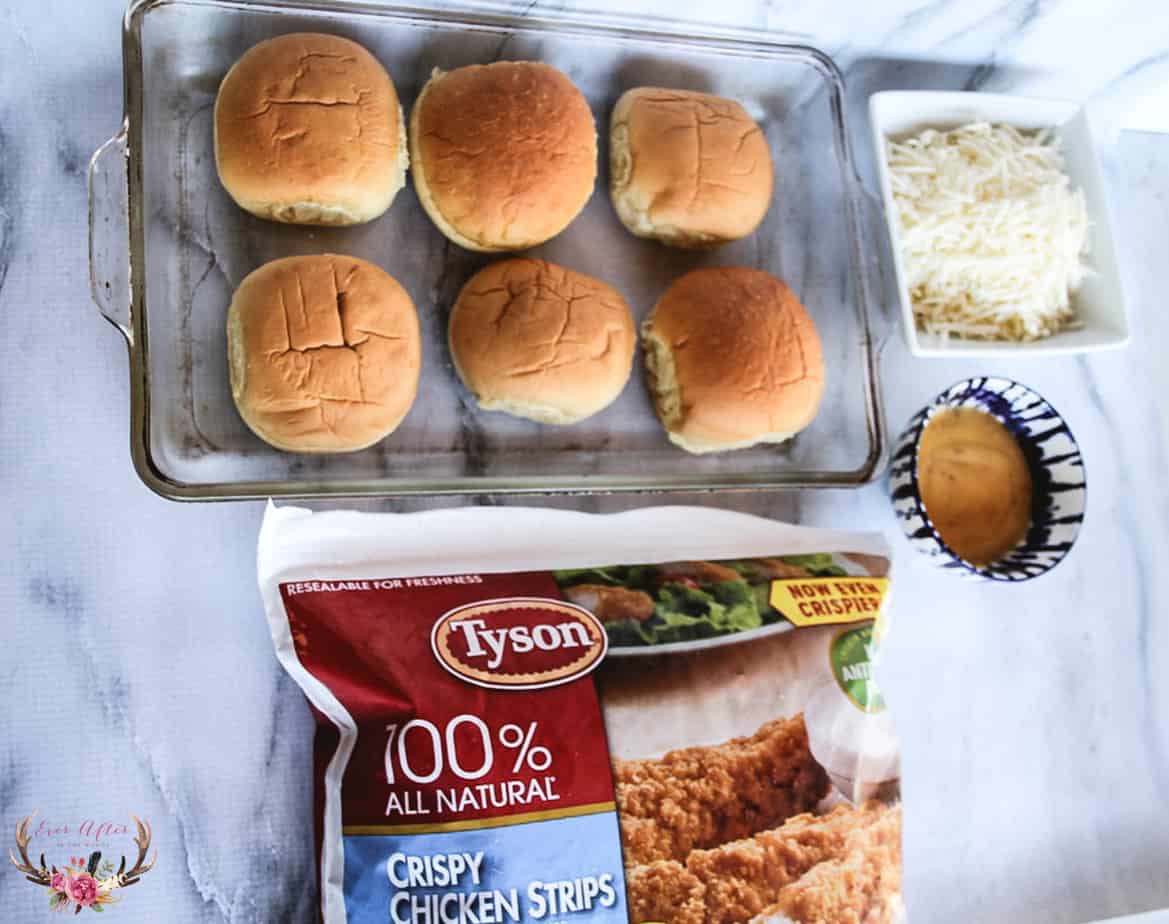 Instructions Preheat oven to 375 and spray a 13×9 baking dish with non-stick spray. Place one Crispy Chicken Strips on the bottom of a slider bun.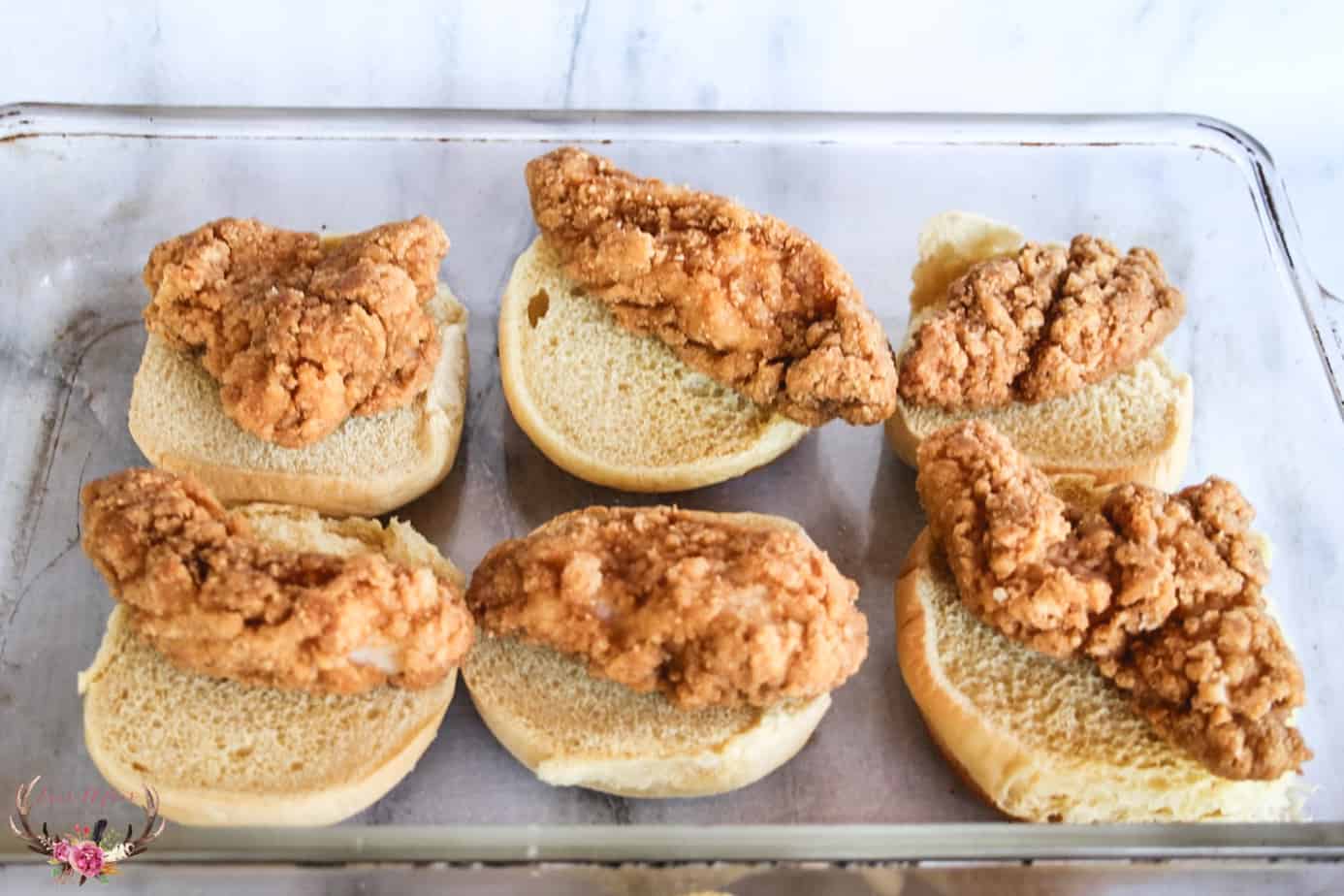 Continue for the remaining buns. Brush the honey mustard over the tops of the chicken and top with the shredded cheese.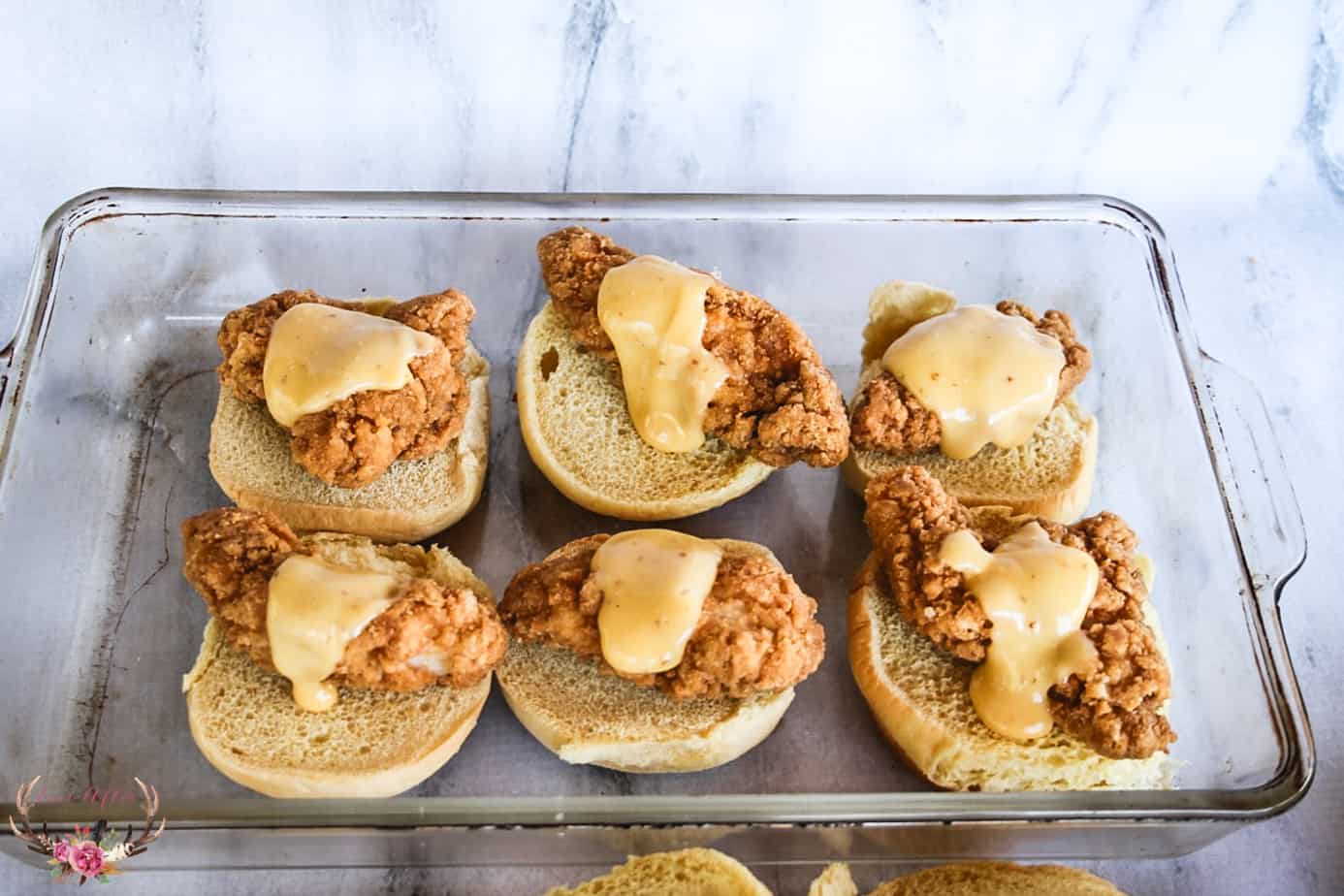 Place the tops of each bun on top of the cheese and cover the baking dish with foil.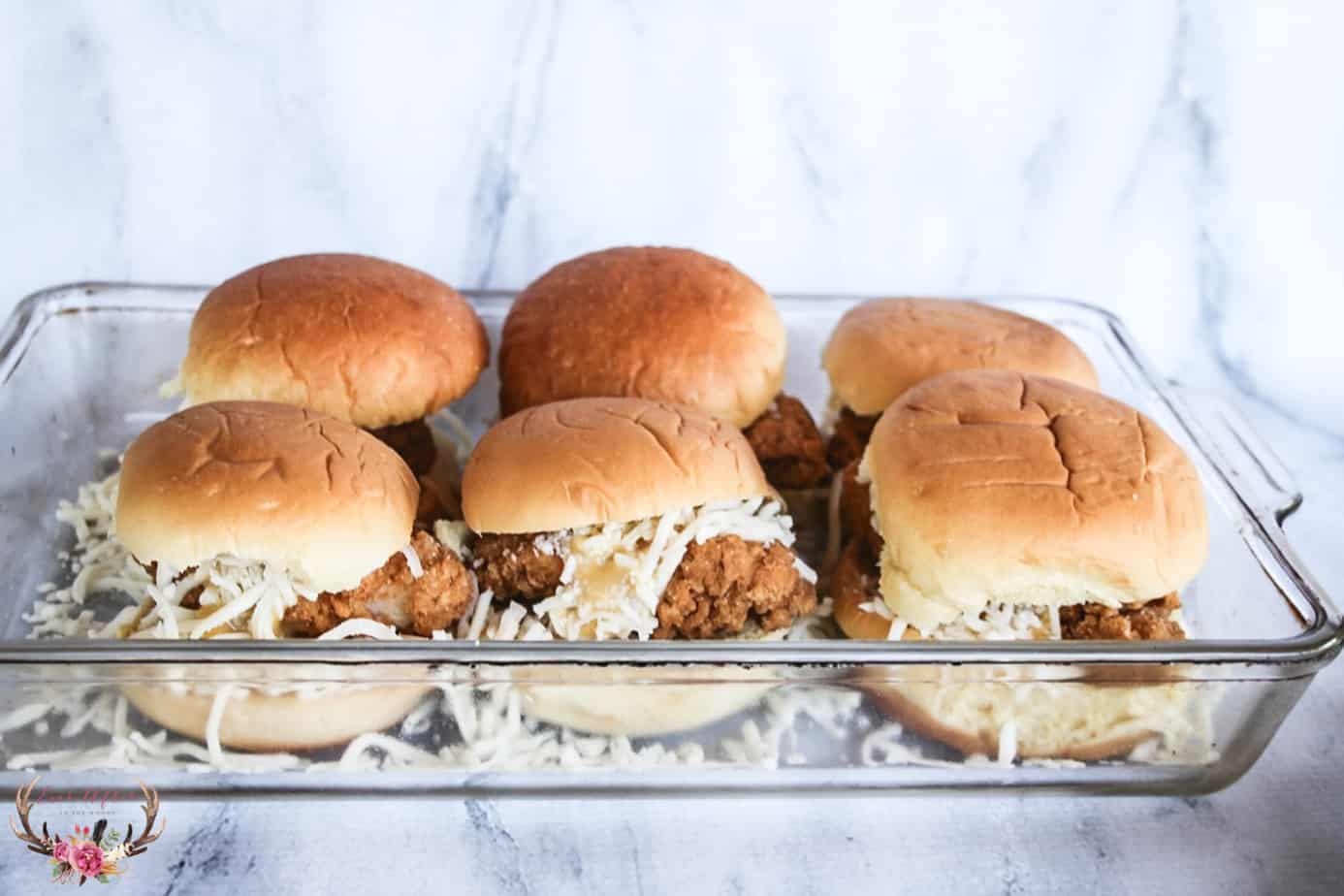 Bake for 15 minutes and serve.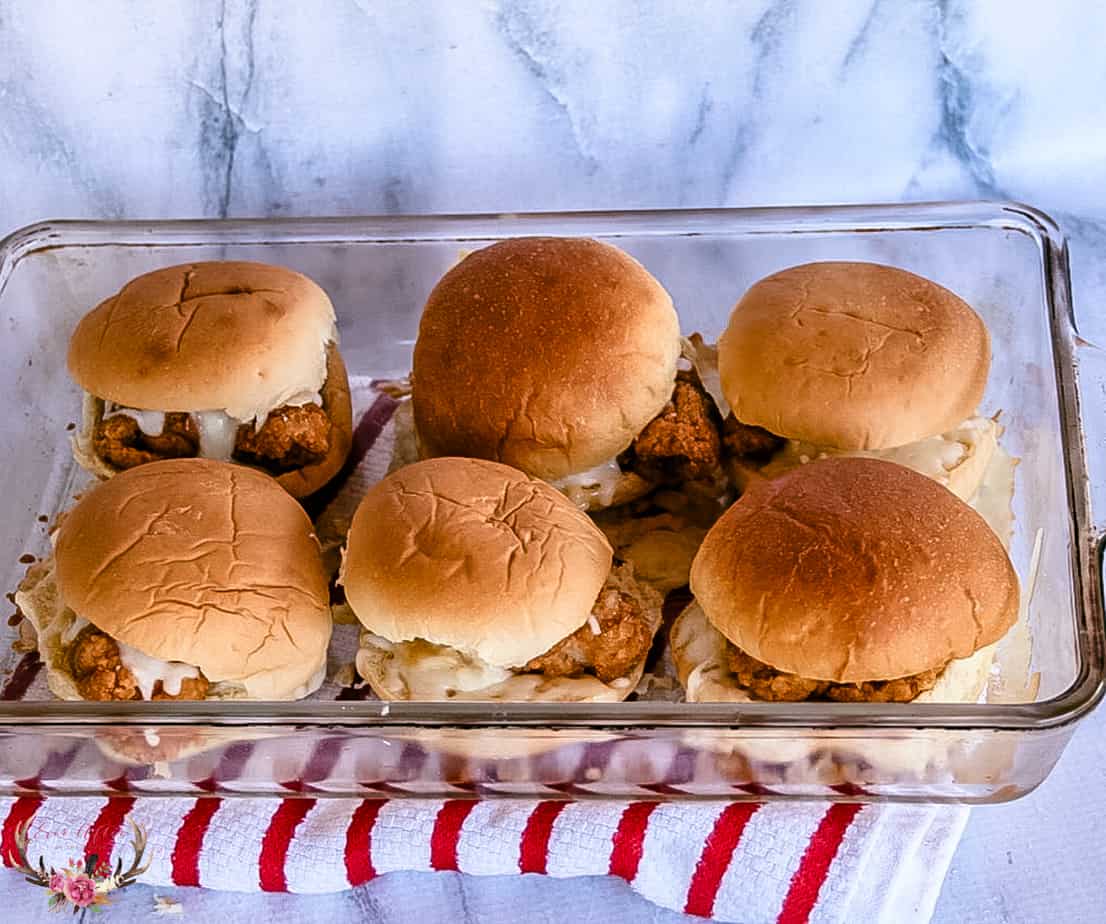 Sometimes I prepare this meal earlier in the day and leave covered in the refrigerator so I can easily bake it when we get home after sports and activities.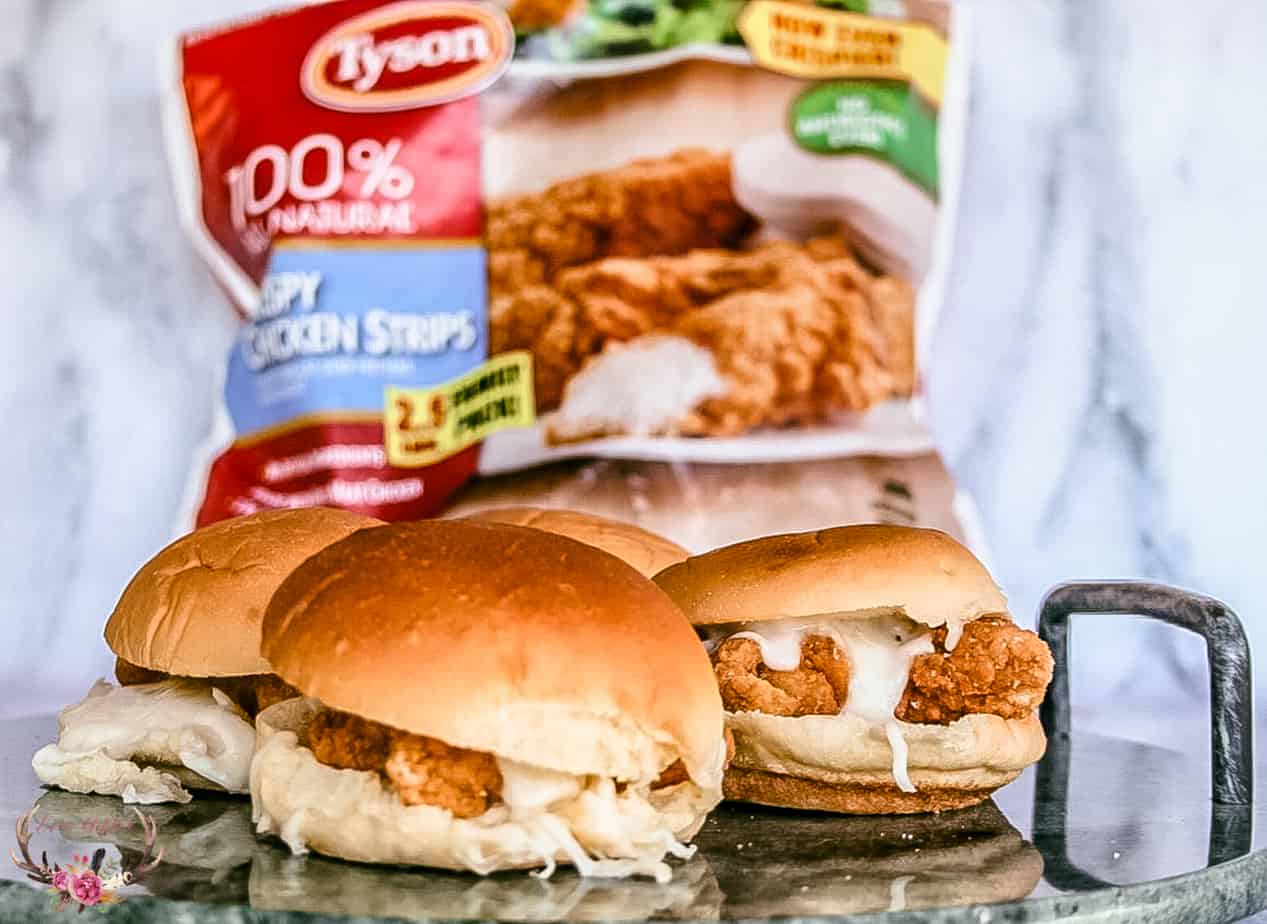 My kids absolutely love Tyson® Crispy Chicken Strips for any meal. Personally, I like them simply with barbecue sauce!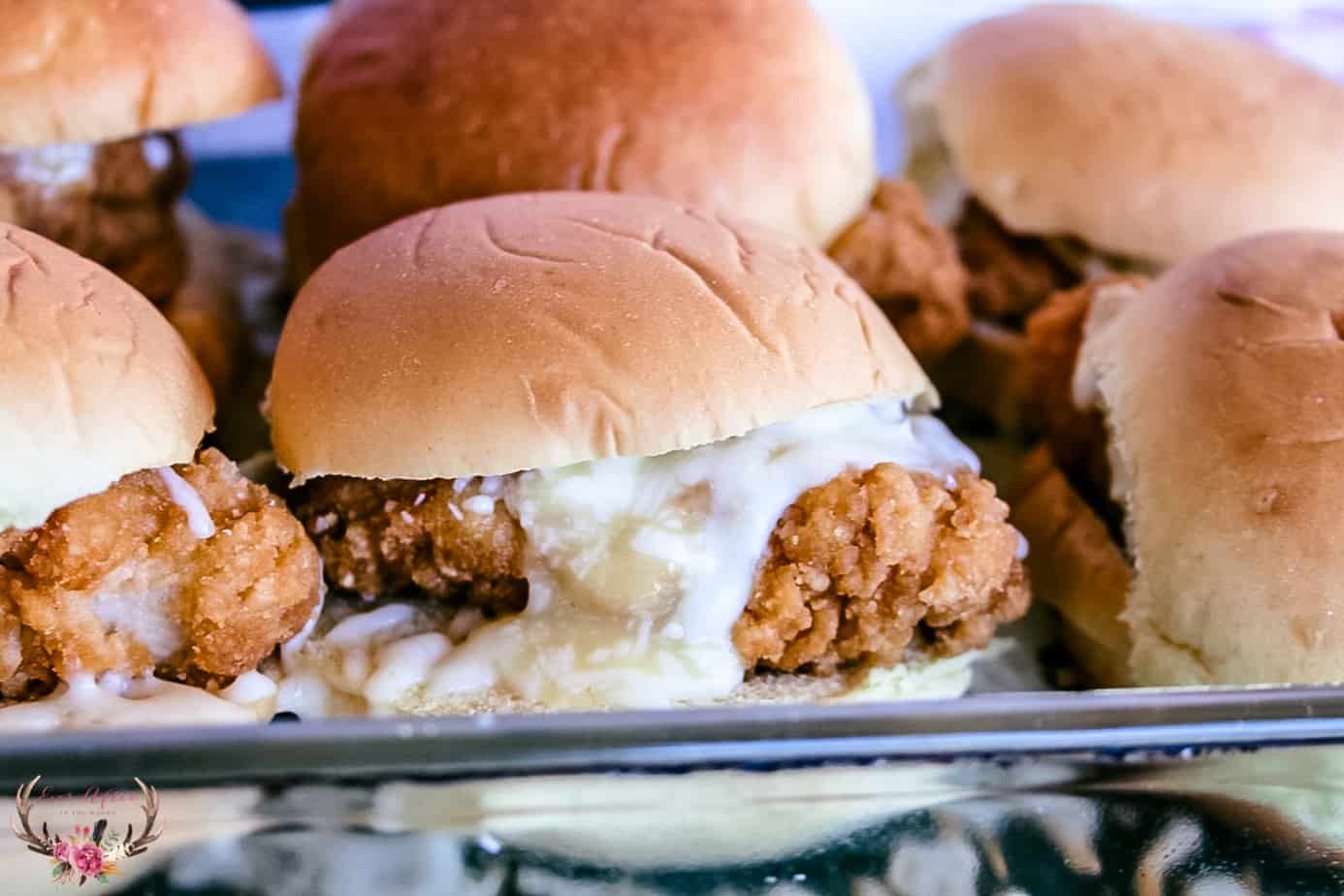 We always have a bag or two on hand in the freezer and we like to stock up on Tyson® Crispy Chicken Strips when we are at Walmart. Look for them in the freezer section on your next shopping trip.