Thank you to Best Buy for sponsoring this post. All opinions are my own and yours may vary.
We are ready for back to school. To be honest this Mama cannot wait for the big yellow bus to pick up the little kids. This year is a little bitter sweet because my oldest is headed to college for the first time. I know he would love to ride in style back to school with this Hover-1 Electric Folding Scooter.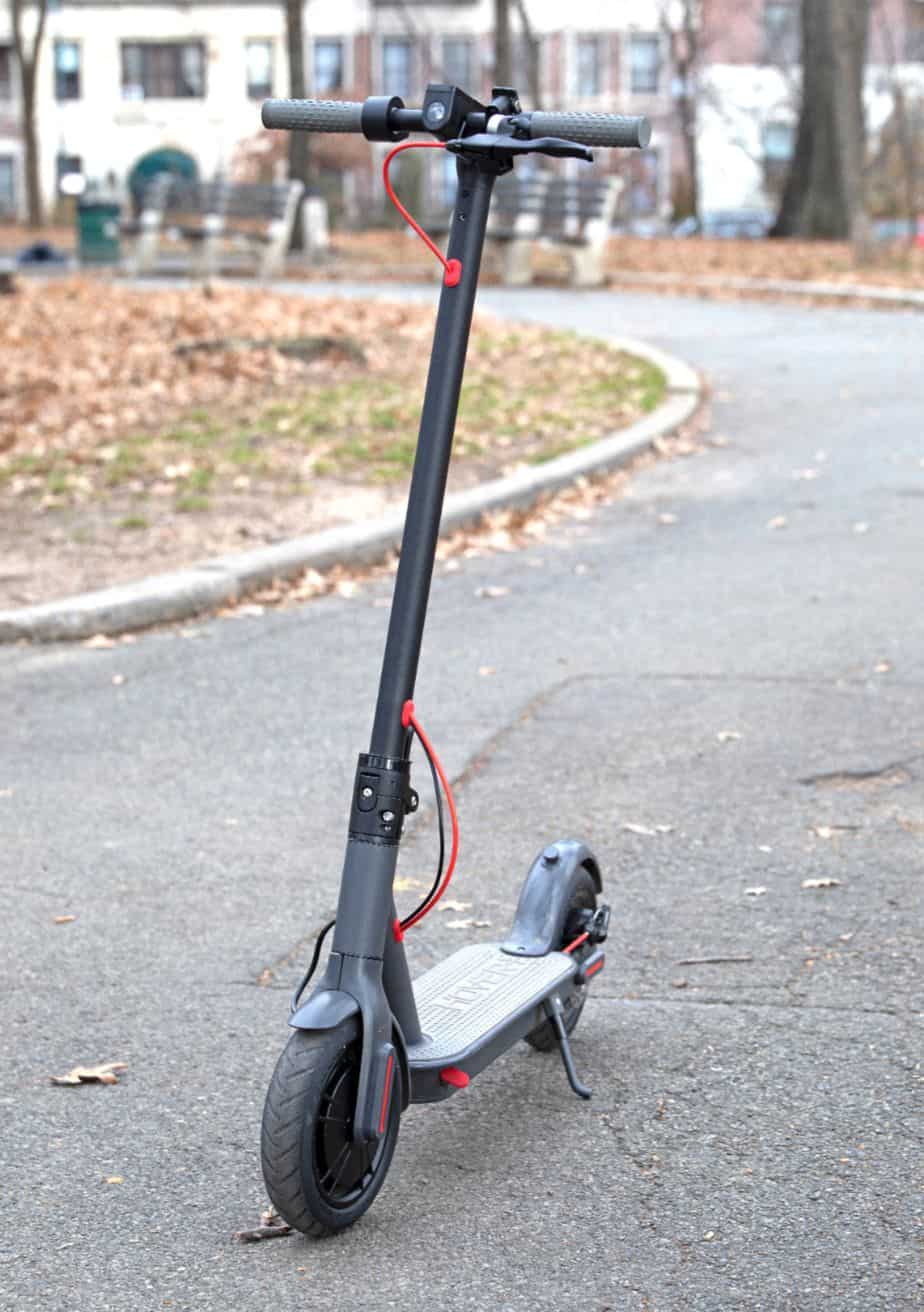 Hover-1 Electric Folding Scooter
This is one cool rider! What a great way to get around campus or town and with a range of 16 miles before it needs to be recharged, it is the ultimate in cool rides. This Hover-1 Electric Folding Scooter is exactly what your college freshman needs. Most campuses do not allow freshman to have vehicles on campus so this scooter is exactly what they need to make getting to their classes a breeze.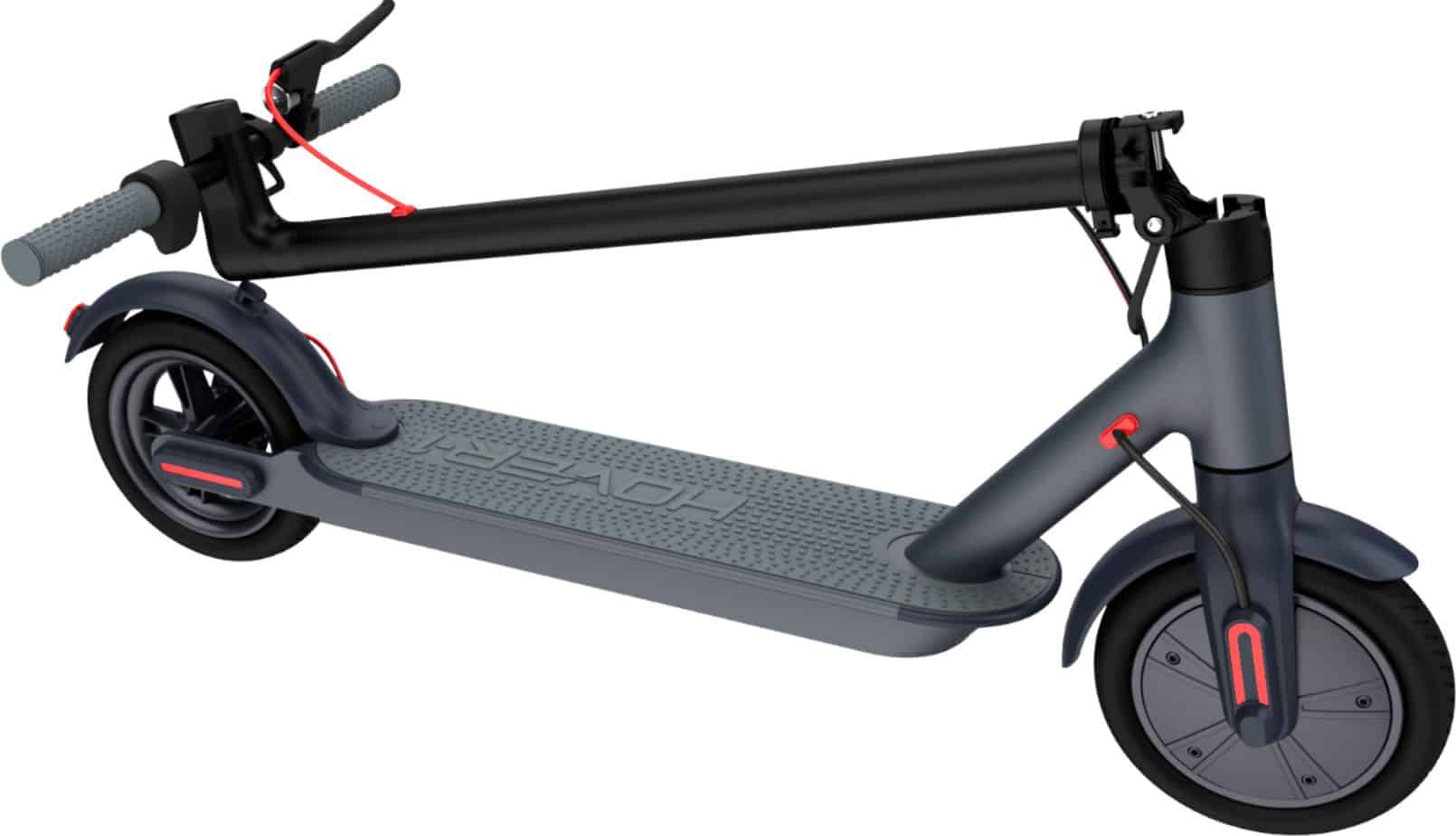 I know that when I was in college (yes, many moons ago) I would have loved one of these electric folding scooters to go back and forth to classes. Sometimes your classes are far from where the dorms are, or the parking is a nightmare. Either way this would have made commuting a snap.
Key Features Hover-1 Electric Folding Scooter
This electric scooter has a full 16-mile battery life, a 14 MPH top speed, and a bright LED headlight for safety.
The Hover-1 Journey folds neatly in half for easy storage.
At 27 pounds it's light enough to lift and stow after it gets you where you want to go.
I love the lightweight feature because it is easy to to store and lets face it storage is definitely at a premium in dorms. Who am I kidding? Storage is premium in our home too!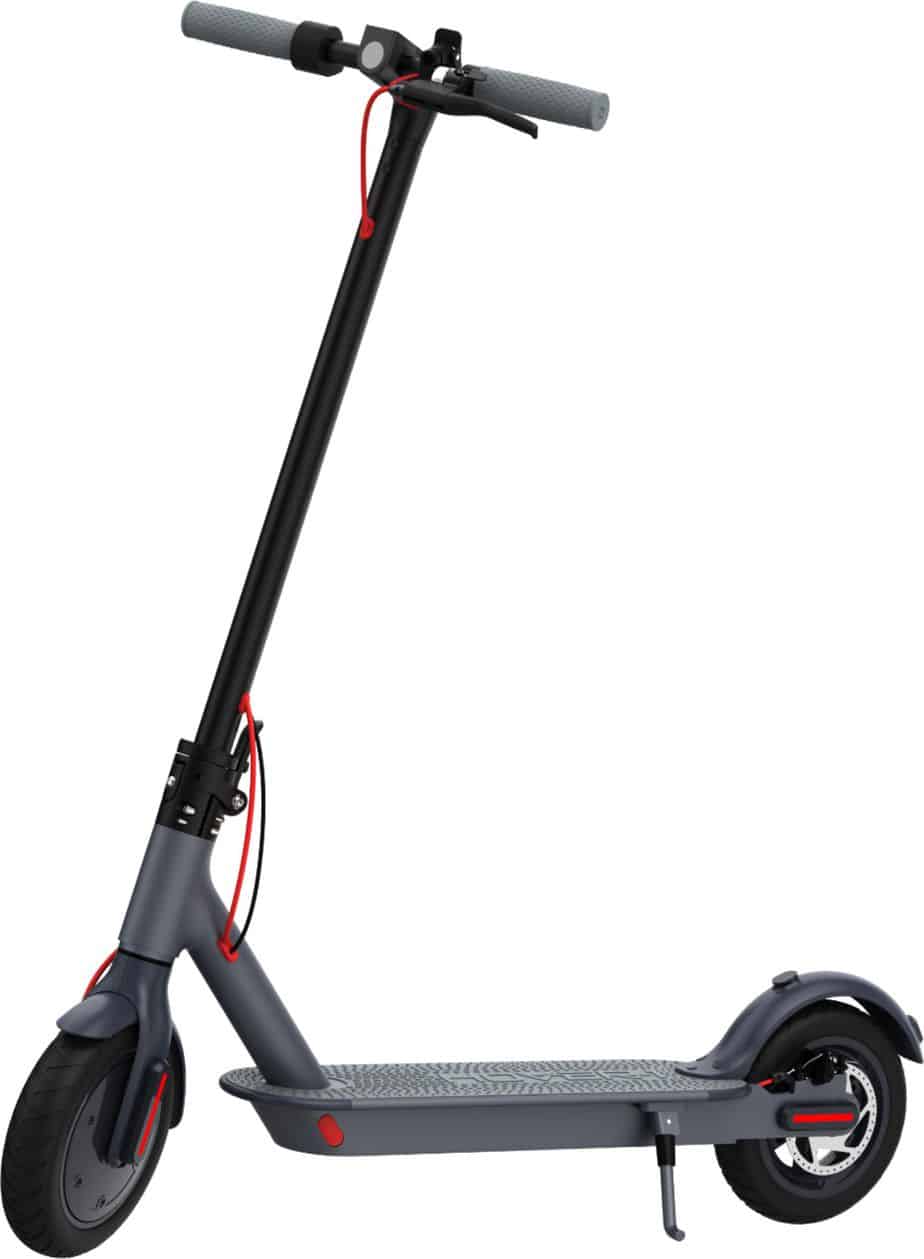 Always remember to ride responsibly*, no matter what mode of transportation you are using, be safe and responsible. The Hover-1 Electric Folding Scooter  is sold at Best Buy. Shop this and more electric scooters plus electric bikes and boards at Best Buy as well for all of your back to school needs.
*Ride Responsibly:
The purchaser and rider of this product are responsible for knowing and obeying all state and local regulations regarding the use of this product. It is highly encouraged that you read and follow the product instructions including all safety precautions and use protective gear. Protective gear can be found at http://www.bestbuy.com/protectivegear.