This is a sponsored post on behalf of STARBRIGHT. All thoughts and opinions are my own and yours may vary.
Spring has sprung in Upstate, New York and we are so thankful to start spending more time outdoors. This Winter was particularly rough with over 4 feet of snow totals. We have a few easy ideas to give your outdoor living space a bright update to return to the outdoors.

We love to spend as much time outdoors as possible during the warmer months and our front porch becomes the place to sit and relax with a cup of coffee or tea and watch the kids play into the evening. The skies in the Sullivan Catskills are absolutely breathtaking and there are many nights we enjoy hanging outside.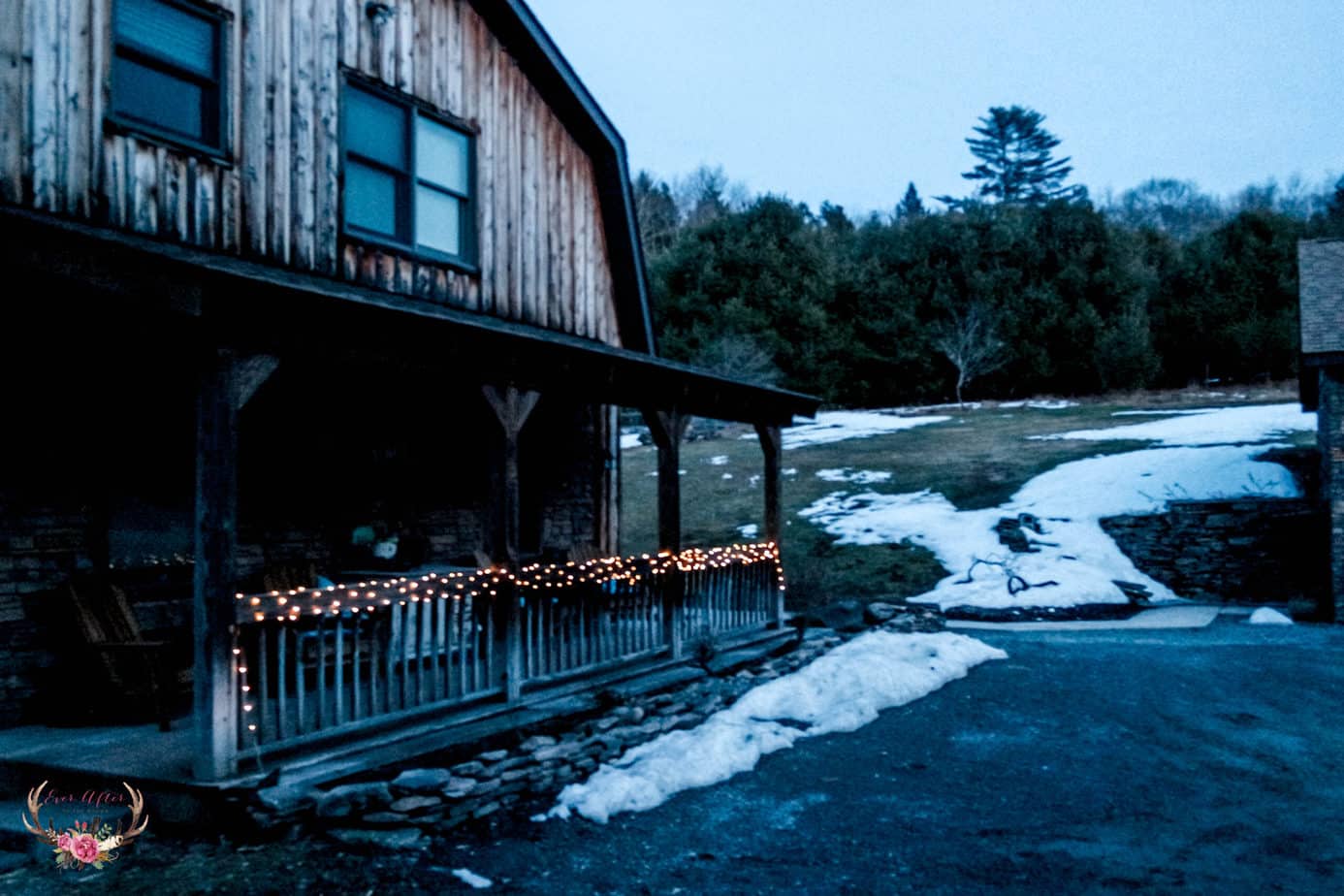 Add lights and flowers to transform your outdoor living space
We were so excited to be introduced to STARBRIGHT with their dusk-to-dawn light technology that turns on automatically. That is so helpful to make our home feel cozy and inviting without having to turn on switches or timers. Combine these lights with a few potted plants and flowers to incorporate Spring into your everyday living.

Introduce magical whimsey with STARBRIGHT Solar LED String Lights
STARBRIGHT Solar LED String Lights are the perfect addition to our front porch to make it feel like numerous fairies were shining down upon us. These lights will also be the perfect addition to our back patio area that we built last year, and we can't wait to get more!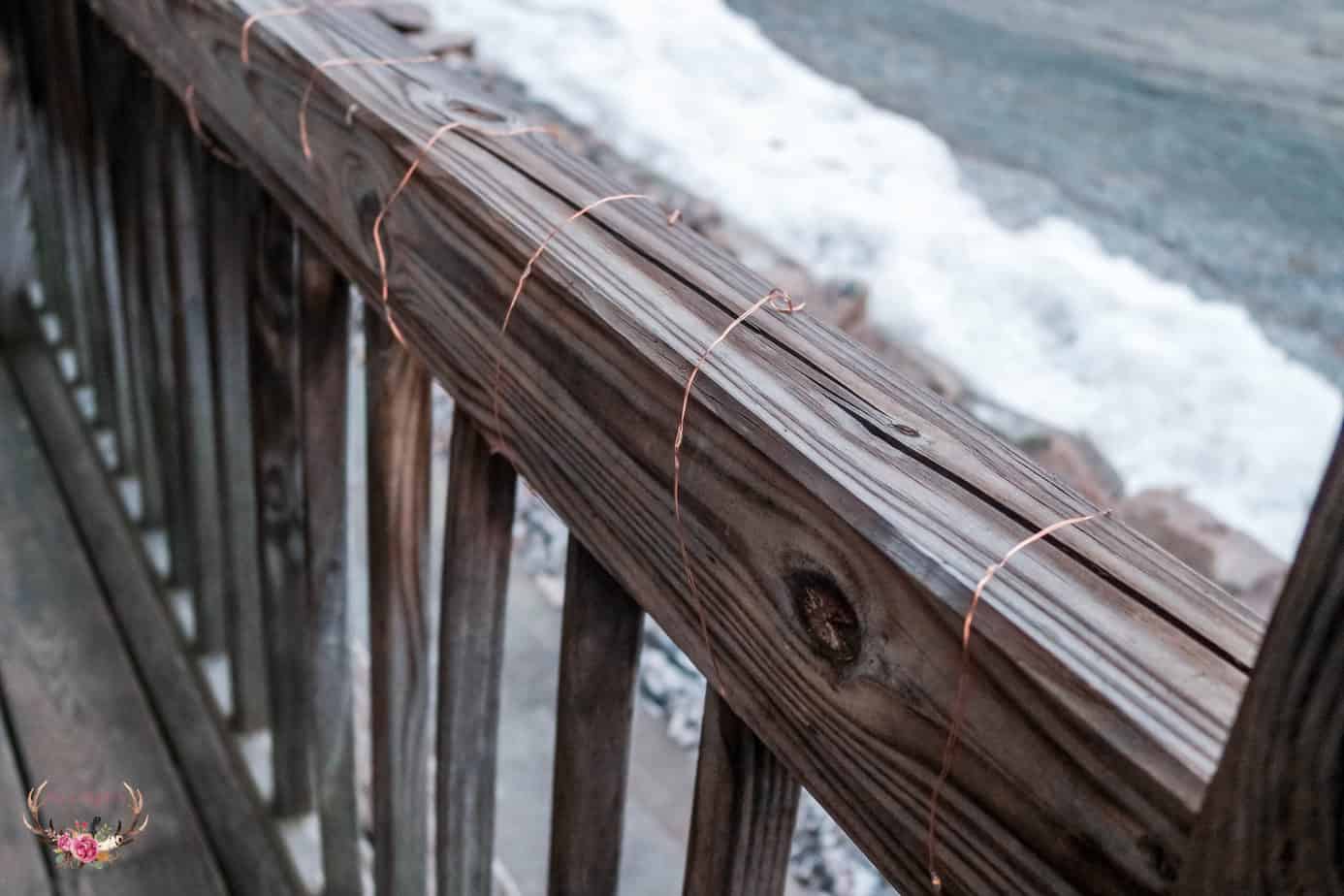 We love that these lights are so easy to set-up and with no obstructing wires or plugs to highlight our front porch. STARBRIGHT solar string lights are strung on 65 feet of ultra thin copper wire, which makes them flexible to wrap around any items you choose. Such as porches, trees, gardens, fencing and more! They are a truly magical addition to our outdoor living space.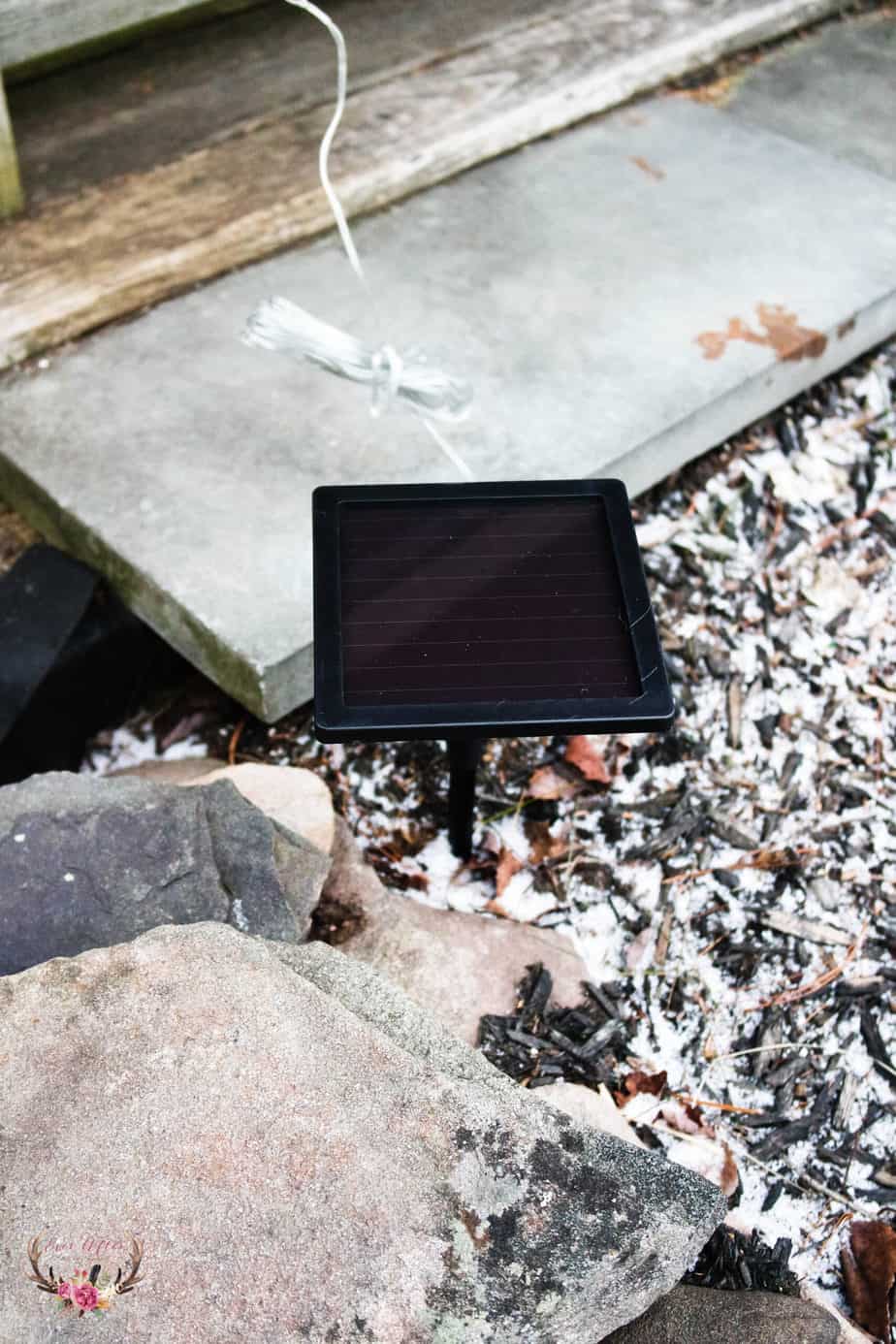 Bring magic and whimsy to your outdoor spaces
STARBRIGHT LED lights are waterproof and sunproof and stays cool even after hours of use.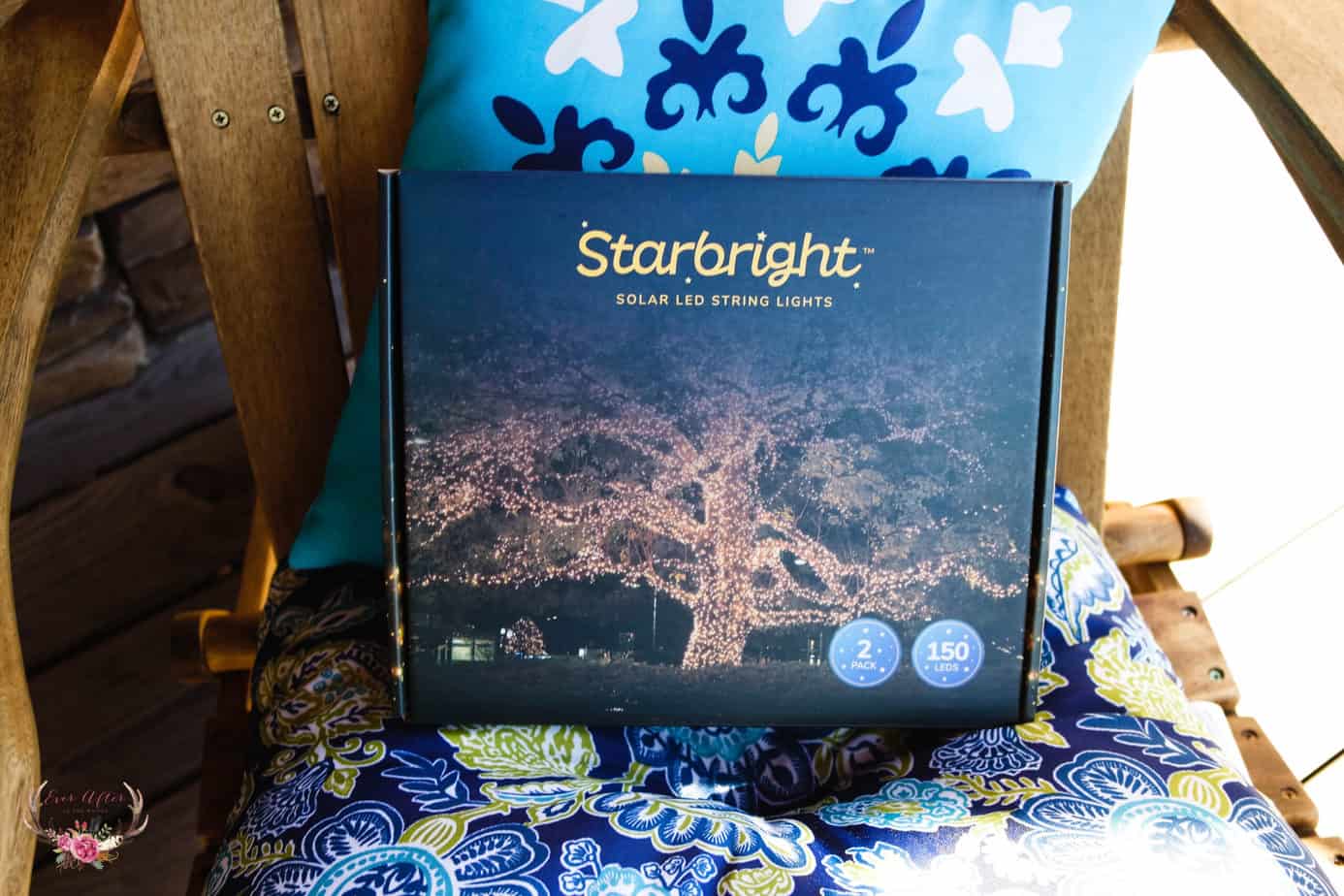 If you want to transform your outdoor living space, get STARBRIGHT Solar LED string lights today. We love that we are saving money on our electric bill with these solar lights and are so smitten with how they look. We can't wait to try a few more varieties. Click this link to get 15% off STARBRIGHT Today!