by Ryan O'Neil
While on my trip to Florida this summer, we went on a shelling excursion. This excursion started early in the morning where we got on a boat with a few other people with Dolphins Landing.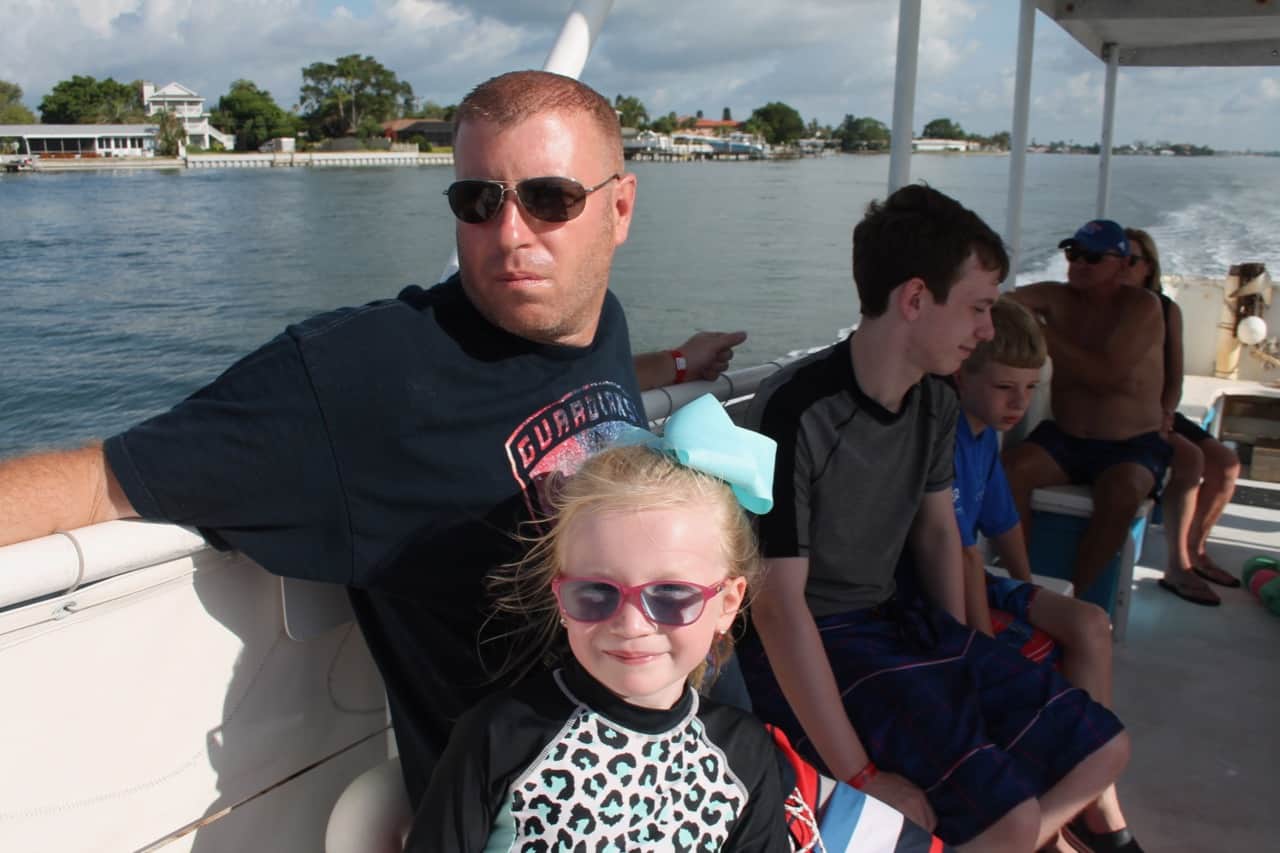 Excursions for Shelling in Clearwater Beach, Florida
There was a nice and relaxing boat ride across the Tampa Bay, while at the same time getting interesting facts about the native wildlife around us such as pelicans from our knowledgable Captain and his first mate. No not like on the SS Minnow but I know what you are thinking!!
Then after the boat ride we arrived on a small island that was covered in beautiful shells. Besides the shells this island is home to a bird sanctuary and several sea turtle nests, but these areas were off limits to the public.
Looking for Sand Dollars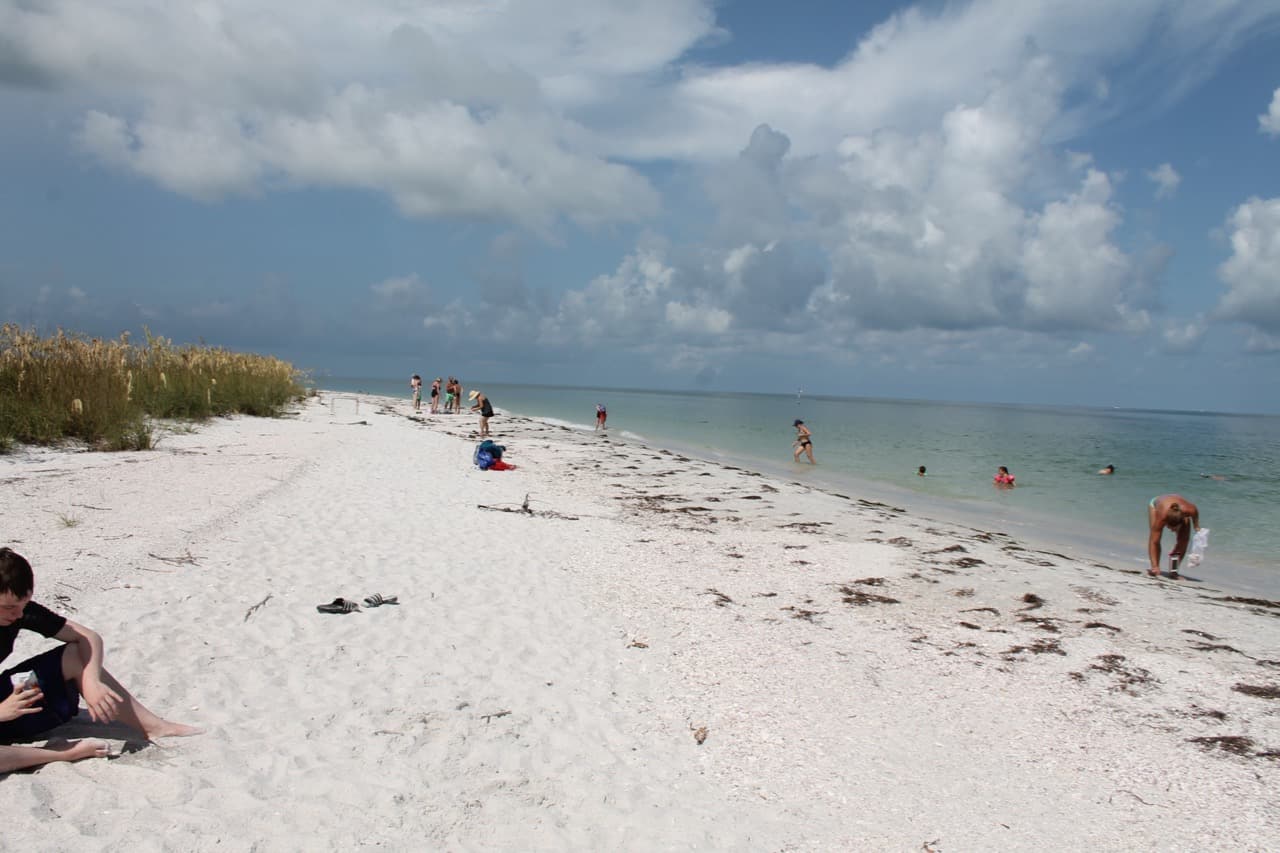 Once we docked we were given brief safety guidelines and snorkels that were provided by the boat excursion. As soon as we got off the boat, my siblings and I went straight down the beach looking for shells. Even without going in the water at first we found many beautiful shells and even a few sand dollars.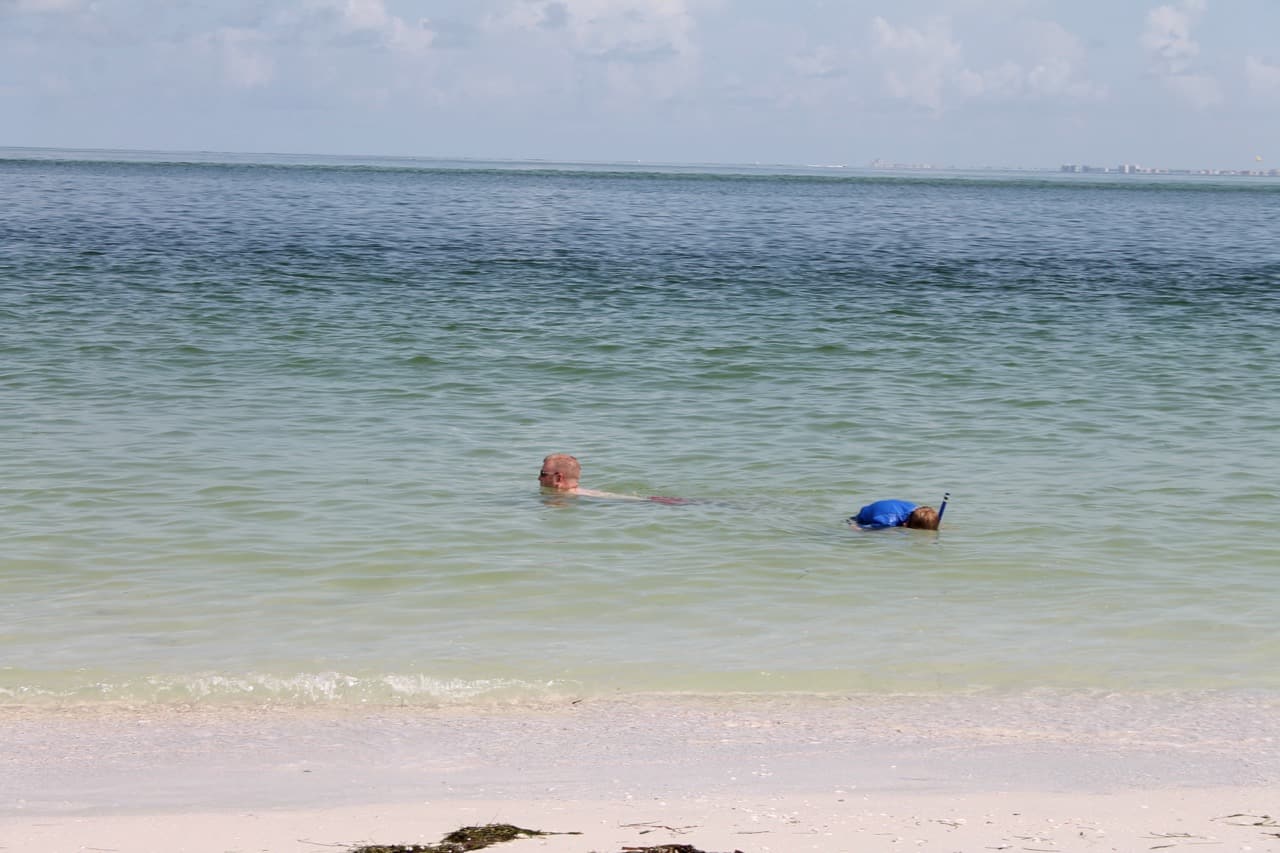 Next we put our snorkels on and headed right into the water were we found even more shells. Most of the shells we found were scallop shells, but we also found a few auger shells and even a few conch shells. We were also finding a few sand dollars, but unfortunately most of them were broken which were referred  to as "sand change" by the shelling company.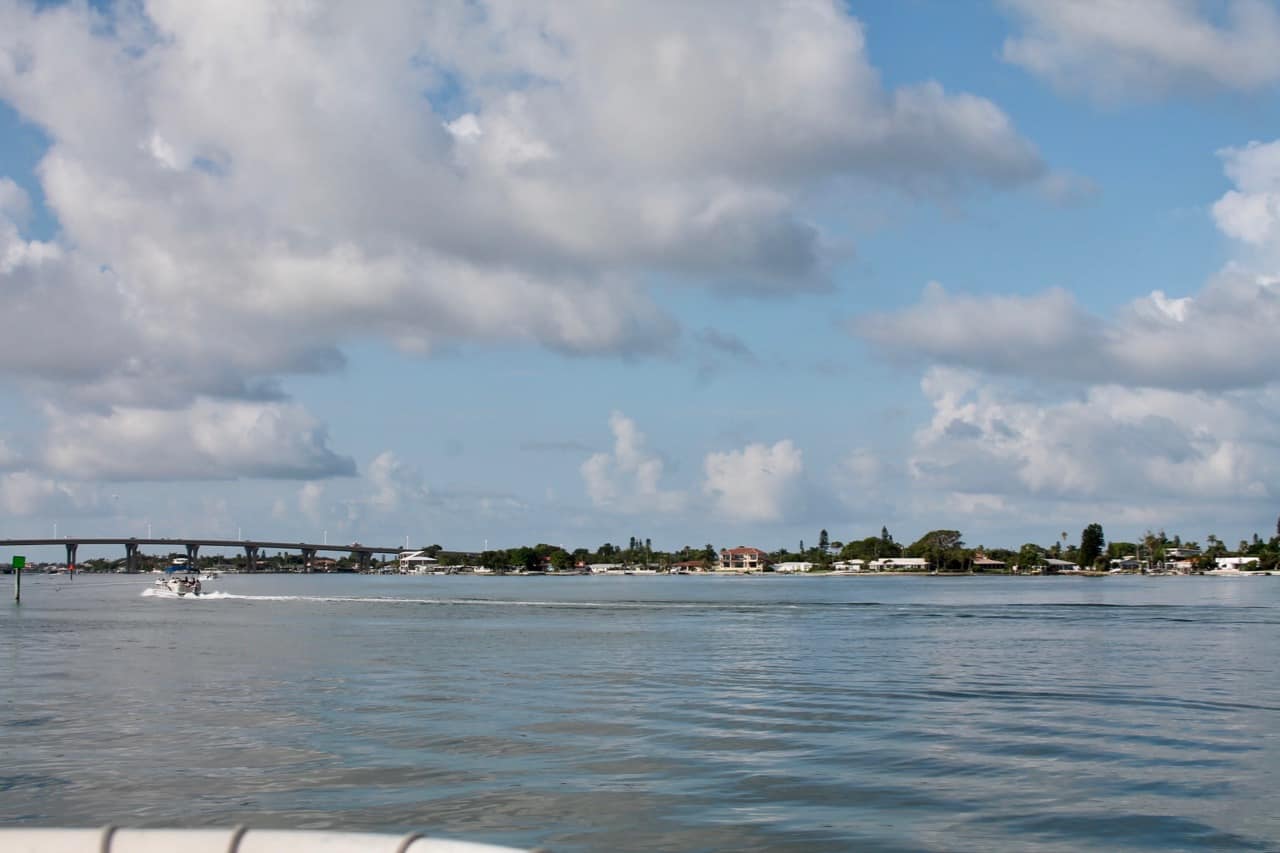 After a few hours we headed back to the boat and headed back to the port. On the way back we spotted a few dolphins in the bay and we followed them for a little while. We also went to a few other spots where dolphins have been spotted. But I am pretty sure that we saw at least four or five dolphins.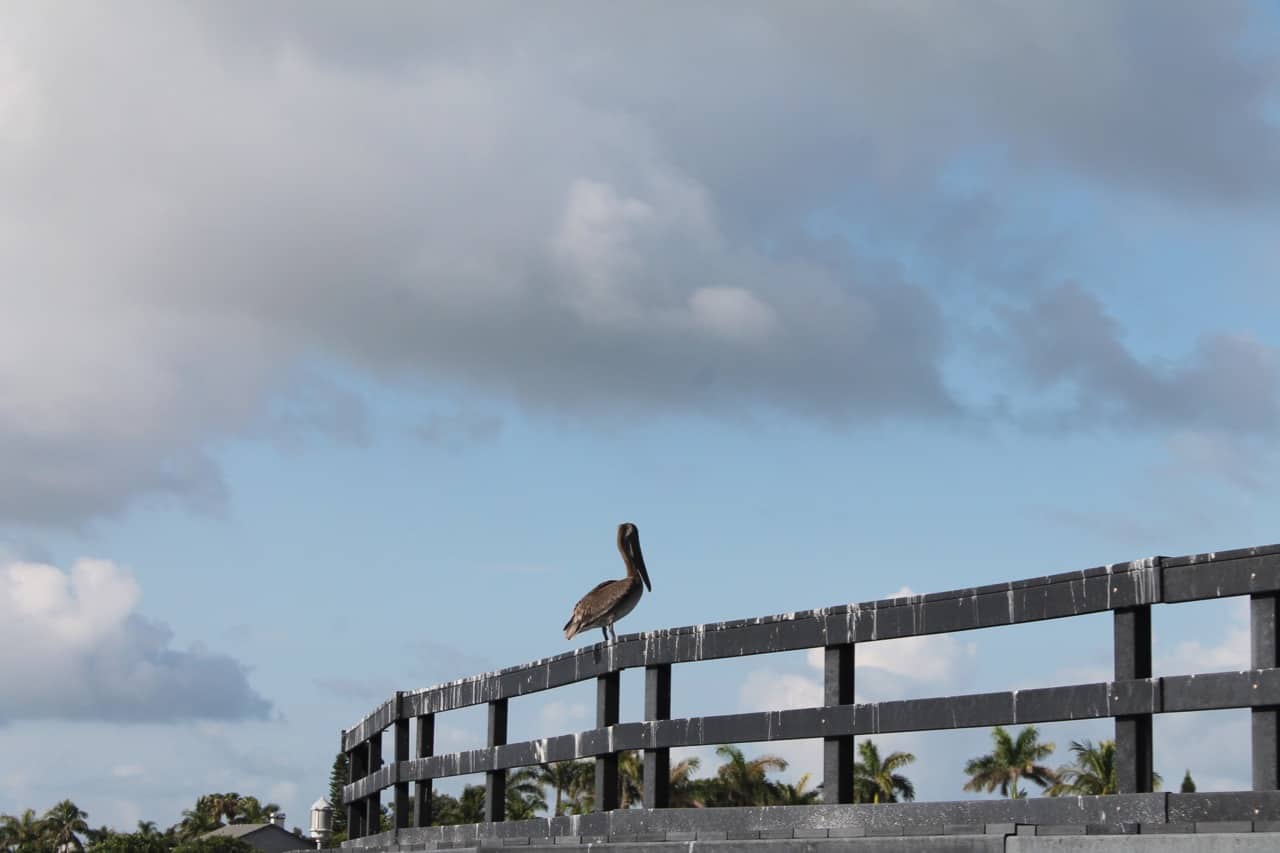 My advice for anyone going on this shell excursion is to start very far down the beach and then gradually make your way back to the boat. I say this because there is a small current that goes around the island that is hard to swim against. So if you start from the far side of the island you can ride the current around the island while looking for shells at the same time.
I highly recommend this excursion!