I love fall and one of my favorite activities is to take the kids to a corn maze or pumpkin picking. Every year we venture to Roba Family Farm and we were not disappointed this year. Roba Farm is located in Pennsylvania and it is definitely worth the trip for fall fun. This farm is a place where you can easily spend the whole day with your family and friends. You pay one price for admission and there are so many activities there that are included.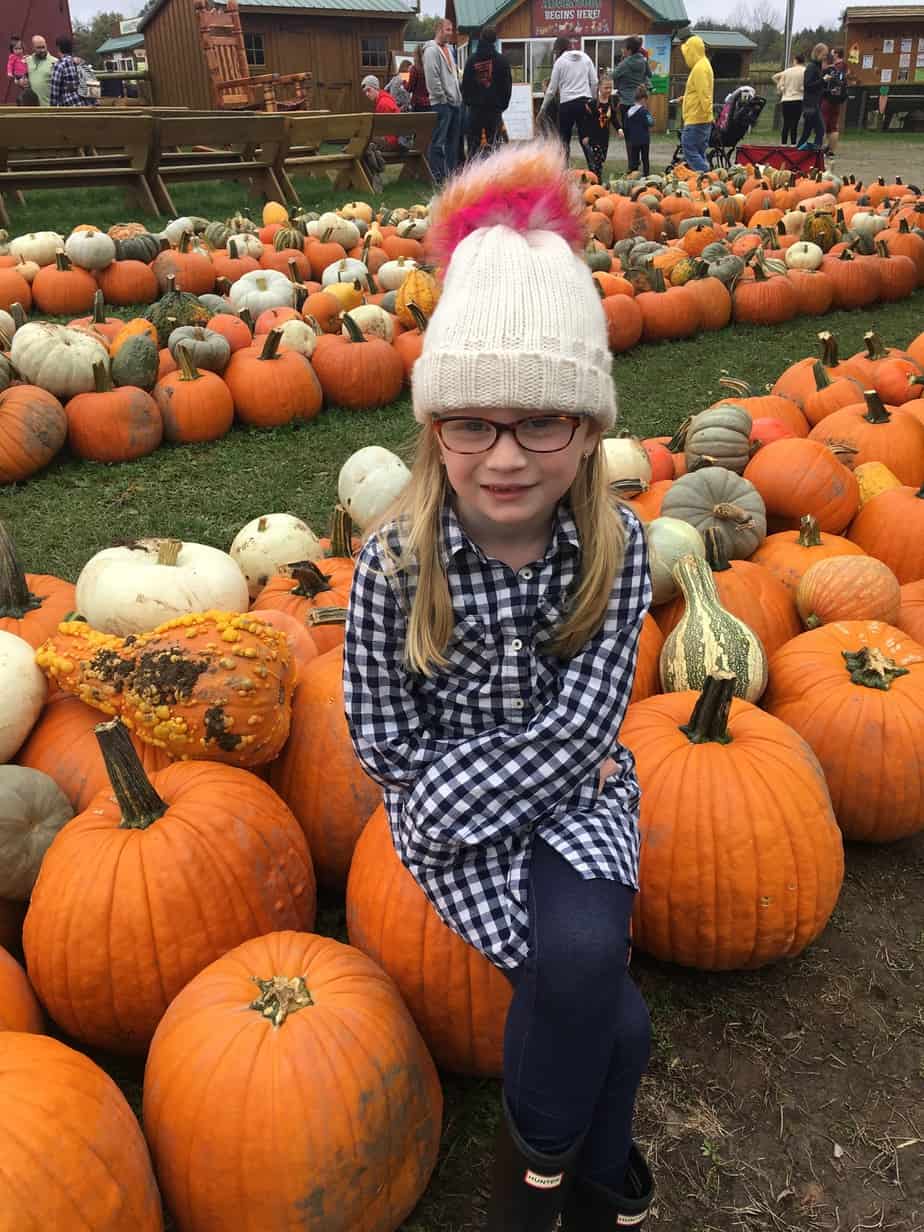 Fall Fun at Roba Family Farms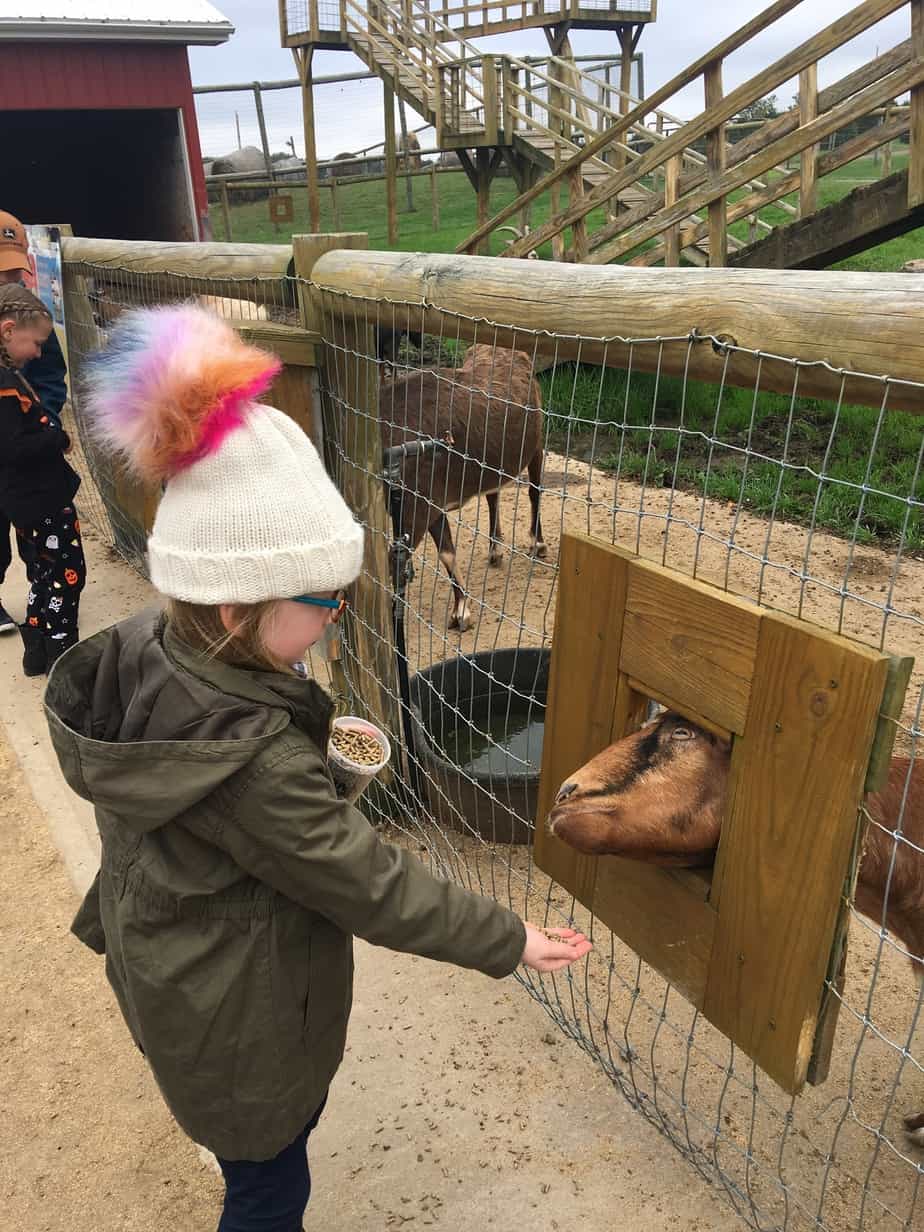 This year when we went to Roba Family Farms we were excited to see that they had added a bunch of new activities and shows for the kids. They have a large petting zoo area that has sheep, llamas, pigs, bunnies, chickens, ducks, goats and more. They have it set up that you can feed all of these animals easily through little "windows" in the fence. All of the animals look like they are well taken care of and are super friendly with all the visitors.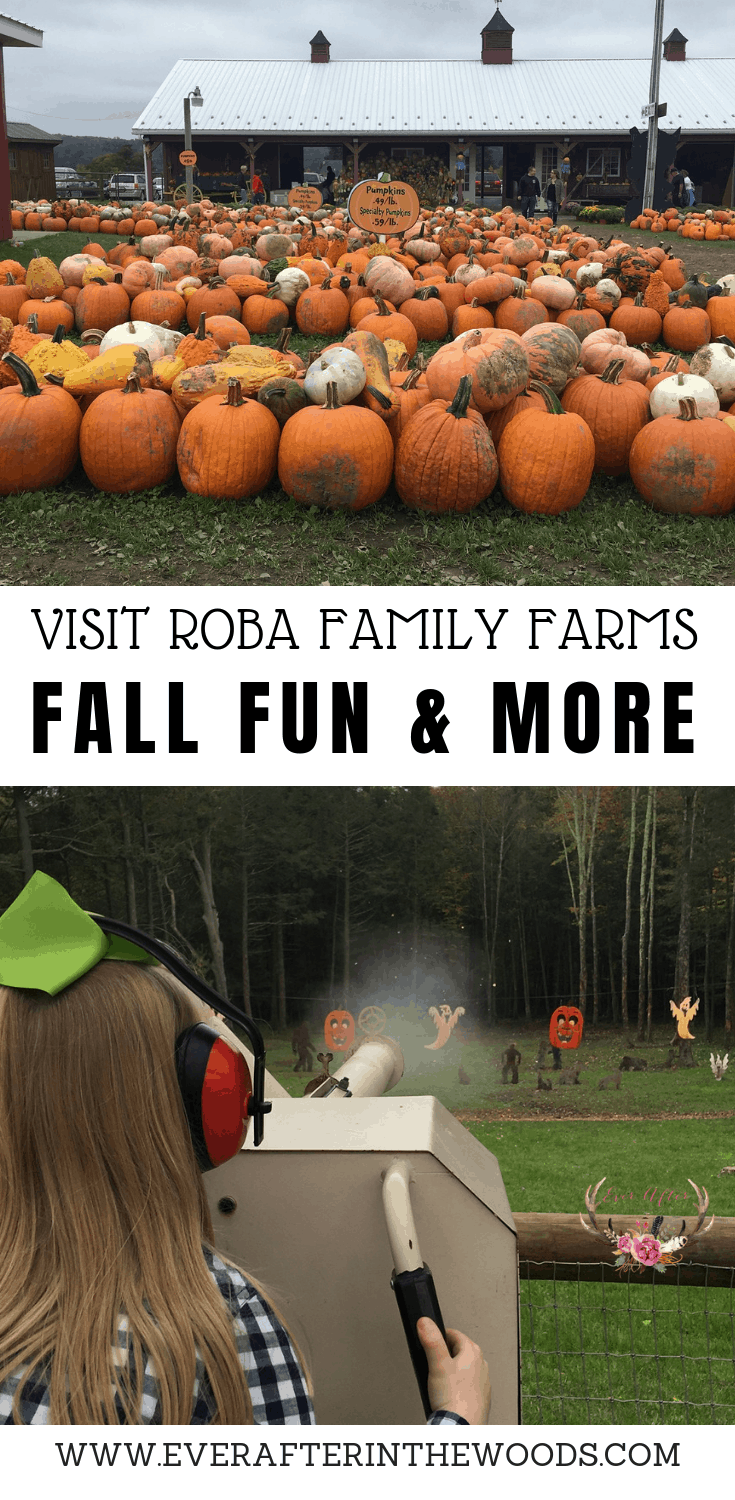 Pumpkins and More at Roba Family Farms
Next up corn maze! Roba Family Farms has two corn mazes. One is for little kids and one for older kids and adults. Make sure you have set apart some time because these corn mazes take a while to get through with all of the twists and turns it is a great time. The farm also has pig races, dog shows and a few mechanical animals that sing and dance too. All of this is included in the one fee for admission.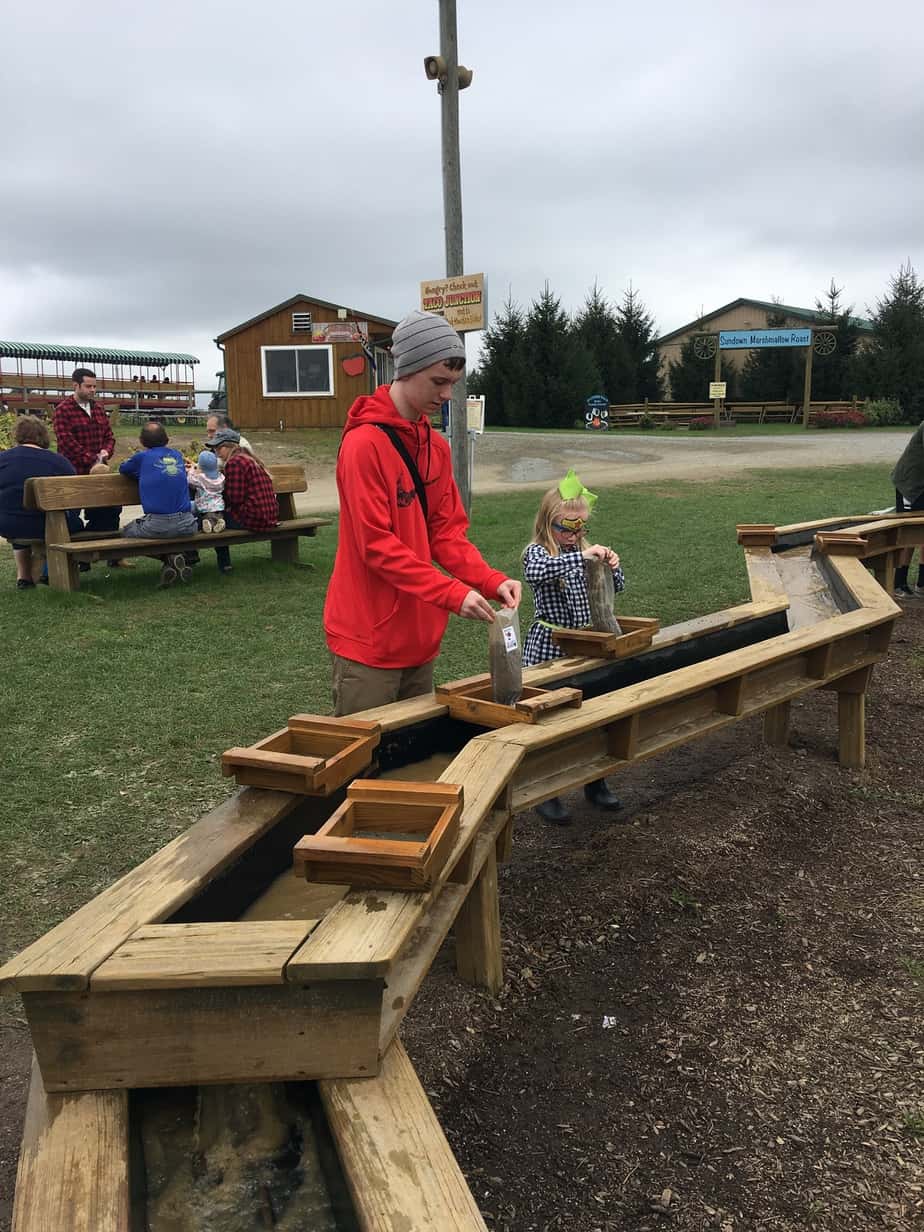 For an extra fee they have pumpkin cannons, apple cannons, gem mining, face painting and new this year a soft paint ball like activity. Totally worth the extra fee. Take a hay ride out into the fields to pick your own pumpkins or choose from all the pumpkins that are already cleaned off and ready for you to pick your favorite. We always have a blast when we go to Roba  and I am sure you will too.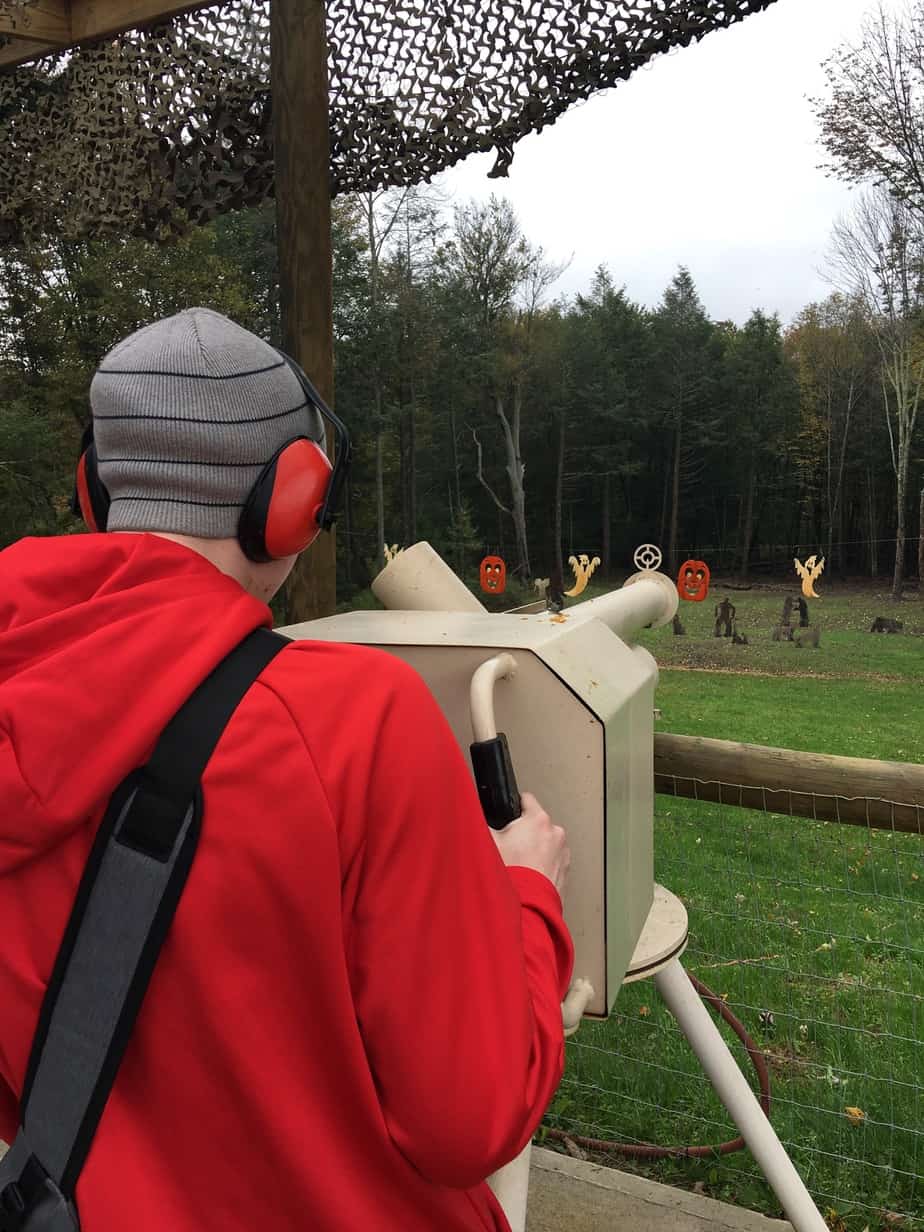 Let me know how you make out when you go to Roba Family Farms, I would love to hear all about it.