This is a sponsored post on behalf of Holland America Line and O, The Oprah Magazine.
As a woman in her mid-forties I find it difficult to make new female friends. There, I said it. It is not an easy statement to make. I am an introvert and find it difficult to put myself out there.
This has changed.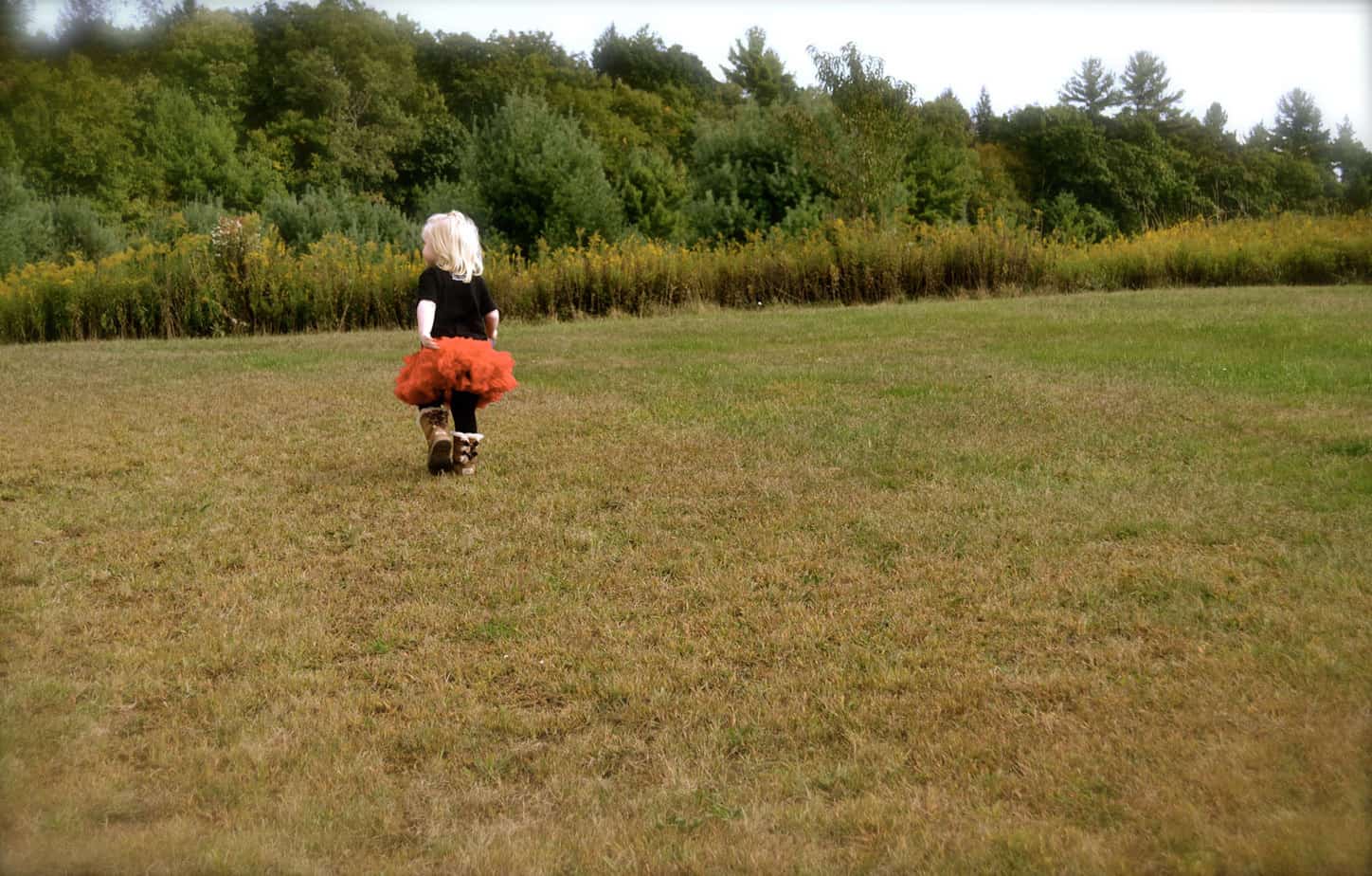 I have been putting a lot of time in self-care lately and I honestly believe it is because I forgot who I was. Yup- where did the girl go that loved to dance, read books, take photographs just because and so much more?  I love to laugh, talk, see musicals and so much more.
My kids, husband and job became my sole focus. I wasn't taking myself seriously so who would want to be in my tribe?
This has changed.
I listen really carefully when I am on the soccer field sidelines. To the moms that criticize others, the moms with newborns trying to hold it together and to the moms that seemingly have it all together. I try to have open conversations with all of the moms and the one thing I have noticed that is the same throughout is that we all struggle with our own identities now that we have children.
We are afraid to put our real selves out there, if we can even remember who we are!
I have set new goals for myself. Surround yourself with like-minded, goal setting and achieving women and you will thrive. Not only will it make you happier, you will have a tribe of women that HELP you achieve. Yes, this is possible. I have seen it.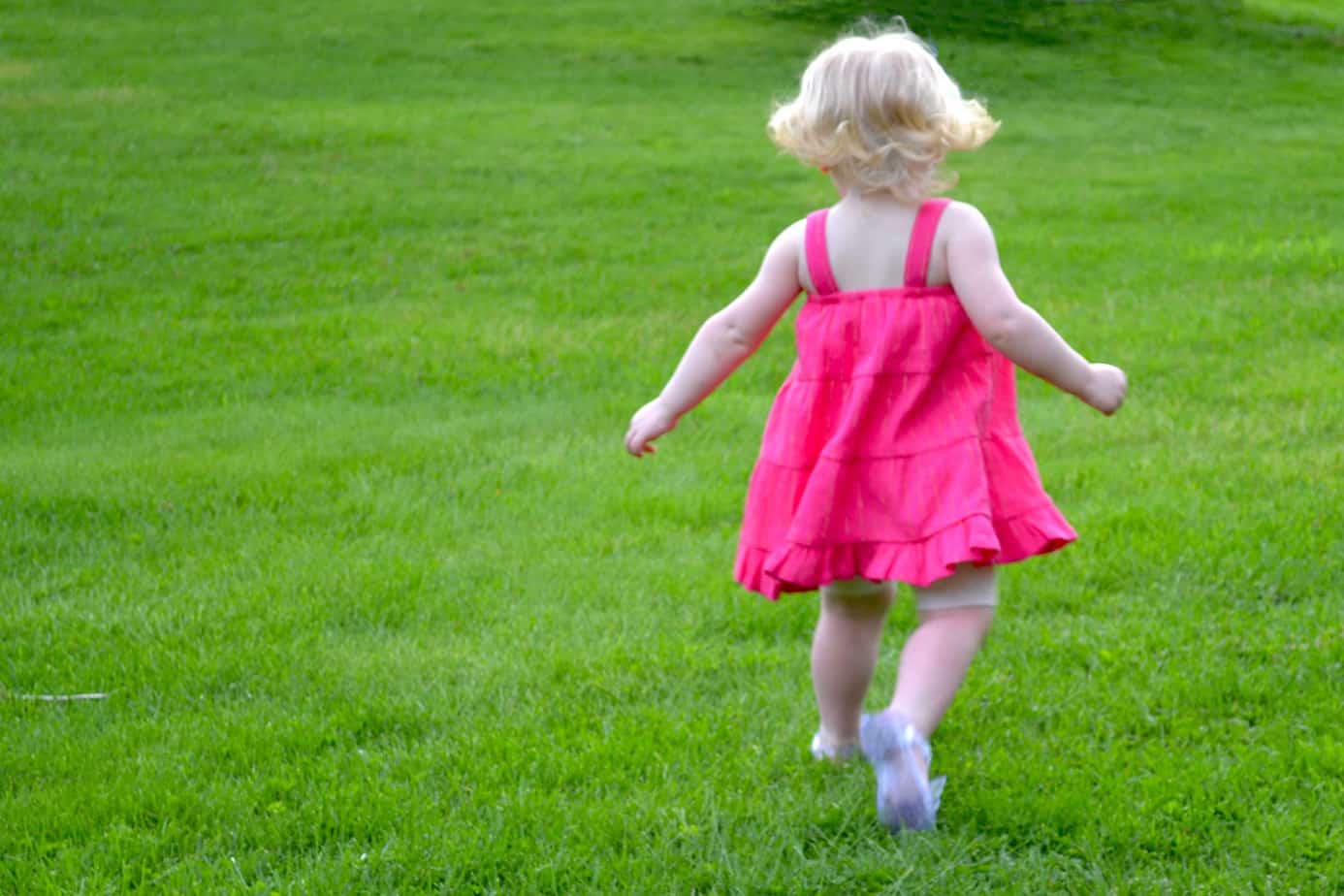 I have been a part of the O, Oprah the Magazine Brand Ambassadors (O Mag Insiders) for about 6 months and it has changed my life. I have realized my worth as an individual by being surrounded by successful women. This group supports and cheers you on. It has changed me for the better – I put myself out there, make the conversations and you know what? I want to pass this on.
I am looking forward to cruising in January with Holland America Line and O, The Oprah Magazine for the Girls Getaway Weekend. I know that I will return with a larger tribe. For this introvert, it won't be easy but I am going to put myself out there to have conversations with woman that I am meeting for the first time or only know online. How do you make conversation?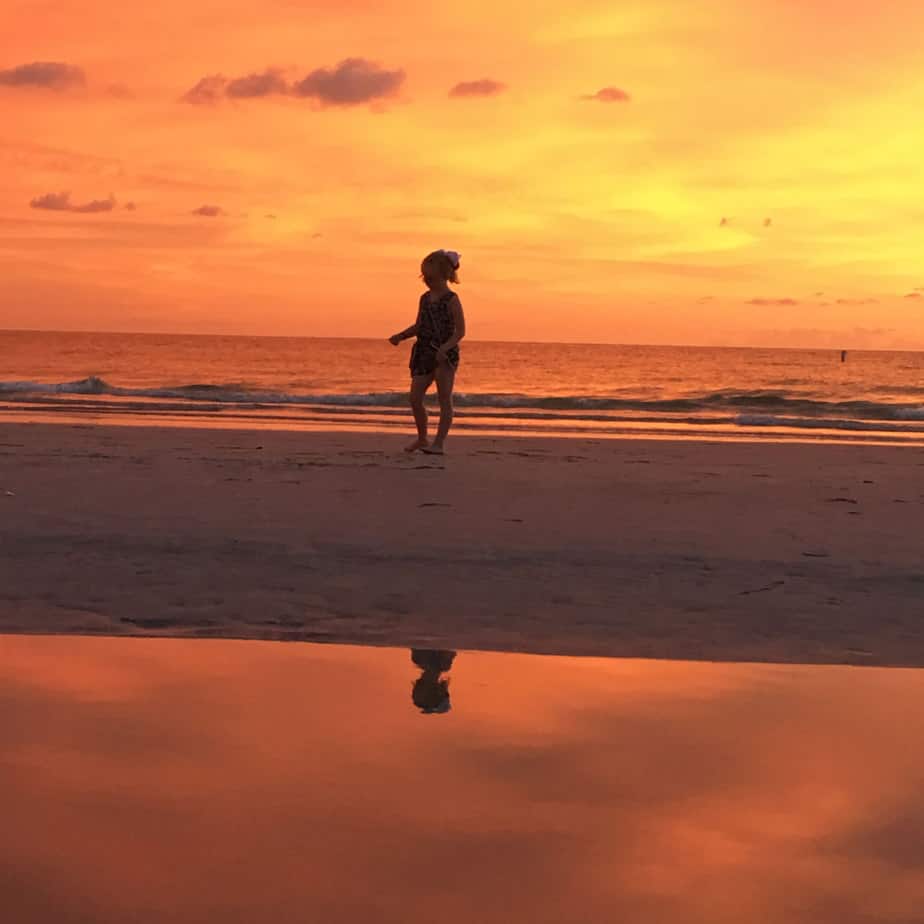 I will smile and say hello and ask how can I help when conversations turn to the wonderful things these women are doing. How can I be of assistance to help them achieve their goals?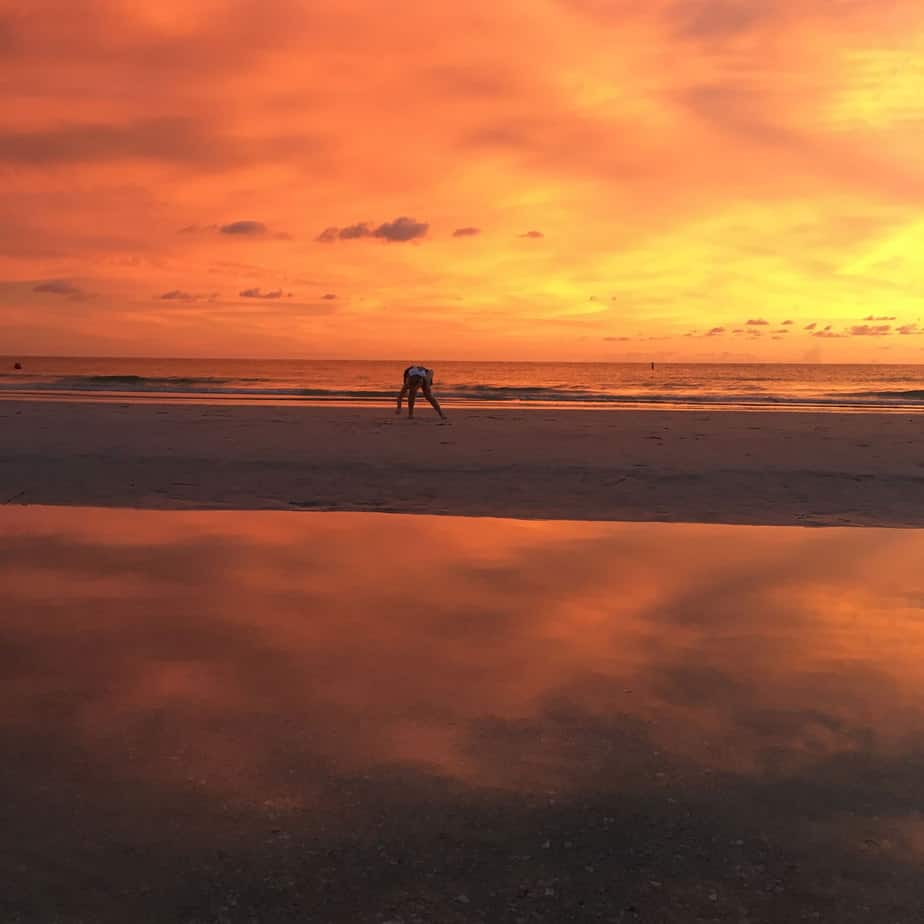 Here are some tips for conversation starters from my fellow Omag Insiders:
"What's your story?"  Sarah Hirsch, Well Traveled Kids
"I love hearing about where people are from and what their passions are, especially work related passions. I love hearing about what people do for a living, and usually people enjoy sharing that." Keri Lyn Renner, She Saved
"I also like to start conversations with compliments about something they are wearing or something about what we are doing. "Wow, this is a fascinating program. What do your think about the speaker's discoveries?" Or if on a cruise, "I saw you heading out for the turtles excursion. How was it? I'm considering it tomorrow on our next stop." Annita Stokes Thomas, Travel Bags with Annita 
"I always start with the basics: "where are you from? What do you do for work? Are you married? how long have you been married? How old are your kids?" and then follow their lead (If they really seem to like talking about their job ask more questions about that etc. )" Betsy Halsey, Betsy Life
I know it is not easy to put yourself out there but what if you tribe is simply a smile and a hello away? Girl, find your tribe.
Holland America Line and O, The Oprah Magazine have partnered to pair the eye-opening wonder of travel with the soulful, inspiring content found in every issue of the magazine.  Experience the power of carefully curated O-inspired onboard programming rooted in O's Live Your Best Life mission throughout 2018 on Holland America Line cruises sailing from North America.
Plus, in October 2018 sail with O and Holland America Line on the final Adventure of Your Life cruise, featuring special appearances by O editors as well as thought leaders, visionaries, and members of Oprah's SuperSoul 100.