Fried Dough
Fried Dough – Zeppole
Make fried dough at home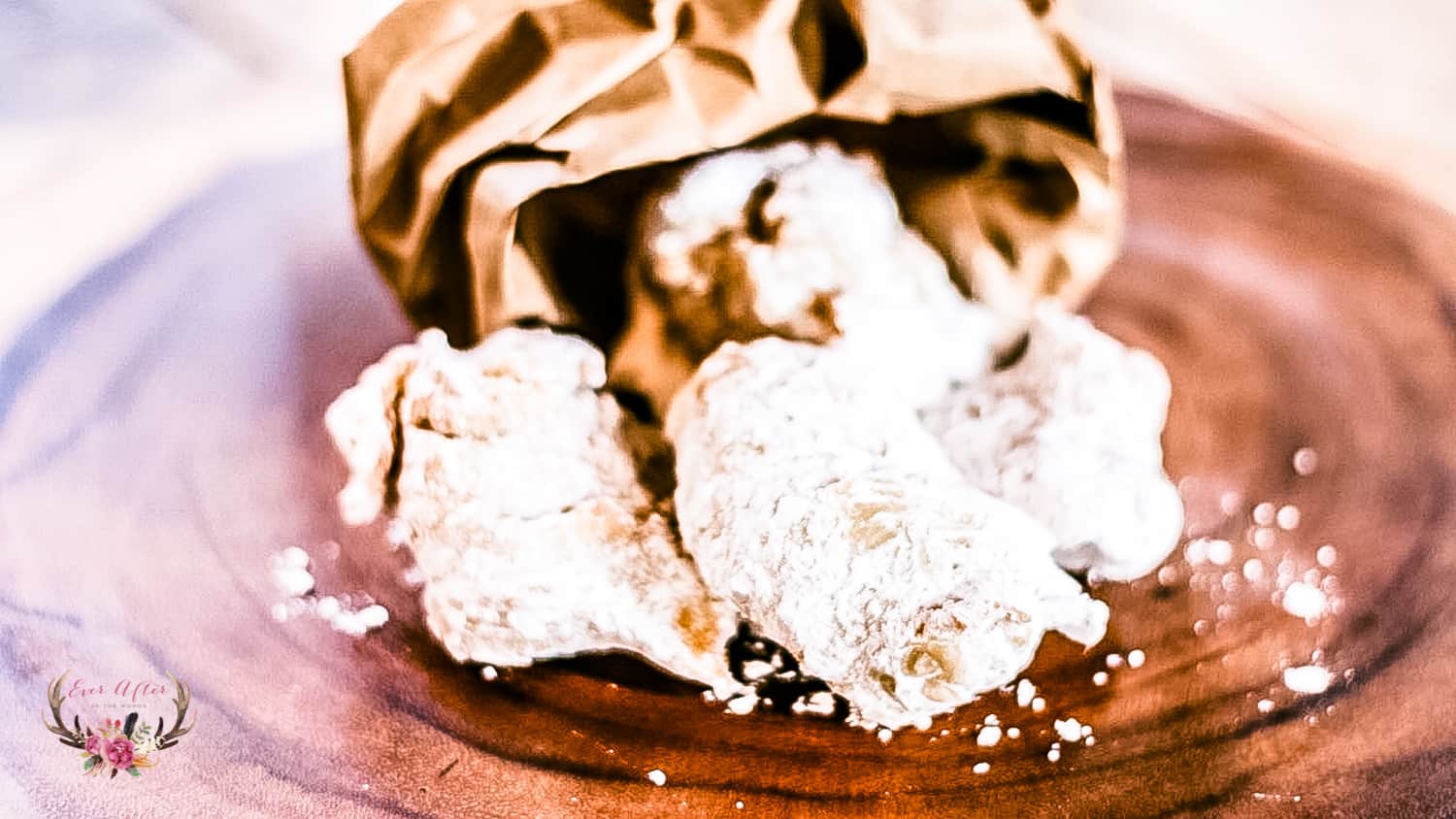 Long ago in a time when there were fairs and street parties the fried dough morsels (aka Italian Zeppoles) were a tasty treat. The light and airy dough mixed with lots of powdered sugar served in a brown paper bag are a delicious memory of San Gennaro feasts gone by.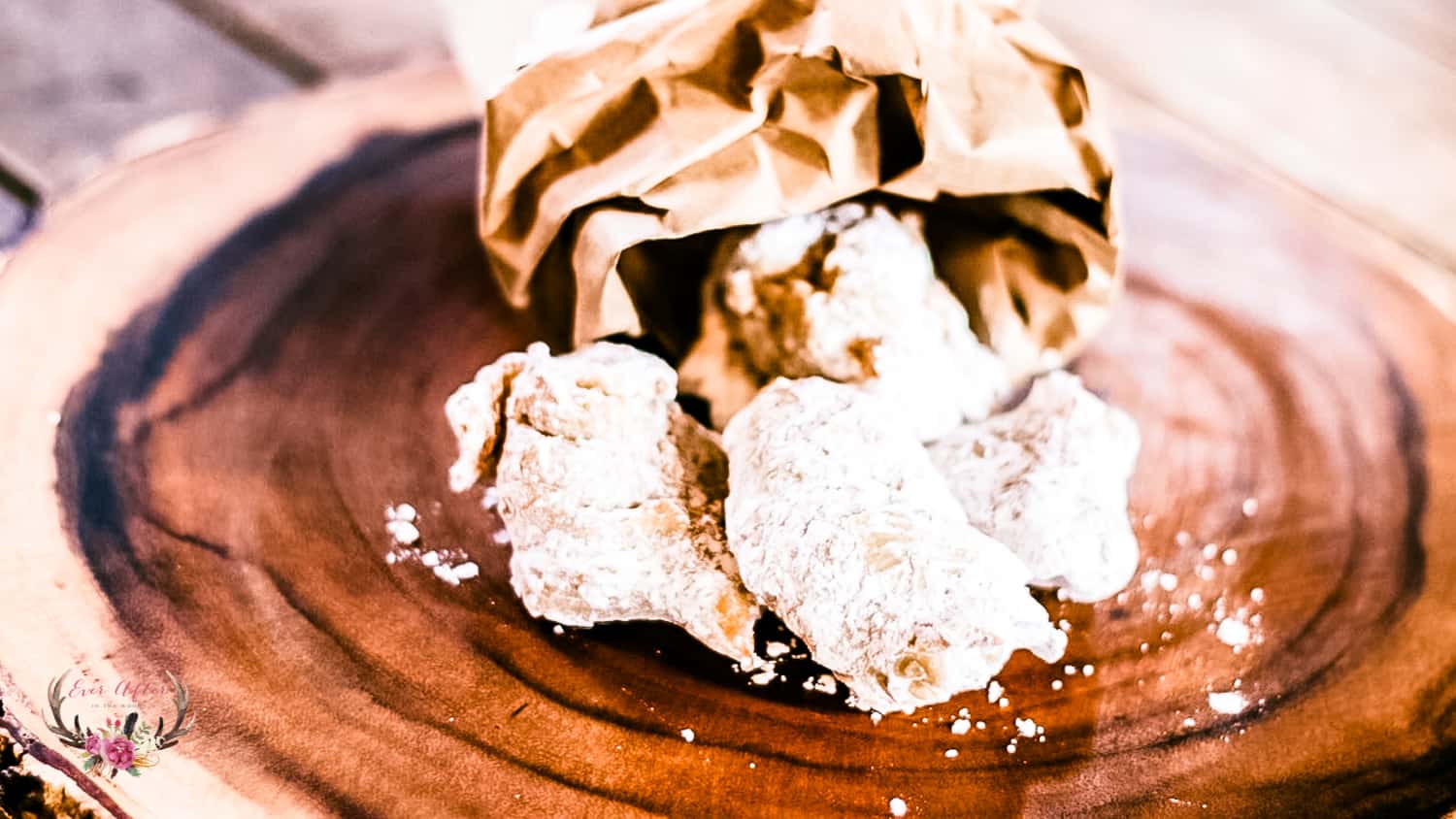 Can you make fried dough at home?
Yes, you can make fried dough at home and surprisingly you only need a few ingredients. The key to perfecting this yummy Italian treat is to get the oil to the right temperature.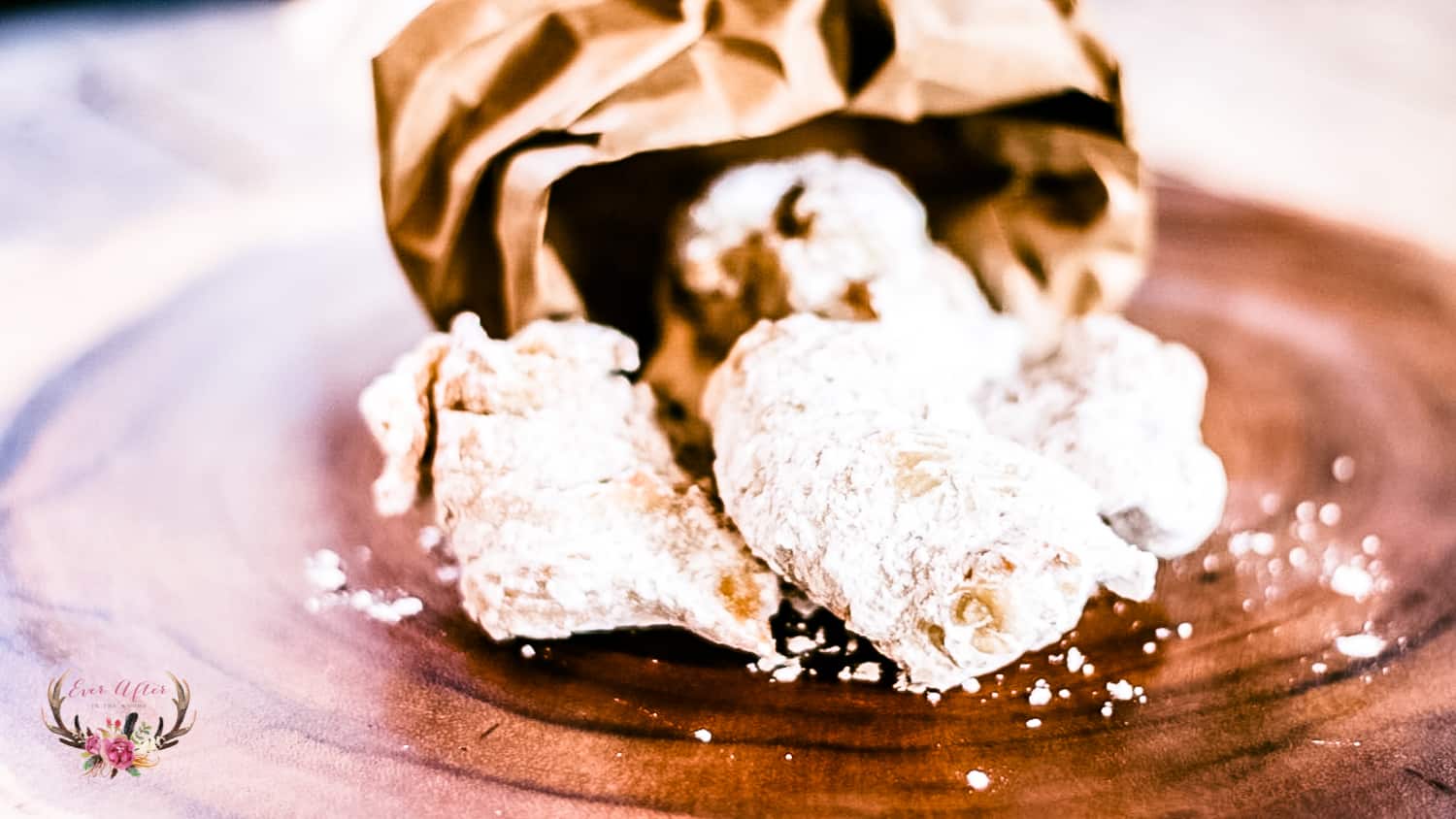 These zeppoles are best eaten immediately. I can still remember going to the street fairs when I was younger and bring back a bag or two of fried dough for my Grandma and Poppy. I think they would approve of this recipe.
Fried Dough – Italian Zeppole
INGREDIENTS
1 cup warm water
1 teaspoon active dry yeast
1 tablespoon sugar
1 teaspoon salt
2 cups unbleached all-purpose flour
1 tablespoon olive oil
vegetable oil for frying
powdered sugar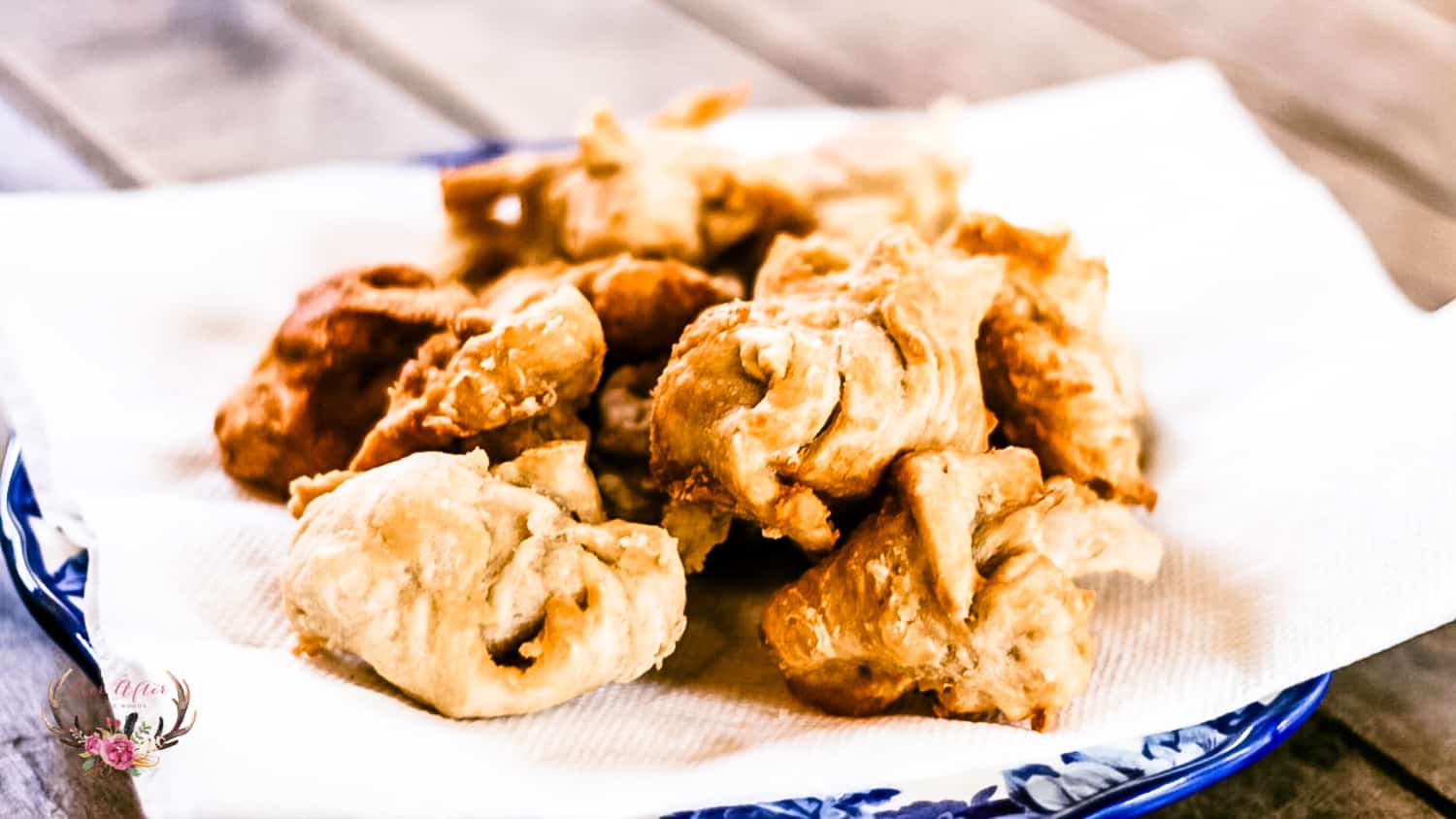 Directions
In a small bowl, add the yeast, sugar and salt to the water. Let stand until creamy, about 2 minutes, and stir to dissolve the yeast. Set aside.
In a separate, large bowl combine the flour with the yeast mixture and olive oil. Stir until a nice sticky dough form.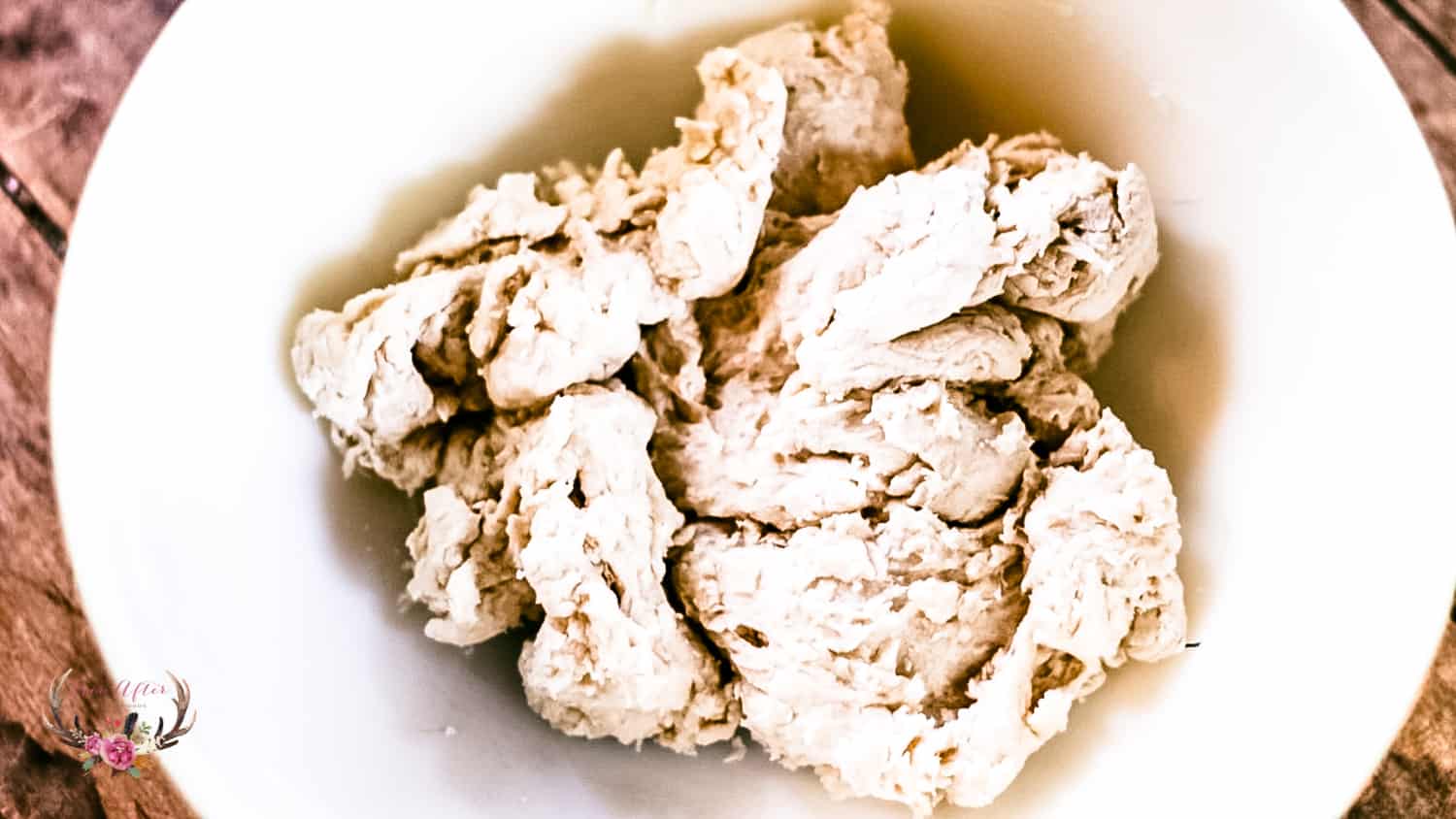 Cover with plastic wrap and let rise in a warm place for 1-1/2 hours.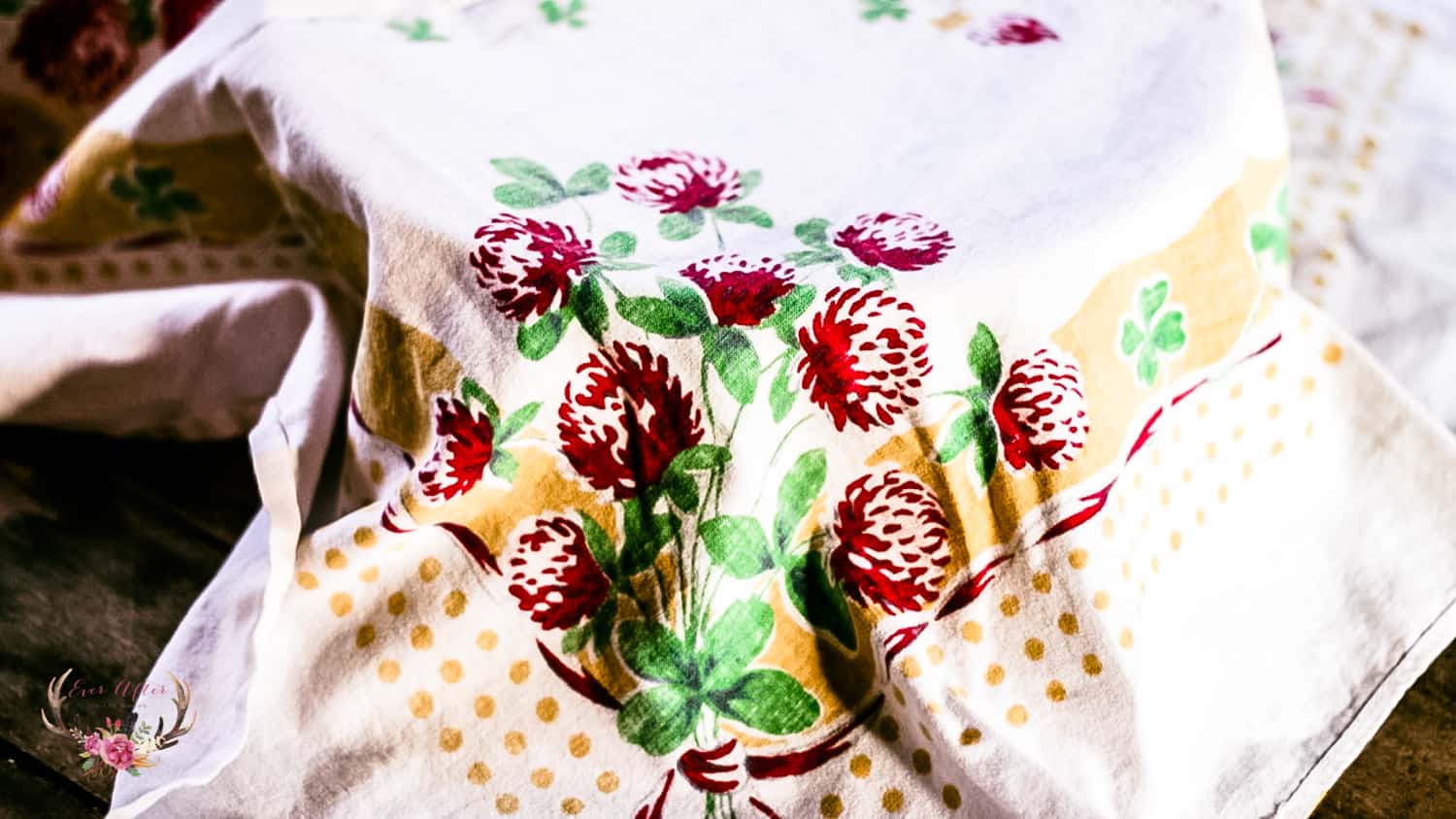 In a deep saucepan, pour in vegetable oil to a depth of 3 inches. Heat the oil to 370 degrees**
**This is an important step- be patient until the oil comes to temperature.
Using two tablespoons to scoop out the dough (the size of a golf ball) and drop it into the hot oil. The dough will be sticky.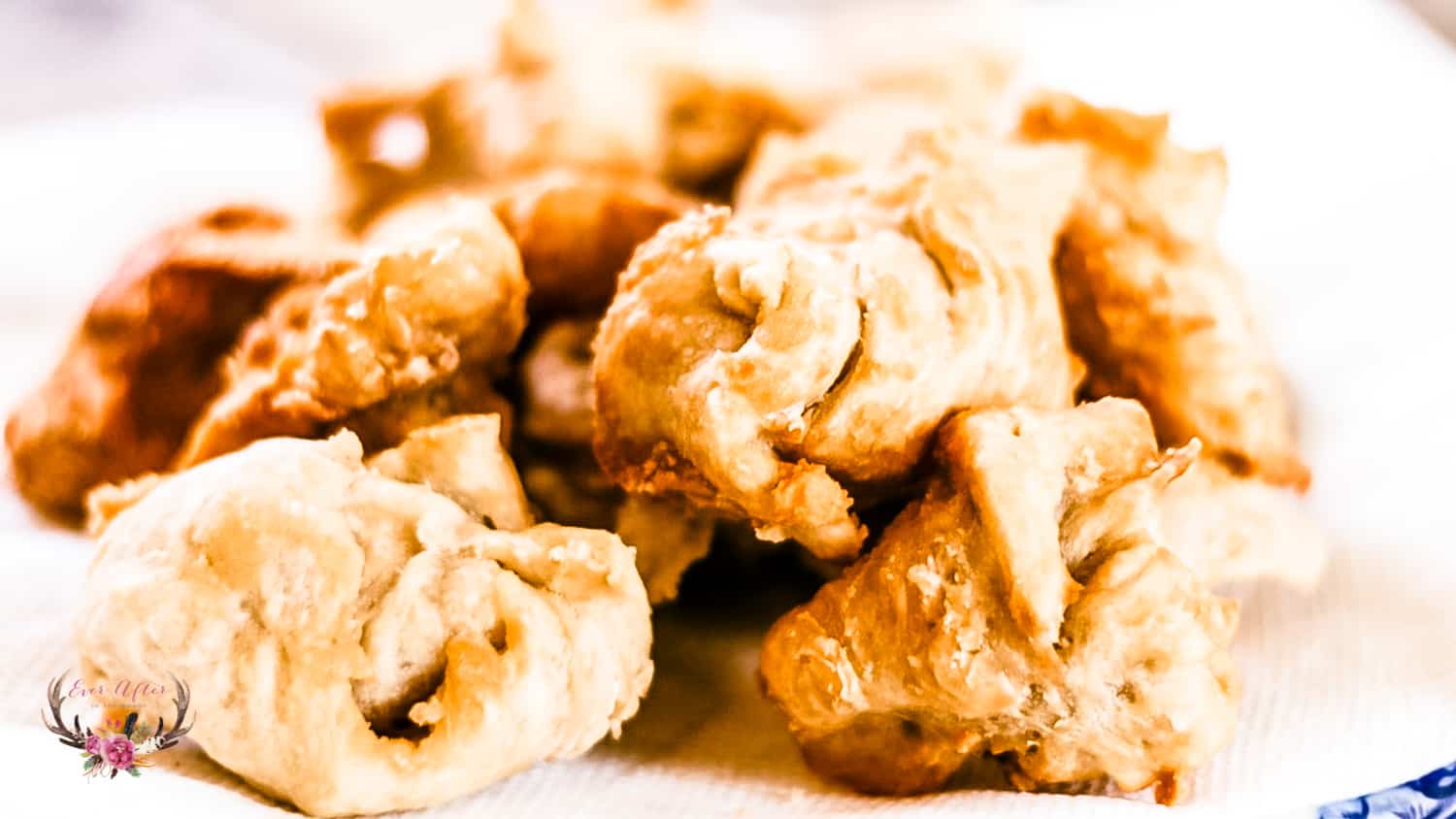 Fry about 4 zeppoles at a time and be careful not to crowd them in the pan. Cook until golden brown and puffy, turning with a slotted spoon.
Remove the zeppoles from the oil with the slotted spoon, and transfer to a plate or tray lined with paper towels to drain.
After a few moments of draining, sprinkle generously with powdered sugar and serve hot. I like to place mine in a paper bag with the powdered sugar and shake gently to cover the fried dough.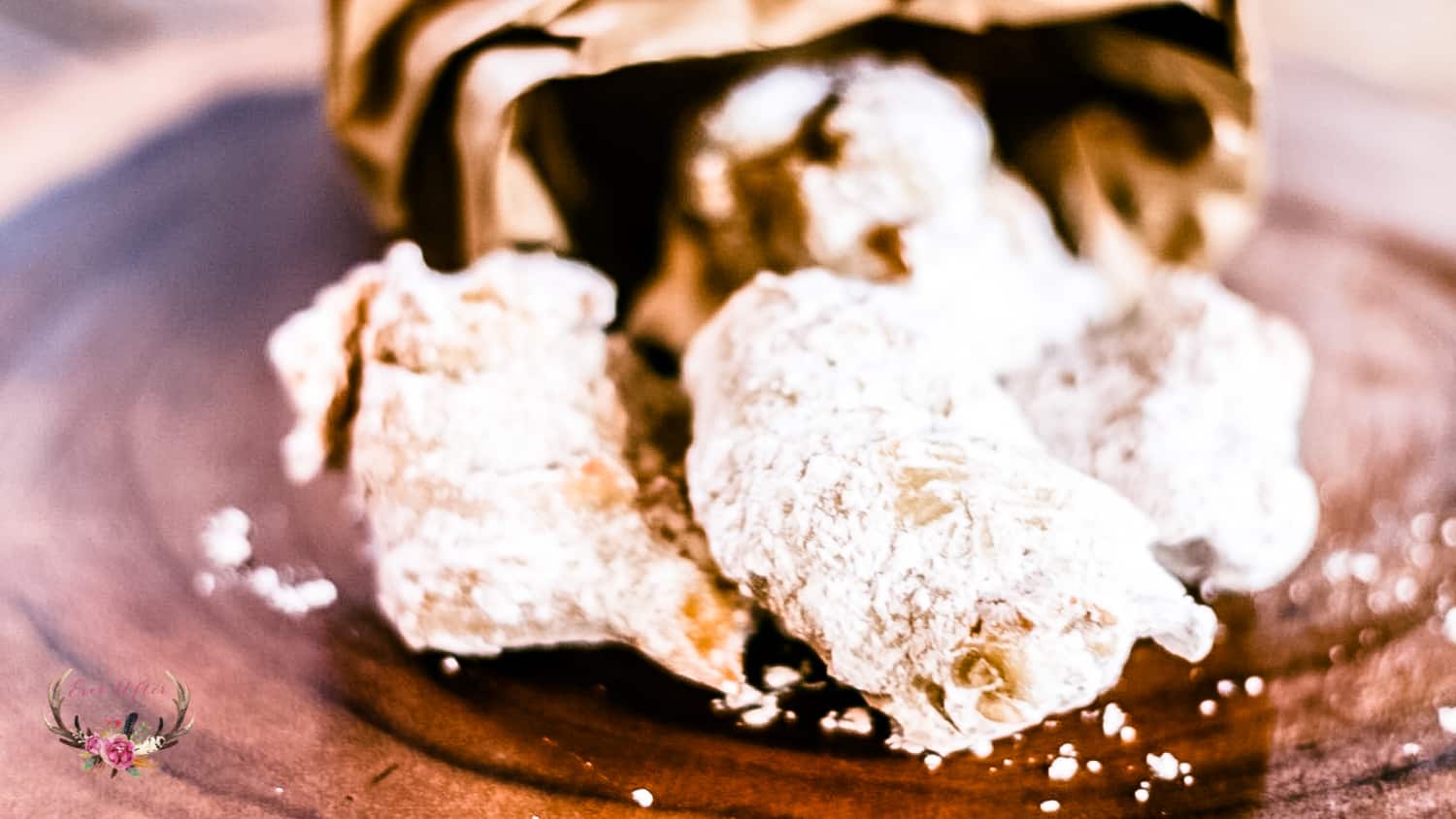 I love to bake Italian recipes, it makes me feel connected to my Grandma. She would cook every day and make large meals on the weekends for us when we were younger. Now if you will excuse me, I have some powdered sugar to lick off my fingertips!
Here are some of our favorite Italian recipes: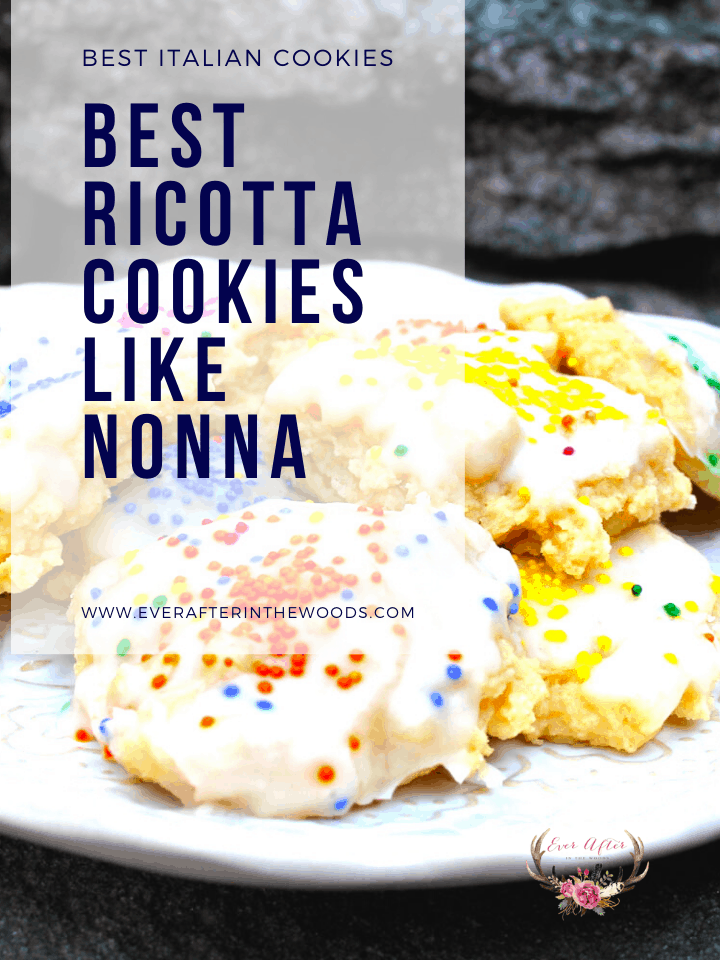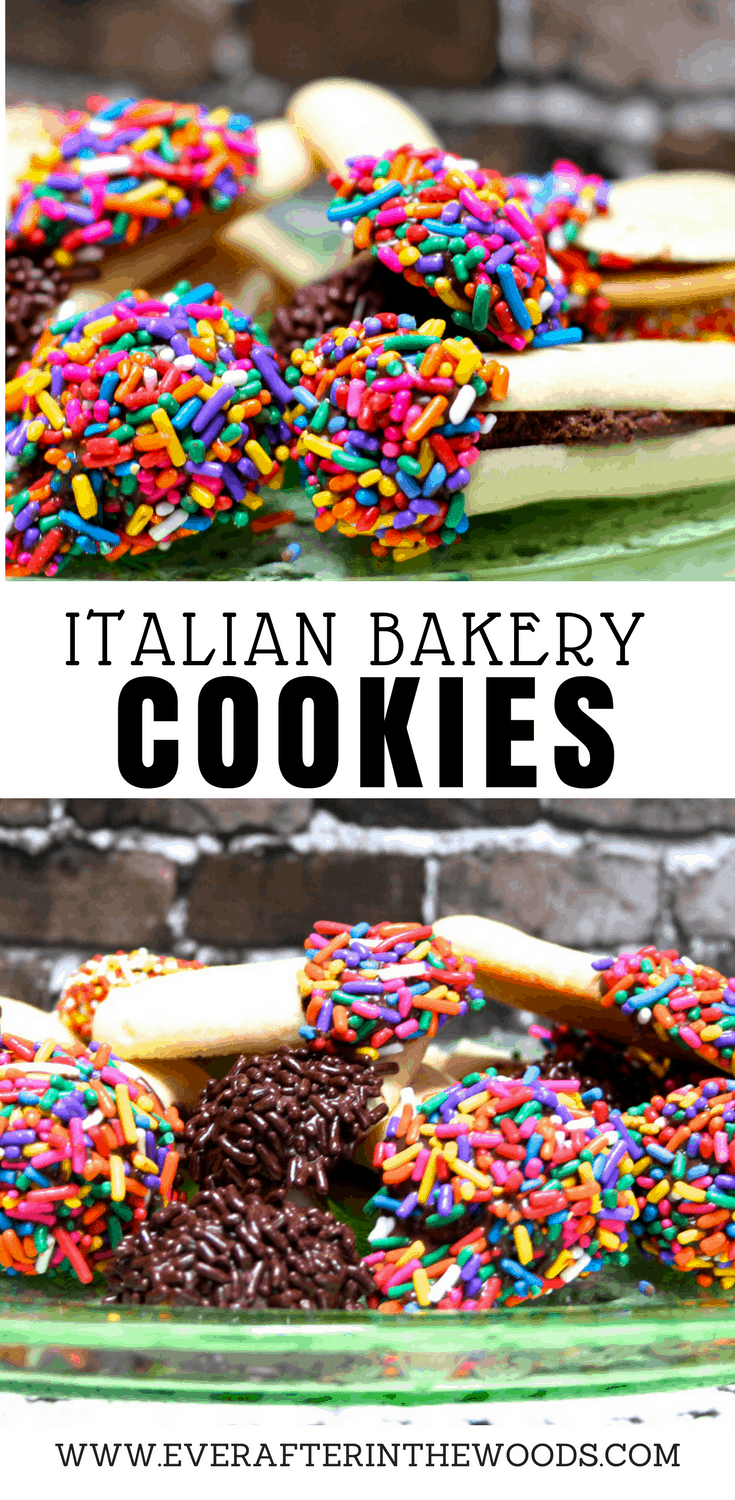 Italian Bakery Style Cookies