I received this product for free from MomsMeet to use and post my honest opinions. Compensation for this post was provided and this page may contain affiliate links.
Our days are packed from work and school to after school sports and activities. Not to mention now that the weather has turned nicer (finally!) we are outdoors enjoying our beautiful property with walks, playing and more. This mom stays energized with Fuel For Fire Fruit + Protein Smoothie packs.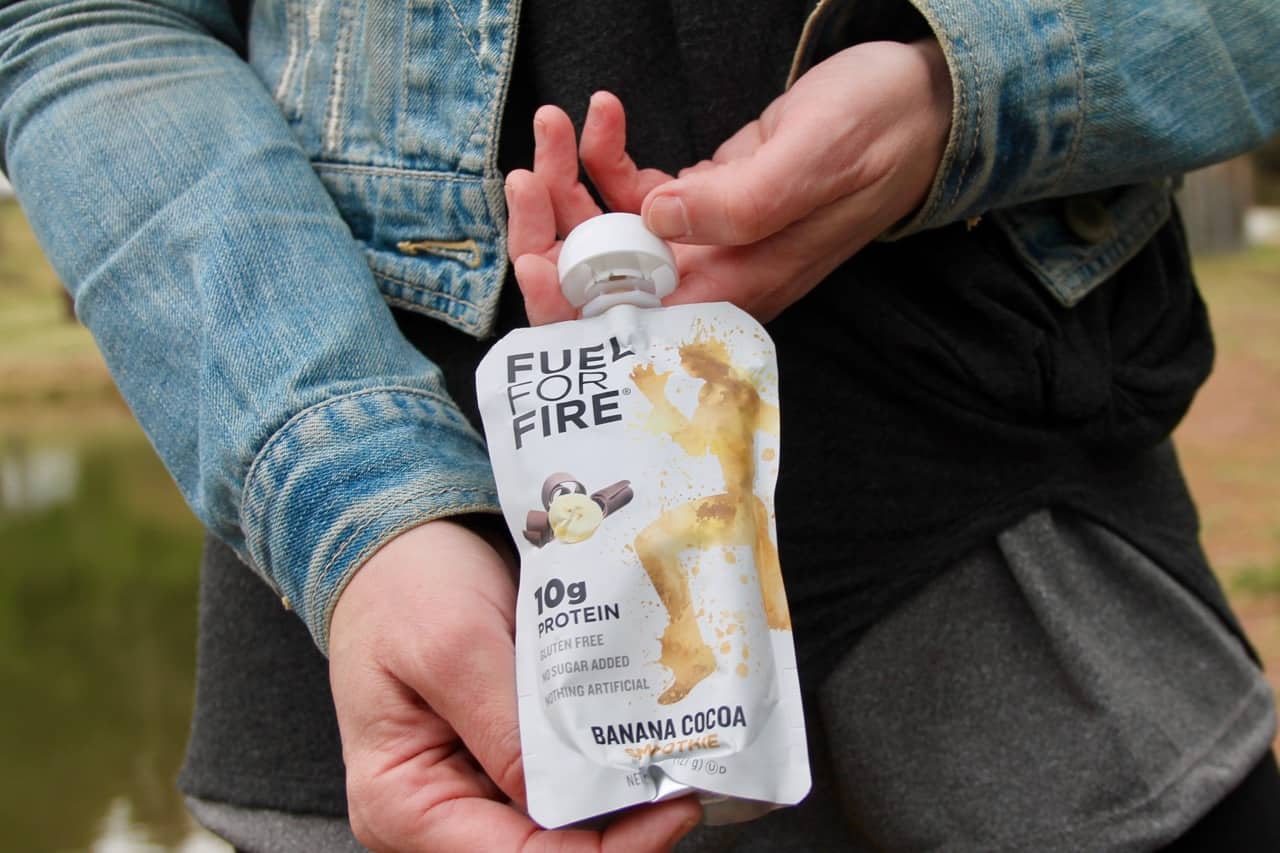 Fuel for the Busy Mom
Fuel For Fire is a delicious protein packed smoothie (10 + grams) that keeps us feeling full and repairs muscles as well. These convenient and portable packs are made from real fruit and my kids like them too! Perfect for throwing into a purse or back pack to bring with us on our many adventures.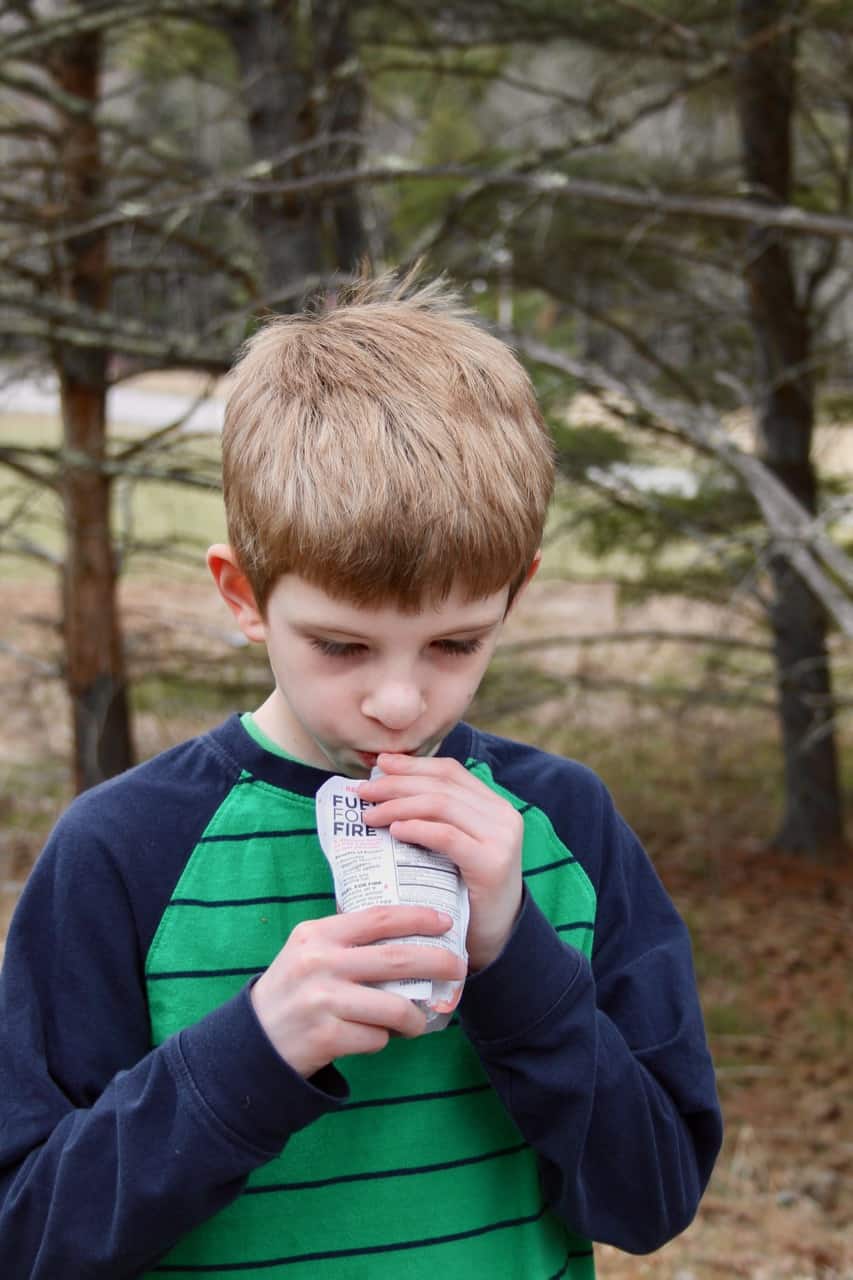 I love feeling in charge of what I eat and each pack is less than 125 calories. These are a great alternative to pre-made shakes and protein bars and they do not need refrigeration. There is a flavor for everyone from coffee, banana cocoa, sweet potato apple, strawberry banana and tropical varieties to choose from. The banana cocoa is my favorite flavor there is something about the combination of chocolate and banana together that I find so tasty. No added sugar, gluten-free, non-GMO and nothing artificial are a few added benefits of choosing these smoothie packs.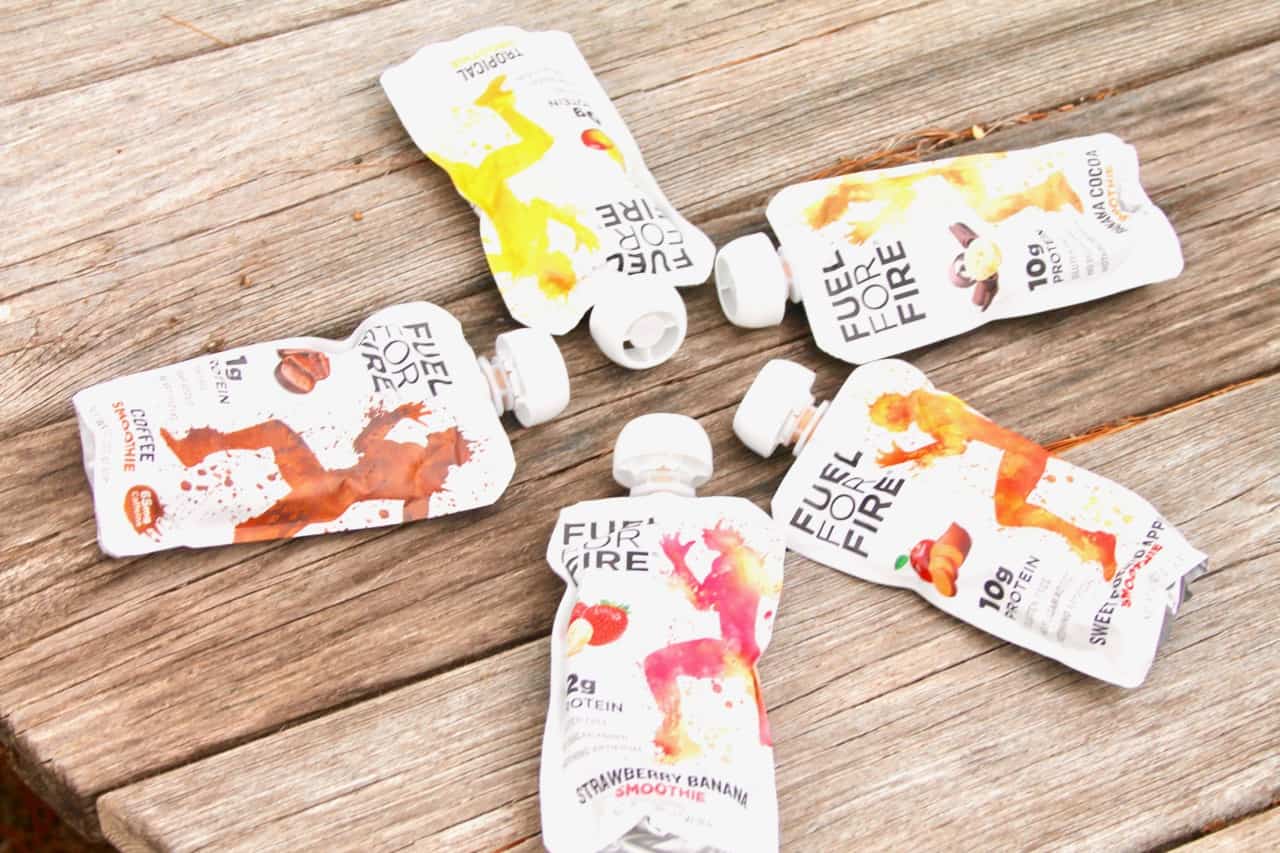 Get 40% off PLUS free shipping on any purchase on fuelforfire.com with the code SAVE40.
(offer expires July 31, 2018)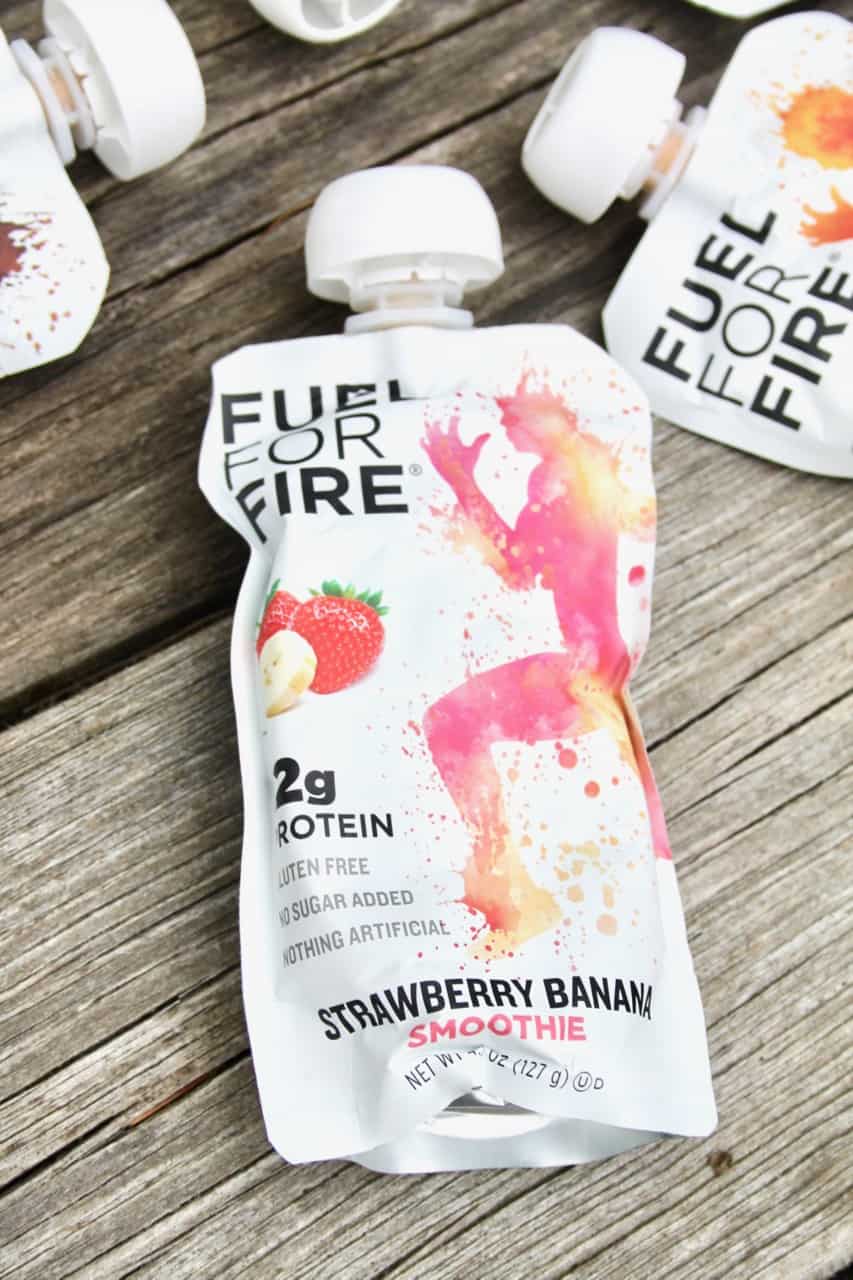 Fuel For Fire was founded in 2012 by professional chef and six-time Ironman Triathlete Rob Gilfeather. He handmade over 25,000 packs at home with the help of his twin daughters. Talk about a positive role model!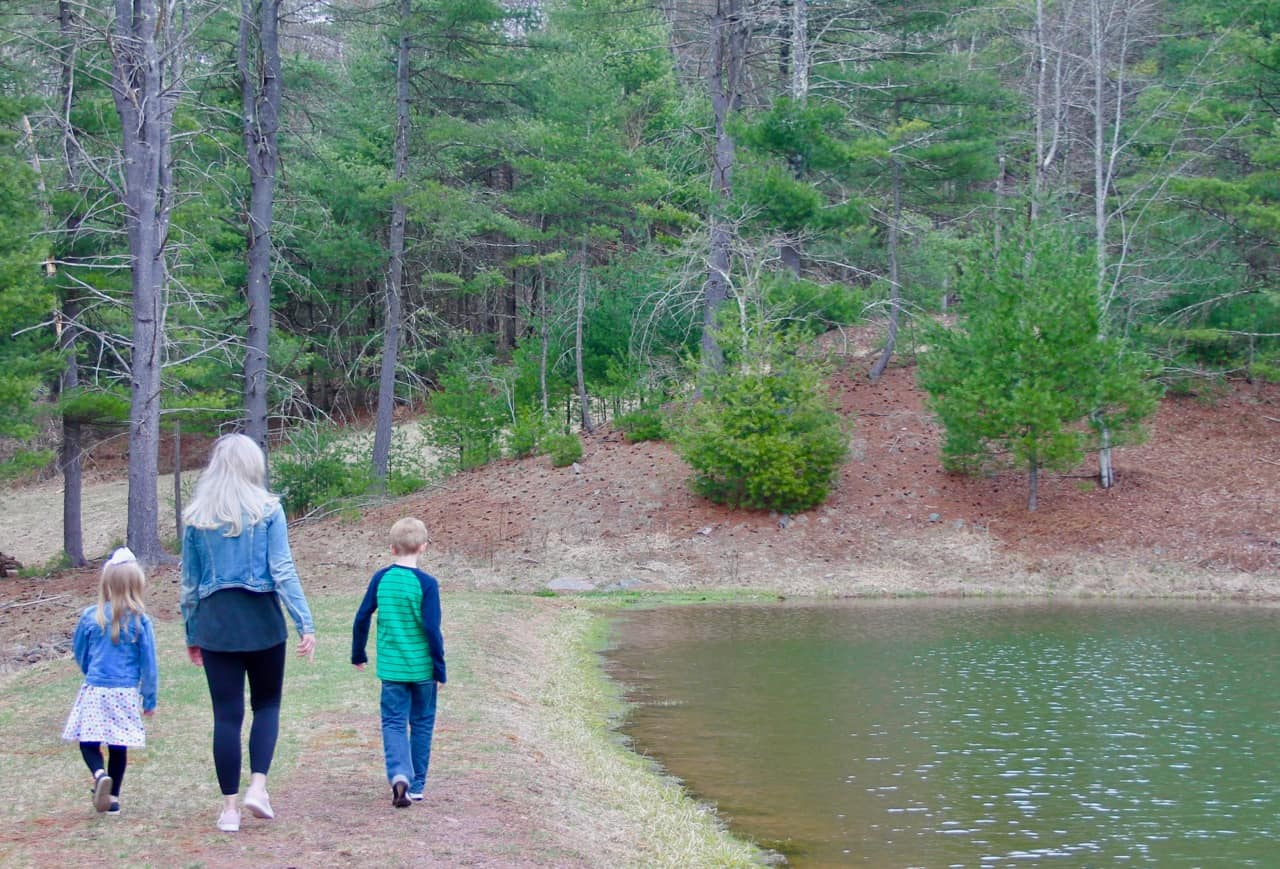 To learn more about Fuel For Fire Fruit + Protein Smoothie packs, visit them on line. You can purchase these smoothies on their website, Amazon and select retail stores nationwide. Get your Fuel For Fire Fruit + Protein Smoothie packs now and stay in charge of your nutrition no matter how busy you are!