This is a sponsored post on behalf of Find Your Influence. All opinions are my own and yours may vary.
Warm weather has finally made it to upstate New York. I cannot wait to celebrate all of this beauty outdoors with the new single from Keith Urban – "Coming Home" and this super cute Tic Tac Toe board.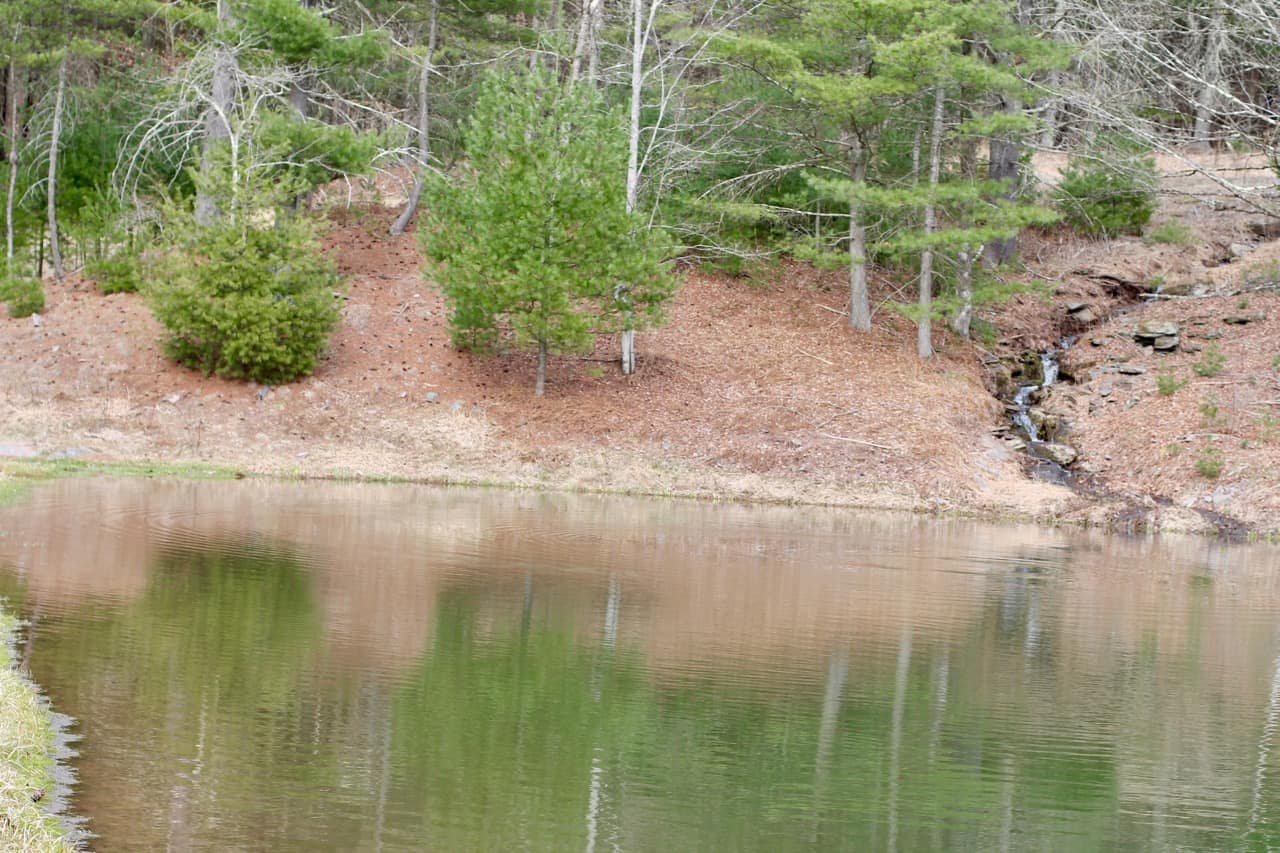 For our family, the warmer weather means spending most of our times outdoors by the pond watching the kids play and listening to awesome music.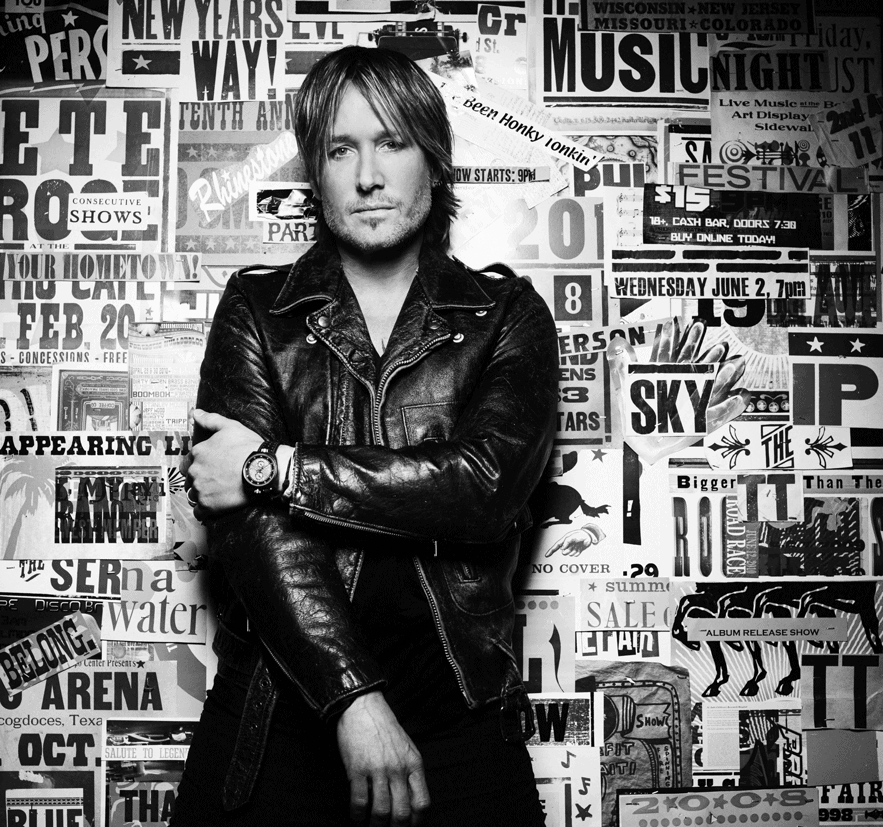 New Music from Keith Urban – "Coming Home"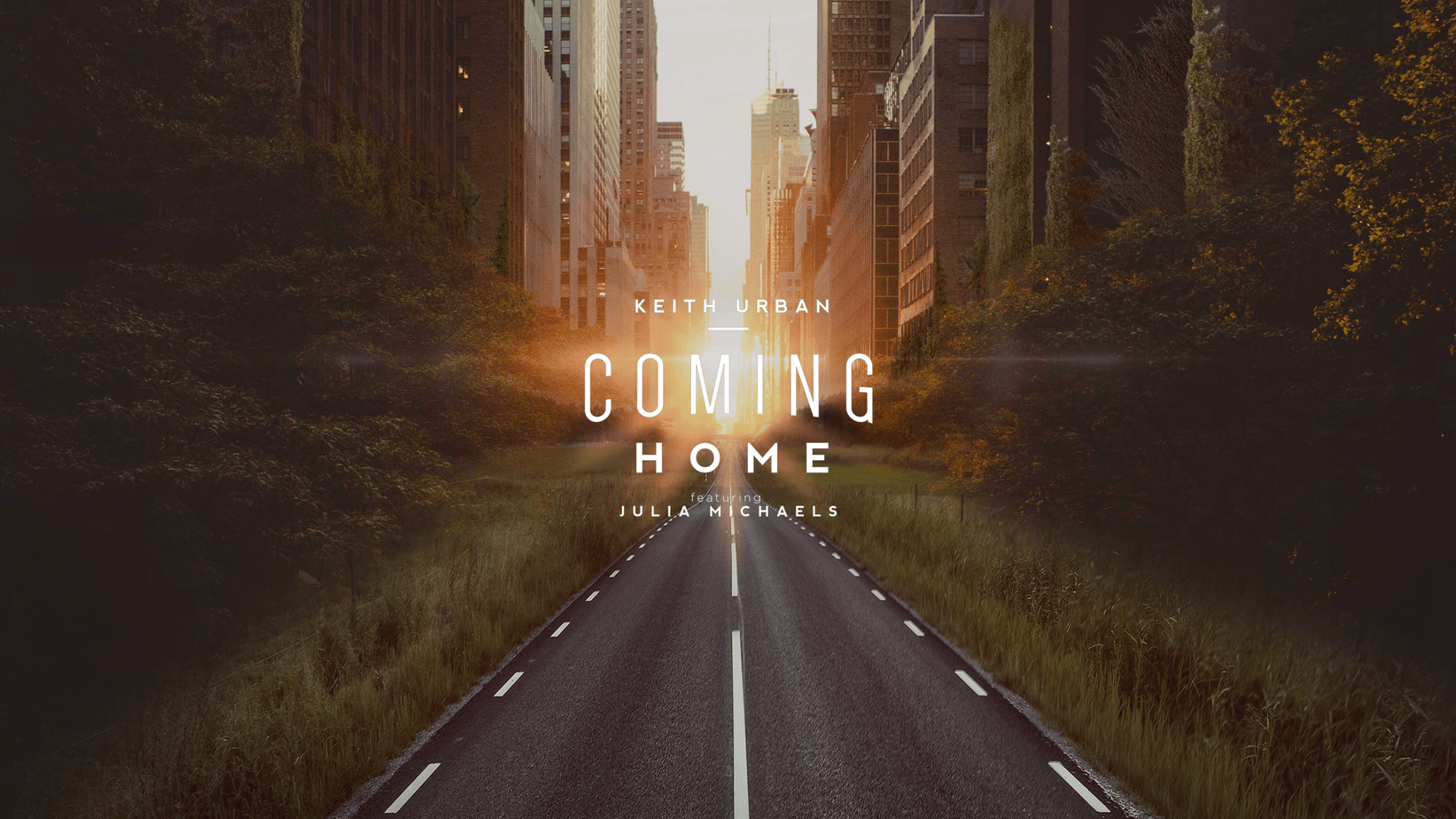 We are HUGE Keith Urban fans and have been listening to his music for many years now. There is something about his songs and lyrics that touch you. One of my favorite songs is "The Fighter" that he wrote for his wife. The lyrics touch my heart. Keith Urban is caring and talented and all of his music and lyrics tell stories that reach all of us on a certain level.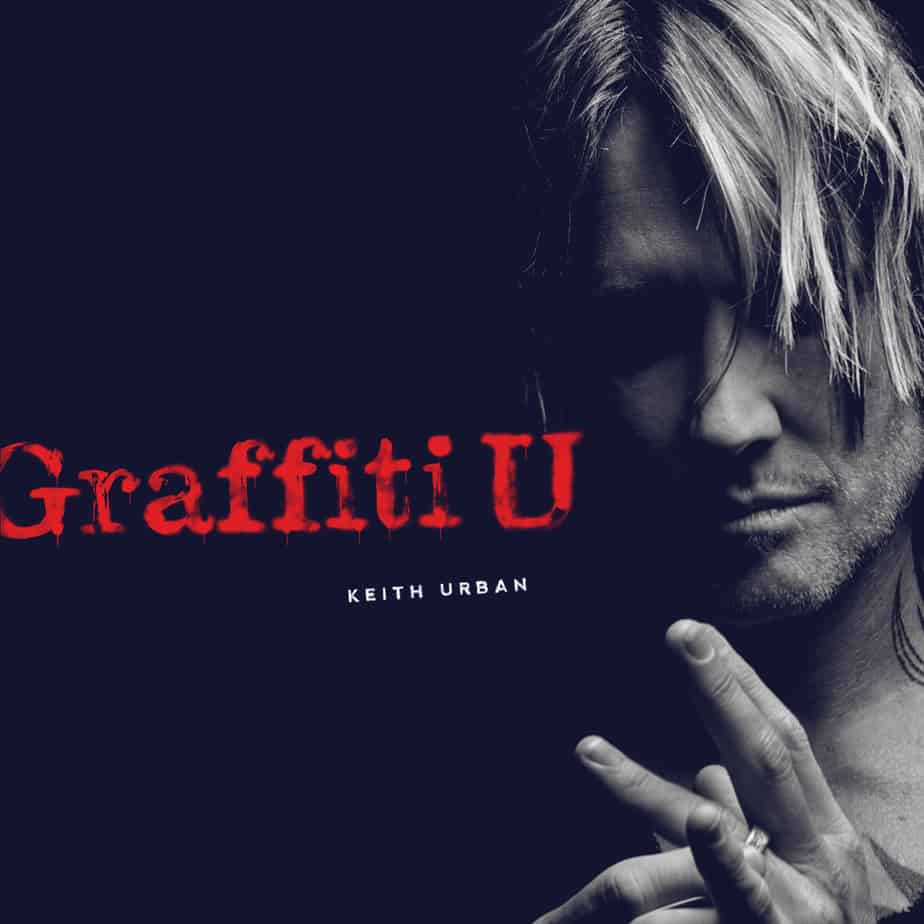 His new song "Coming Home" featuring vocals by Julia Michaels is another example of his touching lyrics and upbeat tempo that we will easily have on repeat this summer. This song will be playing while we are sitting out by the pond playing Tic Tac Toe. I love that this song speaks of the ability to be yourself when you are home like nowhere else. Beautiful.

Easy DIY Tic Tac Toe Board
How cute is this Tic Tac Toe board? This board is so easy to make. Simply take a blank board and using chalk or paint to draw the Tic Tac Toe lines. Find 10 rocks and paint 5 of them one color and 5 another color  (we used glitter too) for each player.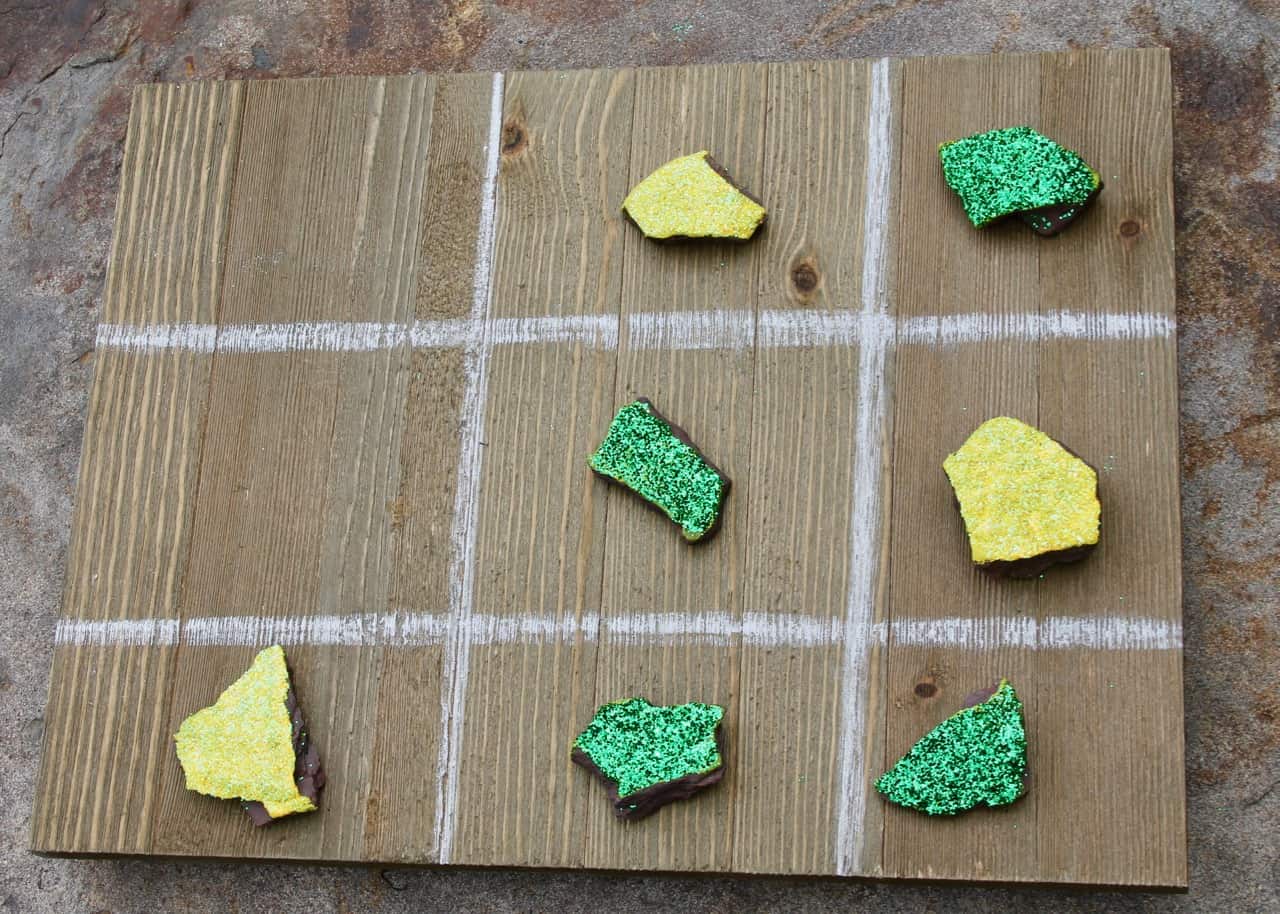 Super easy to make and good fun for all ages groups. We keep a set out by the pond to play all summer long. You can also make each rock set a different character or symbol, depending on what theme you are going for.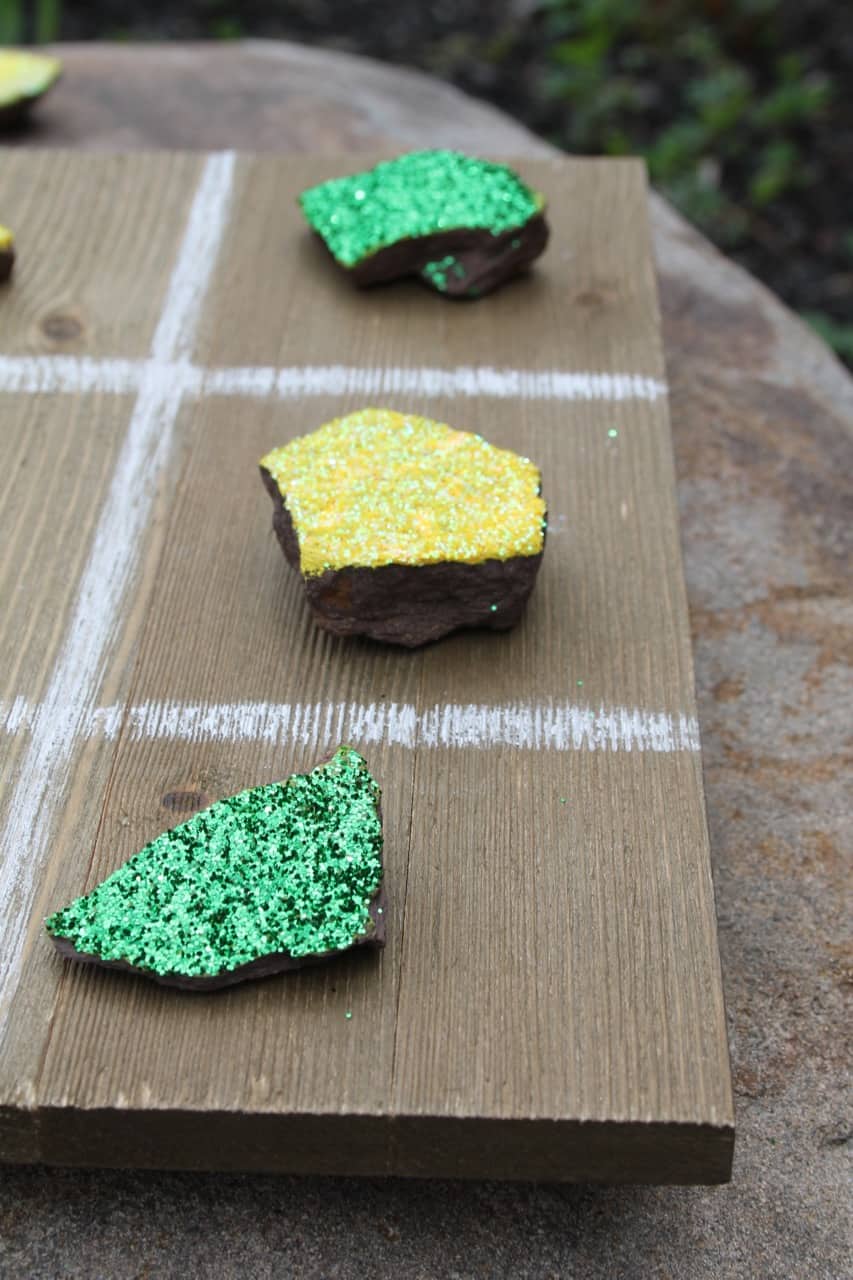 You know where you will find us this summer! Listening to Keith Urban's new album "Graffiti U" and his new single "Coming Home" playing by the pond. Be sure to download/stream Keith Urban's latest release here.