It should come as no surprise to you that I love books. I love reading books and giving books as gifts especially to children. This holiday season my children will be unwrapping books under the Christmas tree and I thought I would share my favorites for the holiday season.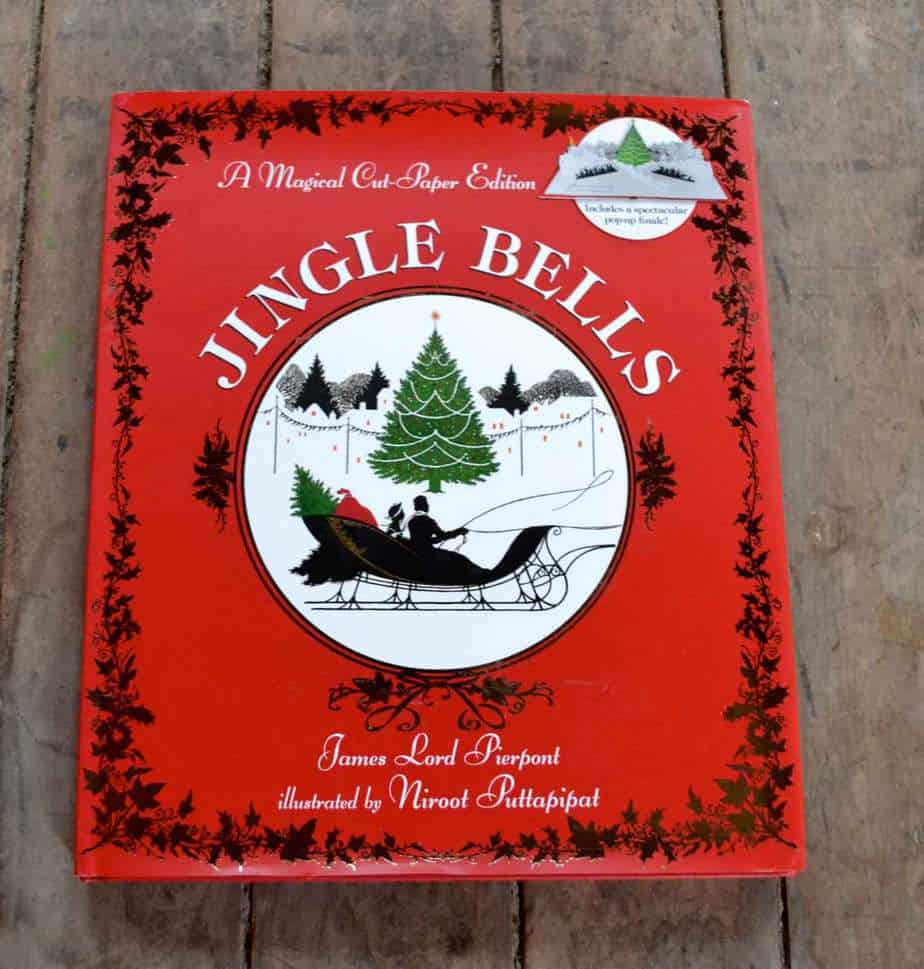 Jingle Bells by James Lord Pierpont – ages 4-8
This is my absolute favorite book in a magical cut-paper edition. This book is anelegant cut-paper edition of the classic Christmas song transforms with each turn of the page and offers a spectacular pop-up finale. Your children will LOVE it, they can sing along as the read and look at the beautiful artwork. Perfection.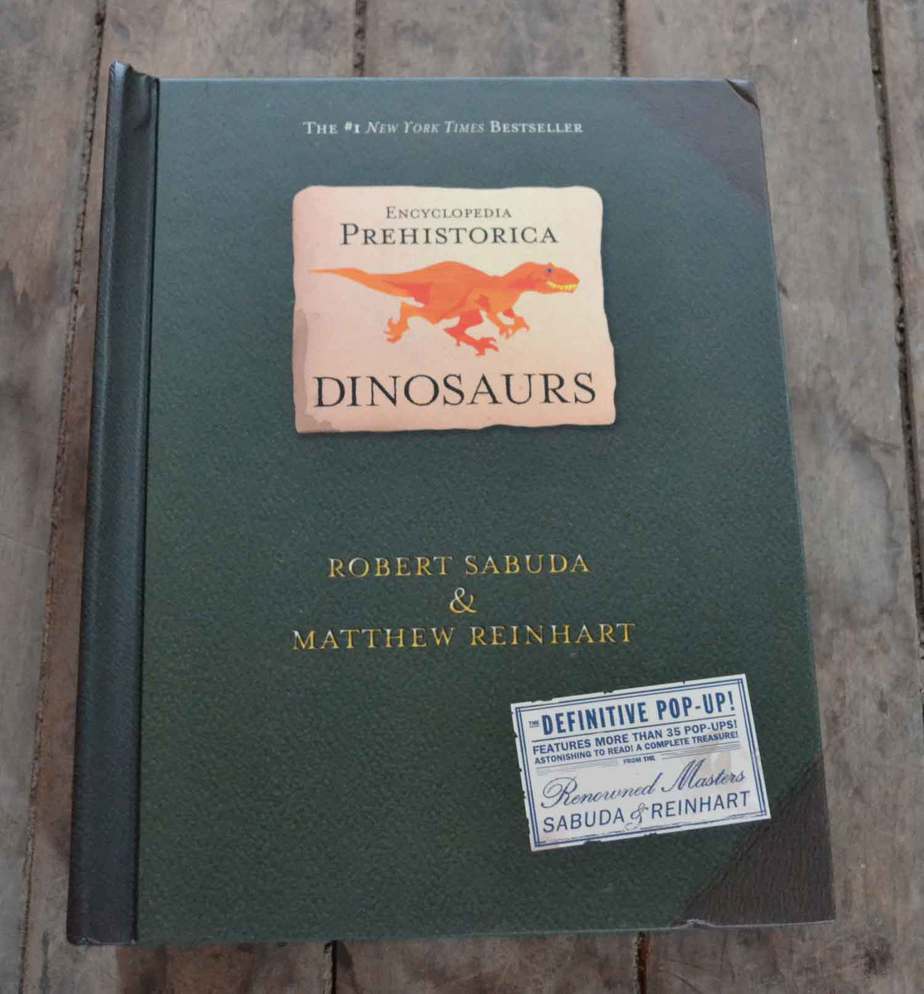 Encyclopedia Prehistorica: Dinosaurs by Robert Sabuda and Matthew Reinhart – ages 5-9
Calling all dinosaur lovers this pop-up book is awesome. This book is full of fascinating facts and lighthearted good humor. This book contains up-to-the-minute information about popular dinosaurs as well as many lesser-known varieties. With each of six spreads featuring one spectacular, large pop-up as well as booklets of smaller pop-ups and text, ENCYCLOPEDIA PREHISTORICA: DINOSAURS is a magnificent display of paper engineering and creativity — an astonishing book that will be read, admired, and treasured forever.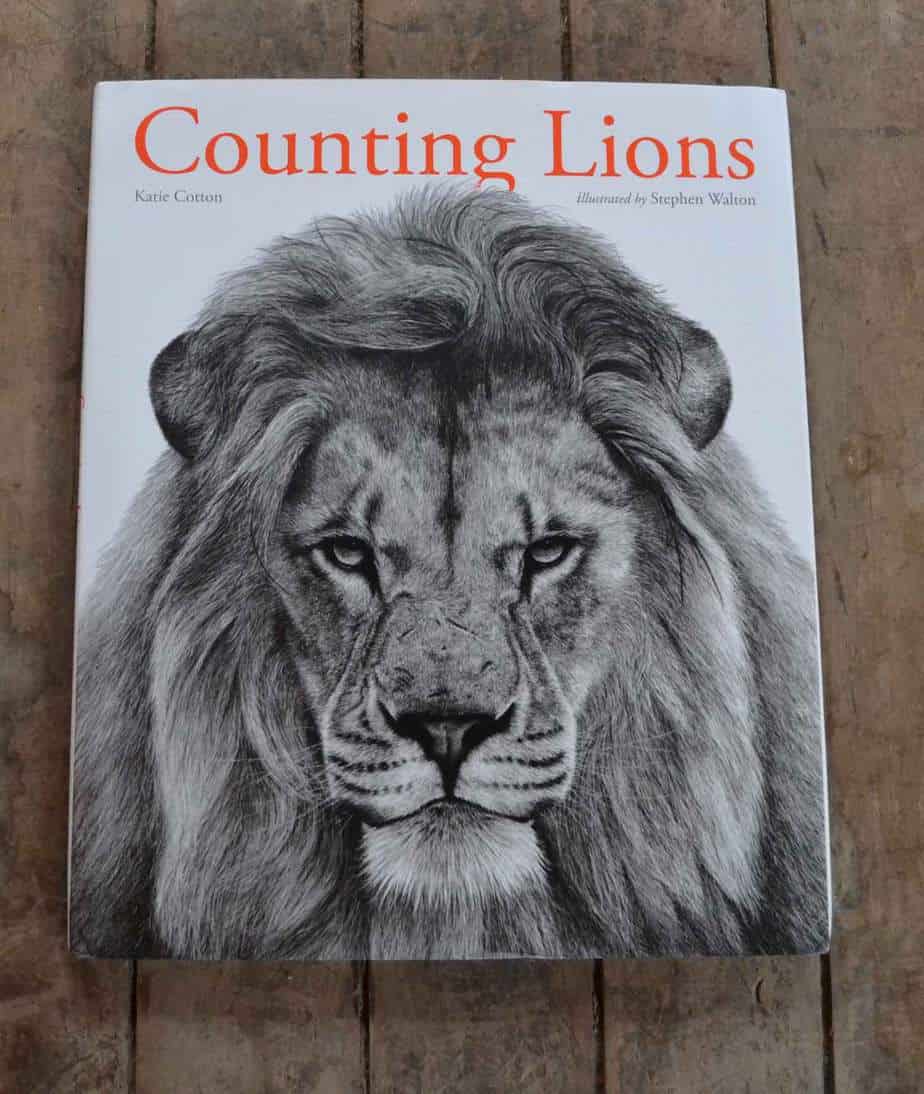 Counting Lions, Portraits from the Wild by Katie Cotton
Ages- all
This is a stunning coffee table book that anyone would love to receive, especially those who love animals.
This book contains exquisite charcoal drawings of ten endangered creatures—lions, elephants, giraffes, pandas, tigers, chimpanzees, penguins, turtles, macaws, and zebras—startle the viewer with their size and astonishing detail.
A spectacular, visually stunning celebration of wildlife—and gentle counting book—that can be enjoyed by the entire family.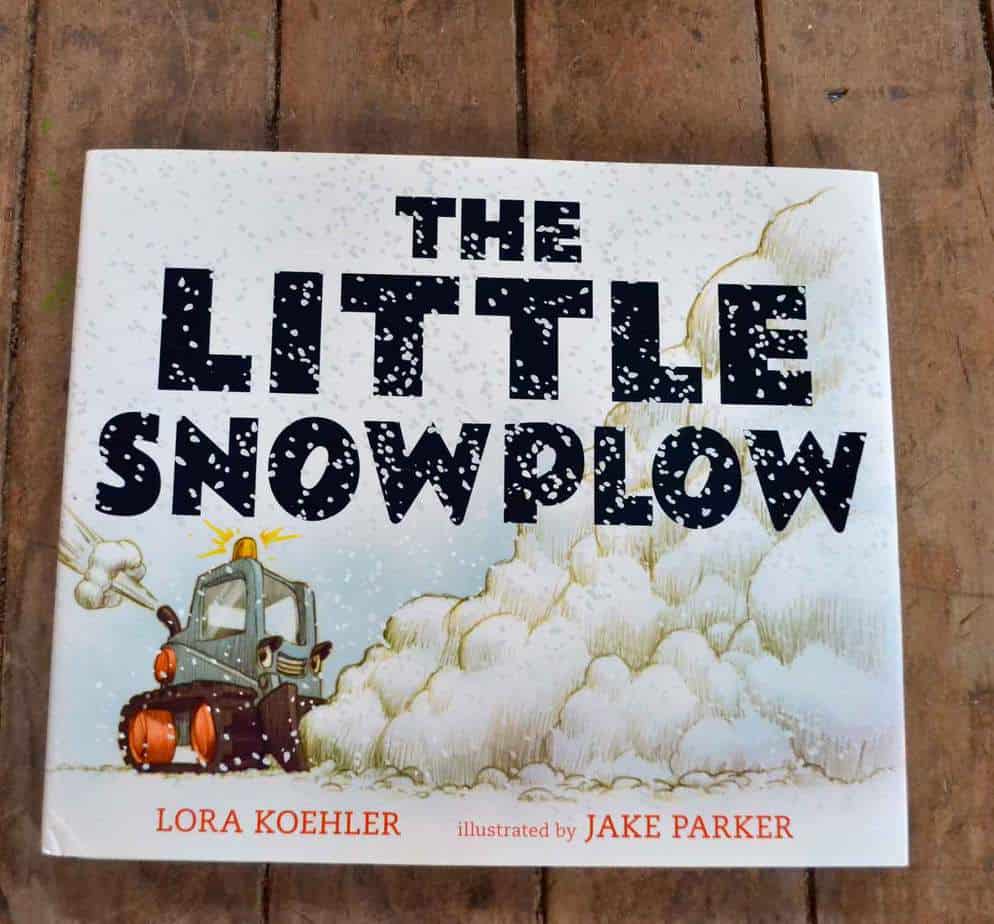 The Little Snowplow by Lora Koehler
 This book is so great it has its own hashtag #littlesnowplow
On the Mighty Mountain Road Crew, the trucks come in one size: BIG. That is, until the little snowplow joins the crew. None of the other trucks think that the little snowplow can handle the big storms, but he knows that he can do it—and just to be sure, he trains hard, pushing loads of gravel, pulling blocks of concrete, and doing plow lifts to get ready. A perfect book for those on your list that love anything with wheels.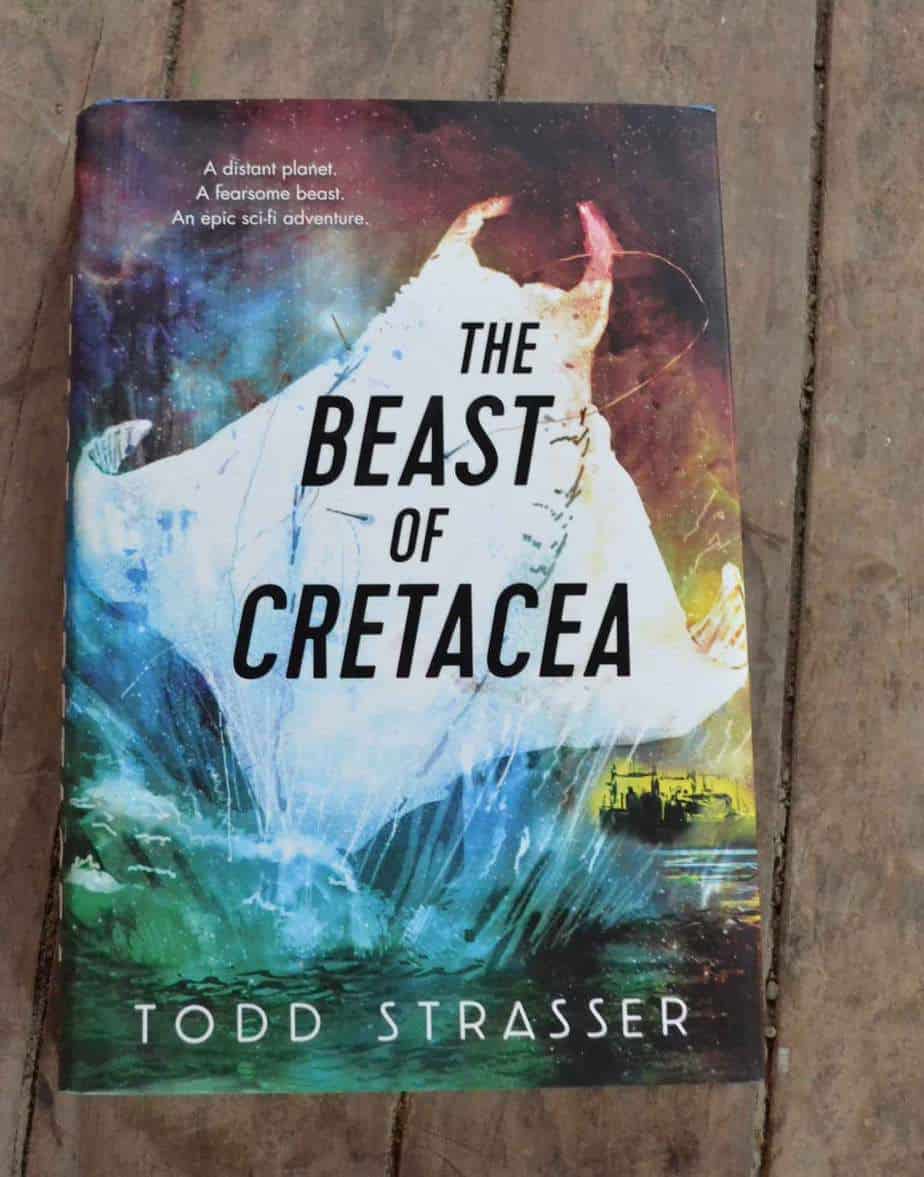 The Beast of Cretacea 
by 
Todd Strasser – ages 12 and up
For all the teen agers on your gift list. This book is by master storyteller Todd Strasser and how hereimagines the classic tale of Moby Dick as set in the future—and takes readers on an epic sci-fi adventure. So cool.
For all of candlewick Books current titles for your gift giving needs, visit them on the web.