This is a sponsored post on behalf of Best Buy. All opinions are my own and yours may vary.
Today is the day that we have been waiting for – Toy Story 4 is in theaters! We are so excited to see this movie. Best Buy has all the things for this movie. My daughter's whole class is going to see Toy Story 4 today – how cool is that?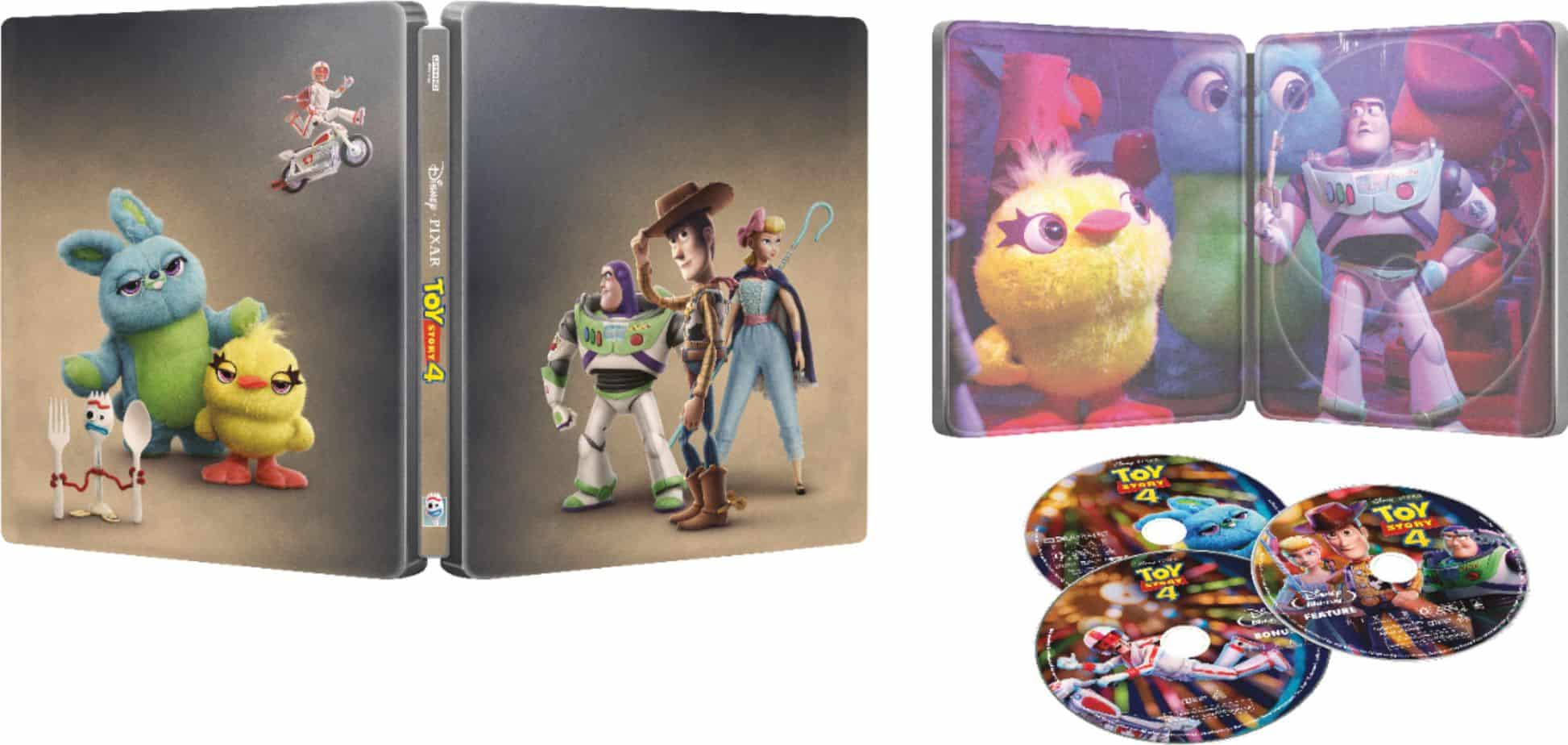 Pre-Order Toy Story 4 4K Blu-Ray Collectible SteelBook
Not only is Toy Story 4 in theaters but you can pre-order Toy Story 4 4K Blu-Ray Collectible SteelBook at Best Buy. This is definitely one movie that you will want to have in your collection to watch again and again. The characters in this story, like Buzz and Woody have warmed the hearts of millions. The exclusive SteelBook artwork for Toy Story 1-4 is stunning.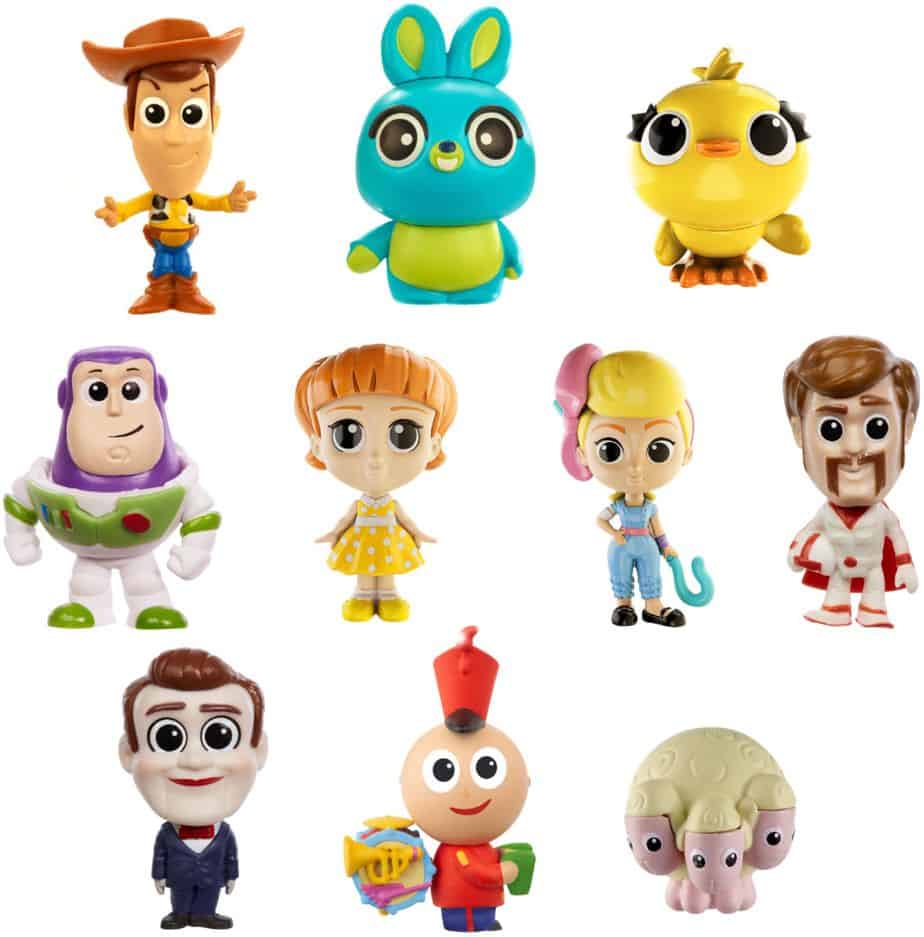 Best Buy has expanded its toy offerings in store, especially around the holiday, and has toys for Toy Story 4 as well as other popular movie titles throughout the year. I know that my kids will want to pick up a new character or two from Toy story 4.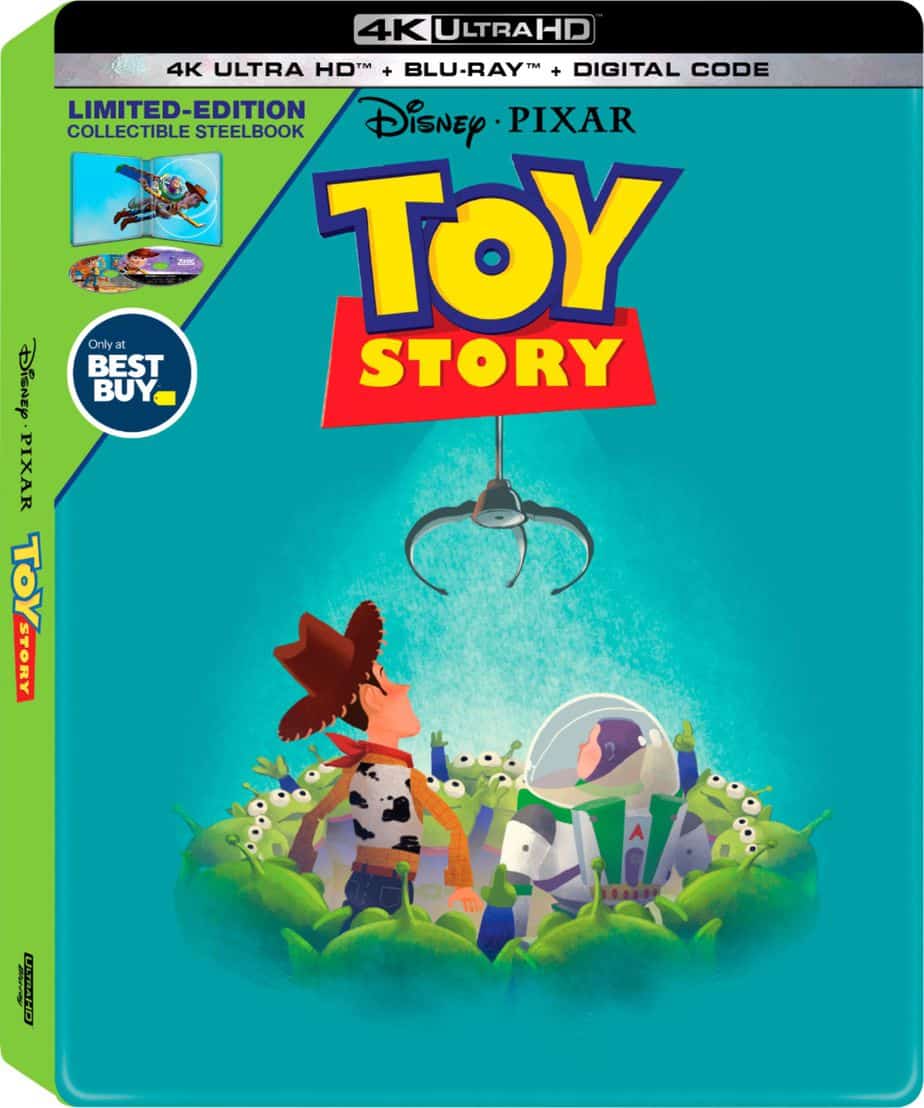 About Toy Story 4
On the road of life there are old friends, new friends, and stories that change you. I think what makes this movie series so great is that it is relatable to so many on different levels. Bonnie makes a new friend "Forky" and Woody will do anything it takes to make sure this new friend is available for his kid.
Be sure to check out Best Buy for all things Toy Story 4 and pre-order your own Toy Story 4 4K Blu-Ray Collectible SteelBook today. I have a feeling that we will be seeing this movie in theaters a few times and in the comfort of our home a few thousand times more!