This post is part of a social shopper marketing insight campaign with Pollinate Media Group® and Tyson Foods, but all my opinions are my own. #pmedia #JDgreatdays  http://my-disclosur.es/OBsstV
Back to School time is almost here and for this mom, it means hectic schedules and getting the children and myself ready for school. As a teacher I see first hand how important a healthy breakfast is for kids as well as adults. I love that Jimmy Dean has created frozen sandwiches that provide my family with a delicious, savory, satisfying good breakfast in just minutes and I picked up a few varieties at my local Stop & Shop.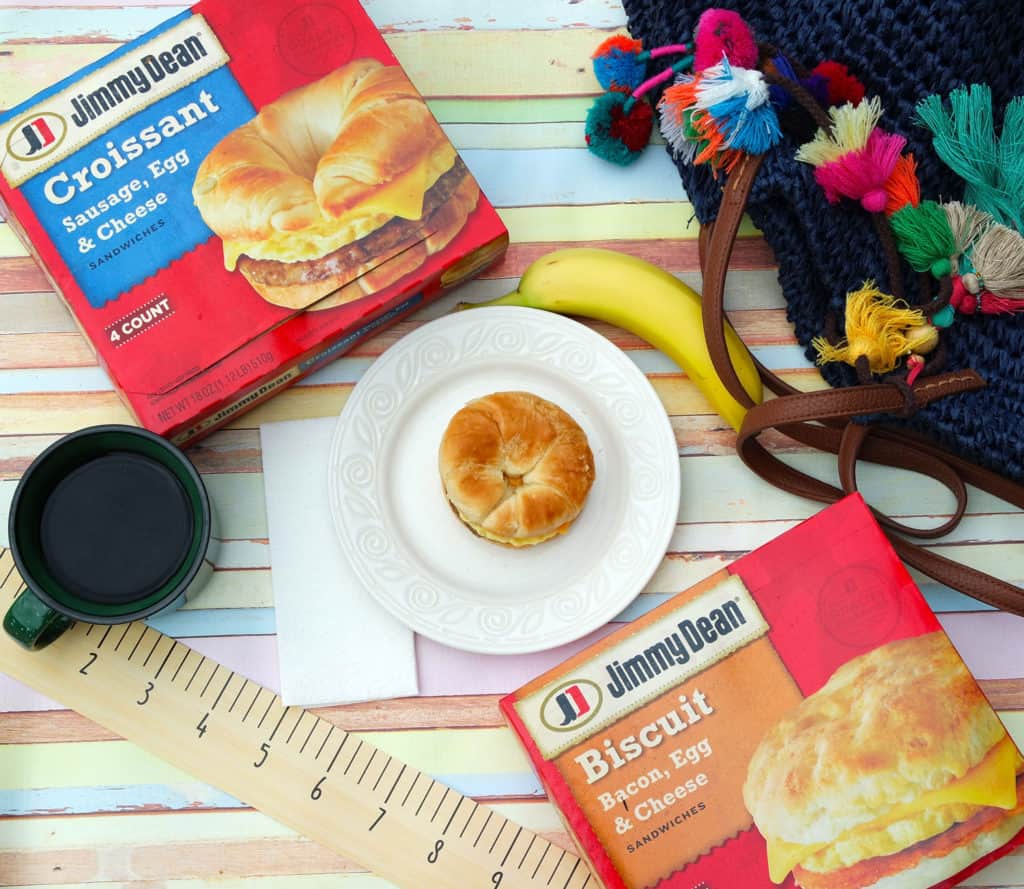 I am sure that I am not the only mom that feels that my days seem to get shorter when school starts between homework and activities after school. I have found that with a few tips you can streamline your morning and start the day off on the right foot, which is so important.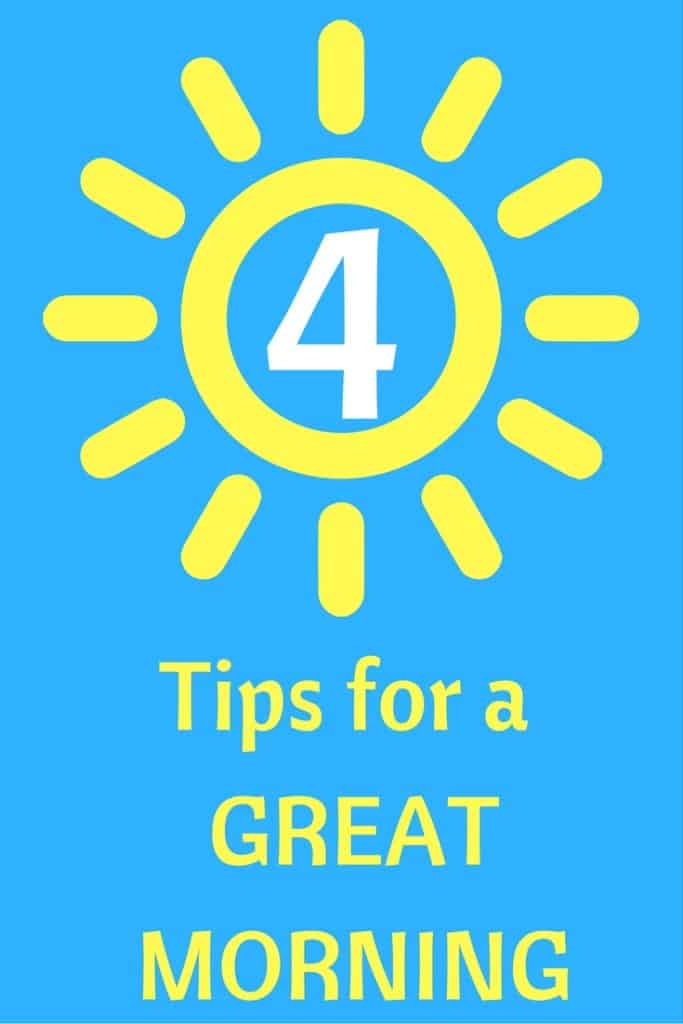 4 Tips to a Great Morning
Layout clothes the night before.
Pack school lunches the night before.
Have backpacks/after-school bags ready to go the night before.
Plan out breakfast ideas the night before.
As you can see all of these tips involve taking a few minutes before you go to sleep, to make the most out of your morning routine. I find that this definitely cuts down on the crazy or what I am going to wear questions, which can totally through off the whole day. I follow these tips myself so that my school day is a good one. The most important being a portable, single serving breakfast sandwich. Even if we eat these at the table with a side of fruit and milk or coffee, the ability to have them ready to go with us should we be running late is a plus.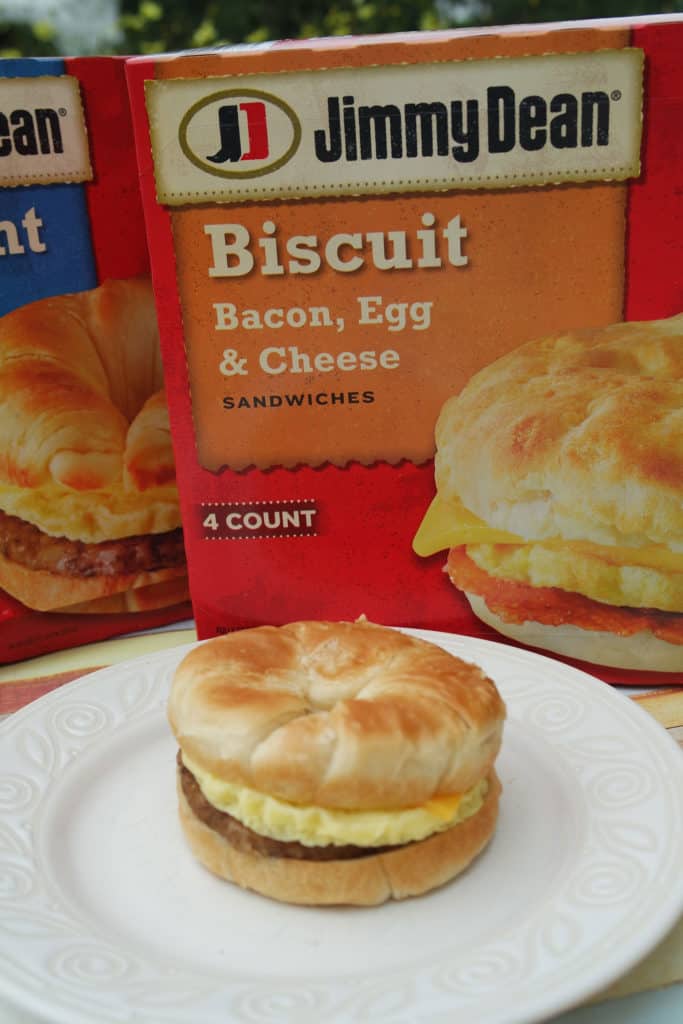 My favorite Jimmy Dean variety is the Sausage Egg and Cheese breakfast sandwich. I also love the frozen turkey sausage links too. Sometimes I will heat those up with a fresh egg and have that for breakfast.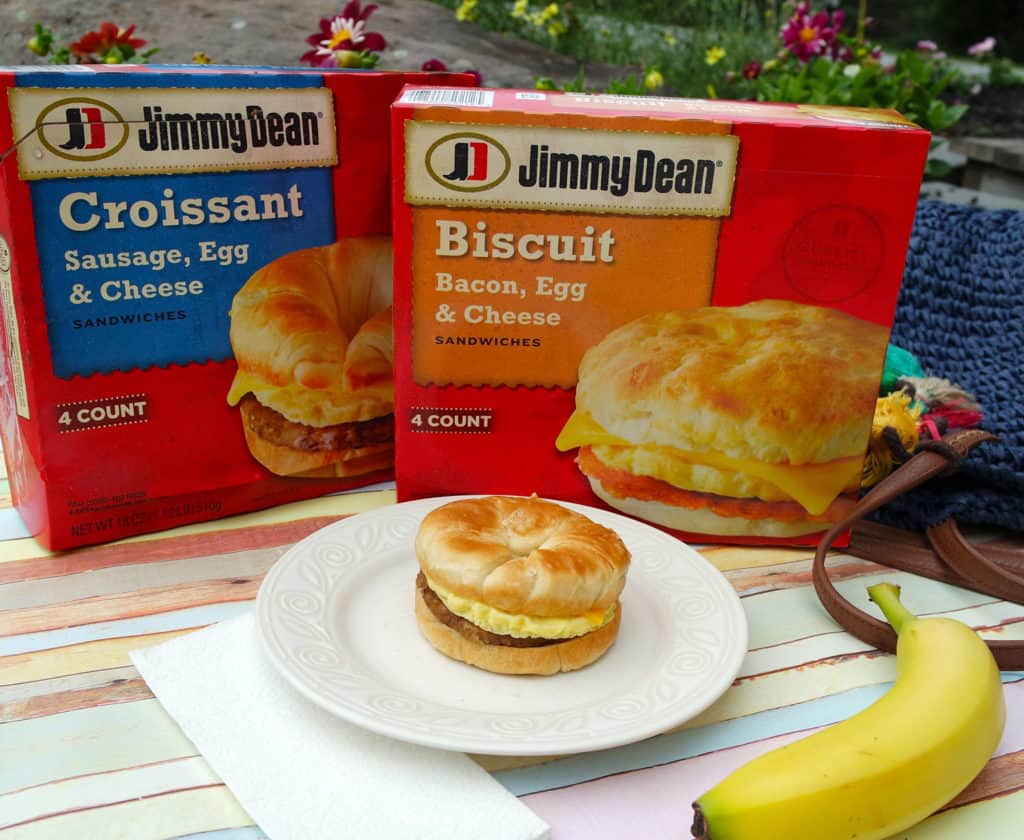 Whatever your favorite variety is, see for yourself how good mornings lead to great days when you start them off with Jimmy Dean.  Right now at Stop & Shop, when you buy 3 participating Jimmy Dean products you get $5 off through 8/11.  While supplies last.