This is a sponsored post written by me on behalf of PEDS®.
Now that the weather has turned crisp and cool, it is time to break out the fall sweaters, cute beanies and fabulous fall footwear. PEDS® recently gifted us a few pairs of socks so we can look fabulous this season and all year long.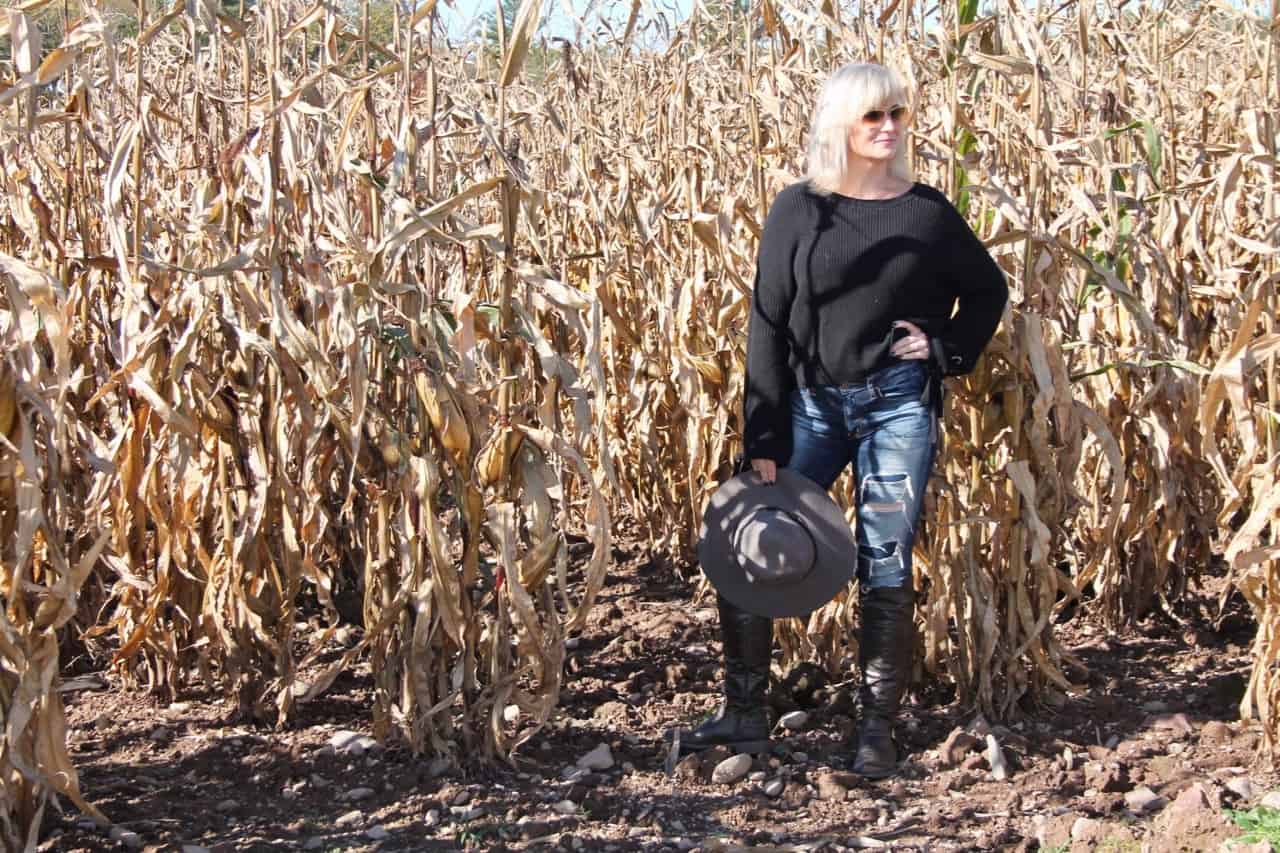 Fall Fashion with PEDS®
I love the summer months but really there is nothing better than fall fashion. Give me a cozy sweater paired with a great pair of ripped jeans and boots any day.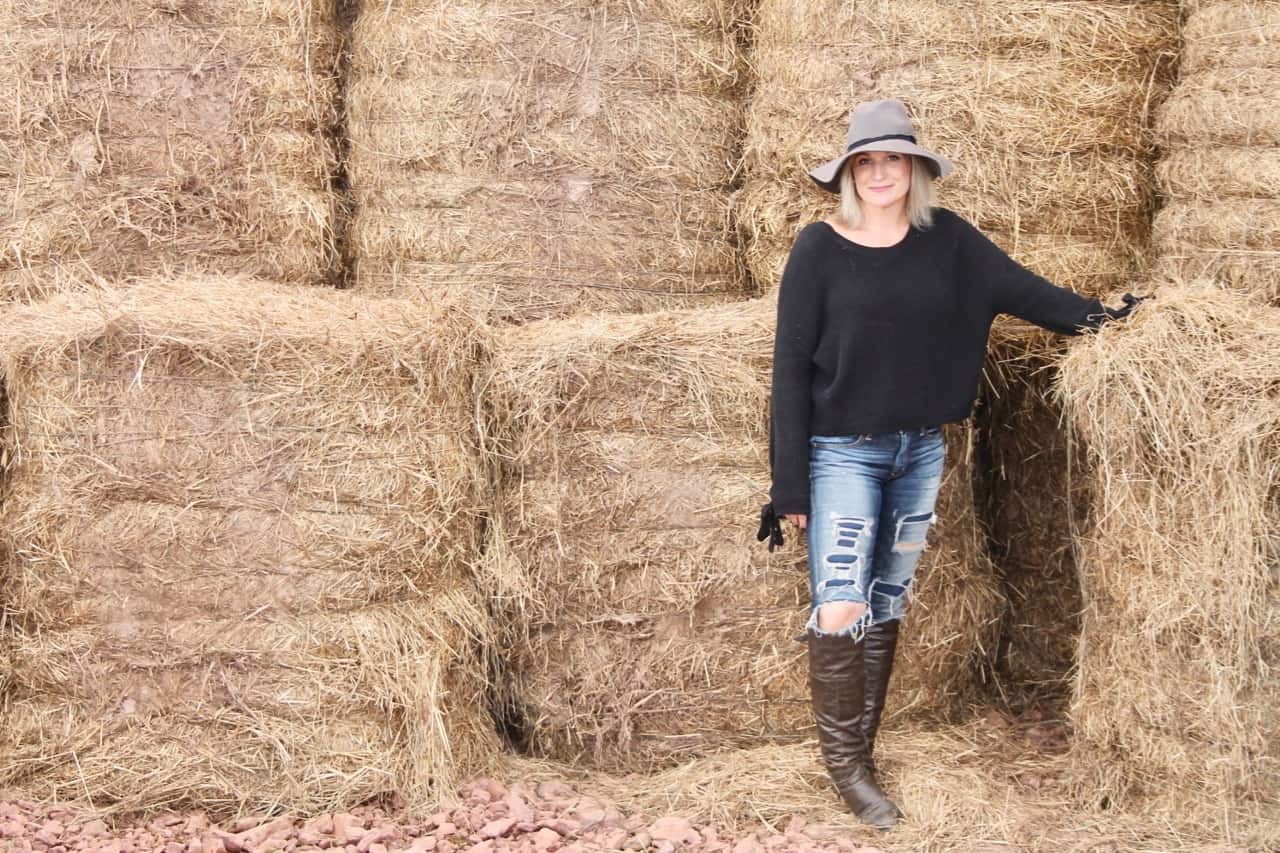 I love an over-the-knee leather boot all season not only with jeans but dresses too. You must have a comfortable sock when wearing boots, because there is nothing worse than losing a sock down in the toe of your boot! With PEDS® you certainly don't have to worry about that!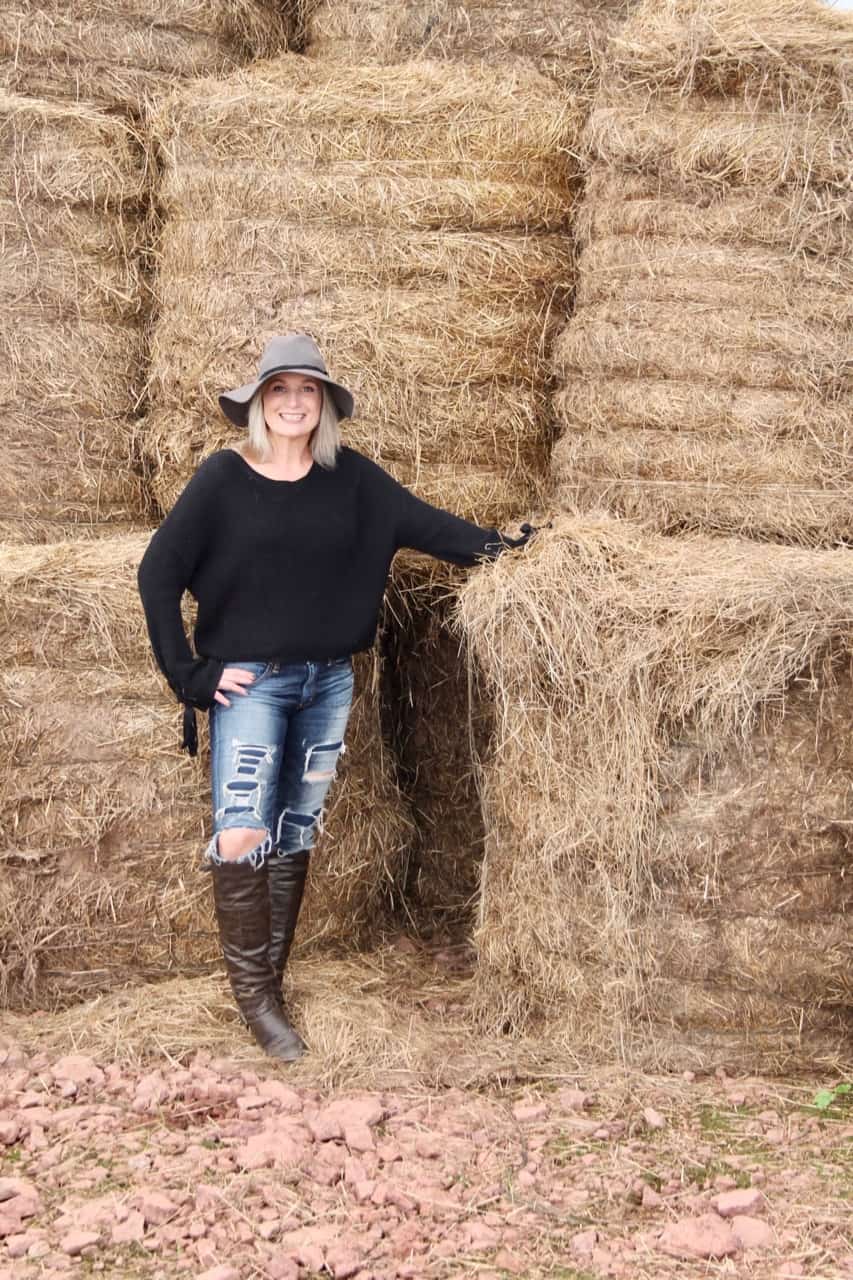 Pair all your favorite fall shoes with PEDS®. From heels, sneakers, boots and more, PEDS® has a sock for any kind of shoe.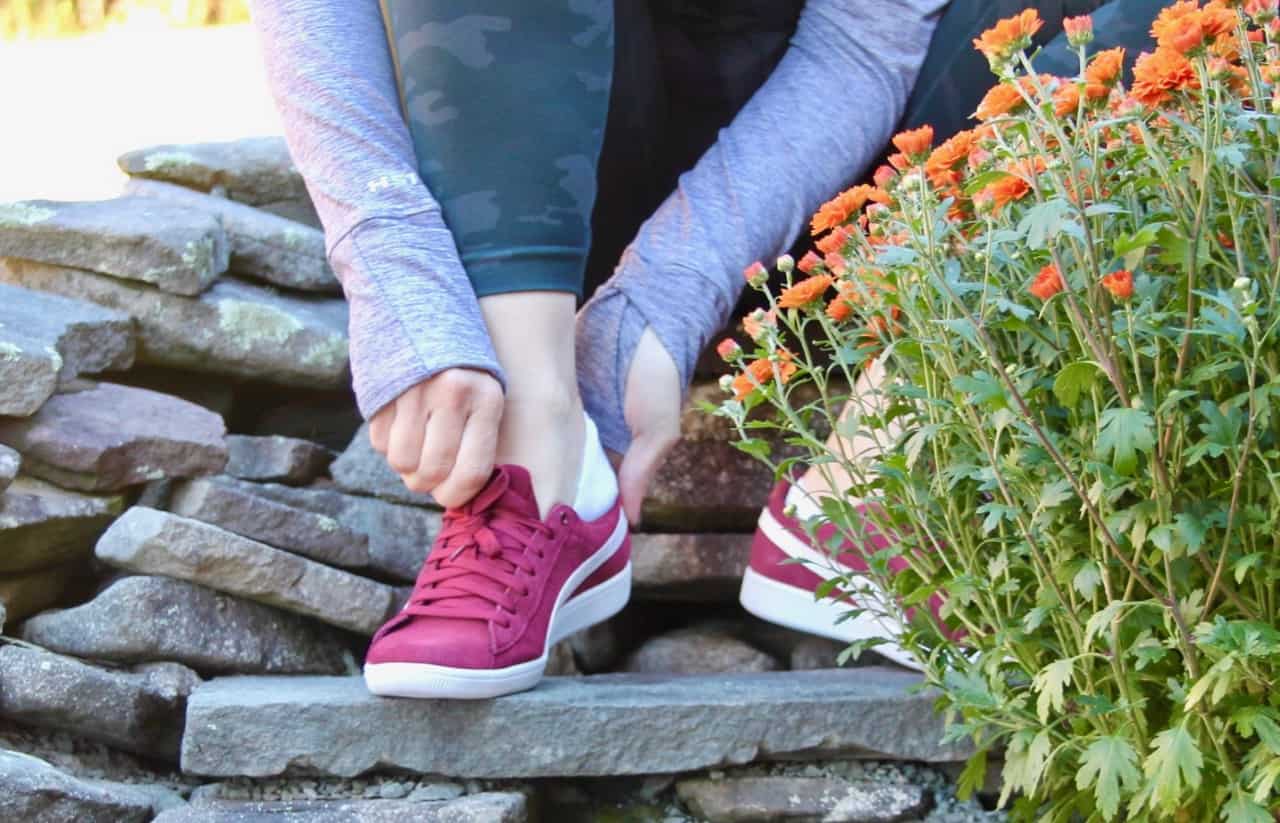 Another favorite fall look, is a pair of camo leggings with a tunic and a great pair of maroon sneakers.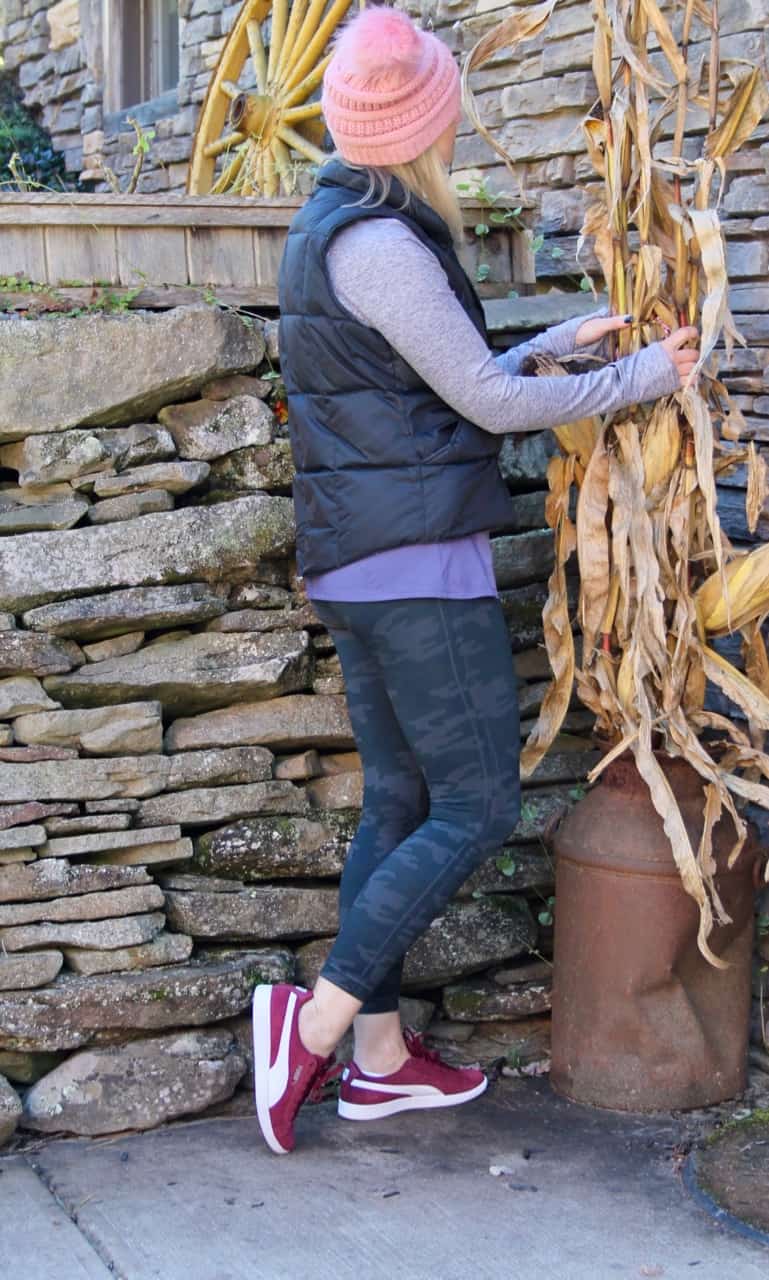 low sport cut PEDS liners® are perfect with low-line sneakers because they stay in place for all of your activities from hiking, pumpkin picking and looking at the fall foliage.  I love that I don't have to forsake comfort for fashion.
Holiday Gift Ideas
This holiday season if you are gifting shoes or boots to a young fashionista, include a high-quality pair of PEDS® for a complete gift.
A second idea for a stocking stuffer is wrapping fun nail polish, nail files and PEDS® together in a bag for an easy gift for all ages.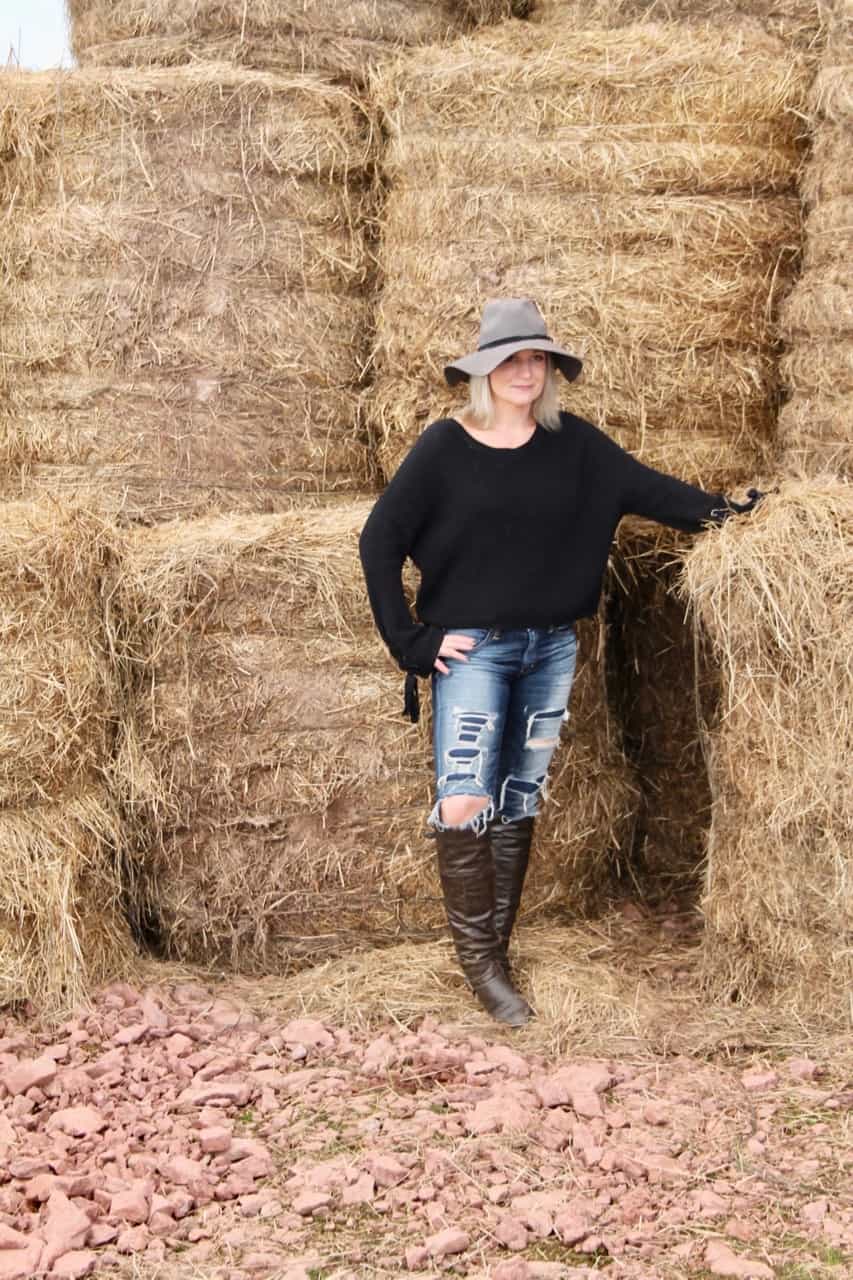 Comfort is very important to me when choosing a pair of socks and how they work with my footwear all year long. PEDS® are available on Amazon. Be sure to look for your favorite pair. Trust me, PEDS® are the perfect fashion accessory no matter what shoes you choose to rock this season.
This is a sponsored post written by me on behalf of PEDS®.