This is a sponsored post on behalf of Hotel Transylvania 3. All opinions are my own and yours may vary. Ever After in the Woods is not liable for prize fulfillment.
We are counting down the days until HOTEL TRANSYLVANIA 3: SUMMER VACATION hits theaters on July 13. This movie series has been a particular favorite of our family and we have teamed up with the company to host a giveaway of the first two DVDs as well.
Head over to my INSTAGRAM to enter the Giveaway.
ends July 6, 2018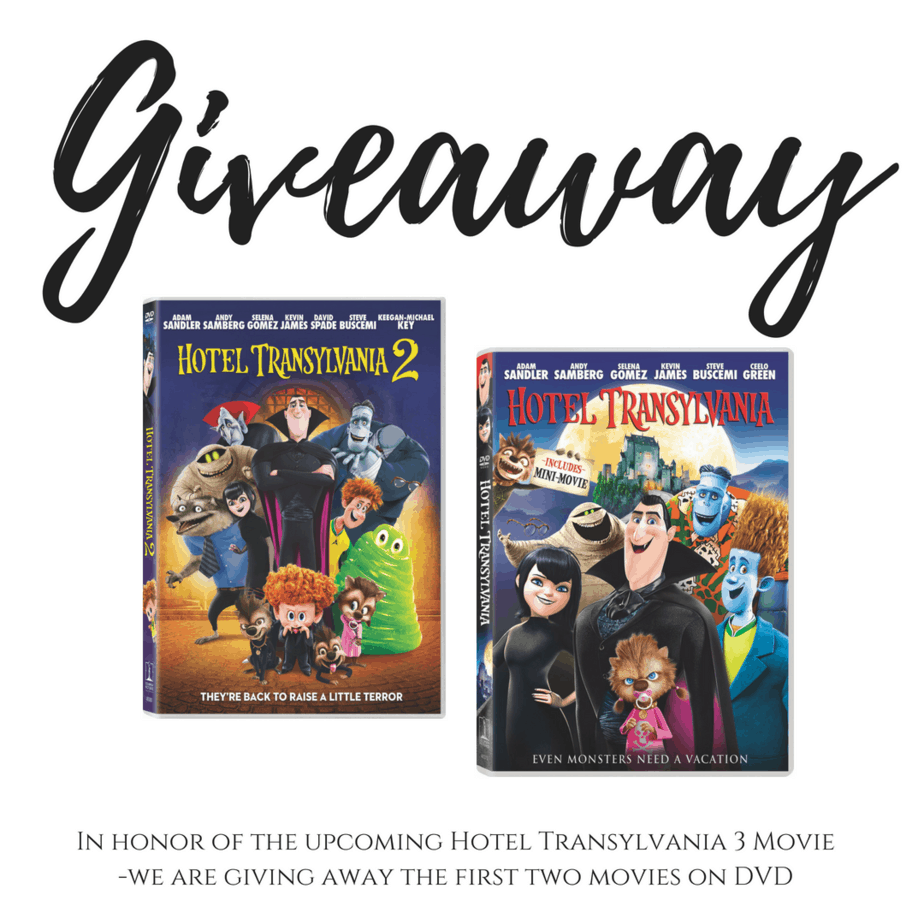 We have watched the first two Hotel Transylvania movies so many times that we jokingly call our daughter Mavis! We love the music, comedy and characters in these movies so much that we cannot wait to see what is in store for us in HOTEL TRANSYLVANIA 3: SUMMER VACATION.
Sony Pictures Animation's Hotel Transylvania 3: Summer Vacation looks to be another swinging good time with our favorite vampire family. The whole crew is back together onboard a cruise ship and I cannot wait to see what they get up to this time. From volleyball, food and moon tan hijinks the possibilities are endless. We see Drac fall in love with the monster cruise ship captain but beware she holds a mysterious secret that could endanger them all.
We are so excited to head to the theaters on July 13 but in the meantime, we will be watching Hotel Transylvania 1 and Hotel Transylvania 2 on repeat to brush up on our favorite characters. We really love the music soundtracks on the first two movies so I know we will not be disappointed in what the newest movie music will be. You can safely take bets that our family will be dancing in the aisles.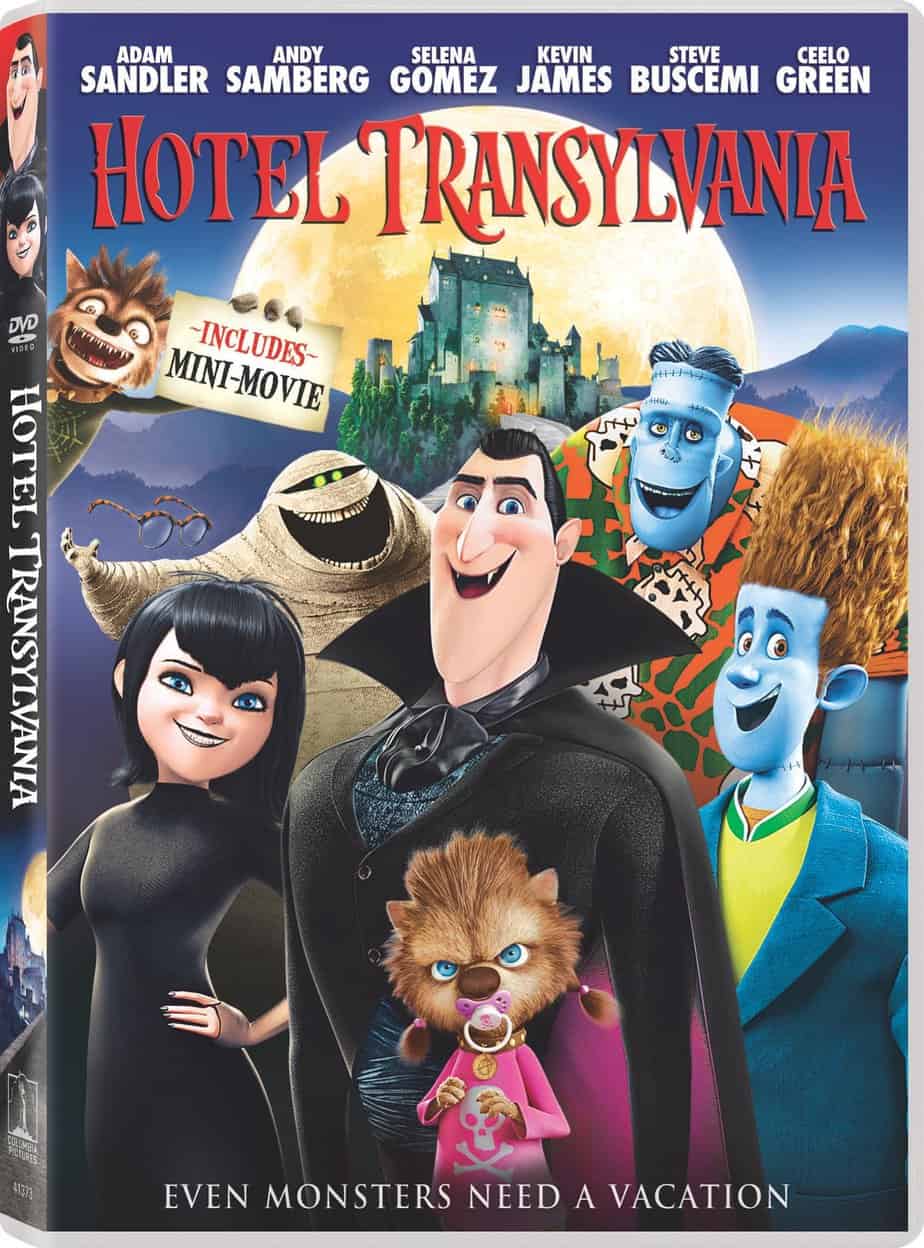 Be sure to head over to my Instagram page for easy entry to win both Hotel Transylvania 1 and Hotel Transylvania 2 and head out to see the new release on July 13. See you there!