I received this product for free from Moms Meet (momsmeet.com) to use and post my honest opinions. Compensation for this post was provided and this page may contain affiliate links.
Drinking water is easy and delicious with Vitapod. Each beverage overflows with essential nutrients that are often over-looked.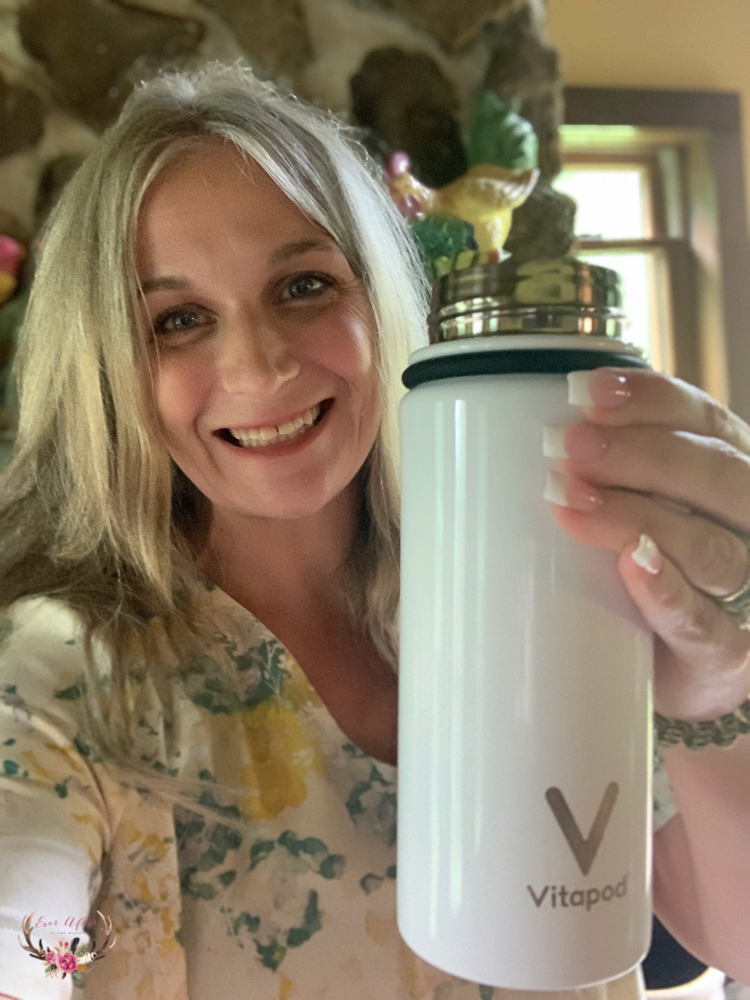 Hydration Made Easy with VITAPOD
I must admit drinking water has always been difficult for me. I never drank the amount of water that I should but with Vitapod drinking water is delicious and consuming the proper amount of water has never been easier.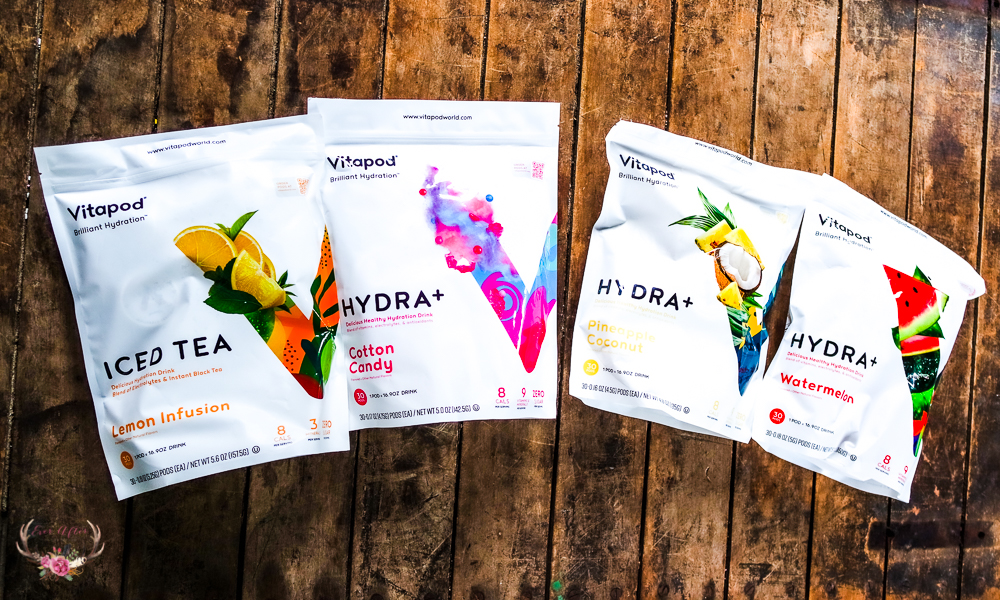 This is such a fun machine to use, and I really enjoy the different flavors. The Vitapod machine comes with a small variety pack of Vitapods for you to try. Some of the flavors included: Watermelon, Ice Tea, Green Apple, Cotton Candy and Blueberry Pomegranate with each one more tasty than the last.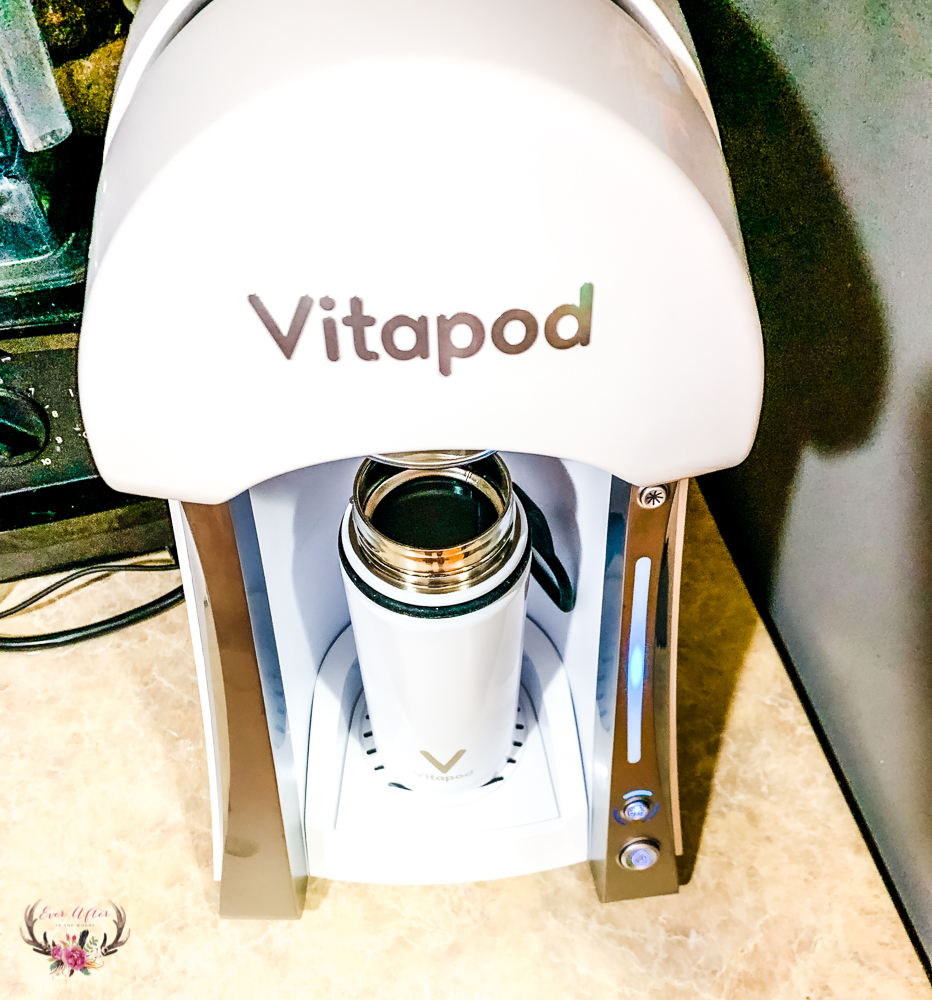 Save Now
Save $15 on a Vitapod Machine or Vitapod Machine Starter Pack at vitapodworld.com when you use code MOM15. Expires 9/30/21.

What is Vitapod?
The Vitapod machine cools water to the optimal temperature for hydration, allowing the body to absorb water quicker than water that's too hot or cold. Each Vitapod has a mixing chamber that blends the pods with water at 690 RPMs. Vitapod's multipass filtration system purifies water better than market leaders.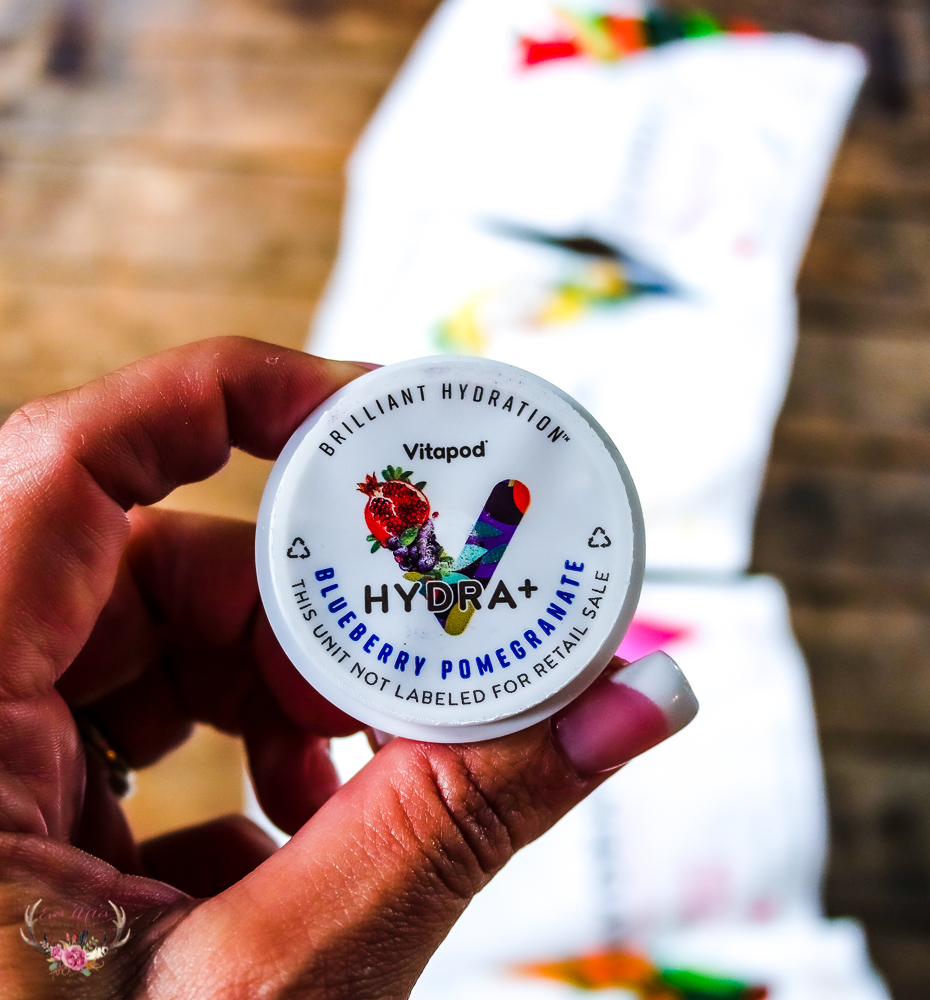 There are currently 11 different Vitapod flavors and each Vitapod formula is developed by a panel of doctors with over 100 years of combined experience. Rest assured each pod uses 90% less plastic than a single-use plastic bottle and the pods are recyclable. My favorite flavor so far is Watermelon. It is light and refreshing and is perfect for hot summer afternoons.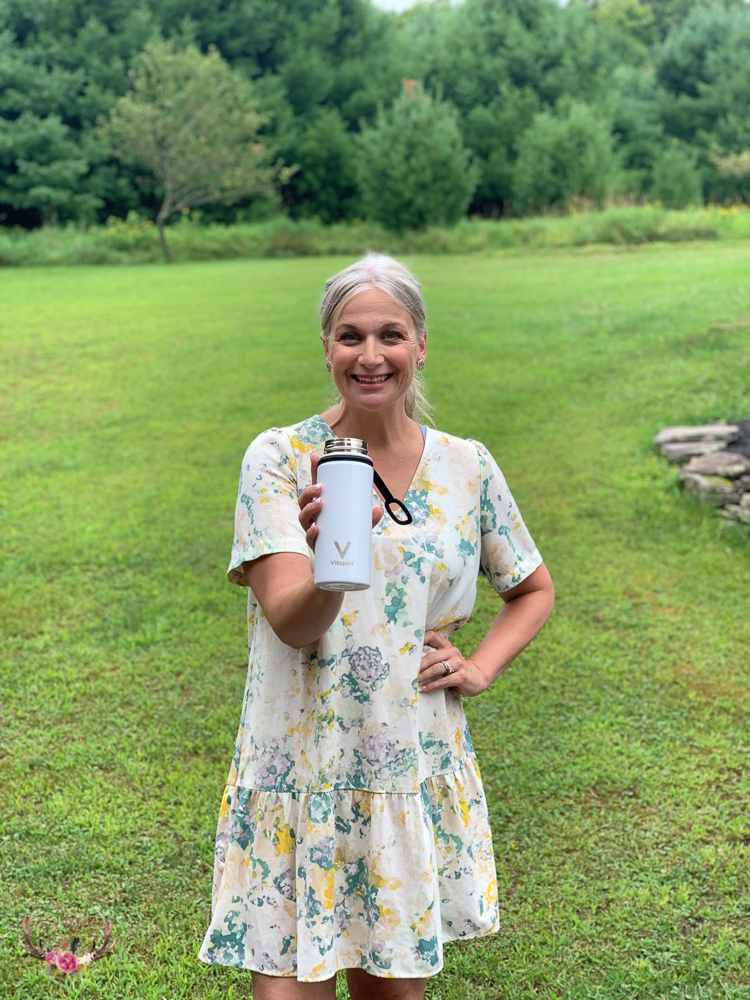 Where to buy VITAPOD?
Vitapod is available to purchase exclusively at vitapodworld.com and typically retails for $349. Be sure to check it out today!