I am a member of the Everywhere Society and Everywhere has provided me with compensation for this post. However, all thoughts and opinions expressed are my own.
If organization is on your 2016 resolution list, then I have a great event for you to attend in January. I was so excited to be invited to attend the Macy's event with inventor and home shopping mogul Joy Mangano on Saturday, January 9th in New York, NY. Home organization is number one on my 2016 resolutions and this event will be perfect for tips and tricks on how to organize my home and closets.
I always enjoy visiting Macy's in Herald Square because of all the diverse products they have to offer. I love their newly redesigned 8th floor – it is so spacious and beautifully laid out. Trust me, you will find something that you love there. I can't wait to see all of the organizational tips and products they have there that day, my closets are a mess and I am looking for some inspiration.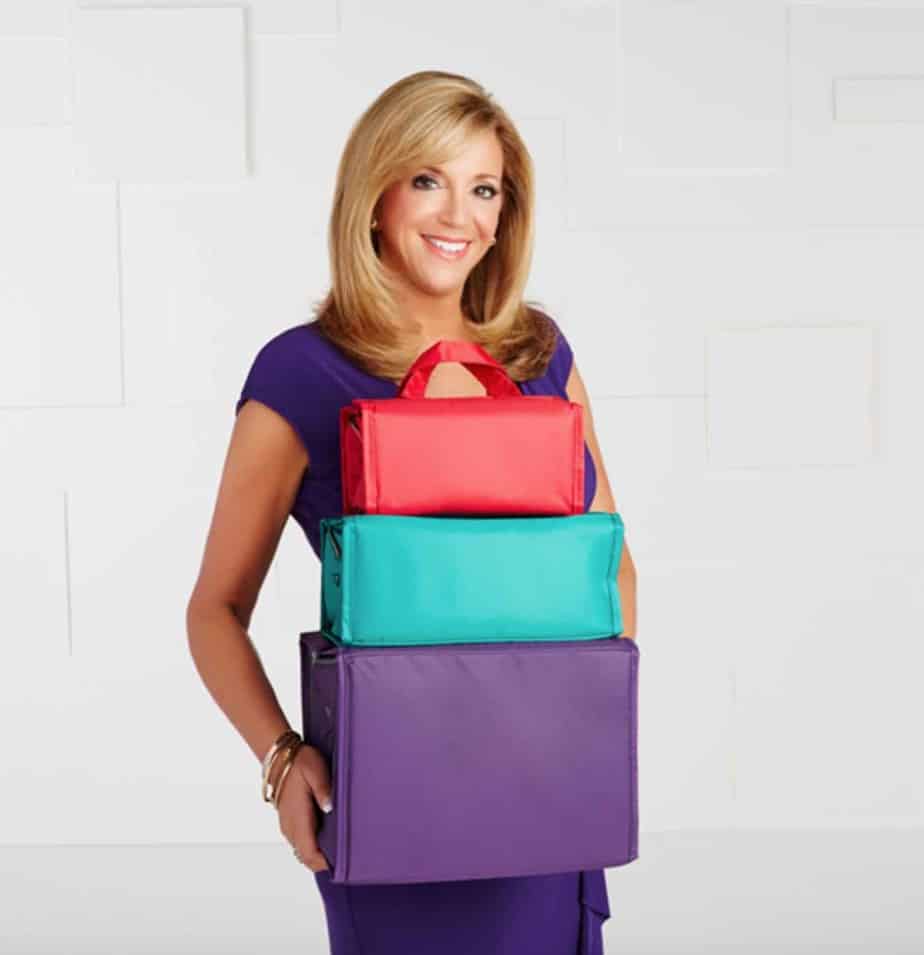 They are going to love having refreshments, music and the chance to win some great prizes* too at Macy's in New York on January 9th. (*While supplies last and time permits. No purchase necessary to enter or to win.) What a treat. Joy Mangano is an inventor and entrapenauer and is a regular on HSN. Jennifer Lawrence is currently portraying Joy Mangano in her new movie Joy in theaters now. What a wonderful, organizational afternoon and the best part- it's FREE!
This is definitely an event that you will not want to miss! I hope to see you there. For more information about the Macy's event with Joy Mangano on January 9th in Herald Square, New York  visit http://bit.ly/Mangano16