I received this product for free from Moms Meet (momsmeet.com) to use and post my honest opinions. Compensation for this post was provided and this page may contain affiliate links.
While people with severe joint conditions have reported great response with our products, Ostinol is a natural supplement and cannot encourage discussion that would imply treating, preventing, or curing any disease.
Taking care of my body as I am getting older is part of my daily routine. From proper nutrition to taking supplements and vitamins, to moving my body daily is always on my to-do list. One such supplement, Ostinol Insta Joint helps support the body's ability to grow new cartilage tissue for additional nutrients to nourish and lubricate.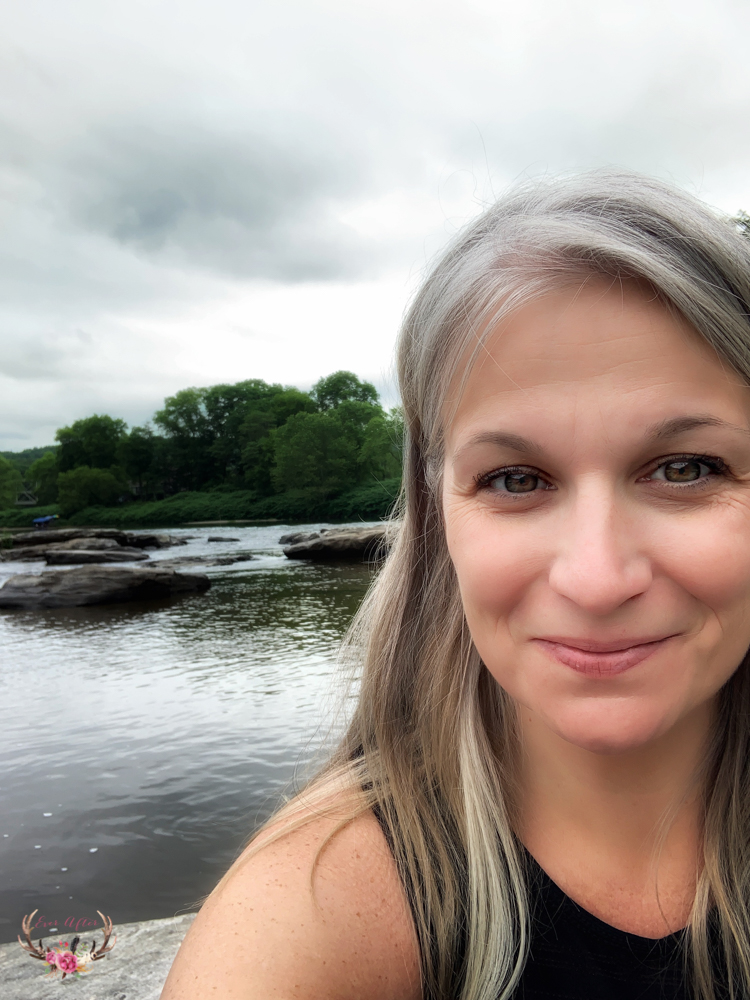 Walking and hiking daily in our beautiful Sullivan Catskills helps me stay in tip top form but to be honest there are some days that my aches and pains make me want to not go. But pushing through and feeding my body right, helps keep those aches and pains at bay!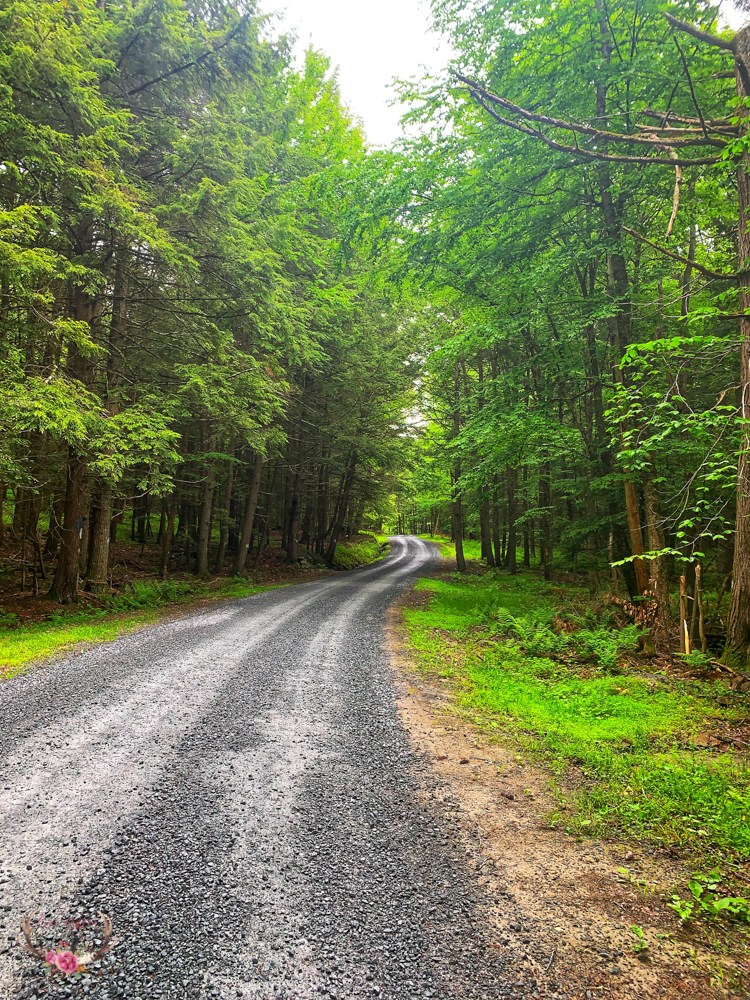 Did you know?
The protein complex that powers the entire Ostinol brand of products belongs to the same class of proteins traditionally used by orthopedic surgeons to regrow bone and cartilage tissue post-operatively—now that's powerful!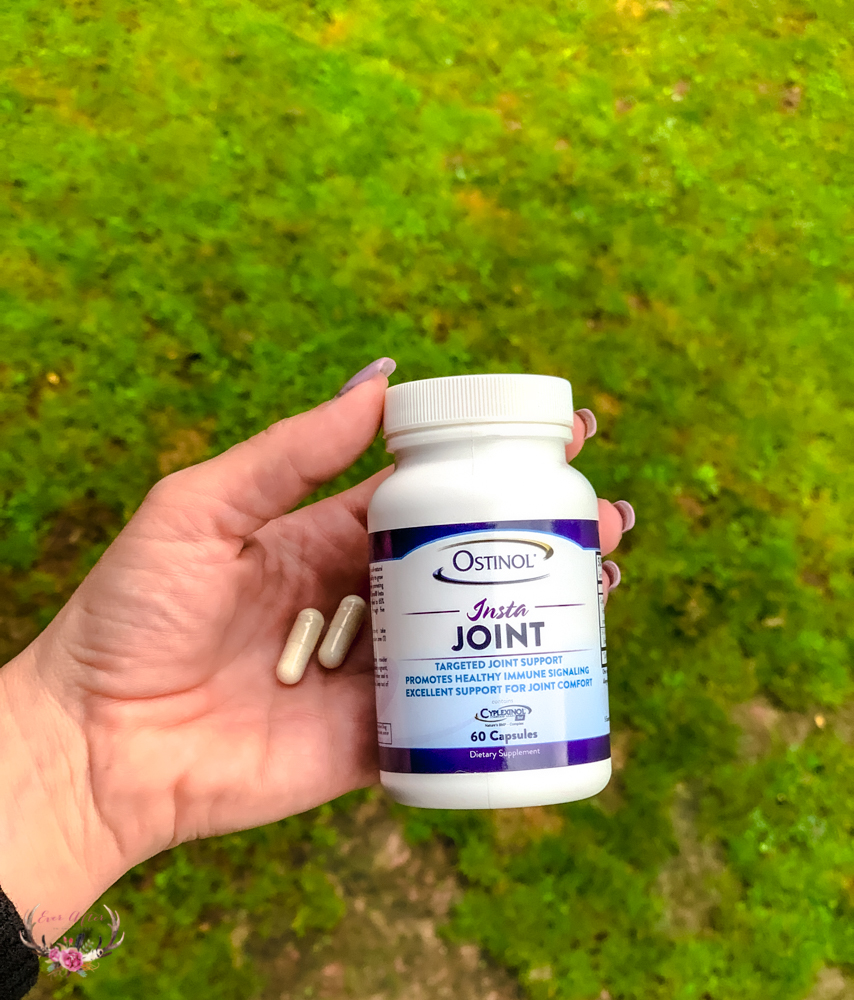 Save Now on Ostinol Insta Joint
Save 30% on each bottle of Ostinol Insta Joint (limit 5) on ostinol.com with promo code MM30. Offer is valid until 9/1/21.

Staying consistent with your diet and exercise routine helps me feel better. I find that when I am not as active my body tends to feel worse. You know what they say – a body in motion stays in motion!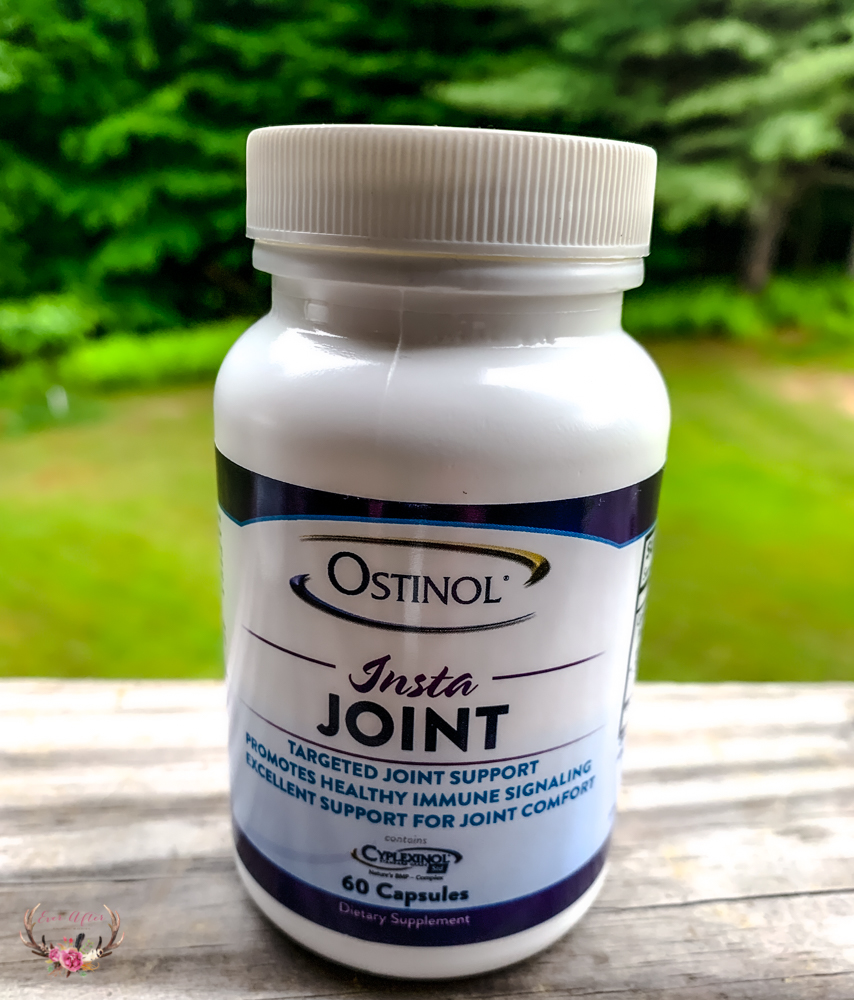 Ostinol Insta Joint is all natural, safe, and effective; it is also non-GMO, gluten free, and grain free and made in the United States. You can purchase Ostinol Insta Joint at ostinol.com. (Ostinol products are also currently sold by chiropractors and naturopathic doctors.) and they retail for $135 for a 60-capsule bottle.