Planning a vacation to Hershey this summer? You MUST stop at Lake Tobias Wildlife Park either on your way or when you are leaving. This is a great wildlife park for your family and there is so much to do as well as knowledgeable, friendly staff to help you every step of the way.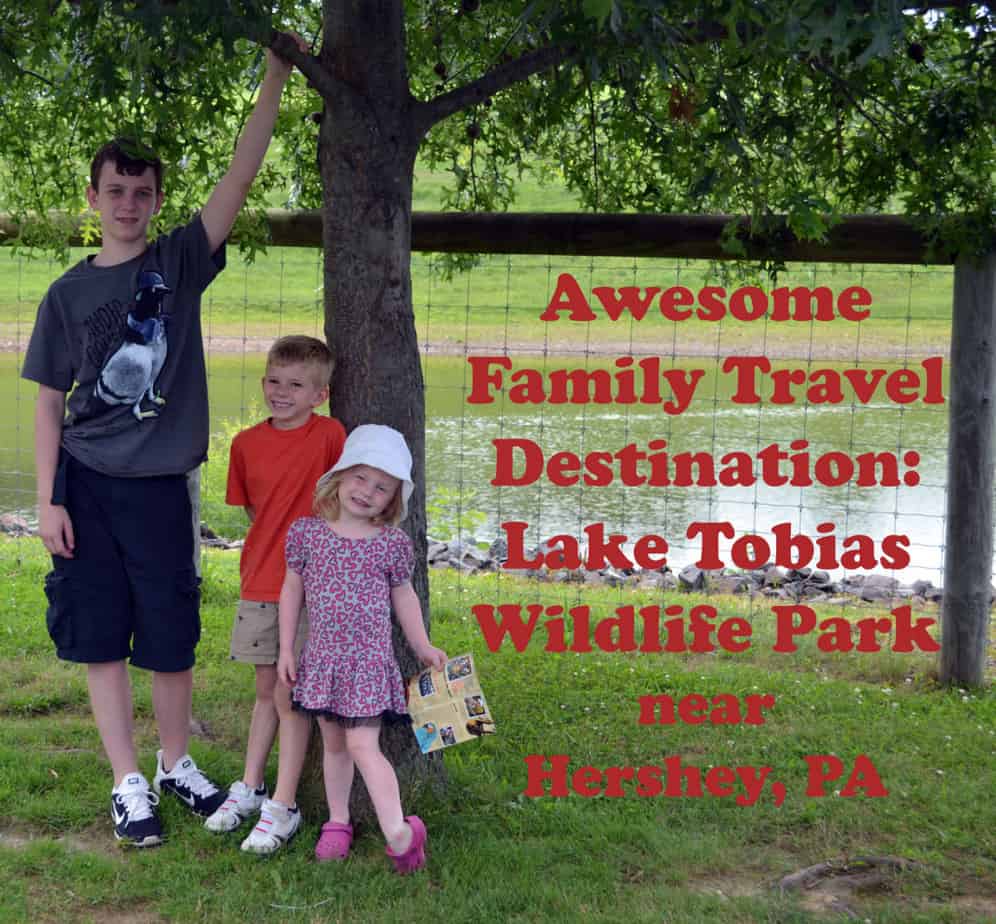 We has stumbled upon Lake Tobias Wildlife Park a few years ago, so when we were planning our trip to Hershey, PA this summer, we knew we had to stop. My kids had a blast. They have safari buses that you load into and can hand feed the animals on your tour popcorn or cookie treats that are available for purchase for a nominal fee.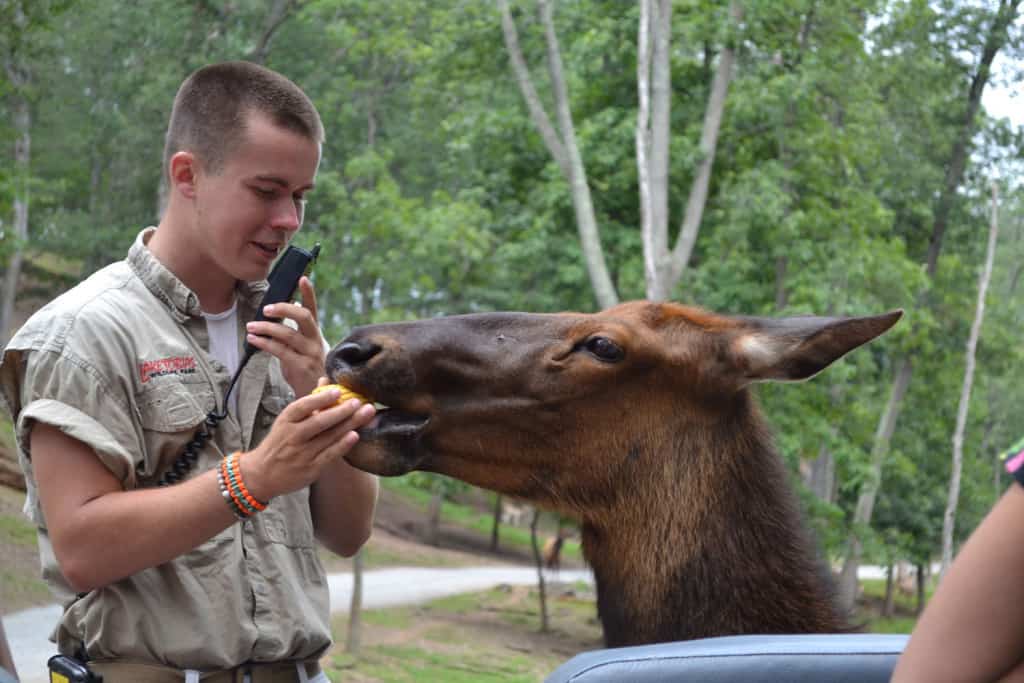 For this visit we had Safari guide Ryan as our tour guide and he was extremely competent and knowledgeable in his tour and his love for the animals in this park was evident. While on the way through the yak, bison, and deer herds we also came across a bunch of Elk. He has trained one of their Elk to give him kisses and climb on the steps of the safari bus. I was not only shocked but so excited to see these massive creatures up close and personal. These animals along the safari are so well cared for and beautiful to see as they freely roam like they would in the wild.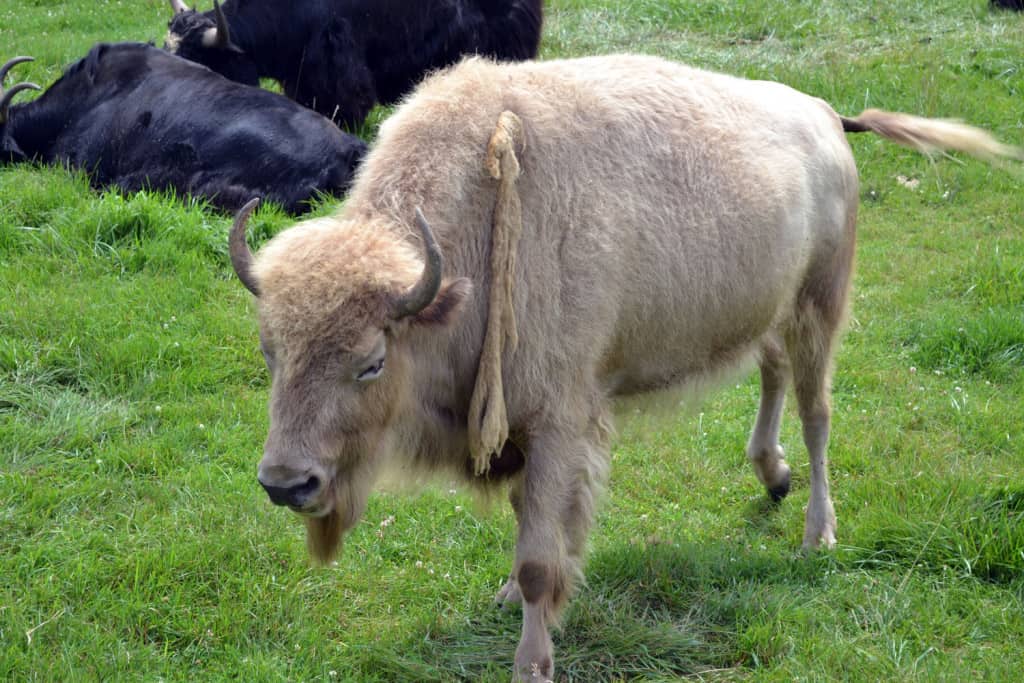 Lake Tobias Wildlife Park also has a walking tour, petting zoo and reptile house that you can meander through at your own pace. Our children that range in age from 3 to 13 were all equally having a great time with all the animals. Be on the lookout for Baby Keepers along your stroll. You never know what kind of baby animals you will see out on their walks through out the day! We were lucky to see an alligator, llama, and skunk.
Don't miss the reptile house shows, not only is the building beautiful and air conditioned but at the end of the show your children could have the chance to touch and take pictures with a real alligator and snake. This was a must-see for us.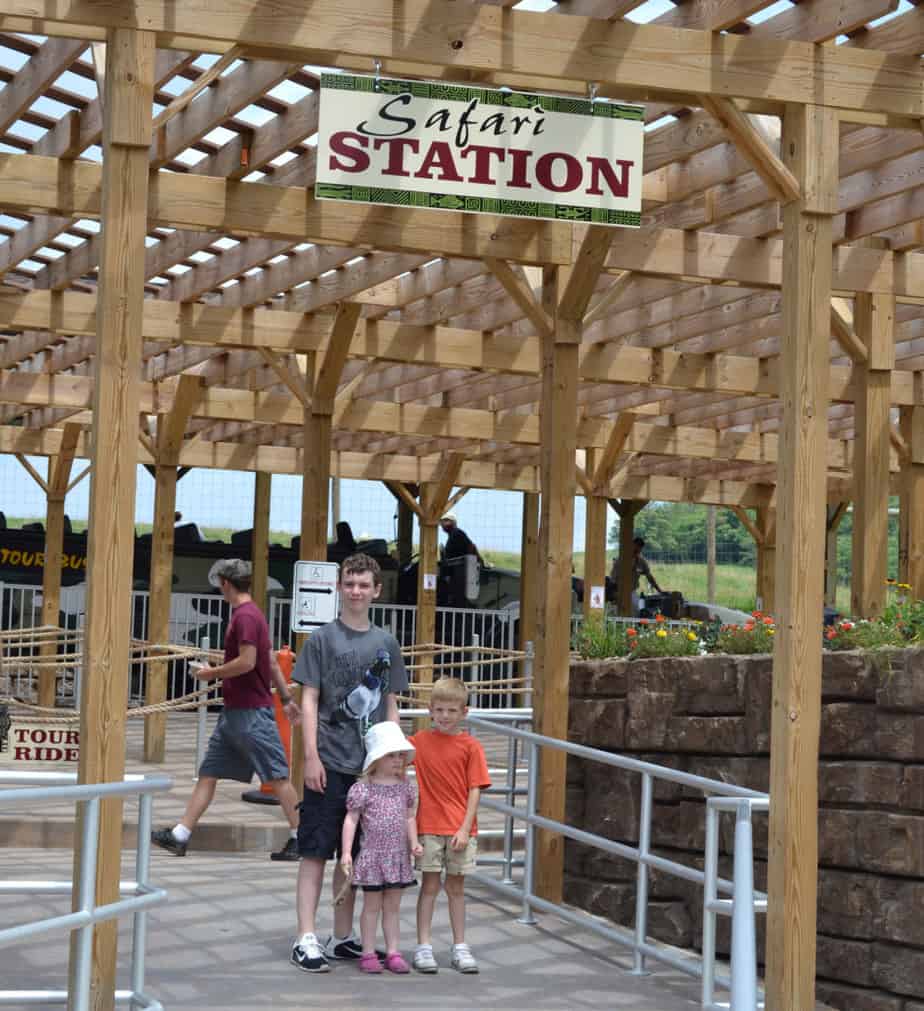 Bring your appetite when you come to Lake Tobias Wildlife Park because they have a great lunch and snack menu. From chicken nuggets and French fries to buffalo burgers which is their specialty are offered on the menu. They also have ice cream for those really hot afternoons too!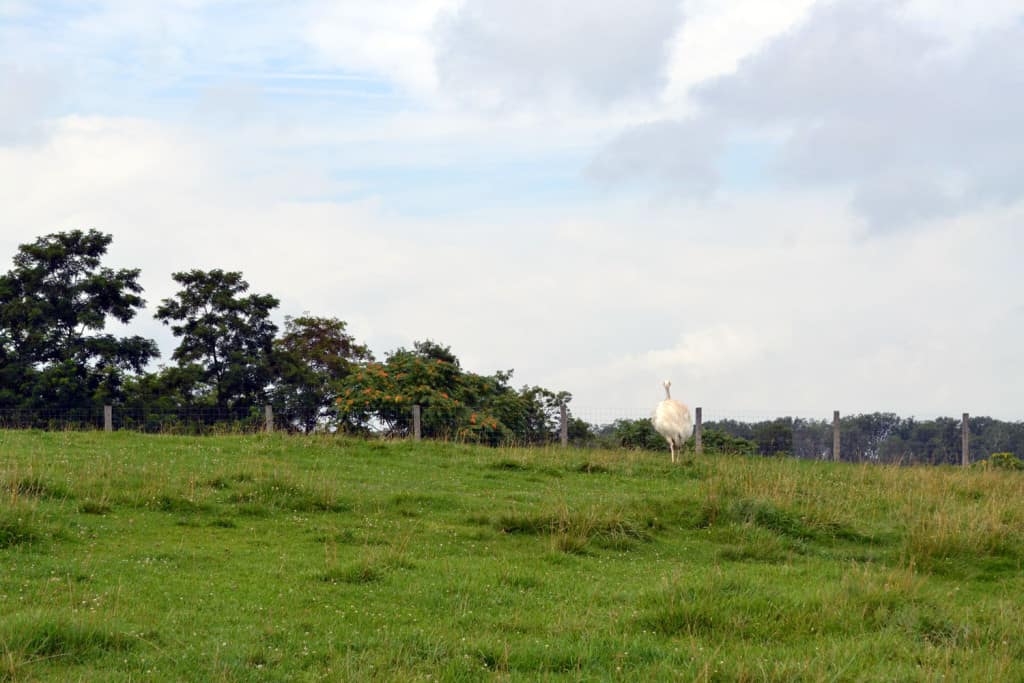 For more information and a calendar of special events for Lake Tobias Wildlife Park, visit them on the web. Make sure to plan a trip here- you will not be disappointed. We can't wait to go back – AGAIN!
Disclaimer: I received admission to facilitate this review. All opinions are my own and yours may vary.