I received this product for free from Moms Meet to use and post my honest opinions. Your thoughts may vary.
I am not sure about you but this mom is going to enjoy every last little bit of summer with my kids. We spend most of our days down by the pond swimming, fishing and of course- having snacks.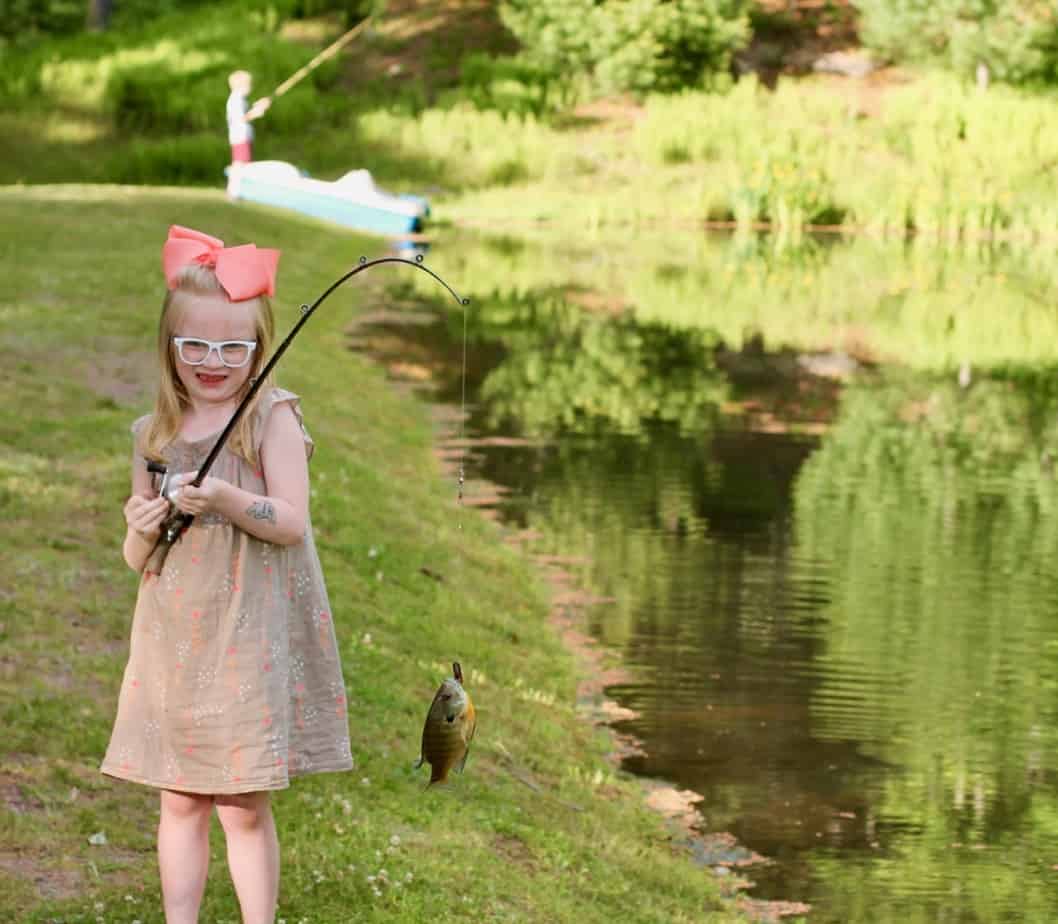 Lindsay Almond Butter is Perfect for Snacking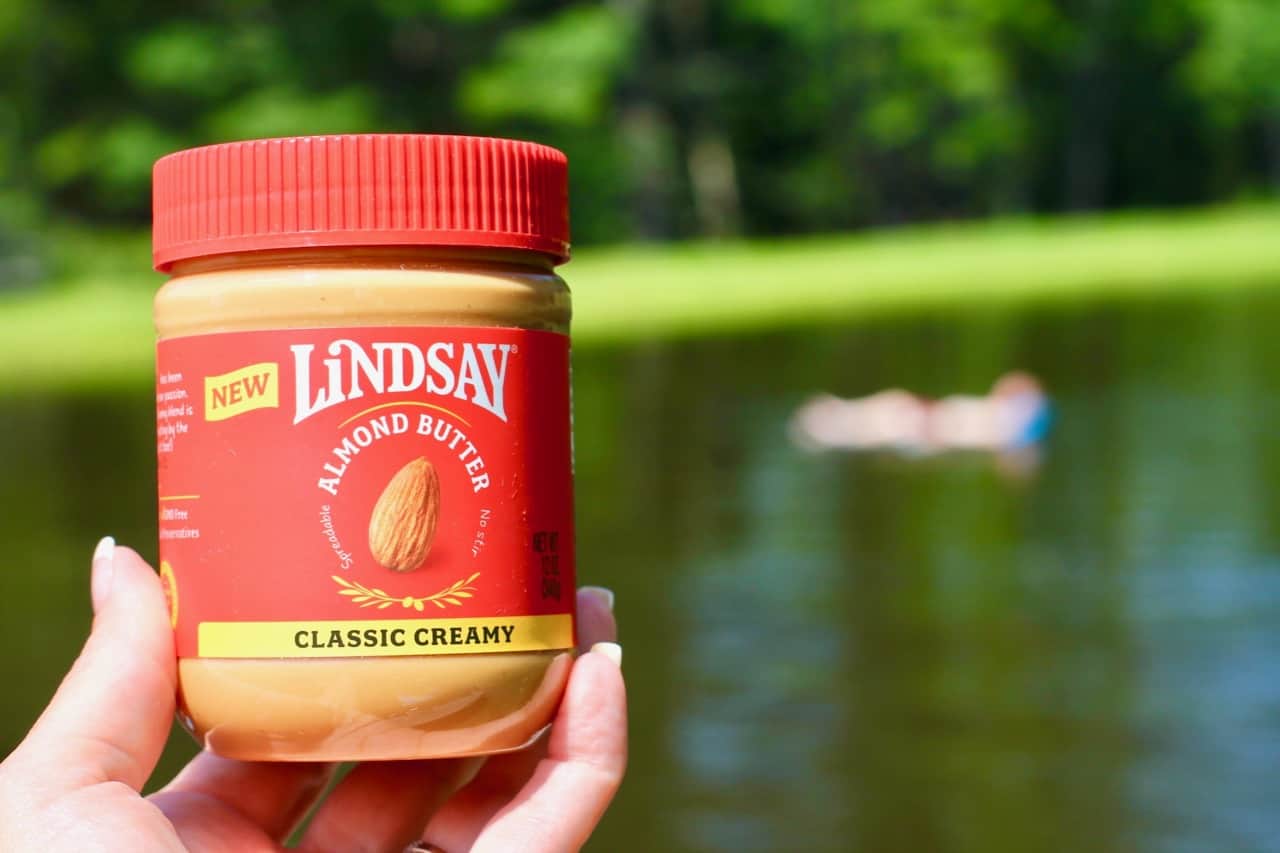 Now I know what you are thinking- can she be for real? Don't get me wrong there are days when I am praying for their teachers to maybe decide to start the school year early but for the most part we have settled into a really nice state of reality.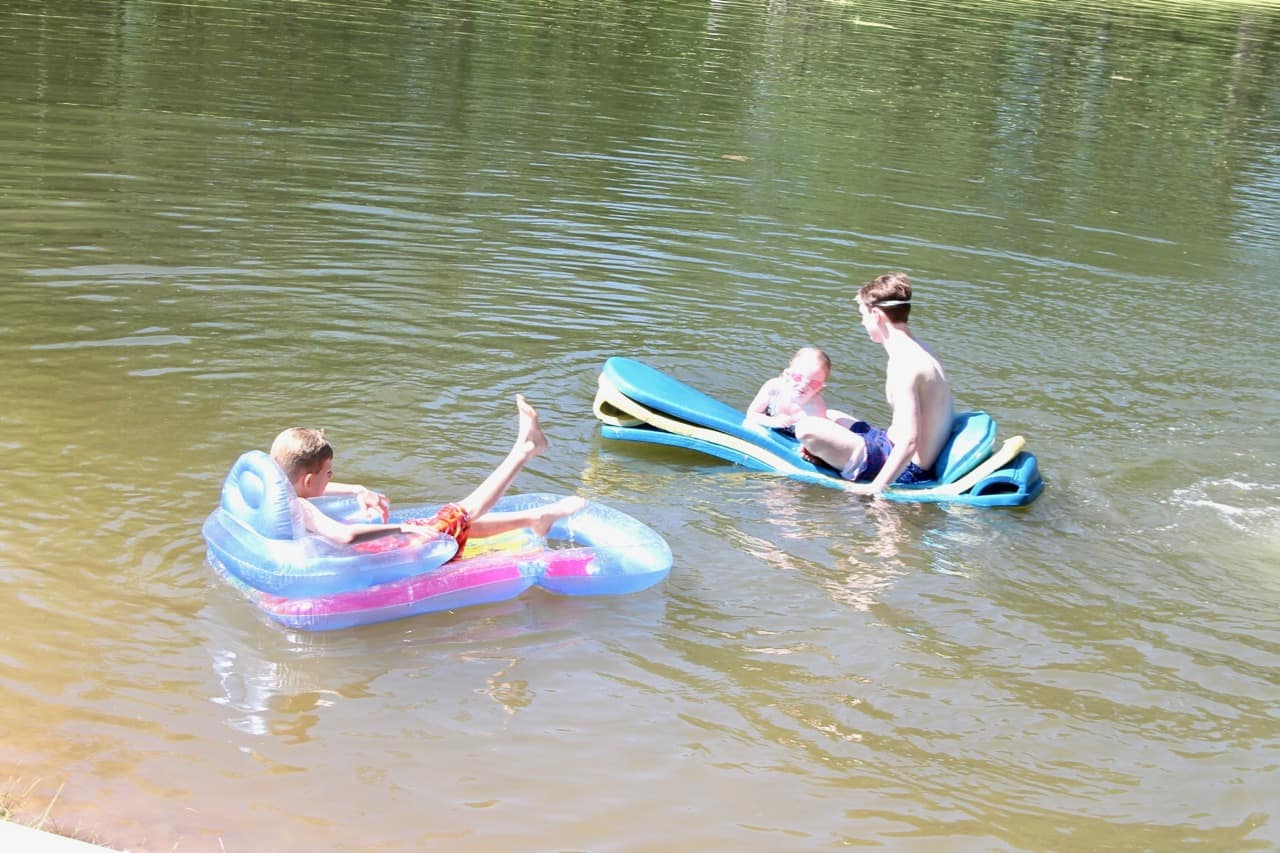 We pack up a bag with towels, drinks and snacks and head next door to the pond. That is it. Hassle free and what makes it even better hassle free snacks.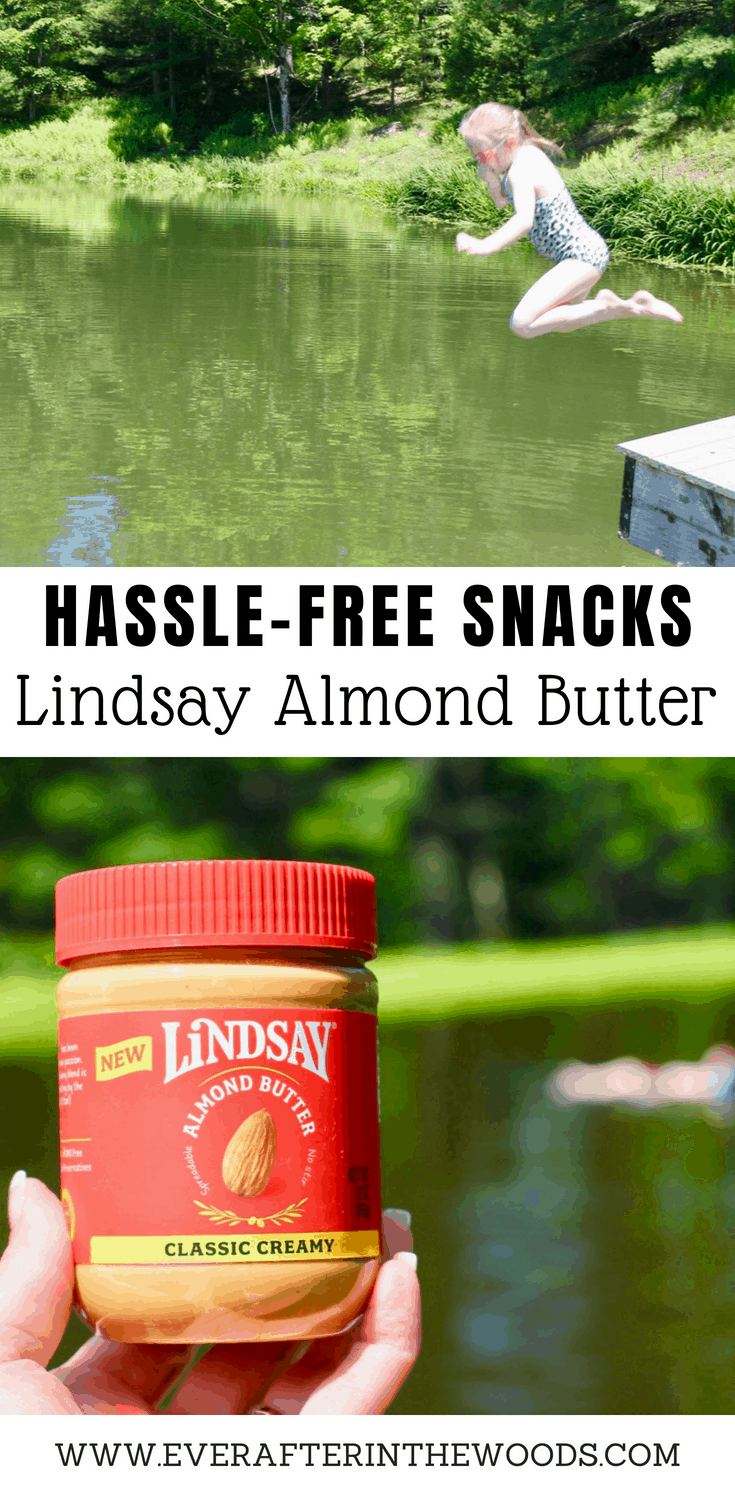 Hassle-Free Snacks with Lindsay Almond Butter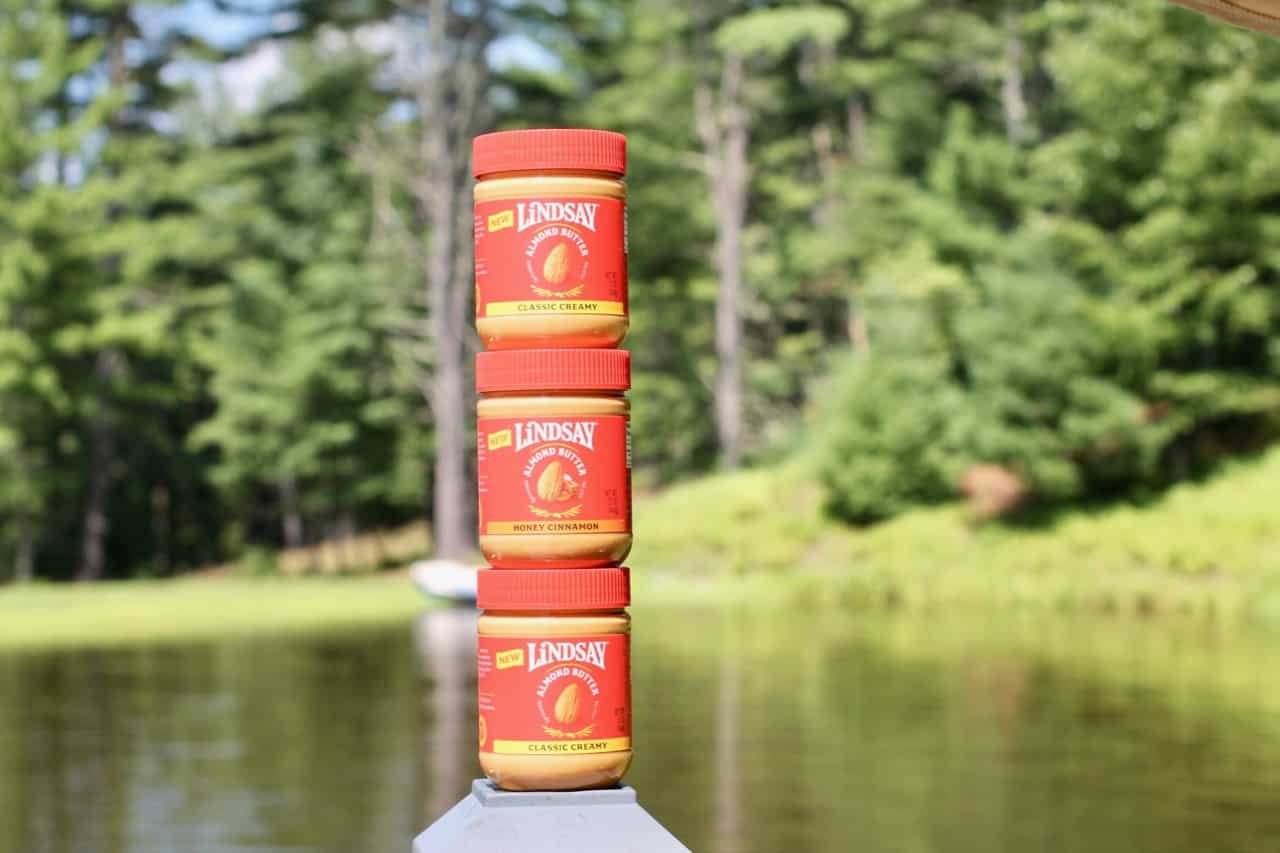 I love having a few bags of cut up fruits and vegetables like apples, celery, carrots to bring with us along with a jar of Lindsay Almond Butter. We love the quality of this almond butter that is made with 100% California almonds and a touch of honey. It is easy to spread and has a yummy taste. Just ask my kids!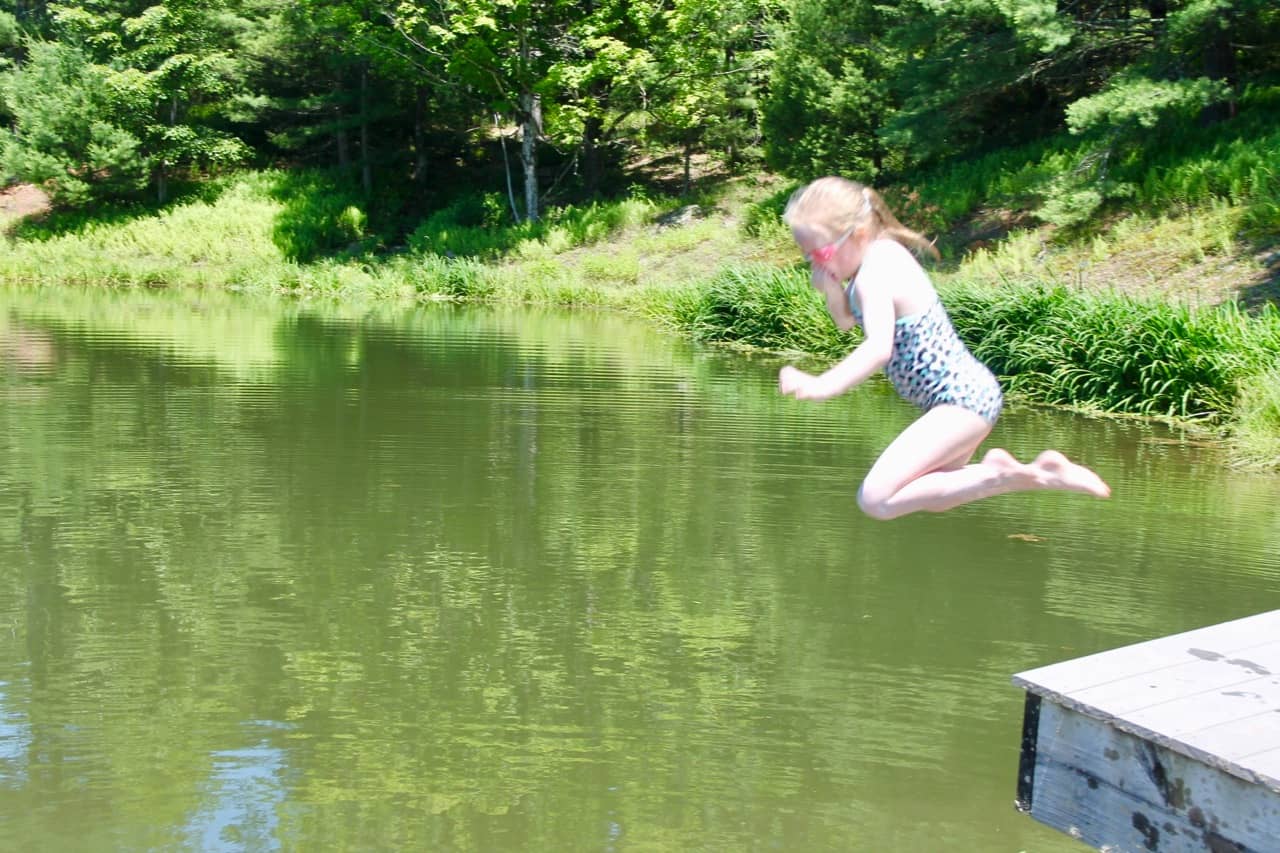 School is starting in just a few weeks and we are planning for the lunch box too. I know my children would love a Lindsay Almond Butter sandwich with thinly sliced apples. The perfect, simple way to lunch. I can feel good about packing Lindsay Almond Butter because there is no hydrogenated oil, cane sugar, preservatives or gluten.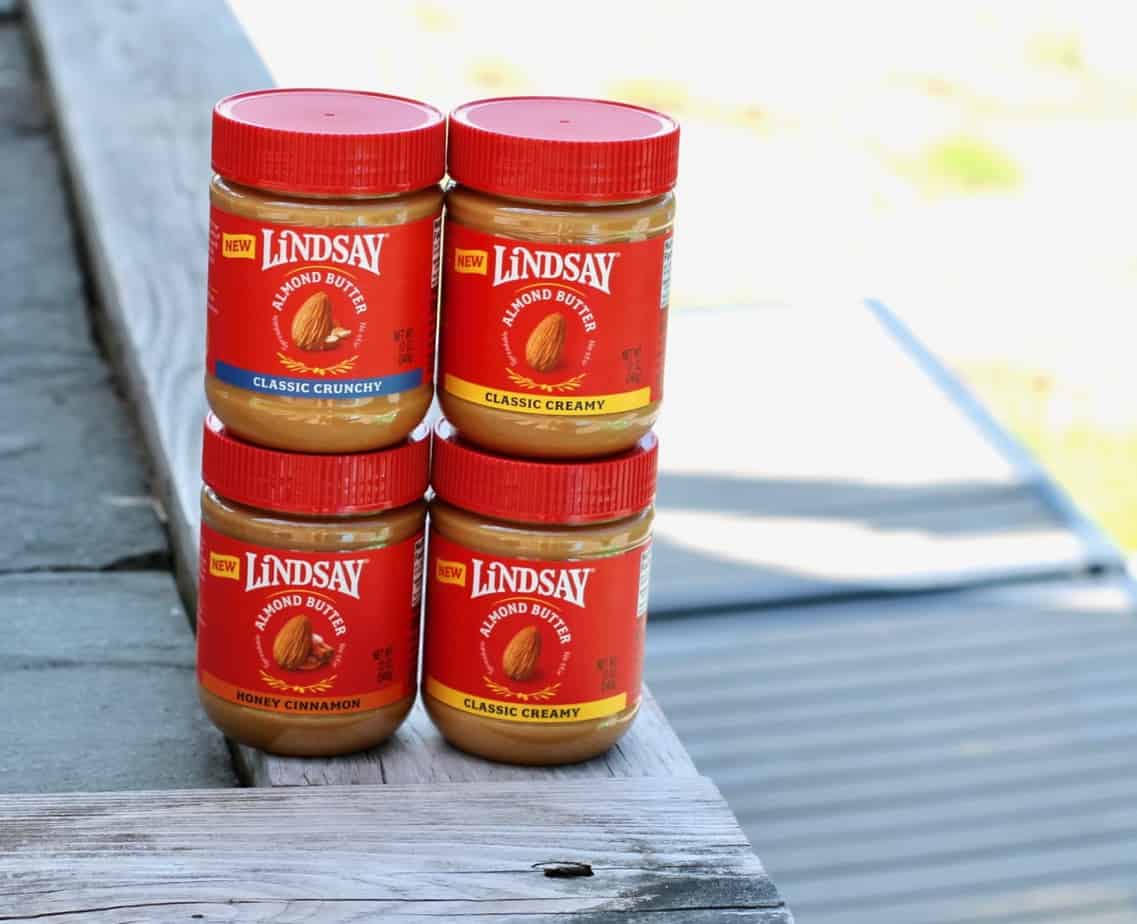 Lindsay Almond Butter is available in Classic Creamy, Classic Crunchy and in Honey Cinnamon flavors and can be found in retailers nationwide. To find a store near you, visit this store locator site. Now go on and enjoy every last bit of summer that you have left too!