If you are hosting Thanksgiving or Friendsgiving this year, you must make these cute turkey drumstick cupcakes. These cute cupcakes will sure to be a hit at your holiday table.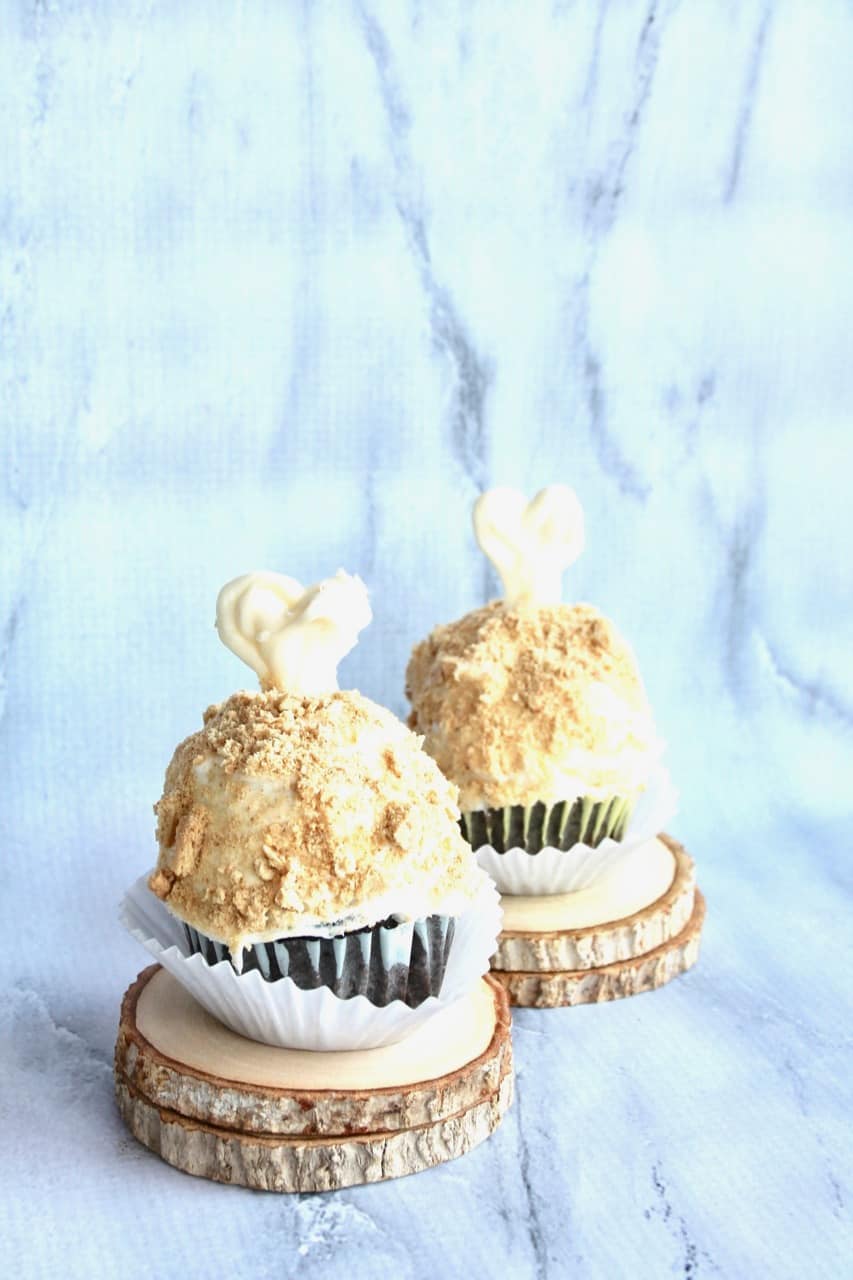 Cute Cupcakes for Thanksgiving or Friendsgiving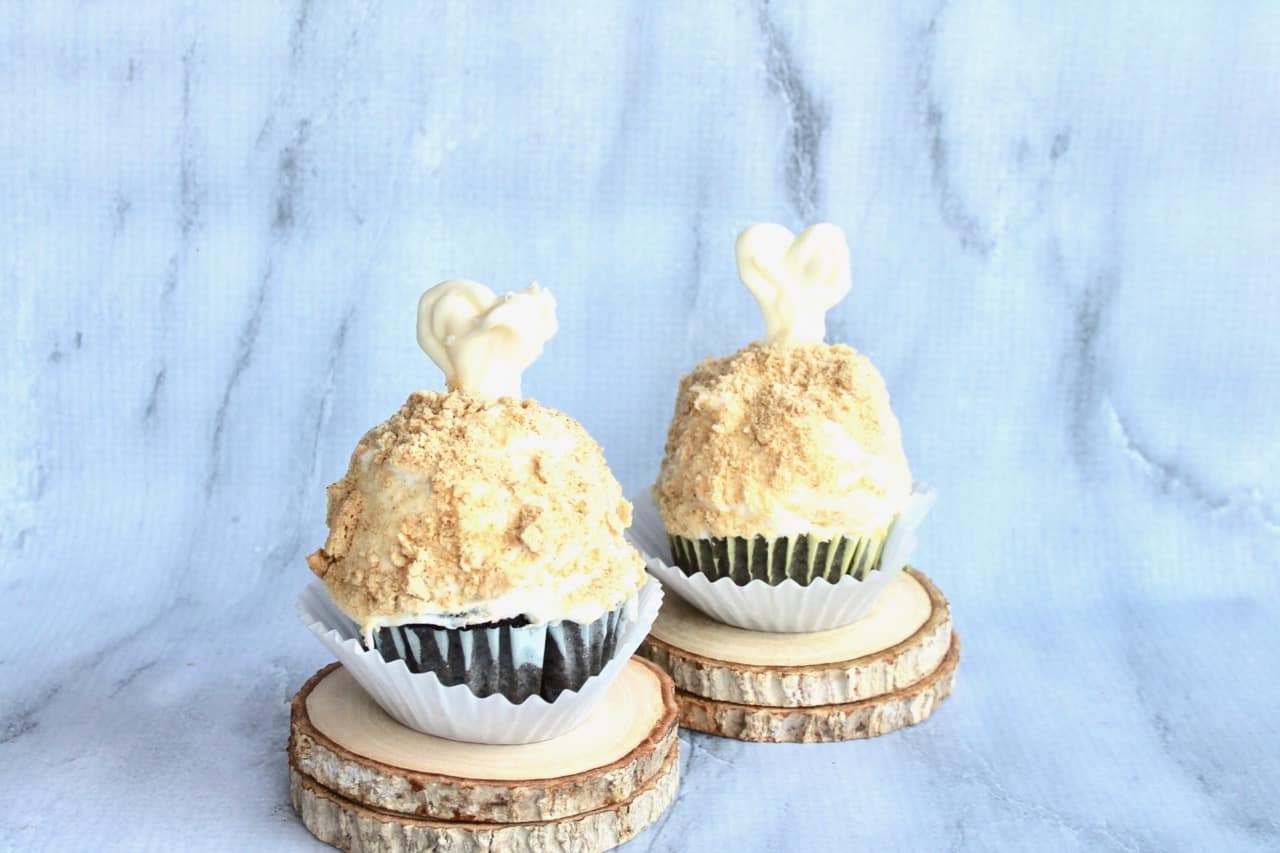 We always have kids at our Thanksgiving feast and as much as the adults love to sit and talk the kids have one thing on their minds- dessert! These super cute cupcakes are just the ticket and they are pretty easy to make. I mean come on, who wouldn't want one of these cute drumstick cupcakes!!
Drumstick Cupcakes for Thanksgiving
Ingredients
12 cupcakes, made according to package directions or favorite recipe.
1 cup white chocolate melting wafers
12 small donuts
vanilla icing, 1 tub
1 sleeve graham crackers, crushed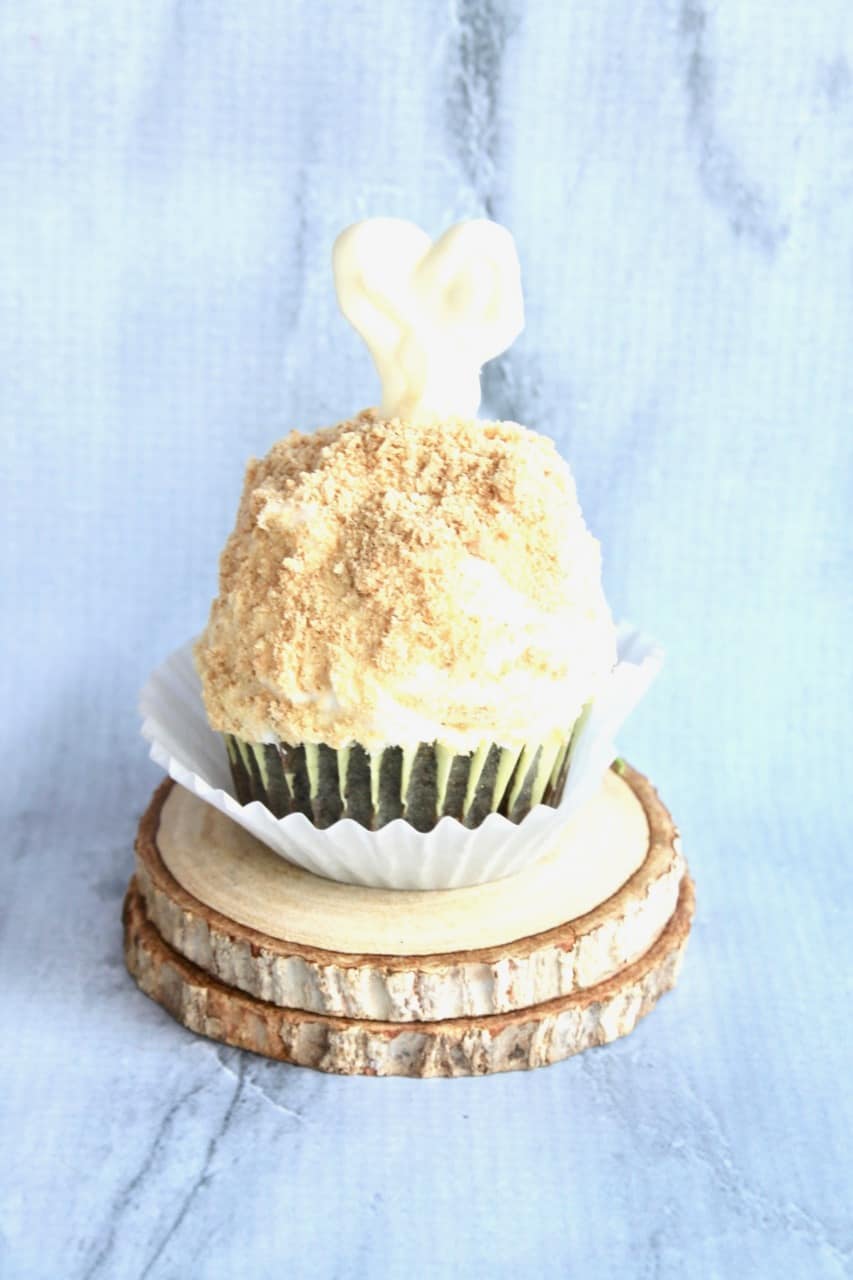 Directions
Let cupcakes cool completely.
Melt white chocolate, according to package directions. Place in a zip top bag and snip off the corner.
Pipe the chocolate in a bone shape on wax paper or silicone mats.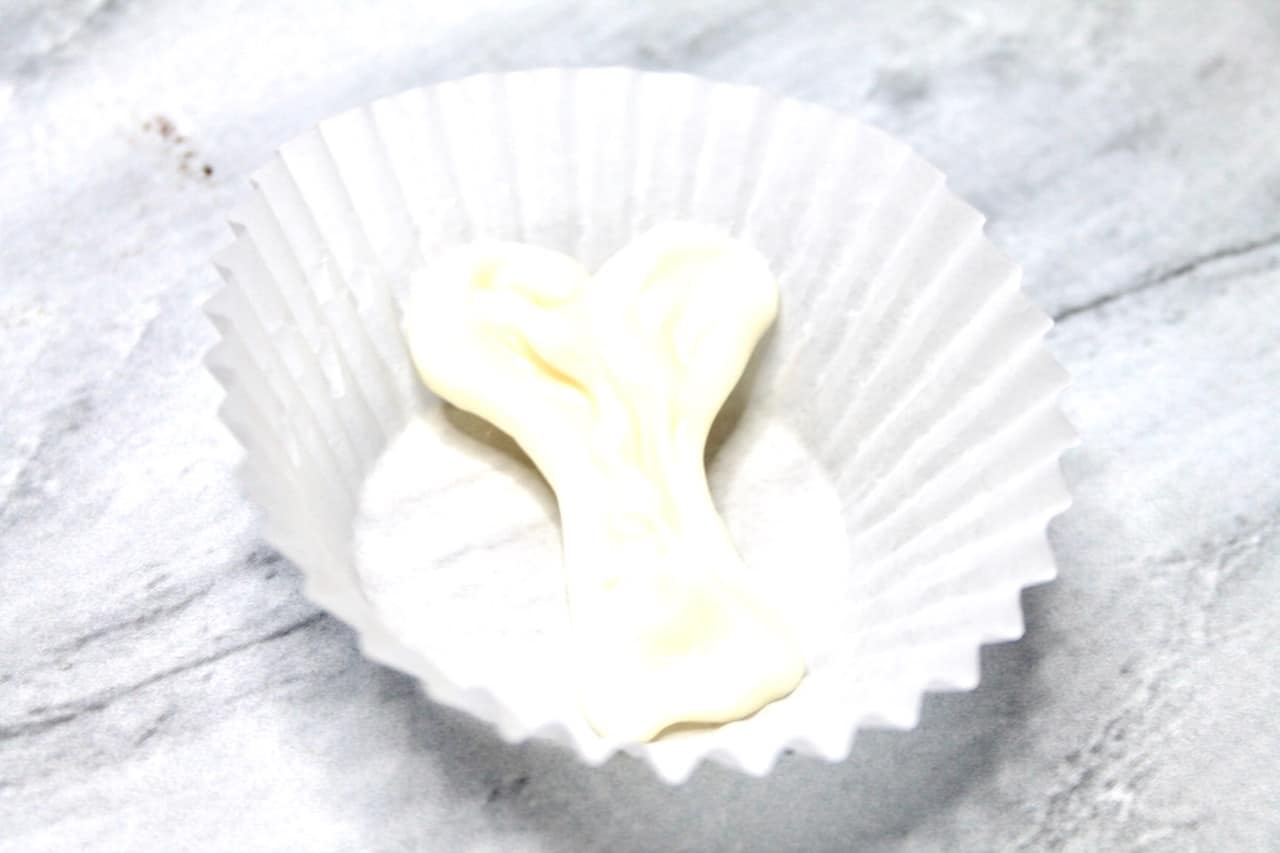 Let cool completely.
Spread a thin layer of frosting on the top of the cupcake. Place a small donut on top.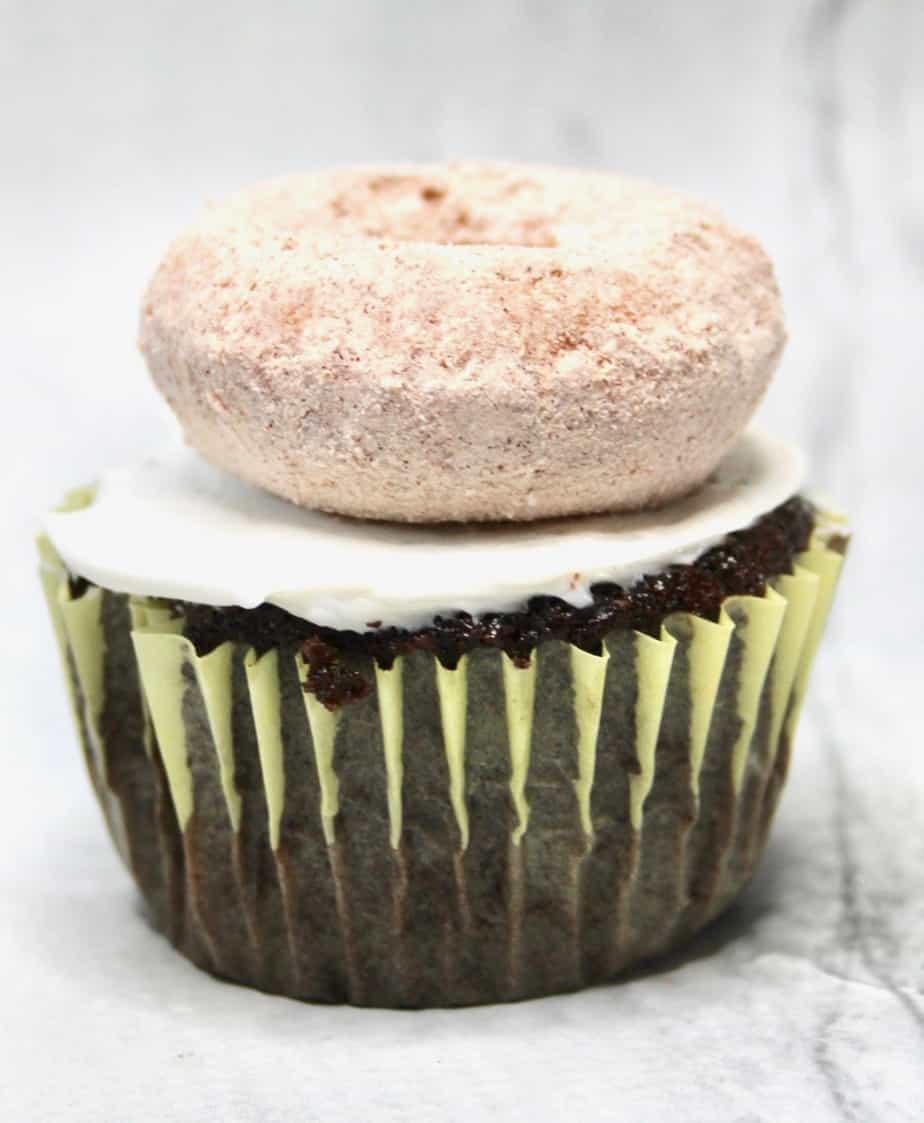 Spread the frosting around the cupcake and donut in a cone shape.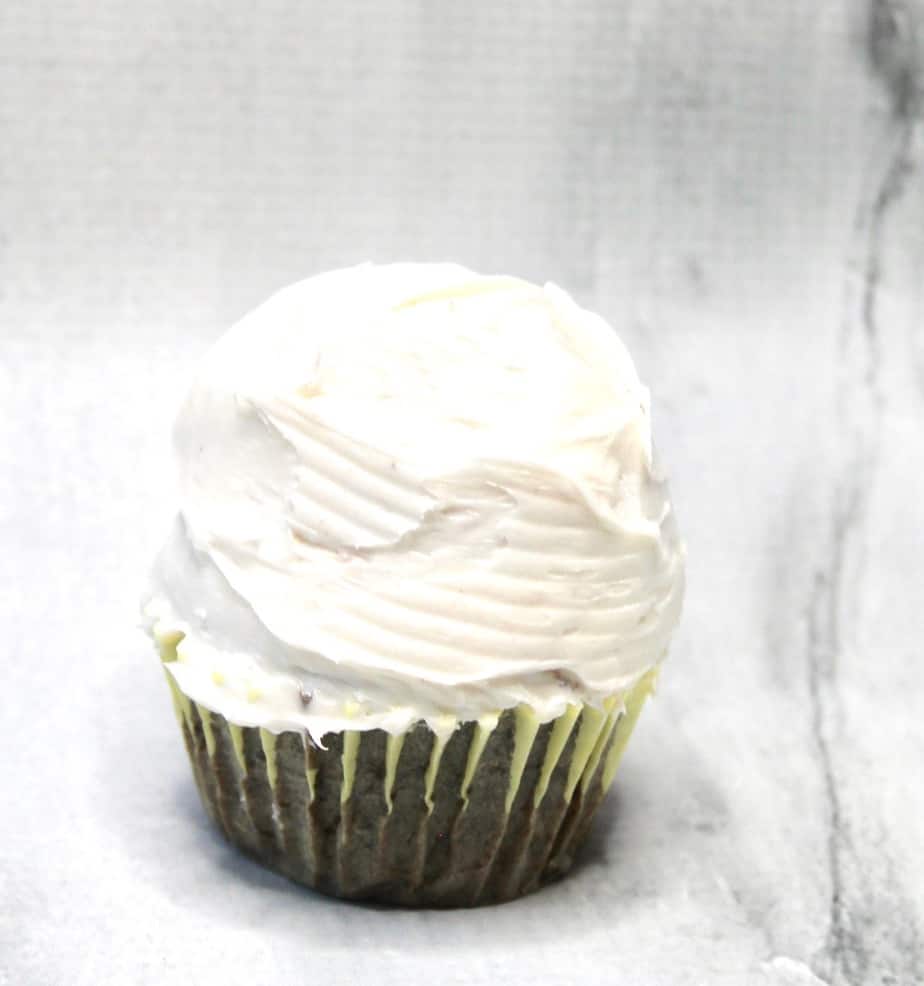 Roll in graham cracker crumbs.
Place chocolate bones in the top of each cupcake.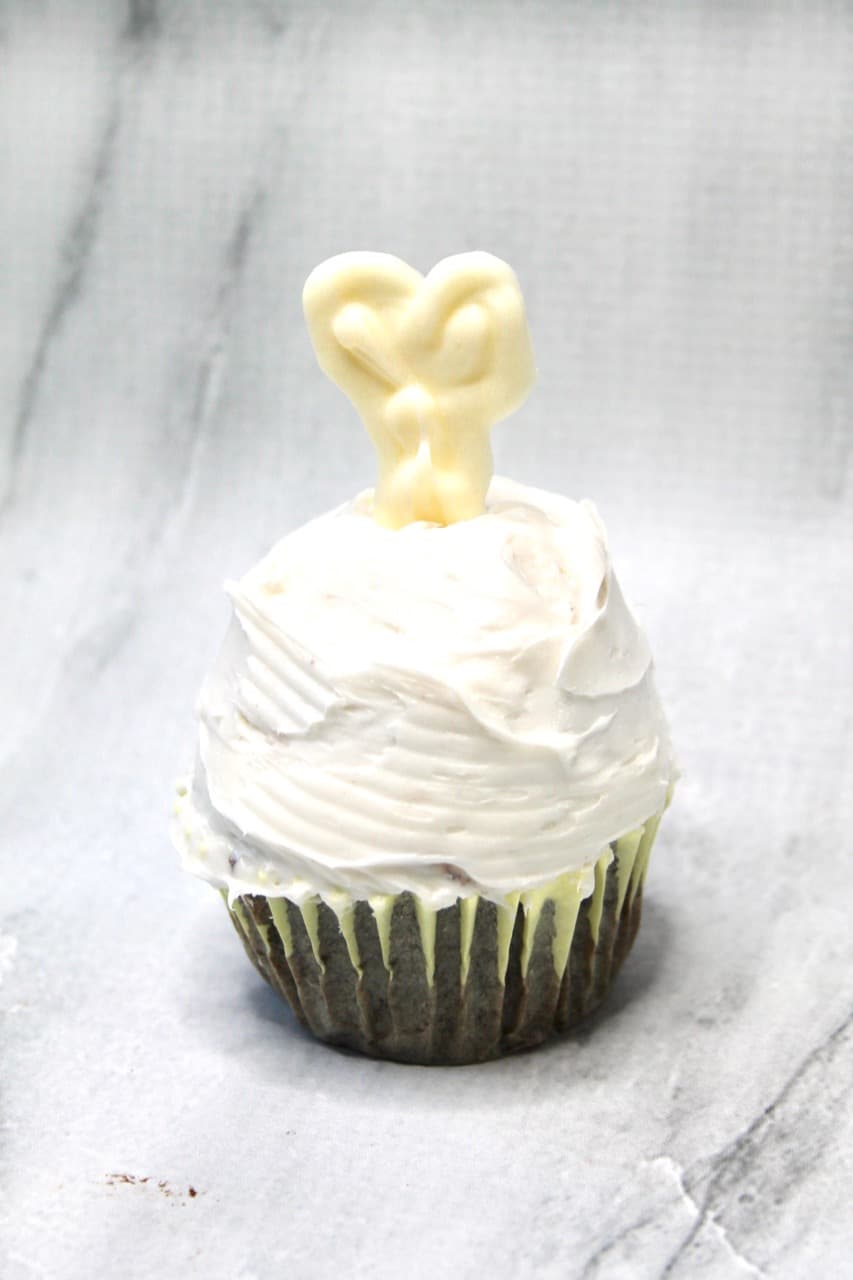 Place in fridge until serving.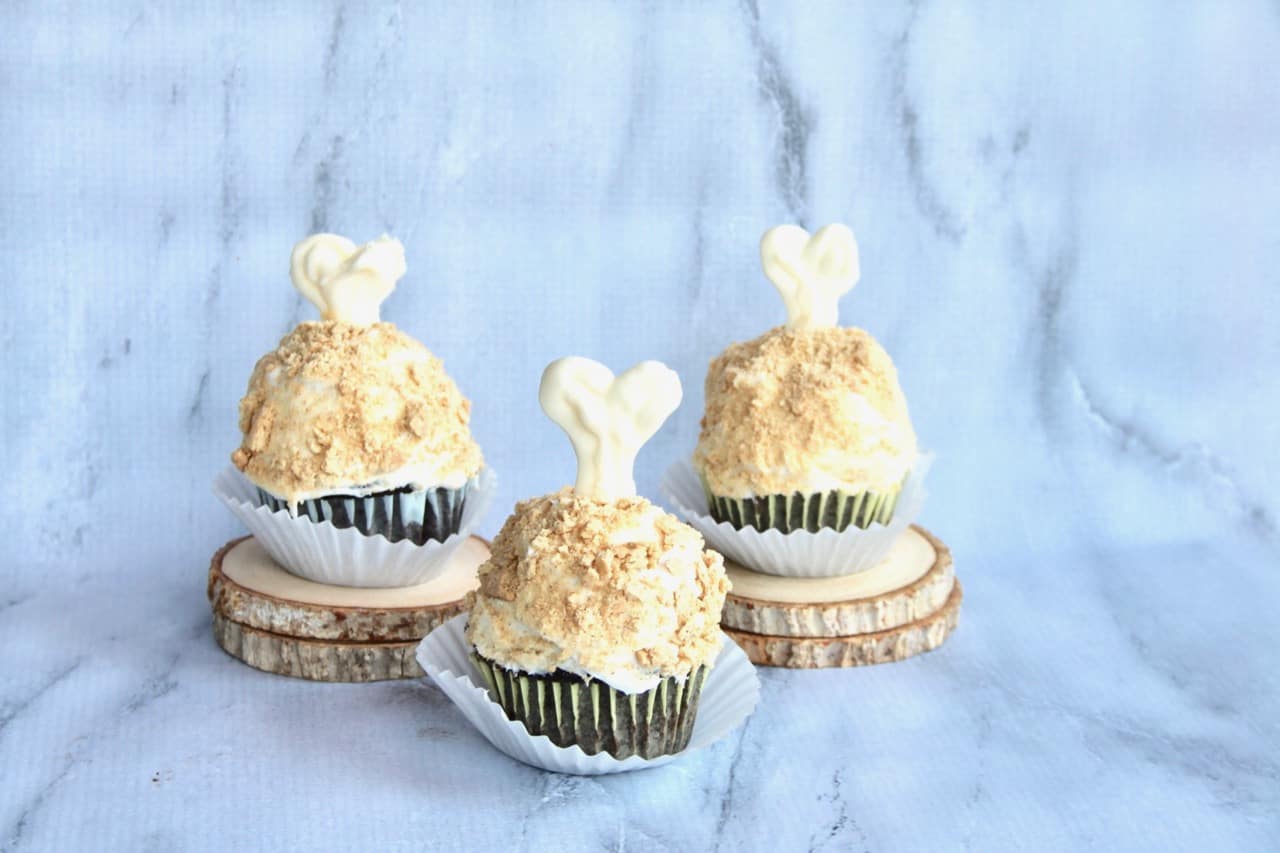 They are really pretty easy to put together, just a few different steps. Totally worth it. These would be so cute for Thanks giving or Friendsgiving with your family and friends.
Happy Baking!