This is a sponsored post on behalf of Holland America Line and O, The Oprah Magazine.
I am so excited that our Girls Getaway cruise with Holland America and Oprah Magazine is in full countdown mode!
Look Good, Feel Good with Talbots
Now the big question is what I pack for this trip of a lifetime so I can look good. Luckily, I have had some help with what I am going to pack with Talbots.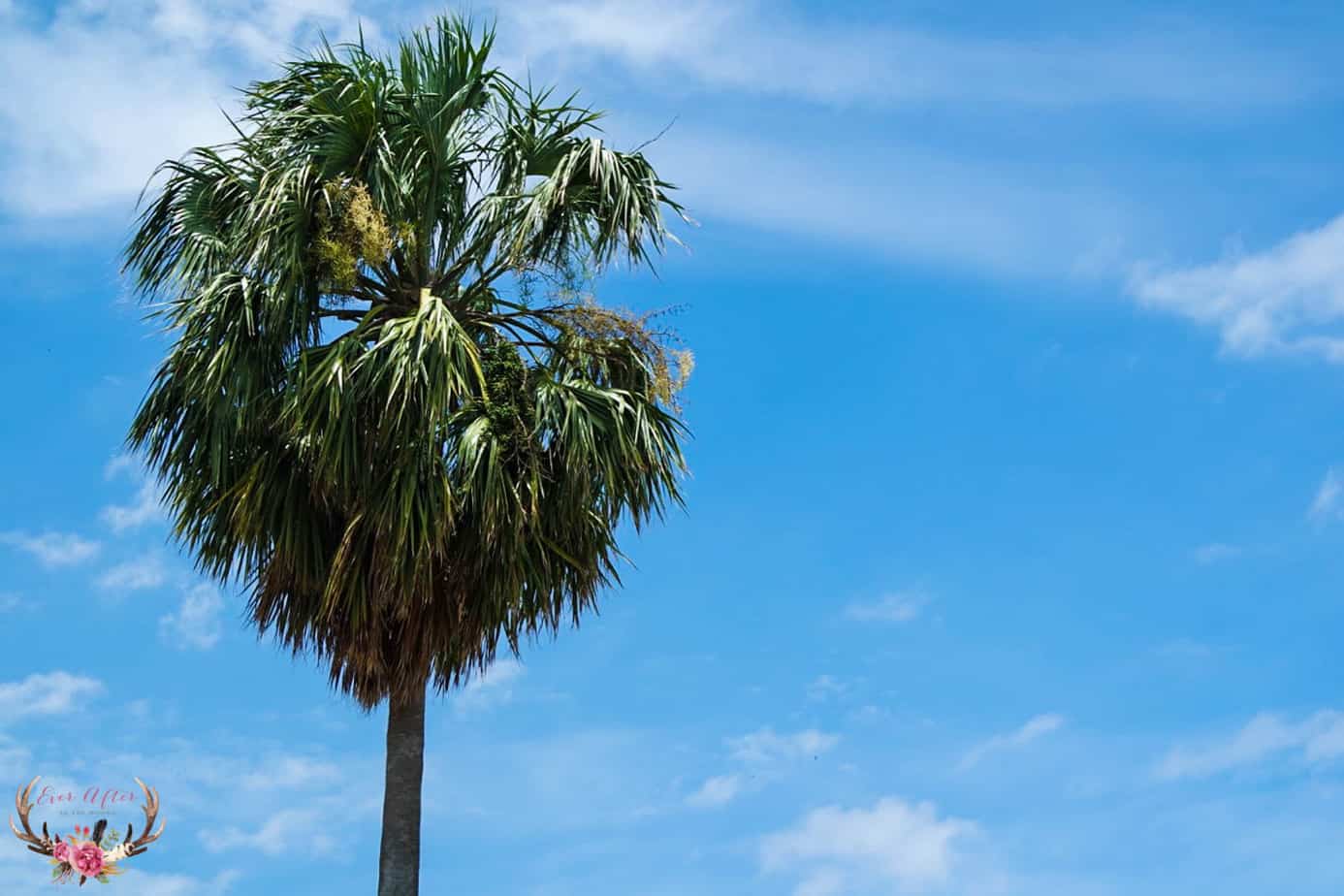 Every year O's Creative Director Adam Glassman works with Talbots designers to design pieces that will help inspire and empower women. This is their fourth year partnering together with a co-branded capsule collection benefiting Dress for Success.
I am so excited that some of the pieces will be available to purchase while on the Girls Getaway Cruise. As #Omaginsiders we will be participating in a fashion show on board for this capsule as well. So cool, right?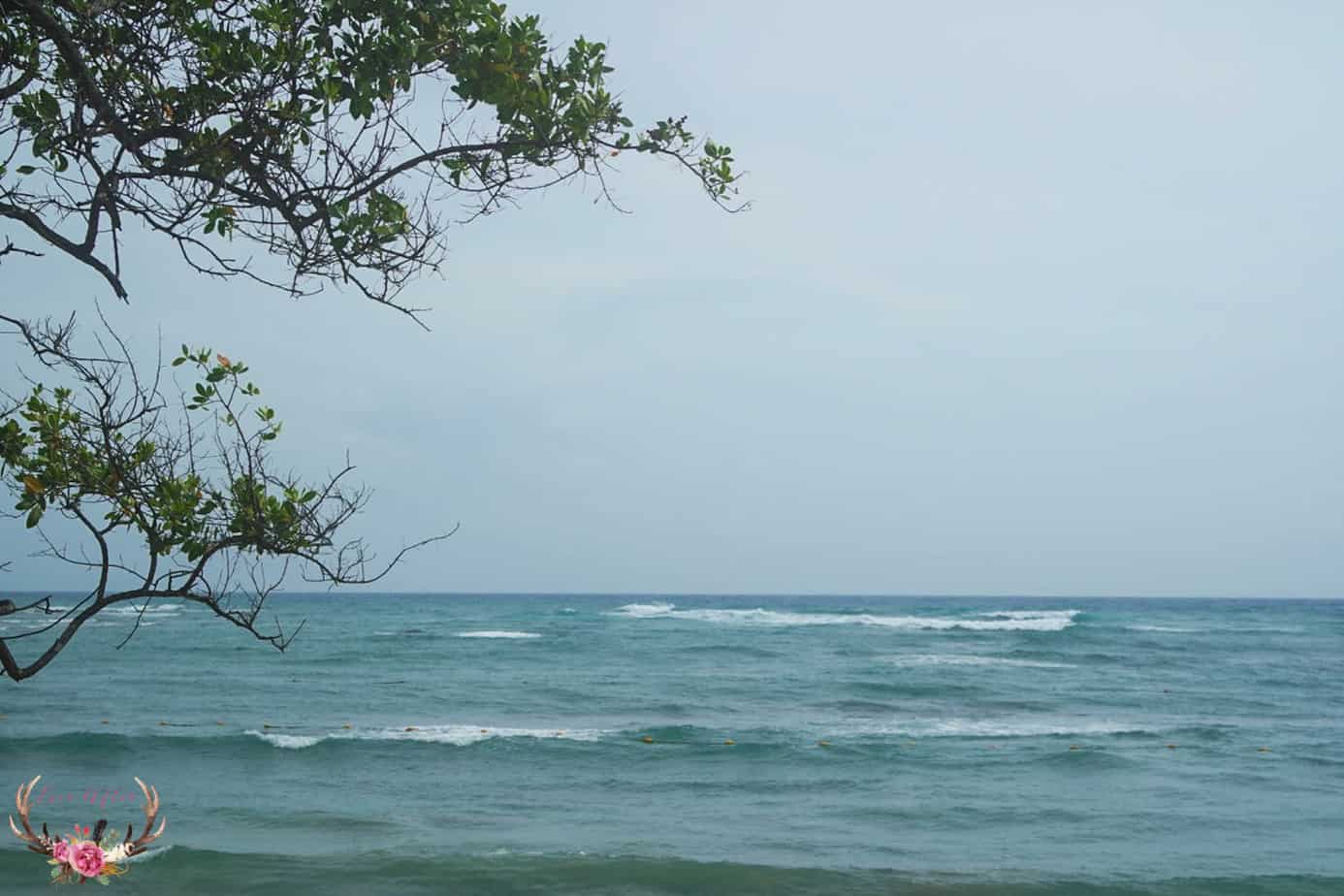 Build Confidence.
I am a firm believer that if you look good, you feel good. There is nothing better than a new dress to inspire confidence. As an art teacher, I know how important it is to give students the confidence they need to excel and inspire them to great things. Dress for Success works the same way to inspire and empower women with the tagline "Give Confidence, Hope & Style"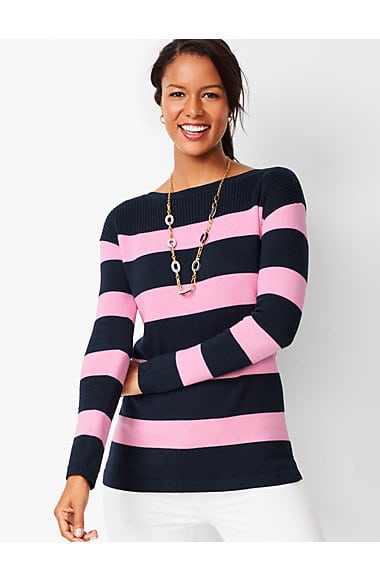 Recently, I was able to shop on the Talbots website for a few pieces to pack for our upcoming cruise. I love a good sweater paired with white jeans as a chic traveling look. This navy and pink striped sweater is the perfect top for an afternoon on the cruise ship.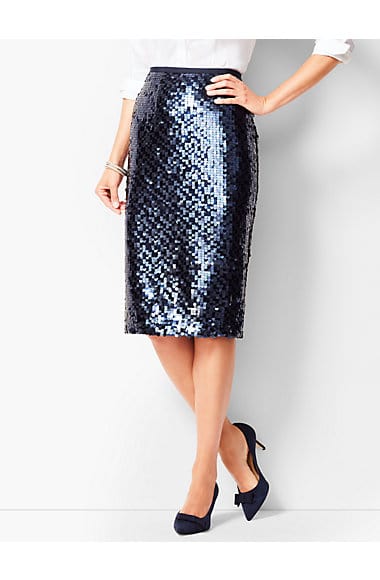 Another look I picked was this amazing sequined pencil skirt that I can pair with a t-shirt for a casual look paired with canvas sneaks or a button down or sweater to dress it up at night. Honestly, I have not met a sequin that I didn't like – the more sparkle, the better.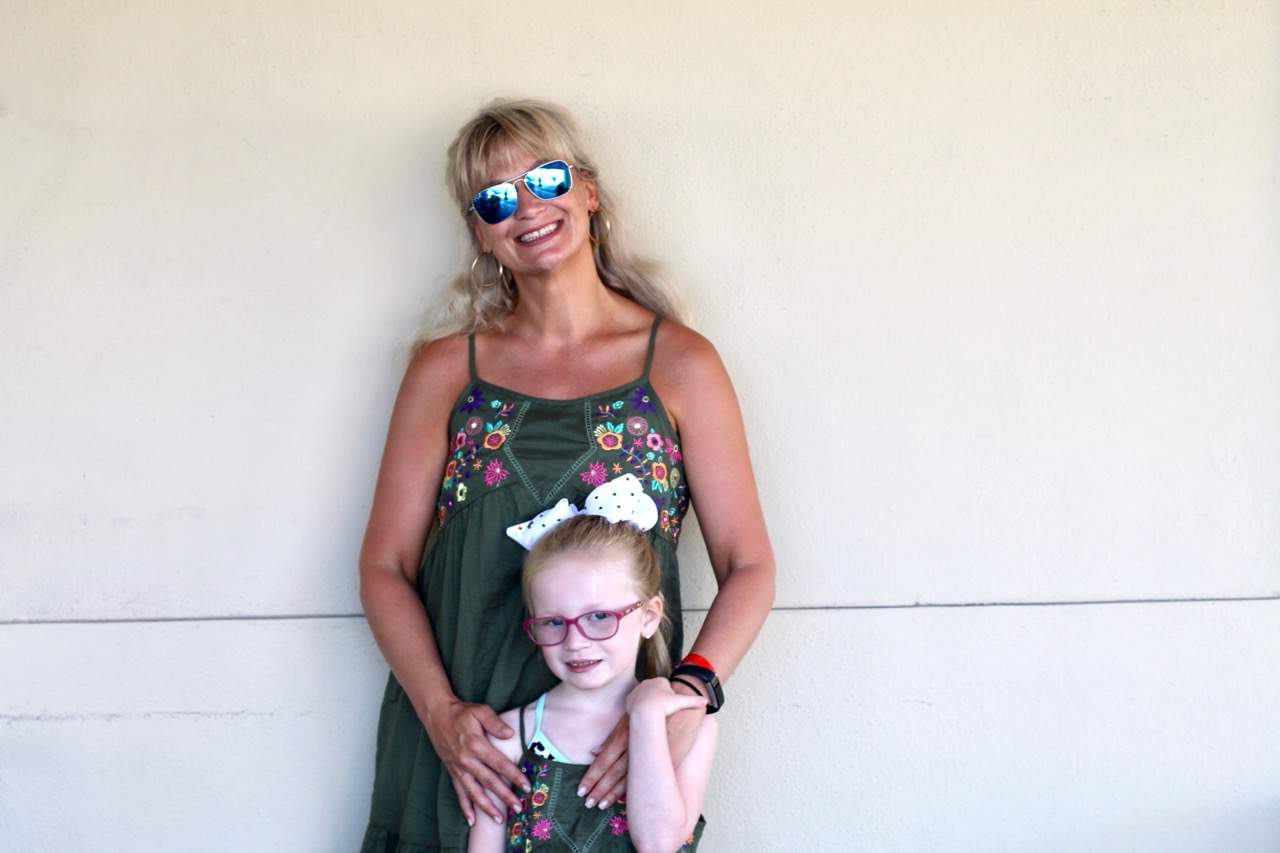 I cannot wait for this Holland America Cruise and I am so excited to learn more about the partnership with O's Creative Director Adam Glassman and Talbots. Dress for Success will be collecting wear-to-work clothing from 2/28 – 3/3 in Talbots stores. Be sure to check your closets and donate for this noble cause.
Follow along on Facebook and Instagram during the Girls Getaway cruise to see these pieces and more in real life. What are your travel essentials?
Holland America Line and O, The Oprah Magazine have partnered to pair the eye-opening wonder of travel with the soulful, inspiring content found in every issue of the magazine. Experience the power of carefully curated O-inspired onboard programming rooted in O's Live Your Best Life mission throughout 2019 on Holland America Line cruises sailing from North America.