This post is sponsored by General Mills, but all opinions are my own.
We have settled back into our regular routines now that the holidays are over, and we are often looking for new products to try for breakfast to keep our mornings interesting. The kids and I have breakfast together every morning before they are headed off to school and we love this new cereal, Cheerios™ Oat Crunch Oats 'N Honey.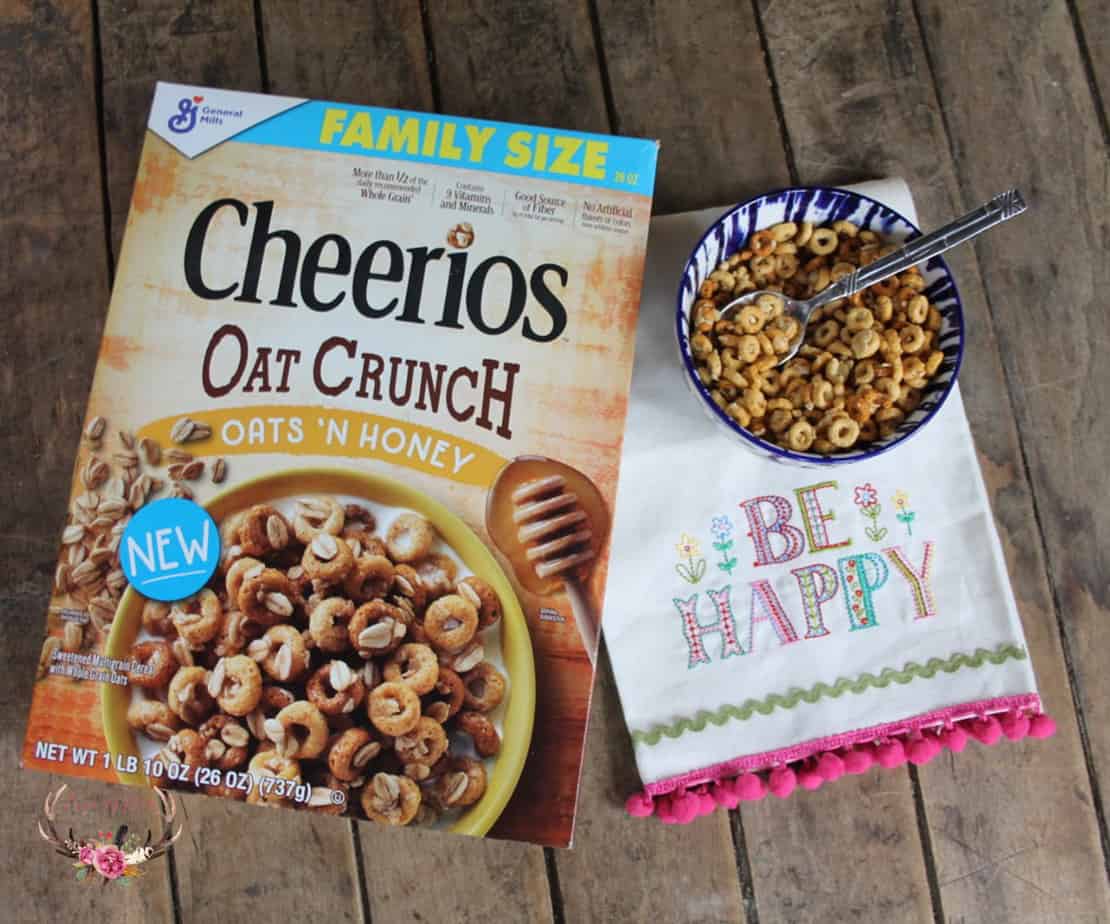 Make Breakfast Exciting with New Cheerios™ Oat Crunch Oats 'N Honey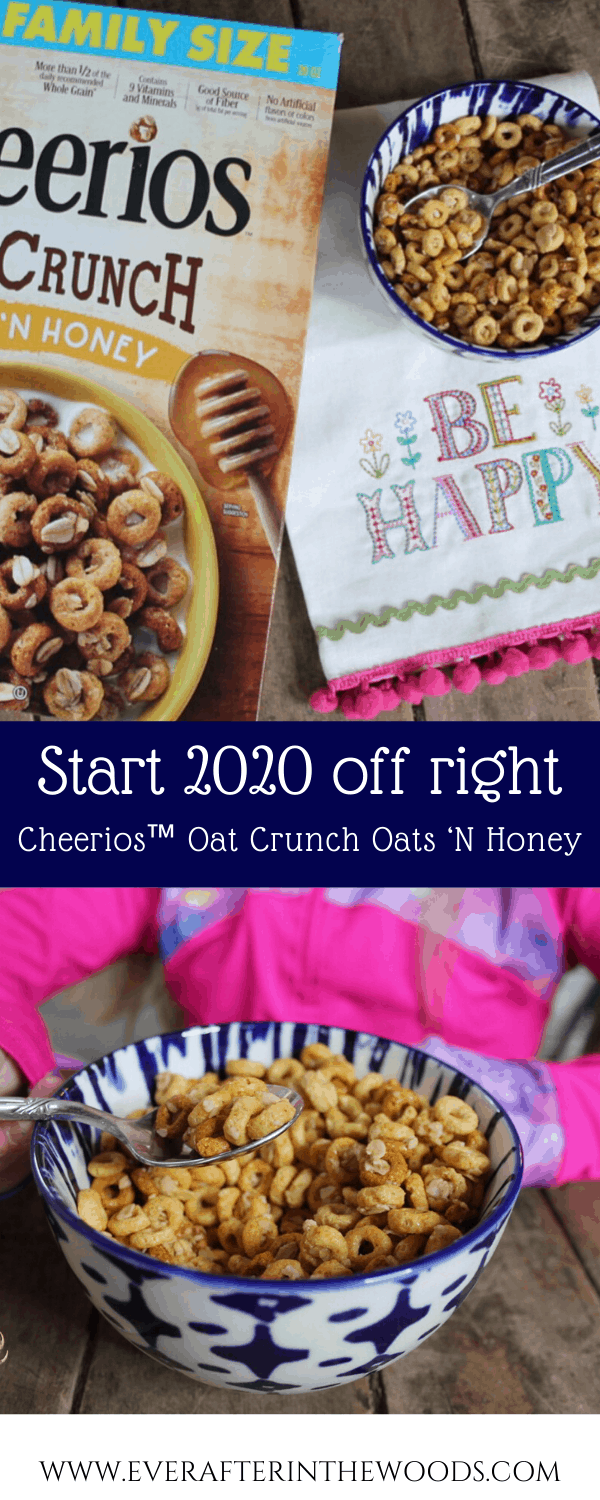 We love trying all the flavors of Cheerios™, so we were excited to see Cheerios™ Oat Crunch Oats 'N Honey available at Walmart. The Cheerios you love with whole grain oats and real honey all rolled into one.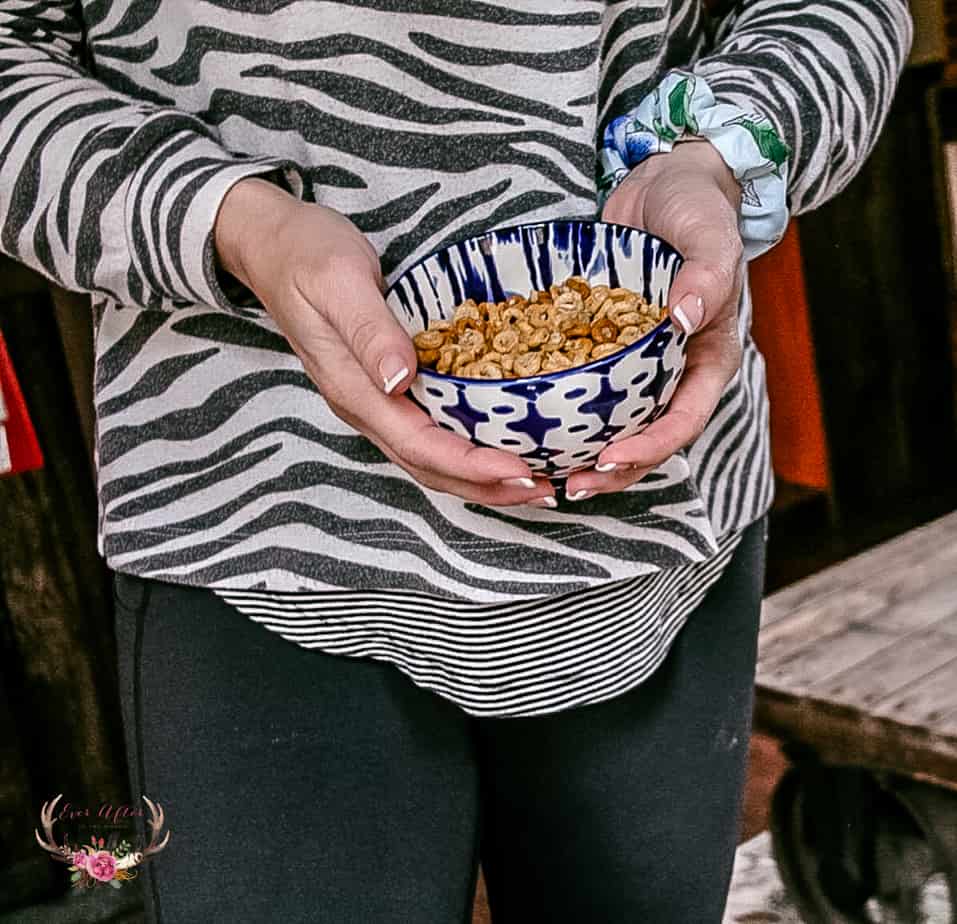 New Cheerios™ Oat Crunch Oats 'N Honey is a nutritious, hearty and simply delicious breakfast. Perfect to fuel your morning (or snack) and start 2020 on the right foot, no matter where you are going.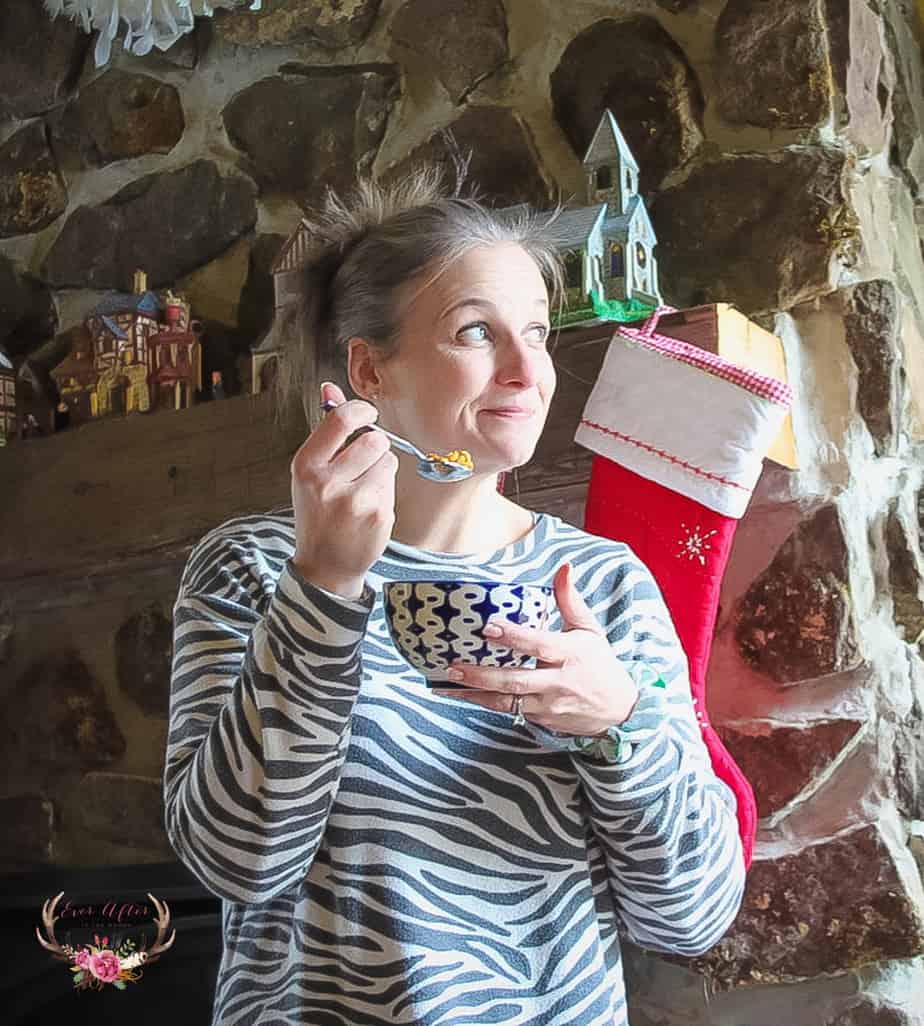 Between school and after-school activities like dance, basketball and art club, my days are long.
This mom can use all the help I can get and having a breakfast that we all can eat, saves me time and planning. Win-win!
Because our days are long, I need to make sure that we are getting the nutrition that we need to keep going for all of our sports and activities and car rides. I love the satisfying crunch of Cheerios' latest flavor: Oat Crunch Oats 'N Honey before heading out to yoga.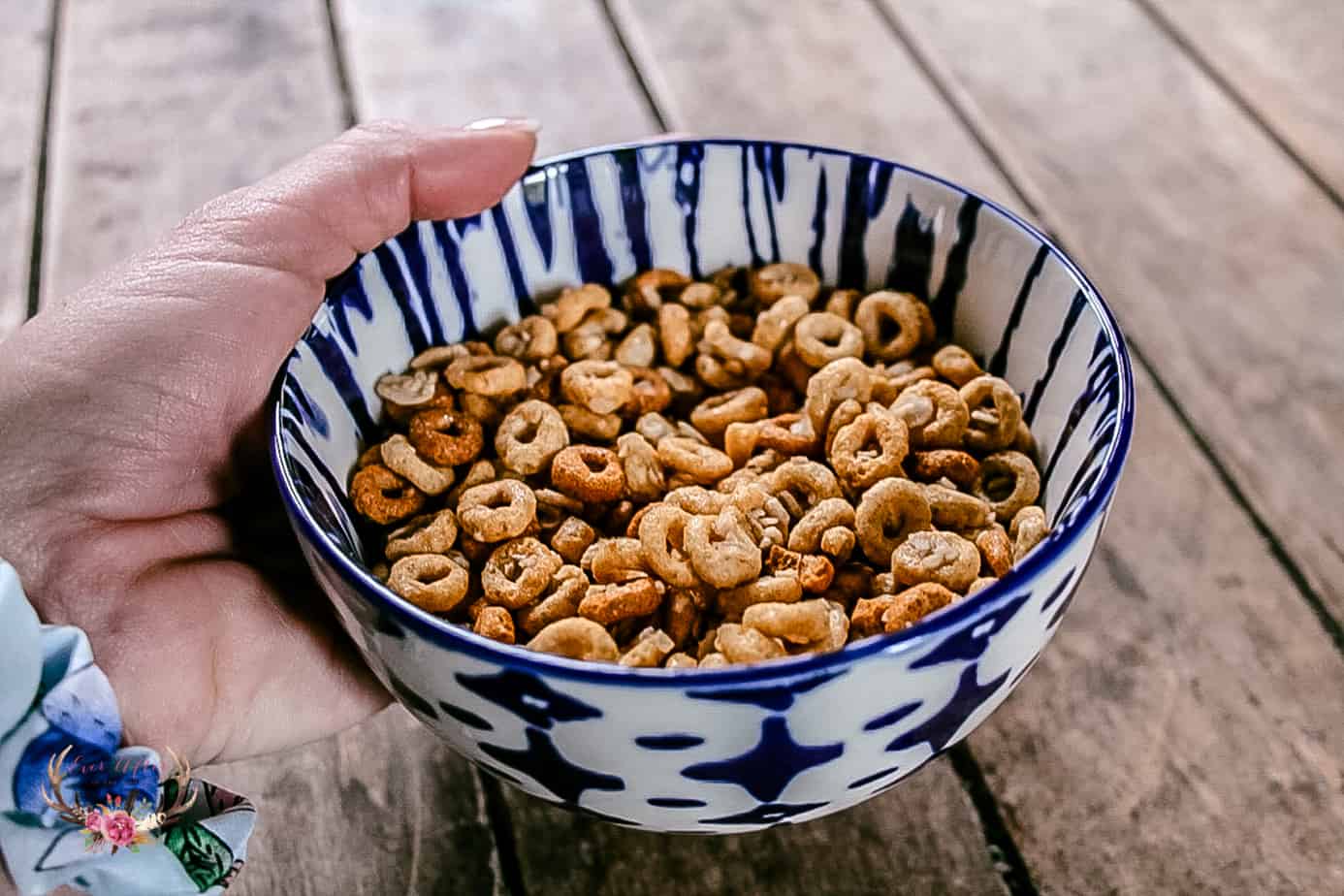 A new extension of this beloved brand will make breakfast fun for everyone. There is nothing better than knowing you are eating a delicious breakfast that will fuel you through your morning. These days sure can feel long, but there is nothing more I would rather be doing. Be sure to look for New Cheerios™ Oat Crunch Oats 'N Honey on your next shopping trip at your local Walmart.