Descendants 3 is now available on the Disney Channel. This Descendants 3 Hades- inspired drink will be the perfect addition to a Descendants party.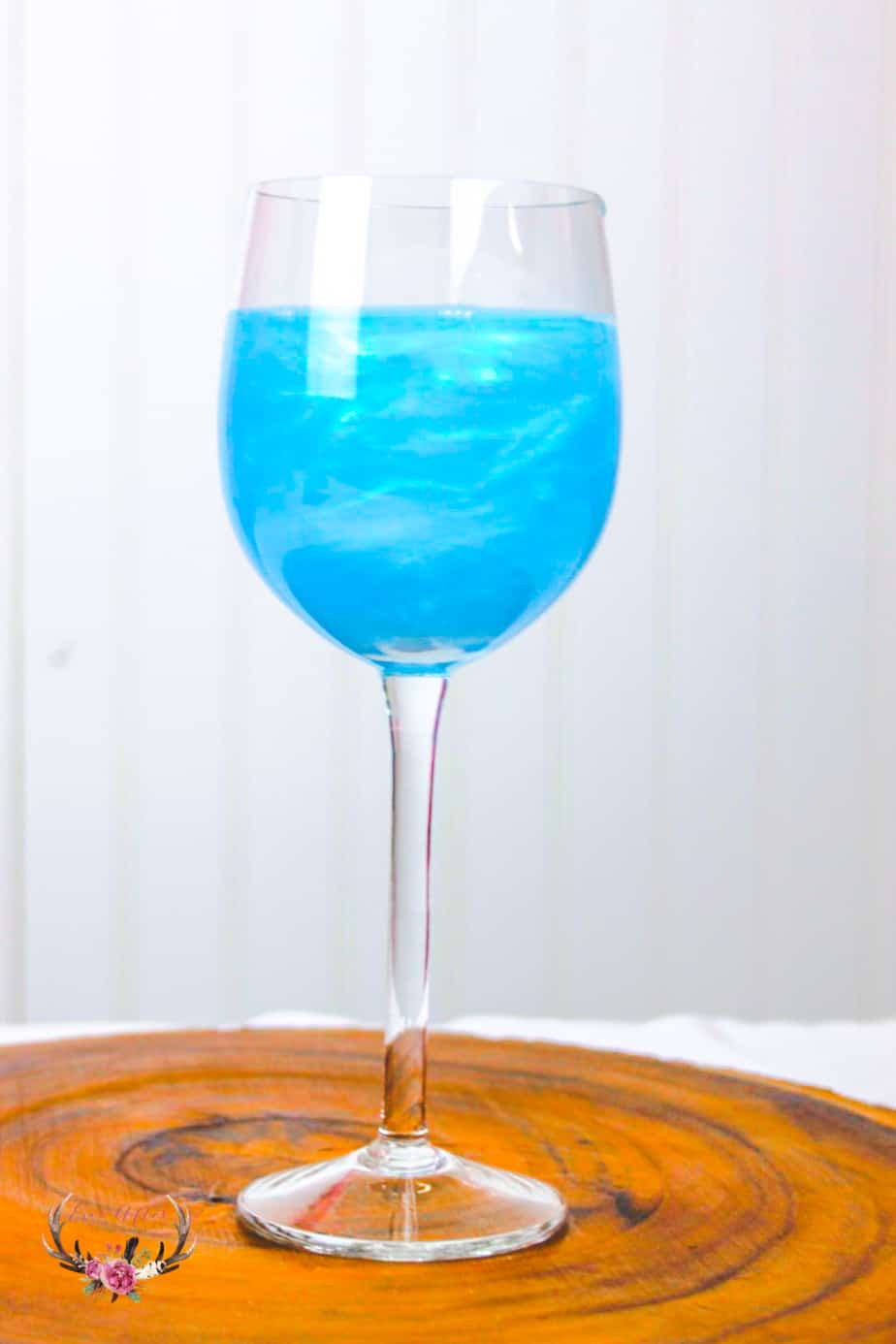 Hades Drinks
The time has finally come to watch another Descendants. We have been looking forward to the music, singing and dancing from all of our favorite characters. This time, Hades is introduced as the villain and we wanted to make a fun dessert inspired from his character.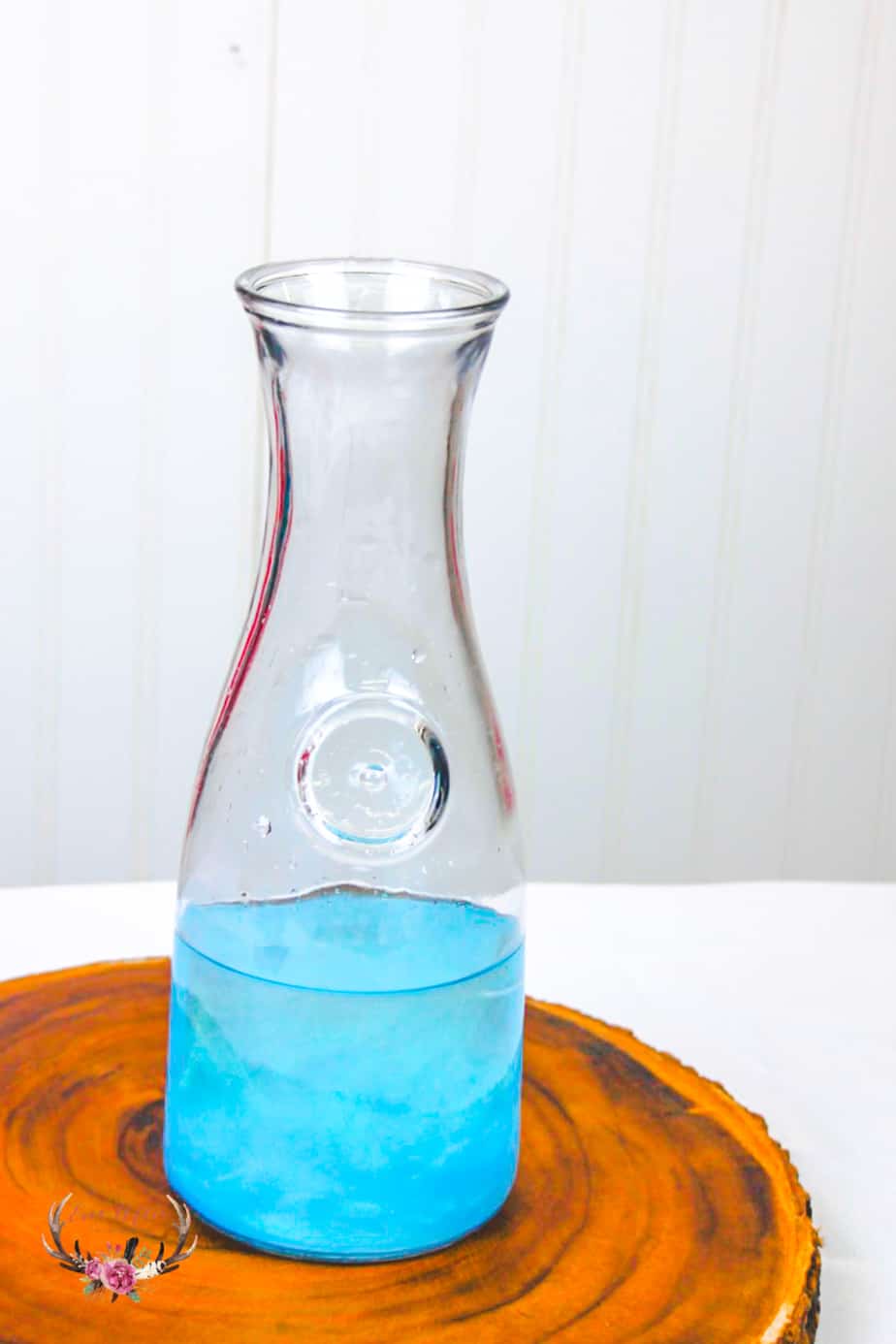 We used blue soluble glitter to make this magical drink because it reminded us of his hair.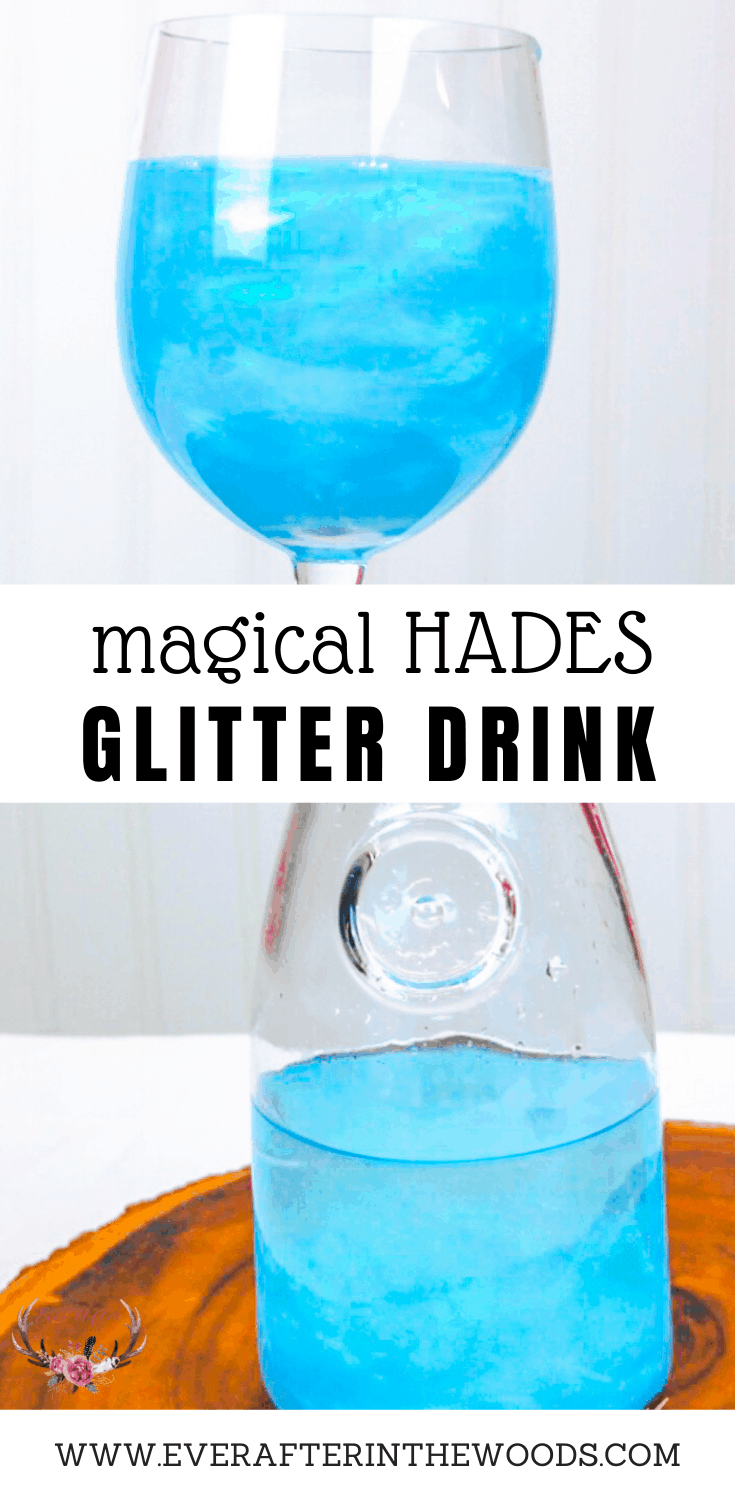 Descendants 3 Party Ideas – Hades Drink
Ingredients
1 cup lemonade
1 cup ginger ale
Blue soluble glitter
Directions
Place all the ingredients in a pitcher to combine.
Add the glitter when ready to serve.
The magic happens when it is swirled together.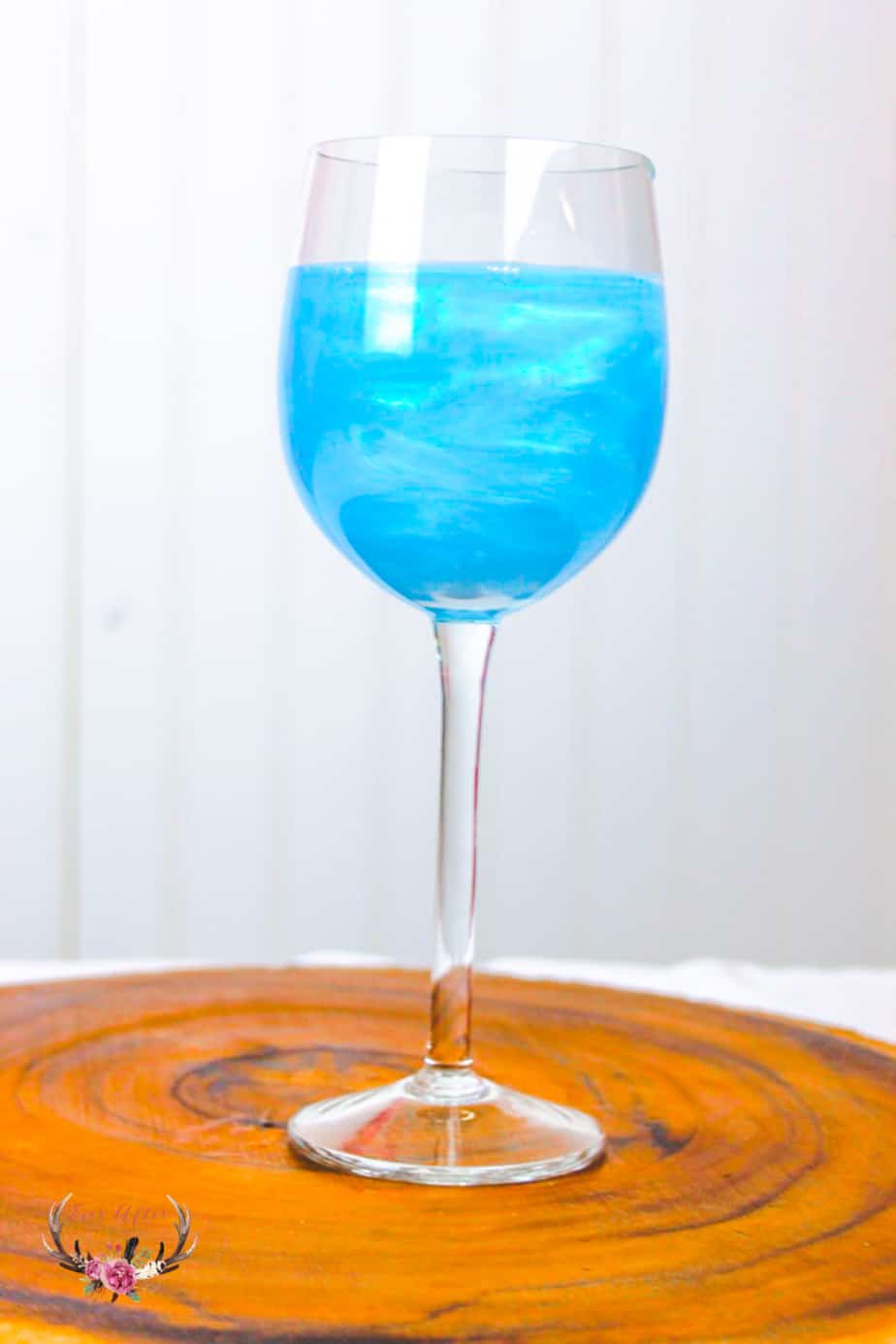 These are the ultimate drinks for watching Descendants 3. I don't know about your house but we have been looking forward to this new movie for many, many months.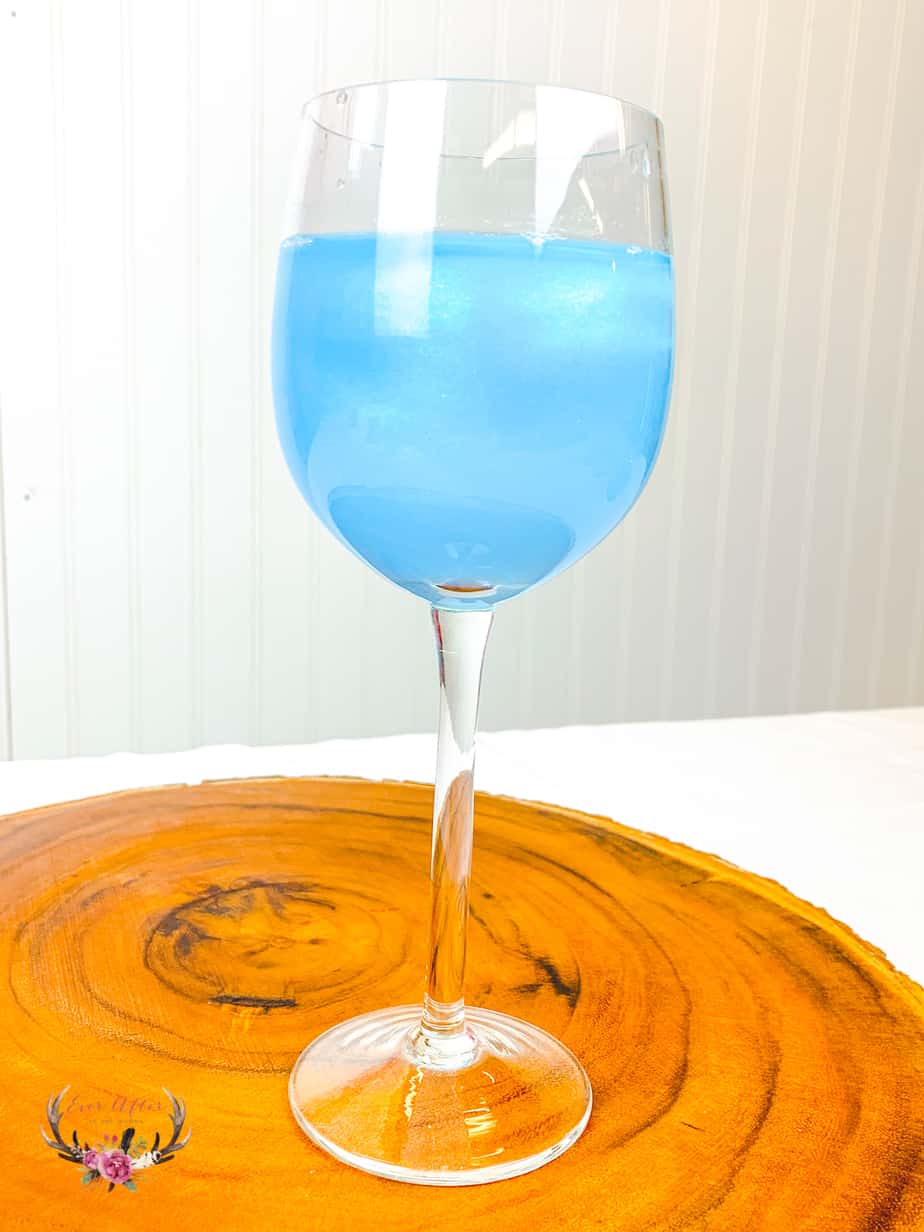 We are so excited to see our favorite characters: Mal and Evie and everyone else too. I am sure that we will be singing and doing the choreography for this Descendants movie on repeat at our home in the months to come.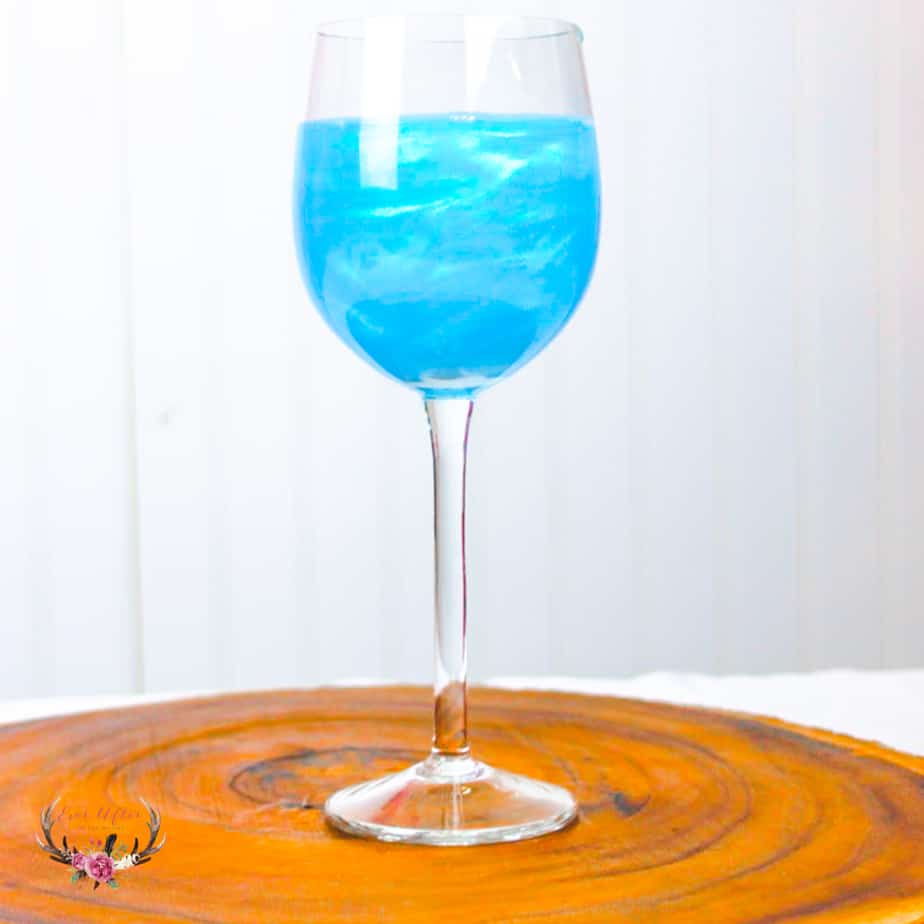 Disney sure knows what it is doing with these movies. I love the style and colors of the different characters in this movie series.
If you liked this recipe, look to these for other Disney Inspired Desserts.
Happy Baking!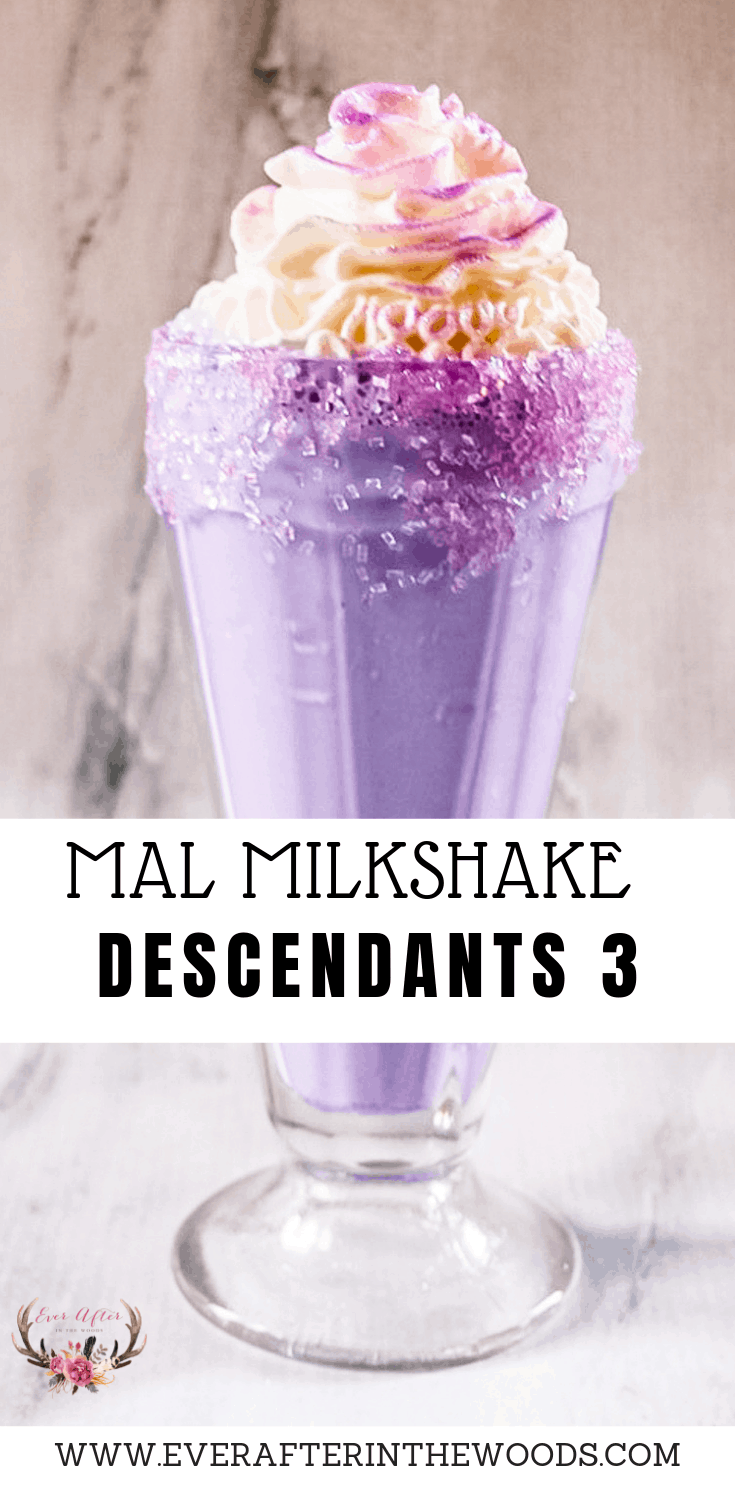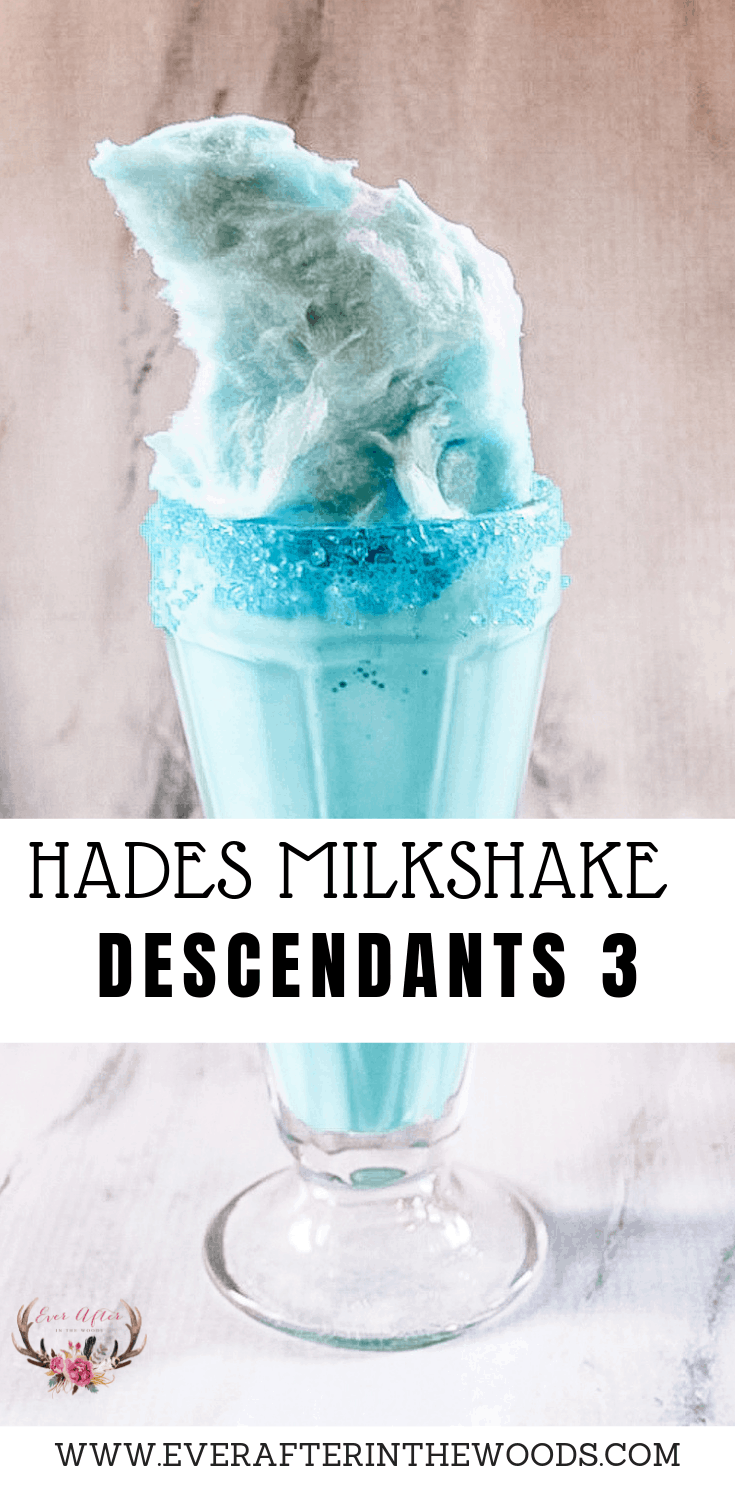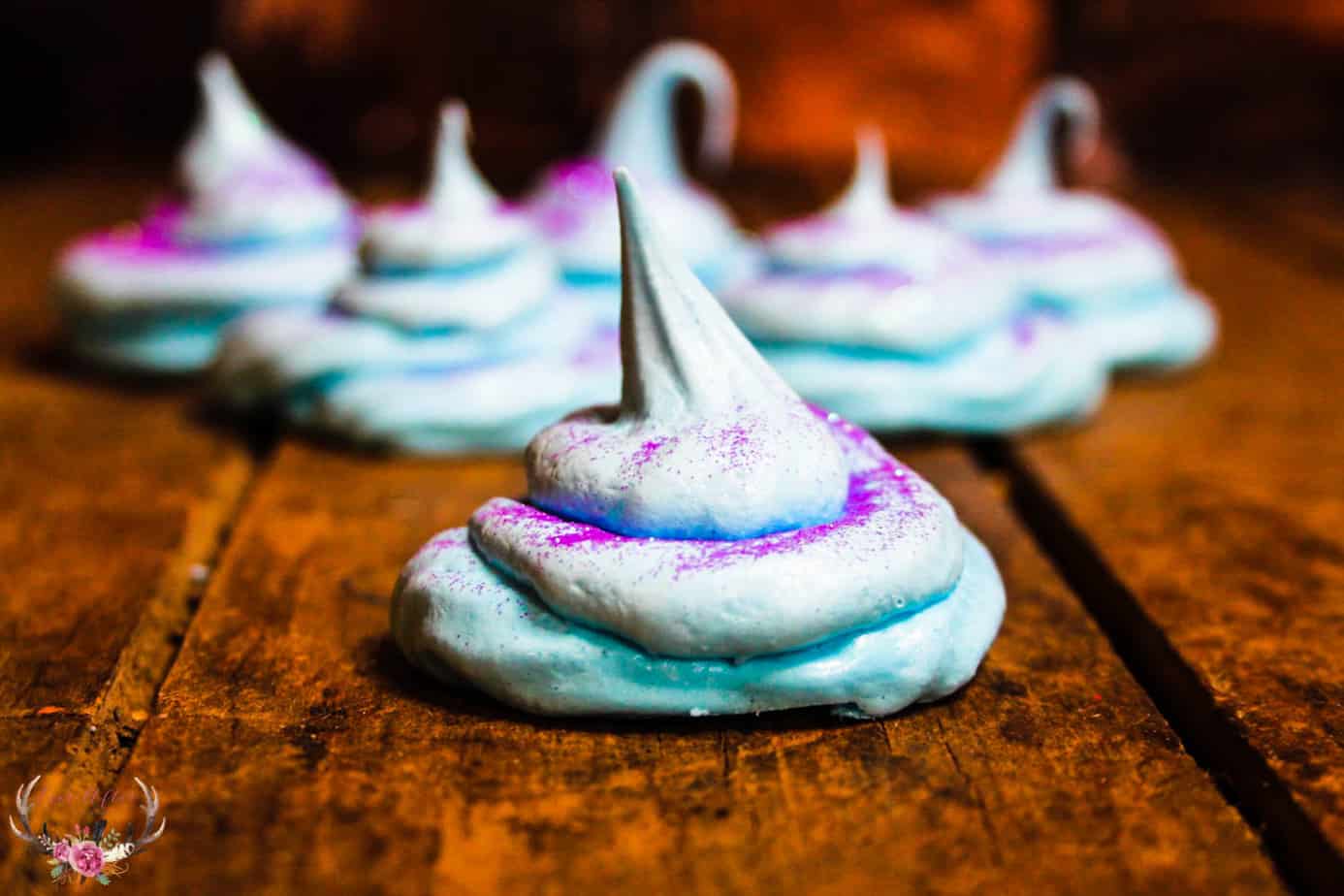 Blue Meringue Cookies – Aladdin