My daughter is totally smitten with fairies, princesses, unicorns and anything magical. She loves a good fairytale as does her mama! I have seen fairy lanterns, glow jars, magical mason jars or whatever you would like to call them everywhere on the Internet.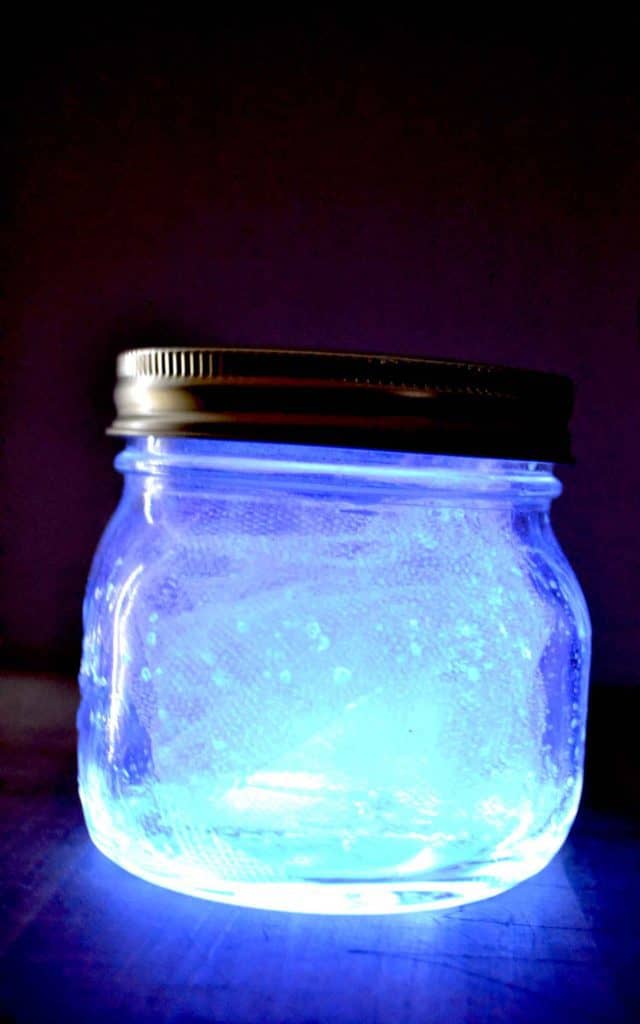 Now that summer is here and we have a little more time, I wanted to make her a fairy jar. This is how I made a fairy lantern from a mason jar.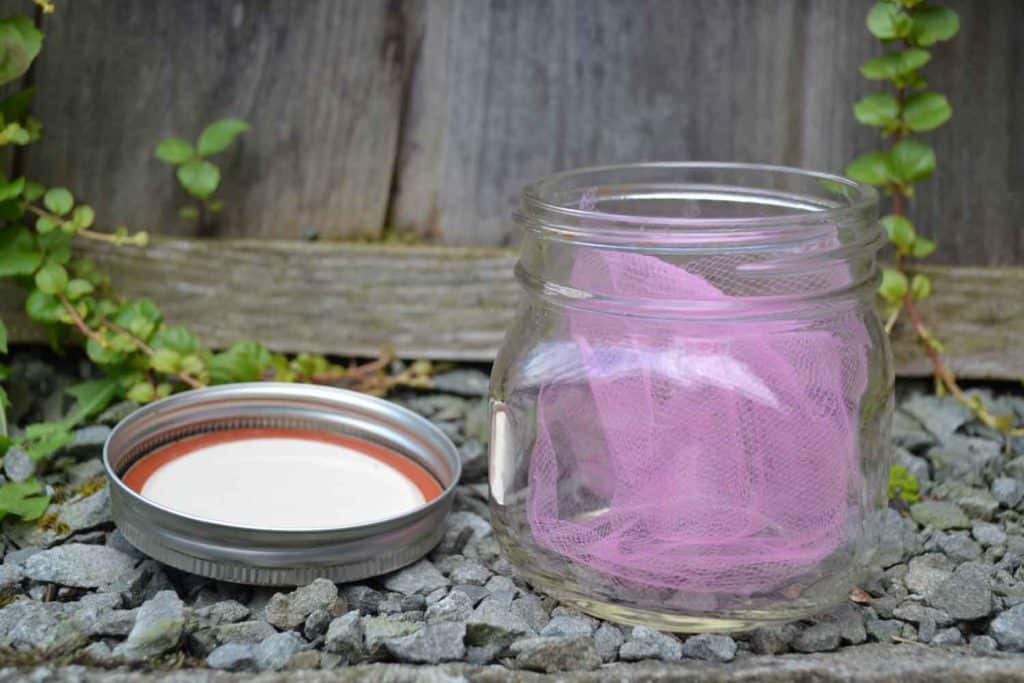 Materials Needed:
Mason Jar with Lid
3 glo stick necklaces (the thin ones)
Scissors
1 piece of tulle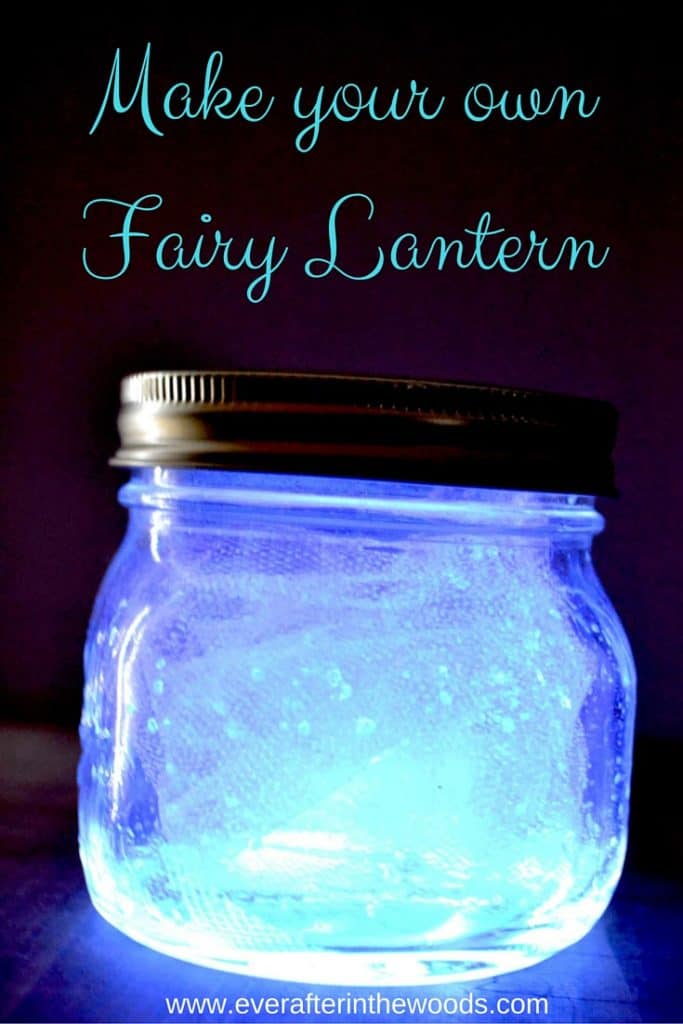 Directions:
Place necklace inside of jar and cut through plastic and thing glass vile (** be care to keep all of the insides of the glo stick INSIDE the jar)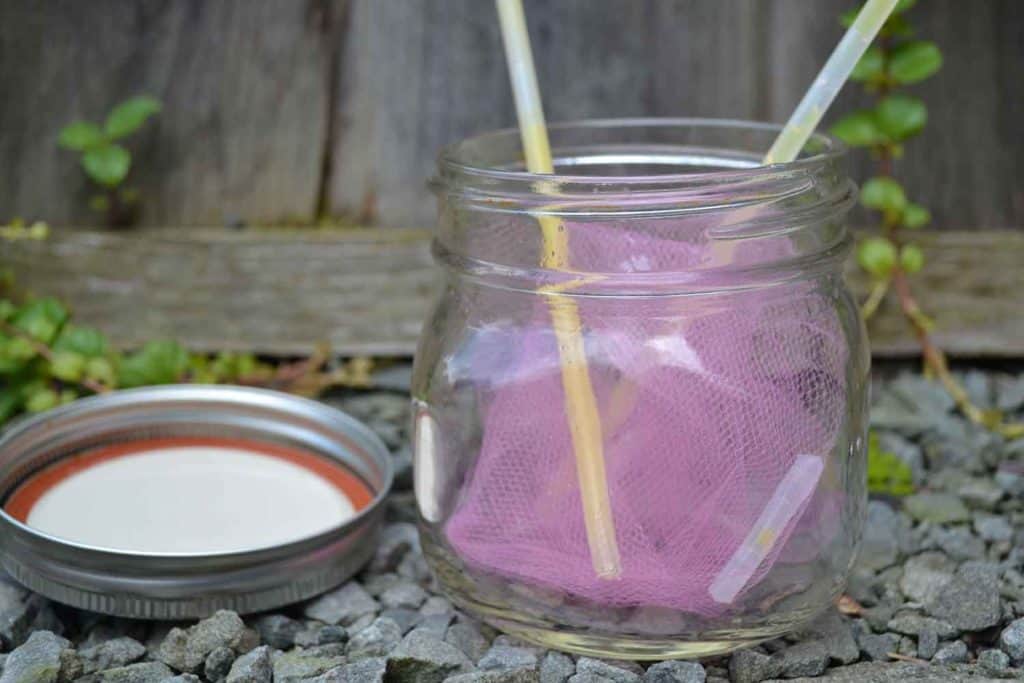 Carefully squeeze out the goo.
Continue with each necklace.
Throw the plastic necklace container away.
Place piece of tule on the inside of the jar.
Replace lid tightly.
Shake the jar.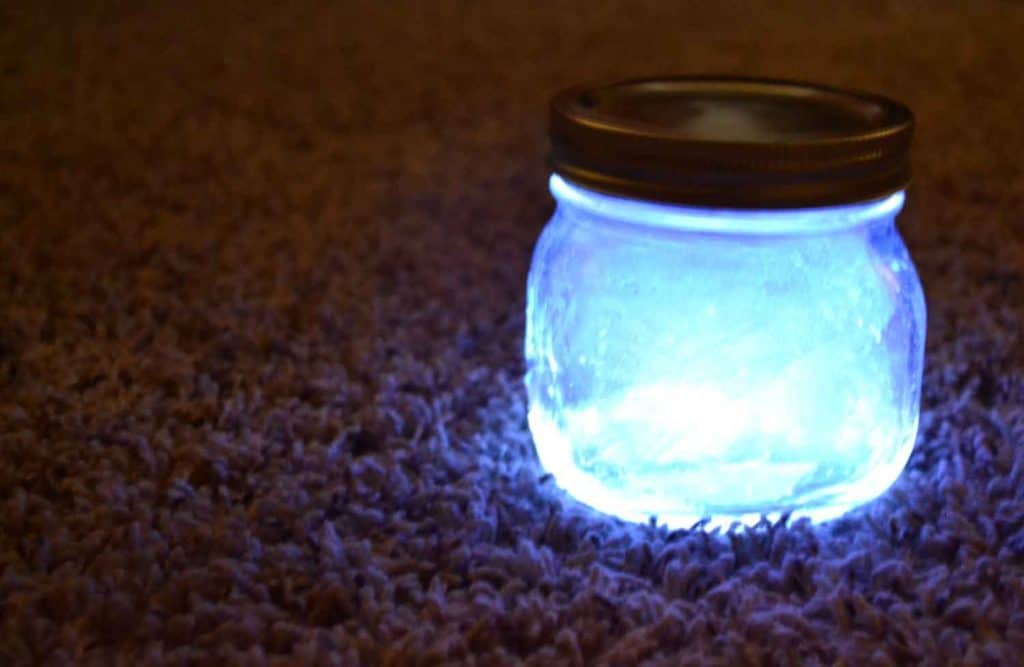 This is definitely NOT a craft for kids. They must be supervised at all times with these jars because of what is on the inside, however they make a spectacular image at night. These are perfect for your next outdoor event!