I was recently sent new pasta products from the Felicetti Pasta Company to try and what really intrigued me was that it was made from ancient grains. They are the world's largest producer of 100% Organic Pasta.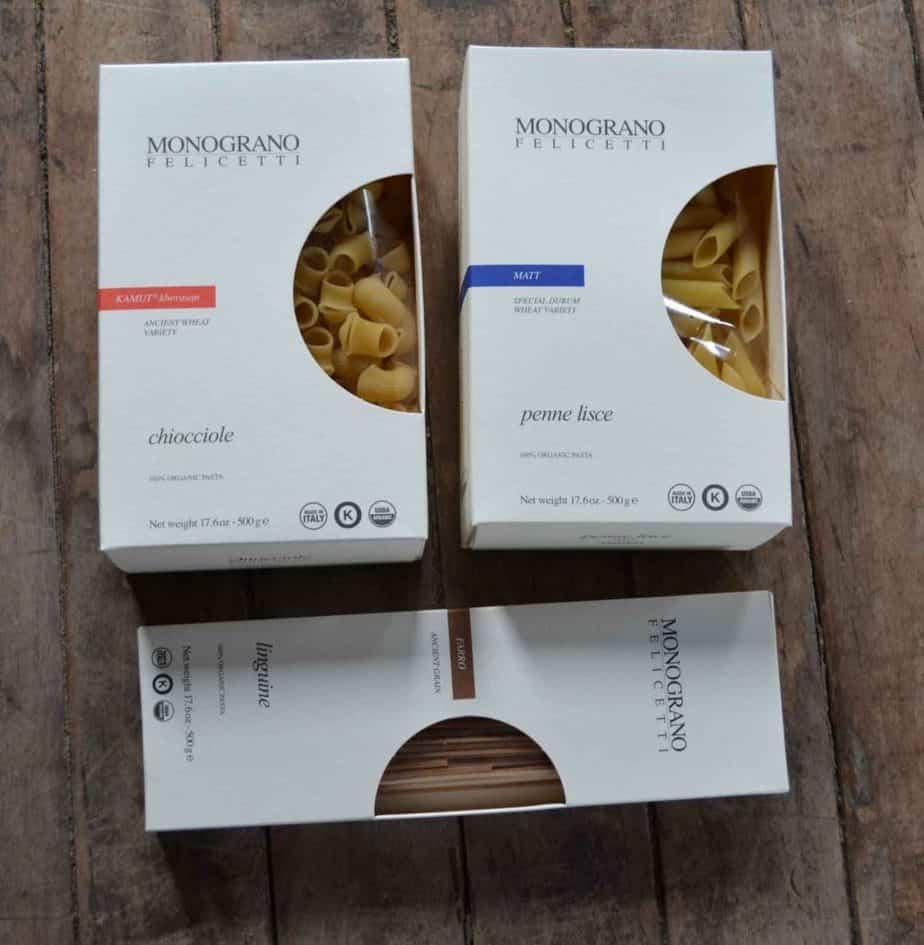 Family-owned, founded in 1908, located at the base of the magnificent Dolomite mountain range in northern-most Italy. The Felicetti company stresses "terroir" not only in the flour it utilizes but in it's unique geographical position, allowing them to create pasta dried in pure unpolluted mountain air using mountain stream water.
You can really notice the attention to details in this pasta. It is beautiful to look at and tastes even better!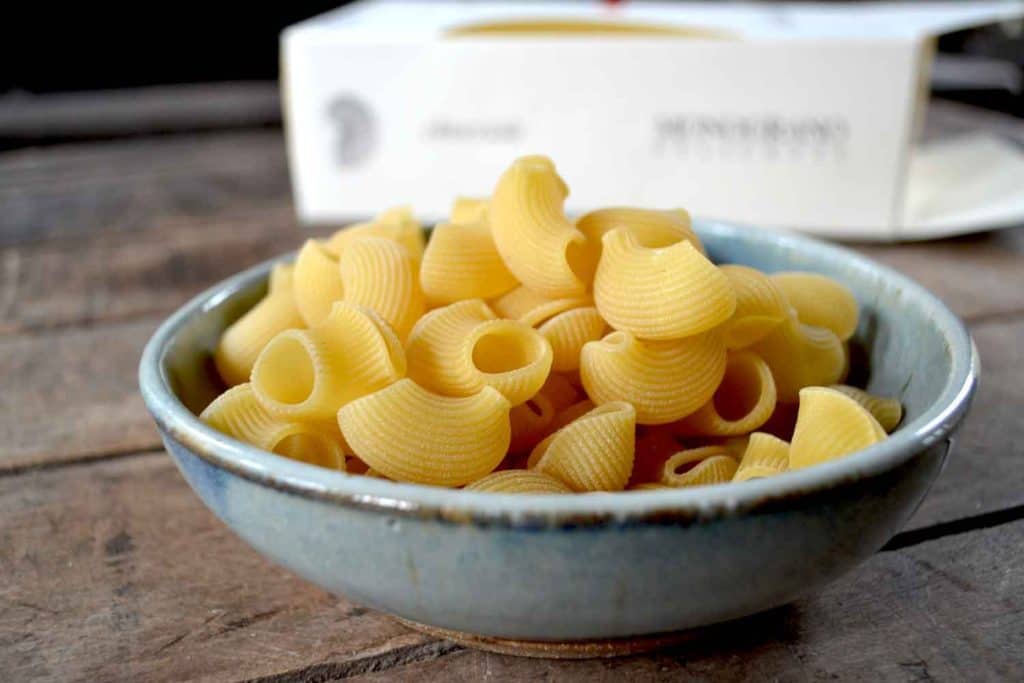 Enjoy this recipe for frittata, provided by the company!
Skillet Pasta Frittata
Skillet Pasta Frittata
Ingredients
1/2

pound

Monograno Felicetti Spaghetti

Spaghettoni or Linguine

Salt

2

tablespoons

butter

1/2

cup

any of the following minced ingredients: vegetables like cooked artichoke hearts

peas, oil cured tomatoes or meats such as prosciutto, ham or cooked bacon

Black pepper

6

eggs

beaten

1

cup

fresh grated Parmesan cheese

2

tablespoons

extra virgin olive oil
Instructions
Cook pasta in salted water until al dente. Drain, and immediately toss it in a wide bowl with the butter and minced ingredients of your choice. Season with salt and pepper to taste. Stir in the eggs and Parmesan cheese until well combined.

Heat oven to 350 degrees.

Put the oil in a large nonstick ovenproof skillet, and turn heat to medium-high. Pour the pasta into skillet, and turn heat to medium-low. Use a spoon if necessary to even out top of frittata. Cook undisturbed until mixture firms up on bottom, then transfer to oven. Bake just until top is set, about 10 minutes. Remove, and serve hot or at room temperature.