I made the most delicious malted milk chocolate chip cookie recipe this past weekend. They are the bomb! My husband took most of them to his job and they devoured them. The secret is using malted milk powder. Yes- it is the same powder used in malted milk shakes, I am not sure what it does to the cookie but it makes them so chewy and yummy. Trust me, this recipe will be one for the books!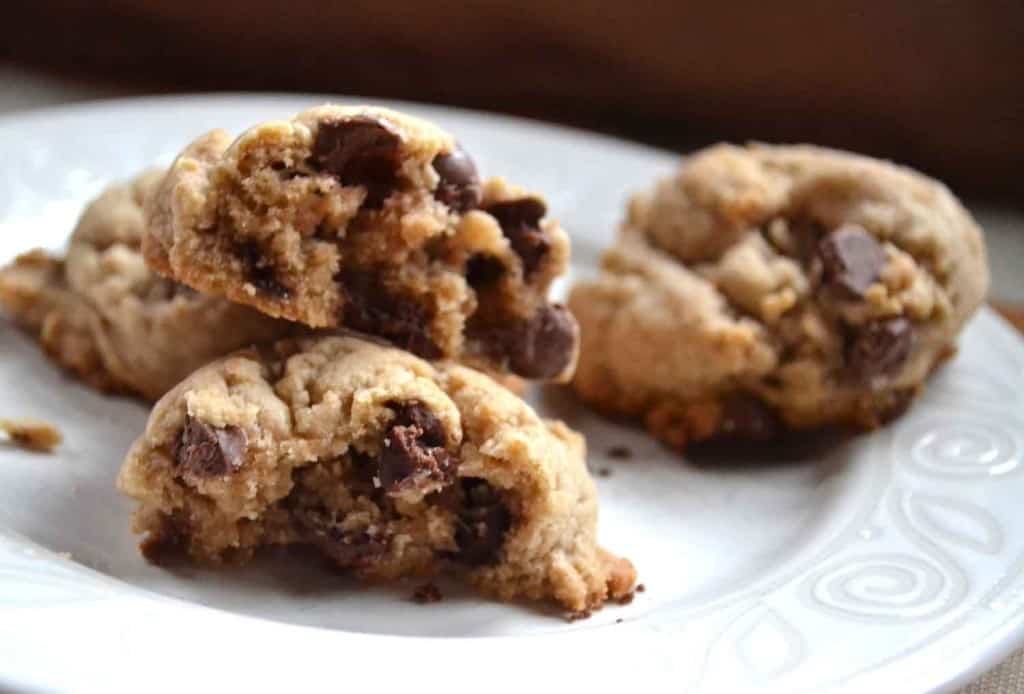 Malted Milk Chocolate Chip Cookies
Yield: about 2 dozen cookies
 Ingredients
3 1/4 cups flour
½ cup malted chocolate milk powder

1/2 teaspoon baking powder

1 teaspoon baking soda
1 teaspoon salt
2 sticks unsalted butter
1 cup brown sugar
1/2 cup white sugar
2 teaspoons vanilla
3 large eggs
one bag milk chocolate chips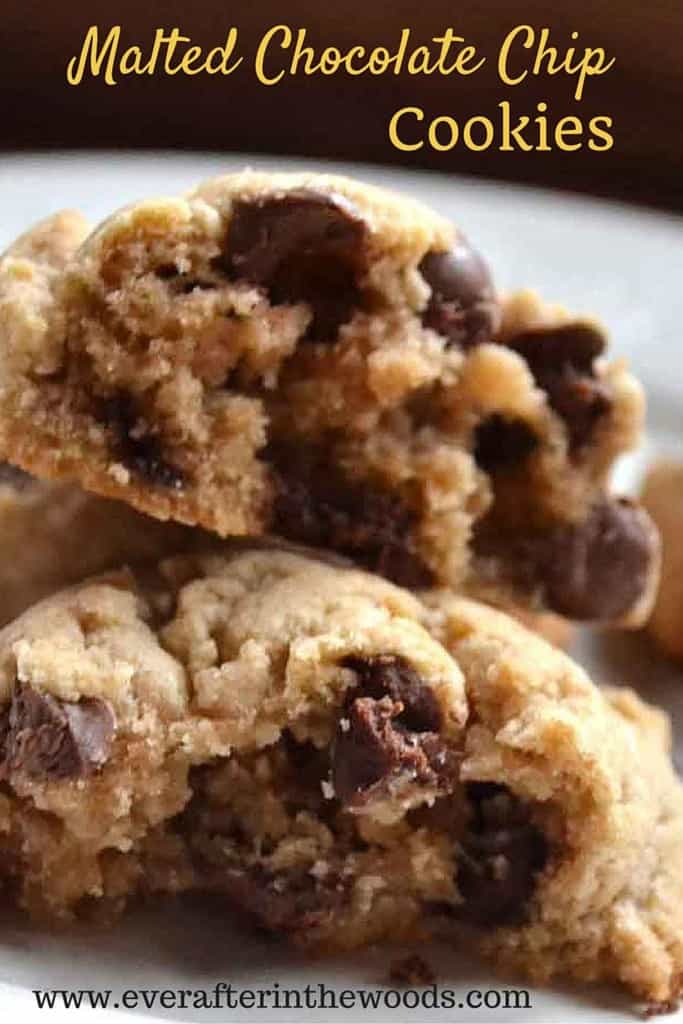 Instructions
Preheat oven to 350 degrees.
In a medium bowl, whisk together flour, malted milk powder, baking powder, baking soda and salt. Set aside.
In a large mixing bowl, beat butter and sugars until light and fluffy, about 3 minutes.
Add vanilla, then add eggs one at a time, fully incorporating one before adding the other.
Gradually add flour mixture, using lowest speed on mixer or stirring in by hand.
Stir in chocolate chips.
Scoop cookie dough onto ungreased cookie sheet. I used a silicon baking mat.
Bake for 13-16 minutes or until light golden brown on edges and you see bits of golden brown on the higher peaks of your cookie on top.