Over the past few months I have seen these baked creations called Poke Cake pop up all over my Pinterest and Facebook feeds and to be honest I did not know what they were. Like a good blogger and foodie , I researched them to find out what all the hoopla was about. In essence, you bake a cake, poke some holes over the top of it and then prepare a pudding, jelly, etc. that you pour over the top and that goodness seeps into the cake itself.
Pure genius.

I decided to give the Poke Cake a try and created this Chocolate Pudding Poke Cake. It really is so easy.
Bake a vanilla cake according to the cake mix directions.
Let the cake cool.
Poke holes in top (good size holes)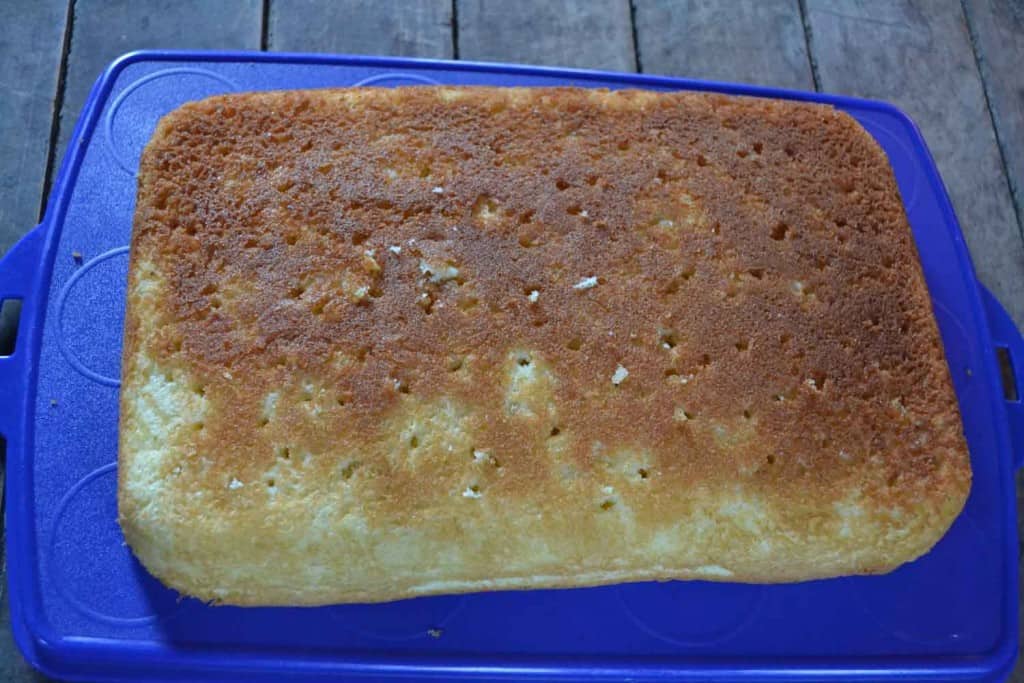 Prepare chocolate pudding according to package instructions.
Pour over cake.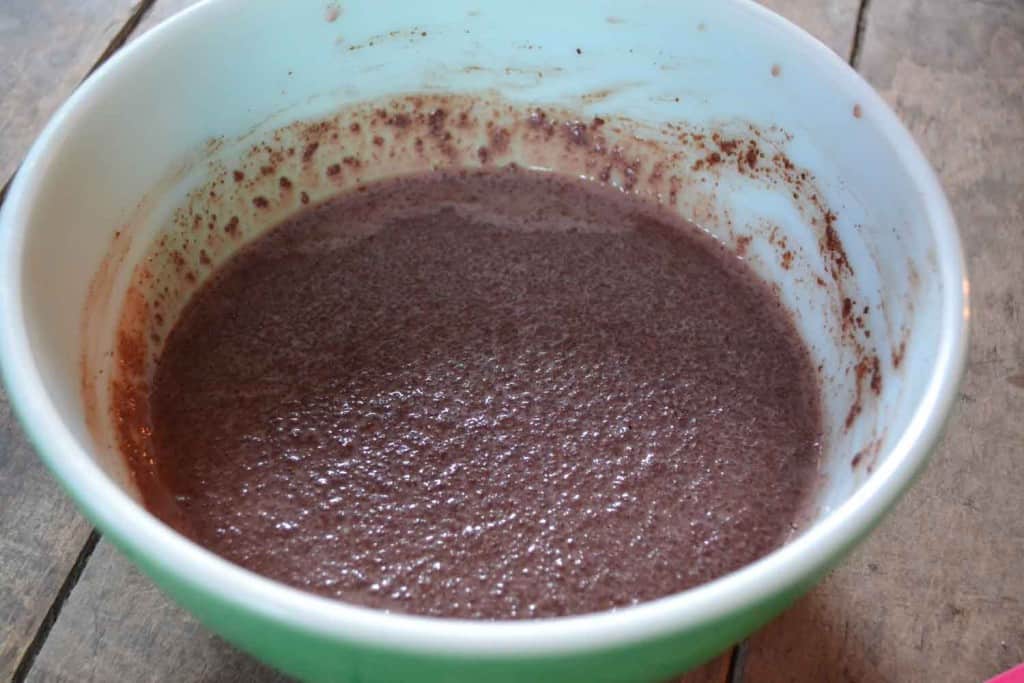 Let set.
I frosted mine with a milk chocolate frosting.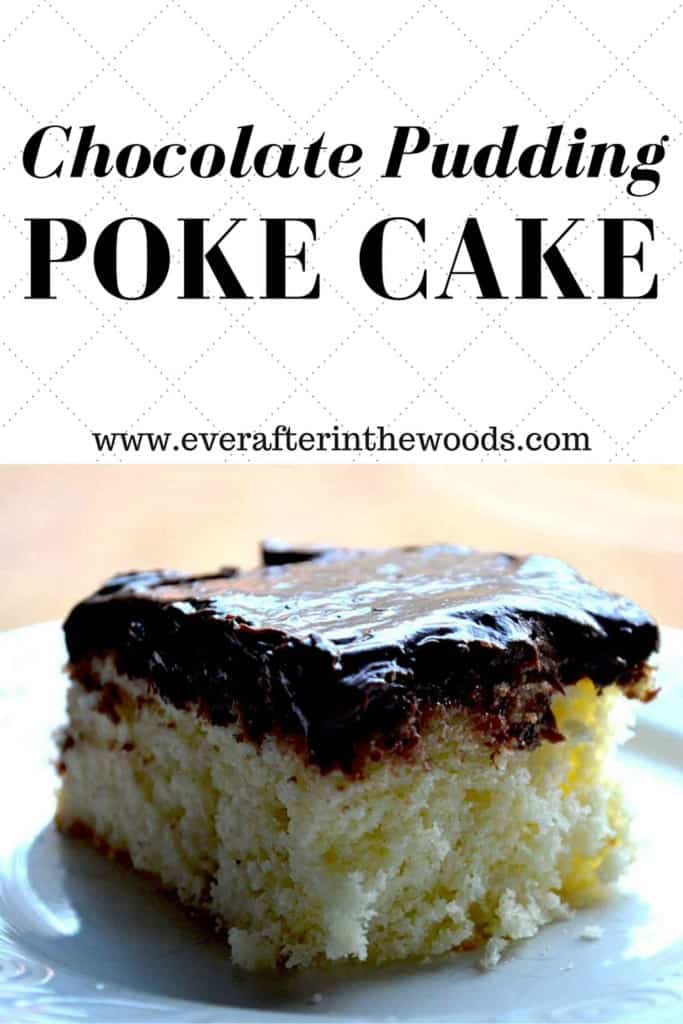 Boy is this  cake moist and delicious! It is even kid tested and they love it. Be sure to tell me if you have a favorite Poke Cake recipe- I am dying to try all the different versions.