I am a member of the Everywhere Society and Everywhere has provided me with compensation for this post. However, all thoughts and opinions expressed are my own.
I am a foodie. I love anything and everything having to do with food. When I was invited to attend the Macy's Culinary Council with Chef Marcus Samuelsson on Wednesday, November 4 in New York, NY. I was so excited. I watch food TV ALL THE TIME, so to be invited to an event with Marcus Samuelsson is like a culinary dream come true. My go to on television is always Food Network or The Food Channel. On any given night, I have been known to watch these shows for hours.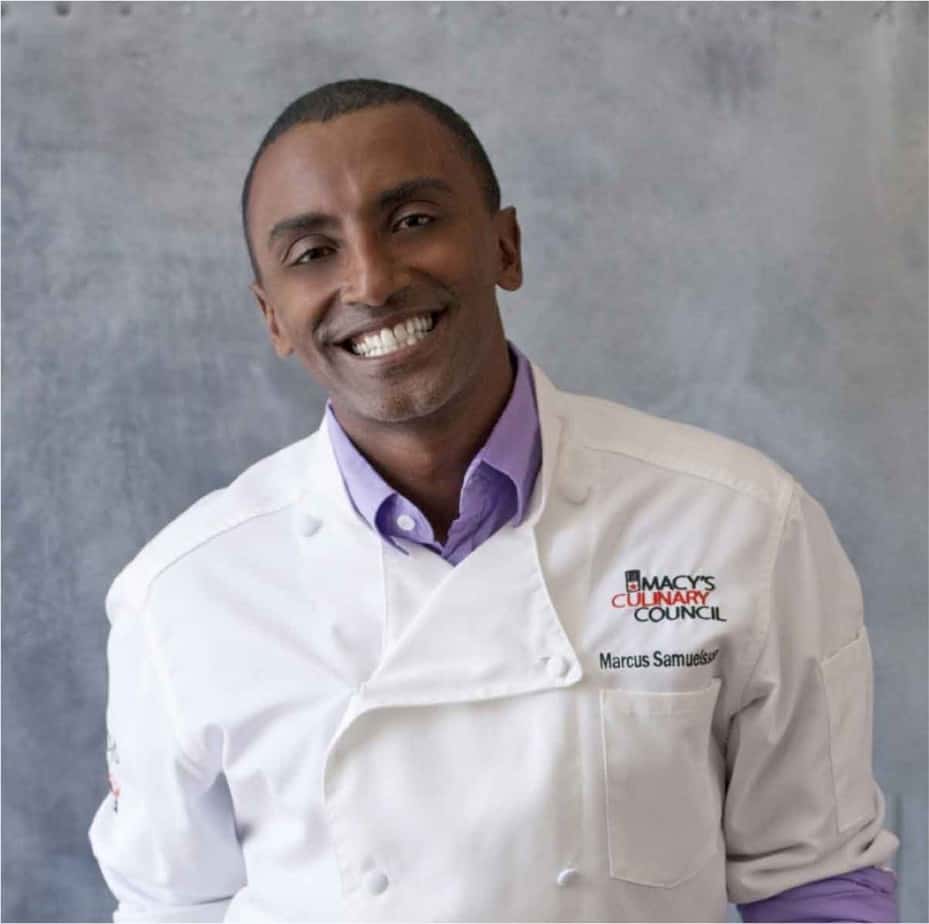 We are going to experience a walk through dinner with Chef Marcus Samuelsson in the NEW 8th floor home department in Macy's in New York on November 4th. What a treat. Chef Marcus Samuelsson will be sharing kitchen stories and favorite recipes with everyone in attendance. It will be a wonderful, foodie evening and it's FREE!
Plus, with any purchase of $35* or more in the Home Department, receive a $10 Macy's gift card, and a copy of Marcus Off Duty,** which he'll sign for you after the event.***
*Purchase must be made on 11/4/15 at Macy's Herald Square only. Gift card and book will be distributed 11/4. **One per customer, while supplies last. Macy's gift card valid 11/4-11/11/15 only. ***While time permits.
In 2003, Marcus Samuelsson won the James Beard Foundation Award for Best Chef in NYC and Best International Cookbook in 2006. And in 2009, he hosted the first state dinner for President Obama. Raising the heat in the kitchen isn't the only thing he's accomplished. He raised $100,000+ for UNICEF's tap project by winning Top Chef Master's in 2010.
This is definitely an event that you will not want to miss! For more information about the Macy's Culinary Council with Chef Marcus Samuelsson on November 4 in Herald Square, New York RSVP to eventbrite.com