This post is sponsored by BabbleBoxx. All opinions are my own and yours may vary.
My days are often spent running from one thing to another- whether it is for business, the kids or maintaining the house. Self-care is so important for the mind, body and soul and these great products sent from Babbleboxx are the perfect way to feel good.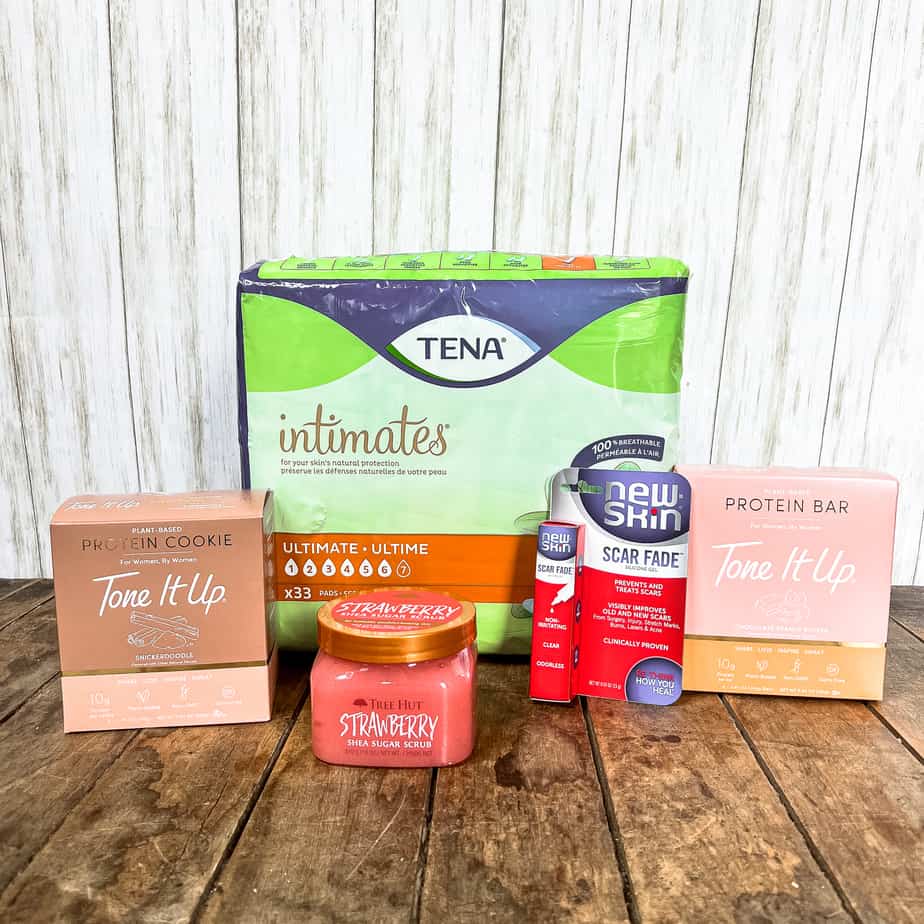 Mind and Body Self-Care Routines
Tree Hut Strawberry Sugar Scrub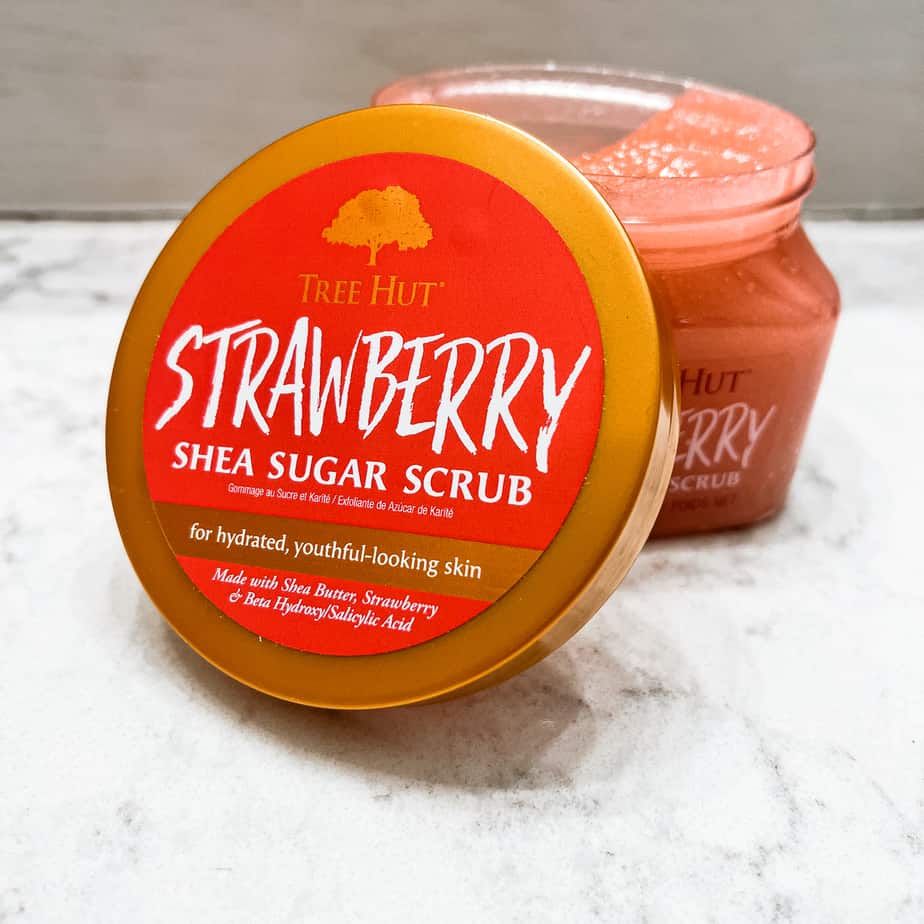 One of my most favorite ways to relax and unwind after a long day is with a hot shower and great bath products. Tree Hut Strawberry Sugar Scrub has the most delicious smell—just like a Summer treat with notes of strawberry, pink pineapple, and peach blossom.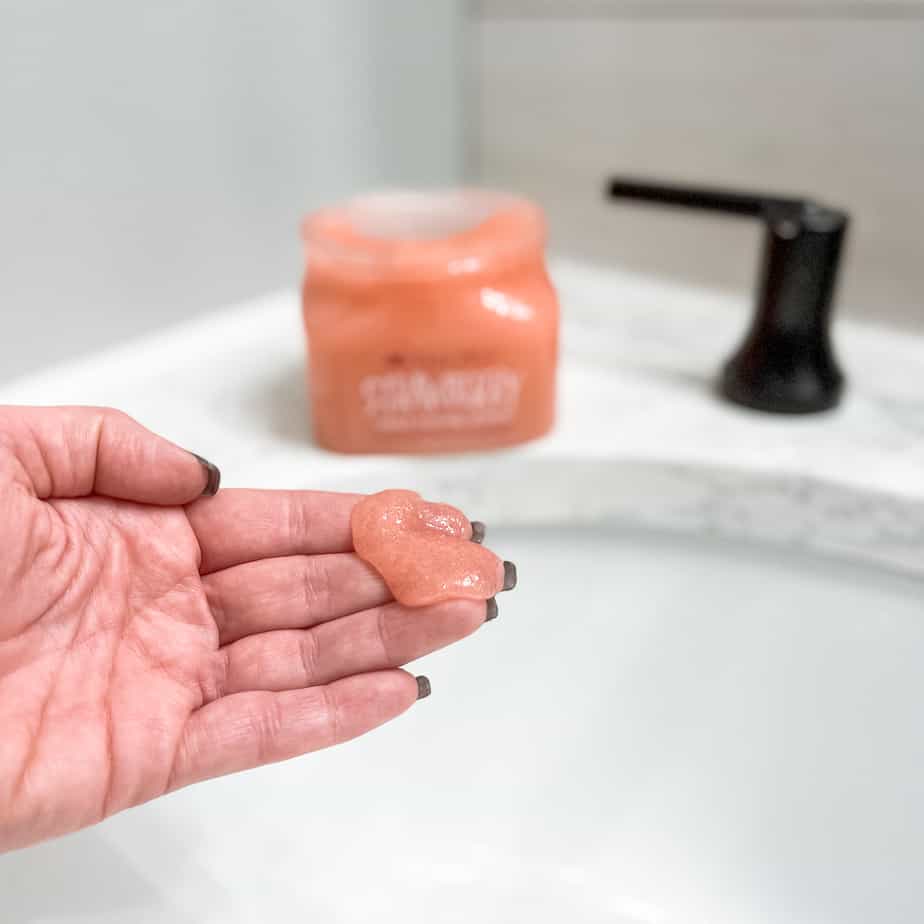 Exfoliate your dull, dry skin with Tree Hut Strawberry Scrub to reveal soft, healthy- looking with the help of Beta Hydroxy Acid that penetrates deeply into pores for clearer, more-even looking skin. I love to use a sugar scrub a few times a week for a truly invigorating experience. Trust me, your skin will thank you for it!
Tone it Up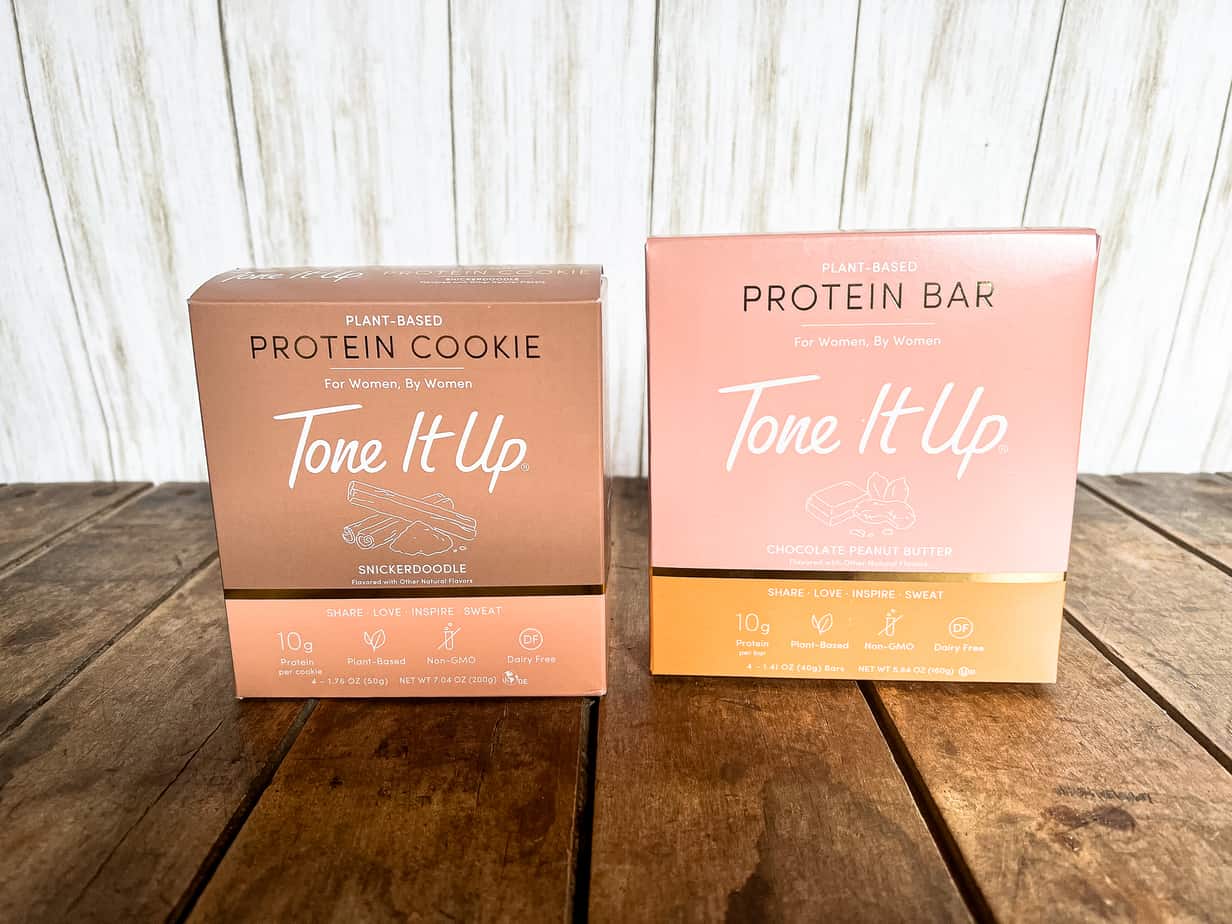 Eating right is the ultimate in self-care. I know that when I fuel my body with good things, it improves my mood and energy throughout the day. Sometimes, when I am busy I like to have a few delicious snacks on hand to help keep hunger at bay.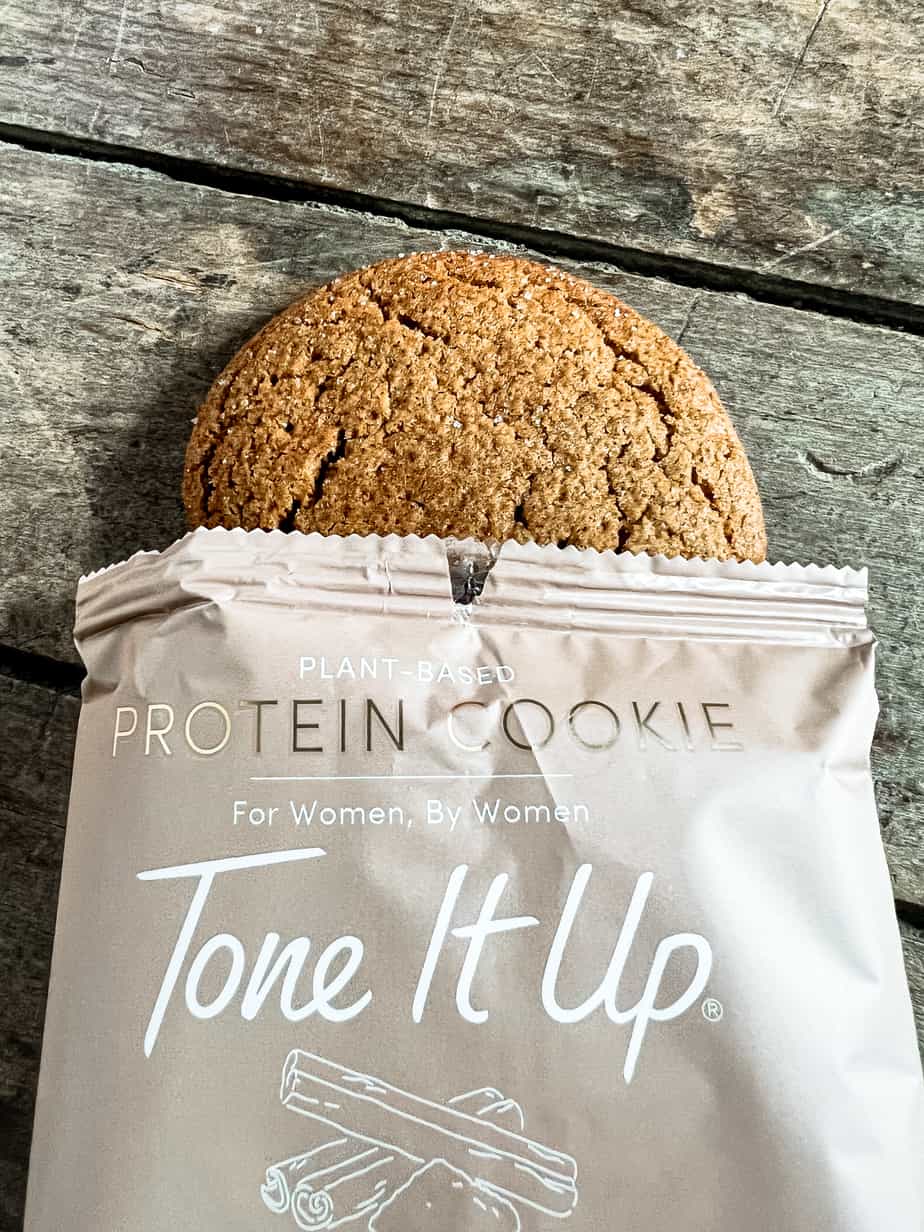 These Tone It Up Plant-Based Protein Snickerdoodle Cookies are soft-baked with a sweet cinnamon flavor that is perfect for an afternoon pick-me-up or post workout snack. With 10 grams of protein and 170 calories per serving I can feel good about eating them.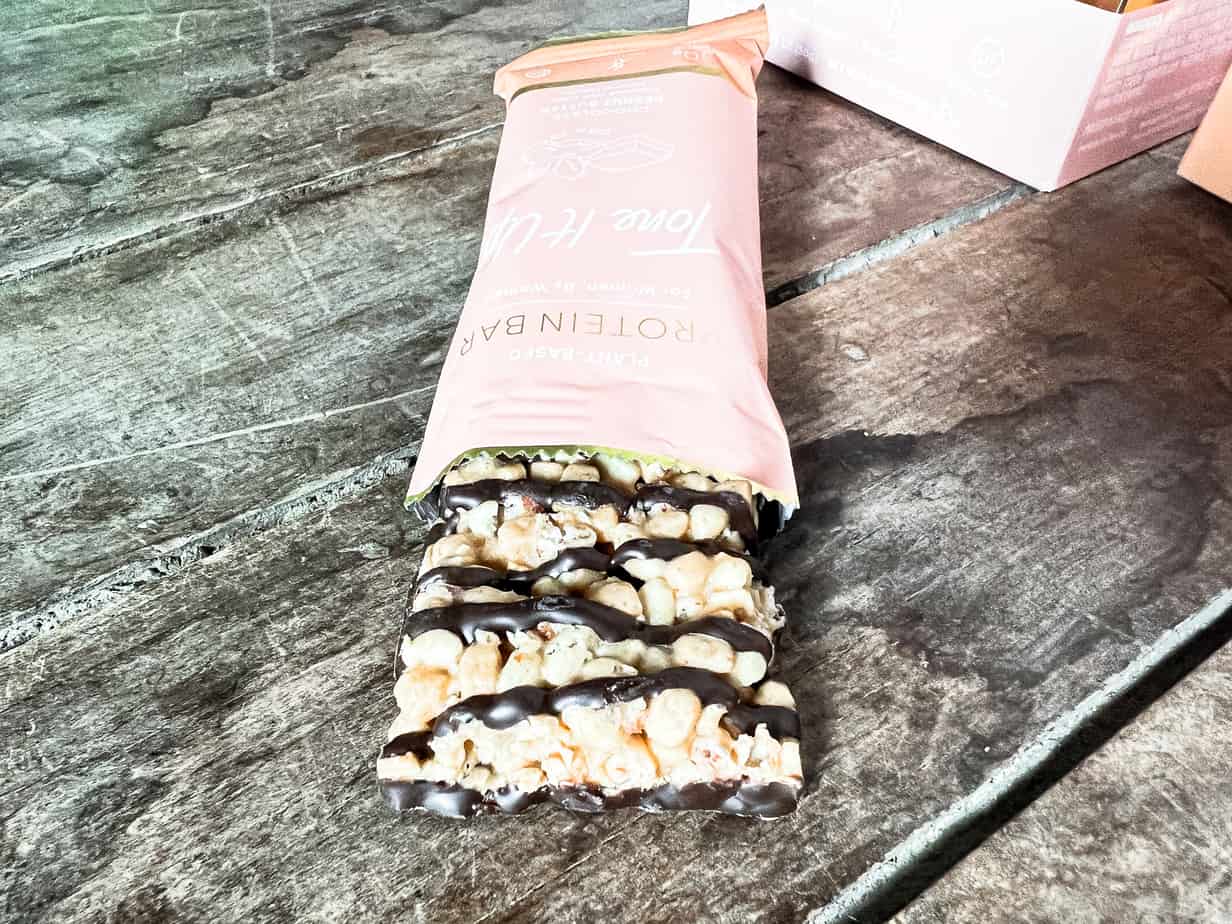 Another option from Tone It Up are the Chocolate Peanut Butter Bars. That is my favorite flavor combination, and they are 100% delicious with a sweet and savory flavor. Plant-based, non-gmo, gluten free and kosher they are perfect for a wide variety of diet plans.
TENA Intimates Pads
Whether you suffer from light bladder drips and dribbles, heavy leakage or need overnight protection TENA Intimates pads have got you covered. Jump on the trampoline, run with your kids or sneeze without worry!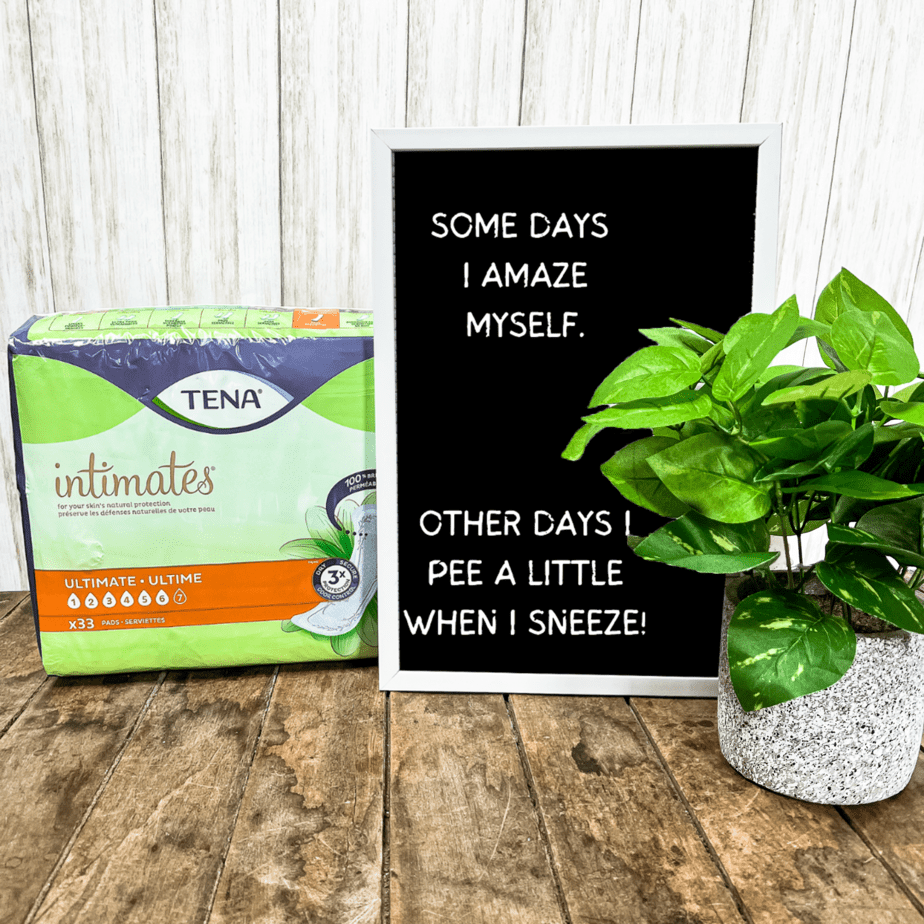 Use code TENA10 for 10% off any TENA Intimates Pads product.
Incontinence products like TENA contain more absorbent materials like SAP (Super Absorbent Polymer) versus feminine care products. SAP allows incontinence products to absorb urine and lock it away to help keep skin dry. If you have sensitive skin, this is an absolute must.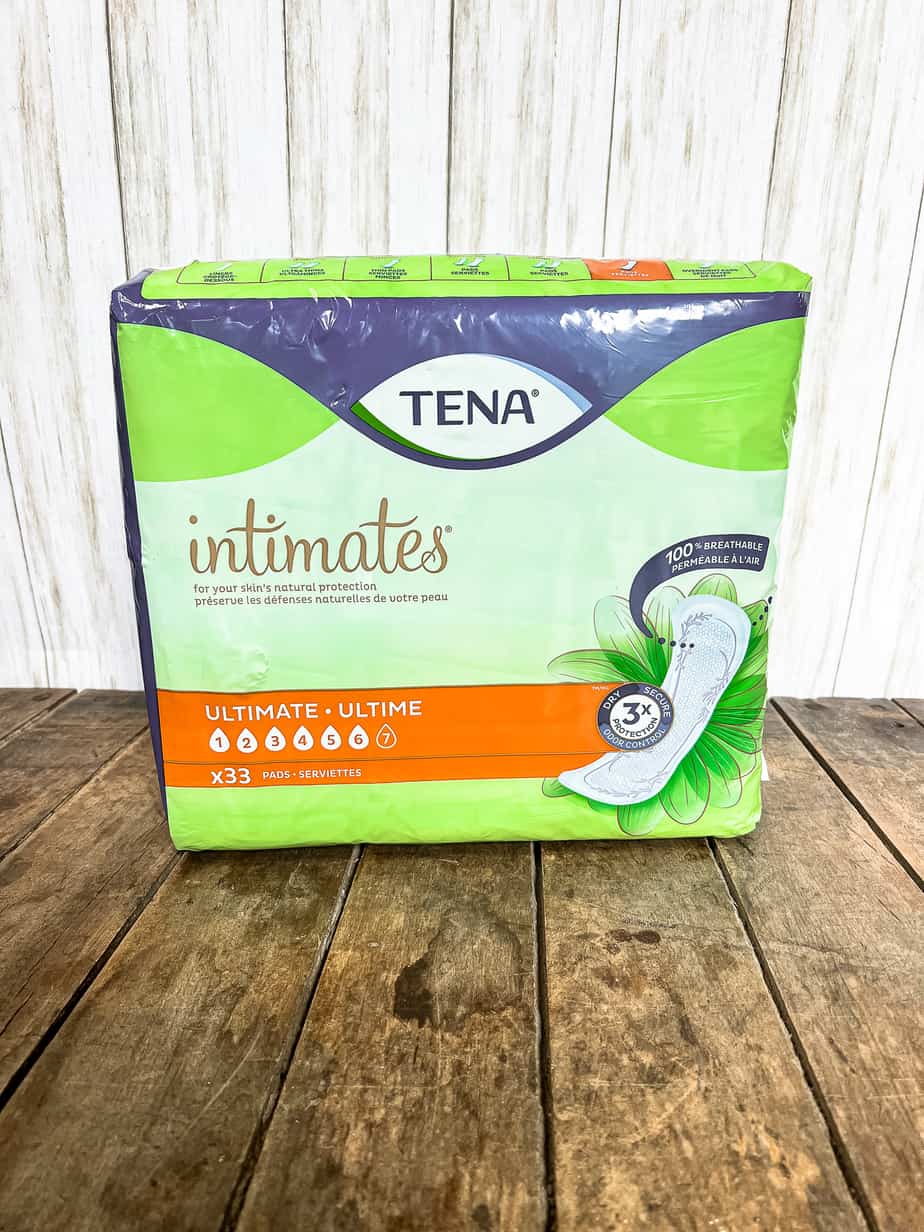 New Skin® Scar Fade™
All scars tell a story whether it is stretch marks from pregnancy, surgery, acne, or burns, they become a piece of you, but sometimes you may not want that story to be the first thing someone notices. New Skin® Scar Fade™ is a quick, easy, and effective way to make scars less visible. Clinical results prove 86% reduction in texture, 84% in color and 68% in height of scars.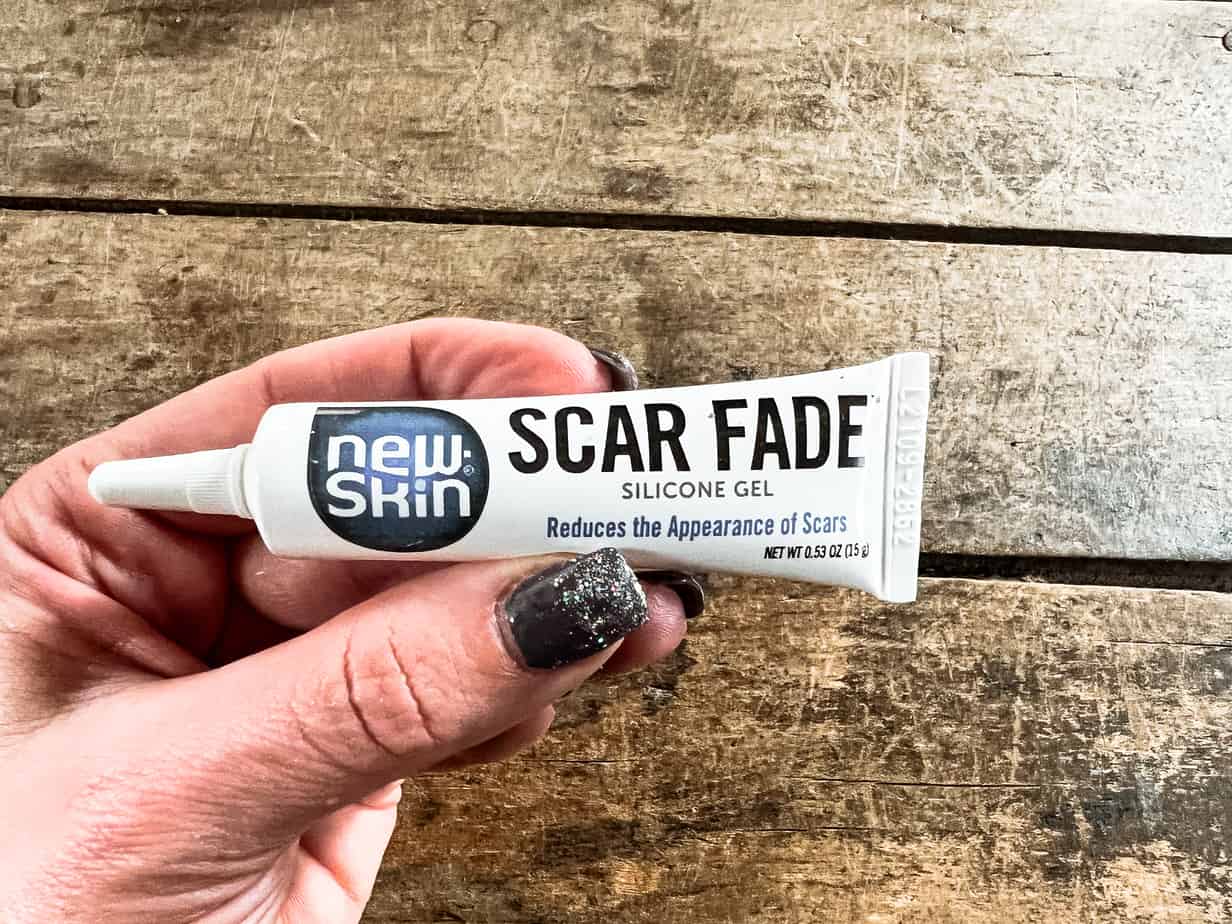 I have a few "stories" – a dog bite on my cheek, numerous back surgery scars, cesarean scar and more and look forward to using this product to make them appear less visible.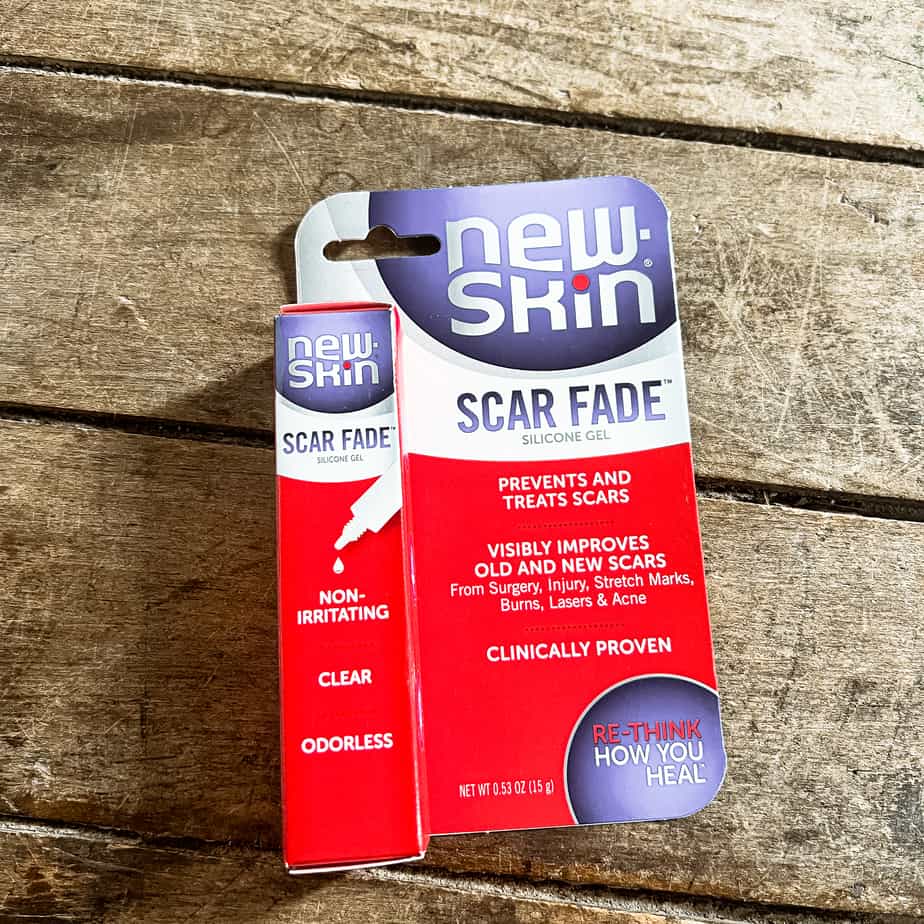 Feeling good about yourself is empowering. Having the right tools for self-care, not only is important but a necessity. Be sure to take the time to heal your mind, body, and soul.