This past weekend my daughter and I went to see Disney on Ice at the Mohegan Sun Arena at Casey Plaza and we had the best time. Not only was the show fantastic but my daughter was in awe the whole time and just being able to see her face was priceless.
We saw the Disney on Ice Passport to Adventure show and it had a little bit from all of our favorite characters. Mickey, Minnie, Daisy and Donald were there to lead us around the world in their tale and we were so excited for some of their friends we got to see.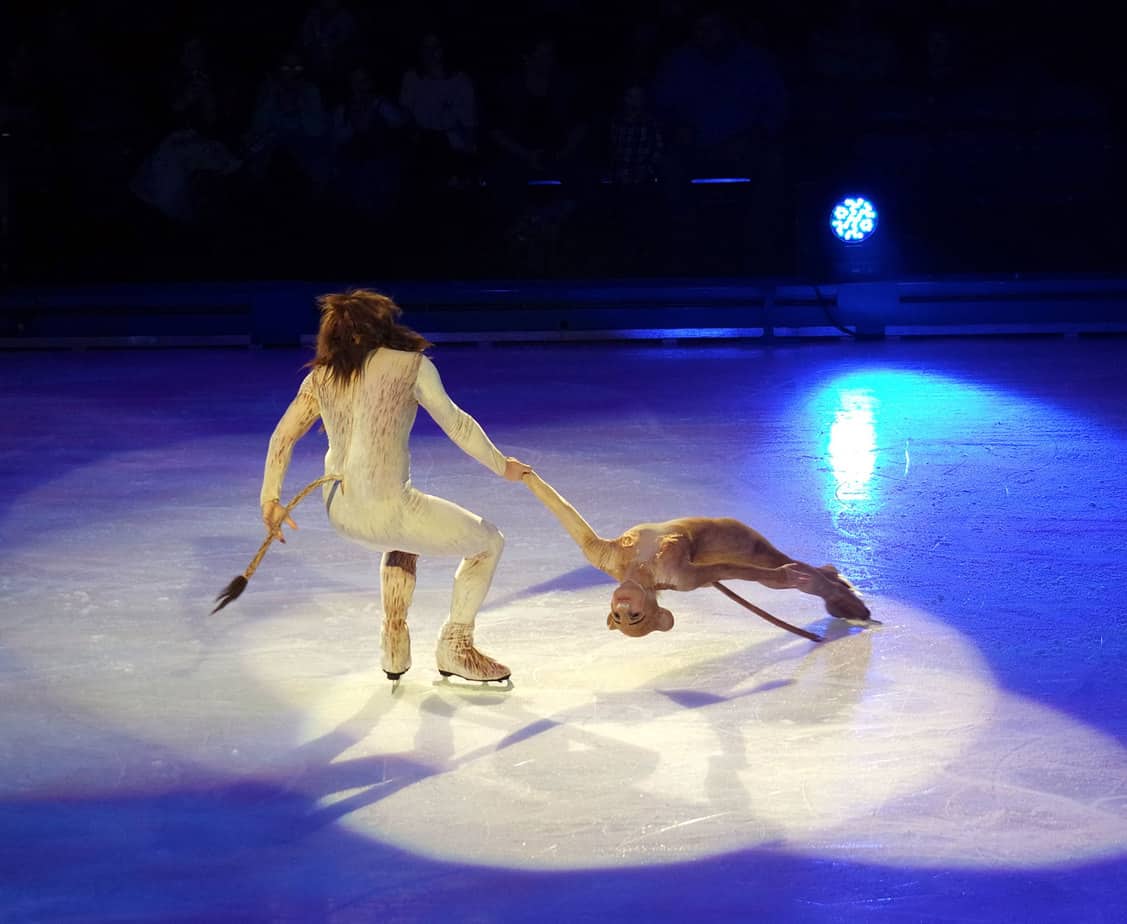 First up the timeless world of Disney's The Lion King. We saw the African pride lands with Rafiki, Simba, Nala and of course Timon and Pumba. The skating was not only fantastic but Pumba stole the show.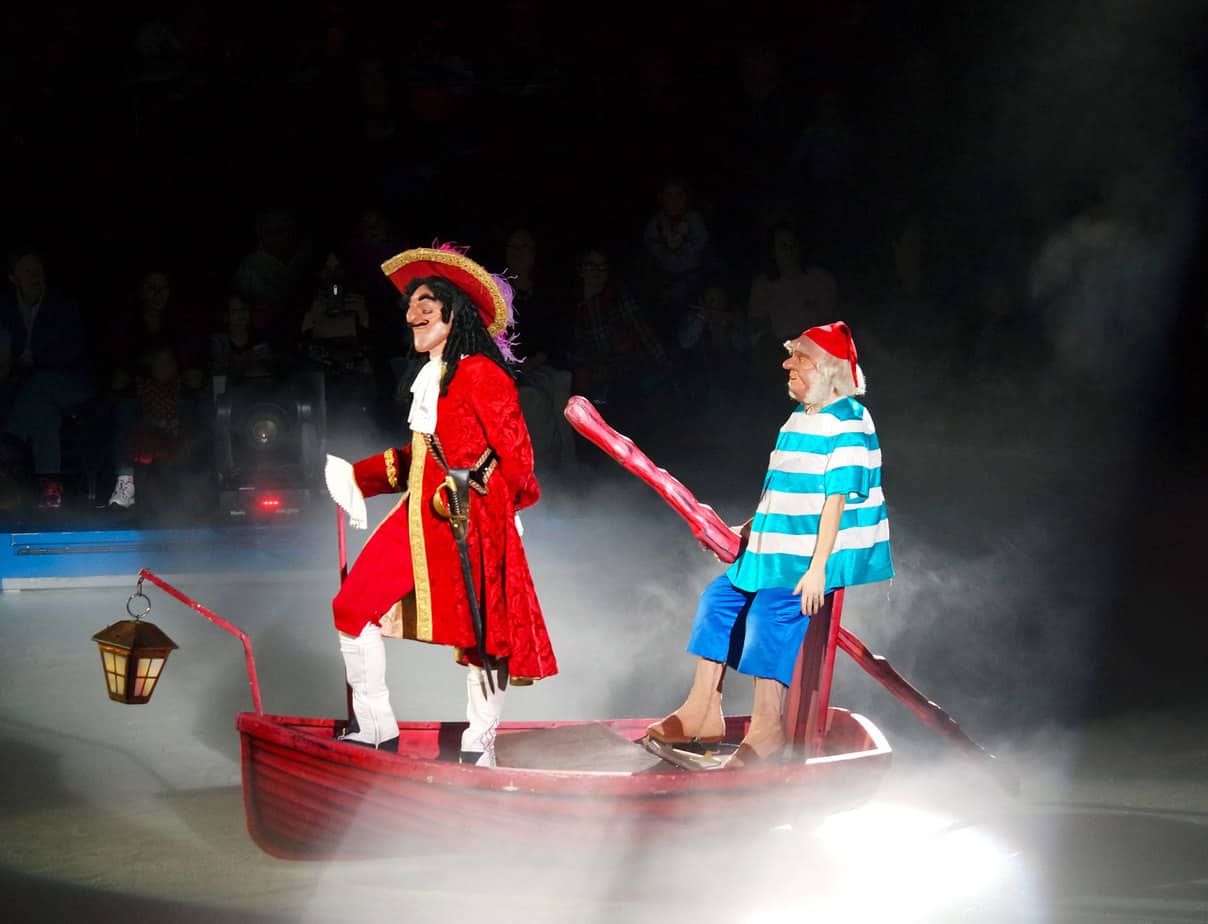 Next, we traveled to London to visit with the Darling children and Peter Pan and Tinkerbell. The characters flew across the arena as well as skated. The dual between Peter Pan and his shadow was amazing. Sets were awesome- from Captain Hook's boat to the humongous inflatable crock- we were mesmerized the whole time.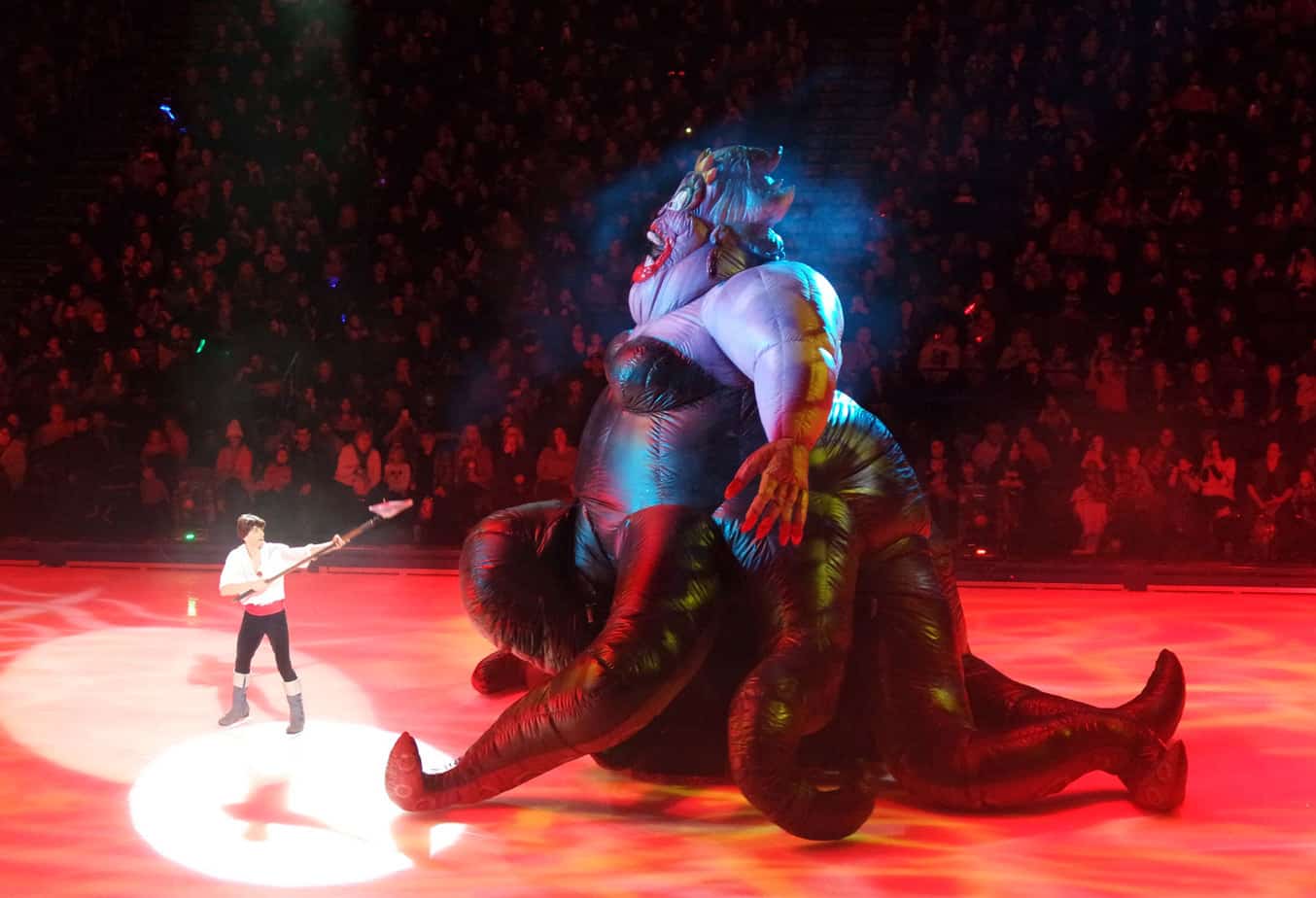 Underwater adventures were next with The Little Mermaid and this set had the audience clapping along to the infectious beat. Starfish, seahorses, jellyfish and many more sea creatures joined Flounder and Sebastian on this musical interlude.
But the best moment was visiting Arendalle with Elsa and Ana. My daughter was dressed in her coronation gown and ready to participate as well. All of our Frozen's favorite songs were performed and Olaf was cute as a button.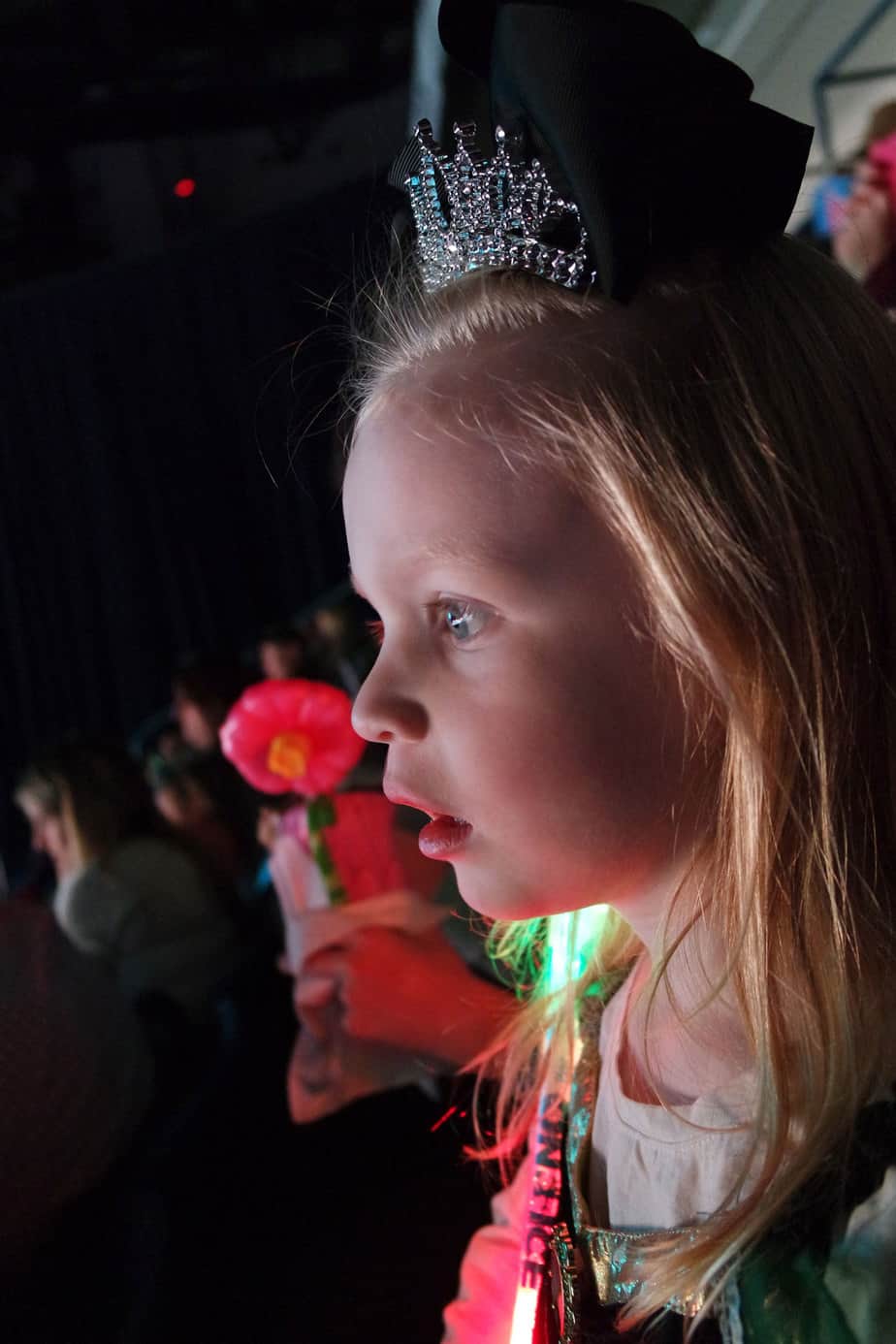 I am so glad that we went to see this Disney on Ice Show and I will be on the lookout for more shows that are in our area because as I have learned there are many different shows that they perform through out the nation. I think the Follow Your Heart Show is up next for us.