I received this product for free from Moms Meet (momsmeet.com) to use and post my honest opinions. Compensation for this post was provided and this page may contain affiliate links.
Personalized Vitamins! Persona Vitaminpacks takes the guesswork out of deciding what supplements to take & when.
The Start of a Healthy New You with Persona
Personalized Supplements Delivered to Your Door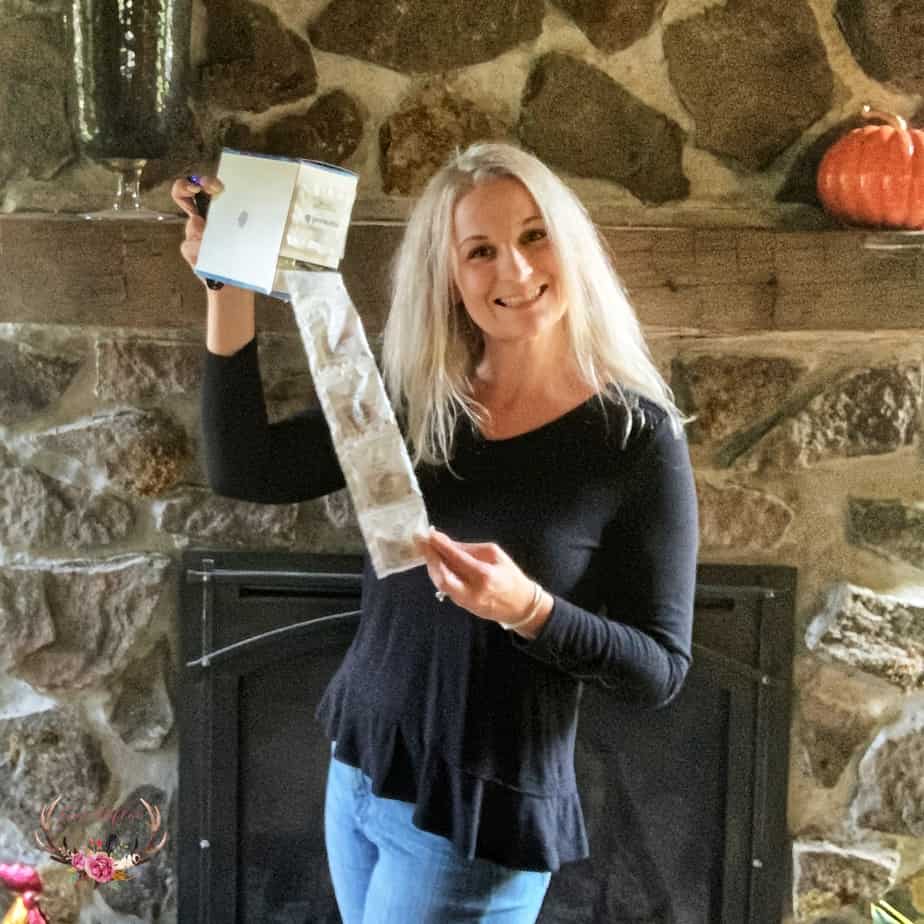 Persona is a personalized, high-quality supplement subscription service that delivers your packs to your doorstep every 28 days. These days when getting to the store can be a bit tricky, I love that I can get the right supplements delivered to my door tailored especially to me.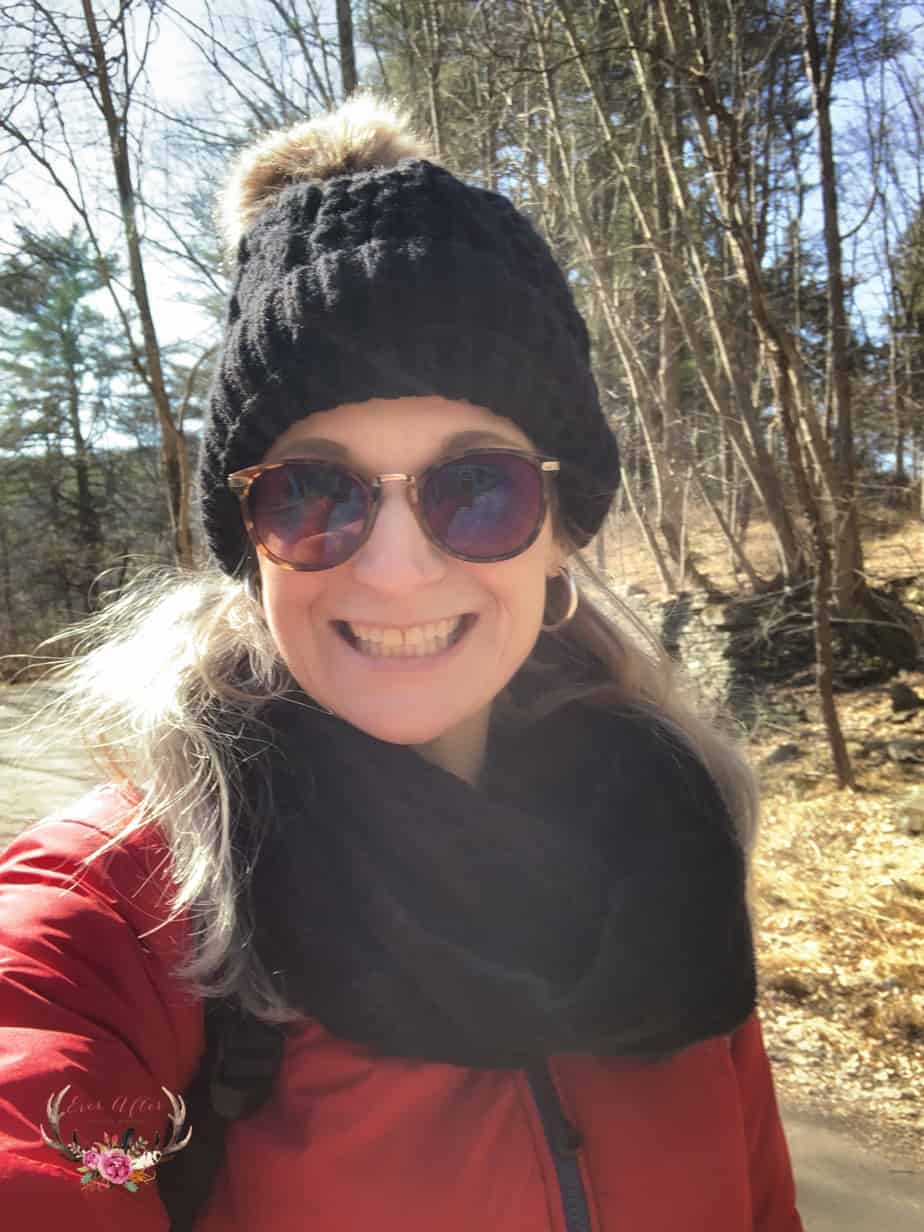 Things have been stressful and crazy in our home the last few months. We are trying to schedule school days (some remote, some in person), dance, horse lessons, working from home and my fitness and nutrition goals. I love to go hiking with my family to explore our gorgeous Sullivan Catskills.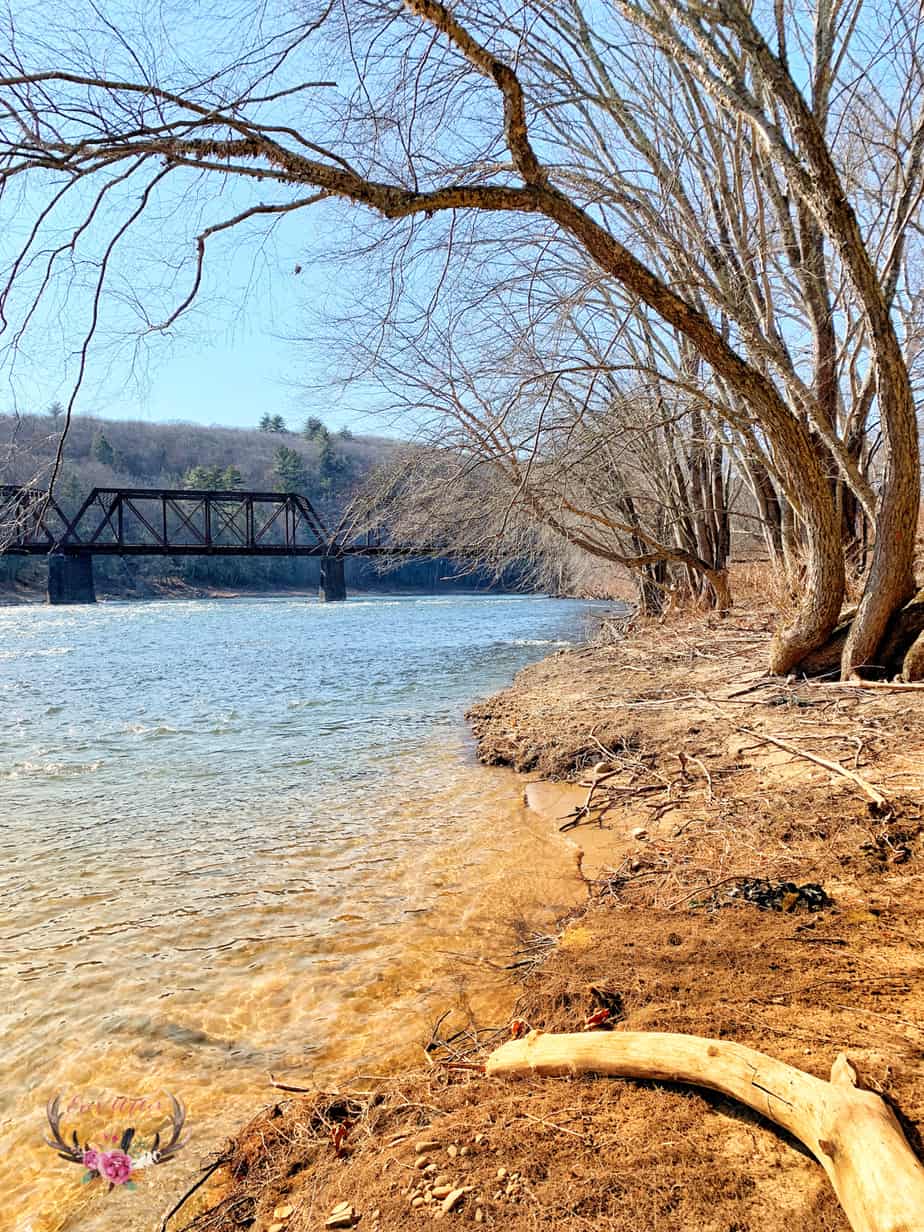 Time constraints can definitely be challenging so I was looking for a company that can tailor my nutrition needs and send me the right vitamins and supplements to take daily.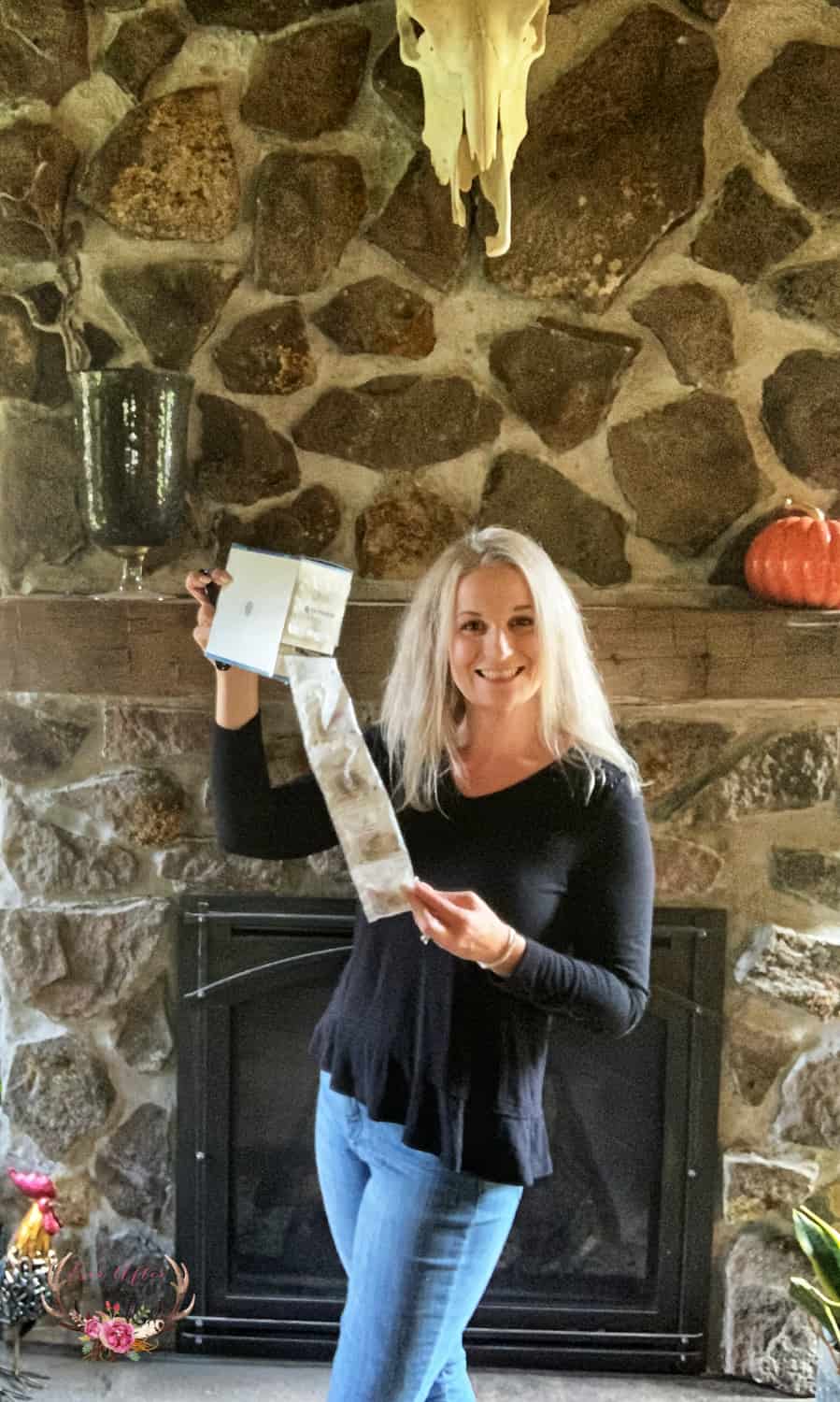 Personalized Vitamins! Persona Vitaminpacks takes the guesswork out of deciding what supplements to take & when.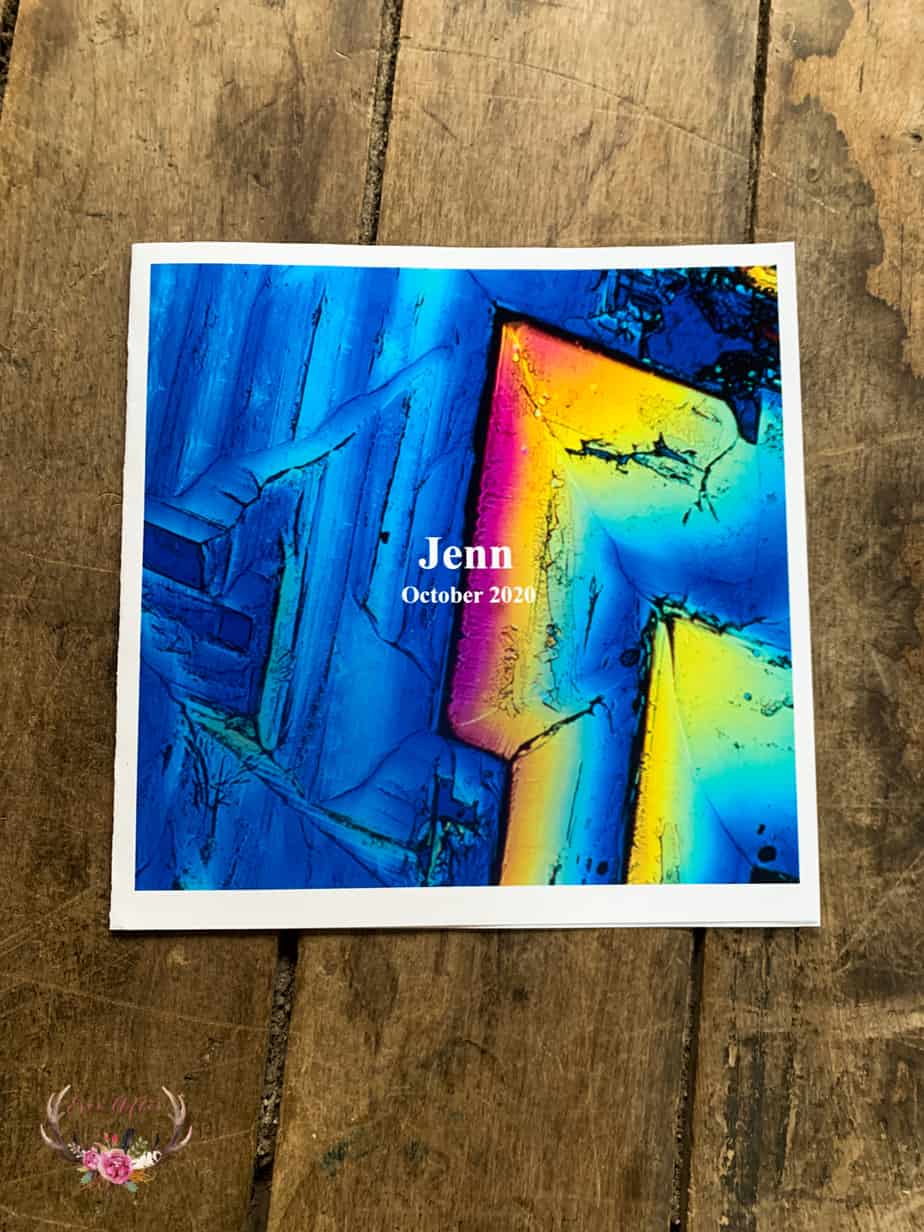 Simply visit the Persona website to start your assessment. The whole process takes about five minutes. The questions range from medications you are taking, lifestyle and eating habits as well as pre-existing conditions.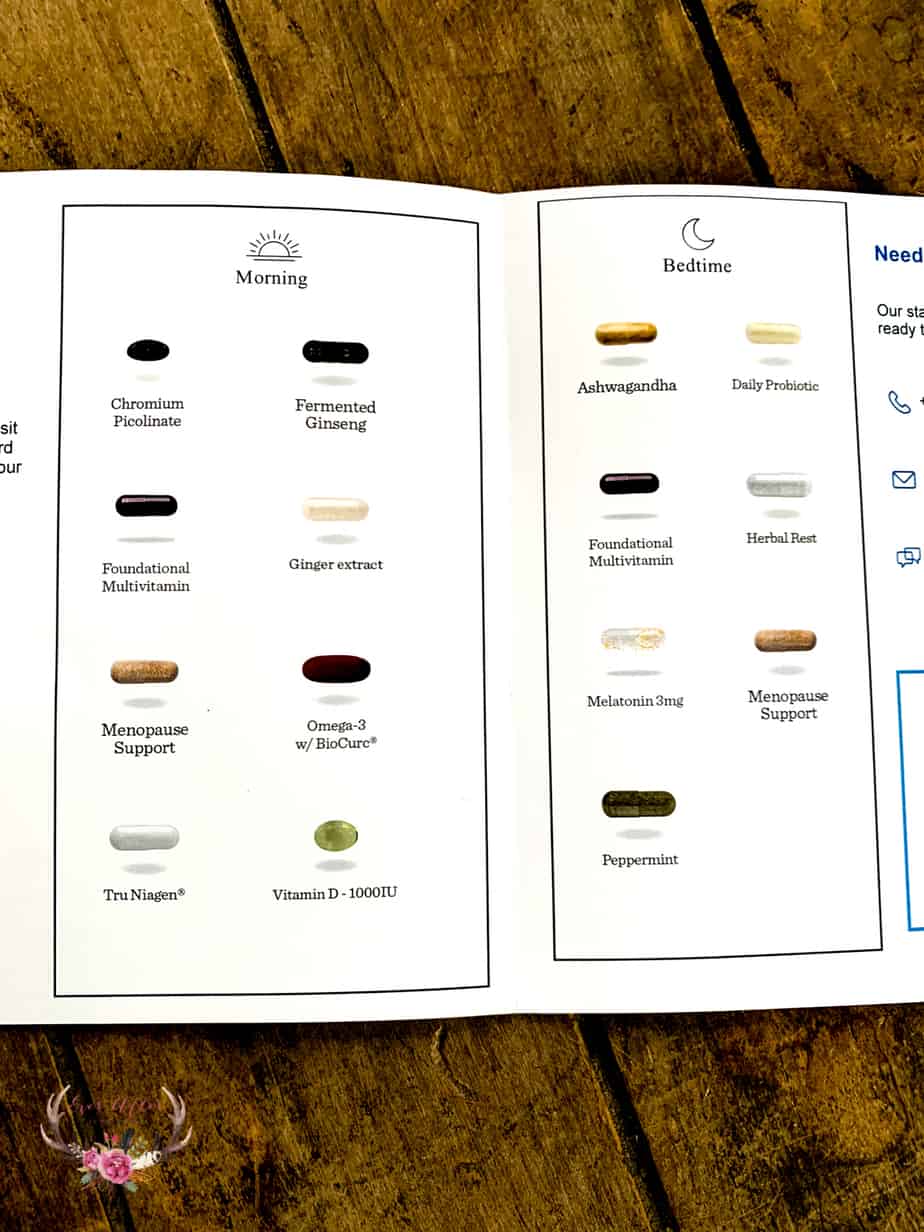 You can also inquire about things that you think are missing or need to be addressed. For example, menopause symptoms or losing weight. They analyze over 2,500 prescription medications to ensure there are no interactions with your supplements, so you can feel good about taking them.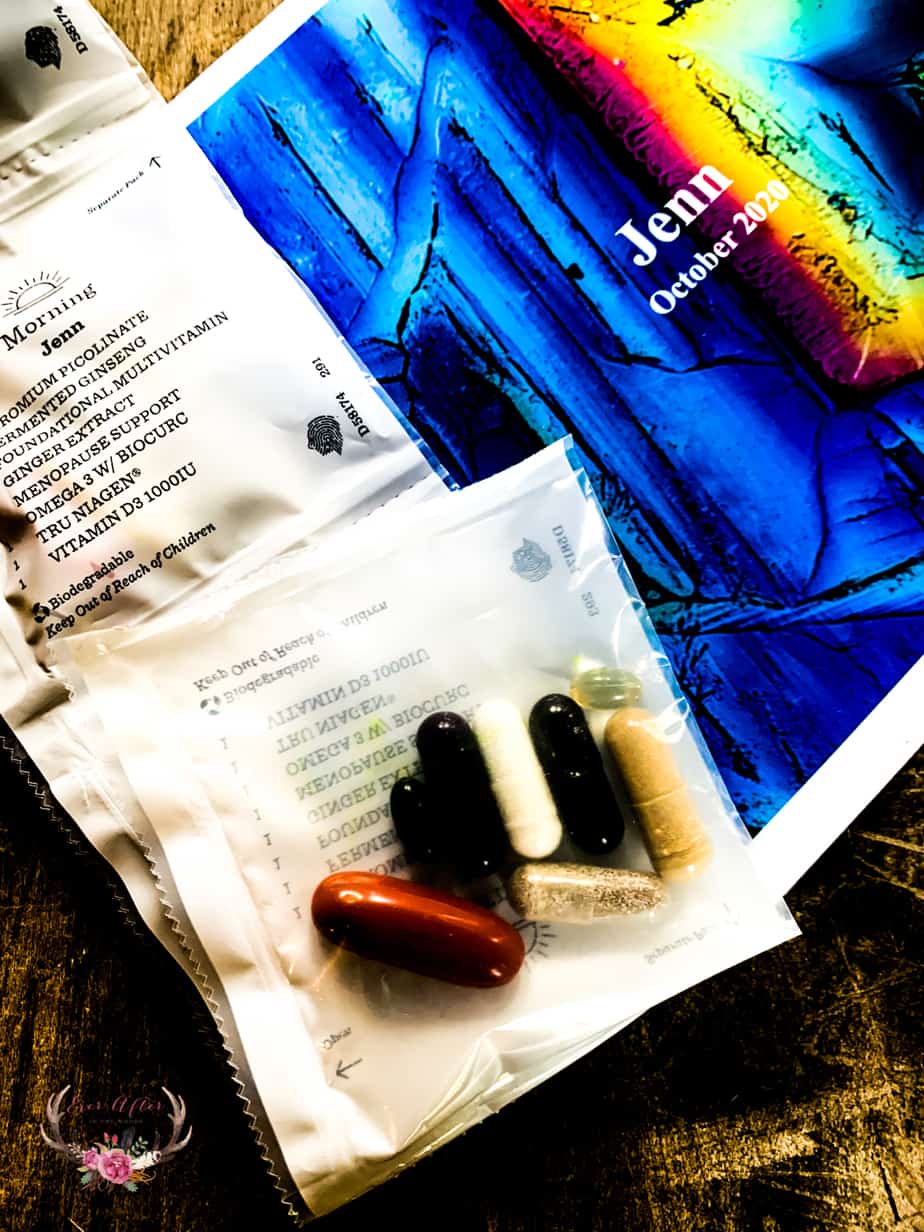 Once your assessment is complete, your personalized vitamin packs will be delivered expertly labeled and packaged for easy daily nutrition needs. There are two packs of vitamins and supplement to take daily, one in the morning and one at night.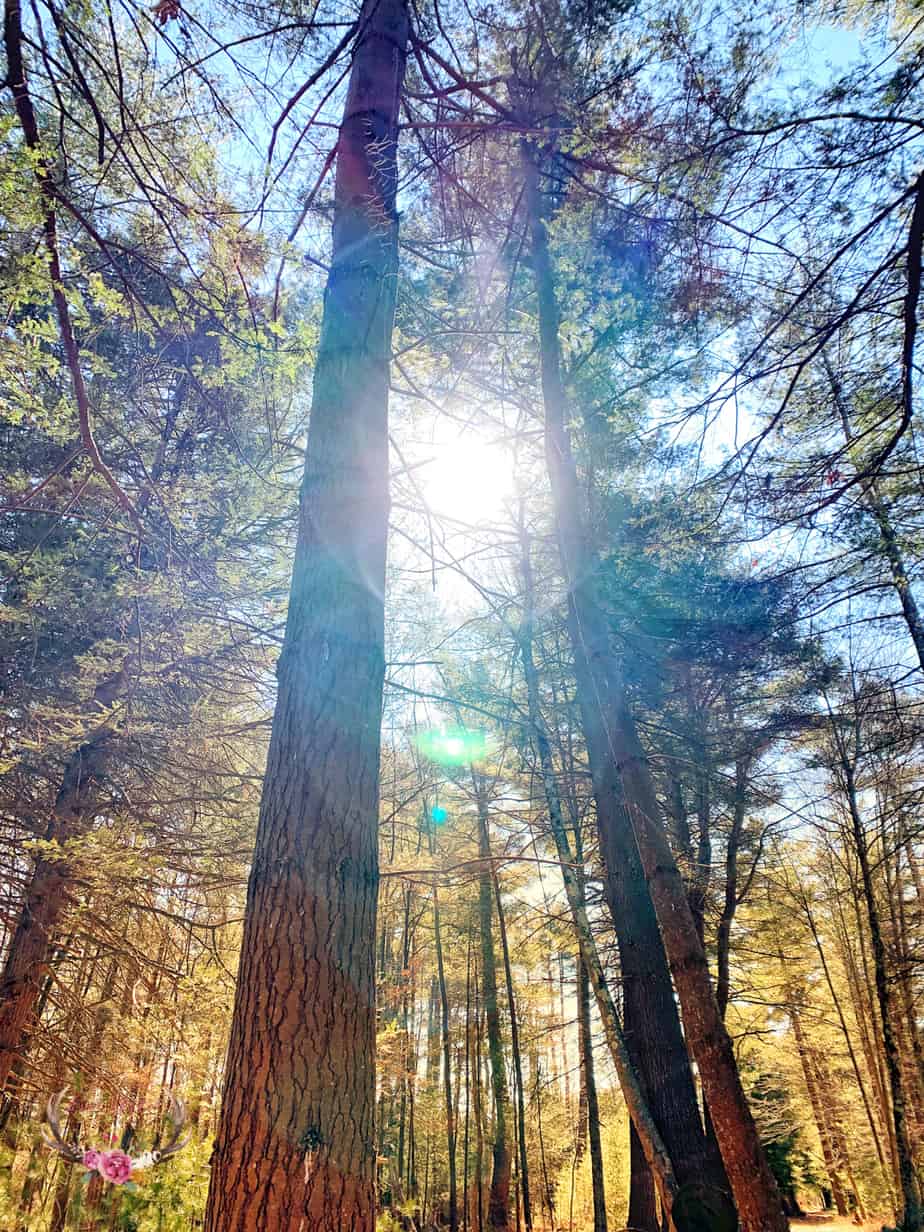 I am so impressed with how these supplements make me feel. I have been on a nutrition journey lately with daily walks and workouts as well as watching what I am eating and adding supplements daily. Increasing my water intake has also been very helpful these past few months.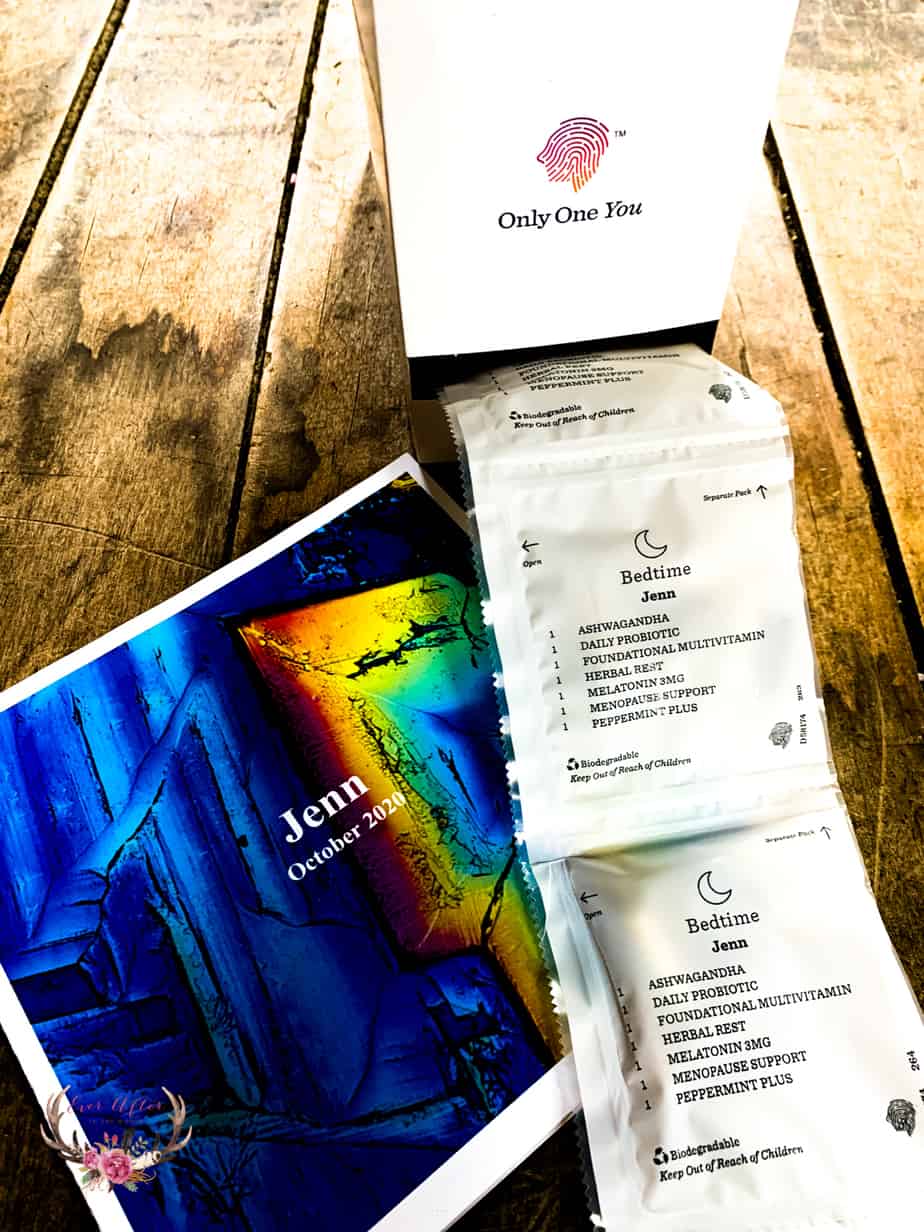 About Persona
Persona provides a convenient, long-term nutritional supplement solution tailored precisely to you and your family's needs. Our science-based assessment considers your lifestyle, diet, health goals—even your medications—and uses that insight to build a doctor approved supplement recommendation just for you.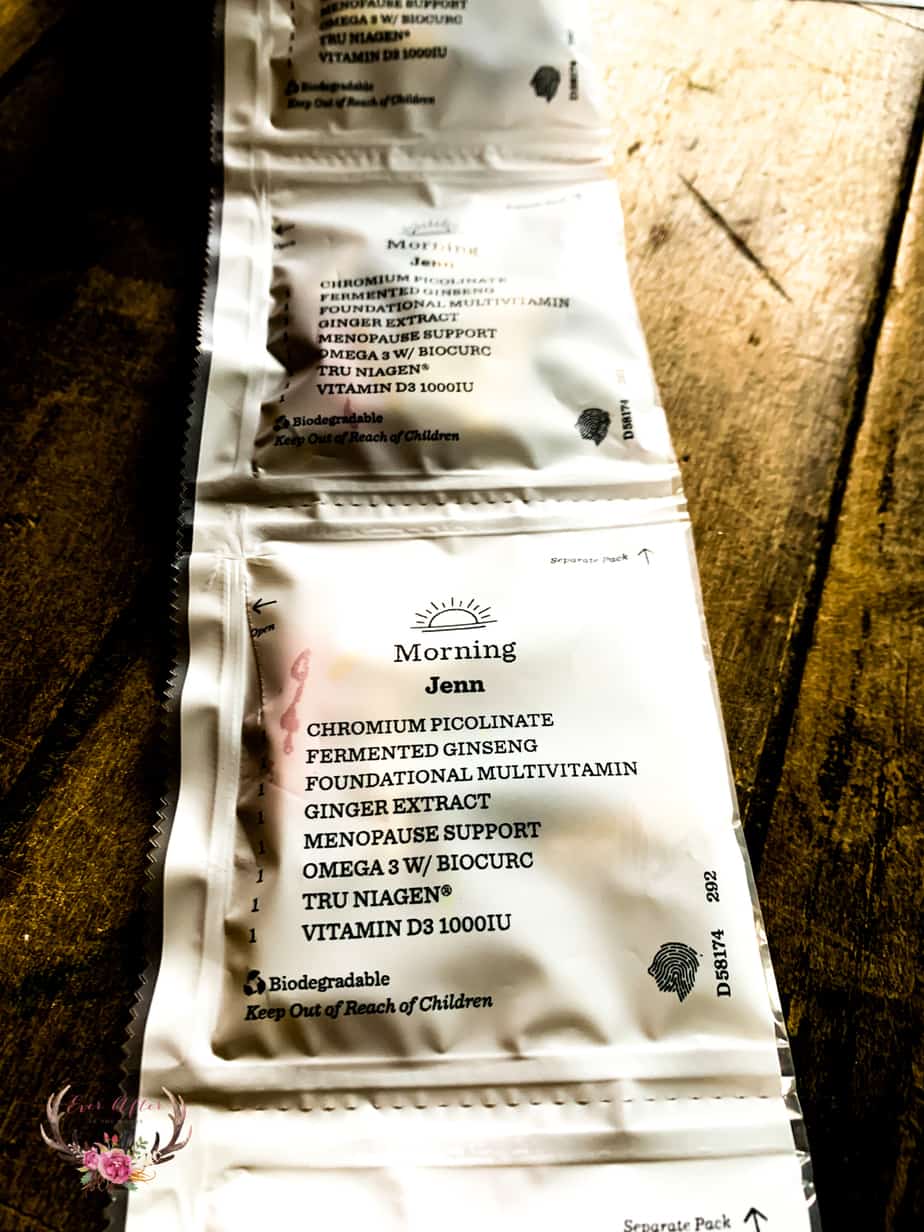 Savings Below
Click here and receive 30% off your
Persona subscription for 2 months.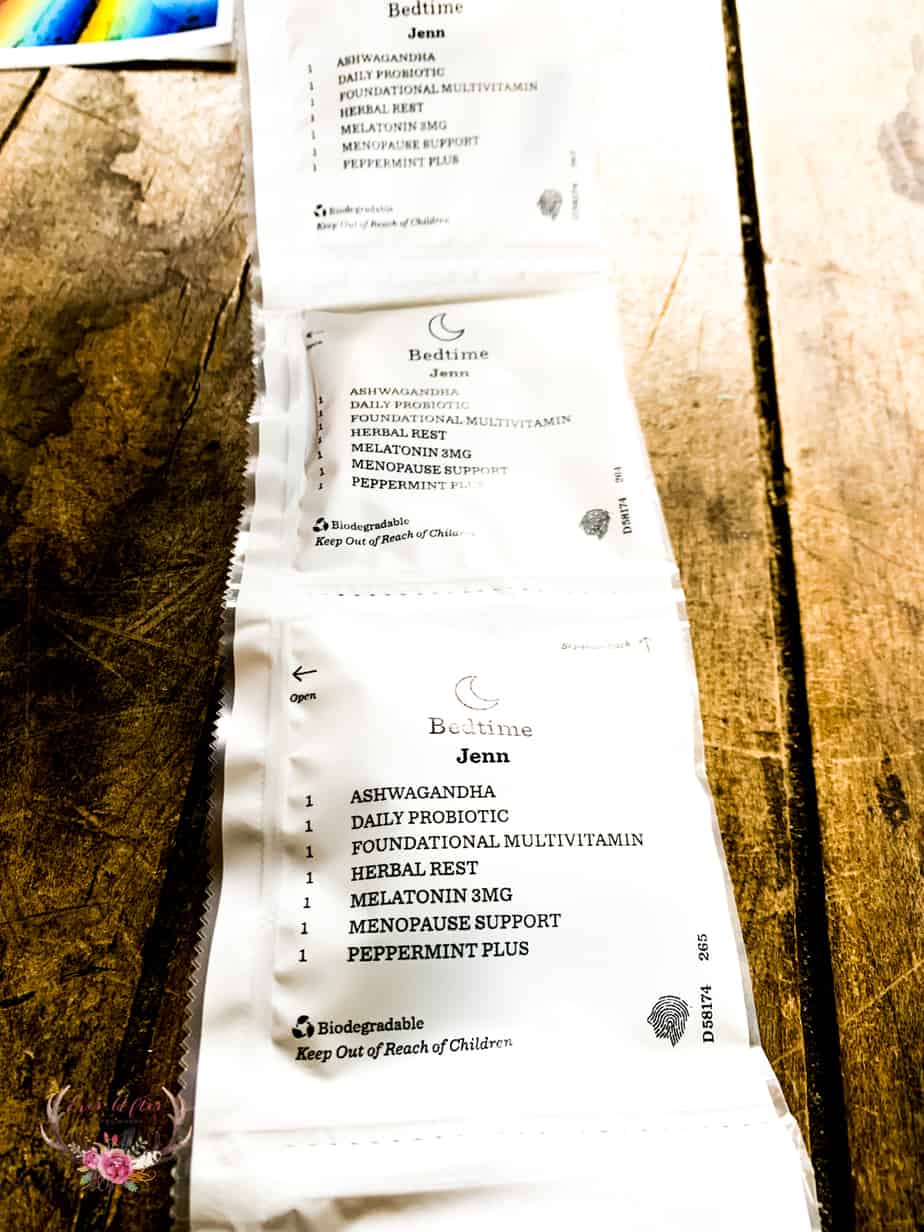 Persona offers 85+ high-quality supplements including vitamins, minerals, amino acids, herbs, and other botanicals. Persona is available to purchase at personanutrition.com. Be sure to give this amazing service a try- I am so glad that I did and will definitely be continuing my subscription.
@personanutrition #PersonaPack