This post is sponsored by BabbleBoxx
Thankful for Easy Sides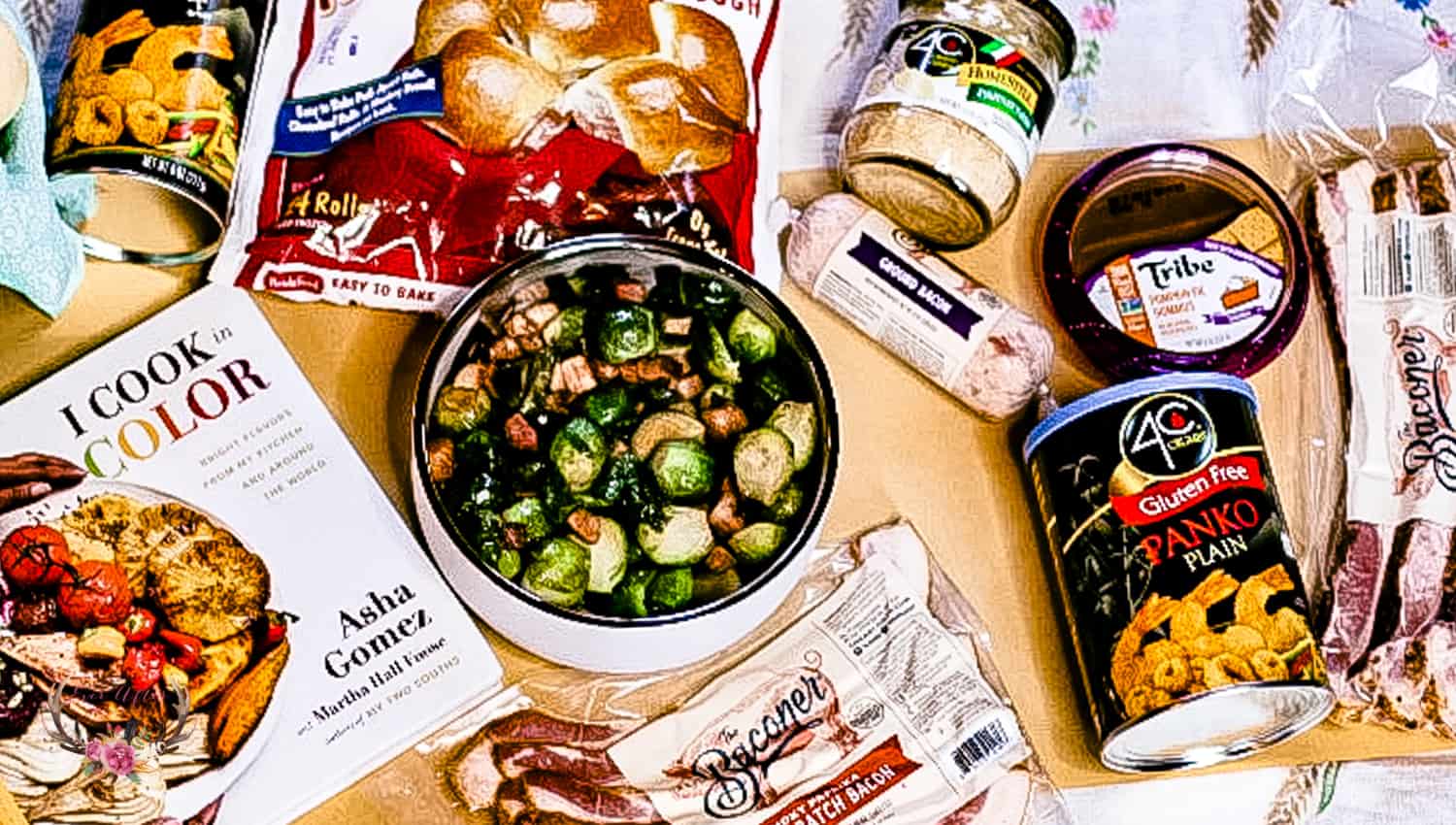 While this Thanksgiving may look a bit different this year, one thing remains the same – the amazing side dishes! We are all about the sides here and we have some amazing recipes and easy ideas for entertaining to share.
Thankful for Easy Sides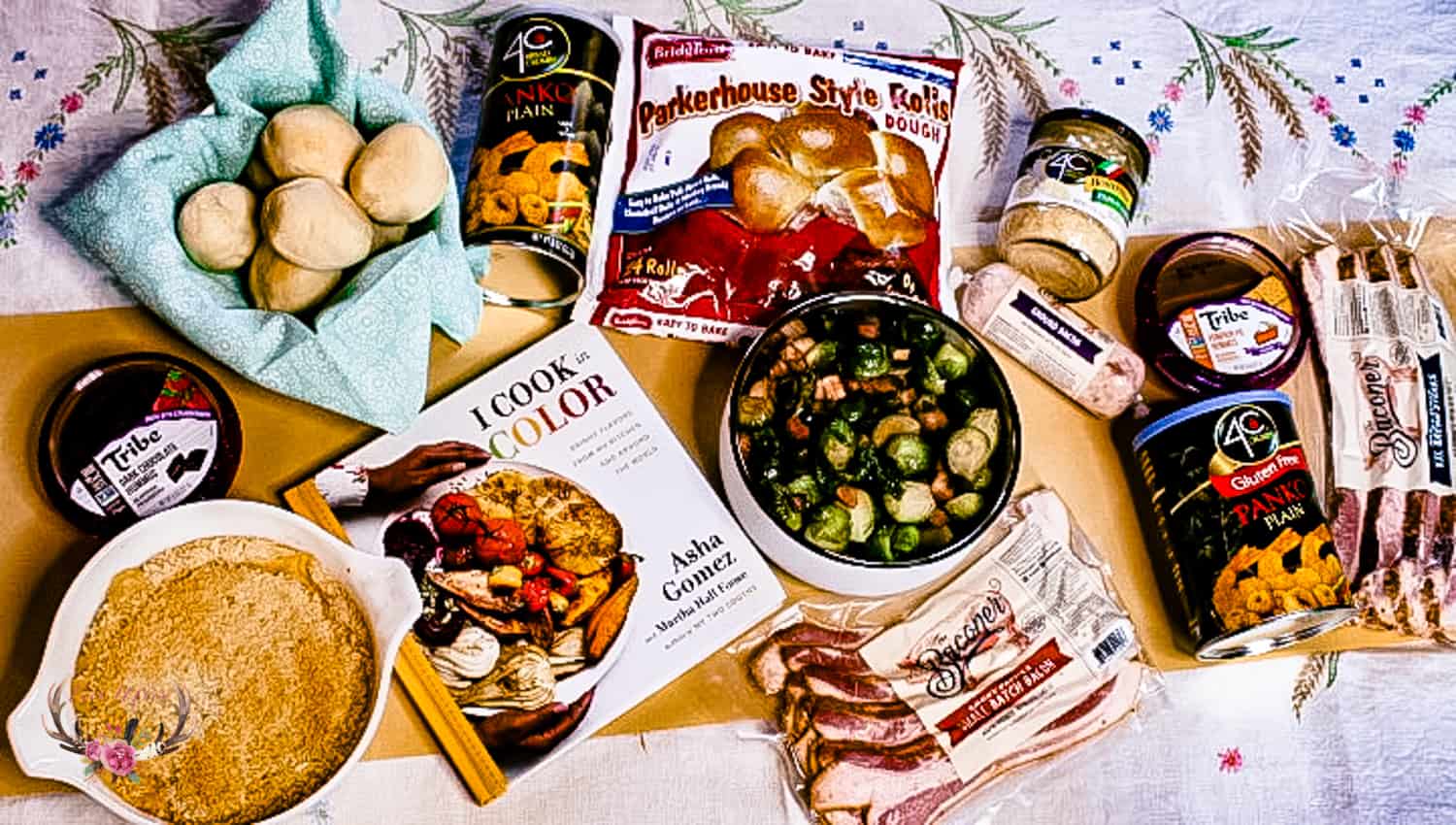 We received an incredible box filled with amazing products that can help you make delicious side dishes, no matter what your Thanksgiving feast looks like!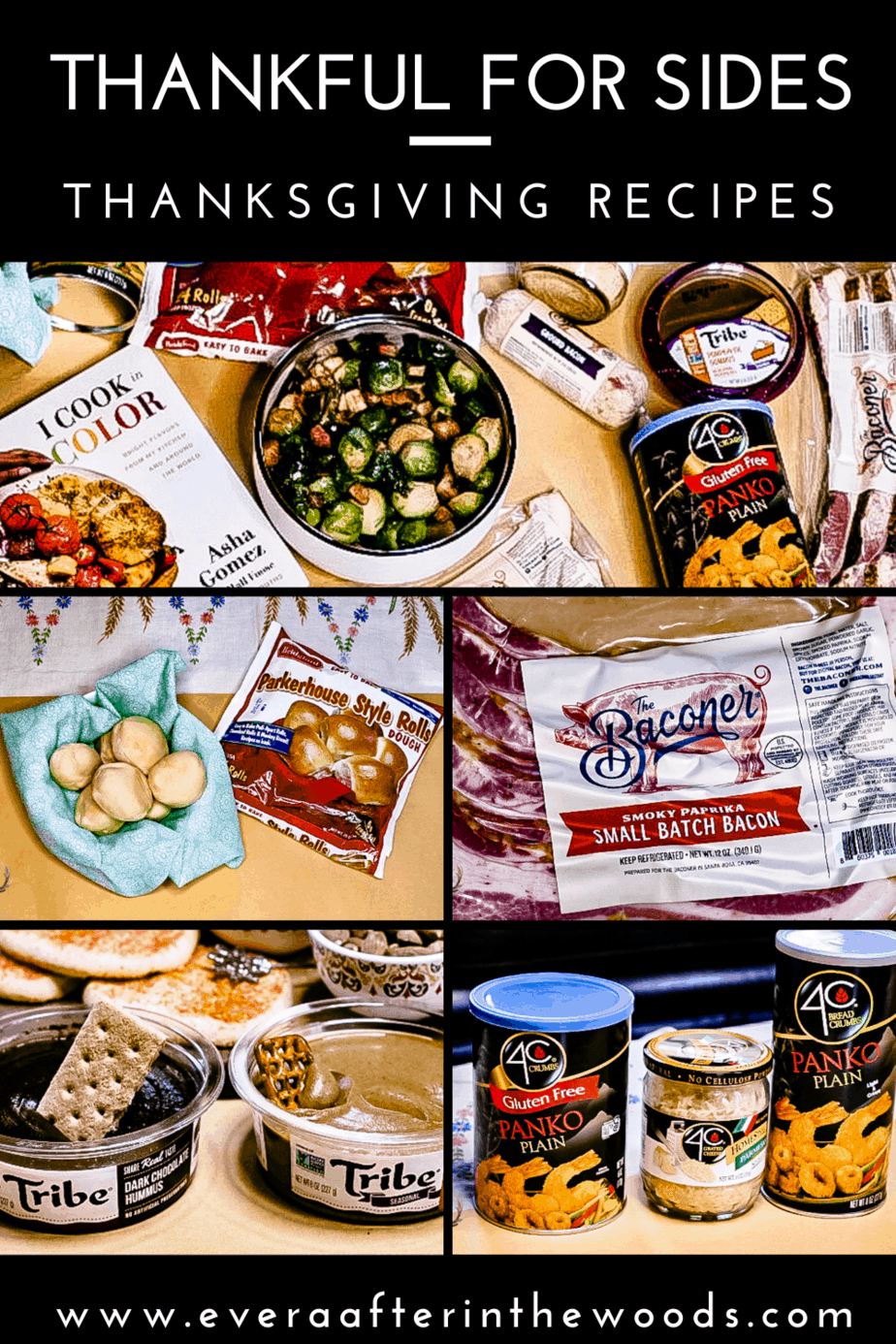 Thanksgiving Side Dishes 101
It can't be Thanksgiving without the smell of rolls baking in the oven and these Parkerhouse Style Rolls Dough from Bridgford® that can be found in the freezer aisle of your local retailer is an easy way to get freshly baked rolls without making them from scratch!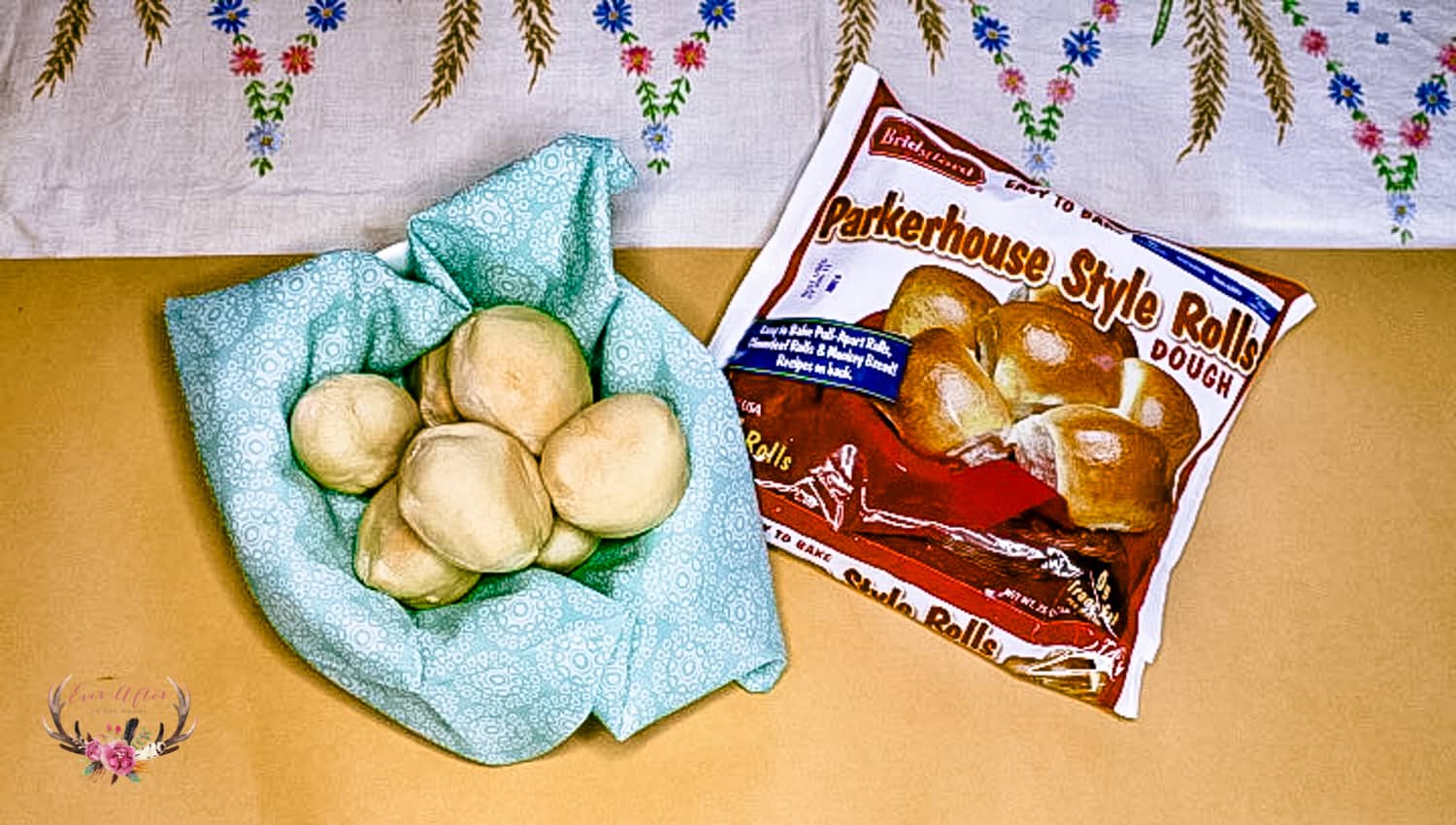 Each bag has 24, 1-ounce yeast roll dough pieces so you can bake as many as you need and these rolls are delicious baked as is, according to the package directions. We always bake extra rolls because we like to use these as mini sliders for the best part of Thanksgiving – the leftovers!

SAVE on your favorite Bridgford® Product
Downloadable Coupon Offer – Click here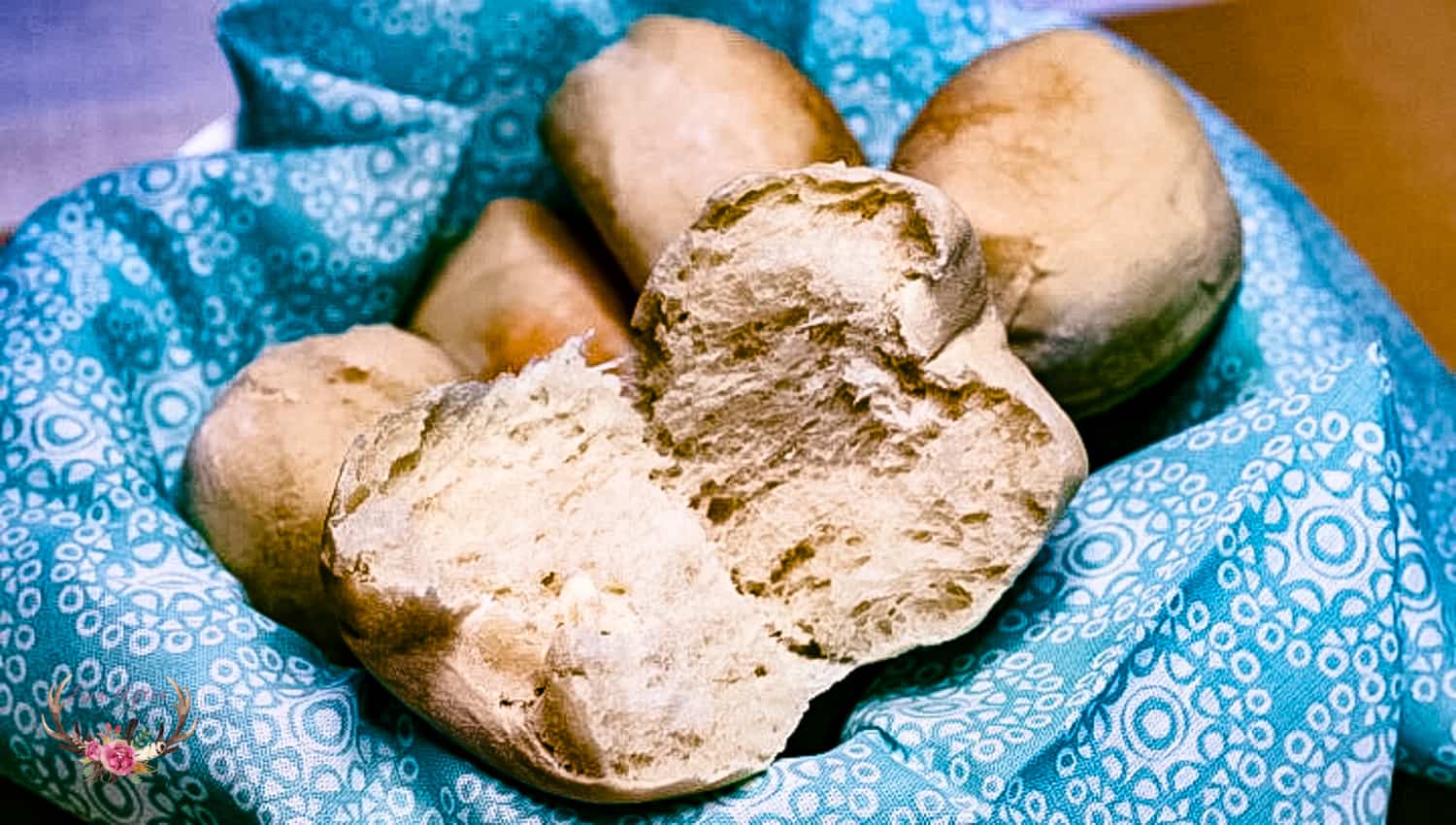 Easy Desserts for Snacking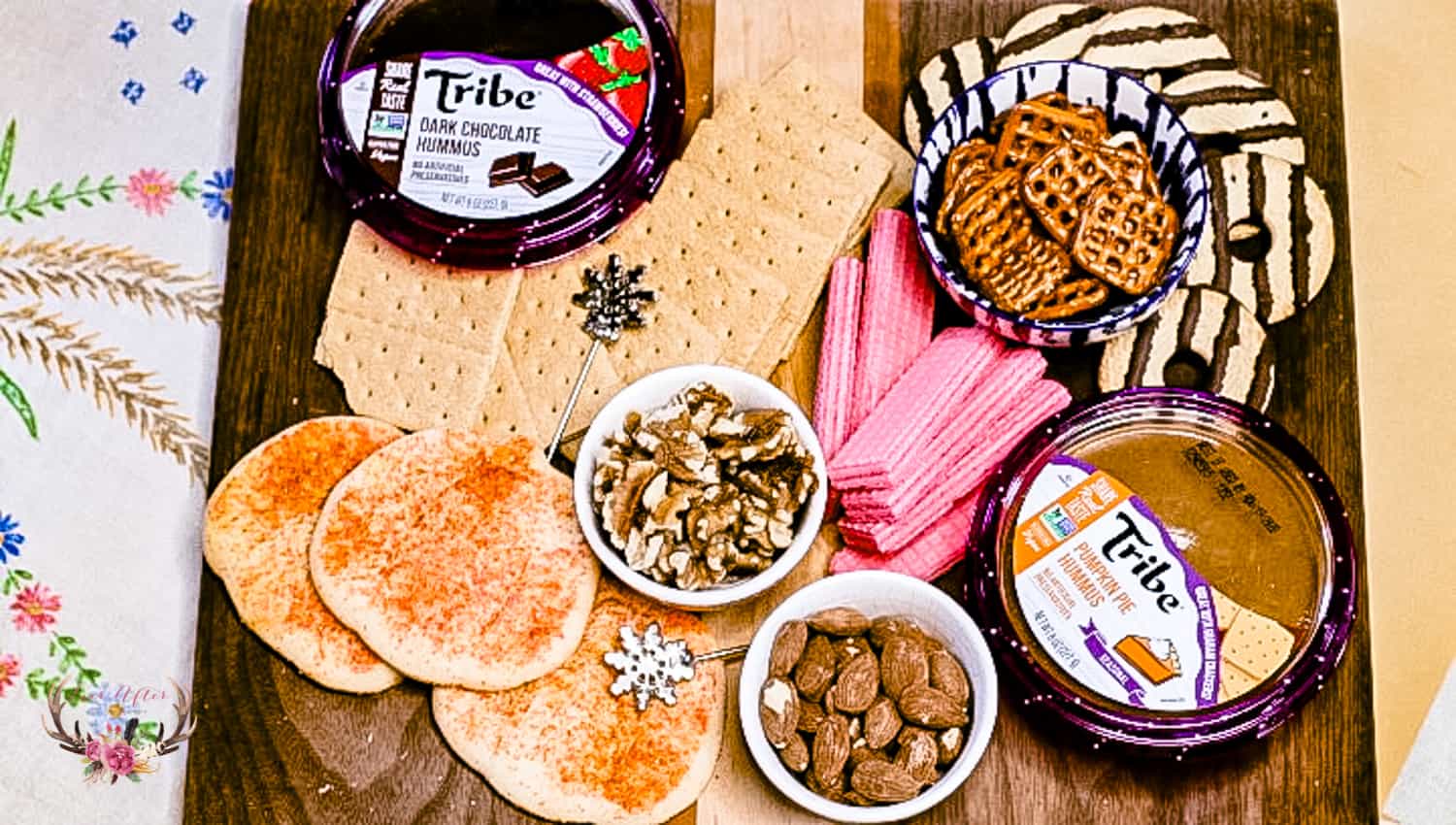 After a big meal, the last thing that you want is a heavy dessert. We like to serve a charcuterie tray of dessert items that are easy to nibble on to satisfy the sweet tooth.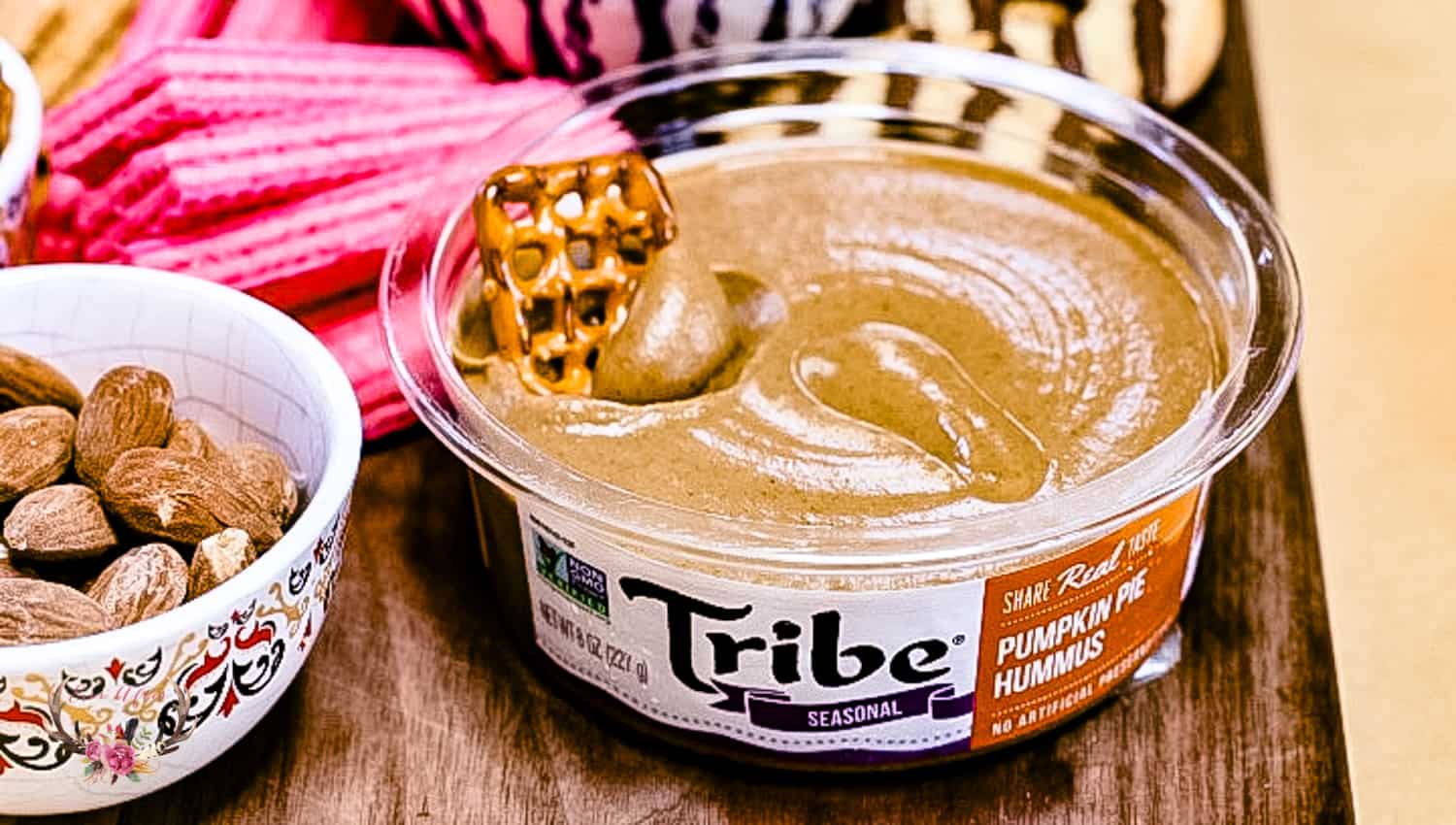 This year we are featuring Tribe Dark Chocolate Hummus and Tribe Pumpkin Pie Hummus as a better for you sweet snack with only 6 grams of sugar per serving.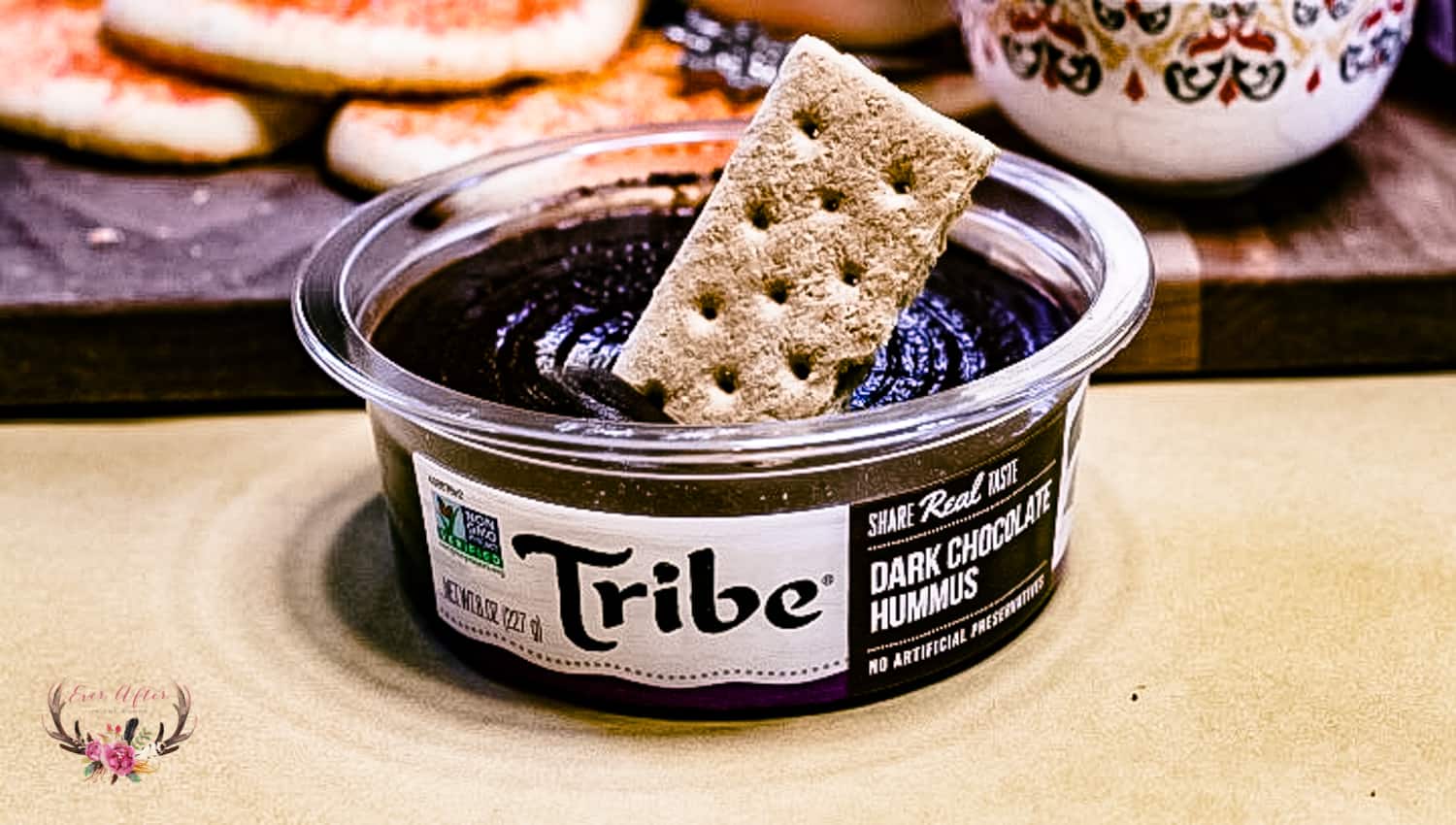 This dessert hummus is the perfect addition to fruit, pretzels and graham cracker for a delicious and easy spread.

Visit tribehummus.com for a store locator and $1 off coupon!
Easy Baked Side Dishes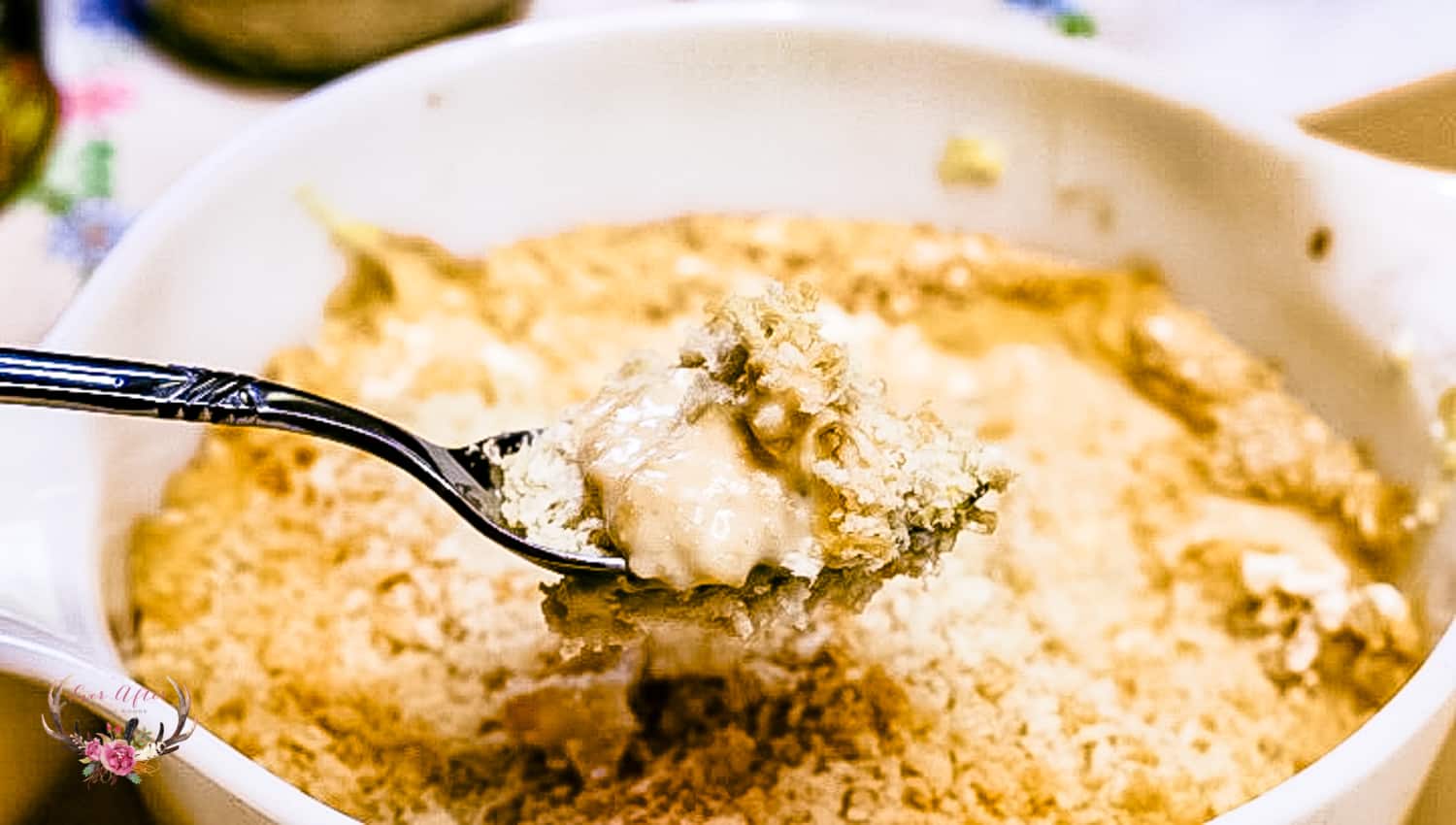 We always create a couple of varieties of baked side dishes each year for Thanksgiving because you can put them together the day before and simply place in the oven to reheat after the turkey comes out to rest. I find this is a bit easier than making everything from scratch the day of.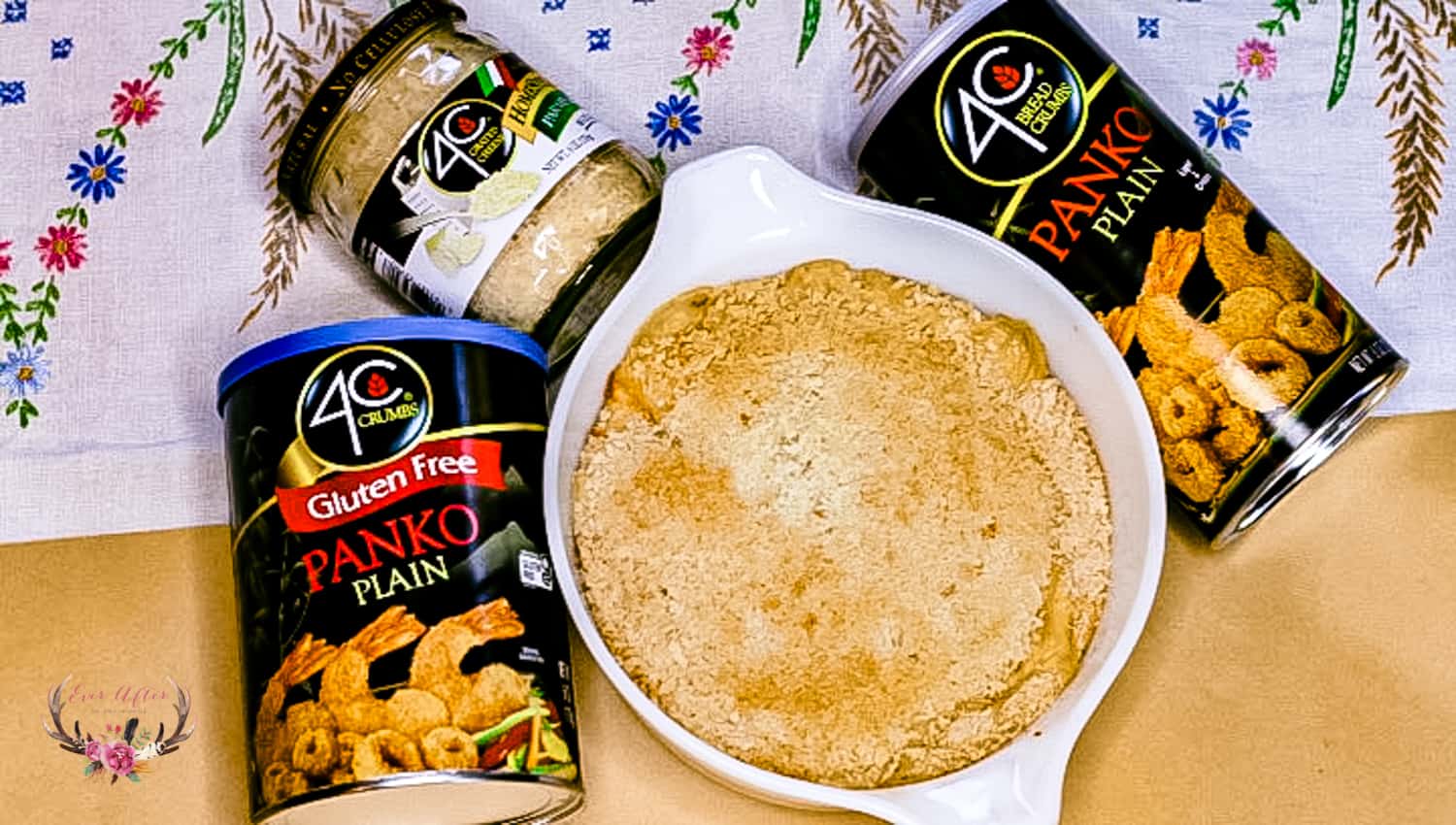 We made a cheesy corn casserole using 4C Homestyle Parmesan Cheese and 4C Breadcrumbs. Simply combine creamed corn, grated cheese and breadcrumbs in a baking dish and heat thoroughly. This will become a family favorite full of delicious, nutty cheese.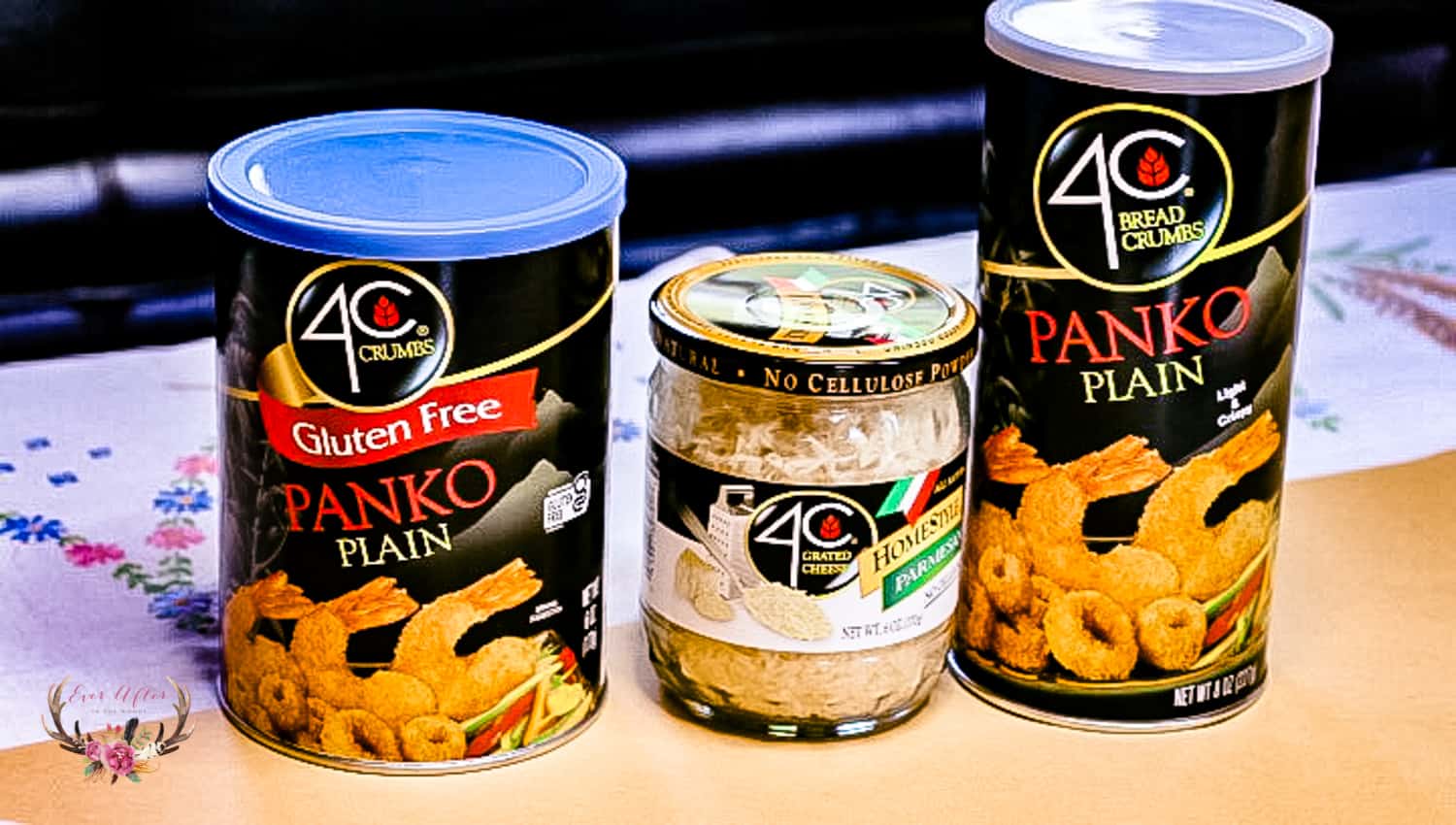 4C Breadcrumbs are a staple in our pantry. These breadcrumbs make a great base for many side dishes and more!
Cookbooks Make the Most Useful Gifts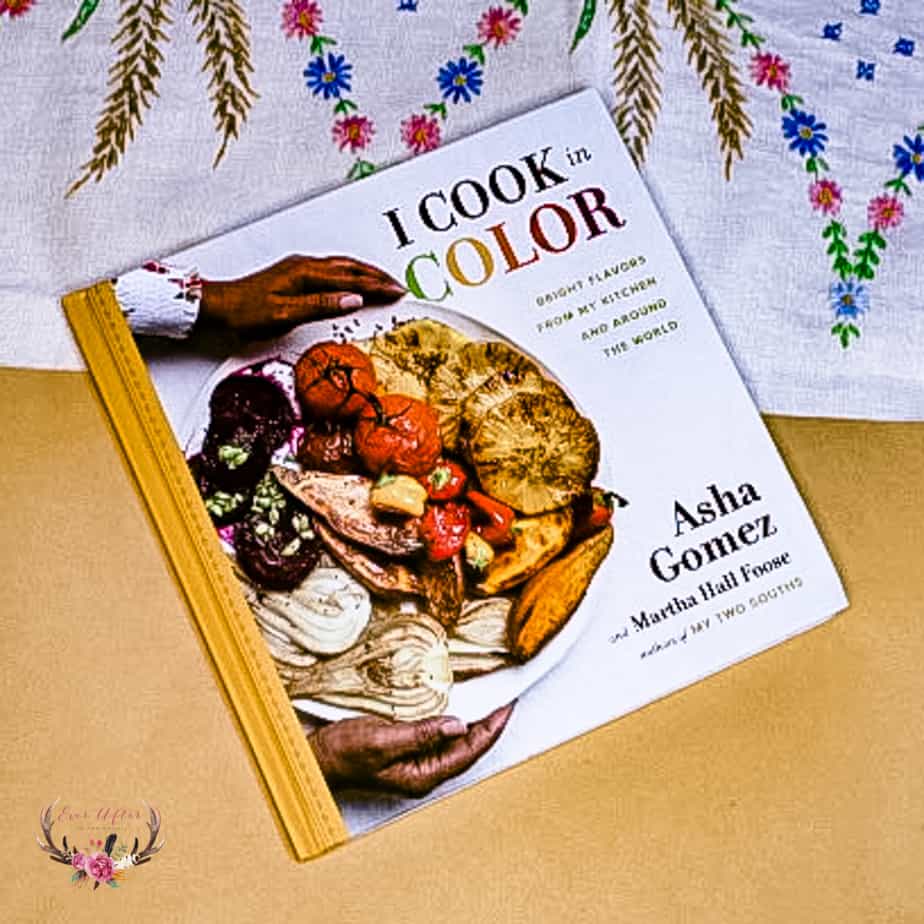 I love to peruse cookbooks each year to get new ideas on delicious recipes to serve. "I Cook in Color: Bright Flavors from My Kitchen and Around the World" by Asha Gomez and Martha Hall Foose is a delightful addition to my cookbook collection. Not only are cookbooks useful but they make perfect gifts for the foodie in your life!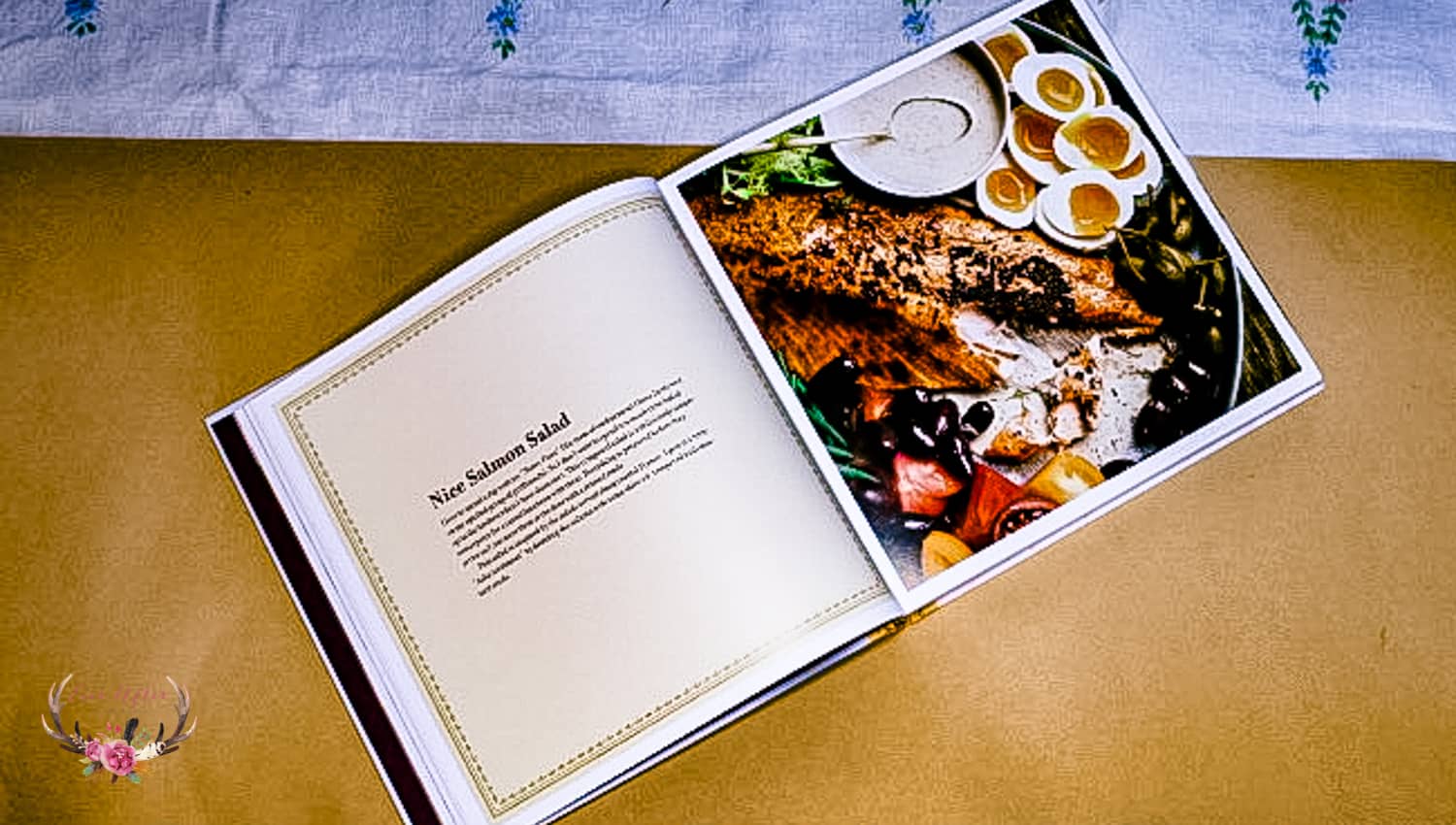 We appreciate and celebrate the inclusion of other cultures not only on Thanksgiving but in our meal prep daily. The photographs of this diverse cuisine are sure to make your mouth water in this cookbook by Asha Gomez.
Everything is Better with Bacon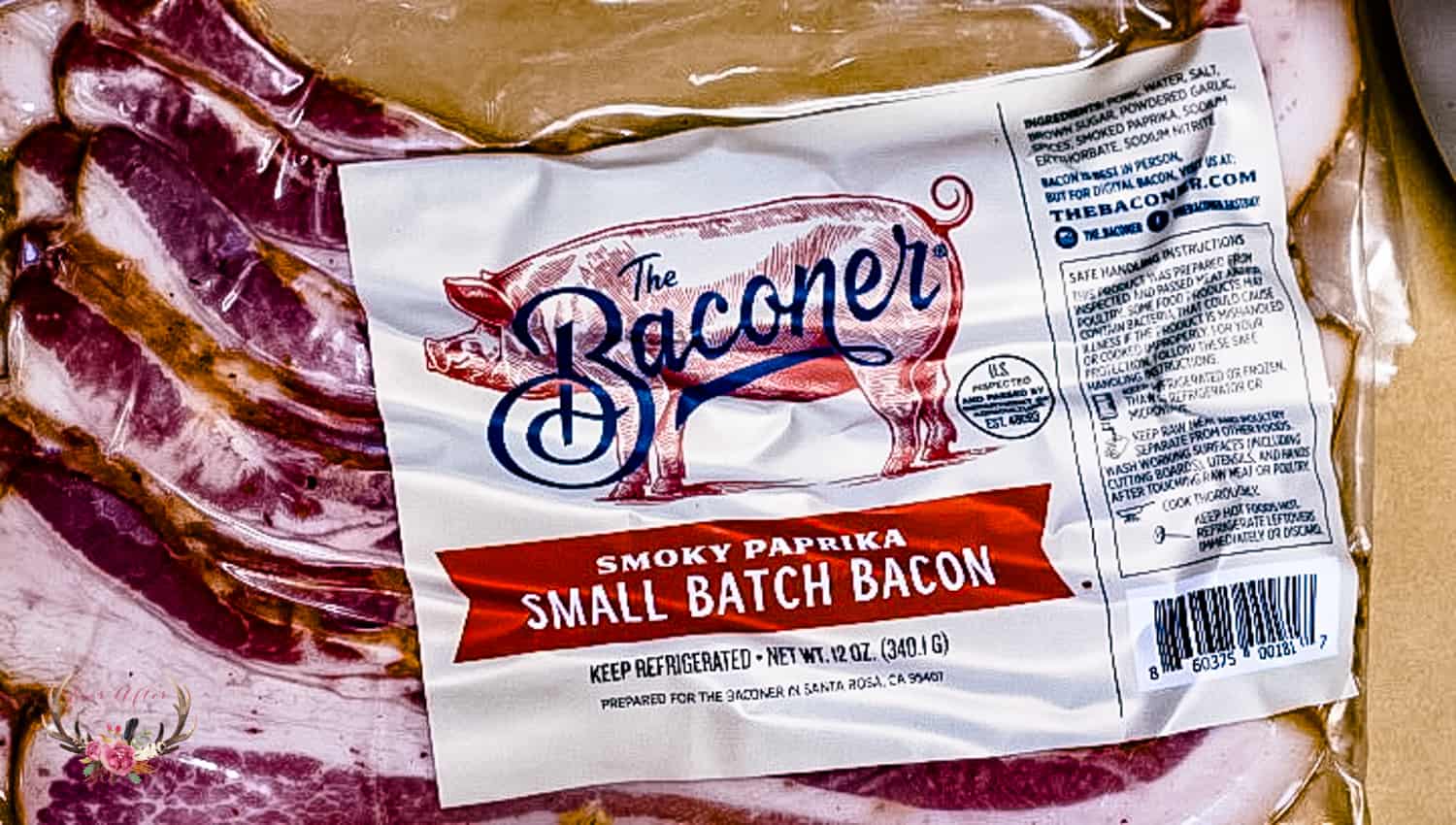 We may be a little biased here, but isn't everything better with bacon? How about a bacon box delivered to your front door?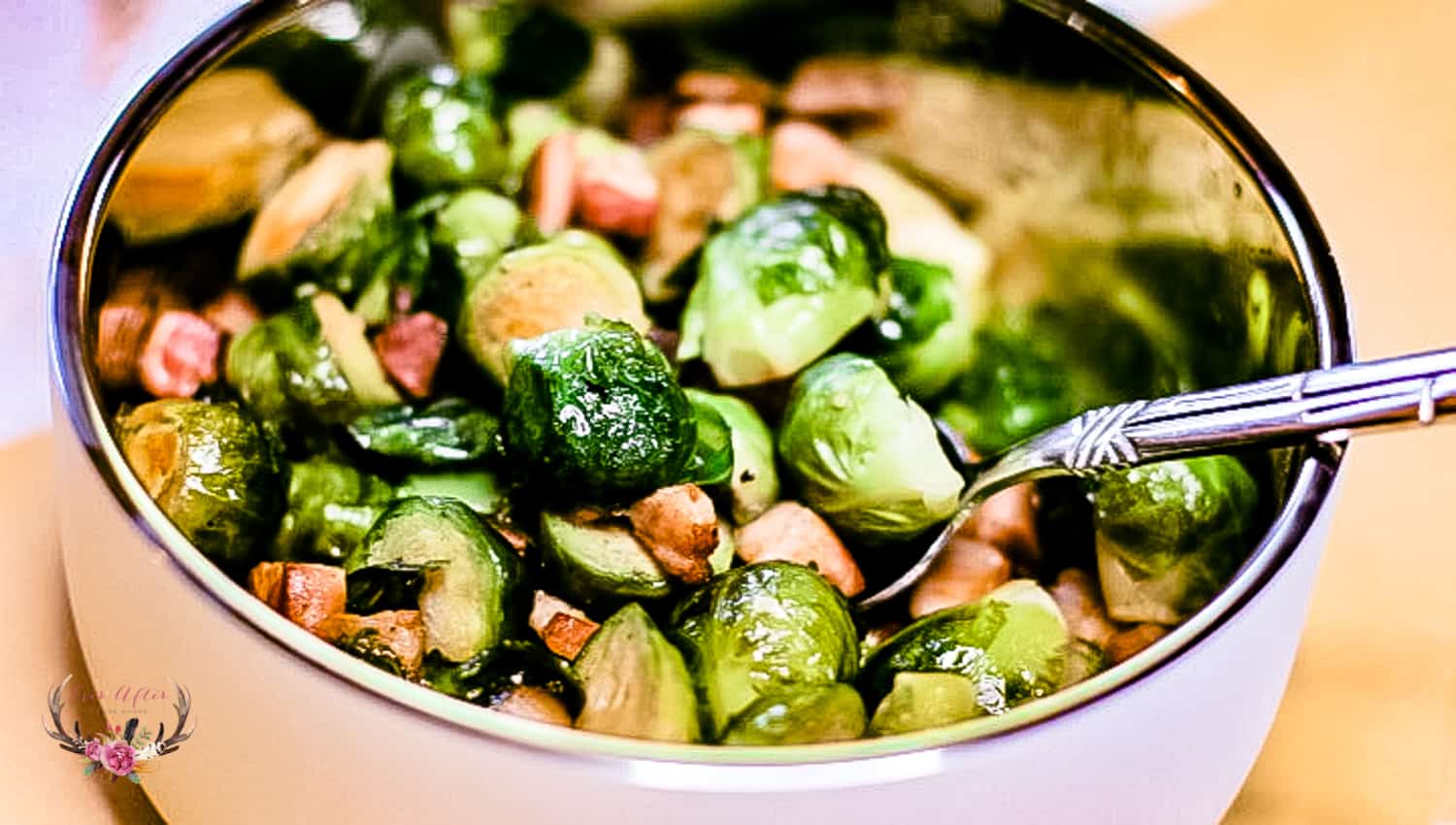 The Baconer offers a complete lineup of artisan bacon, this package includes 2 packs of Small Batch Bacon, 1 pack of XXL Bacon Steaks (super-sized strips cut at ½" thick), 1 package of Smoked Lardons (bite size bacon pieces) and 1 package of Ground Bacon (100% pure, unadulterated coarse-ground bacon).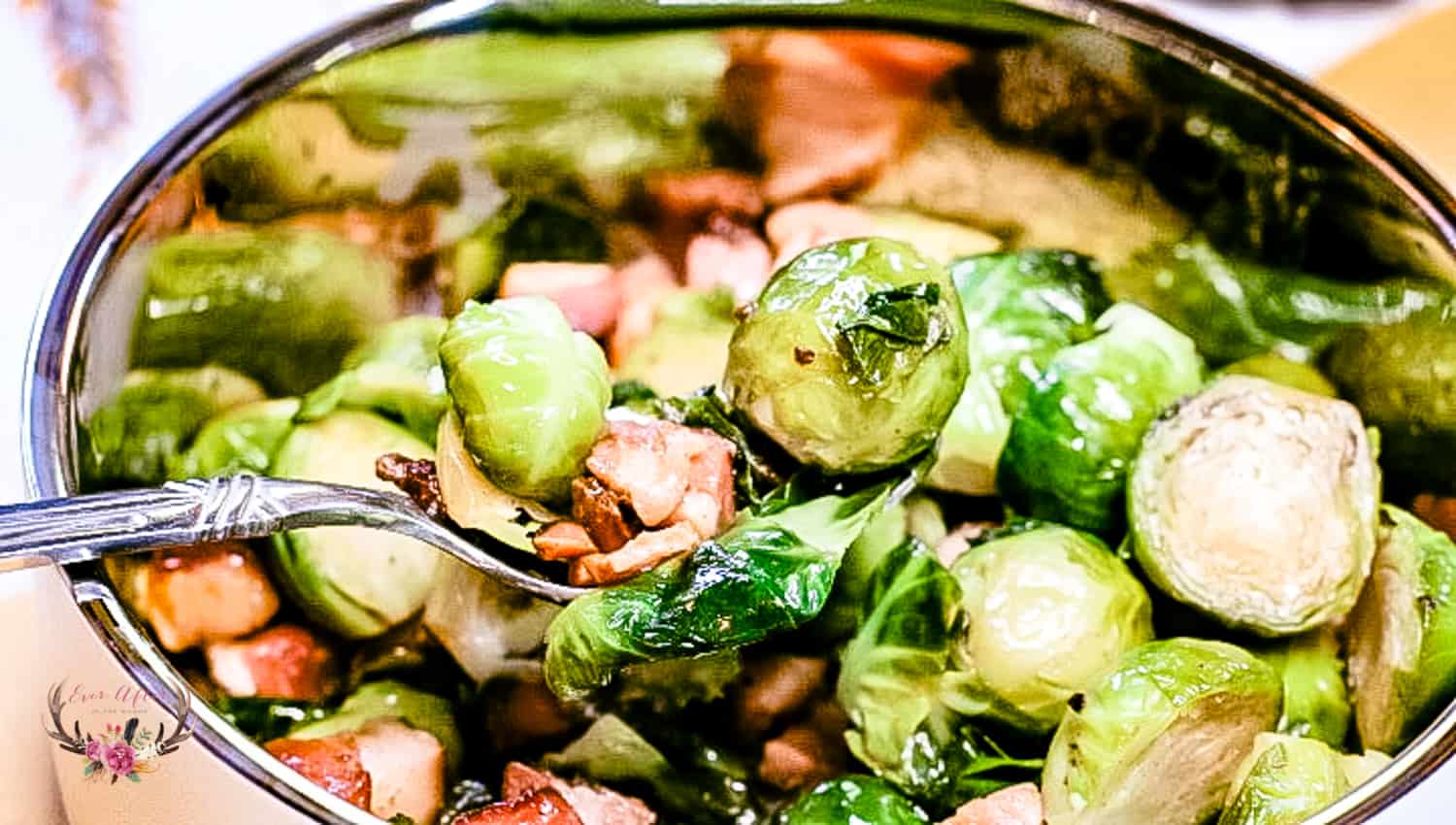 We used the small batch bacon to make this amazing Brussel sprouts and bacon side dish that is super easy and so flavorful. The Chef-Driven Flavors provides a rich flavor and their expertise in curing works in harmony with the low and slow smoking process of their bacon which gives us a yummy dish!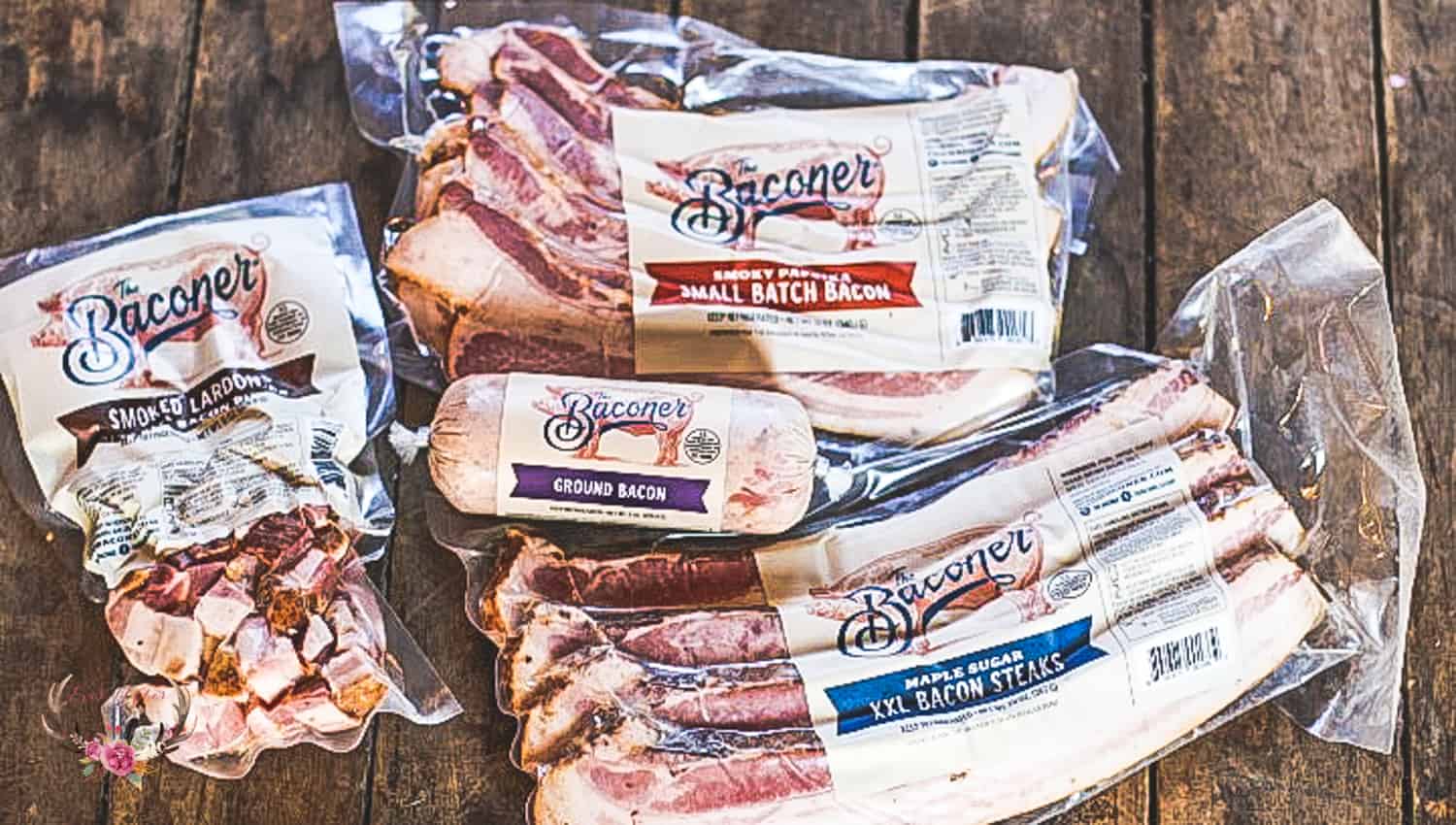 Great Gift idea!
Visit The Baconer and use promo code: WoodsBaconLover20 for savings.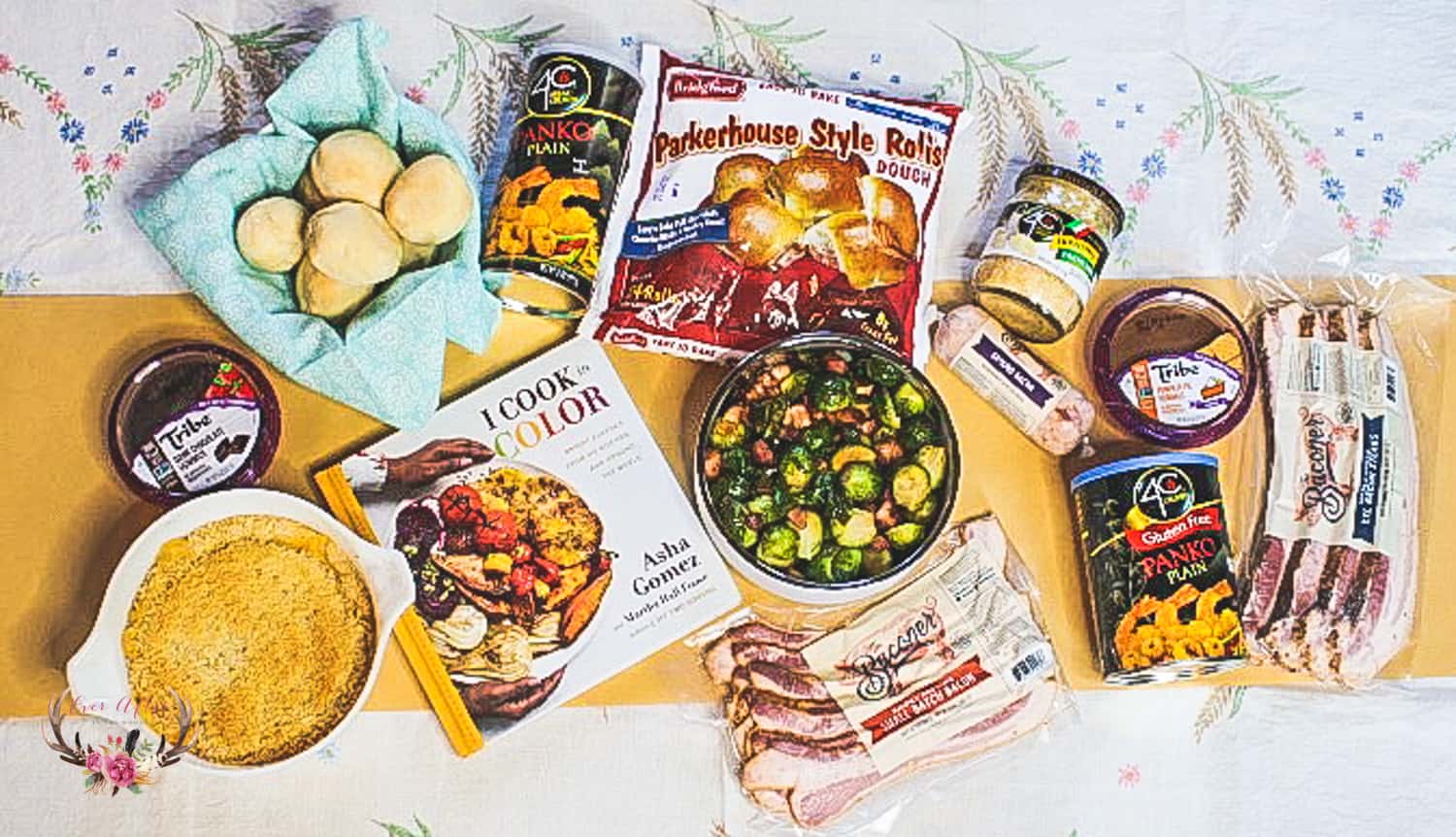 Thanksgiving may look a bit different this year, but that doesn't mean it can't be filled with all of your favorite dishes. This year we may even forgo the turkey and just eat the sides or even better eat dessert first! Whatever your Thanksgiving plans are this we hope you have a good one.
Happy Thanksgiving!