I have a delicious and tasty treat for you to try the next time you have company over or even for an afternoon snack. If you like salty/sweet treats than this Rolo and Ritz crackers snack is for you. This is an odd combination I am sure you are thinking, but trust me it is so good!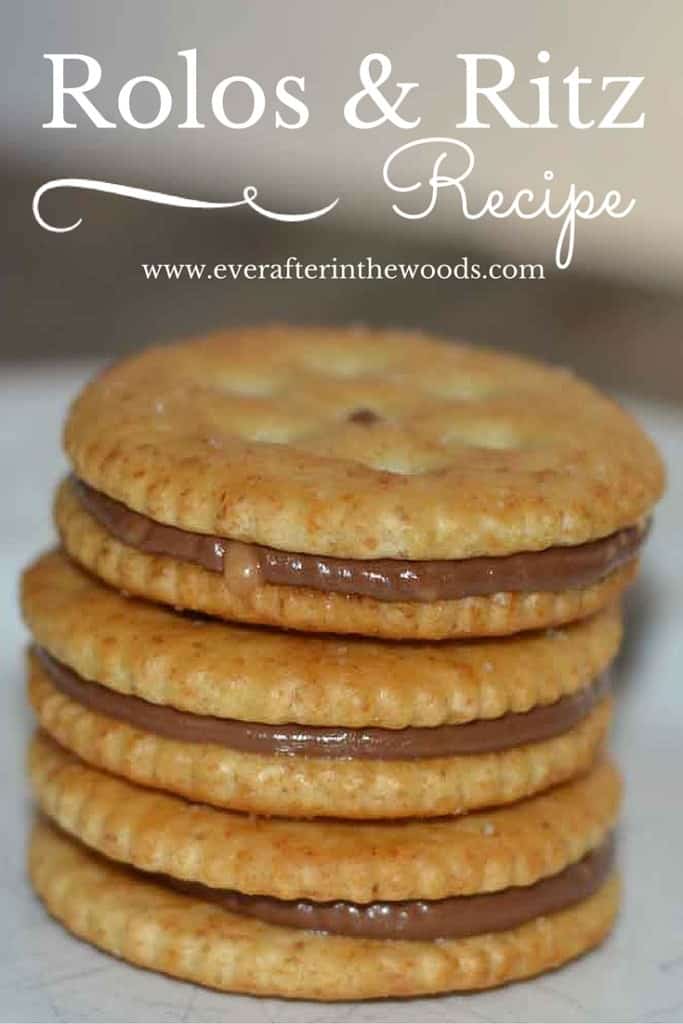 Ingredients
Even number of Ritz cracker
1 Rolo per set of crackers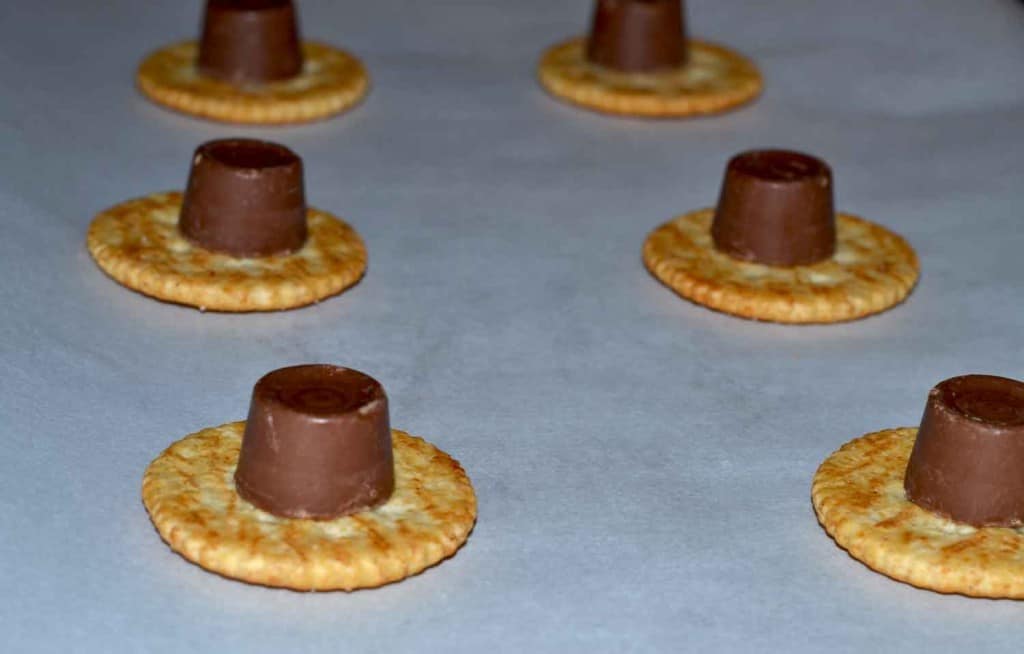 Directions
Preheat oven to 350.
Line a cooking sheet with parchment paper.
Place the crackers down in a row and top each one with a Rolo.
Bake for 5 minutes, immediately top with other Ritz cracker and sandwich the ooey goodness.