Living in the middle of the woods does have its advantages: beautiful landscapes, no horns honking, you don't see a neighbor and wildlife. Lots of wildlife. My husband has many pairs of deer antlers from his old hunting days and I wanted to make something out of them that we could display in our rustic chic new room. Decorating with deer antlers is very easy to do.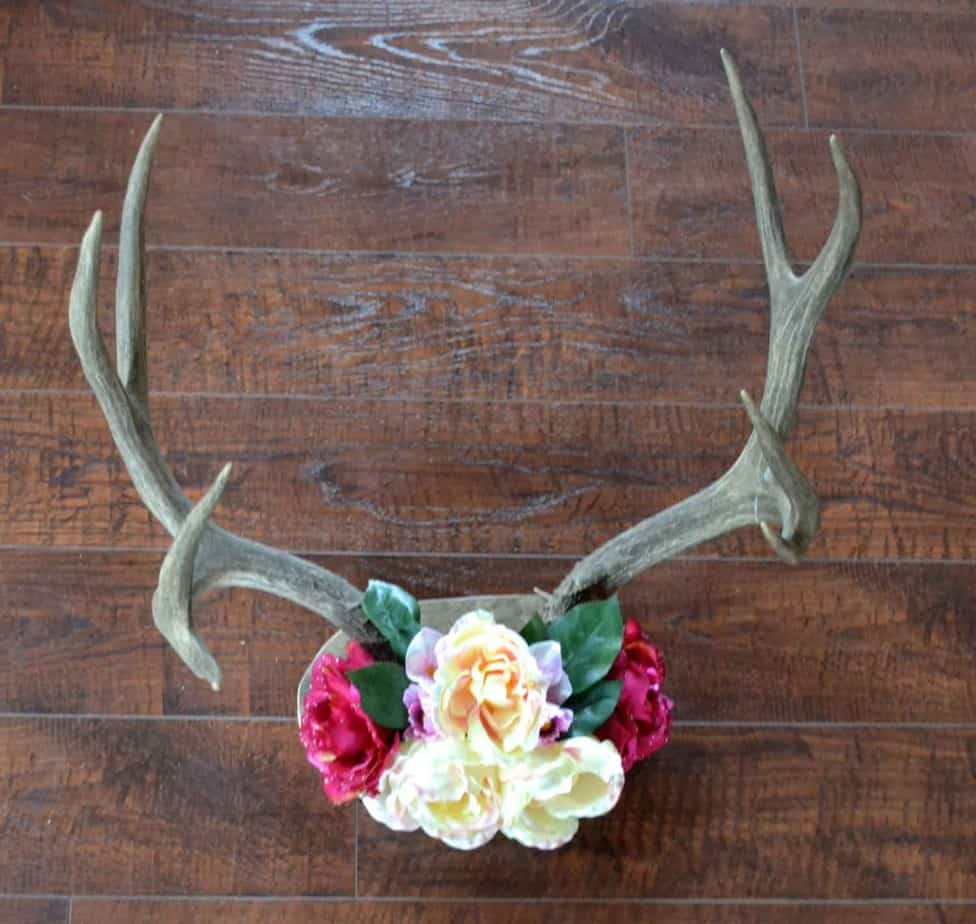 I love the idea of adding an element of contrast when creating new decor and I LOVE how these turned out. One of the sets of antlers were kept natural and the other I spray painted an antique gold. I added a plaque and some silk flowers attached by hot glue.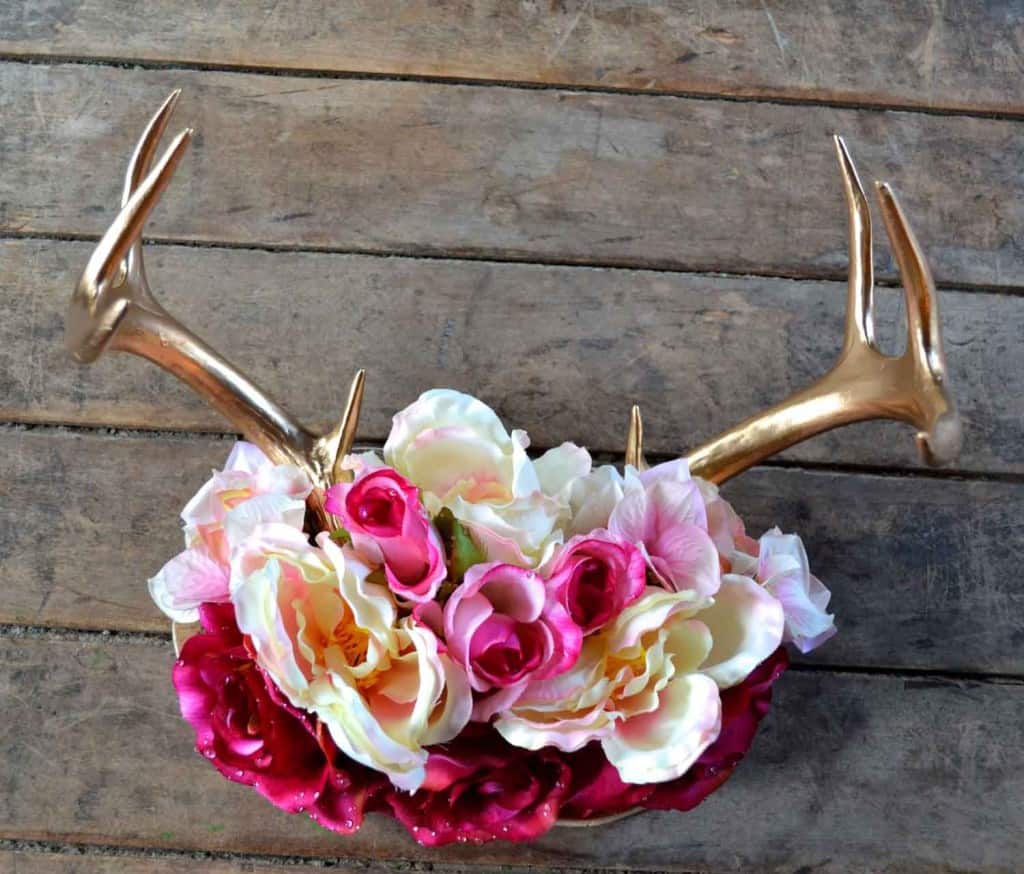 Rustic deer antler décor
I think these are a perfect contrast of girly chic and rustic charm. We have the perfect spots for these to hang. What do you think? They are so easy to make with some faux flowers and a hot glue gun.

Rustic Chic Antler Decor
Step 1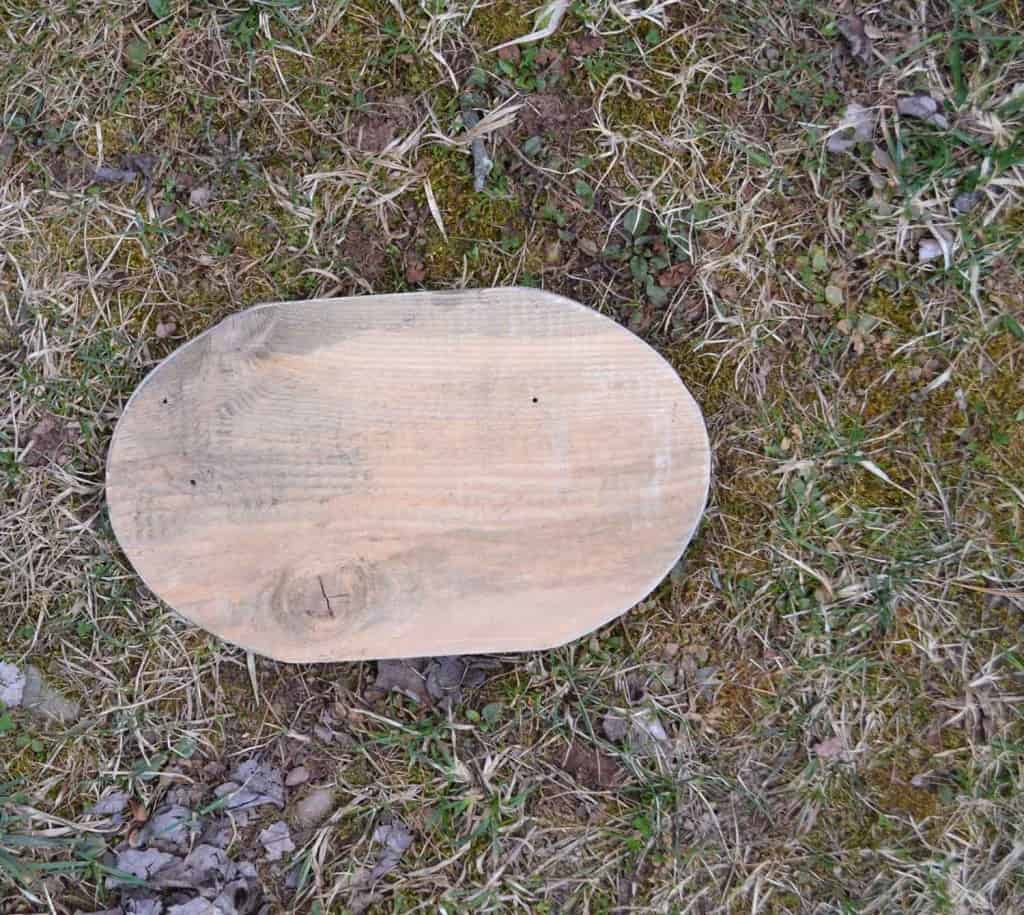 Step 2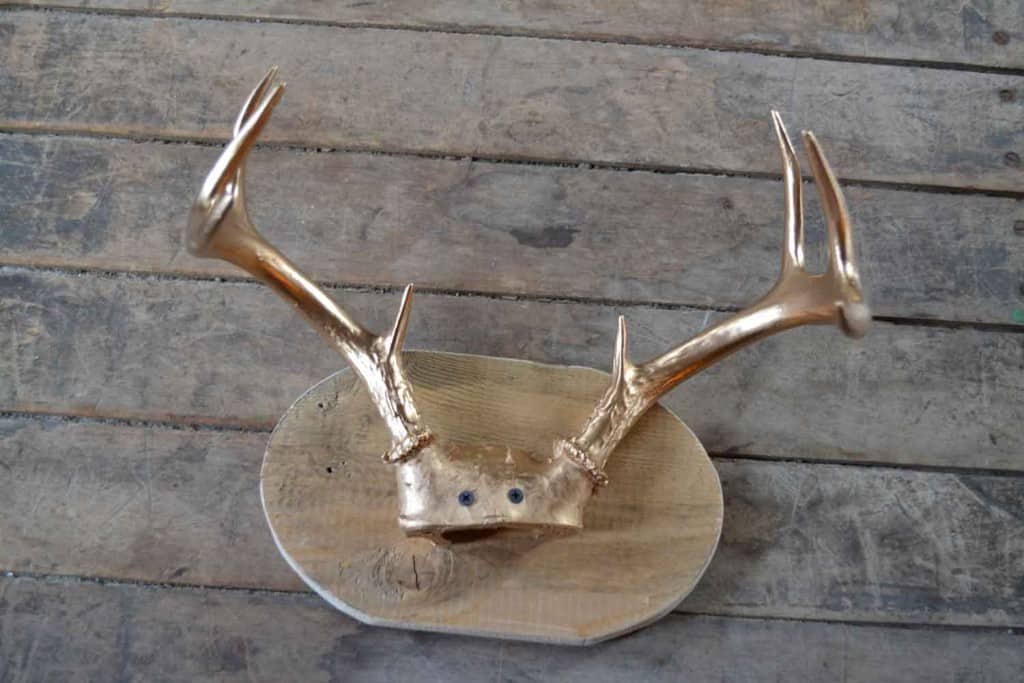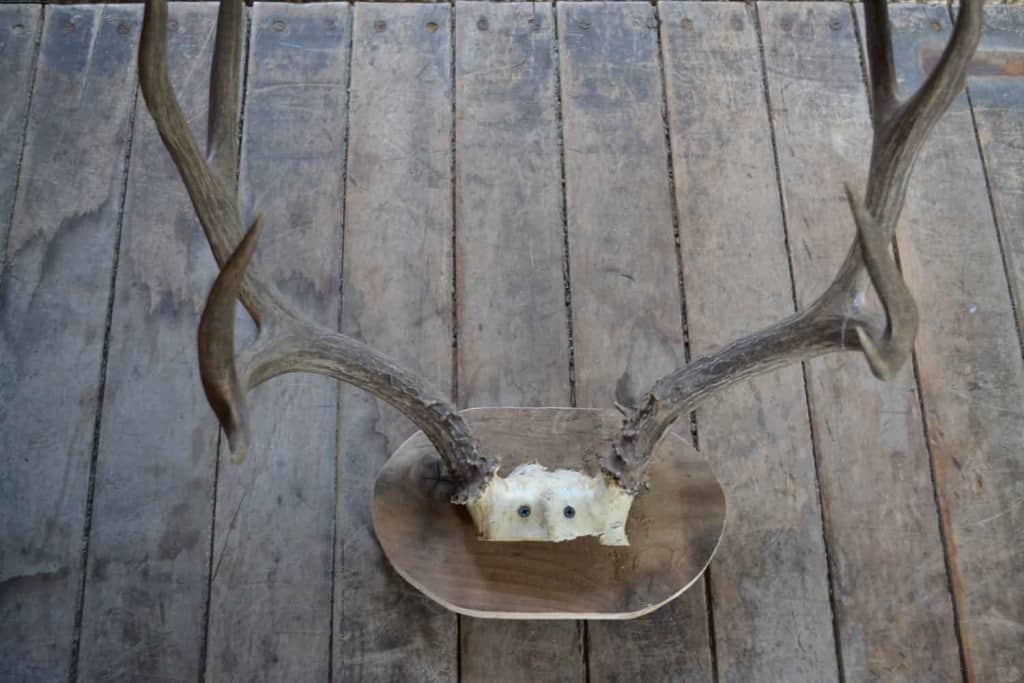 Step 3