This shop has been compensated by Collective Bias, Inc. and its advertiser. All opinions are mine alone. #CeraVeSkincare #CollectiveBias
Now that Spring has sprung I am beginning to look forward to the summer. Sundresses, sandals and beautiful healthy glowing skin. If you are anything like me I need a complete re do after winter to get and keep my skin looking its best.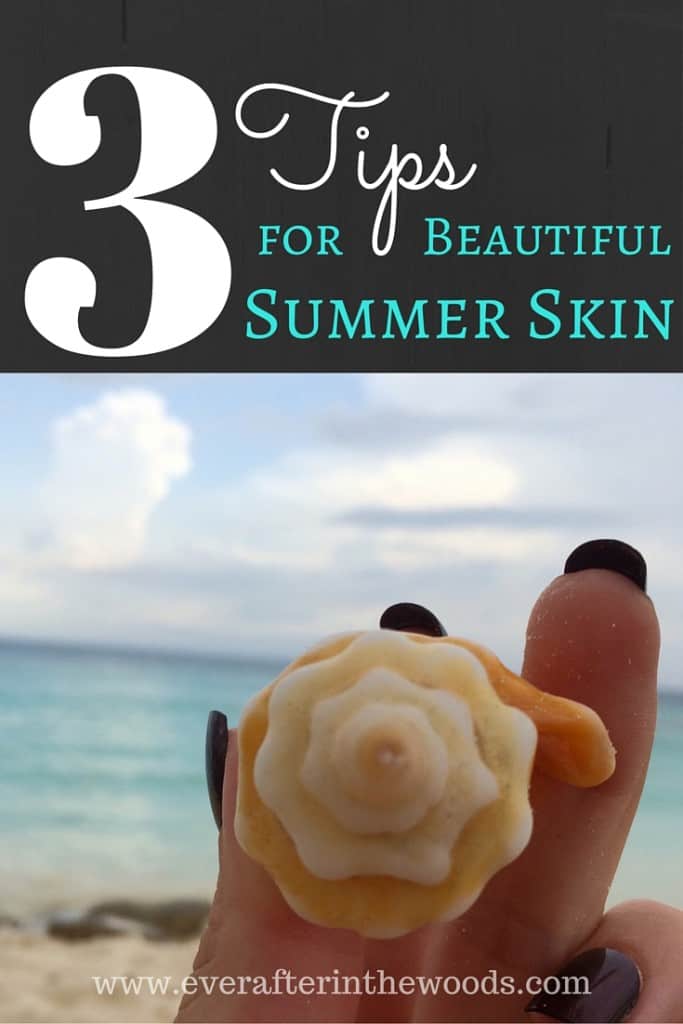 Your skin is really your first impression that you make, so make it a good one. I have come to enjoy using the CeraVe product line. I love that it was developed with dermatologists and works well on my dry skin. I also have sensitive skin so the non-irritating and fragrance-free CeraVe products work beautifully on my skin and most are also non-comedogenic.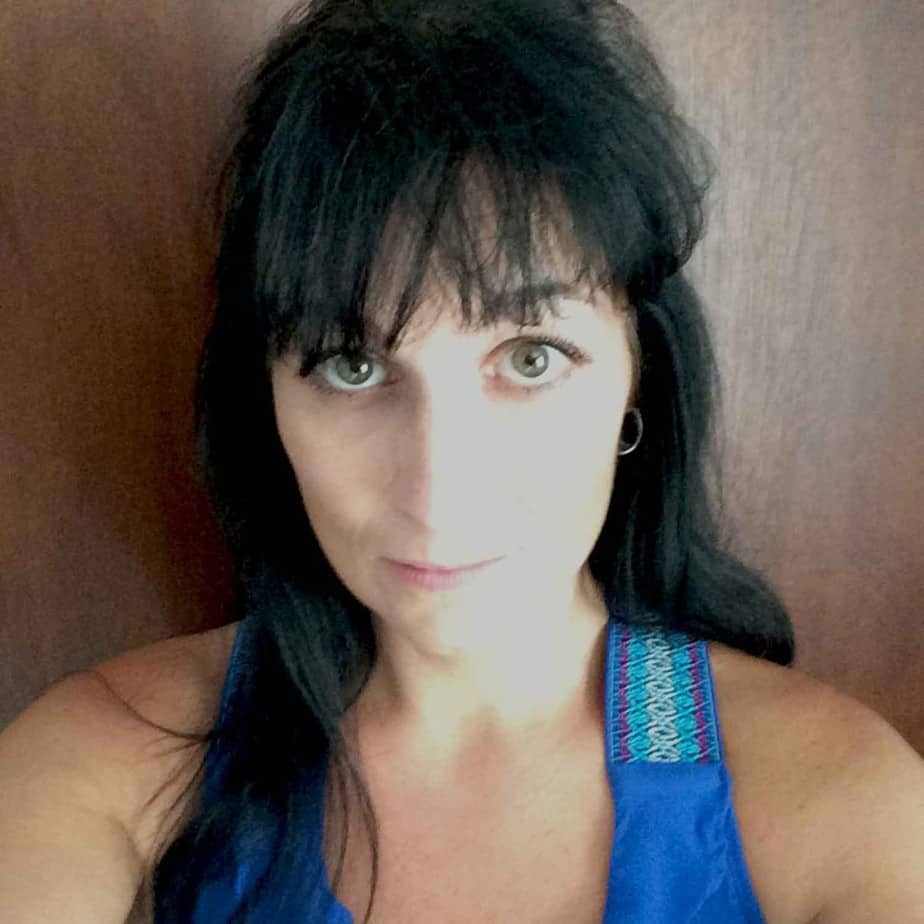 I wasn't aware that skin naturally contains ceramides. And that over time, ceramides become depleted, leading to dry and irritated skin. CeraVe helps replenish the vital ceramides healthy skin needs.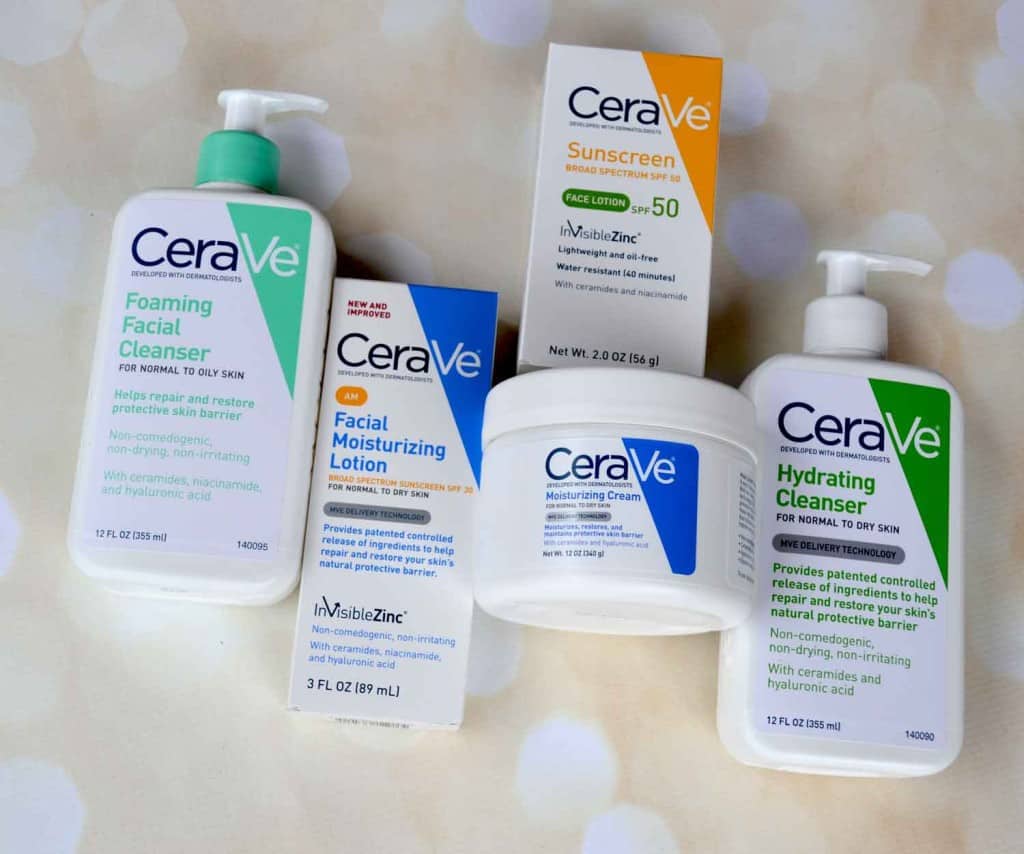 I am going to share with you my 3 Tips for Beautiful Summer Skin today plus a really easy way to bring bright colors into your bathroom with washi tape.
3 Tips for Beautiful Summer Skin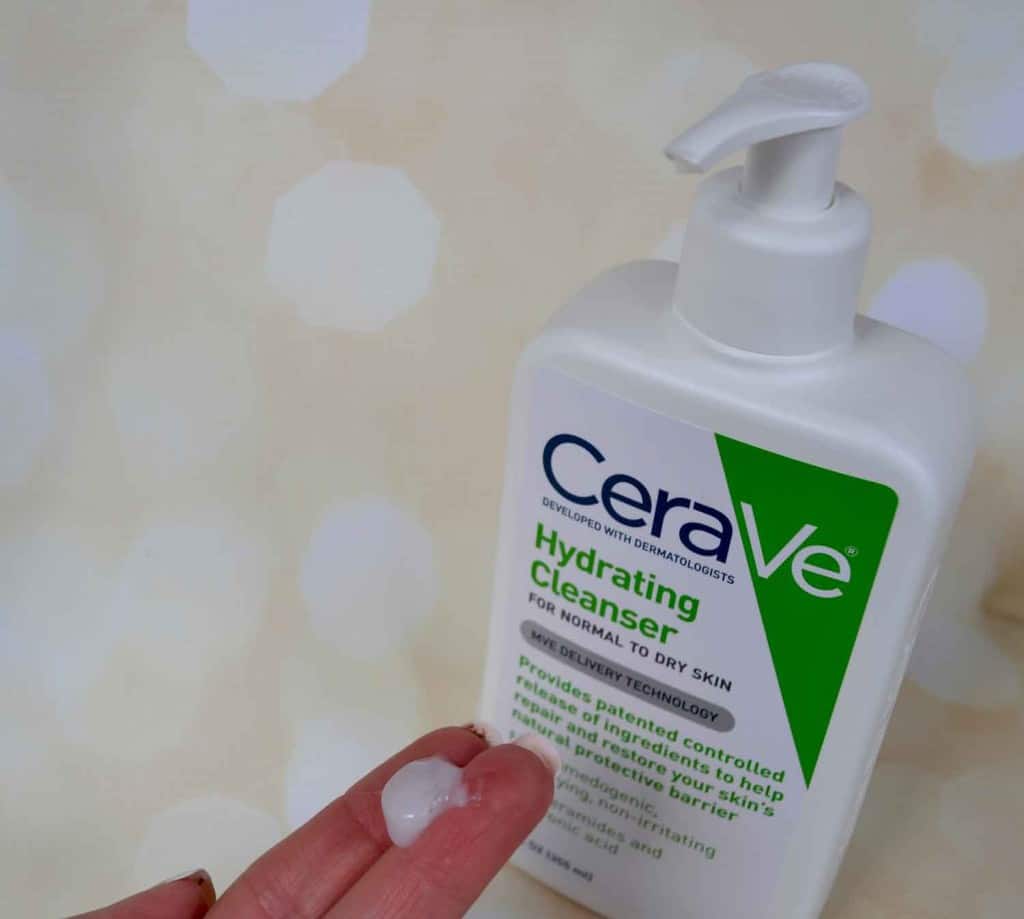 TIP 1 – Use a cleanser
I love using a cleanser that makes my skin feel tingly! I know that the product is working. I love using CeraVe Foaming Facial Cleanser. It removes dirt, oil and makeup while replenishing skin with ceramics· Plus it makes my skin feel good and look good too.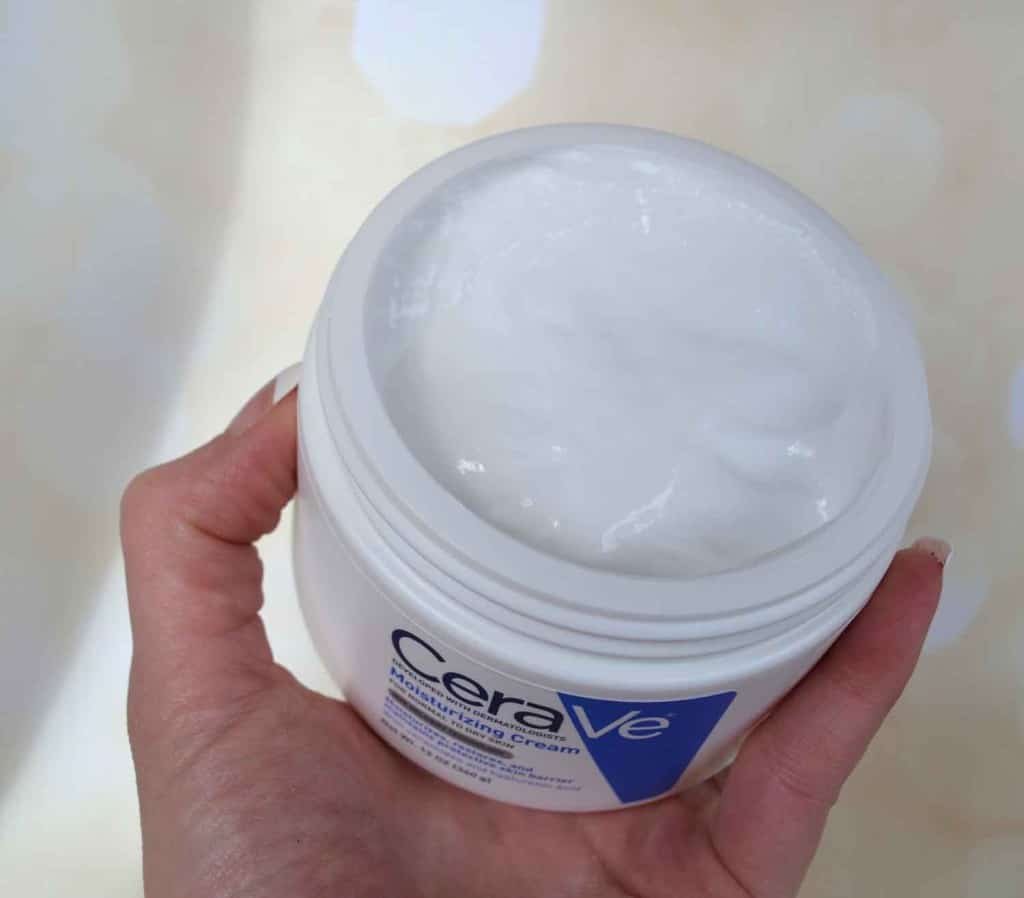 TIP 2 – Keep skin hydrated
Oh boy- this for me is the most important tip! My skin needs moisture, at times it is like the desert is on my face. Using the CeraVe Moisturizing Cream on my skin has made a difference in adding moisture to my skin. It moisturizes and helps restore the protective skin barrier. I love the way this cream feels.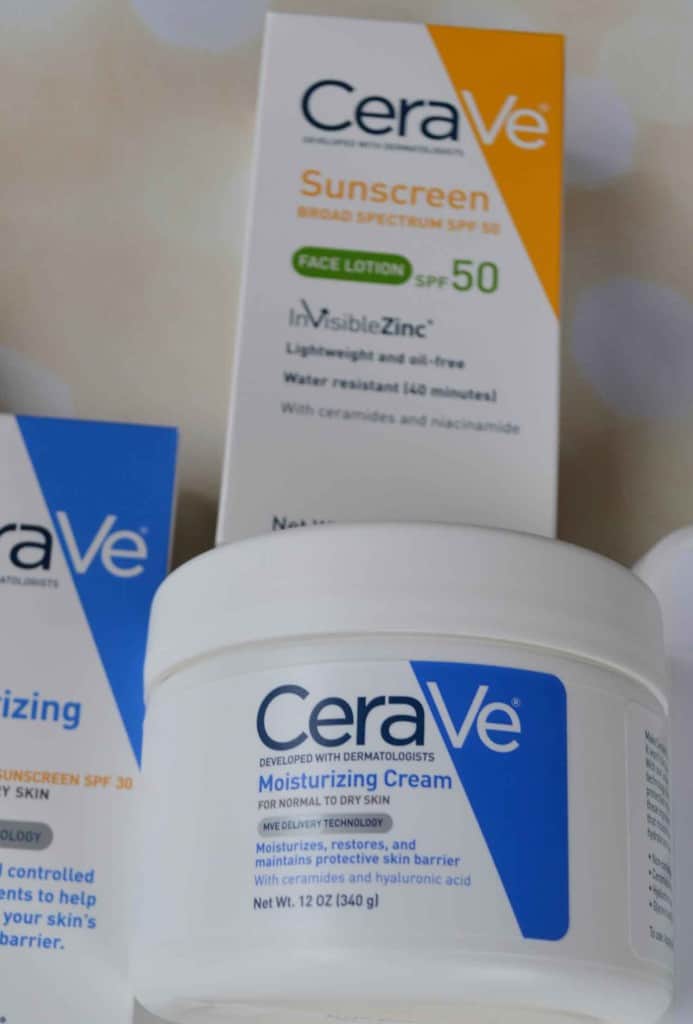 TIP 3 – Use Sunscreen every day
This tip I can not stress enough. When I was younger I did not follow this advice as often as I should have. Today I can honestly say that I do not leave the house without sunscreen on. I use a sunscreen with SPF50 daily and I love how CeraVe Sunscreen Face Lotion SPF 50 works. It also provides broad spectrum, lightweight sun protection.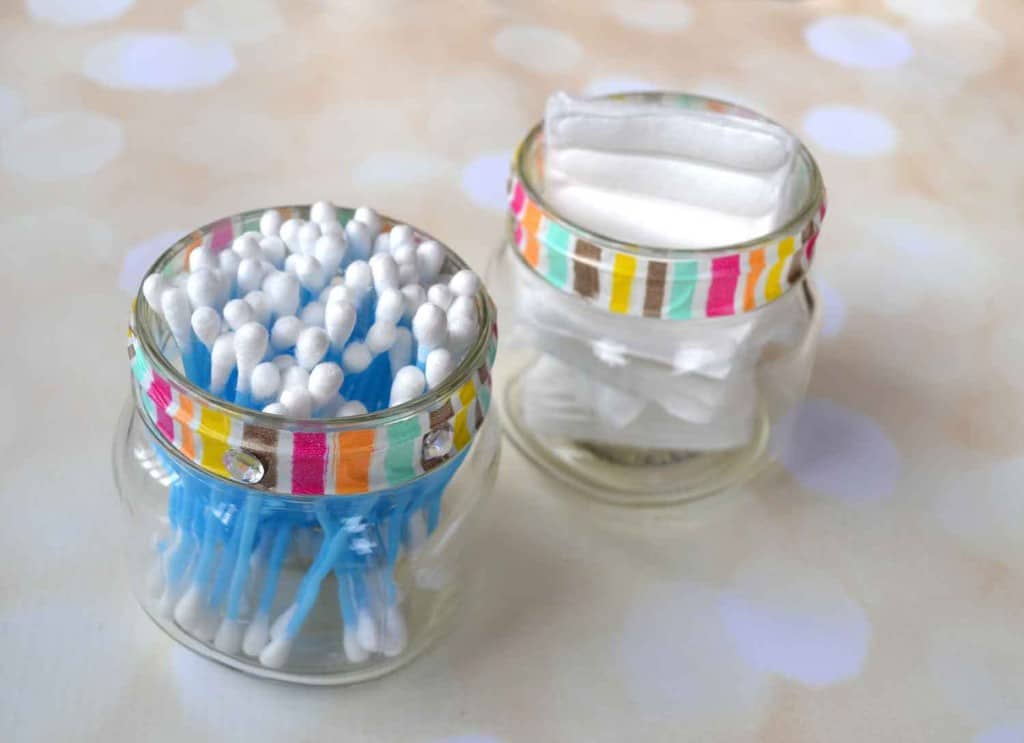 DIY Beauty Jars
I love having all the things I need for my morning skin routine on hand like cotton swabs and wipes but I don't like the look of the boxes they come in. I decided to add a pop of color to my bathroom countertop with small mason jars and washi tape.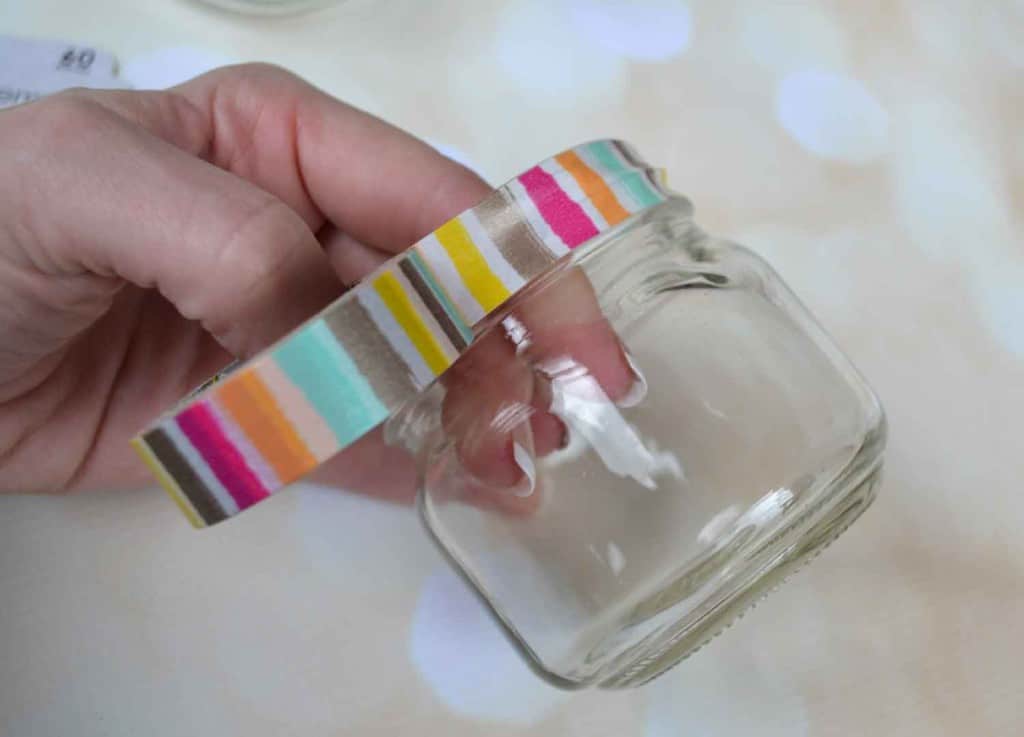 Simply press the tape to the lip of the jar.
Cut the tape, add some bling if you want!
Fill with your beauty care essentials.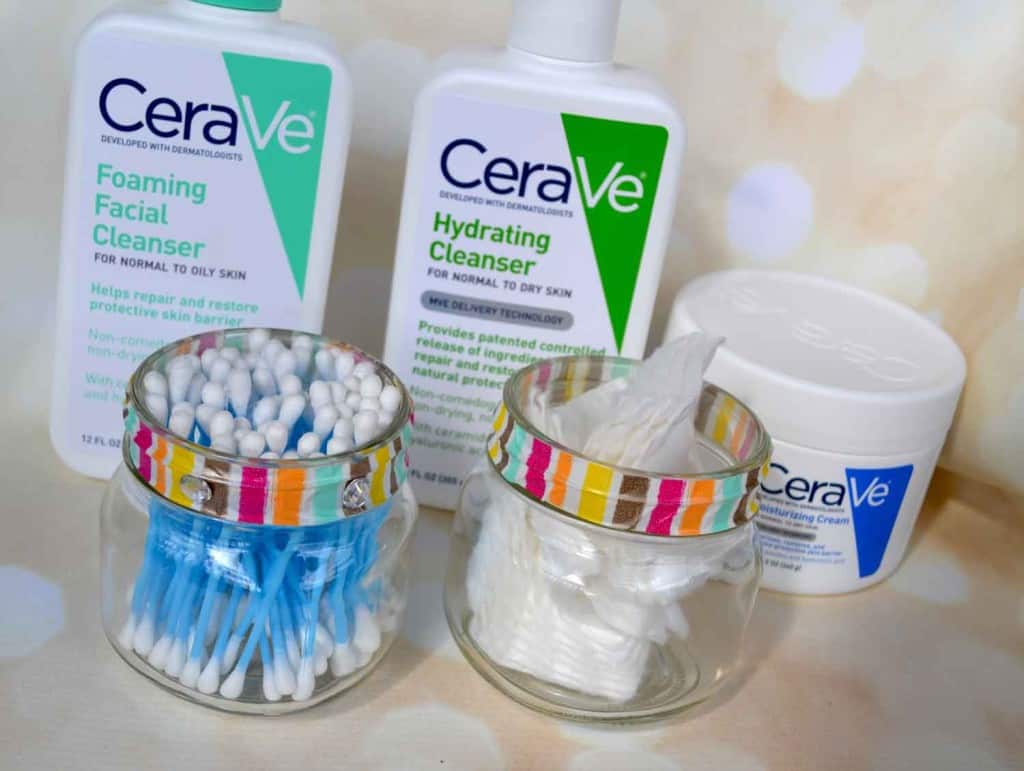 How adorable are these jars? You can use any type of tape you have on hand to match your decor. I loved how these turned out, aren't they adorable?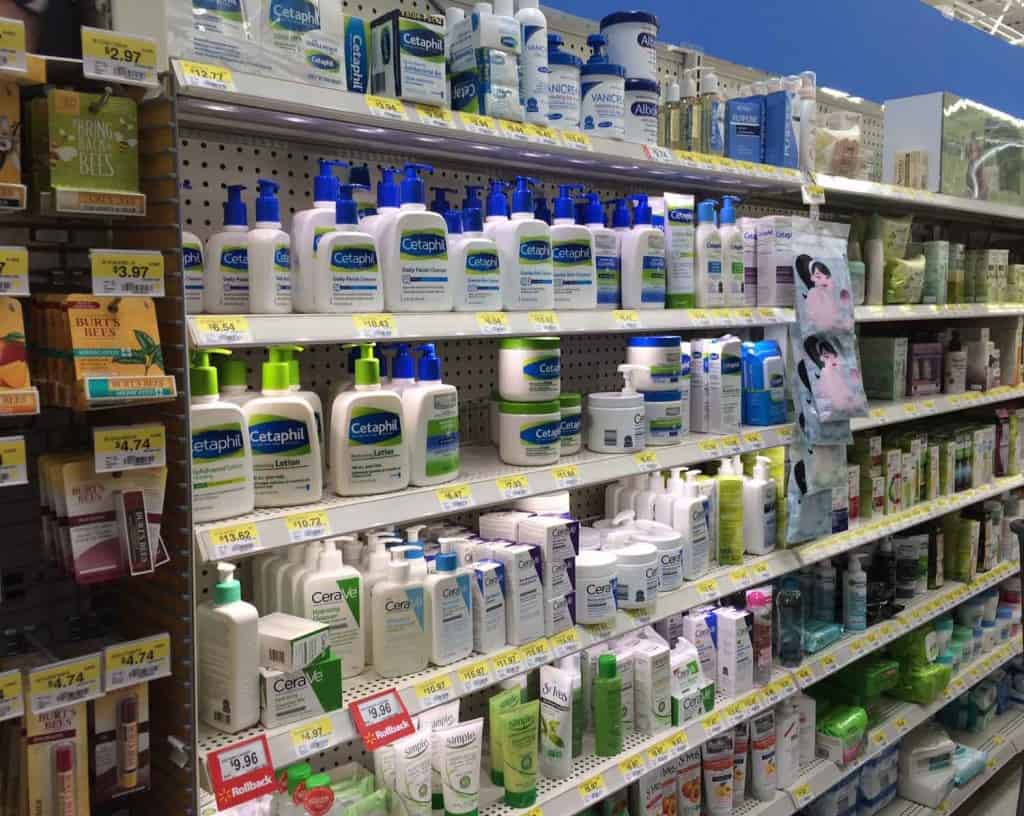 Now that summer is fast approaching, be sure to follow my 3 tips for beautiful skin this summer. Walmart currently has CeraVe Hydrating Cleanser, CeraVe Foaming Facial Cleanser, and CeraVe Moisturizing Cream on Rollback until 5/9/2016. All three products will be at a $9.97 retail until that date. Plus save $2 on  any CeraVe product with the coupon found here. So what are you waiting for? Visit CeraVe on Facebook, Twitter and YouTube for more information.