All blog posts must have the disclaimer: This post is sponsored by BabbleBoxx.com.
We are headed back to school soon (I know, hard to believe) but we have compiled the Top 7 School Supplies for Back to School with the help of Babbleboxx.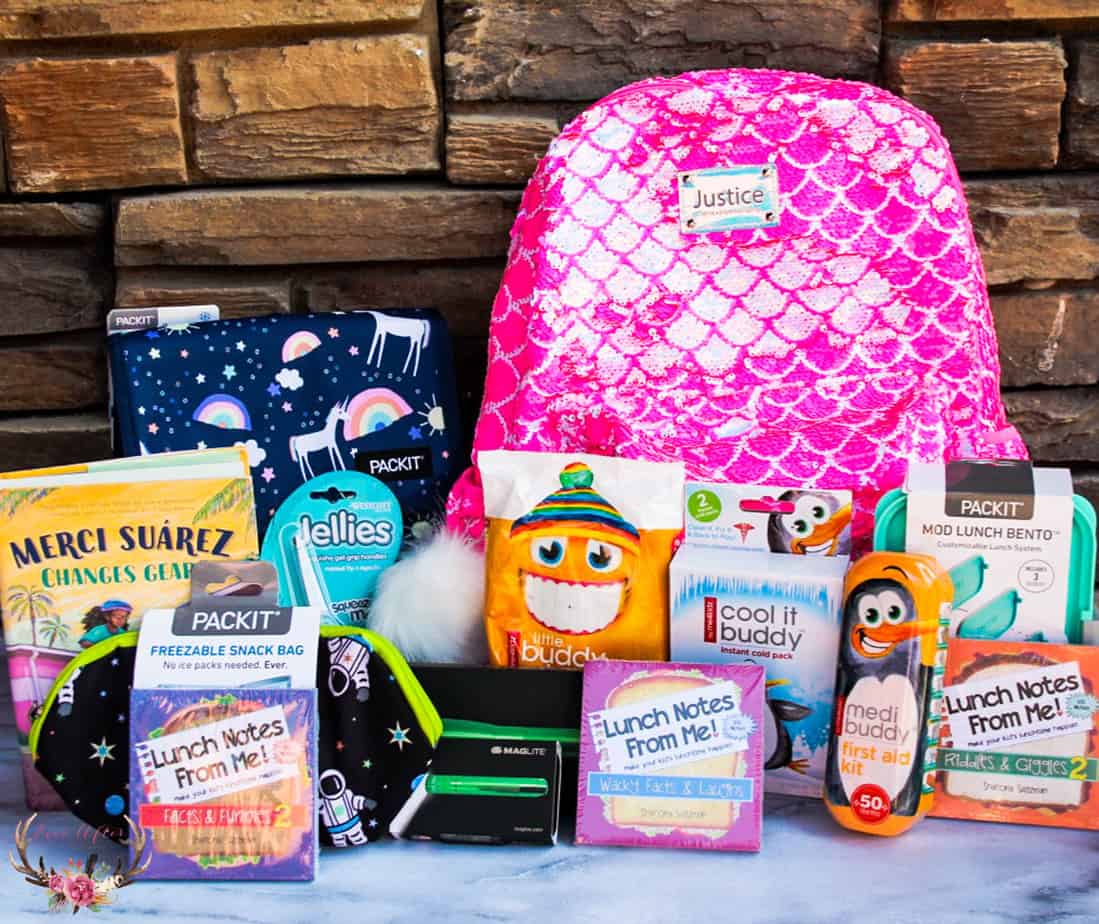 Back to School Ready
We have three kids returning to school with a second and fourth grader as well as a freshman in college. Honestly, I do not know where time has gone or how it is possible that our kids are this grown up already. Mama's hold those babies close, even when you think it is never going to end, enjoy those moments because they definitely do not last!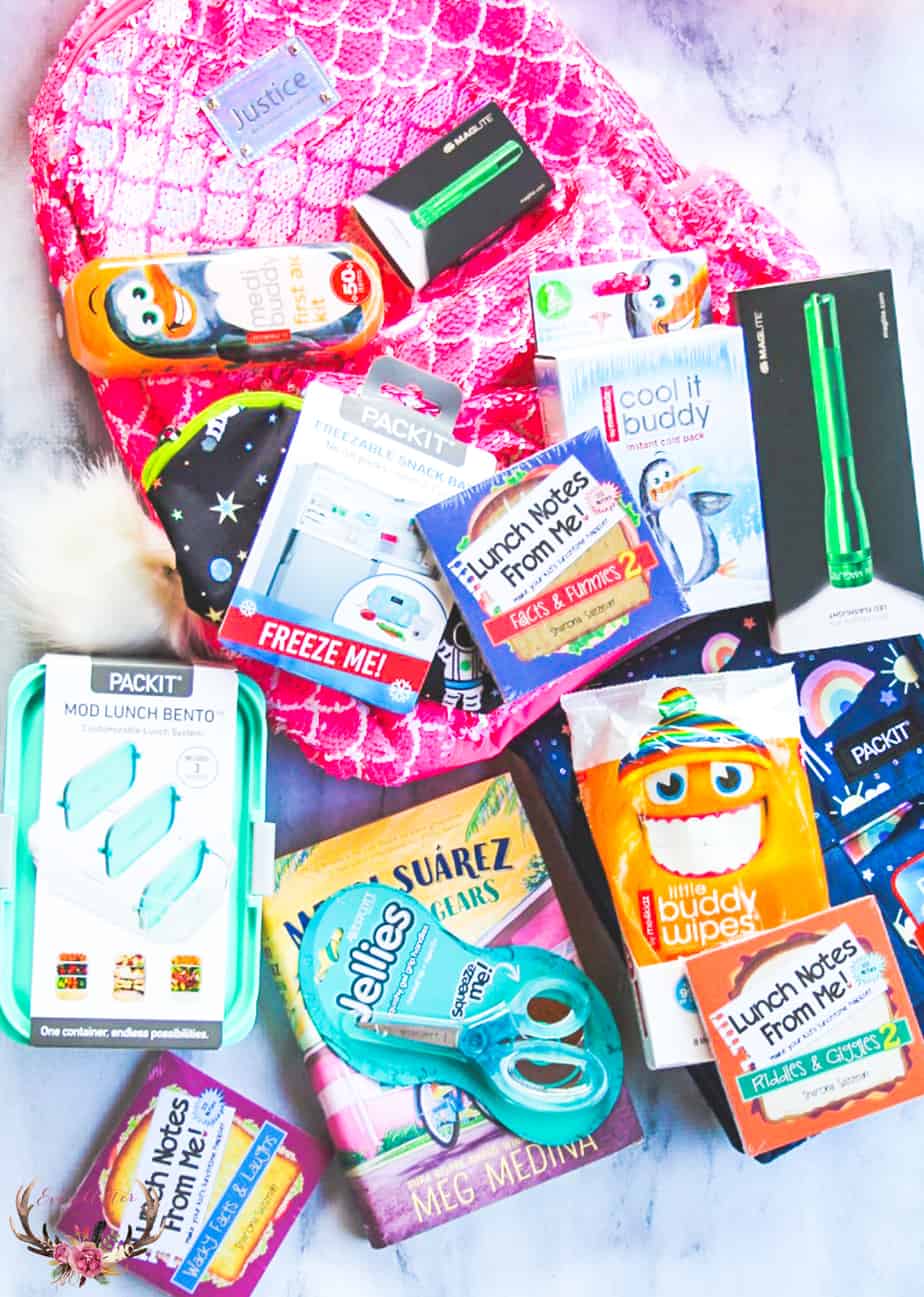 The following products are awesome examples of cool things for your children for back to school no matter what grade they are going into.
Top 7 School Supplies for Back to School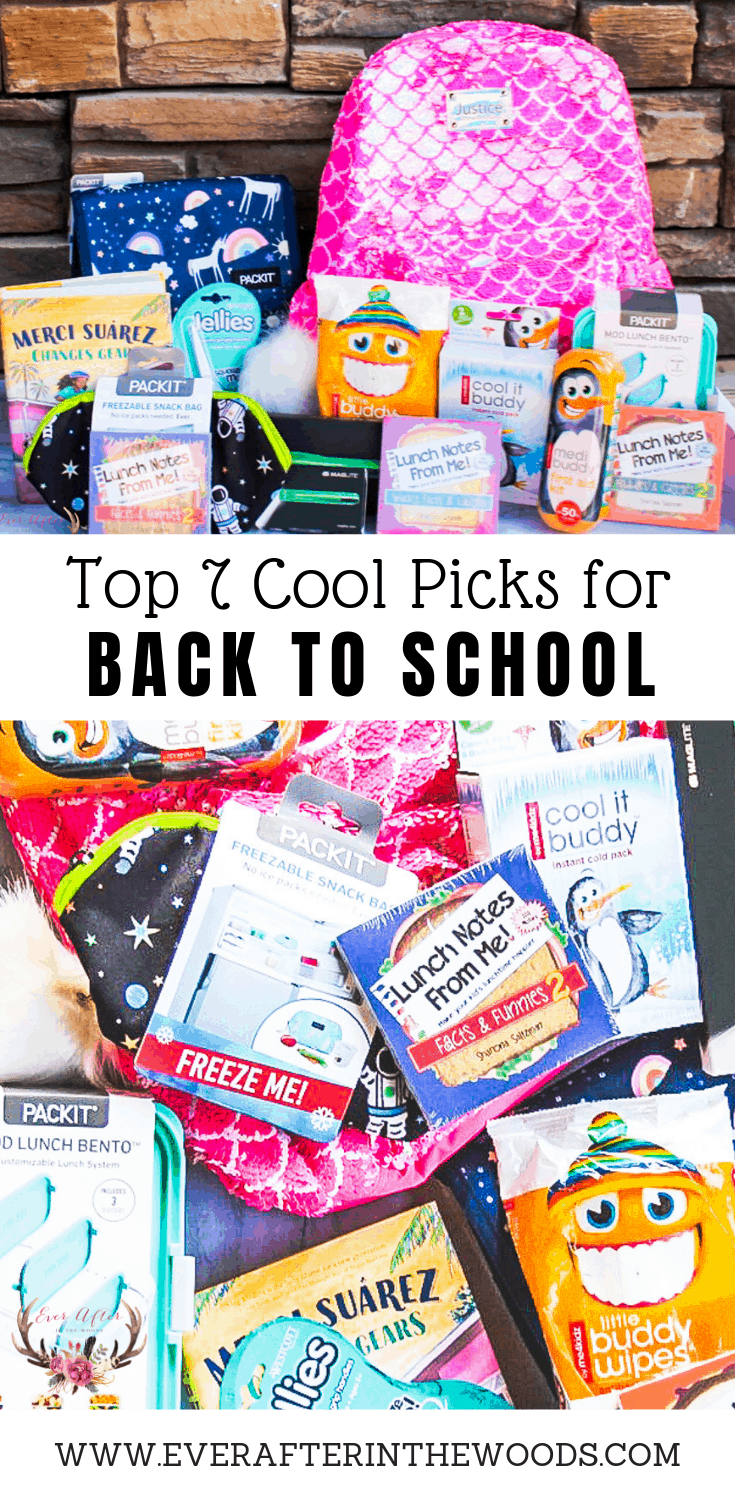 Mermaid Flip Sequin Backpack from Justice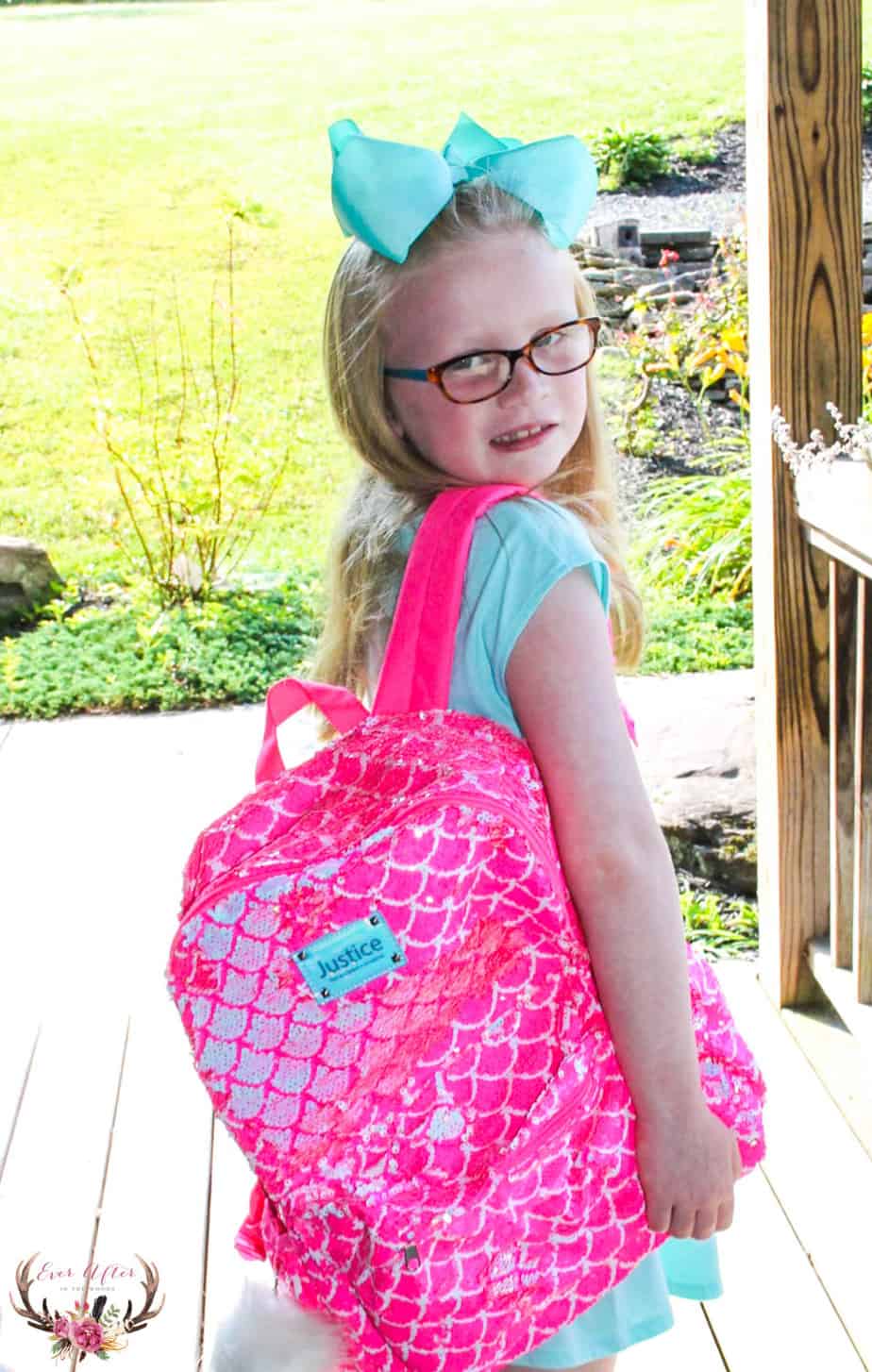 Okay, so I am not sure who was more excited for this, my daughter or myself. I absolutely LOVED the mermaid detail on this back pack. With plenty of pockets and an adorable fluffy keychain this backpack is definitely amongst the coolest items this year.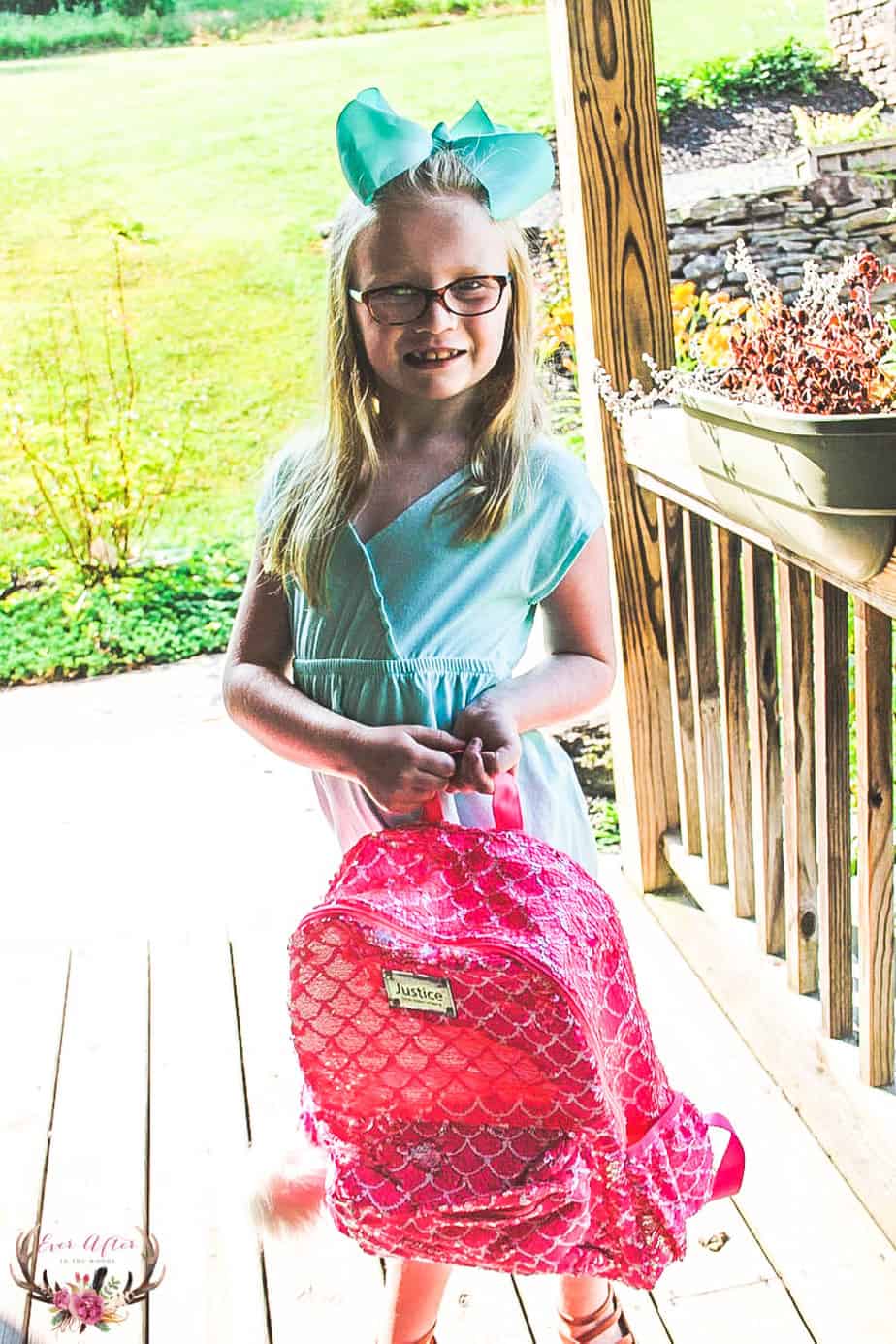 Padded straps to keep those shoulders comfortable no matter how much stuff they cram in there! I know my kids are not the only ones that carry so much stuff in their backpacks and a convenient loop to hold all of her favorite keychains (we have quite a few!)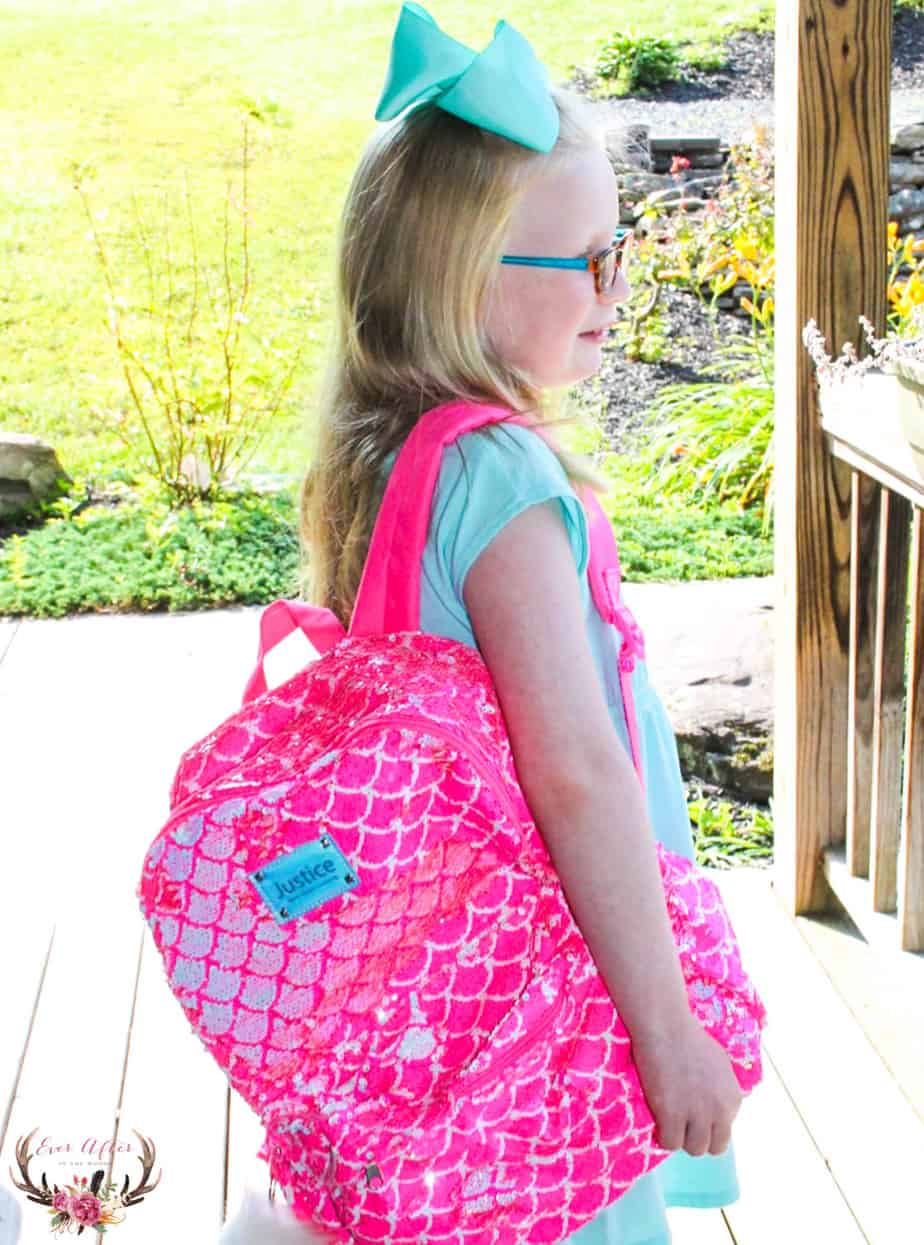 This Mermaid Flip Sequin Backpack is perfect for the ultimate fashion statement for back to school.
Merci Suarez Changes Gears from Candlewick Press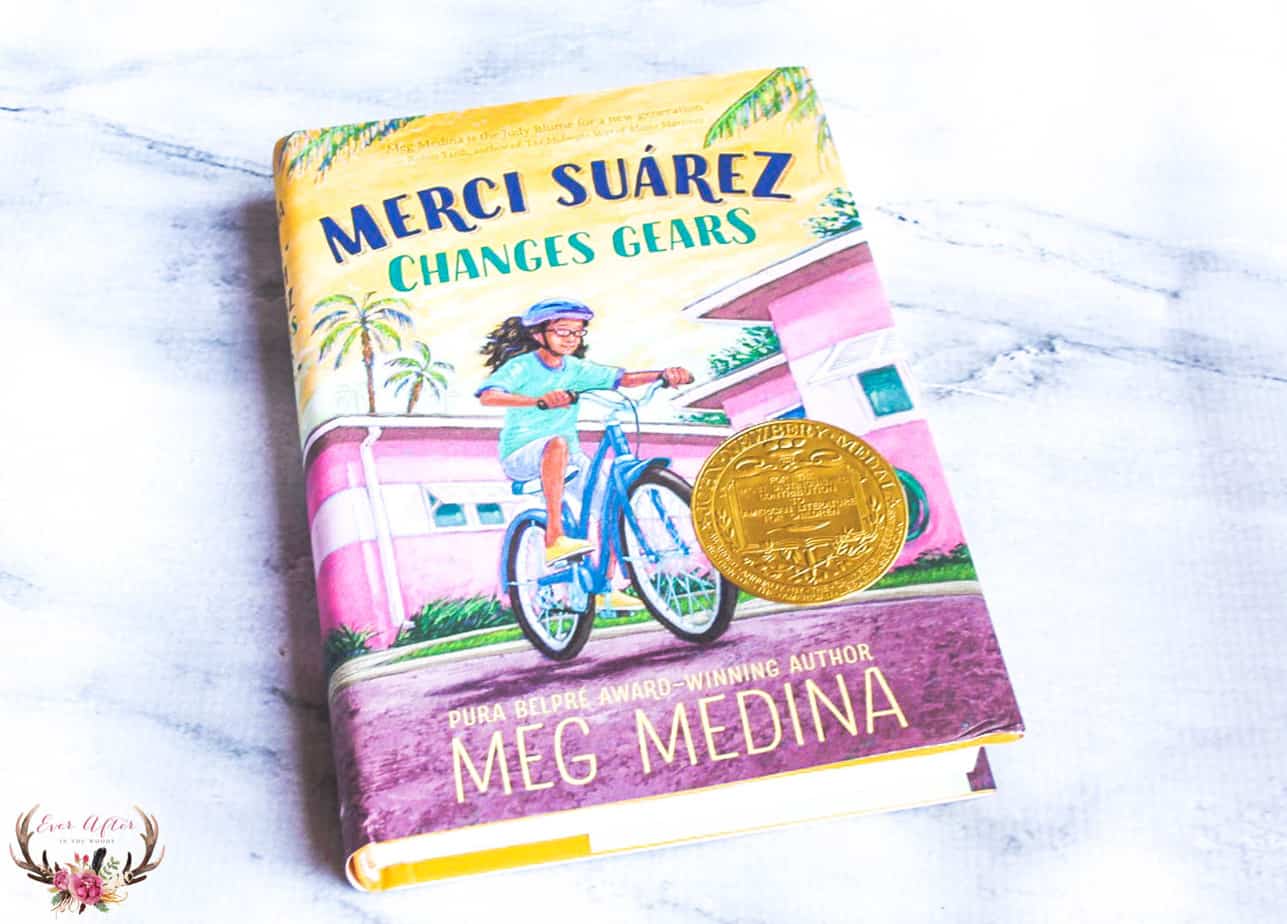 We have been longtime readers of Candlewick Press books so we were excited to add a book to our back to school list. My son who is entering fourth grade in the fall is an avid reader and really inspires our youngest to read more. This
Merci Suarez Changes Gears is the winner of the 2019 Newbery Medal, and focuses on a close-knit multigenerational Latinx family. A great read about how friendship and family dynamics change over time.
Use promotion code CANDLEWICK at checkout on candlewick.com for 25% your book order (Only valid to US purchases)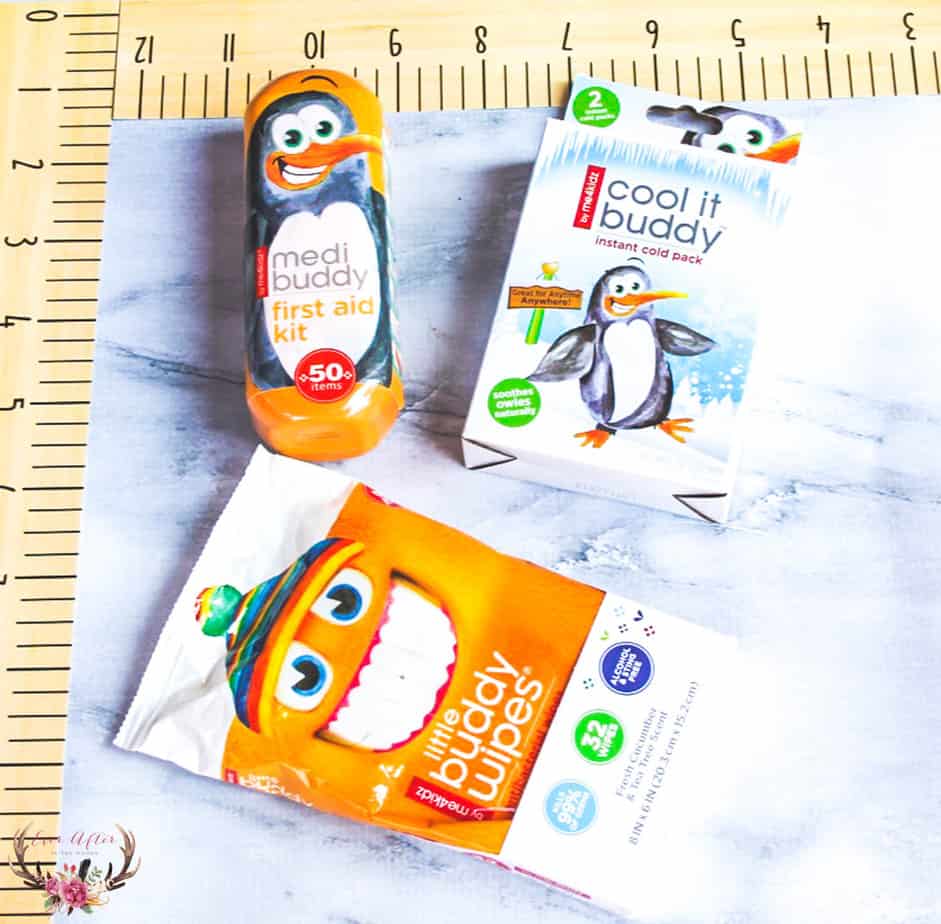 First Aid Kit, Wipes & Ice Packs from Me4Kidz
The start of the school year also means back to sports, dance and activities after school and on weekends. This fall we are participating in soccer and dance. Having a first aid kit with bandages, wipes and ice packs on hand is not only convenient but a necessity.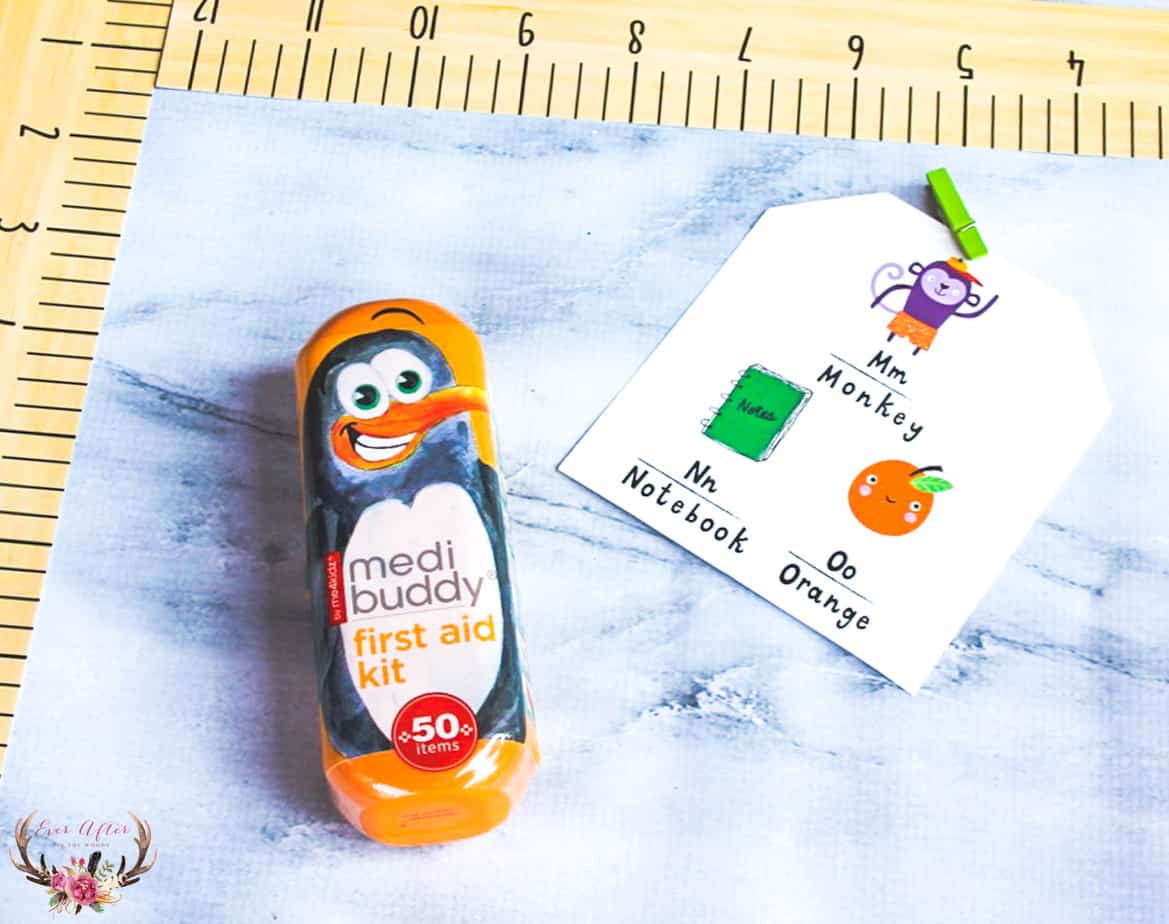 Medibuddy First Aid Kit – contains 50 items and is latex free. The perfect size to keep in the car or in an equipment bag or better yet travel.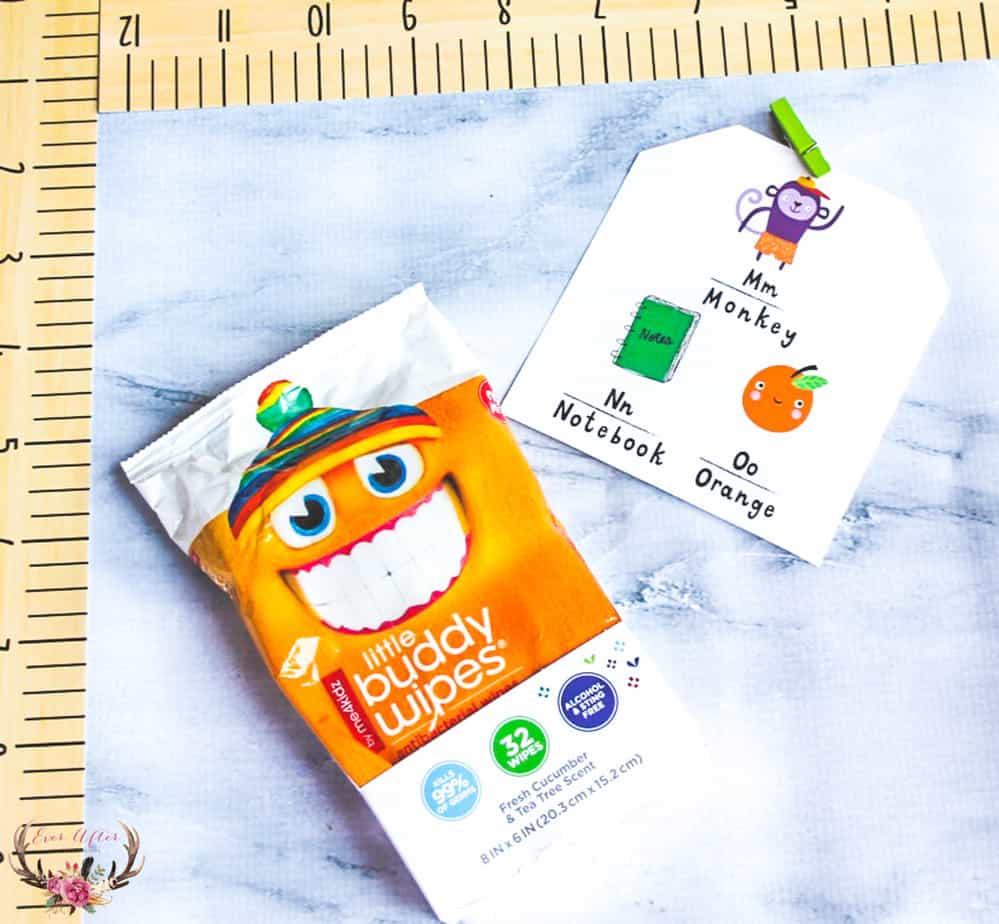 Little Buddy Antibacterial Wipes –  each pouch contains 32 antibacterial wipes for all of life's messes. They kill 99 % of germs without the sting and smell of other wipes.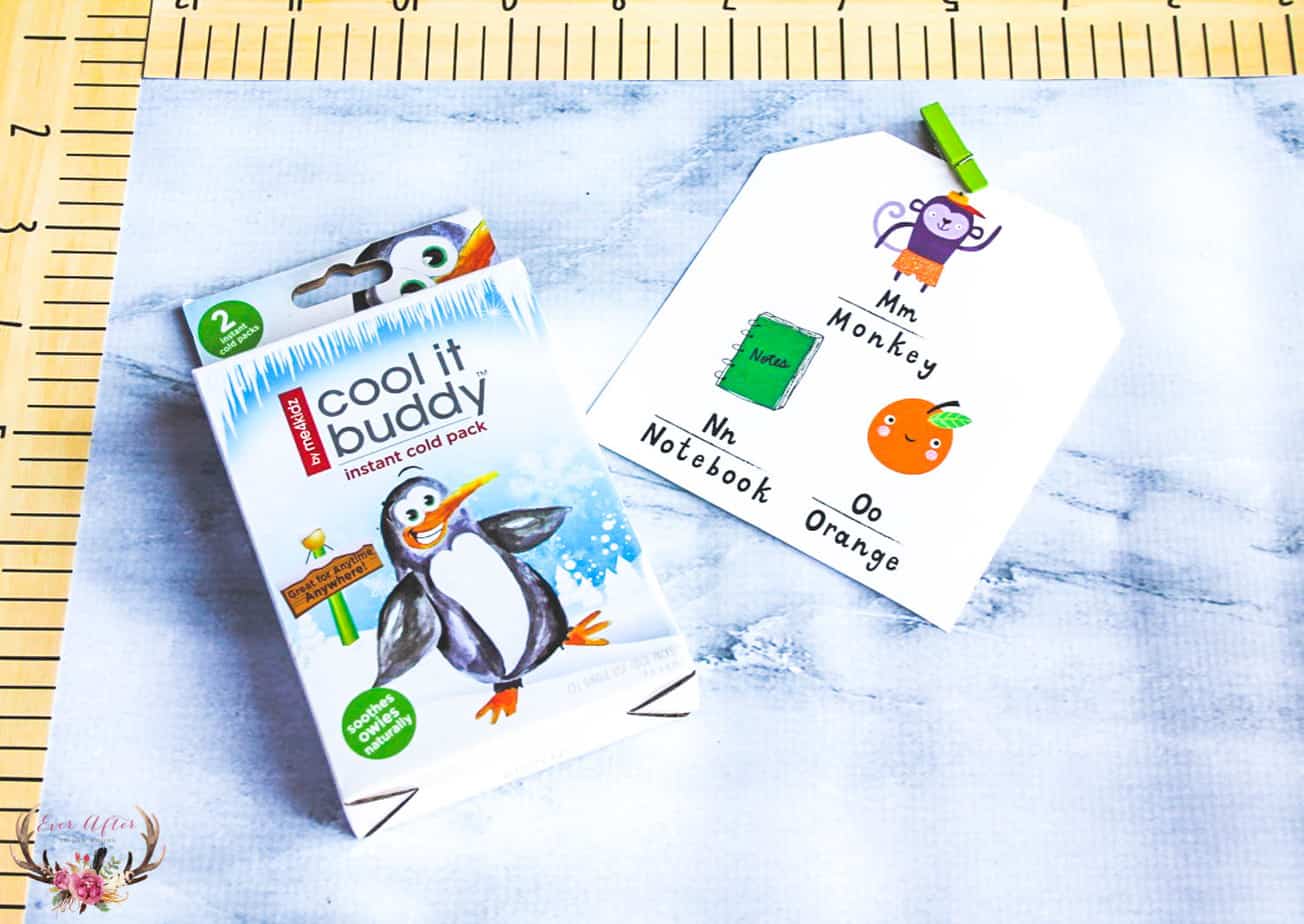 Cool it Buddy Instant Ice Packs – Non-toxic cold packs that are made with only two ingredients which are perfect for backpacks, lockers and traveling too.
Use code Babble2019 for 25% off now through 12/31/19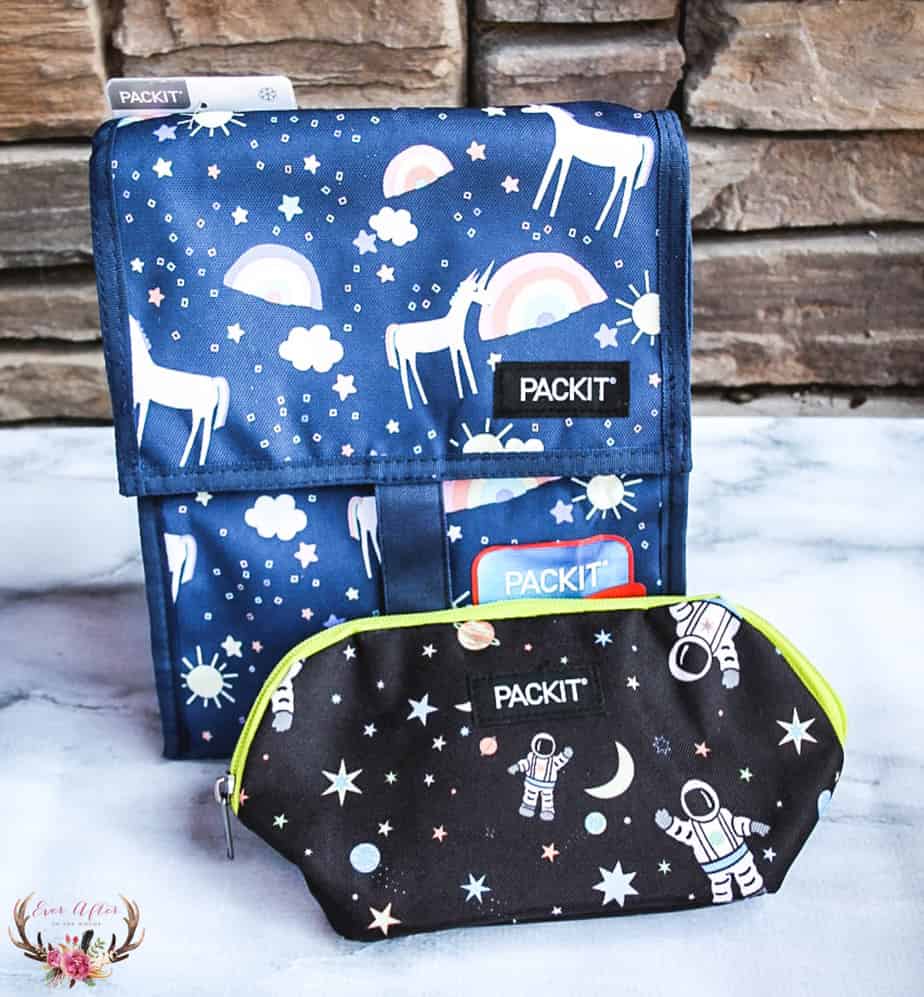 Freezable Lunch Bags & Bento Containers from PackIt
This is definitely Mom's favorite. Simply freeze the entire lunch bag or snack bag the night before school and simply throw everything your kids need for the day inside before they head out to the bus.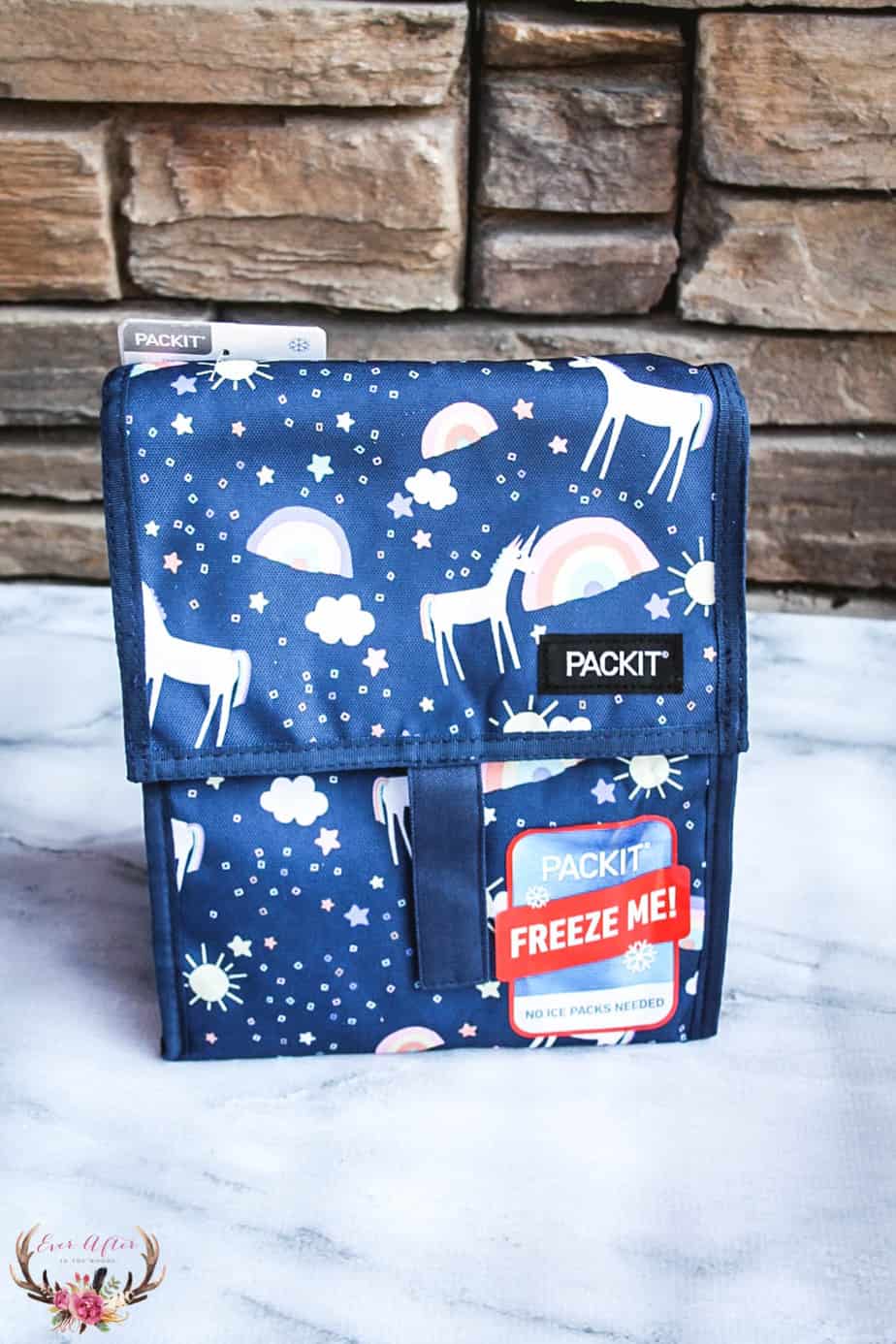 Freezable Lunch Bag- Fold and  freeze overnight, then simply pack & go! This bag in Unicorn Sky chills like a fridge on the go.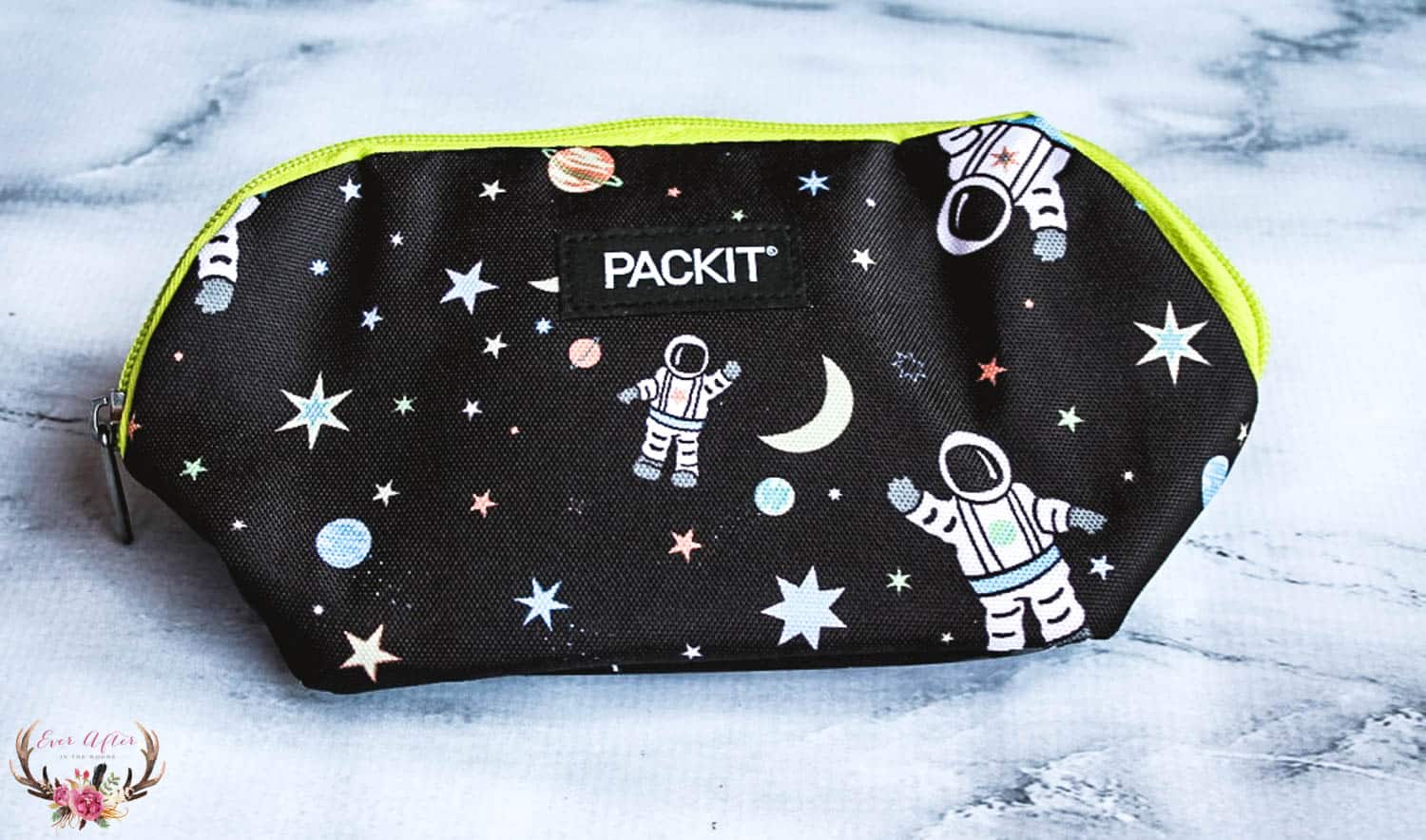 Freezable Snack Bag-  the size of this bag is so convenient not only for snacks but makeup or medications as well. Freeze overnight and pack up your items before you go. No need for an ice pack ever! This snack bag will definitely get a lot of use for our after-school activities.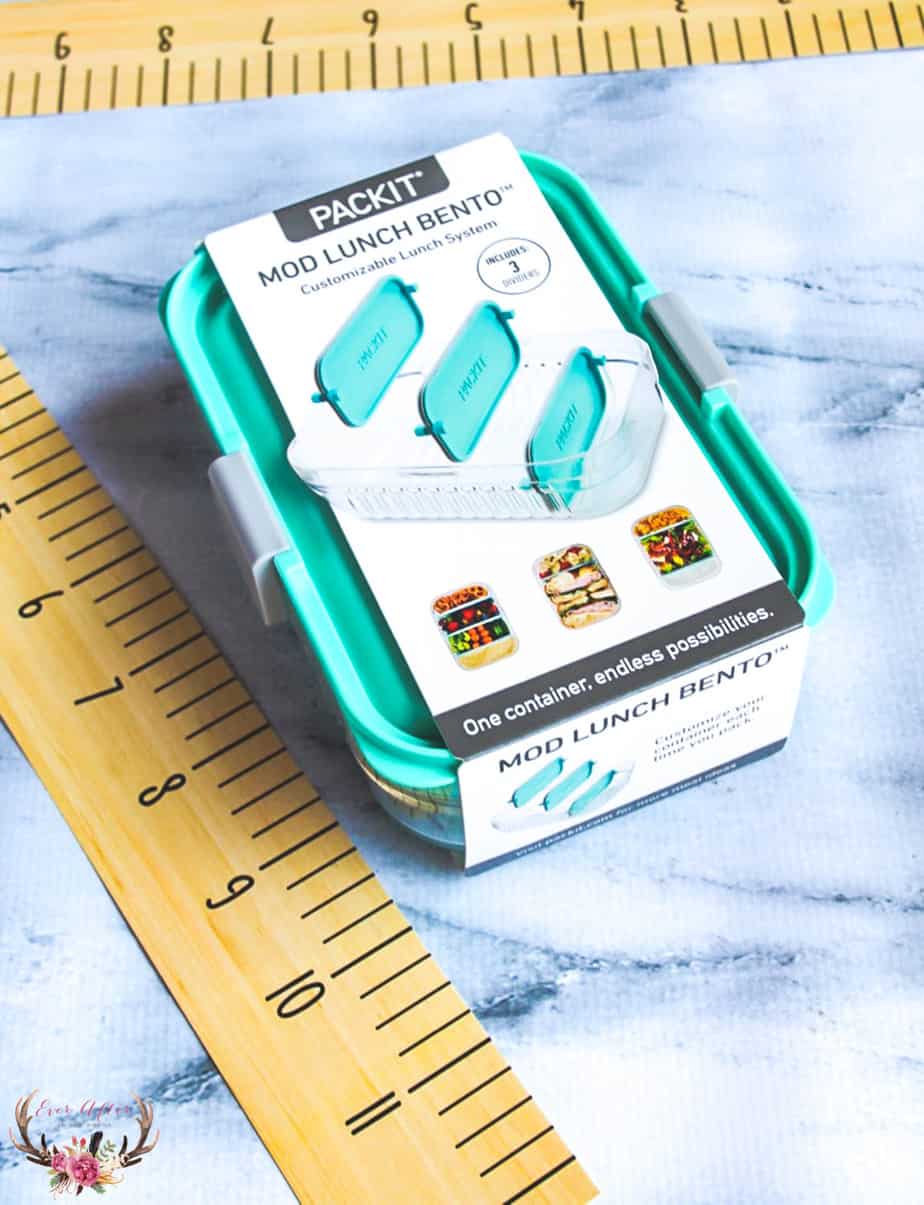 Mod Lunch Box – customizable bento container that can be altered no matter what you are taking for lunch or a snack. Leak-resistant dividers keep food and liquids separate and for my picky eater that means perfection.
5" Kids Jellies Pointed Scissors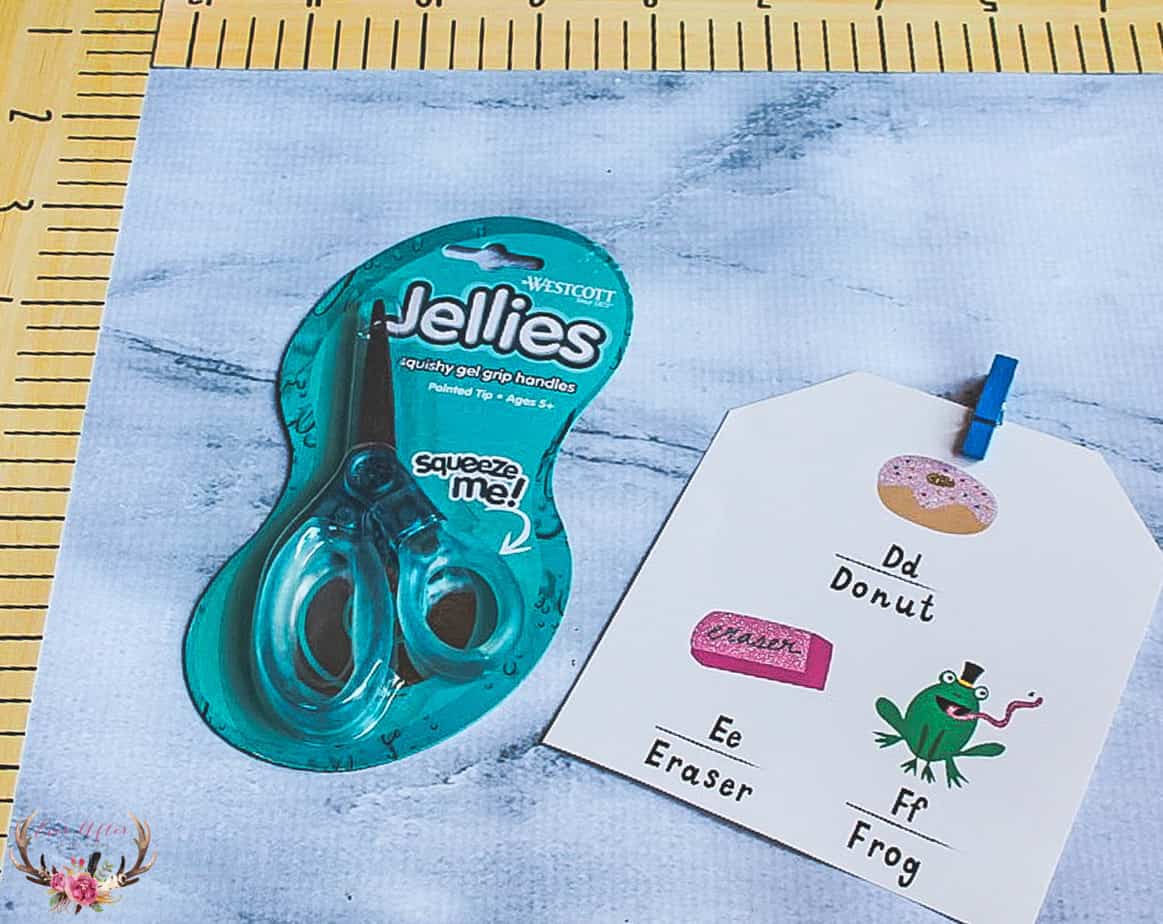 Having a great pair of scissors can really make or break a craft activity. These squishy gel-grip scissors are exactly what the teacher (and students) want. These scissors from are designed for comfort and control, cutting through paper, ribbon and more.
We are a crafting kind of family so we love to have great school supplies to make our craft and school projects easier. They are suitable for both left and right-handed kids, ages 5 and up.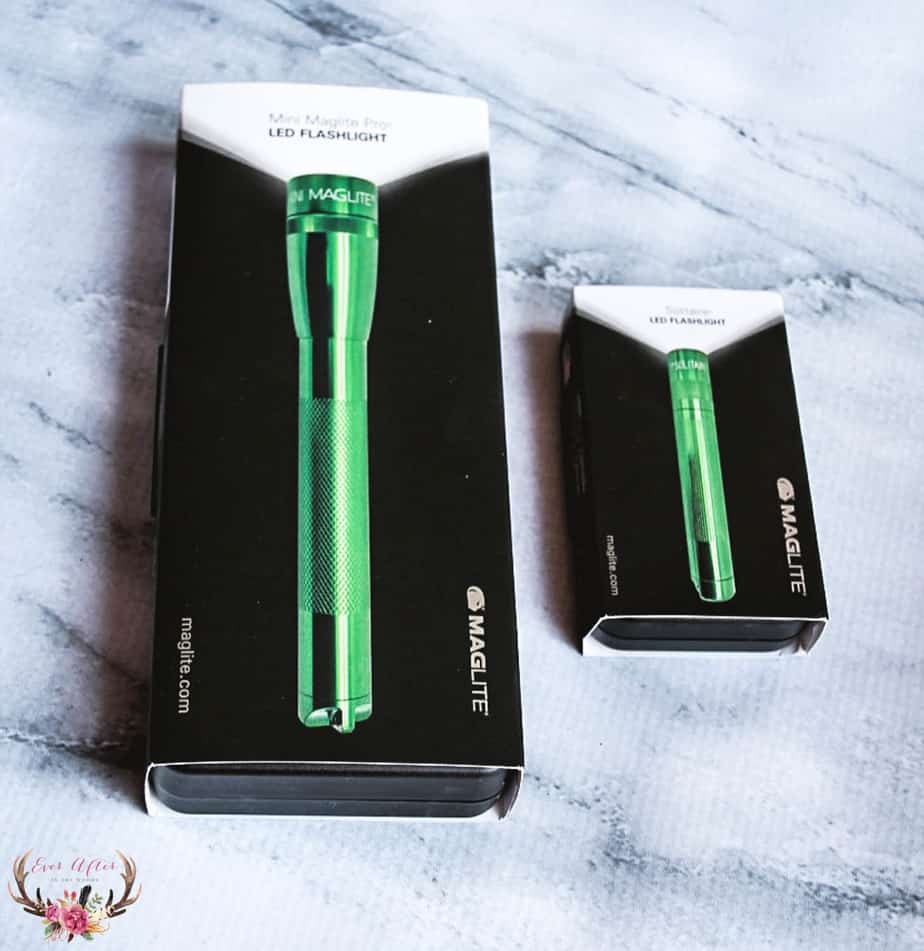 MAGLITE® Solitaire LED & Mini Maglite® Pro LED
MAGLITE® Solitaire LED
A good, reliable flashlight is a necessity during all times of the year. The iconic Solitaire® LED Flashlight by Maglite® is designed to fit perfectly on your key chain, backpack or purse. Having this flashlight attached to our backpack gives our kids the piece -of-mind (or maybe Mom). Even though this a compact size, it throws light up to fifty yards and can run non-stop for two hours.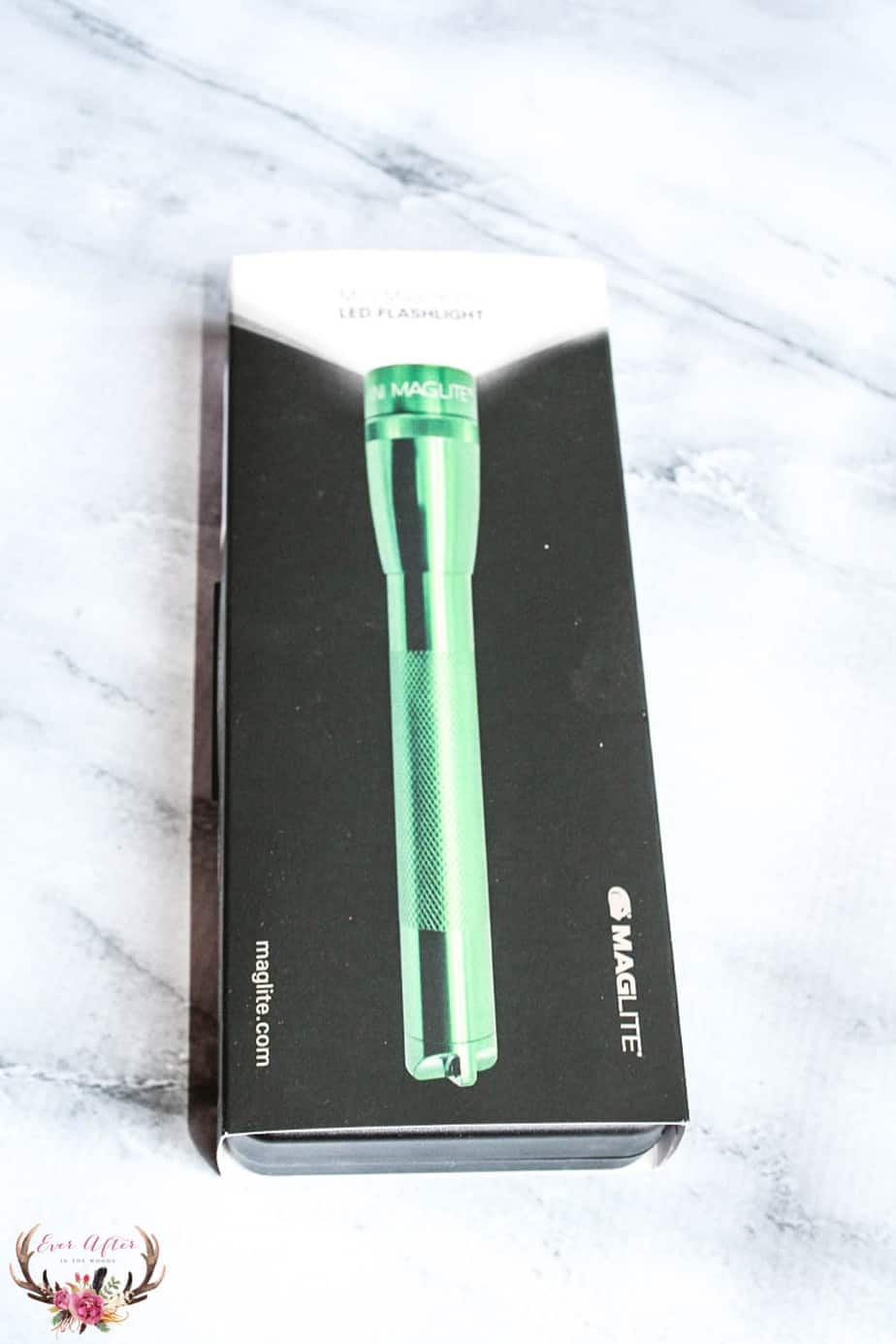 Mini Maglite® Pro LED
Sleek in design and small enough to fit in your pocket or purse the Mini Maglite Pro LED comes in a variety of colors to choose from. Compact design that uses 2 AA batteries.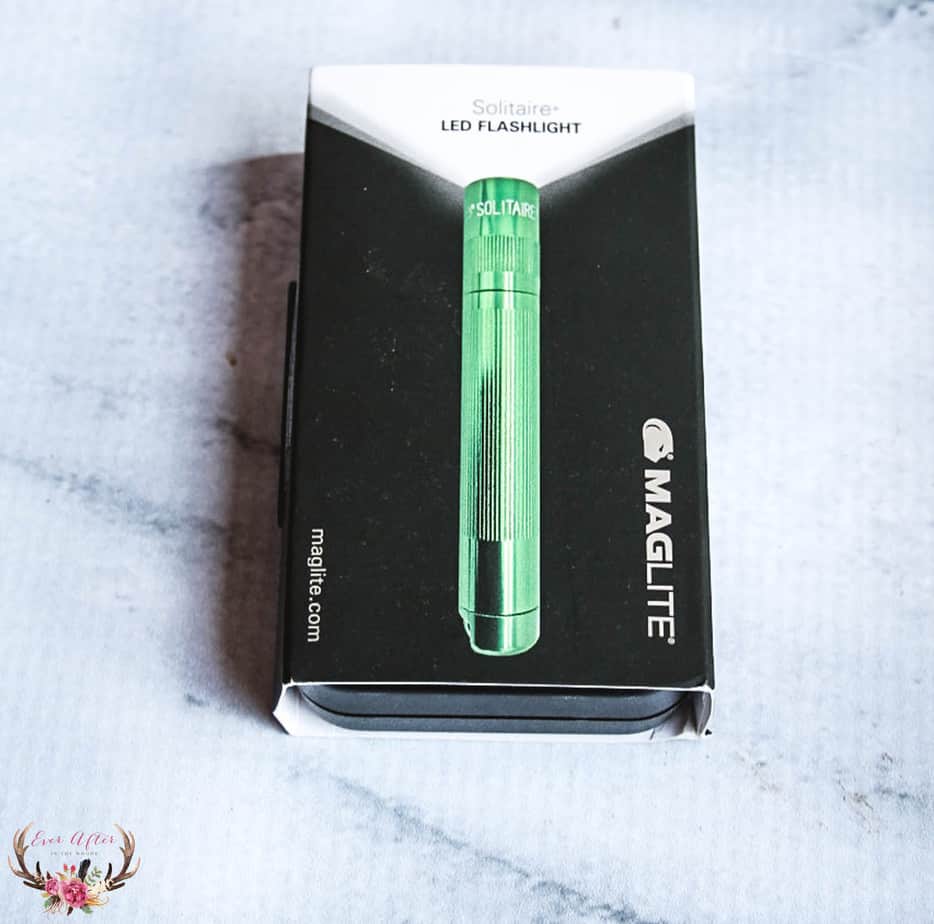 Use code MAGBB15 (15% off online orders – Some restrictions apply. Outlet, seasonal shop and discounted items excluded. Cannot be combined with another offer or discounted item. U. S. Shipping addresses only. Promotion available for limited time.) Expires: September 15th, 2019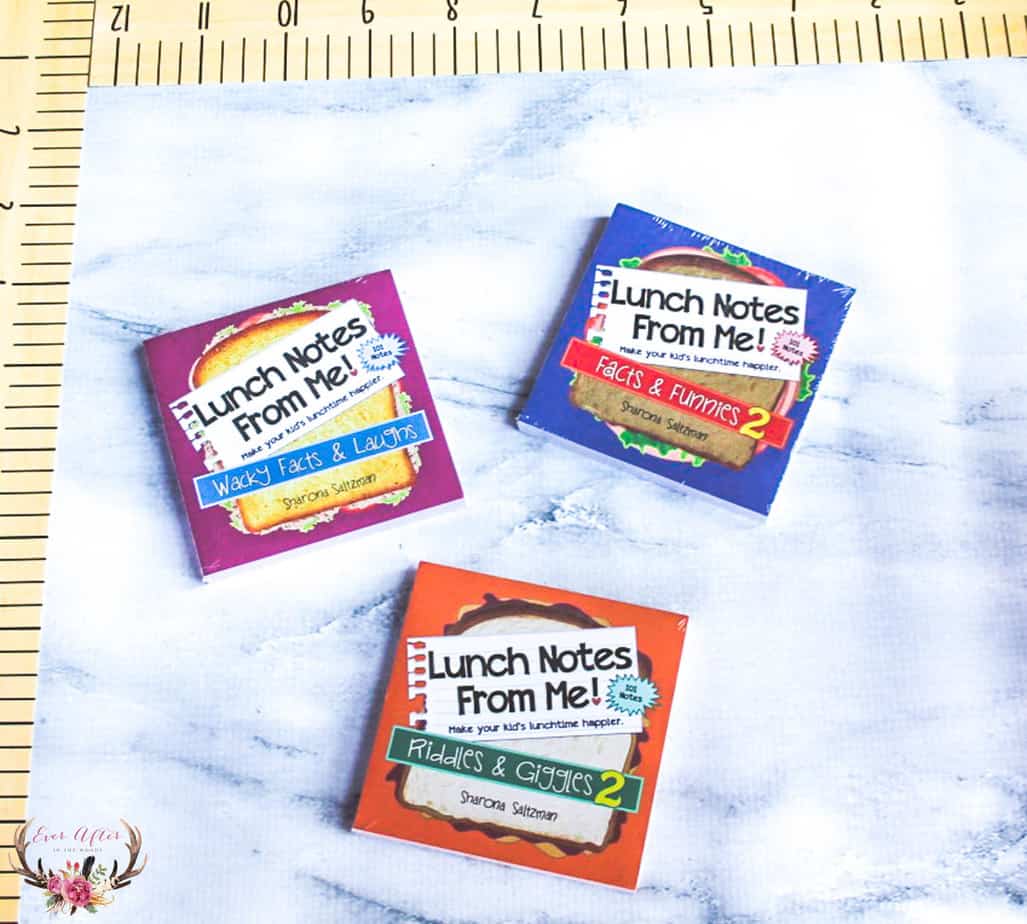 Lunch Notes from MyWish4U
There is nothing like a personal note in the your child's lunchbox! These are so easy to use, simply tear off a sheet to put in their lunch or by their breakfast plate! Plus, they are only $4.99 for 101 unique MyWish4U Lunch Notes and available at Target in the Back to School Section!
This is definitely a must-have item on our back to school list. I know my kids will love seeing these in their lunch boxes every day.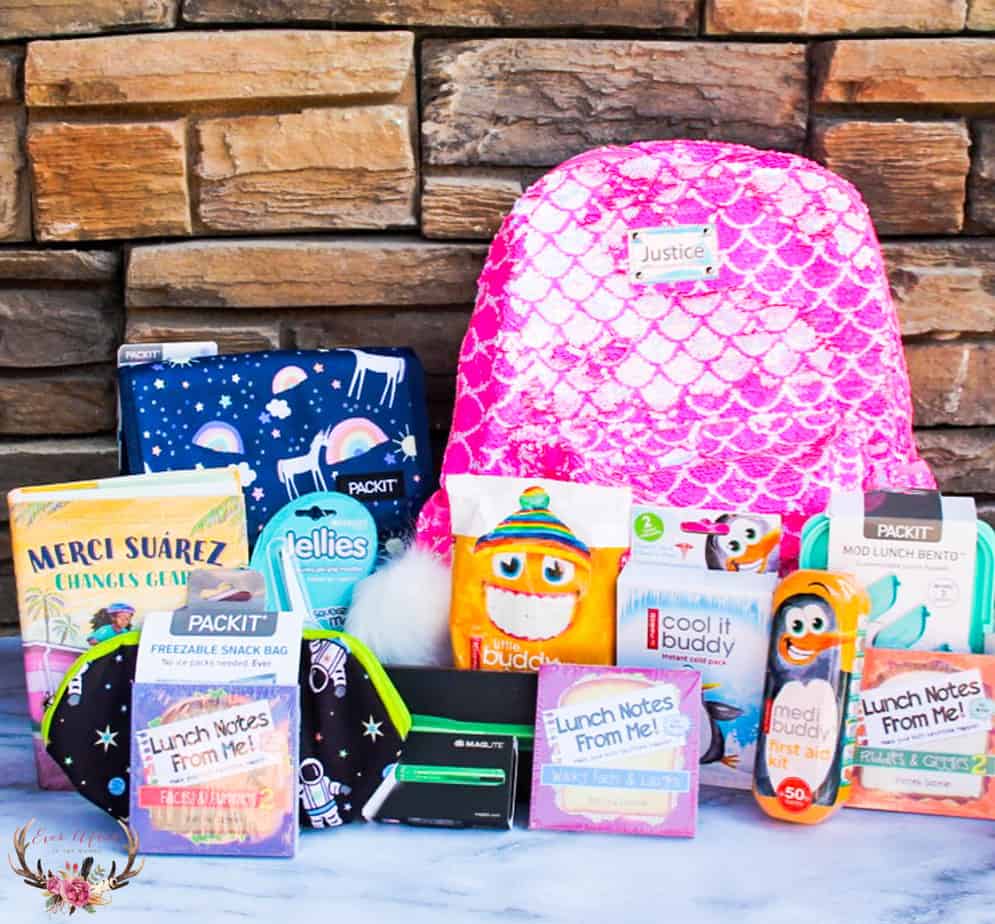 So, there you have it! Our 7 top picks for back to school. I know that we are excited for the routine and to see our friends daily. Are you ready for back to school?