We were gifted these codes by Universal Home Entertainment for giveaway. All opinions are my own and your thoughts may differ. This post may contain affiliate links. Thank you for your support.
Sing 2 is now Available for Digital Purchase and will be available on March 29 on 4K Ultra HD, Blu-rayTM and DVD from Universal Pictures Home Entertainment.
We are so excited for the release of Sing 2 which is now available for Digital purchase and will be available on 4K Ultra HD, Blu-rayTM and DVD March 29 from Universal Pictures Home Entertainment. Plus we have nine digital copies to giveaway, read on for more details. Buster Moon is back with his friends with this highly entertaining sequel.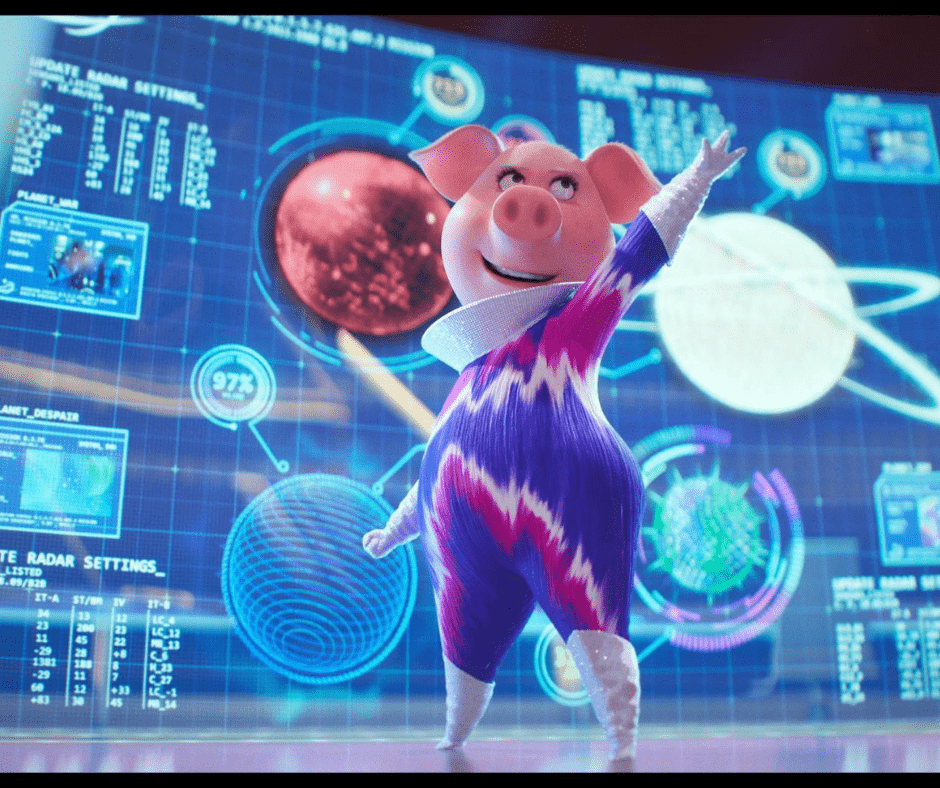 The "out of this world" show that Rosita, Gunther, Ash and more star in, inspired these cupcakes for a fun treat to make while enjoying the film!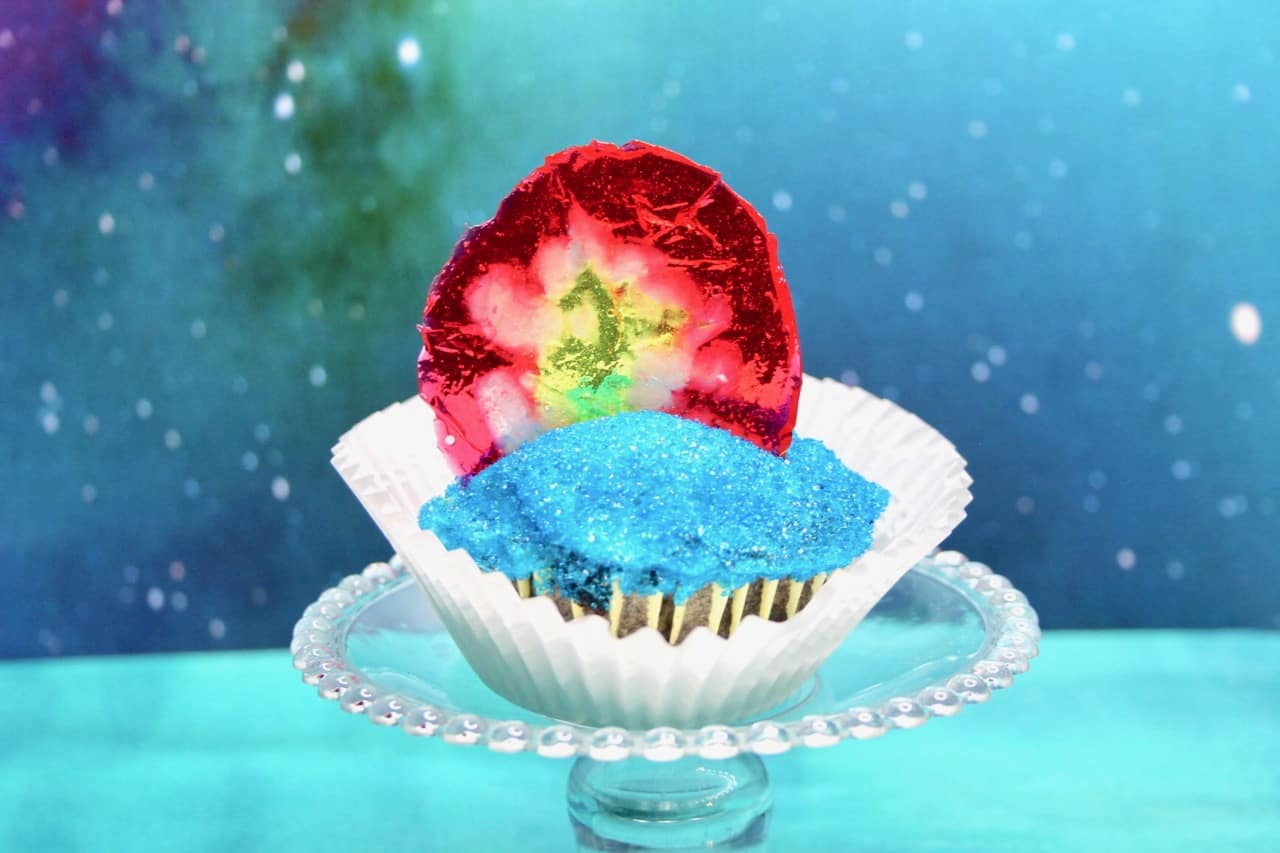 How to Make Geode Cupcake Toppers – Sing 2 Inspired Fun
It all starts with the hard candy. I used a mixture of lollipops and Jolly Ranchers to make my stone slices but you can use any hard candy you would like depending on what colors you want your agate to be. I loved using a variety of colors. The key to making these geode rock candy slices is that the tin foil is smooth and you use a squirt of non-stick spray so they do not stick. Click here for full instructions!
About Sing 2
Buster Moon, and his all-star cast of performers prepare to launch their most dazzling stage extravaganza yet …all in the glittering entertainment capital of the world. There's just one hitch: They first have to persuade the world's most reclusive rock star—played by global music icon Bono, in his animated film debut—to join them.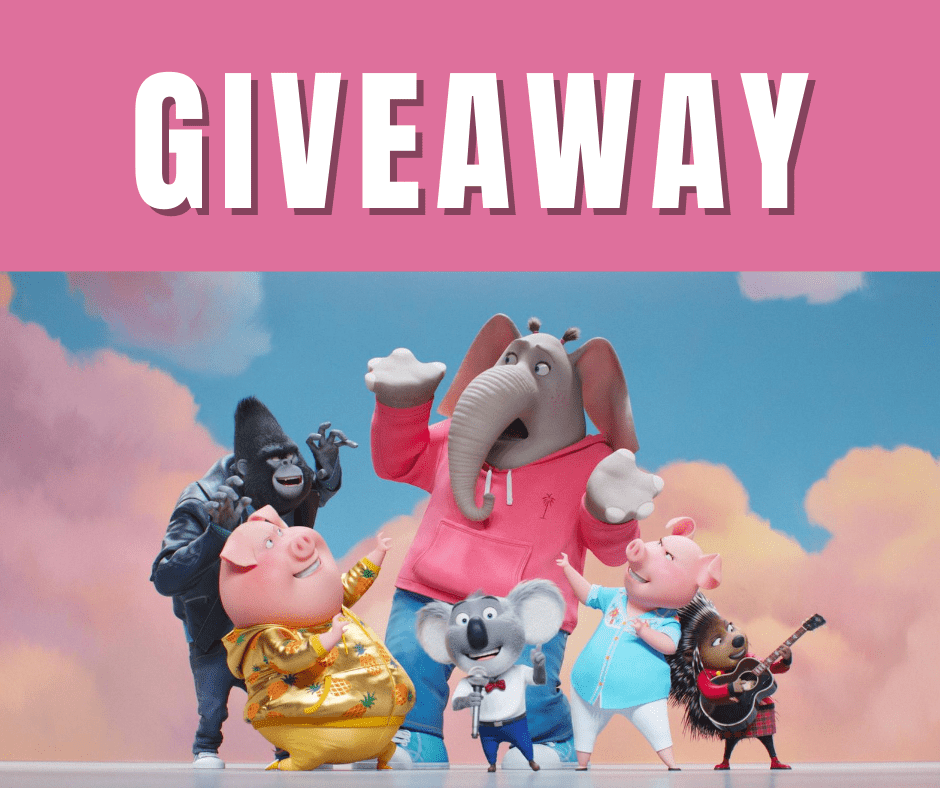 Sing 2 Digital Codes Giveaway
Ever After in the Woods in collaboration with Universal Home Entertainment is giving away 9 (nine) digital movie codes for Sing 2. Giveaway runs from March 16 – March 23, 2022 and nine winners will be chosen at random. Giveaway is for ages 18 and older. Please enter via the Rafflecopter below.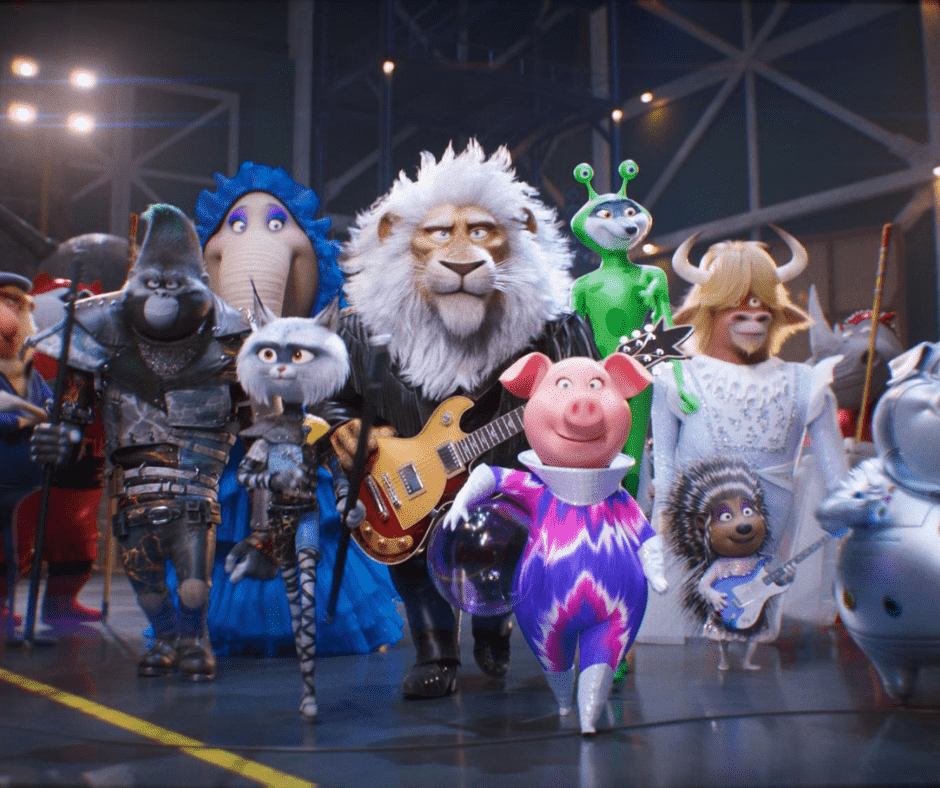 We can not wait to watch Sing 2 on repeat. The cast and crew are wonderful. The songs are amazing and the animation is phenomenal – you won't want to miss it!