This is a paid program with MomSelect on behalf of Ubisoft.All opinions are my own and yours may vary.
We have found the best game for your children this holiday season, Starlink: Battle for Atlas. This game from Ubisoft really gives the players an immersive experience in their adventure.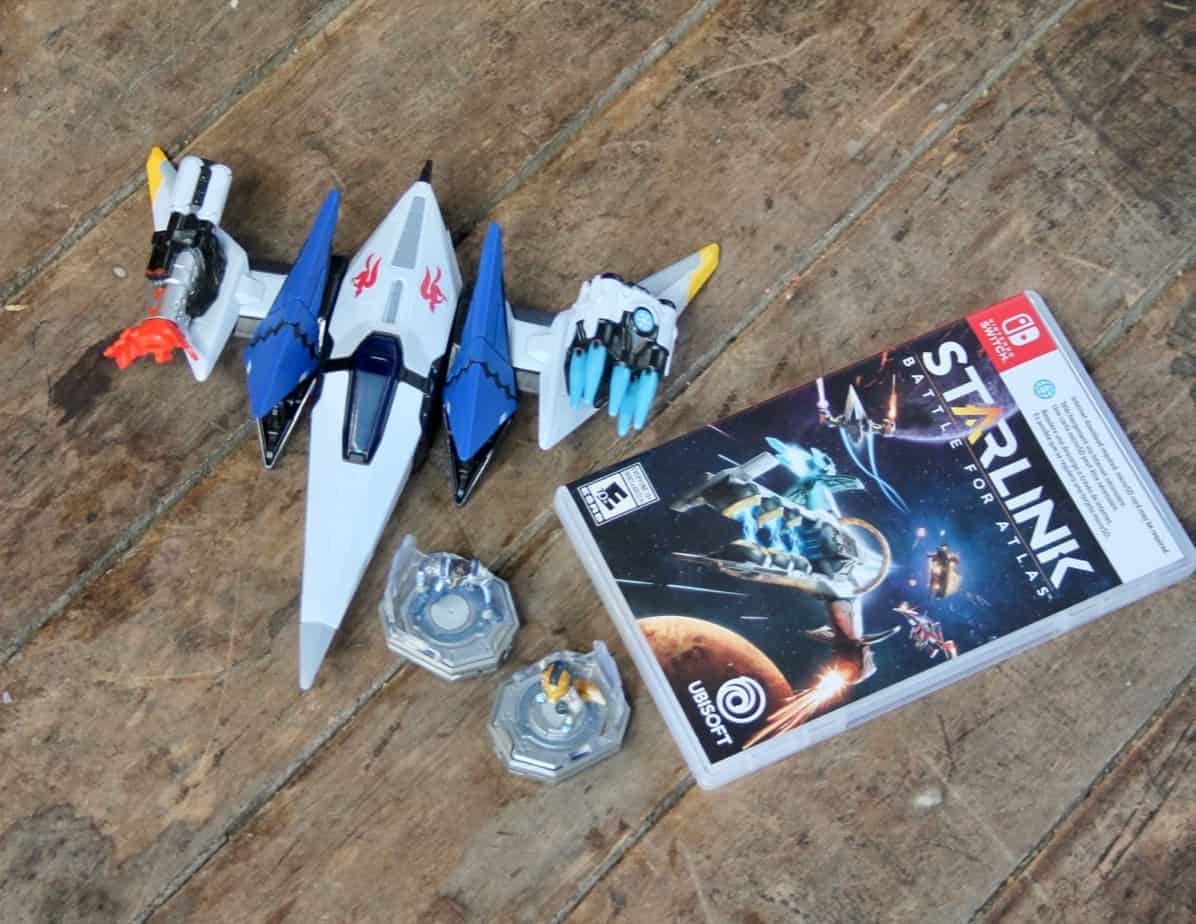 Starlink: Battle for Atlas – Top Game this Holiday Season
You will be challenged to lead a team of pilots to free the Atlas star system from the Forgotten Legion. We love that this has open world play as well as challenges to keep the kids entertained and never bored. There is always something new to see and explore.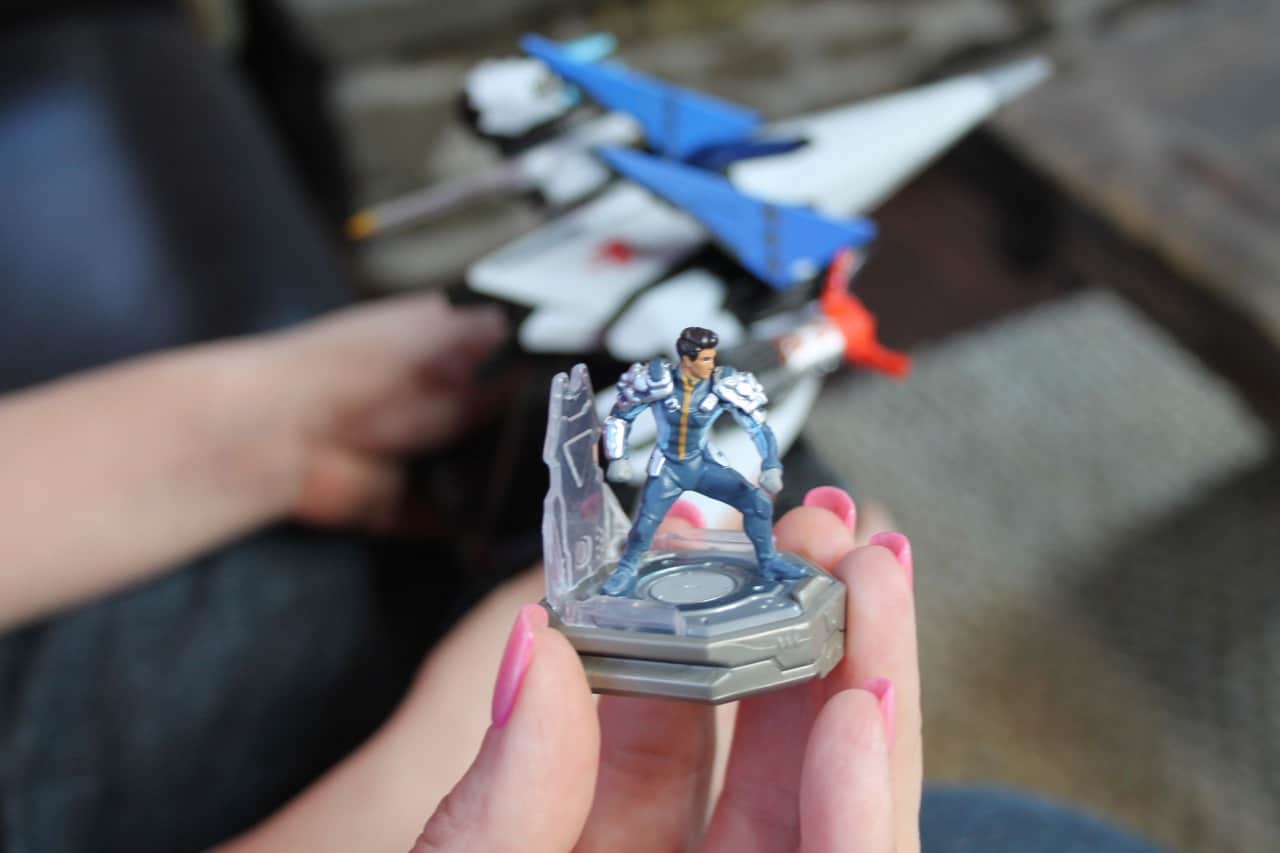 You can travel seamlessly through the exotic alien worlds of the Atlas star system and discover its seven unique planets, each with its own ecosystem, wildlife and secrets to uncover. I found myself just watching the kids play.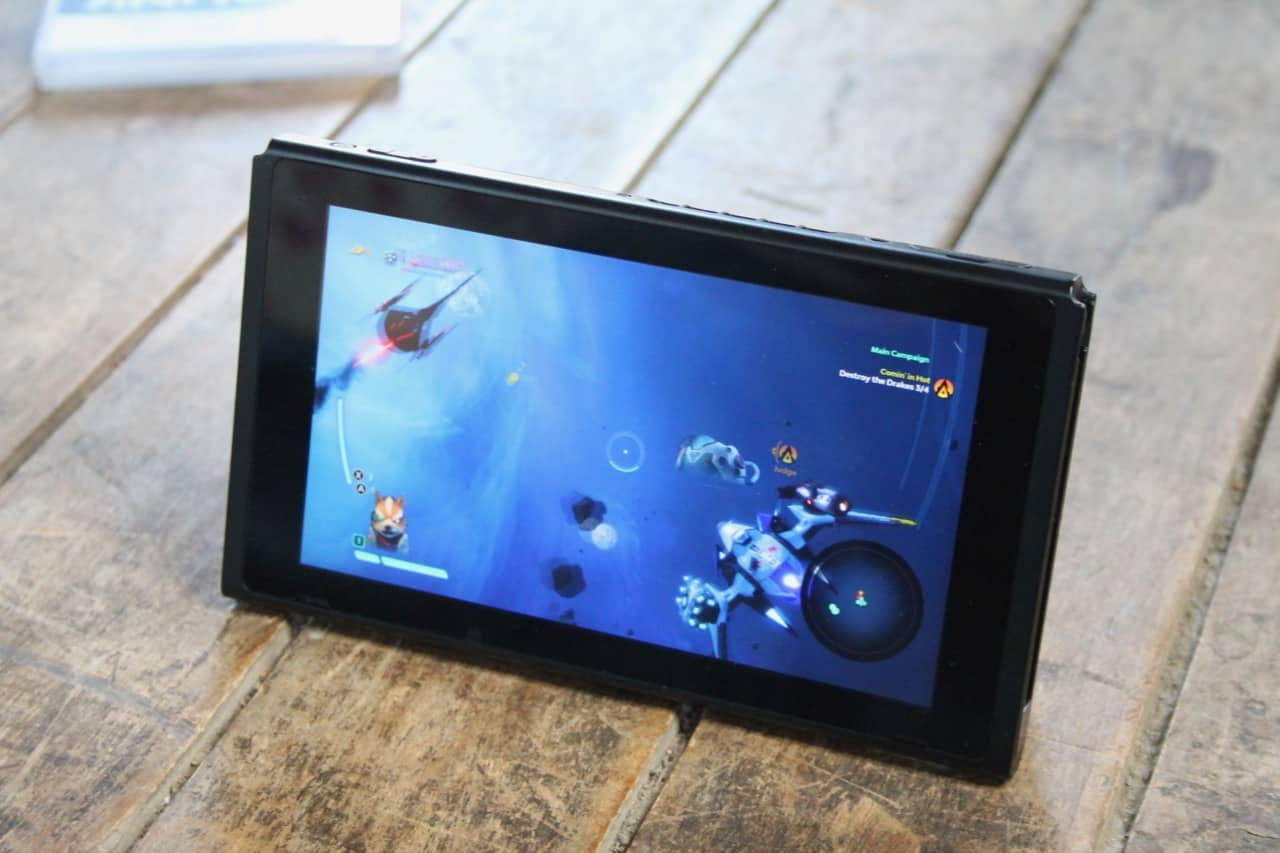 The graphics in Starlink: Battle for Atlas are amazing with realistic colors and textures in the different environments you can explore. The innovative modular toys allow players to build unique starships which can be customized on the fly for a new way to play as players adapt to overcome any challenge they encounter in this epic open world adventure. Very creative!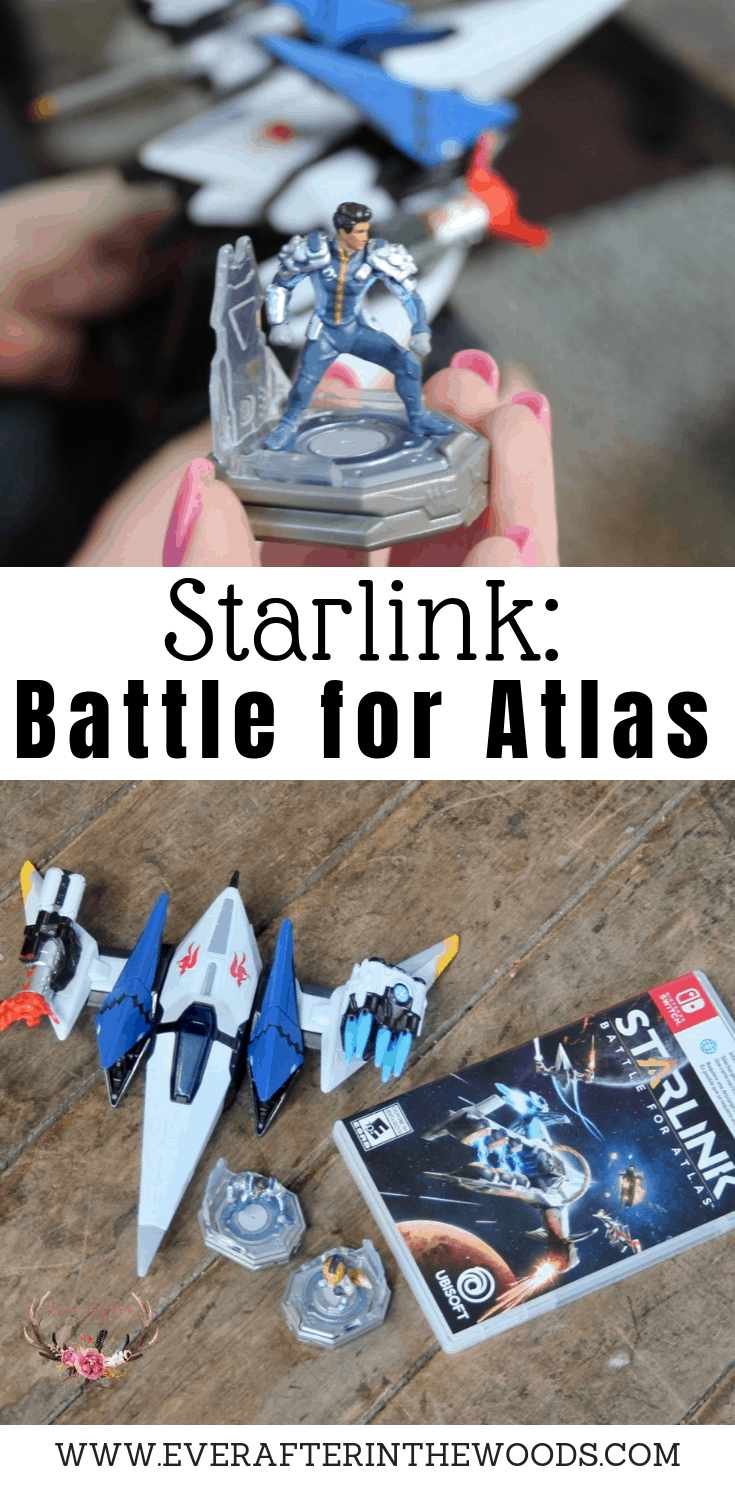 Starlink: Battle for Atlas is perfect for the child gamer who is at an age between kiddy video games and older, teen video games.  But don't be surprised if your older teen is smitten with the game as well. I have found that all the kids in our home love to play with this game.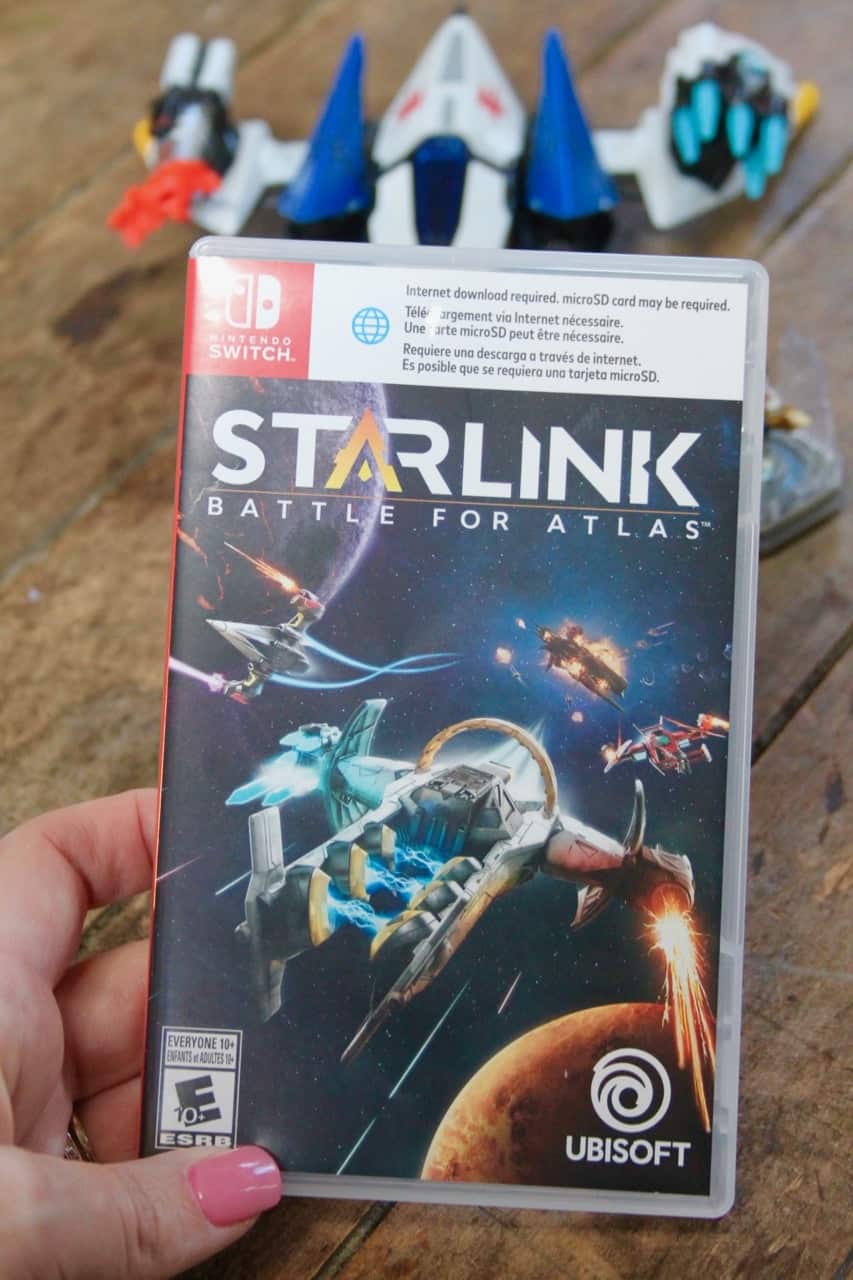 Each Starlink: Battle for Atlas Starter Pack includes a controller mount, which allows you to connect your starship and pilot your controller. You can purchase additional physical starships, weapons and pilot packs at participating retailers as well.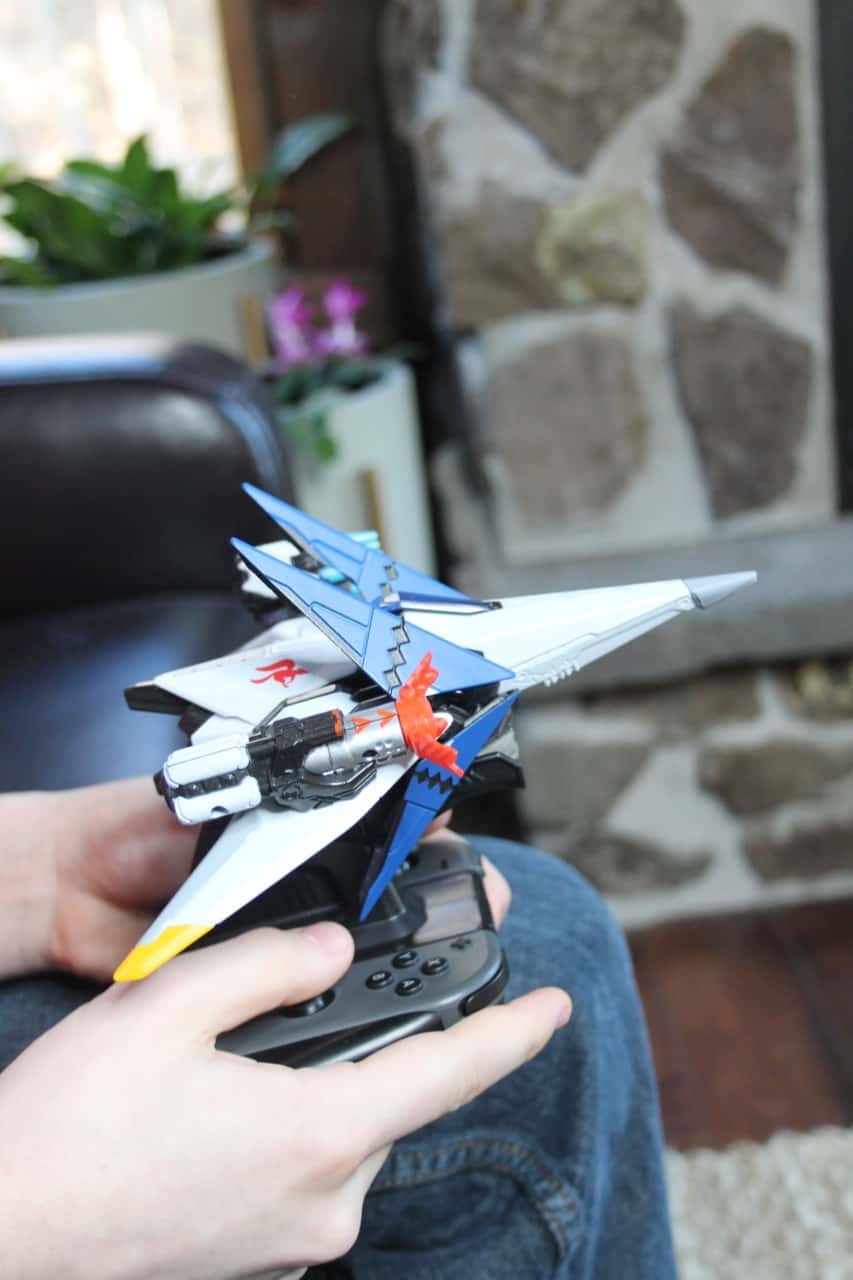 Starlink: Battle for Atlas  is available on Nintendo Switch, PlayStation 4, and Xbox One at retailers nationwide. Be sure to pick one up this holiday season, I know this will be a hot toy this season!