I received this product for free from Moms Meet (momsmeet.com) to use and post my honest opinions. Compensation for this post was provided and this page may contain affiliate links.
Start the School Year Off Right with Sambucol® Black Elderberry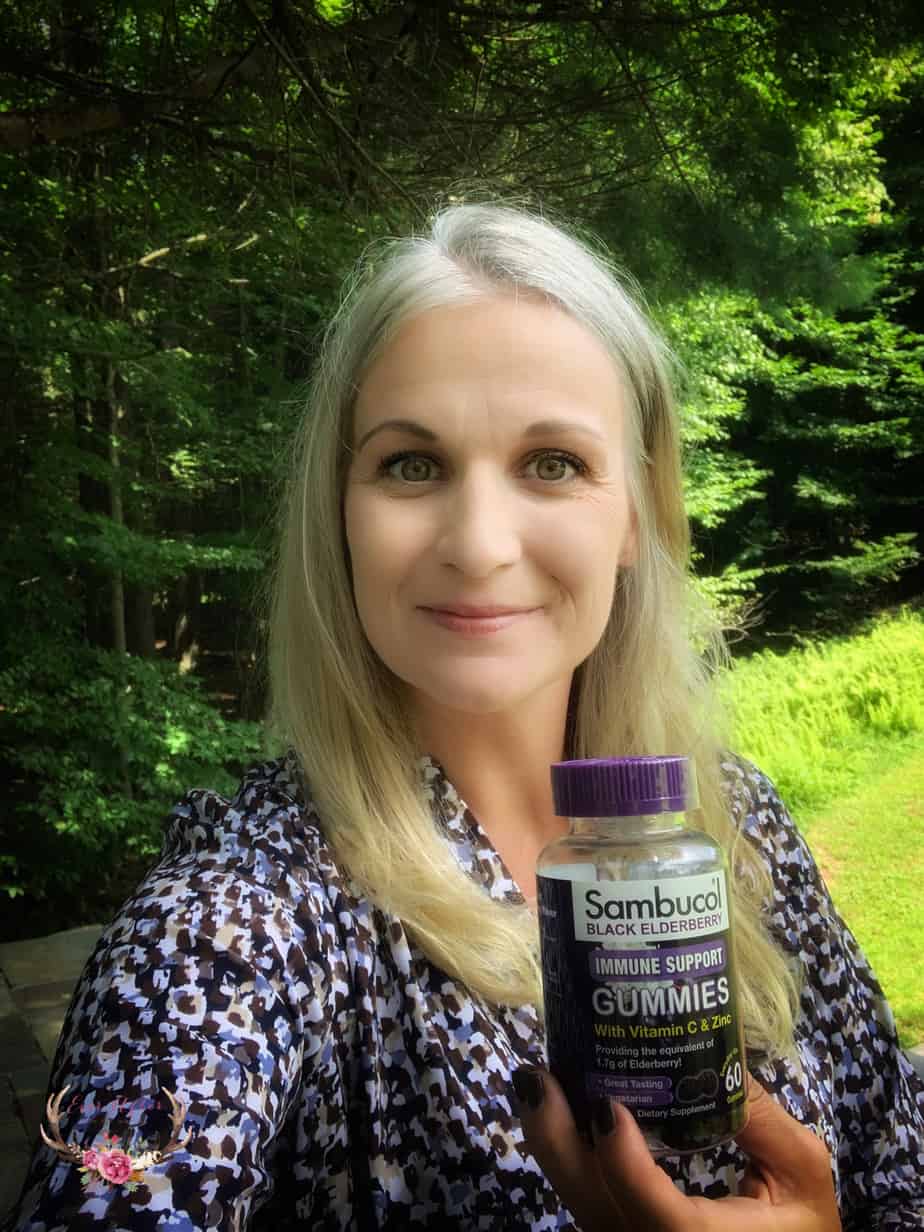 We are not quite sure how the school year will look just yet but we will be starting off on the right foot with Sambucol® Black Elderberry as a family. We have been taking Sambucol Black Elderberry Gummies because they offer natural immune support.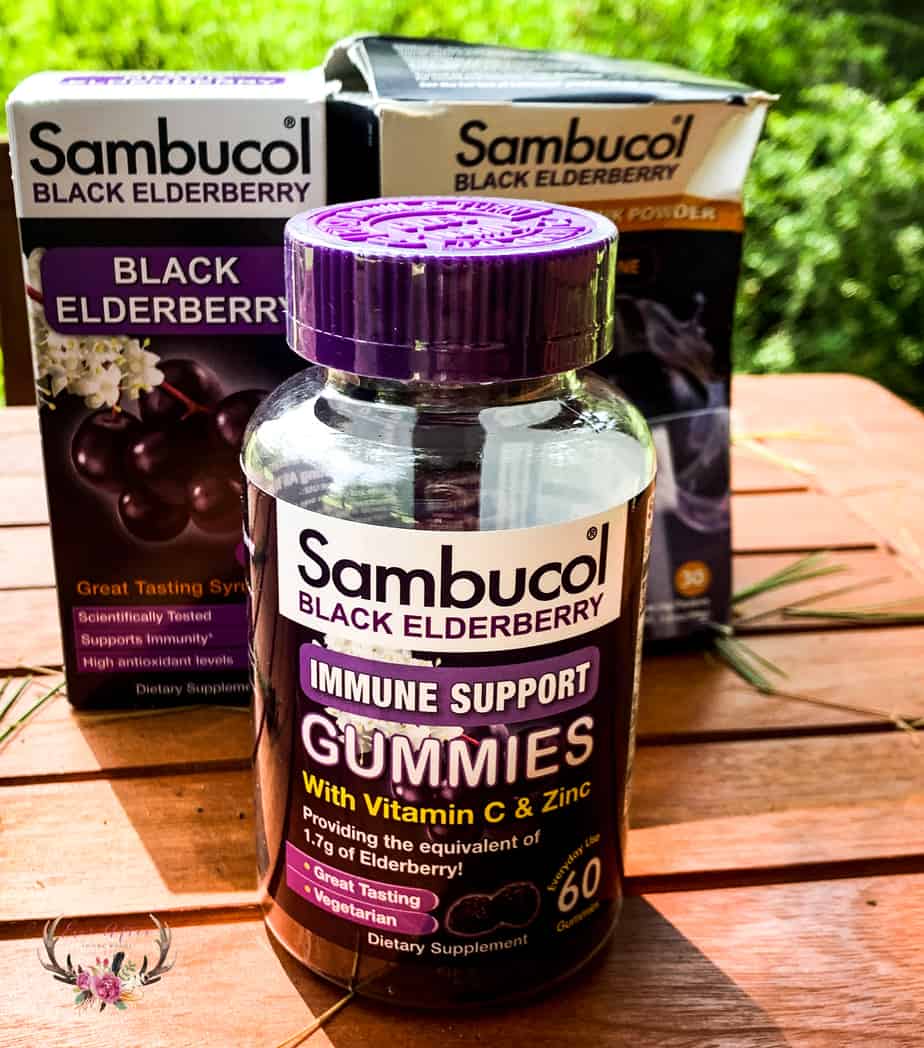 It is imperative that my kids stay healthy during this time of year and we look to supplements to provide nutrients and vitamins that our kids may not be receiving on their own.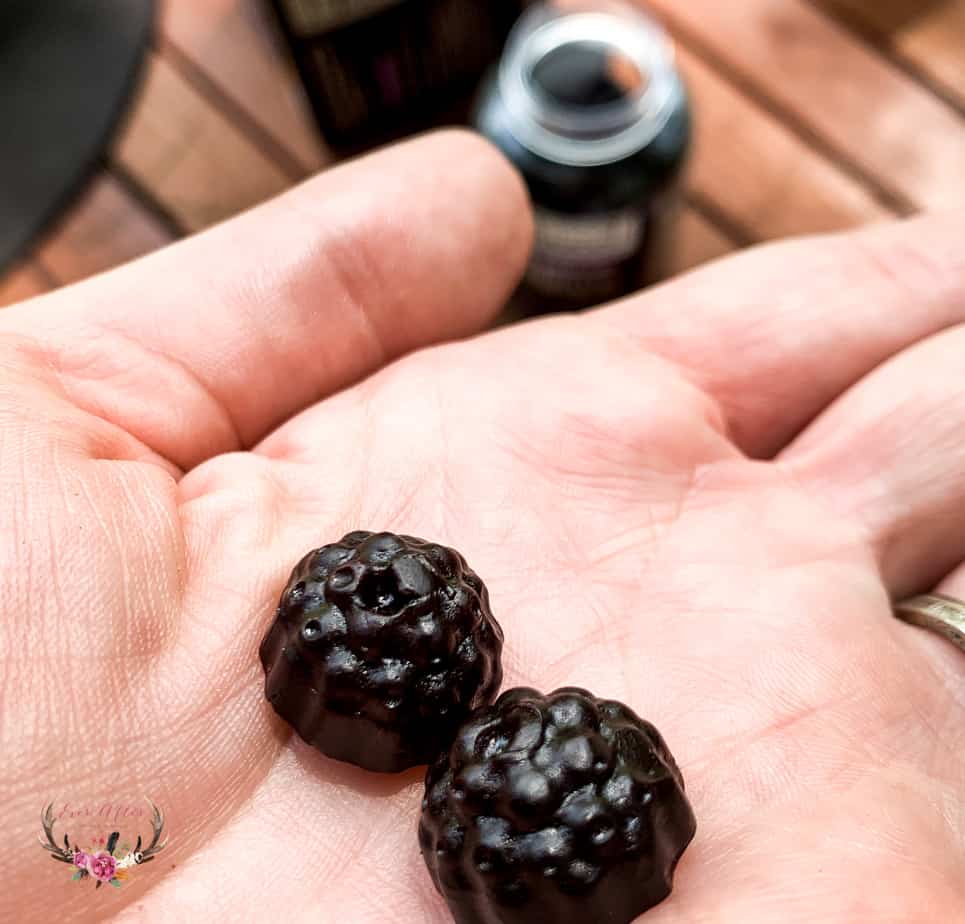 Keep Your Family Healthy
Sambucol is made from black elderberries which have twice the natural antioxidant capacity of blueberries and more than 50% the overall antioxidant capabilities of cranberries. Sambucol gummies are pectin based, sweetened only with pure cane sugar, and contain no artificial flavors or colors. Plus, they are gluten, nut, soy, dairy, and egg free.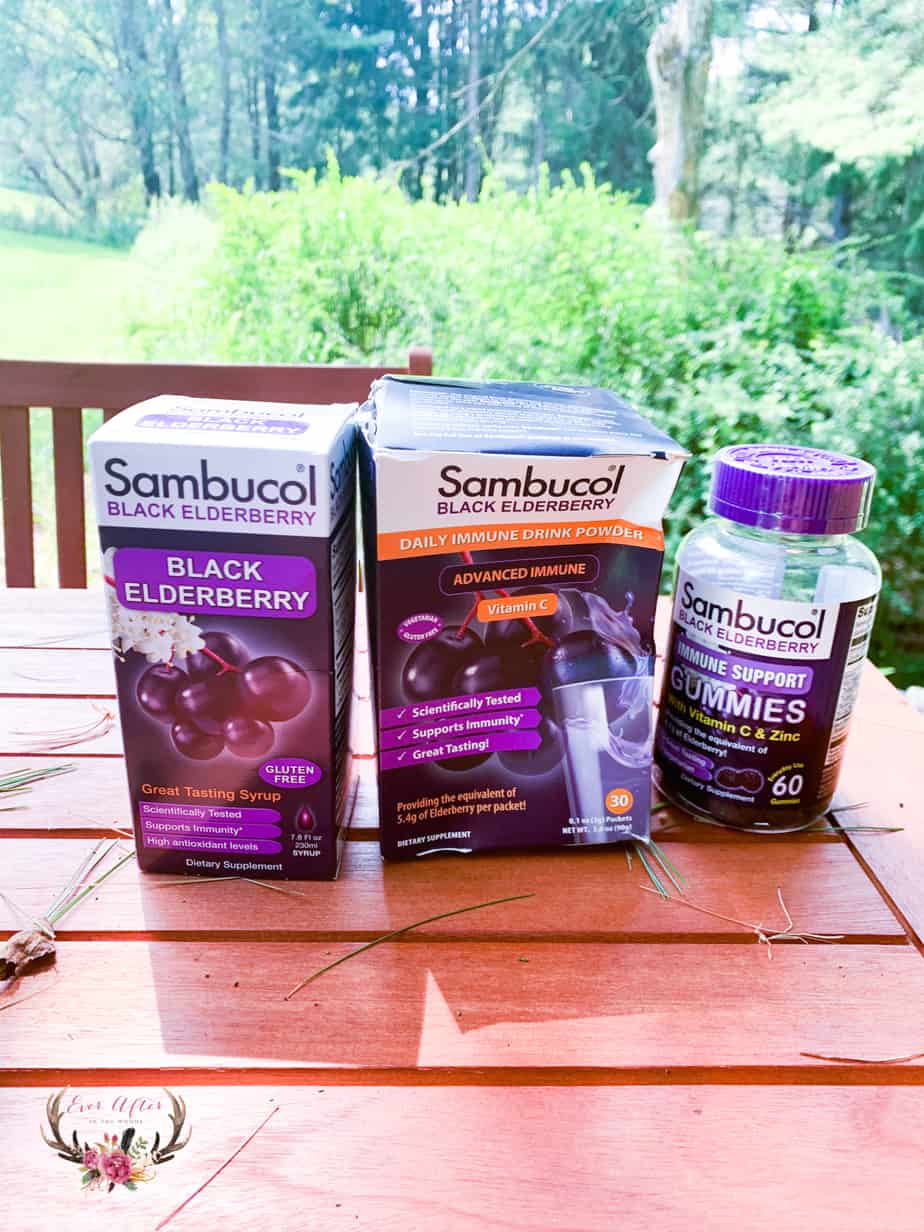 Support Healthy Behaviors with Sambucol Black Elderberry
You can enjoy the Sambucol Elderberry Gummies daily. For Sambucol's Original Syrup, either take 2 teaspoons daily, or if desired, mix syrup in water, mix it with your favorite drink, fruit juice, smoothies, yogurt, onto pancakes, or into salad dressing. Sambucol Elderberry Immune Drink Powder can be mixed with water and taken on the go! The choices are endless.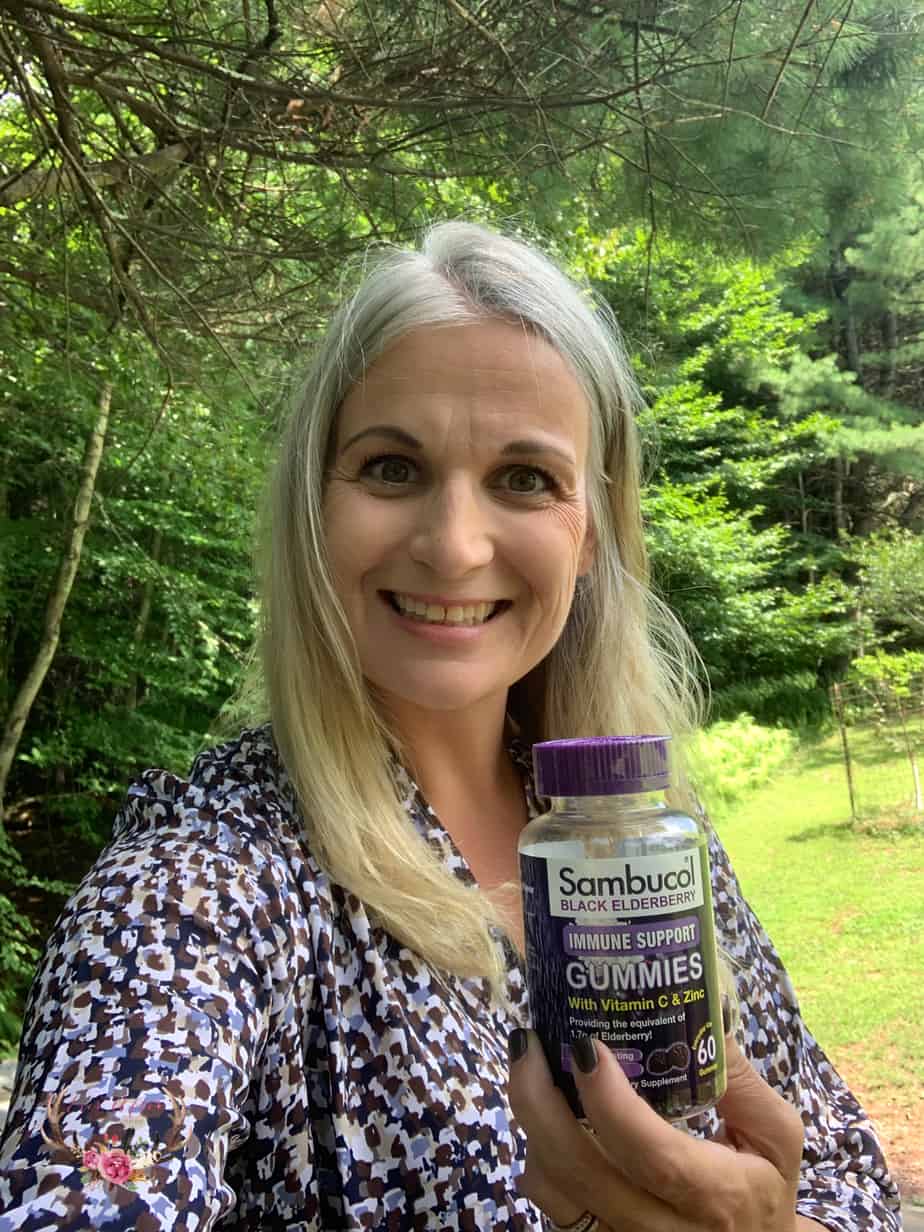 Sambucol Black Elderberry Gummies are available to purchase at Walmart, Target, CVS, Walgreens, GNC, The Vitamin Shoppe, Ralphs, Vons, Safeway, and Kroger.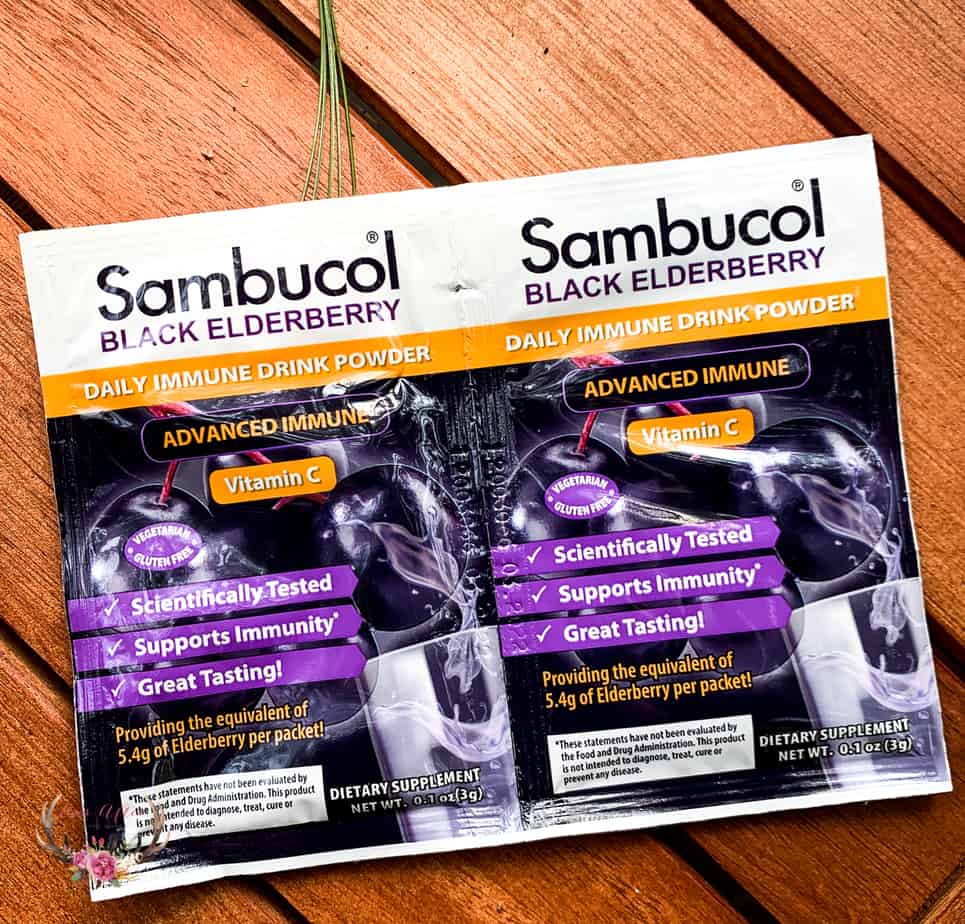 Give your kids the essentials that they need to excel this year. We start our day with a healthy breakfast with their supplements to start the day off right.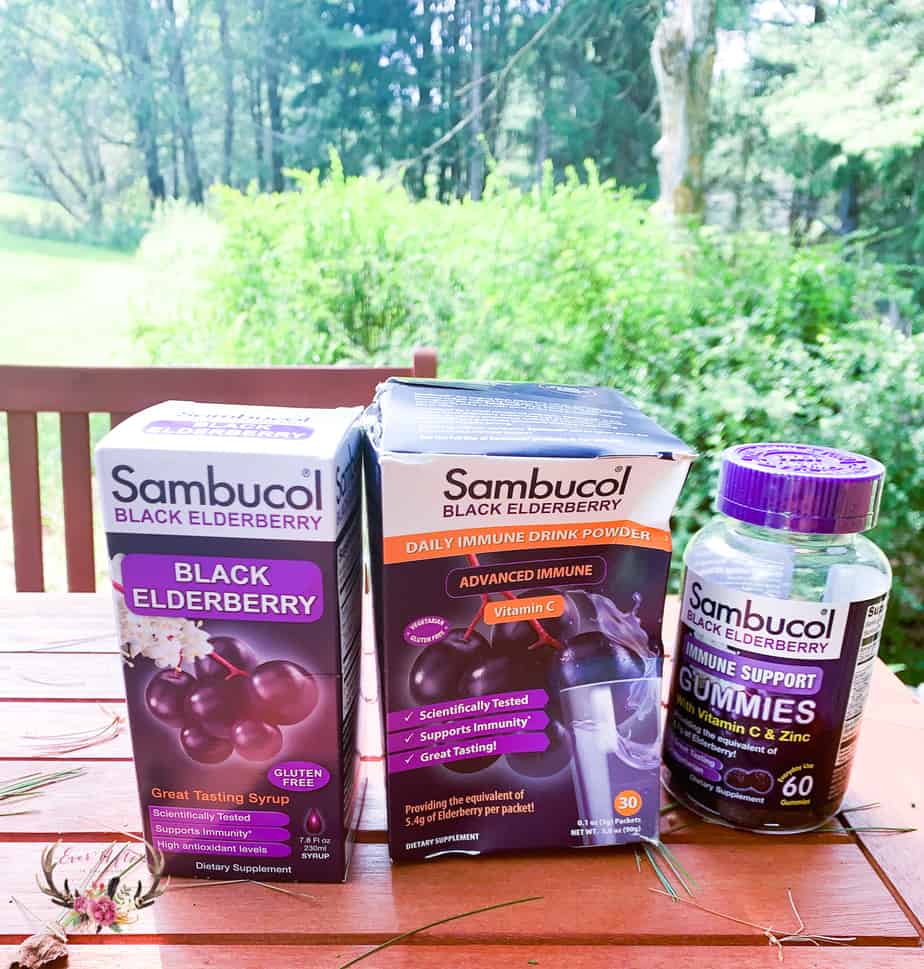 One 30-count bottle of Sambucol Black Elderberry Gummies typically retails for $12.99 and a 60-count bottle for $24.99.