Cute Gnome Holiday Cupcakes
Christmas Gnome Cupcakes
Gnome Cupcakes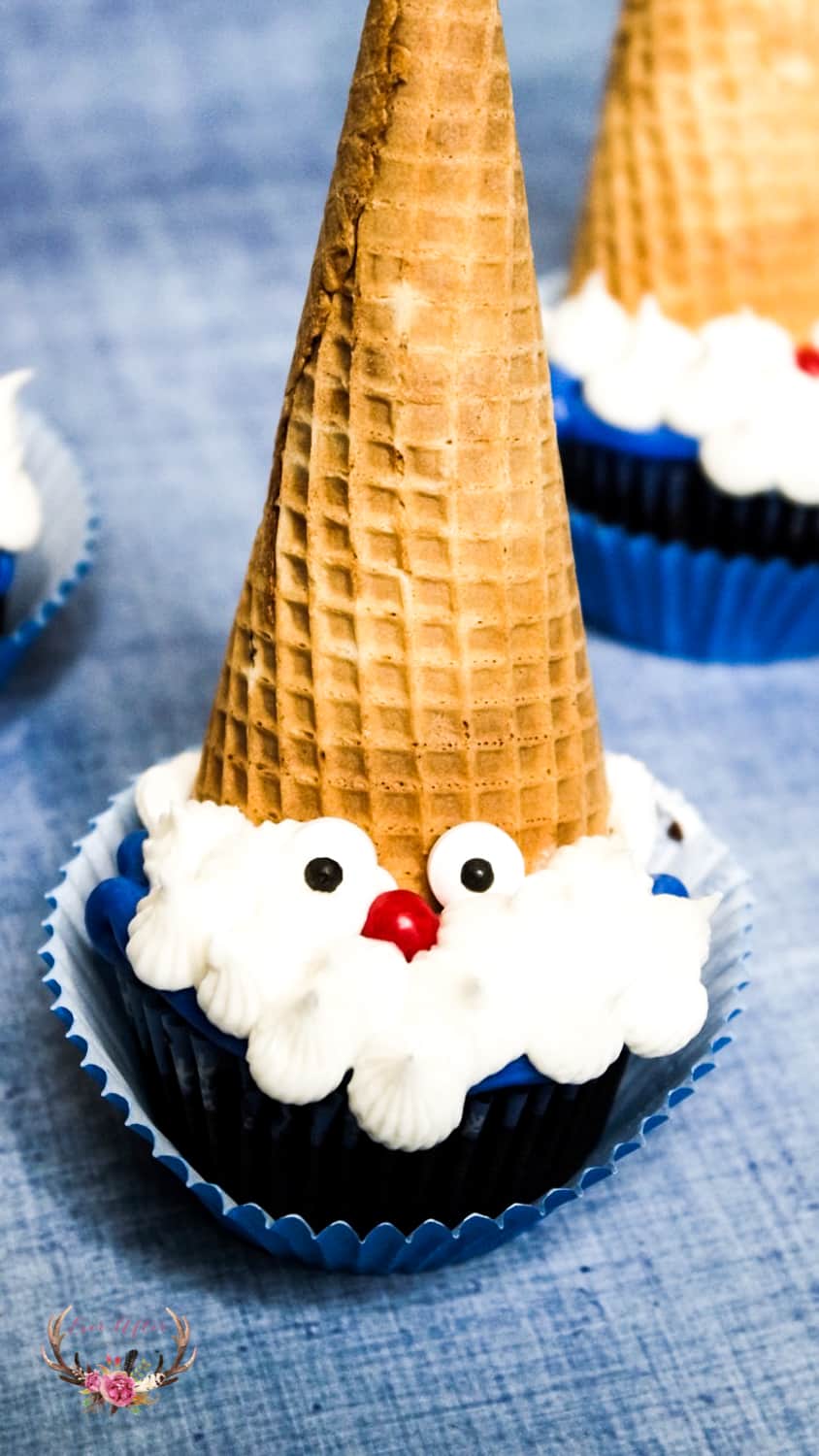 With the holidays coming up we wanted to make something special and these adorable gnome cupcakes are the perfect way to celebrate the holidays.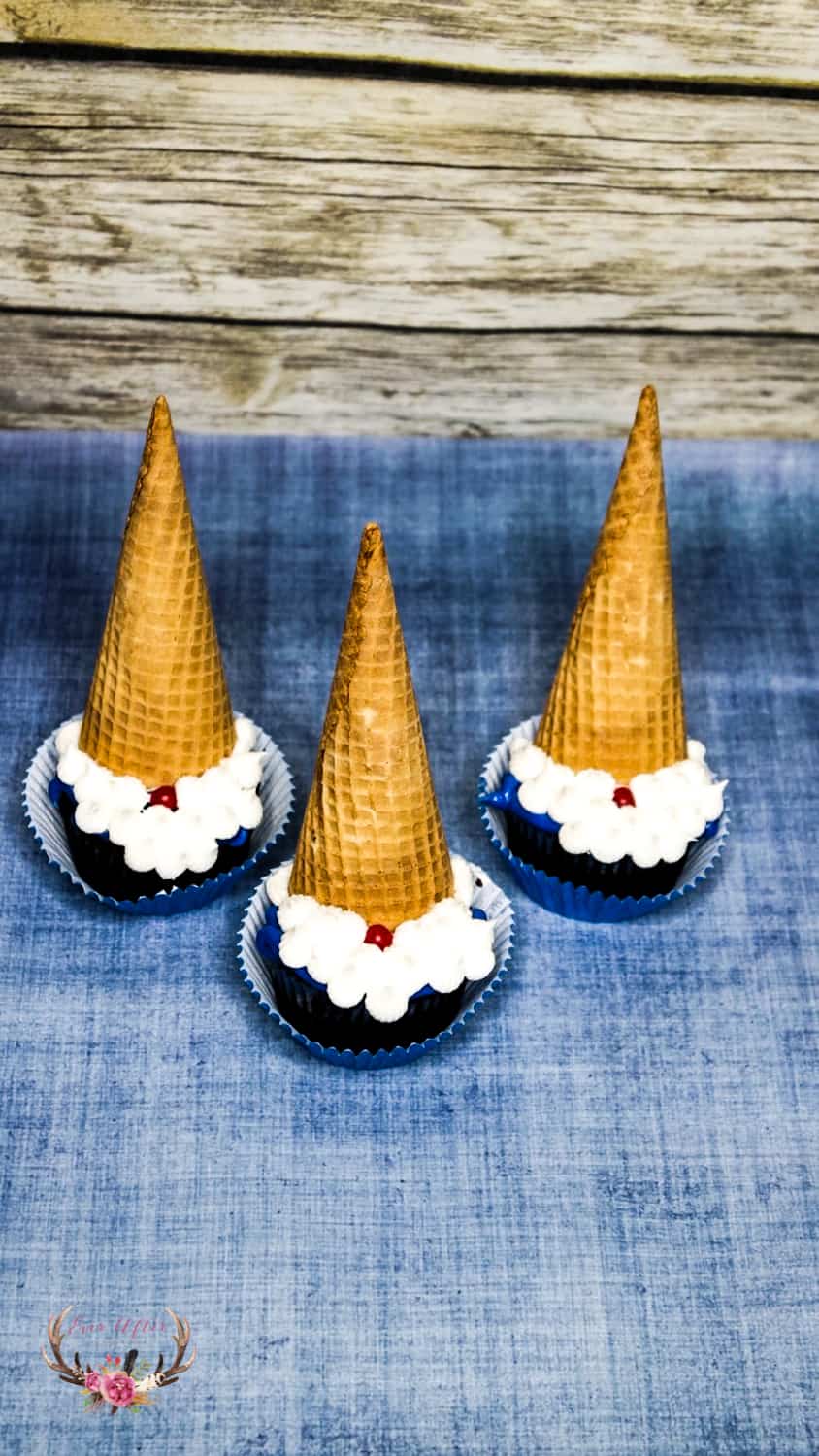 Having gnomes as a part of your holiday decor makes a few whimsical touches and our kids love them.
Gnome Cupcakes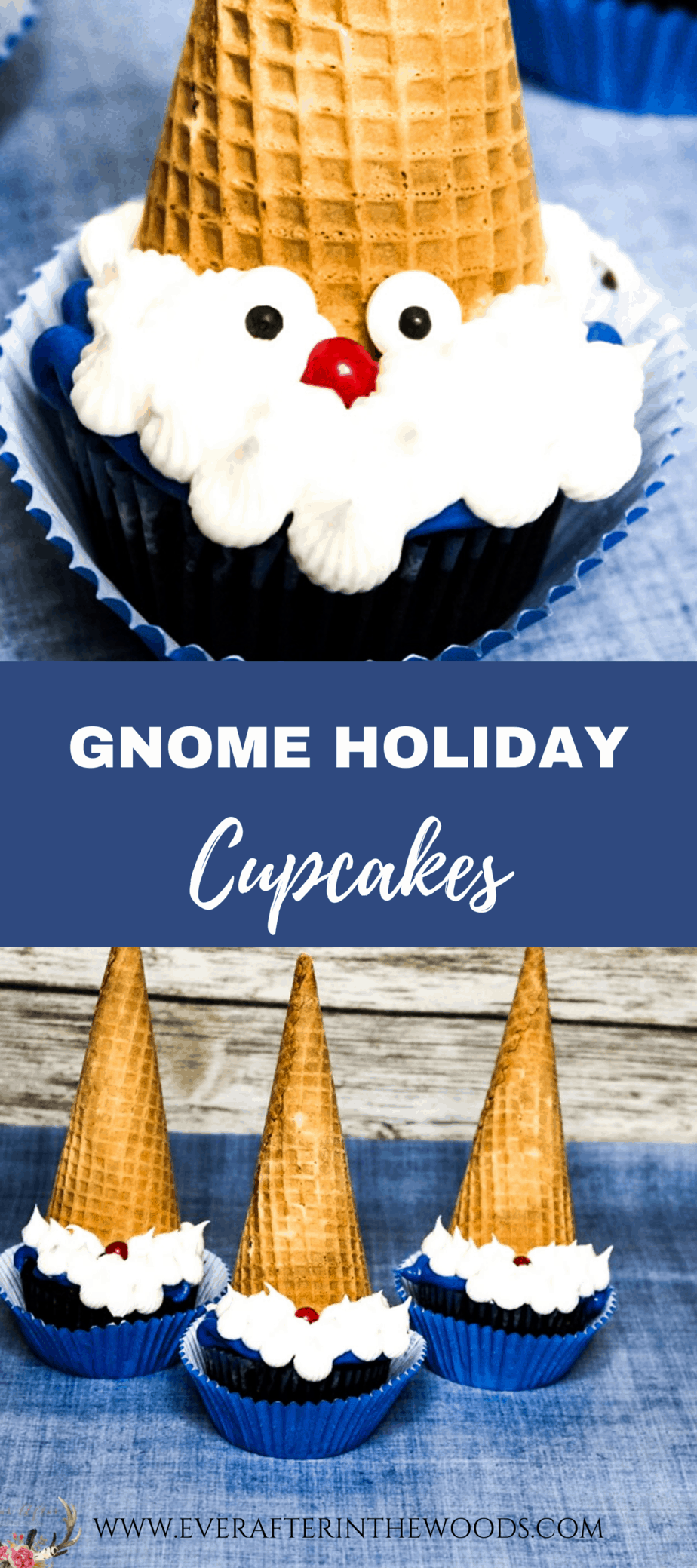 Ingredients
For the cupcakes-
Chocolate Cake box mix and the ingredients to make them into cupcakes
24 ice cream cones
eyes, red cinnamon candies (optional)
Icing-
2 sticks butter
4 cups confectioners' sugar
1/2 tsp vanilla extract
2-4 tbsp milk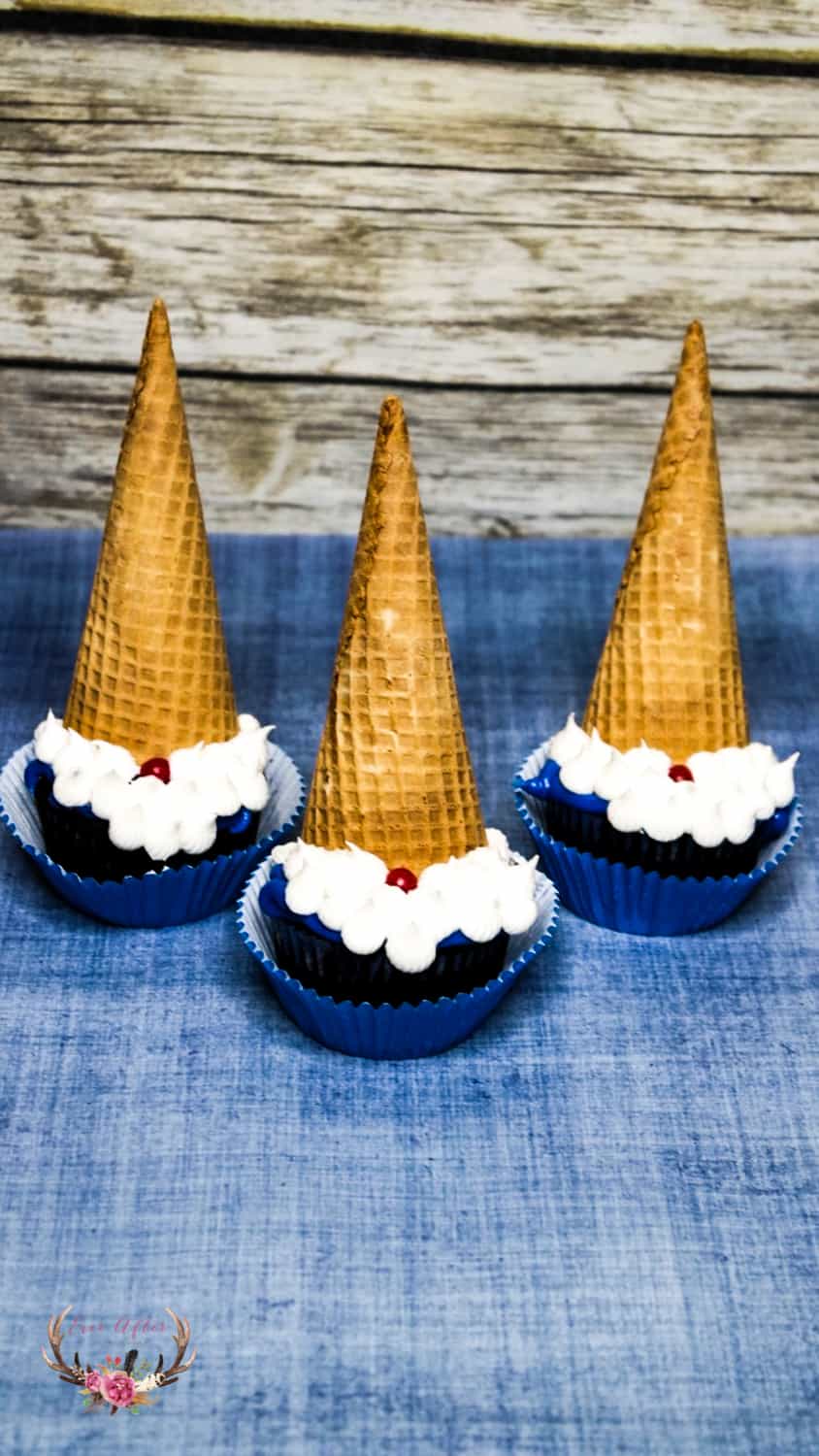 Yields: About 24 cupcakes
Prepare your cupcakes according to the box's directions.
Bake according to package directions.
Allow to cool completely before decorating. (Cake box mix usually yields 24 cupcakes)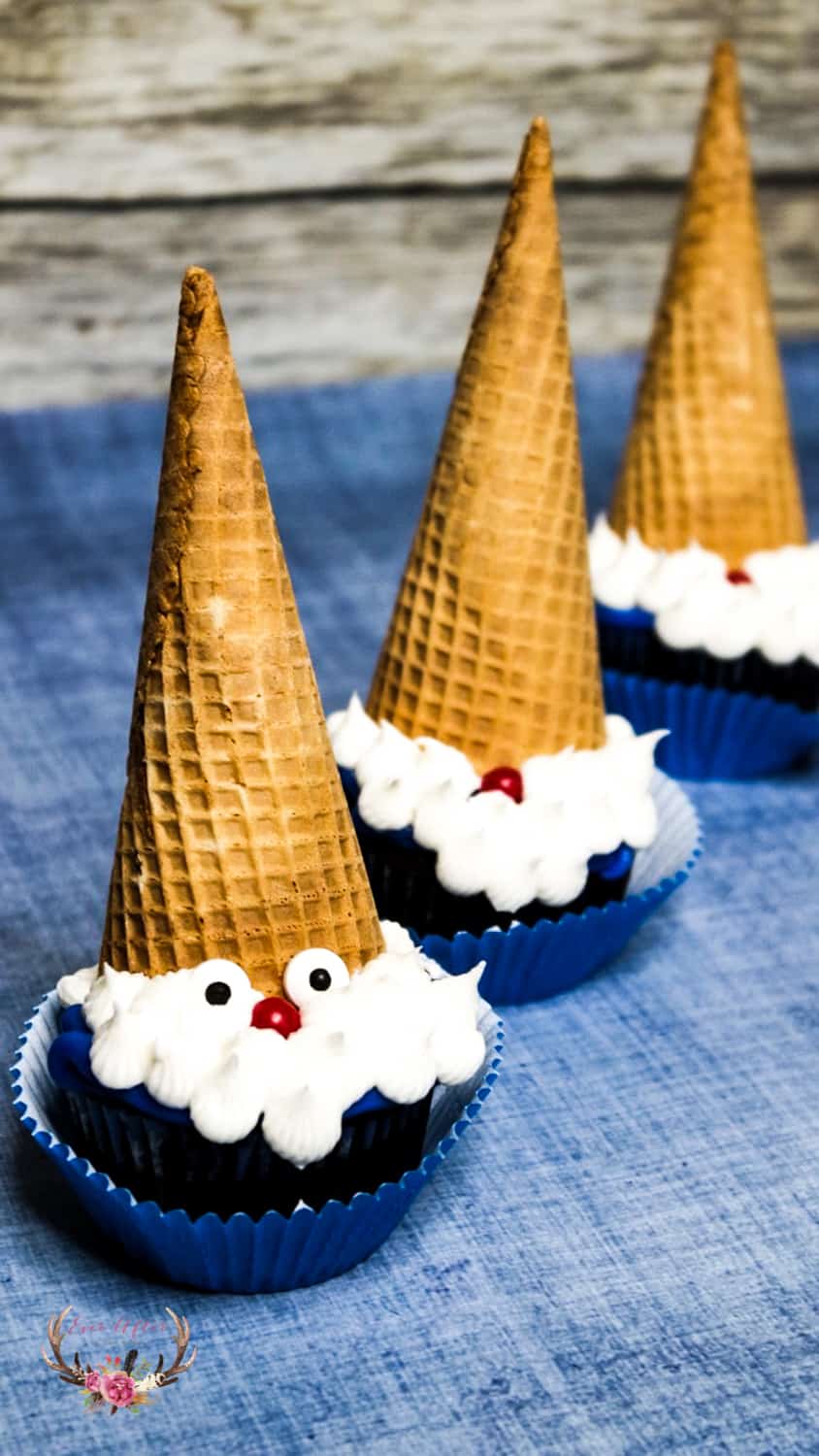 For the icing, use an electric mixer to beat the butter, sugar, mint extract and milk on high. You'll want your buttercream to form stiff peaks. Add confectioners' sugar to stiffen it up or milk to loosen it.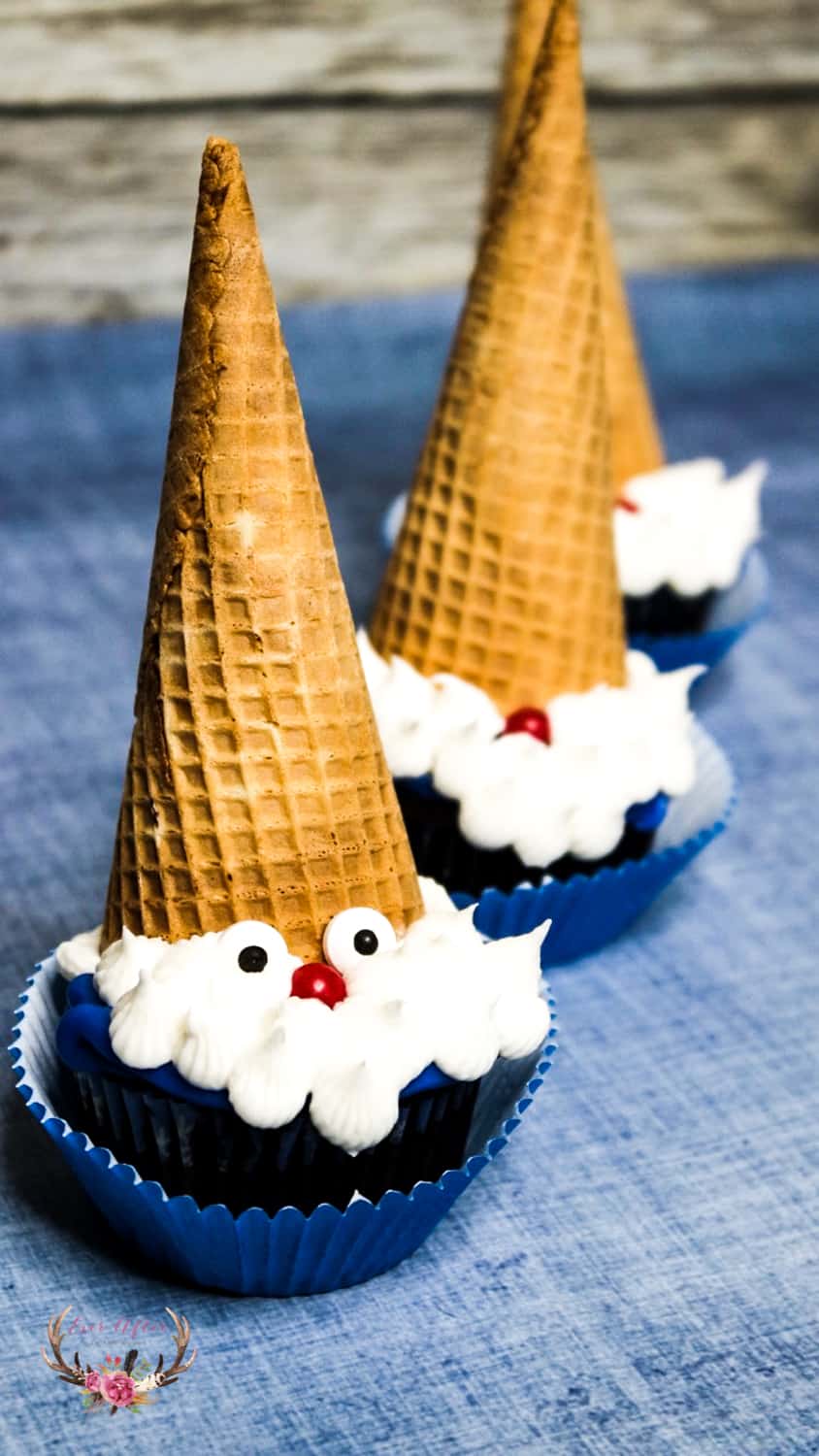 Place your frosting in a piping bag.
Add a cone to each cupcake. Pipe the frosting so that it looks like a beard.
Add eyes and nose if desired.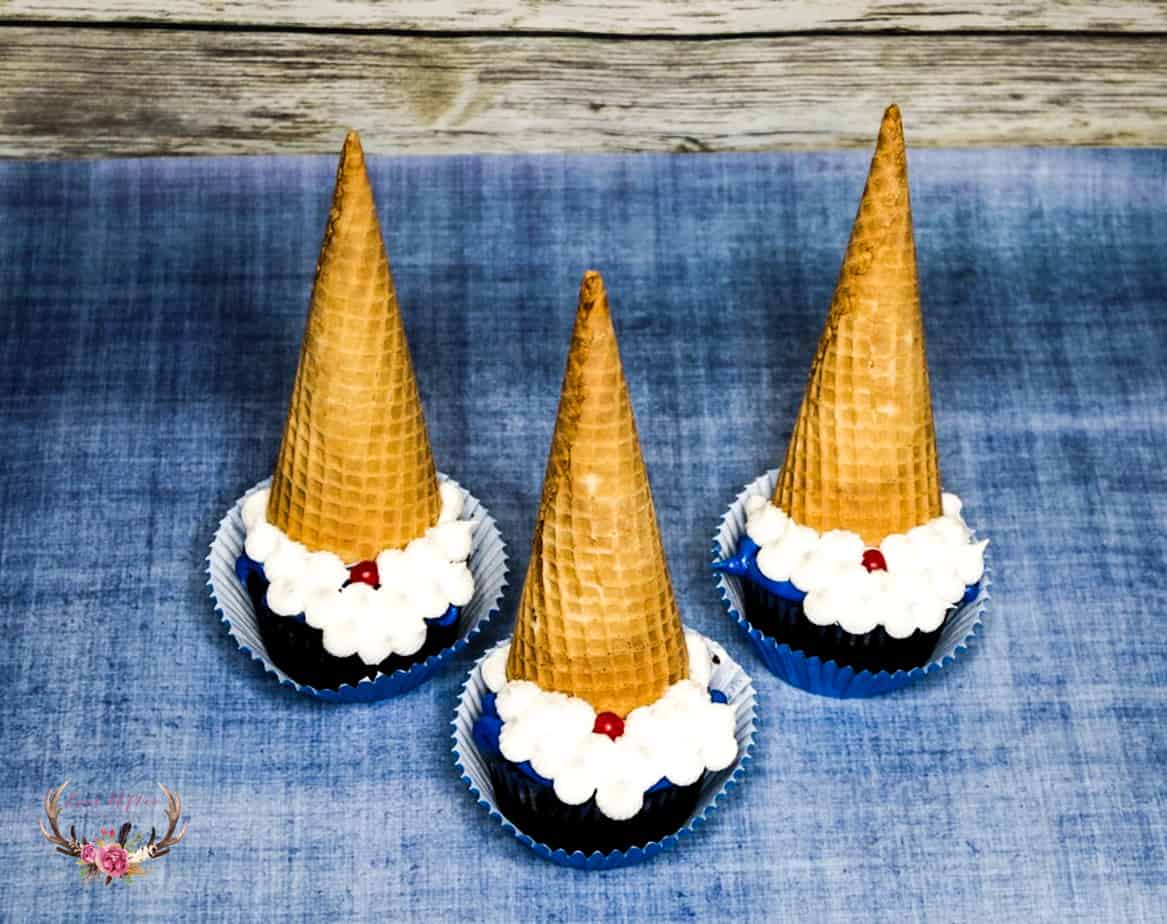 Happy Baking!
We love all things banana and have a variety of different banana recipes on the blog. Be sure to try them all out today.