I received this product for free from Moms Meet to use and post my honest opinions. Compensation for this post was provided and this page may contain affiliate links.
Spring time means beautiful weather, flowers and allergies! Our family suffers from seasonal allergies and we have found by using Similasan® Allergy Eye Relief™ we get relief from the day to day symptoms of allergy season, which allows us to stay active and social. It helps temporarily relieve the symptoms of itching, burning, watering, and redness.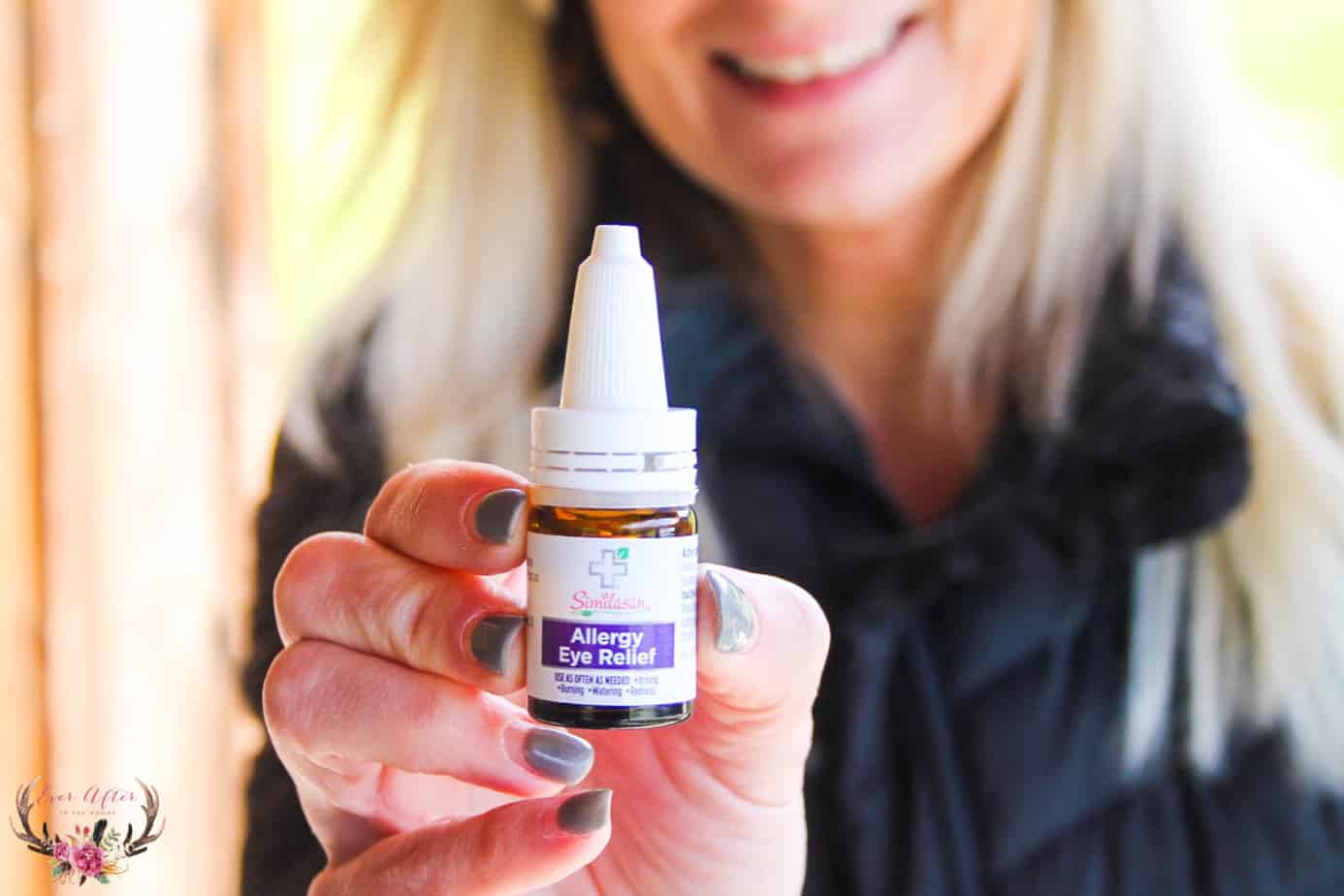 Spring Allergy Relief with Similasan®
Those who suffer from seasonal allergies know how. Hard it can be to maintain an active social life during this time of year. Using Similasan Allergy Eye Relief we can be confident too use as often as needed as there are no known side effects or contraindications.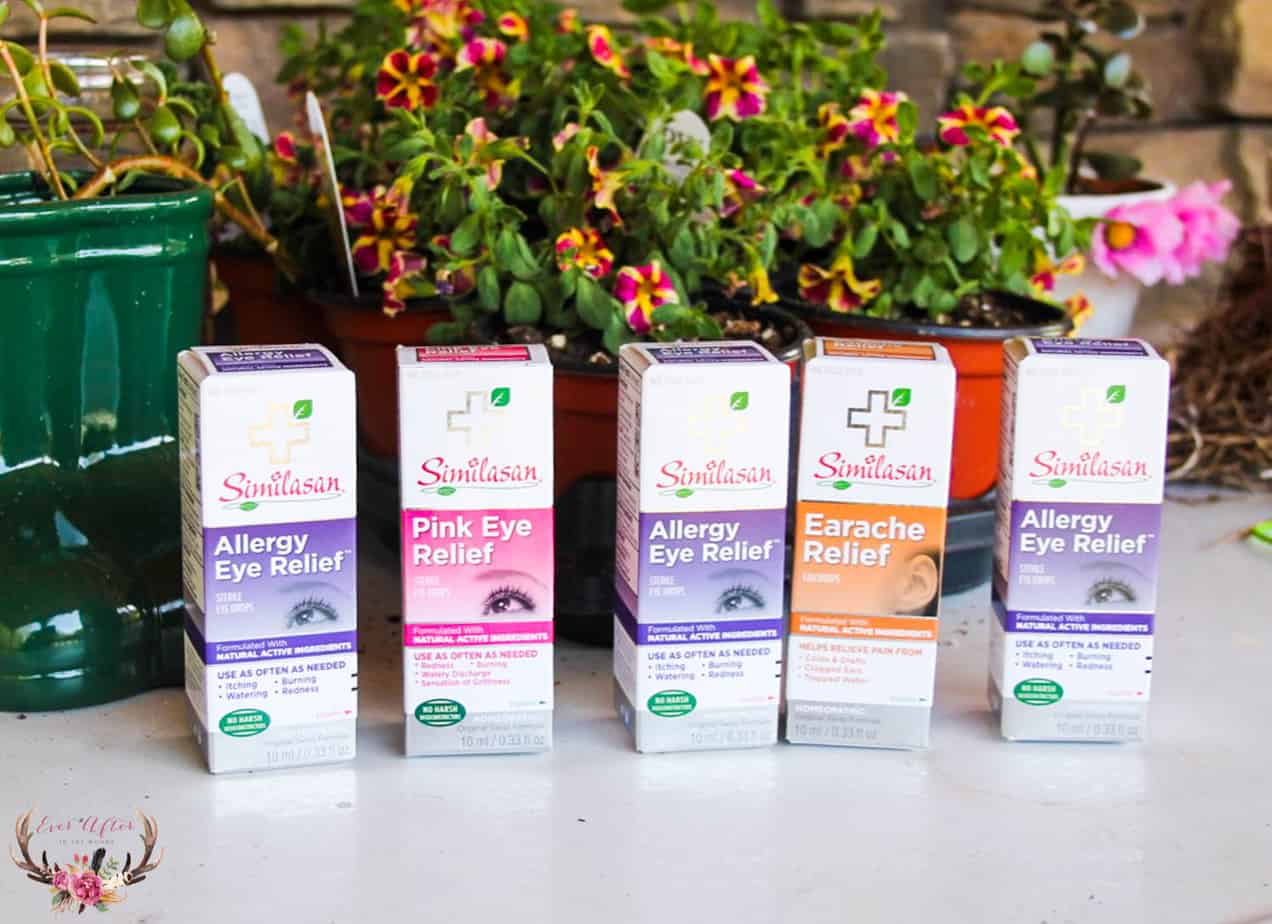 About Similasan Allergy Eye Relief
Trusted by pharmacists and families in Switzerland for more than 35 years, Similasan Allergy Eye Relief is formulated with natural active ingredients like Eyebright flowers and Sabadilla Lily. Eyebright (Euphrasia) is intended to temporarily relieve minor symptoms such as a thick mucus and/or watery discharge, redness, and swelling of the eyelid. Sabadilla is intended to temporarily relieve minor symptoms such as watering eyes and eyelid redness.

Stay active this allergy season with Similasan®
$1.00 Coupon for Similasan Allergy Eye Relief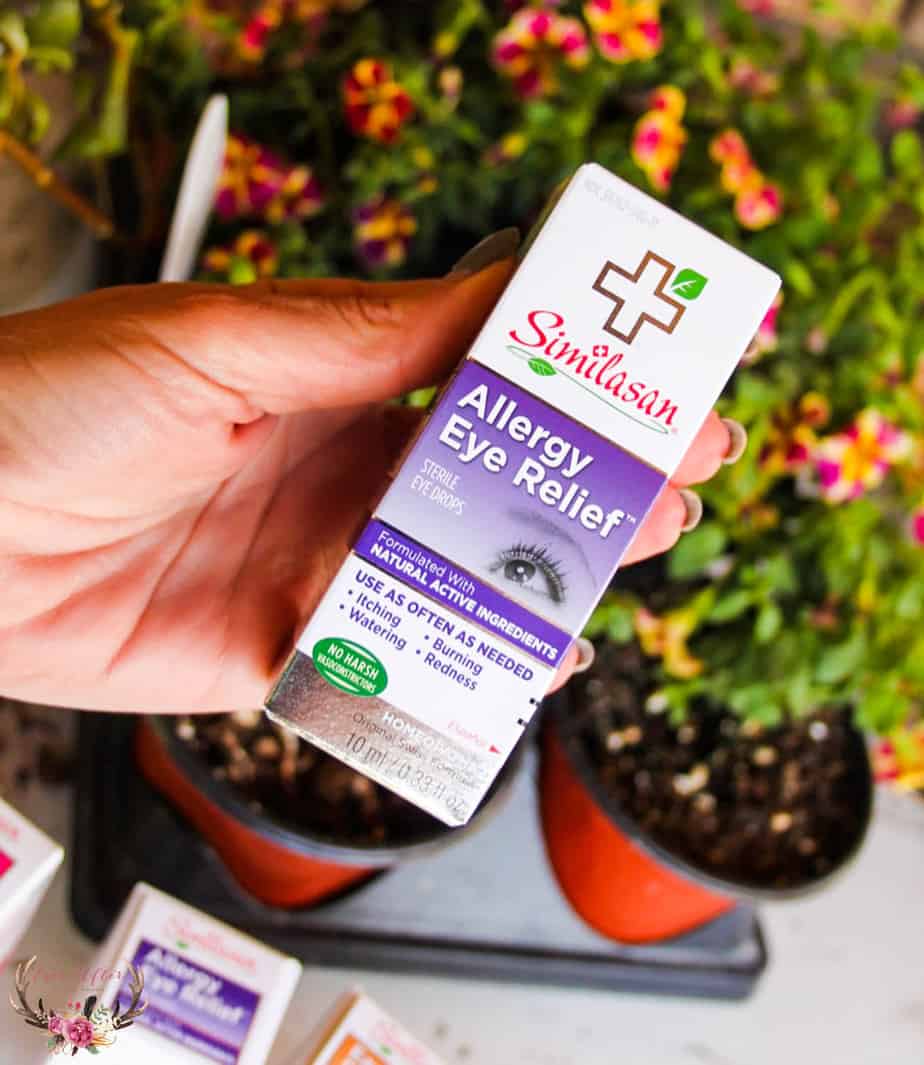 Similasan Allergy Eye Relief is available to purchase at Albertsons, Amazon, CVS, Dollar General, Giant Eagle, Harmon, H-E-B, Hy-Vee, iHerb, Ingles Markets, Kmart, Kinney Drugs, Kroger, Meijer, Natural Grocers, Publix, Pharmaca, Rite Aid, Safeway, Save Mart, Schnucks, Sprouts, Supervalu, Swanson, Target, The Vitamin Shoppe, Vitamin World, Walgreens, Walmart, Wegmans, Weis, Whole Foods Market, and Winn Dixie.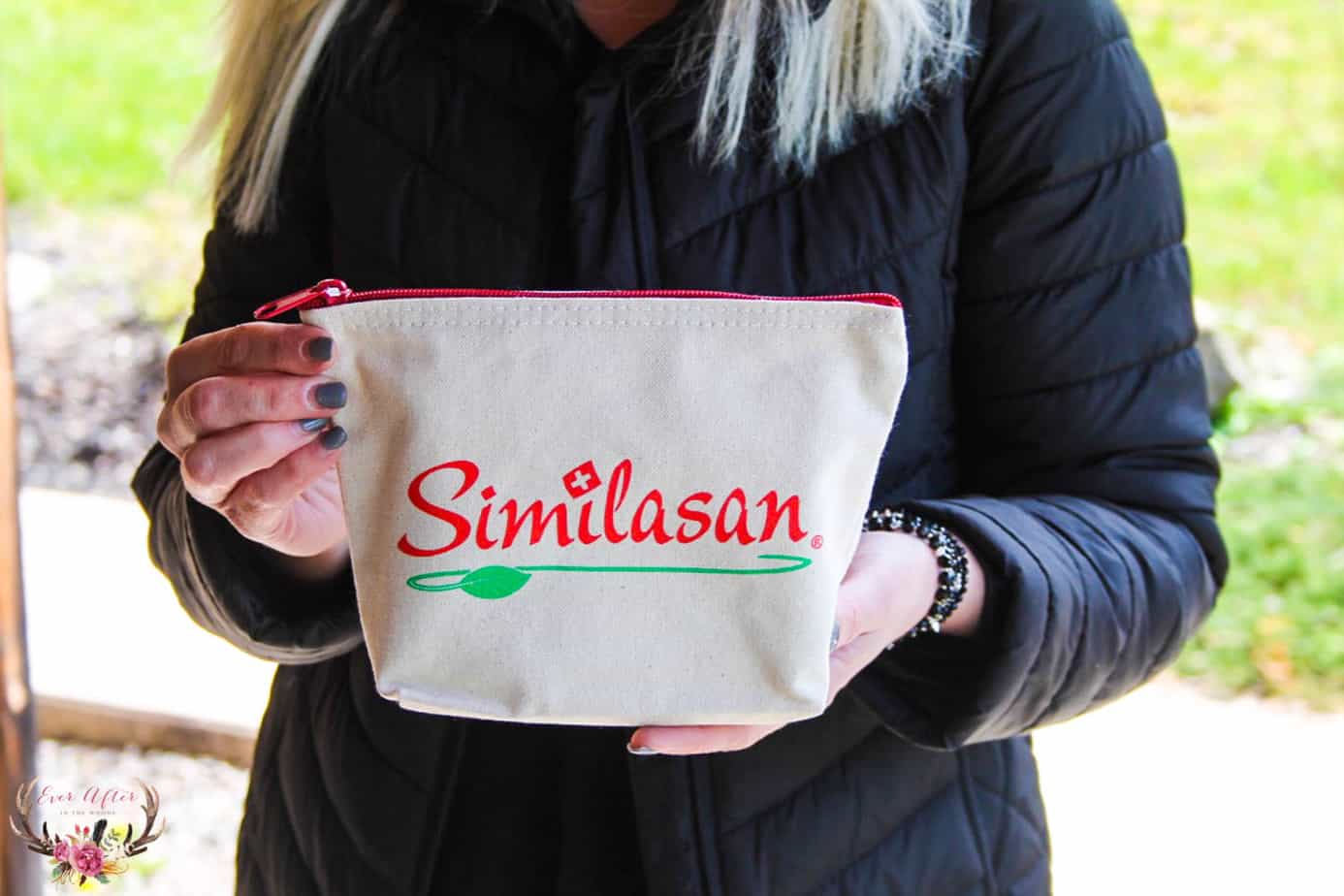 I am so excite to have found a product that helps with my allergies and I feel good about using too. To find Similasan Allergy Eye Relief in your area, visit similasanusa.com/where-to-buy for the full list of locations.