Summer is coming and that means refreshing cocktails on hot summer days. This easy to make Vodka Seabreeze Cocktail is just what you need.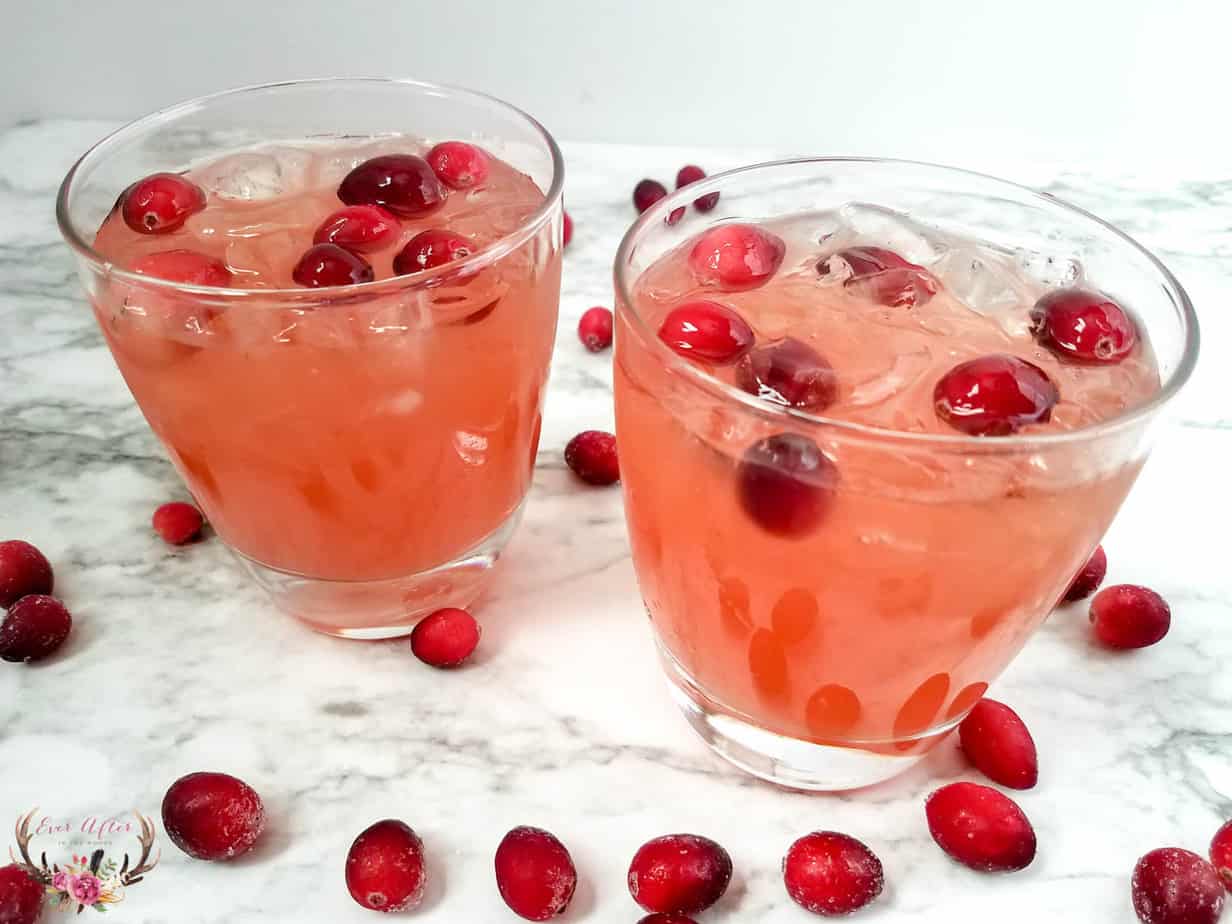 This cocktail uses a blend of cranberry and grapefruit juices for the ultimate in summer drinks. There is something about a refreshing tropical drink to get the summer started right.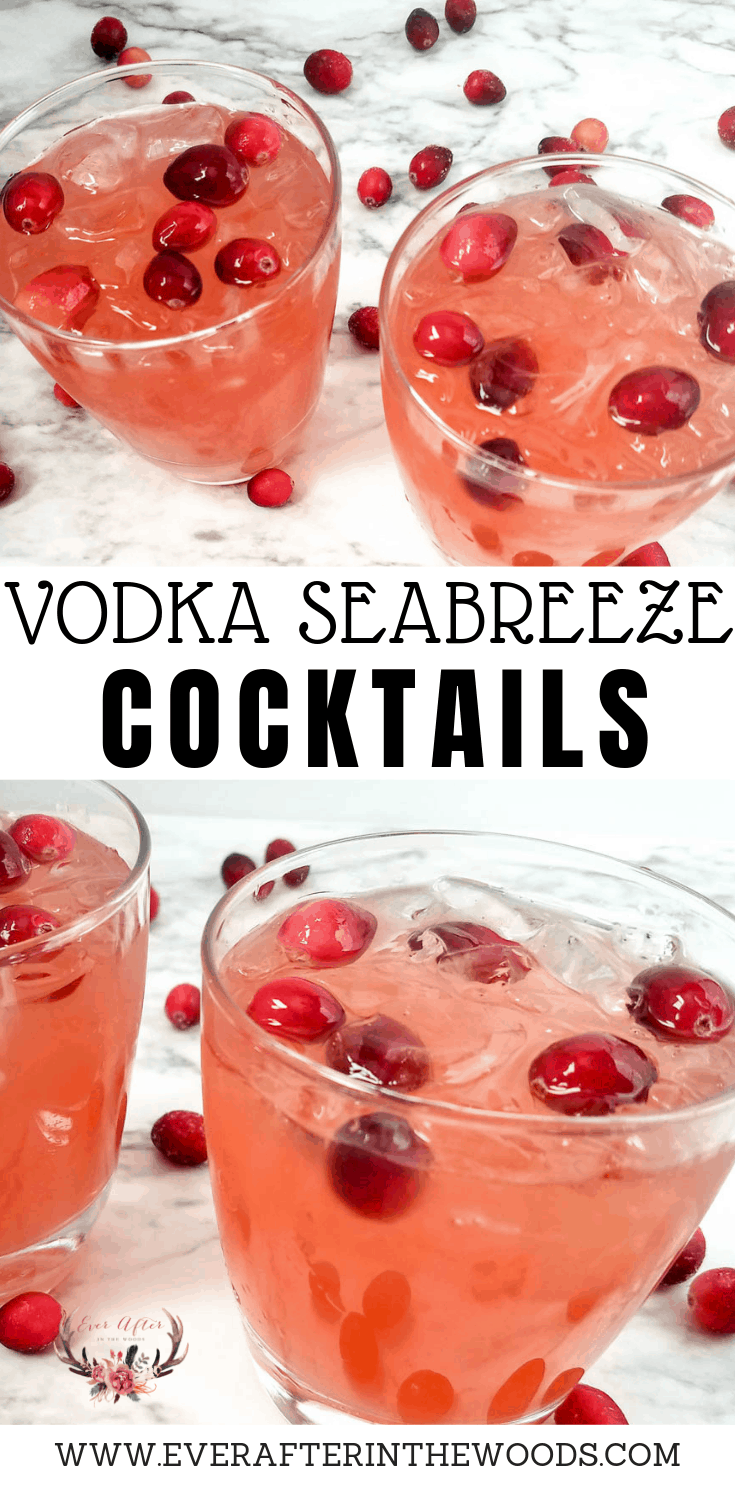 Seabreeze Cocktail
Ingredients:
½ cup vodka
¾ cup cranberry juice
¾ cup grapefruit juice blend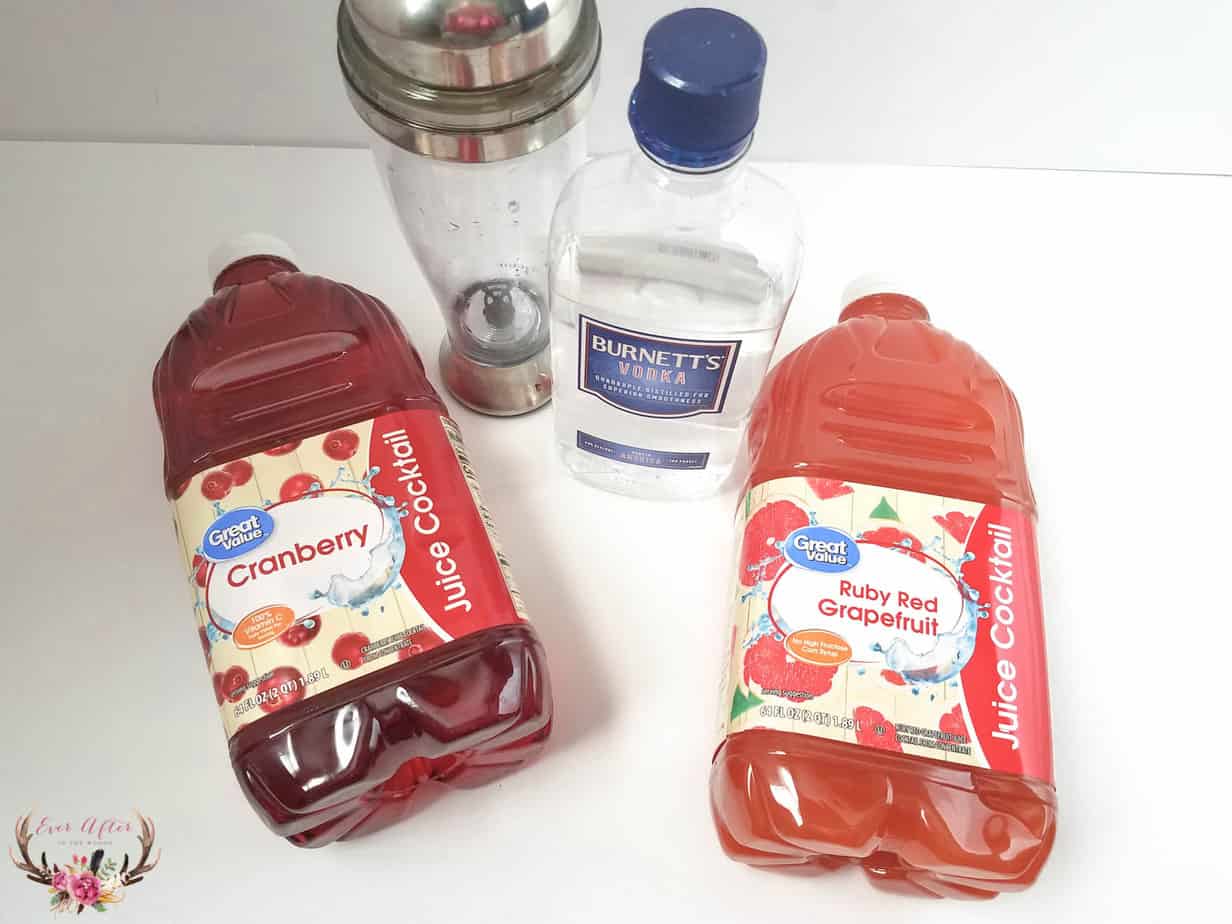 Directions:
Fill 2 glasses with ice.
Pour ingredients into cocktail shaker, shake well.
Split between 2 glasses.
Garnish with cranberries or grapefruit if desired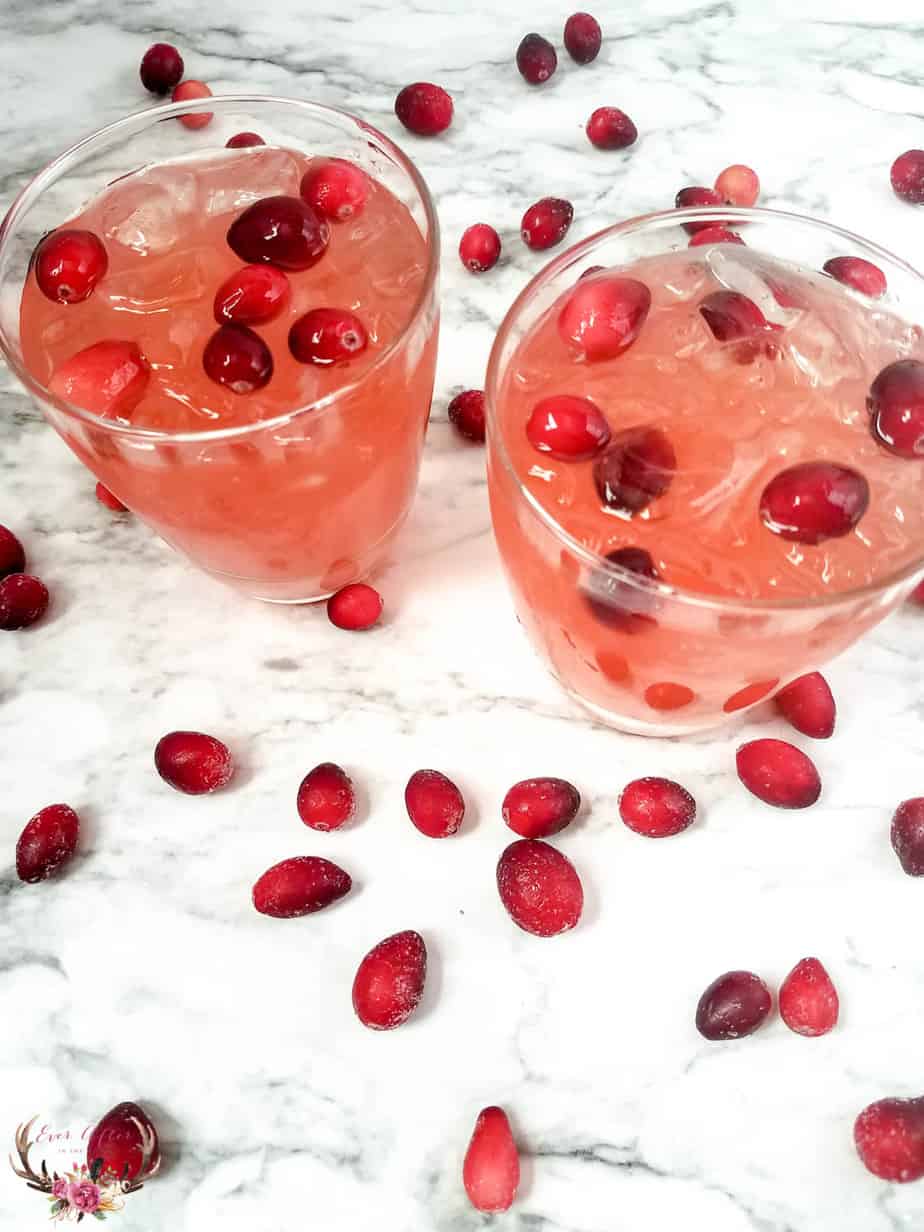 A simple and easy cocktail but perfect for the summer. This would be a great signature cocktail for a bridal shower, baby shower or even a Mother's Day brunch.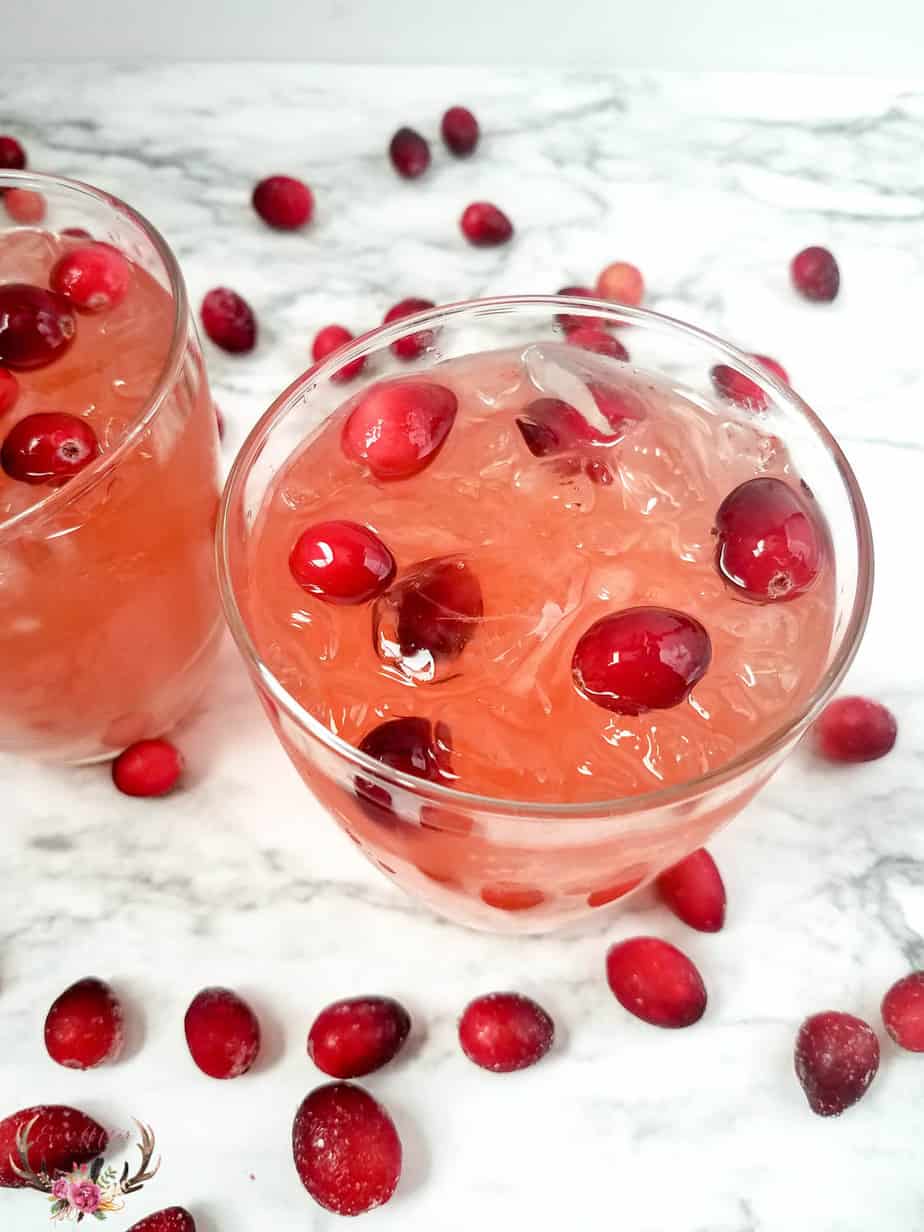 I know what I will be drinking this summer!