I received this product for free from Moms Meet to use and post my honest opinions. Compensation for this post was provided.
Summer – the ultimate time of the year for our family with almost all of our time spent outdoors and pretending to be mermaids for a small period of time. My hair can definitely begin to feel damaged quickly from the salt water, chlorine and sun but I started using Desert Essence Anti-Breakage Shampoo and Conditioner and I can honestly say that I feel the difference.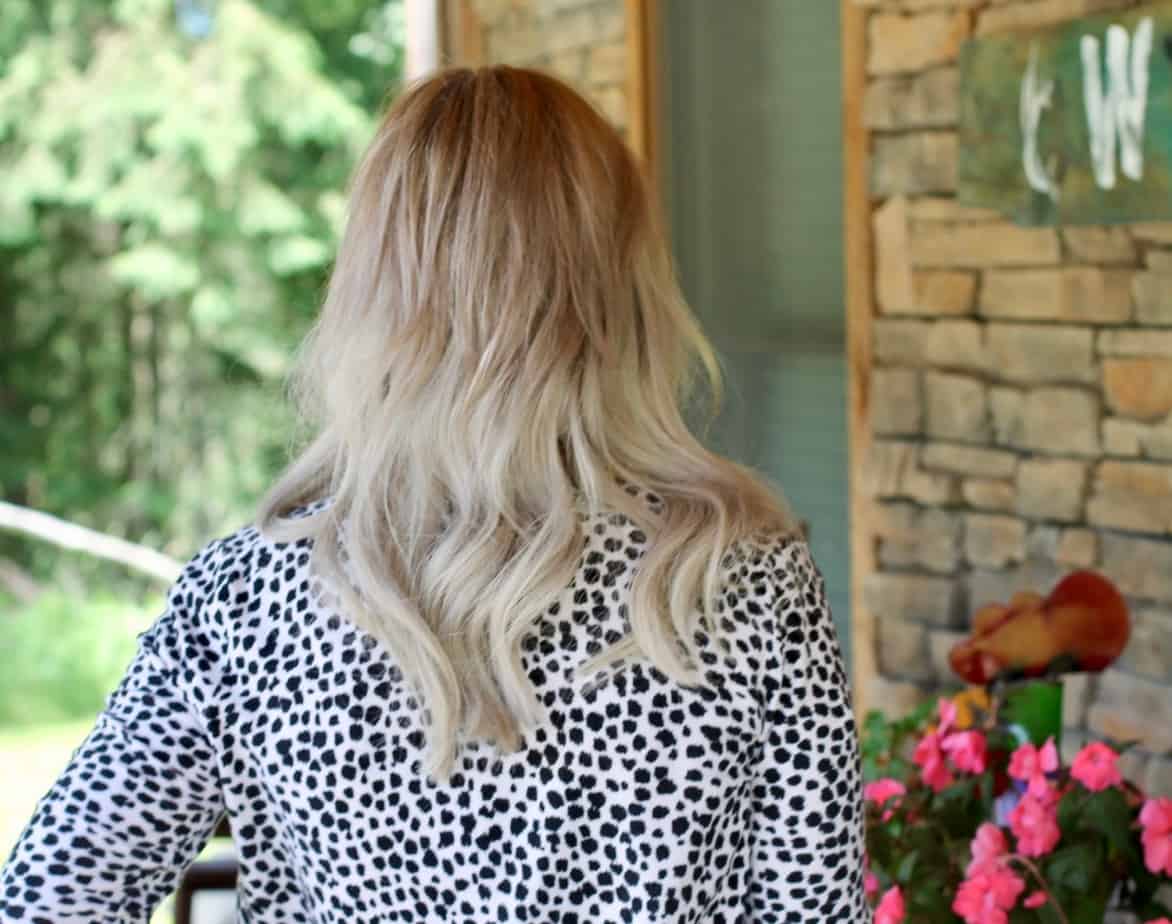 Desert Essence Products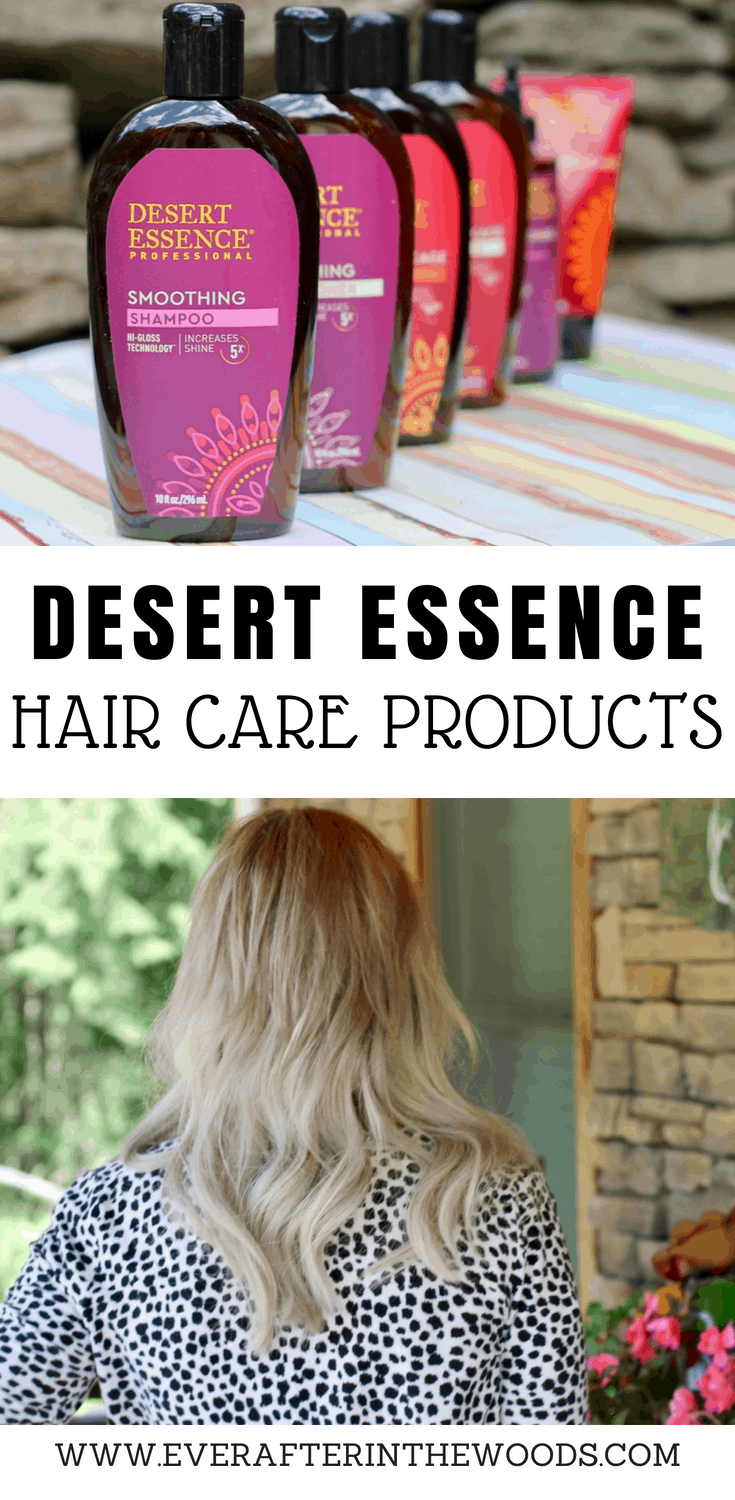 I have Natural Beaded Rows hair extensions and these Desert Essence products work beautifully with them and my natural hair. They are rich in Jojoba, coconut oil, aloe and saw palmetto to revitalize my hair strands and minimize breakage. The moisturizing shea butter in the Anti-Breakage Conditioner helps to detangle and condition my hair. I was very impressed with how my hair felt and smelled after using.

Readers can take 20% off Anti-Breakage and Smoothing Hair Care Products on desertessence.com using promo code – DELOVESMOMSMEET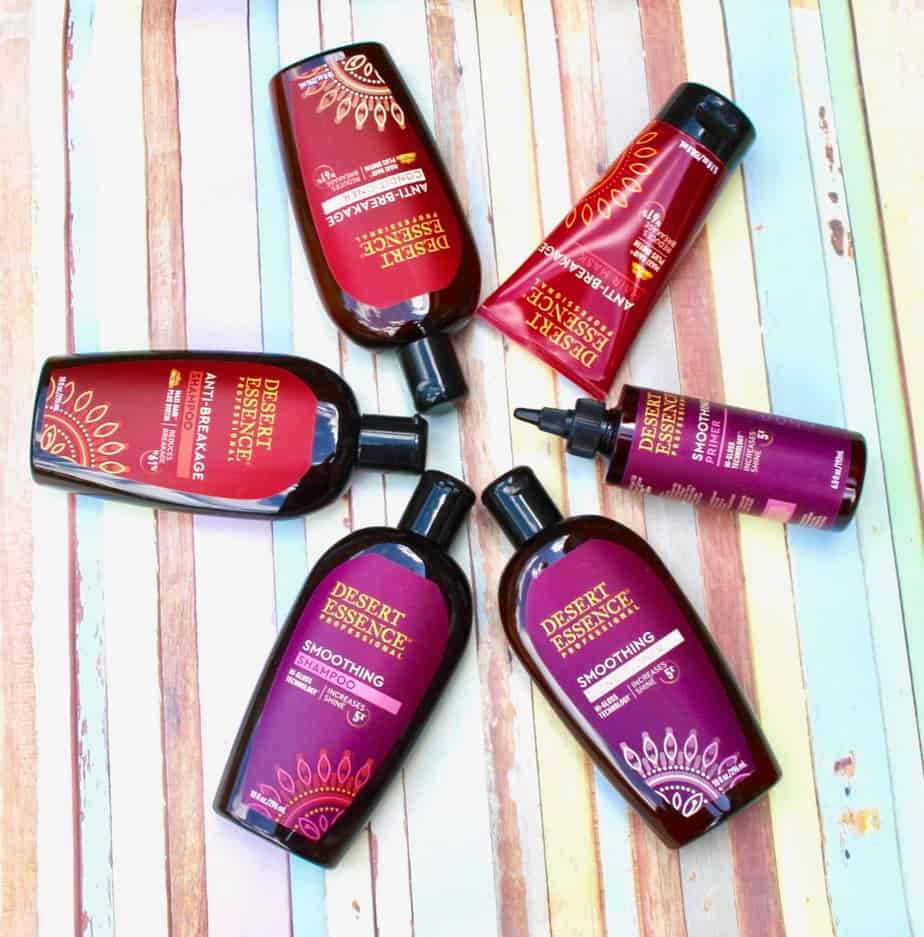 Just because we spend most of time pretending to be mermaids doesn't mean that our hair has to look like one too! I love how soft and shiny my hair has been since I have been using these products. Desert Essence also carries a Hair Mask for a deeper condition. Use once a week for true deep conditioning properties.
Another way for summer protection is Sunglasses.
I have a variety of sunglasses that I have to keep my eyes safe and healthy too. You can buy your sunglasses from SmartBuyGlasses, with one of the largest selections of styles, you are sure to find the perfect pair. In SmartBuyGlasses.com buying glasses online has never been so fun and easy with the 3D Try-on Software, you can try several pair before buying them. Also with the free Lens Scanner App you easily get your current prescription by scanning your glasses anywhere, anytime in just few minutes.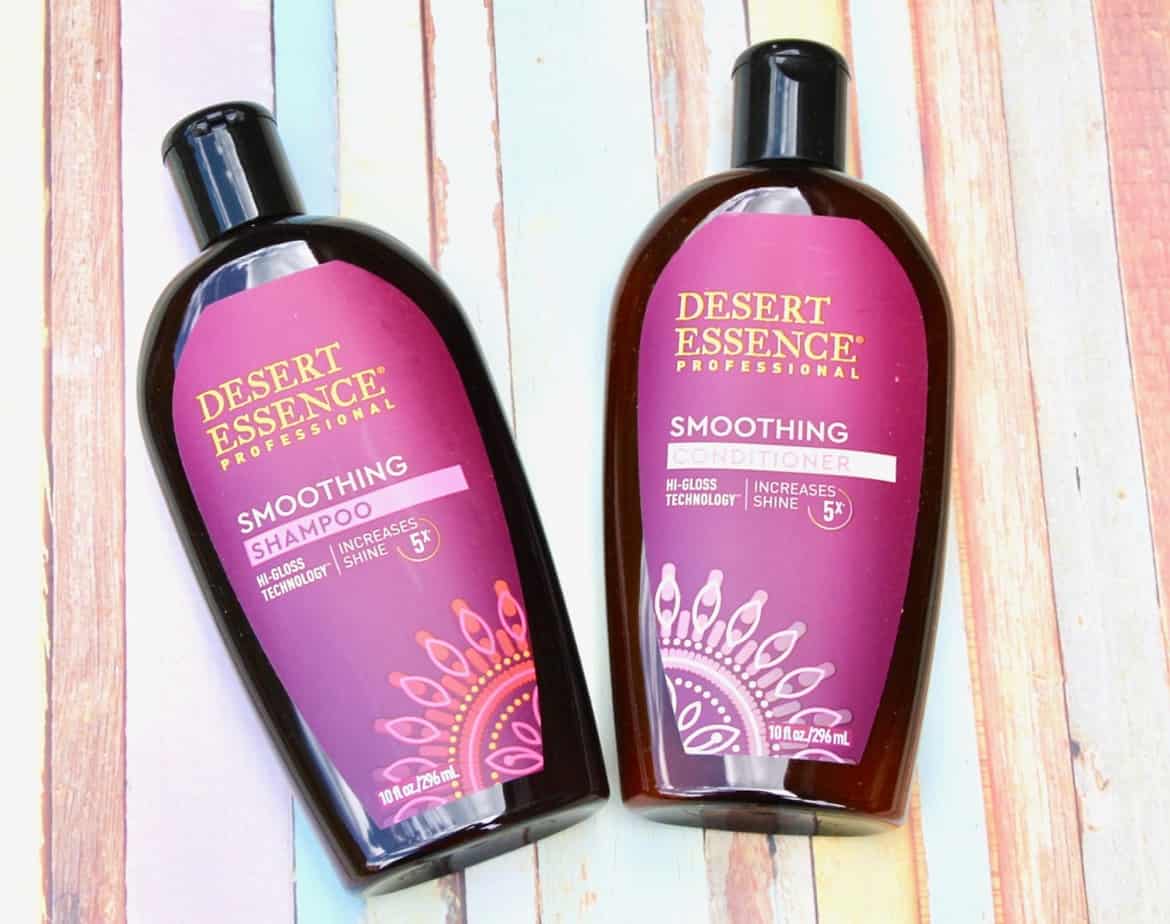 I am so thankful to have been able to try these Desert Essence products. My hair looks and feels amazing. I know I will continue to use the products year round. To learn more about these products and where to purchase, visit desertessence.com