This is a sponsored post on behalf of Superior Source Vitamins. The following are my thoughts and ideas and yours may vary.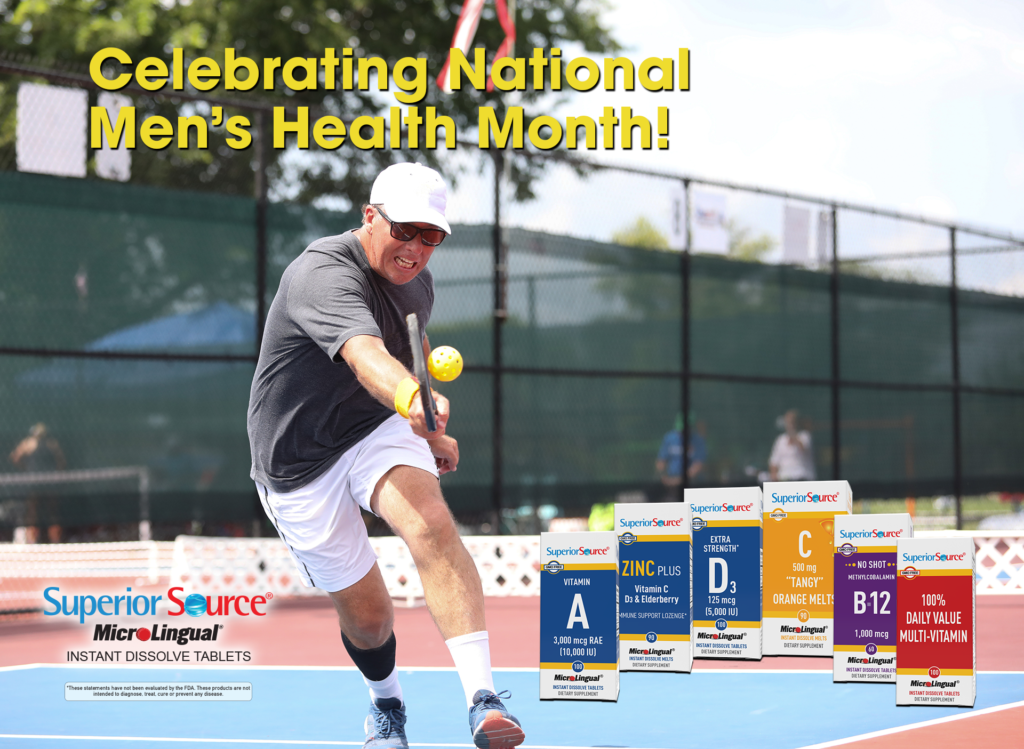 June is National Men's Health Month! Let's encourage all the men in our lives to take care of their bodies by eating right, exercising, and more.
What Makes Superior Source Vitamins UNIQUE: They're Clean…Pure & Simple!
Superior Source Vitamins are MicroLingual® and dissolve on or under the tongue in seconds for quick absorption into the body–NO pills to swallow or water needed! They use only clean ingredients–the way nature intended!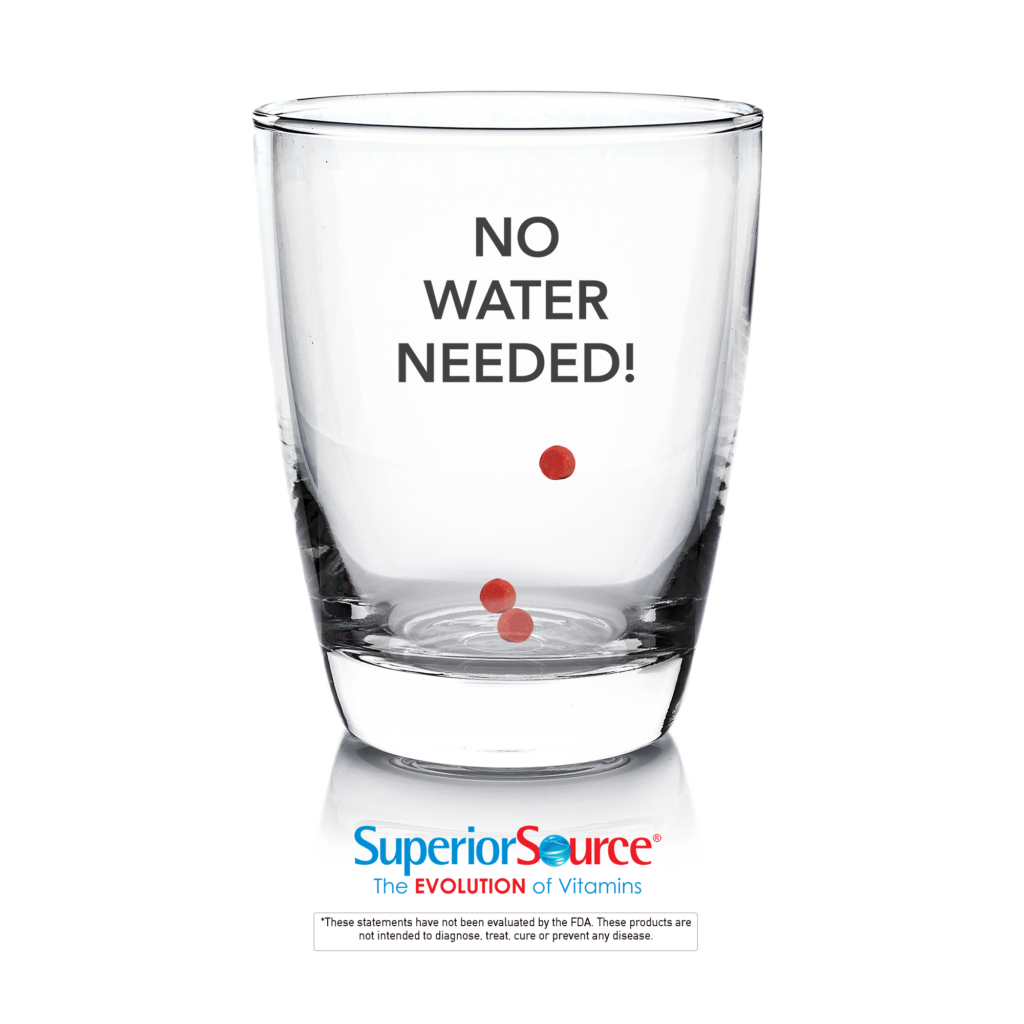 Clean, pure and simple–the way nature intended!
NO chemicals, GMOs, preservatives, excessive binders, dyes, fillers or artificial colors.
Fast dissolving for quick absorption.
NO pills to swallow or water needed!
Tiny Microlingual® tablets–easy to take.
Trusted brand–Made in the USA
Making vitamin supplements for over 50 years.
For the Love of Family, a "Superior" Vitamin Was Created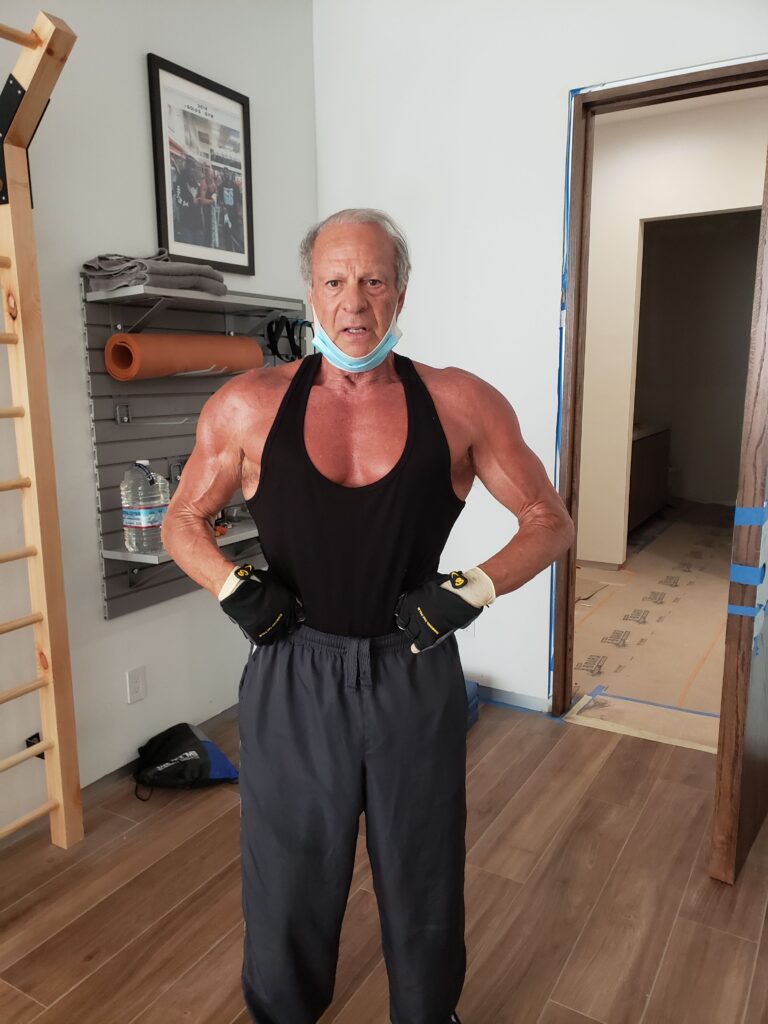 As a young man Ron Beckenfeld, the owner of Superior SourceVitamins, was into fitness, always worked out, and wanted to stay healthy. So finding the right vitamins seemed like the perfect fit for him when deciding to go into business.Ron started selling vitamins out of the trunk of his car in 1964 and in 1969 he started Continental Vitamin Company; it became a life-long passion to establish a supplement company that cares about health. In 1998 he started Superior Source MicroLingual®. Due to his concern about his father's Parkinson's condition.
"When my father developed Parkinson's, he already had a heart condition. I realized he had problems swallowing traditional large tablets, which inspired me to find a way to help my dad and others who had similar problems swallowing the vitamins they needed."
"My dad had nitroglycerine tablets, which are very small and dissolve instantly, and he asked me why I couldn't make vitamins like these. This was the "ah-ha!" moment that started the evolution of instant dissolving tablets, and Superior Source was born."
"I was also concerned about all the additives and excessive amount of other ingredients found in conventional vitamin tablets, so decided to create a vitamin that was small and pure where potency isn't lost in the high acid environment of the stomach."
Ron started with a B-12 quick-dissolving soft-molded tablet and continued to develop an entire line of clean and pure MicroLingual® instant dissolve tablets where users didn't have to worry about swallowing.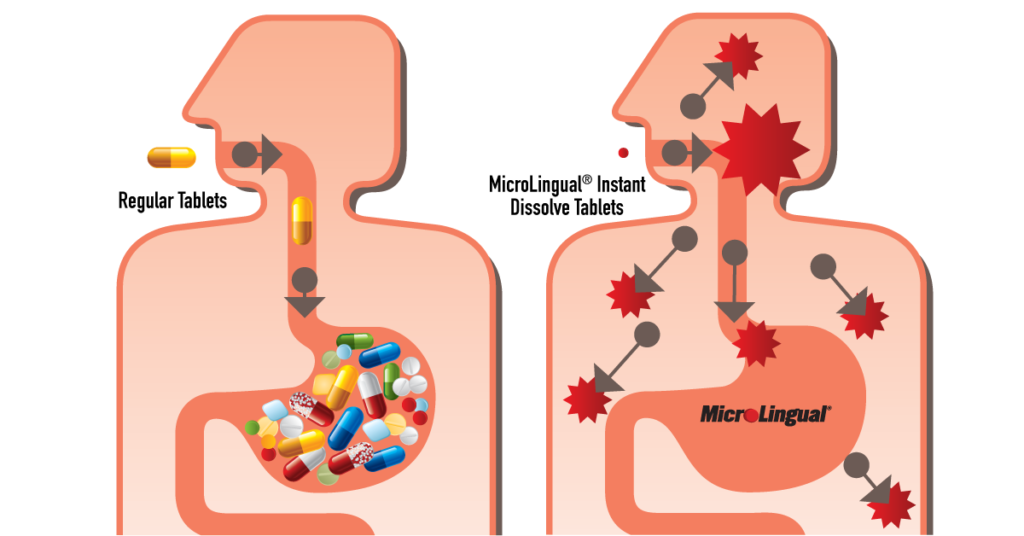 Where to Purchase Superior Source: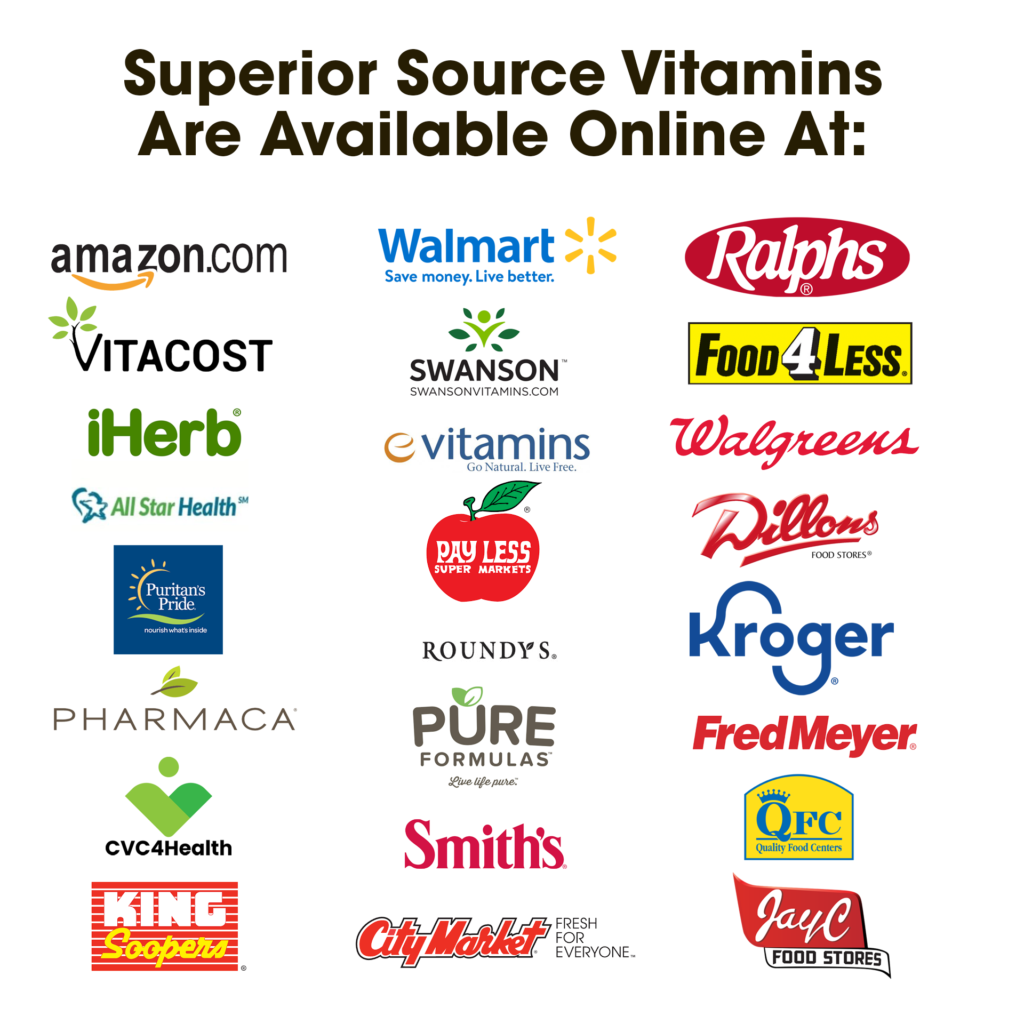 We are giving away One Set of Best-Selling Vitamins($80Value) – check out our Instagram here for more information and how to enter!
•B12 1000 mcg
•Vitamin A
•Vitamin D3
•Vitamin C
• Zinc Plus
• Multivitamins
We love the quality and ease of ordering of Superior Source Vitamins. They truly have something for everyone in your family. No matter what you need, they have got you covered! Be sure to enter our giveaway today!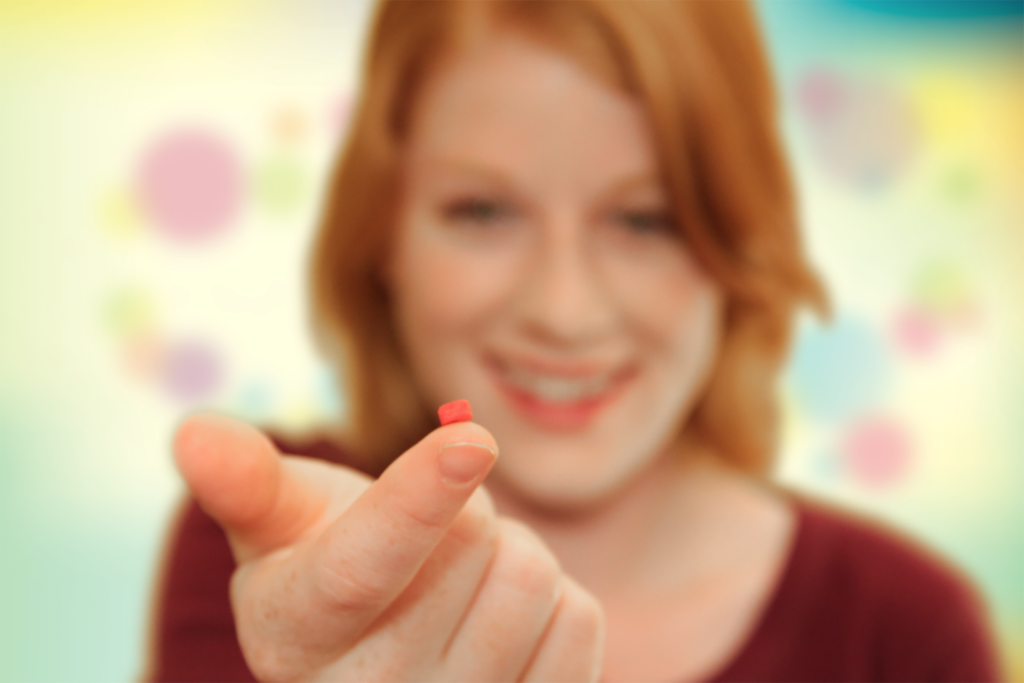 Thanks to Superior Source Vitamins we can all be healthier as they make it easy for us to do so! Their vitamins dissolve under your tongue making it easier for the men in your life to benefit from their vitamins.