Bring a touch of Italy into your kitchen with this delightful and delicious recipe for Italian Rainbow Cookies.
Authentic Italian Rainbow Cookies Recipe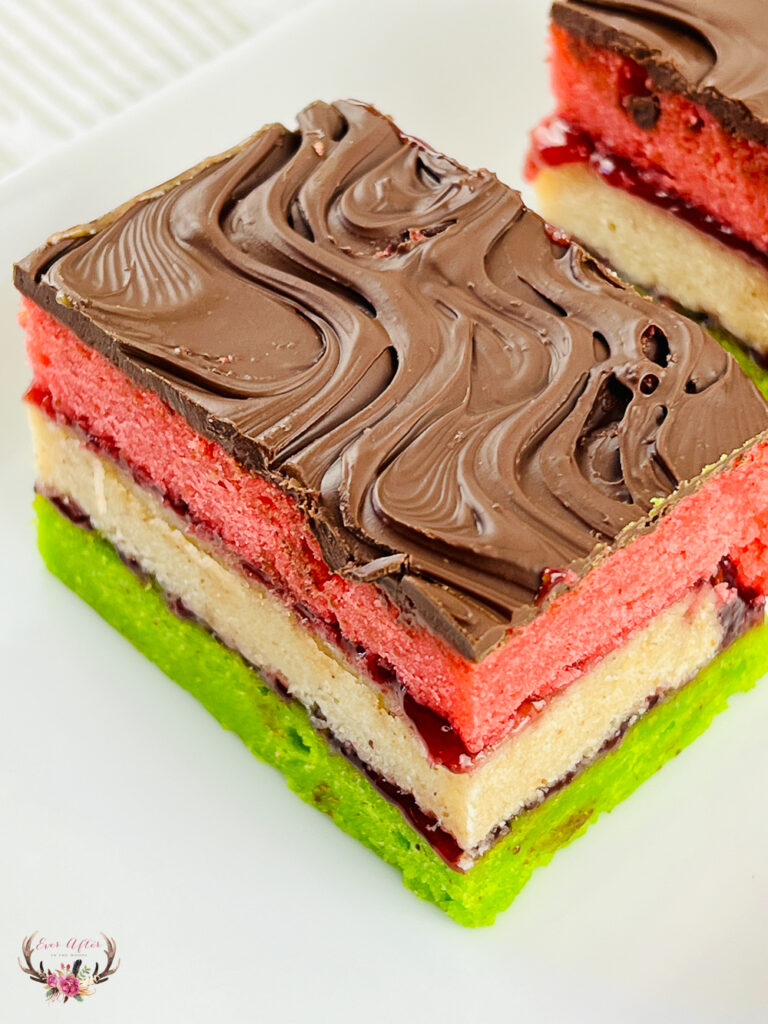 Also known as Venetian or Tri-Color Cookies, these vibrant treats are a beloved staple of Italian-American bakeries. With their layers of almond sponge cake, raspberry jam, and chocolate coating, they are not only visually appealing but also incredibly delicious. We'll guide you step by step through the process of creating these irresistible Italian Rainbow Cookies.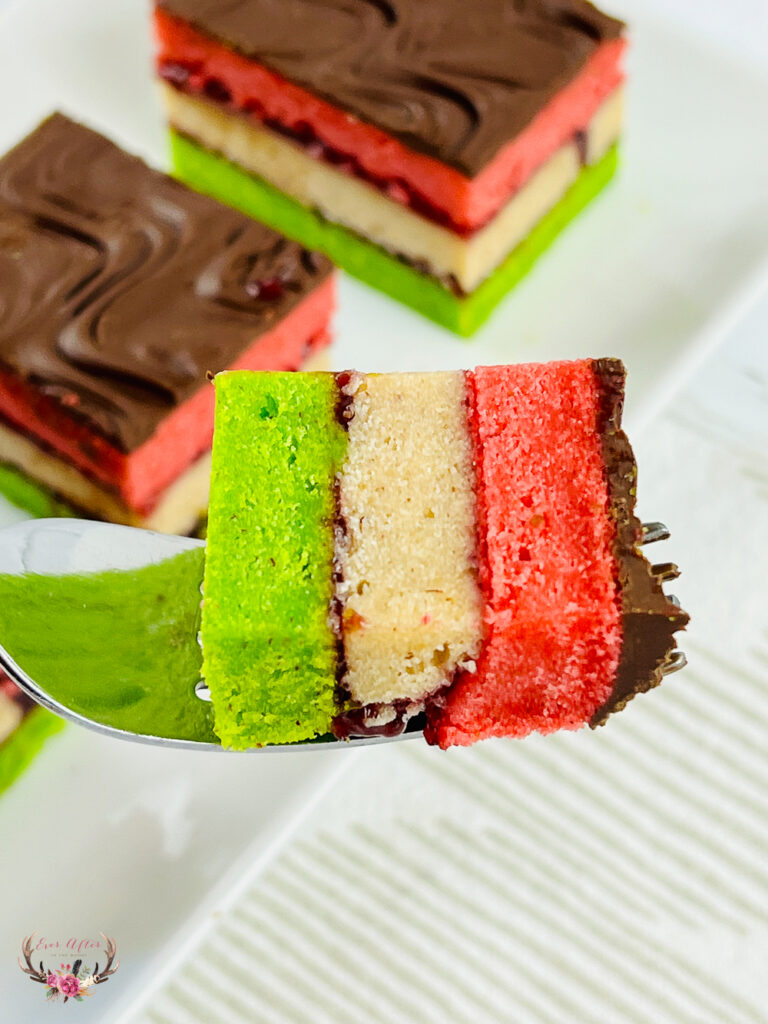 Ingredients for Italian Rainbow Cookies: Creating Layers of Flavor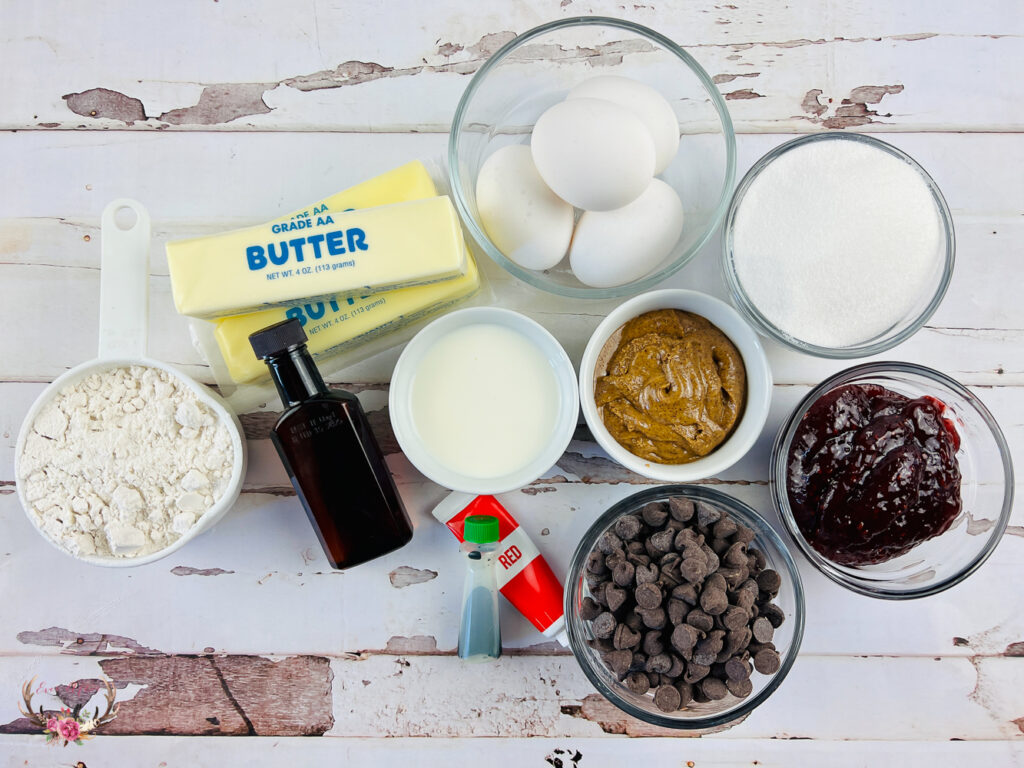 1 cup sugar
8 oz almond paste
3 sticks unsalted butter, room temperature
4 eggs, separate yolks and whites
¼ cup milk
2 teaspoons almond extract
2 cups flour
½ teaspoon red food color
½ teaspoon green food color
½ cup raspberry jam
1 cup chocolate chips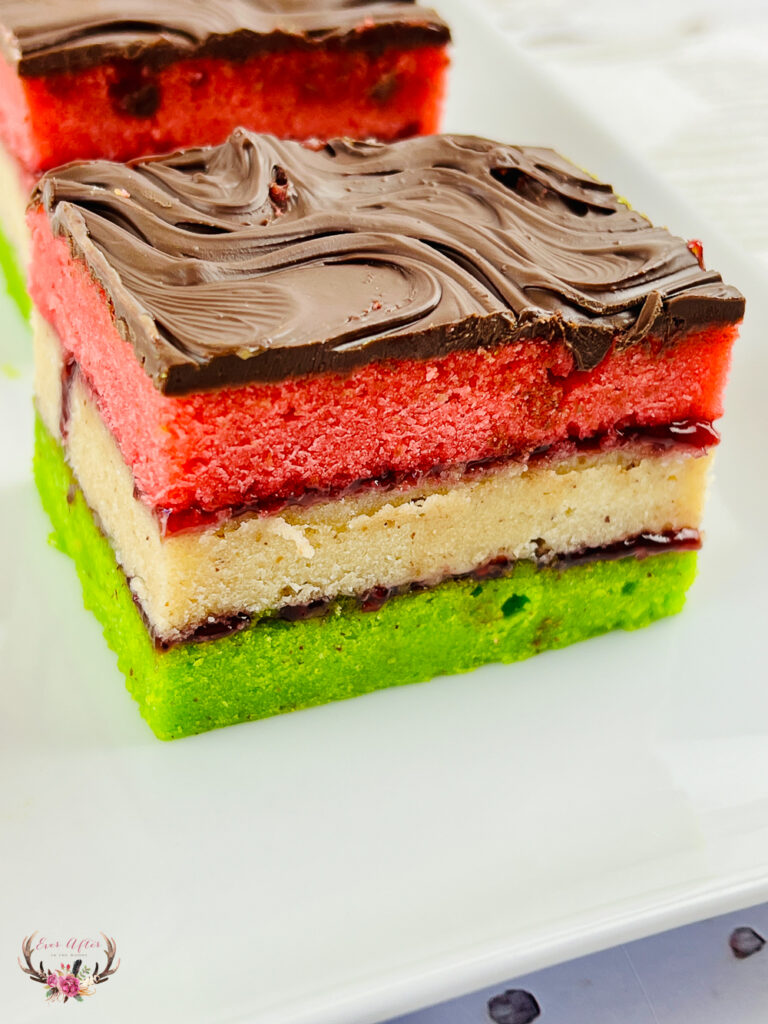 Step-by-Step Preparation
Preheat oven to 325 and prepare 3 square baking pans with baking spray
In a large mixing bowl combine sugar, almond paste, and butter until smooth
Add in the egg yolks one at a time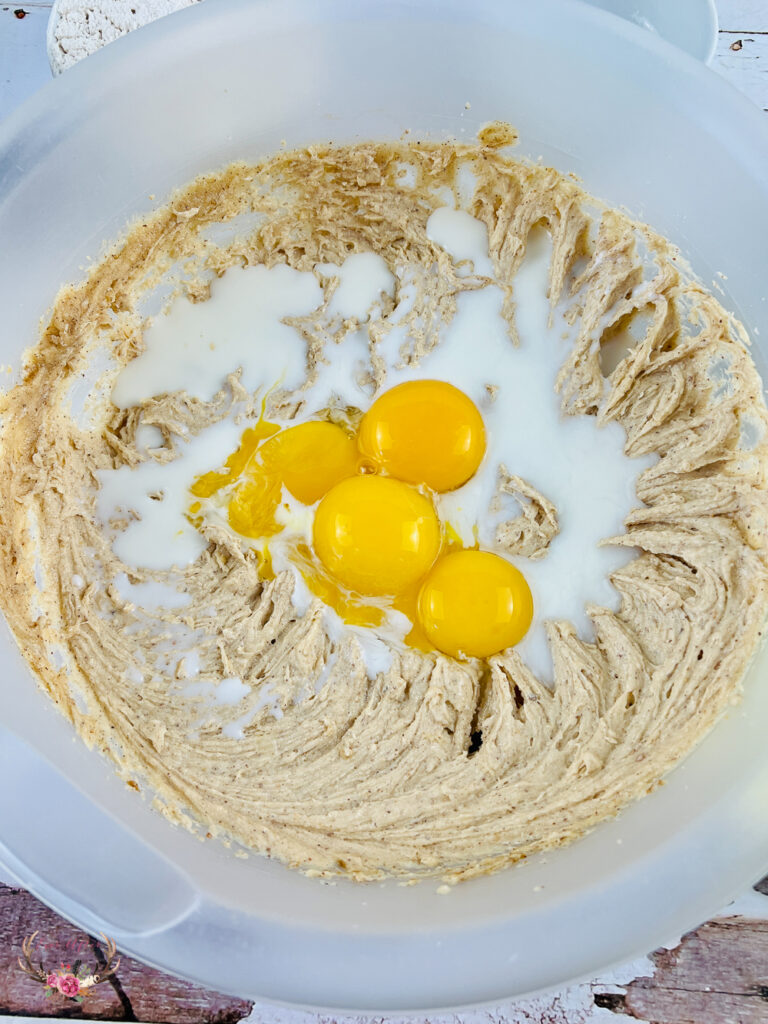 Mix in the milk and almond extract
Add in the flour mixing until combined then set mixture aside
In a separate bowl beat the egg whites to stiff peaks then fold into cake mixture
Separate the mixture in equal amounts into 3 separate bowls
Add red food color to one bowl, green food color to another, and leave the 3rd bowl as is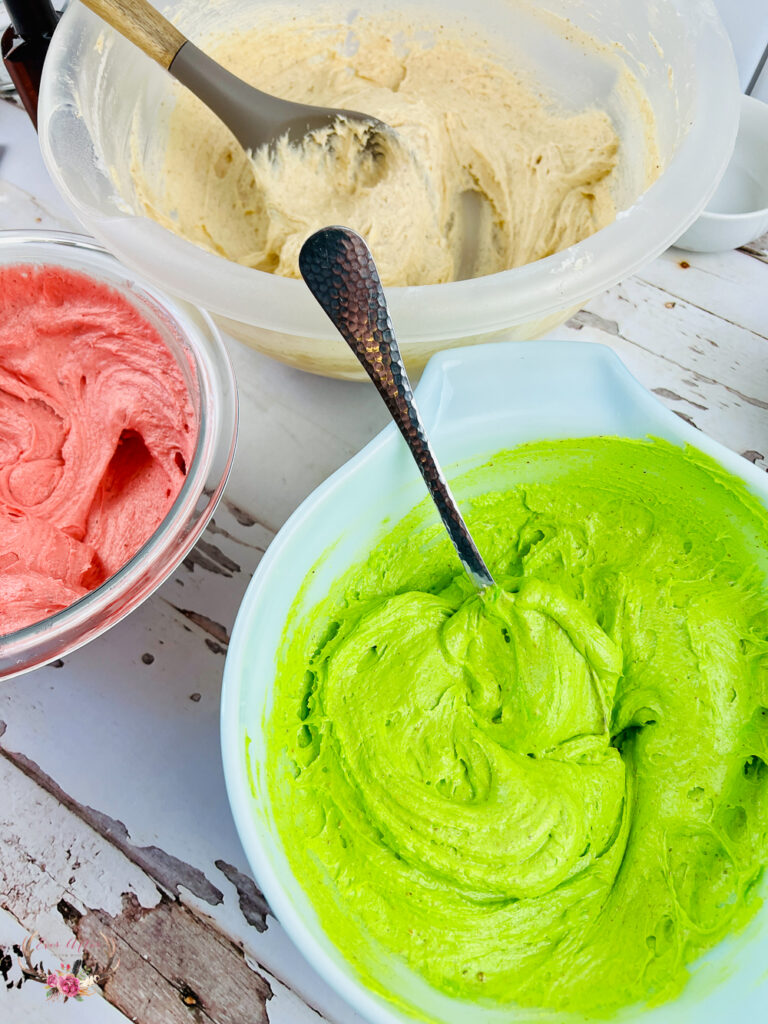 Place each batter in a separate prepared baking pan
Bake 10-12 minutes, cool completely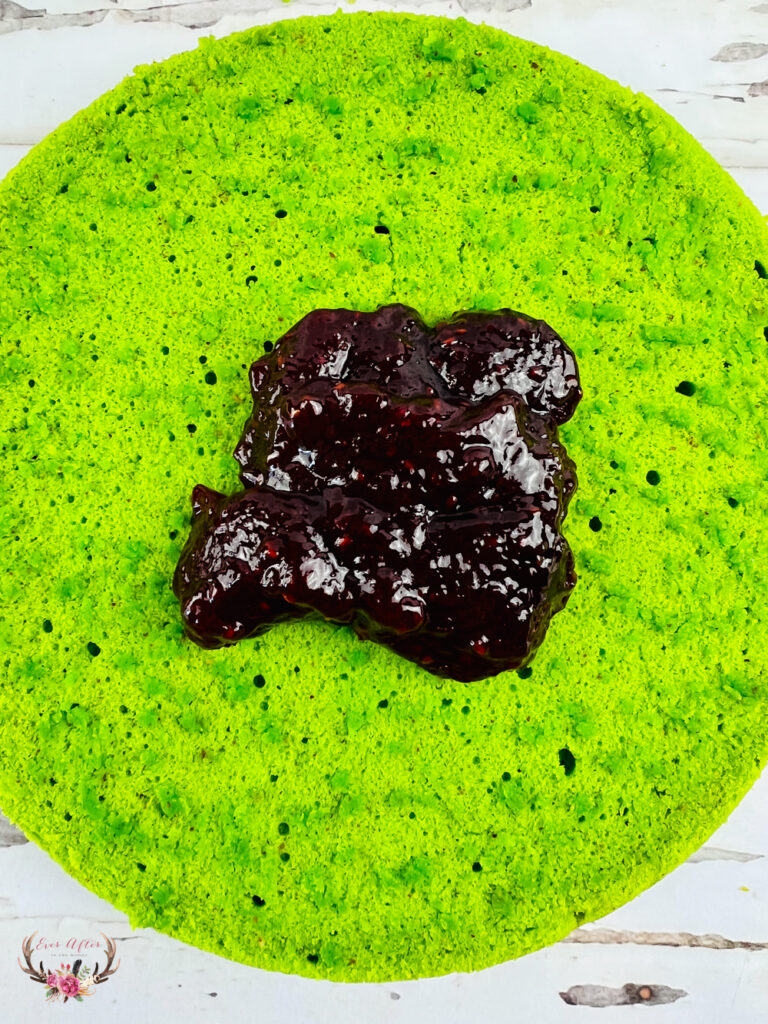 Place the green cake on a plate and spread half of the jam on top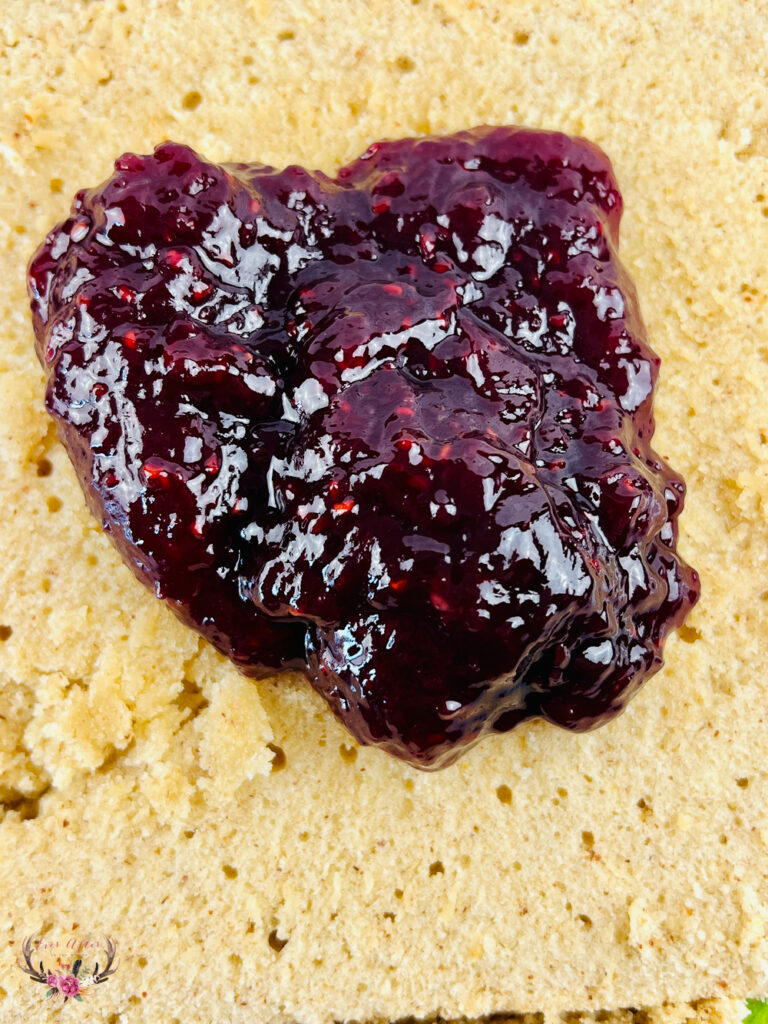 Next place the regular colored cake on top and spread the remaining jam on top
Lastly, place the red cake on top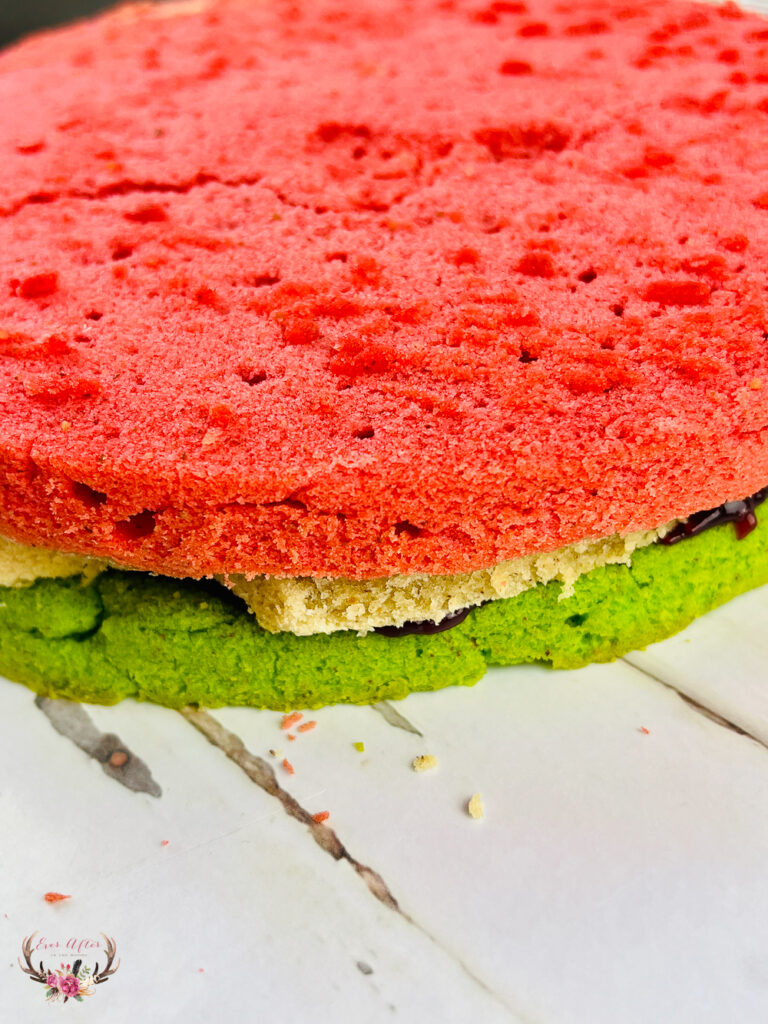 Cover with plastic wrap and chill for 4 hours
Melt the chocolate chips in the microwave, stirring until smooth
Spread evenly on top of the chilled cake, use a fork to add texture and design if desired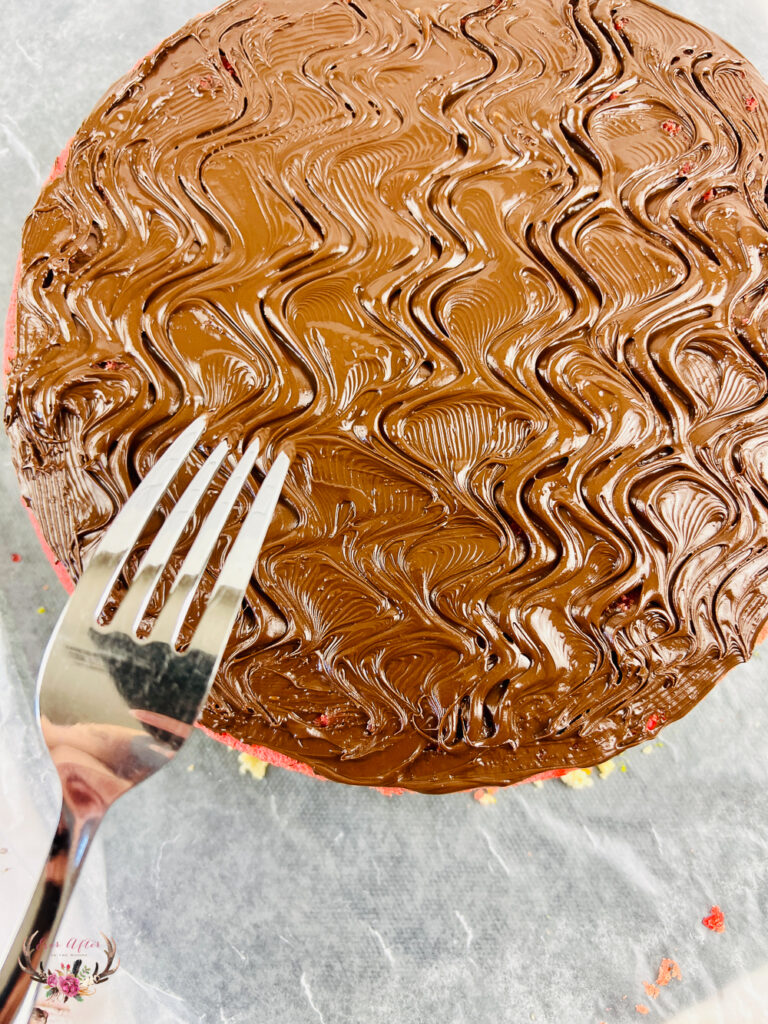 Chill for an additional 30 minutes until the chocolate is set
Slice the rectangle into 1 inch squares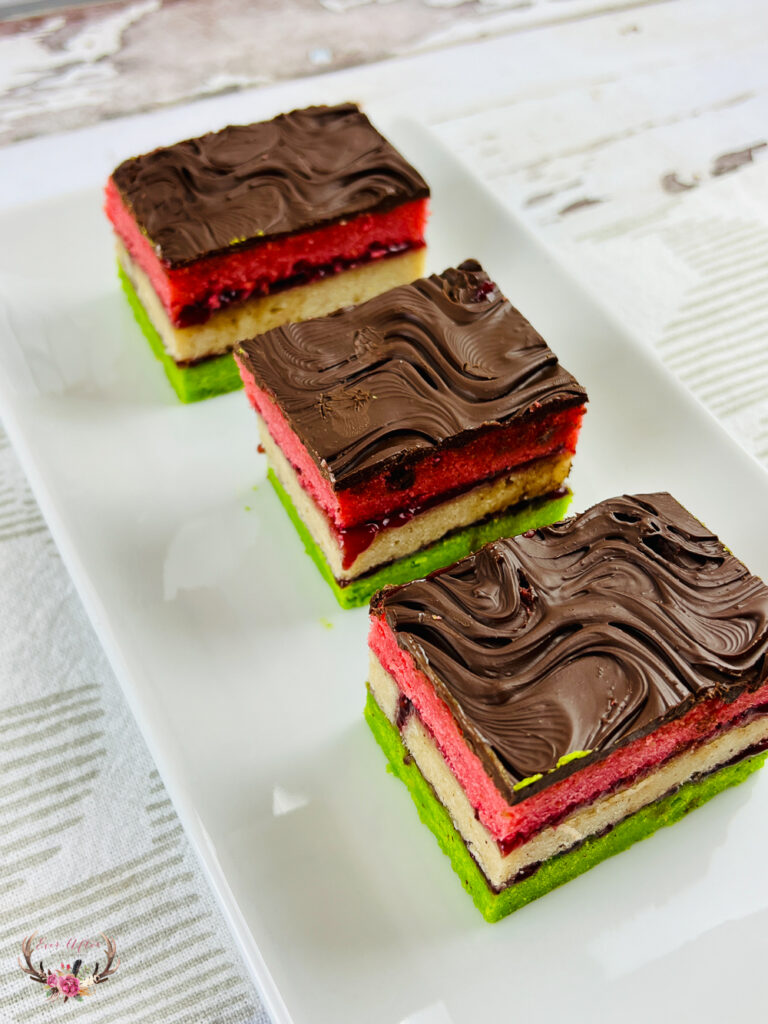 Serve and enjoy!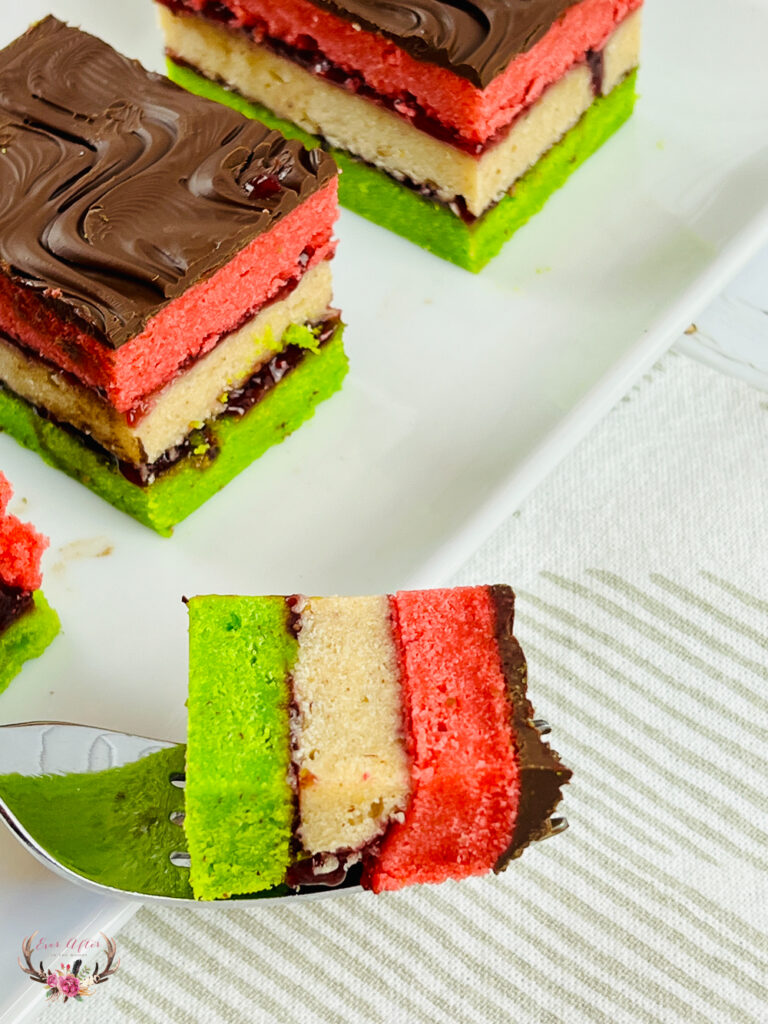 By following this recipe, you'll be able to recreate the magic of traditional Italian Rainbow Cookies in your own kitchen. Prepare to impress your friends and family with these visually stunning and utterly delicious treats. Happy baking!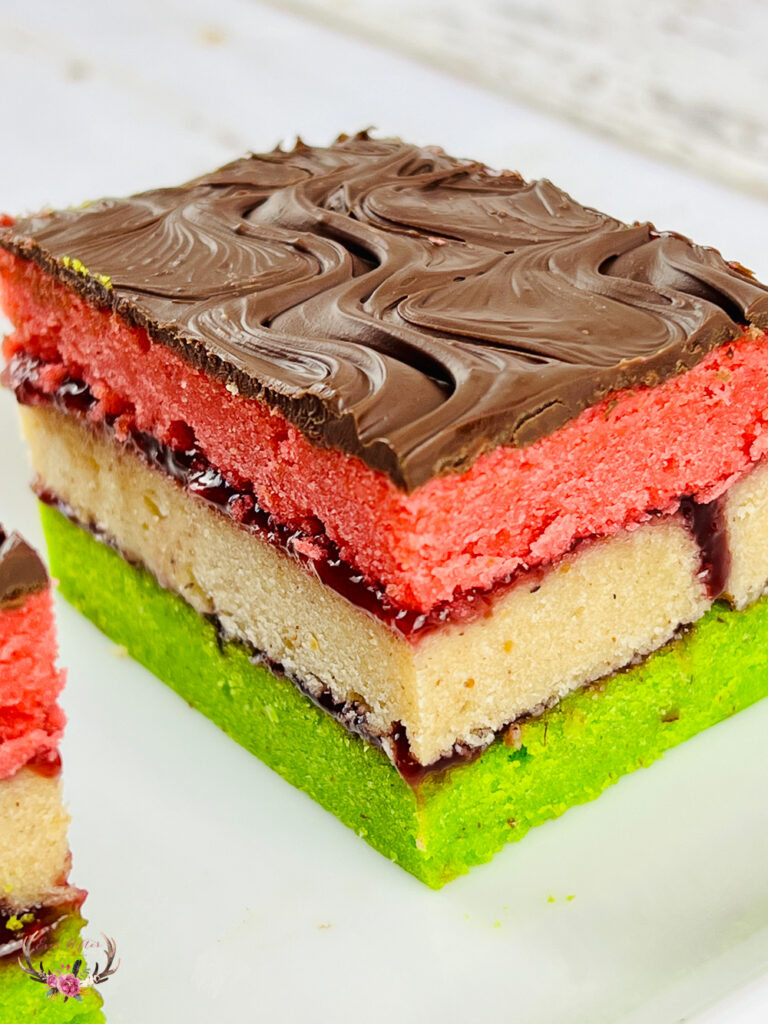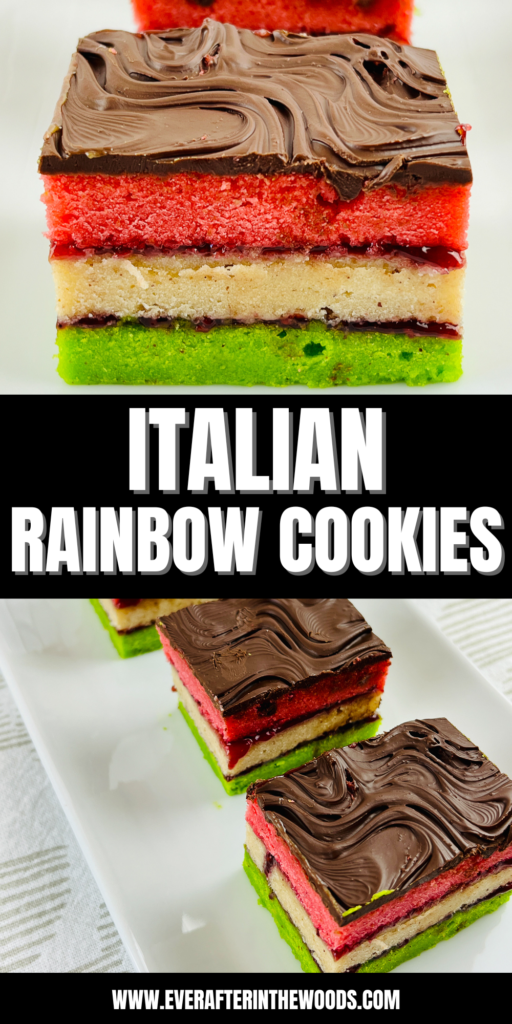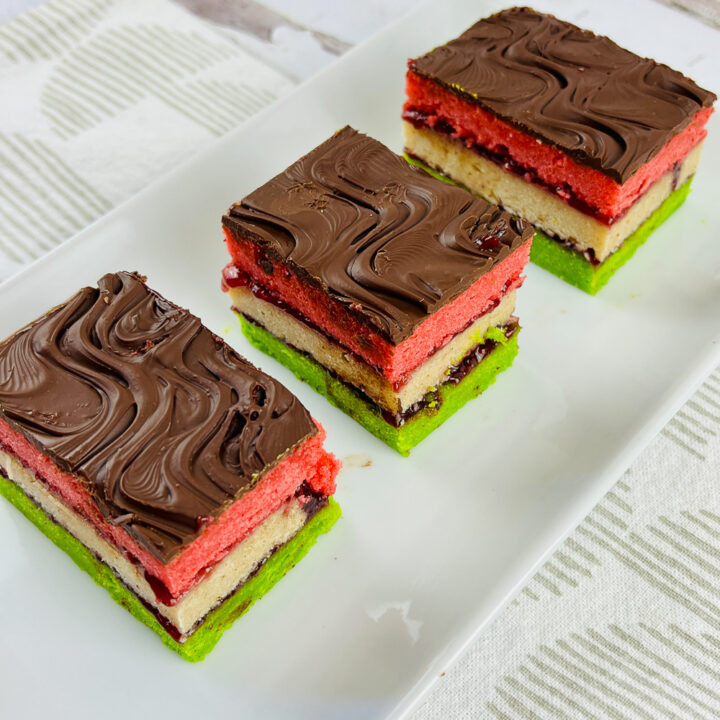 Italian Rainbow Cookies Recipe
Total Time:
5 hours
30 minutes
Learn how to make authentic Italian Rainbow Cookies with this step-by-step recipe. These vibrant and delicious treats feature layers of almond sponge cake, raspberry jam, and chocolate coating. Get ready to enjoy a burst of color and flavor!
Ingredients
1 cup sugar
8 oz almond paste
3 sticks unsalted butter, room temperature
4 eggs, separate yolks and whites
¼ cup milk
2 teaspoons almond extract
2 cups flour
½ teaspoon red food color
½ teaspoon green food color
½ cup raspberry jam
1 cup chocolate chips
Instructions
Preheat oven to 325 and prepare 3 square baking pans with baking spray
In a large mixing bowl combine sugar, almond paste, and butter until smooth
Add in the egg yolks one at a time
Mix in the milk and almond extract
Add in the flour mixing until combined then set mixture aside
In a separate bowl beat the egg whites to stiff peaks then fold into cake mixture
Separate the mixture in equal amounts into 3 separate bowls
Add red food color to one bowl, green food color to another, and leave the 3rd bowl as is
Place each batter in a separate prepared baking pan
Bake 10-12 minutes, cool completely
Place the green cake on a plate and spread half of the jam on top
Next place the regular colored cake on top and spread the remaining jam on top
Lastly, place the red cake on top
Cover with plastic wrap and chill for 4 hours
Melt the chocolate chips in the microwave, stirring until smooth
Spread evenly on top of the chilled cake, use a fork to add texture and design if desired
Chill for an additional 30 minutes until the chocolate is set
Slice the rectangle into 1 inch squares