Disclaimer: I received product to facilitate this review. All opinions are my own and yours may vary.
Books are one of my most favorite gifts to give during the holiday season. Thankfully, my children love to read so books are a good gift for them. They love when the school book orders come home and they can pick books to buy from school as well as going to the library to pick out some treasures to bring home.
I love reading too and am thankful that my children love to read as much as I do. Here are few books that Candlewick Press is offering this holiday season. Be sure to pick up a few books this holiday gift-giving season.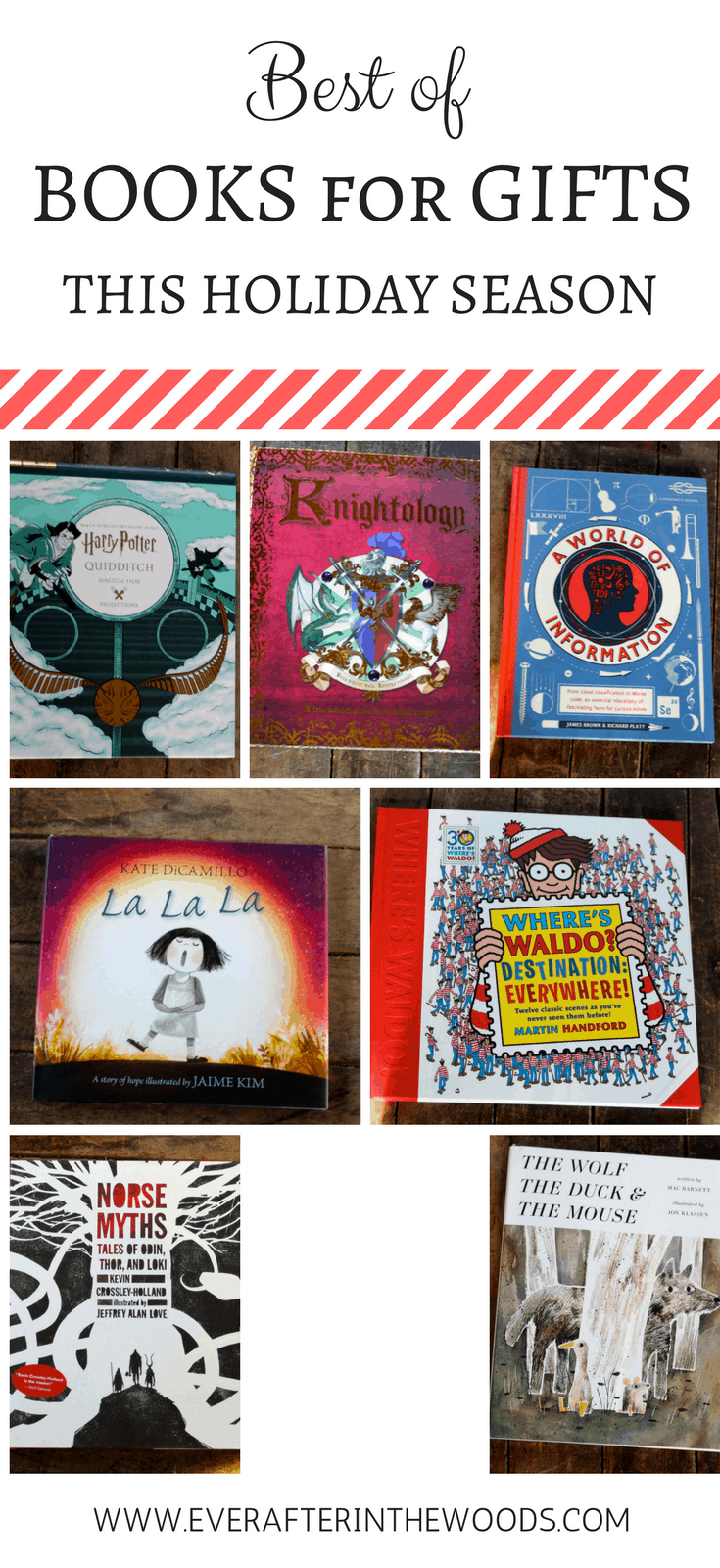 The Best of Books this Holiday Season for Children of All Ages
For the curious ones always asking questions, this book is for them. The PERFECT gift for my 8-year old who does not stop asking questions.
A World of Information – Richard Platt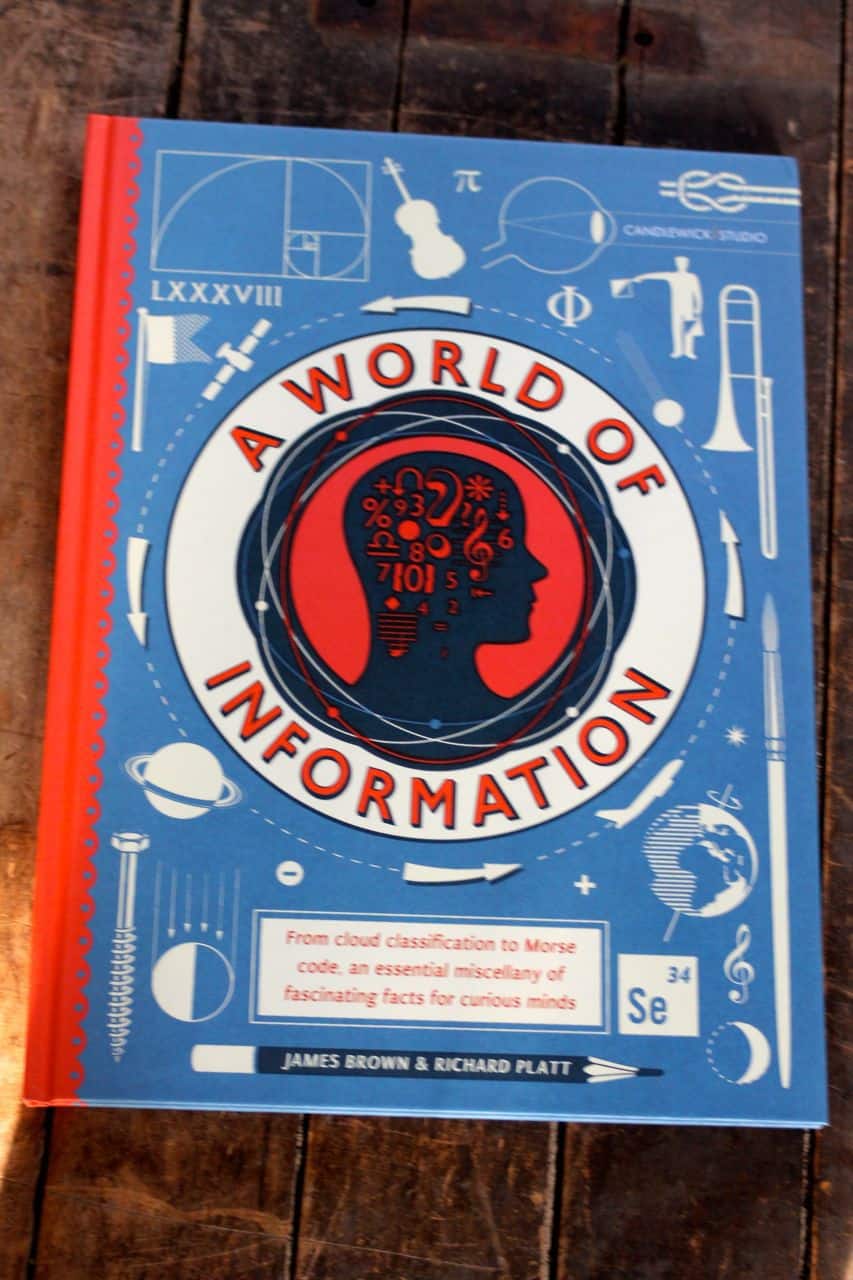 I loved Where's Waldo when I was younger and my children definitely still like to look for this guy everywhere. This book is compiled of 12 classic scenes, as you have never seen them before.
Where's Waldo? Destination: Everywhere! – Martin Handford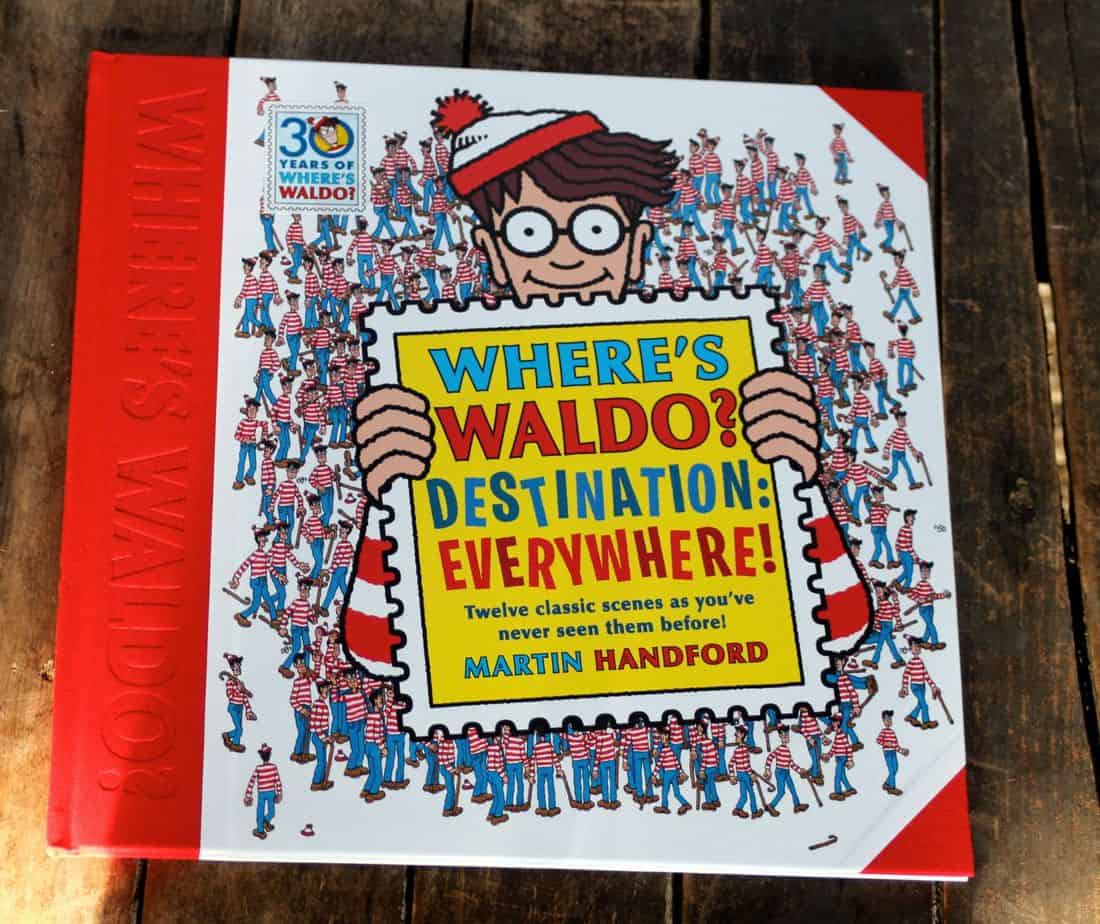 Everyone has a Harry Potter fan in his or her home and this book is the perfect gift for him or her. This interactive book allows readers to display favorite scenes from the Harry Potter films at home. Be sure to look for the Golden Snitch!
Harry Potter: Magical Film Projections: Quidditch – Insight Editions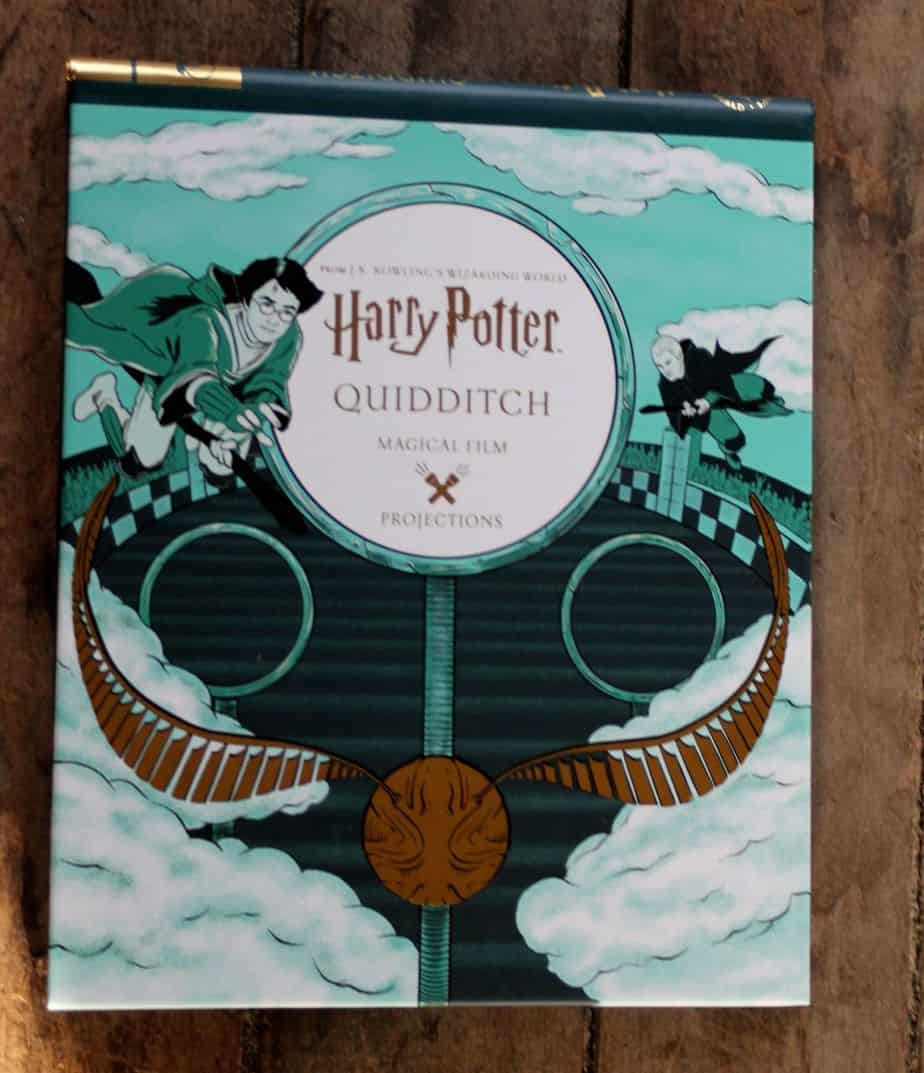 All of my children love the 'Ology books and we probably have every one in the series. This Knightology is all about the secret order of the Round Table Knights. This book offers the interactive offerings of all of the 'Ology books with flaps and other novelties to keep all the readers entertained.
Knightology: A True Account of the Most Valiant Knights – Dugald A. Steer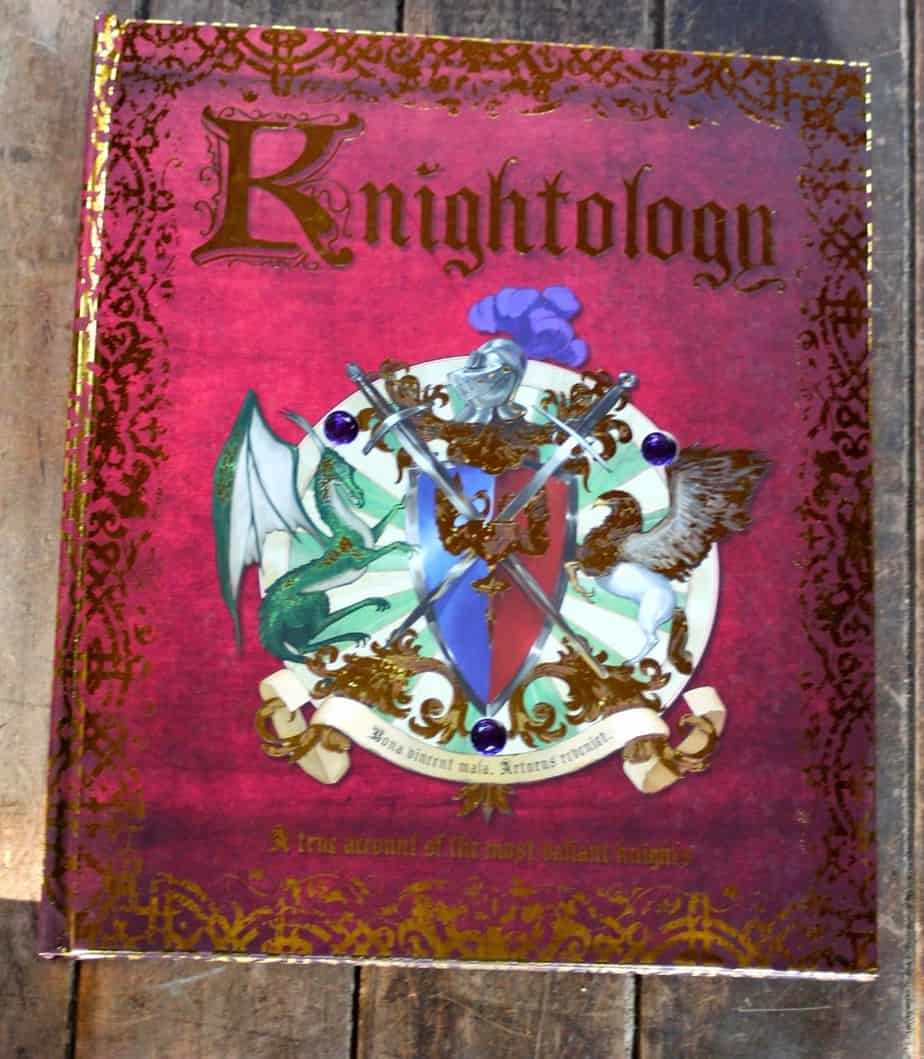 A beautiful book about a little girl that continues to sing while finding her courage and curiosity. We loved following along on her journey.
La La La: A Story of Hope – Kate DiCamillo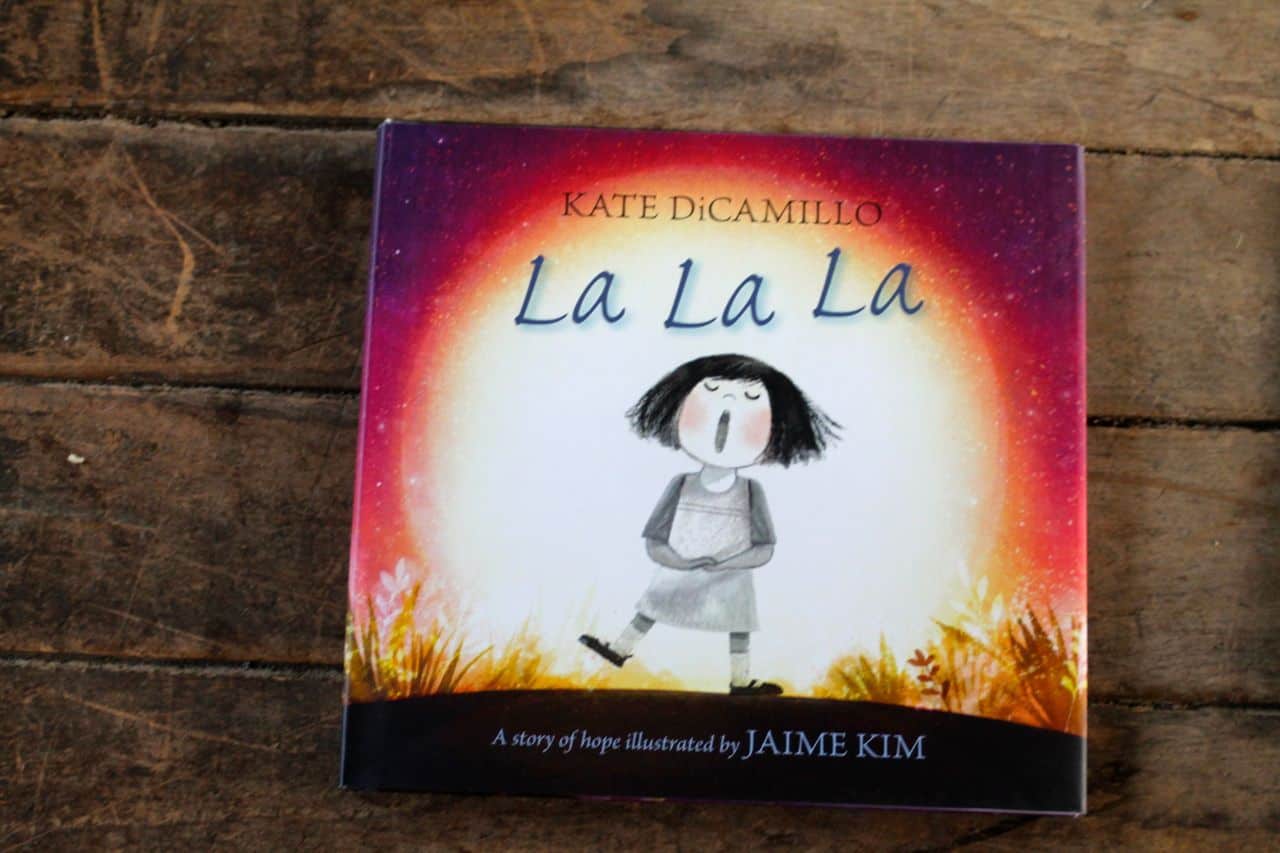 For anyone who loves fantastical stories of gods, dwarfs and giants this is a book for them. My oldest son enjoyed the stories and tales.
Norse Myths: Tales of Odin, Thor and Loki – Kevin Crossley-Holland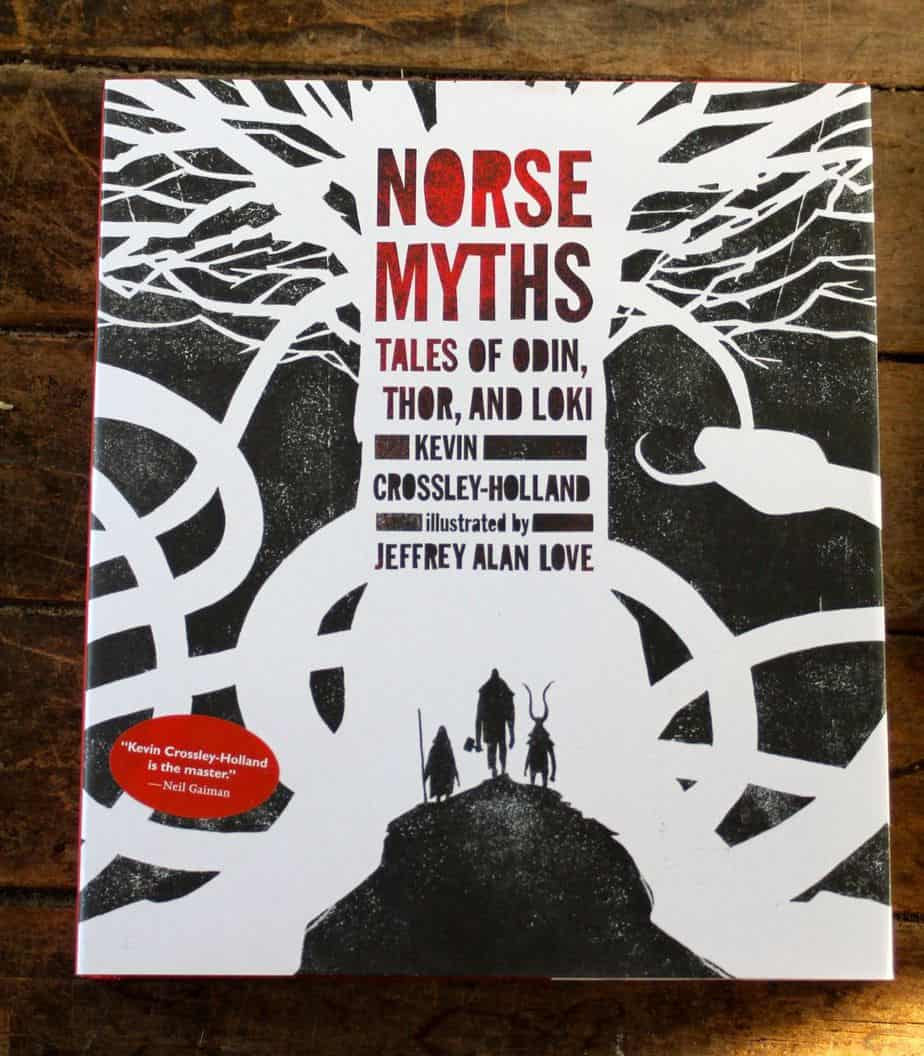 This is a story about a duck and mouse who gets swallowed by a wolf, and then decide to live in his belly.
The Wolf, The Duck, and the Mouse – Mac Barnett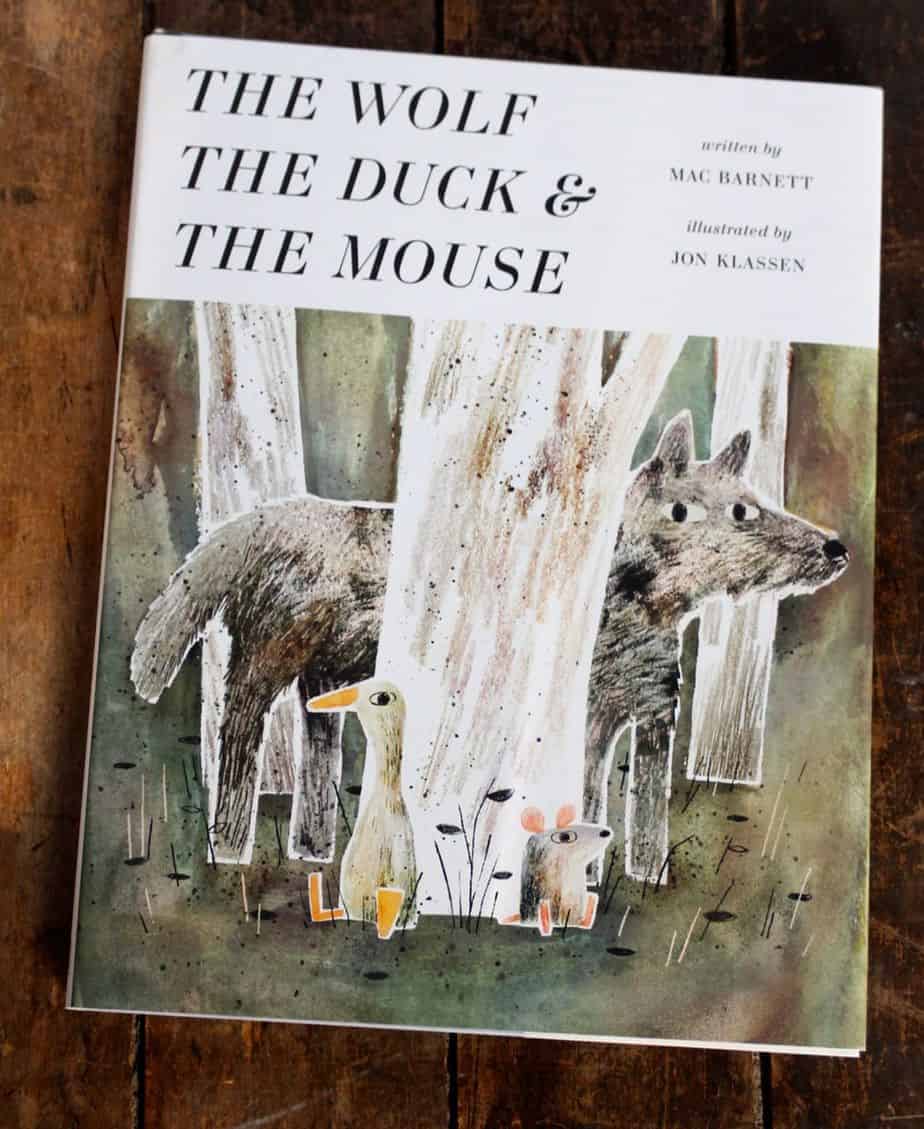 All of these books are available on the Candlewick website for purchase. They would make great gifts during the holiday season or for any occasion for your favorite book lover.